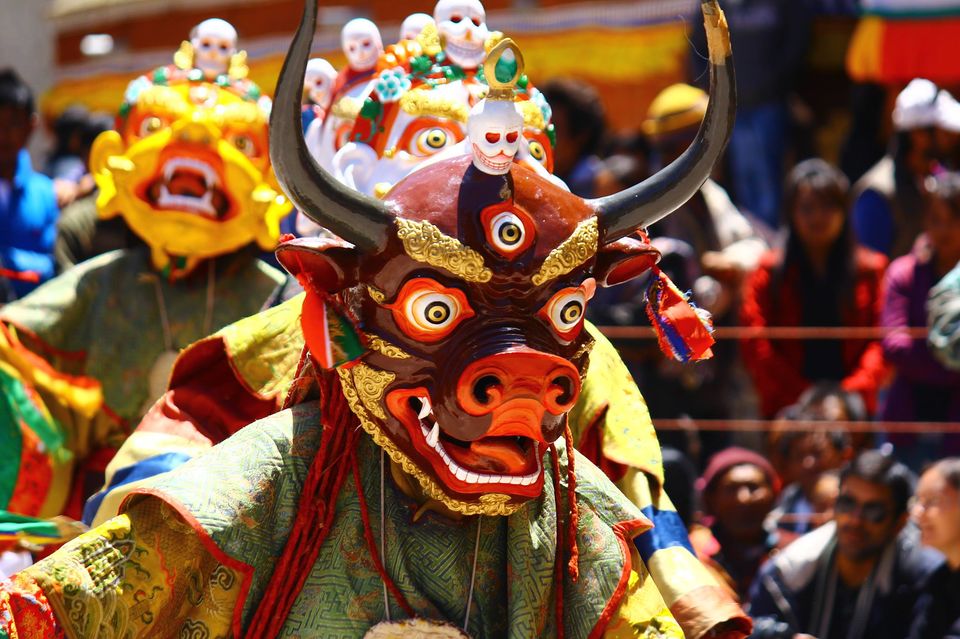 The sublime natural beauty of the North East of India can be every traveller's haunt. There's a certain magic to these less explored spots that can make the perfect 'instagram' additions to your travel list. Here are 23 pictures from the seven sister states that make it the most instagrammable location on Earth.
1. Drukpa Teshi Festival in Sikkim Celebrating Buddha's First Preaching of the Four Noble Truths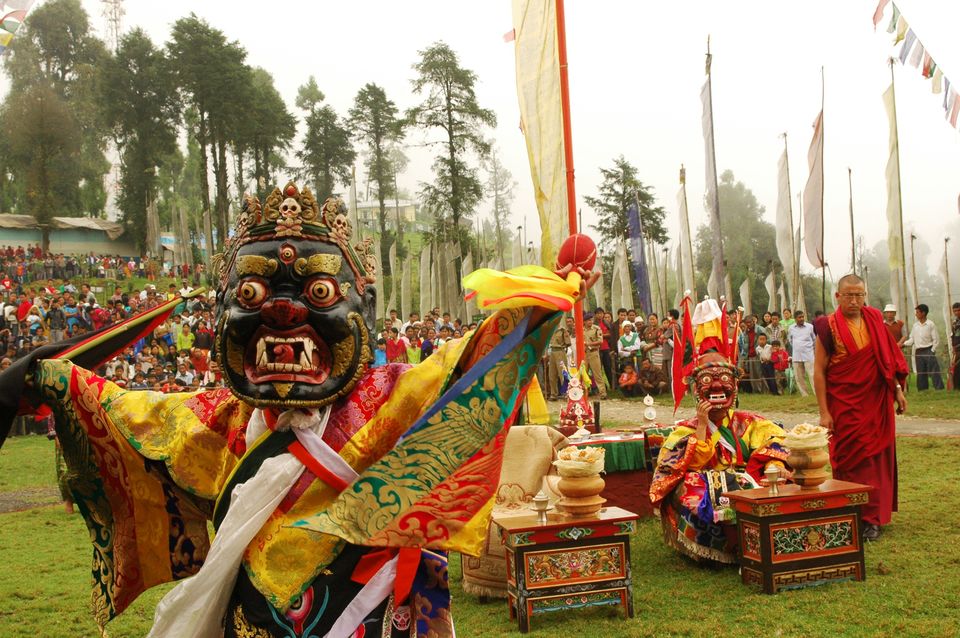 Image Credits: travel2cities
2. The Cabin at Sangetsar Lake, Tawang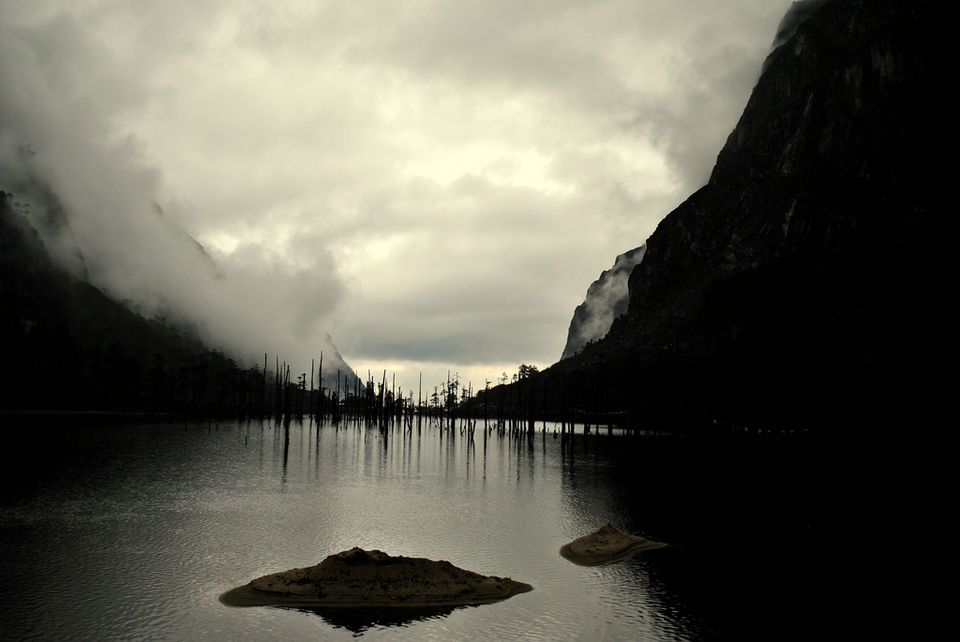 Image Credits: Joshua Singh
3. Rumtek Monastery, A Beautifully Secluded Holy Abode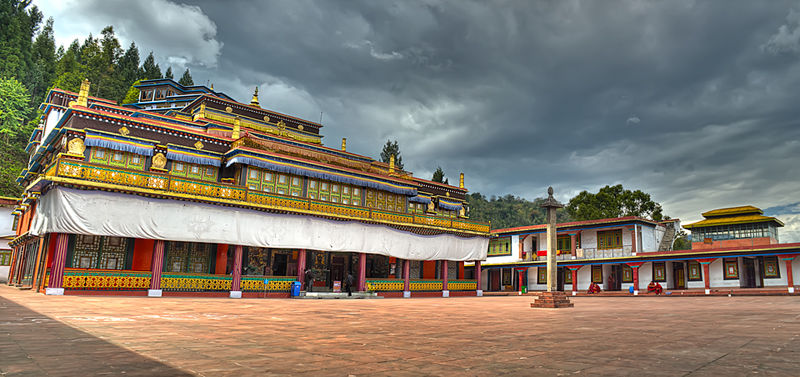 Image Credits: wikipedia
4. Tea Gardens in Assam, The Largest Contiguous Area of Tea Cultivation on Earth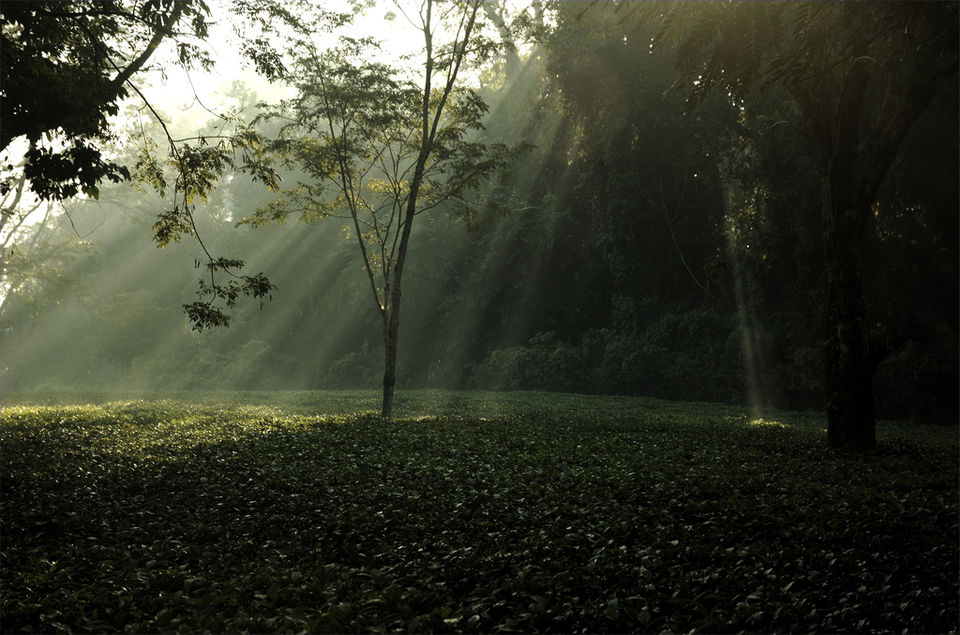 Image Credits: Pankaj Kaushal
5. Touphema, a Tourist Village Showcasing Traditional Naga Lifestyle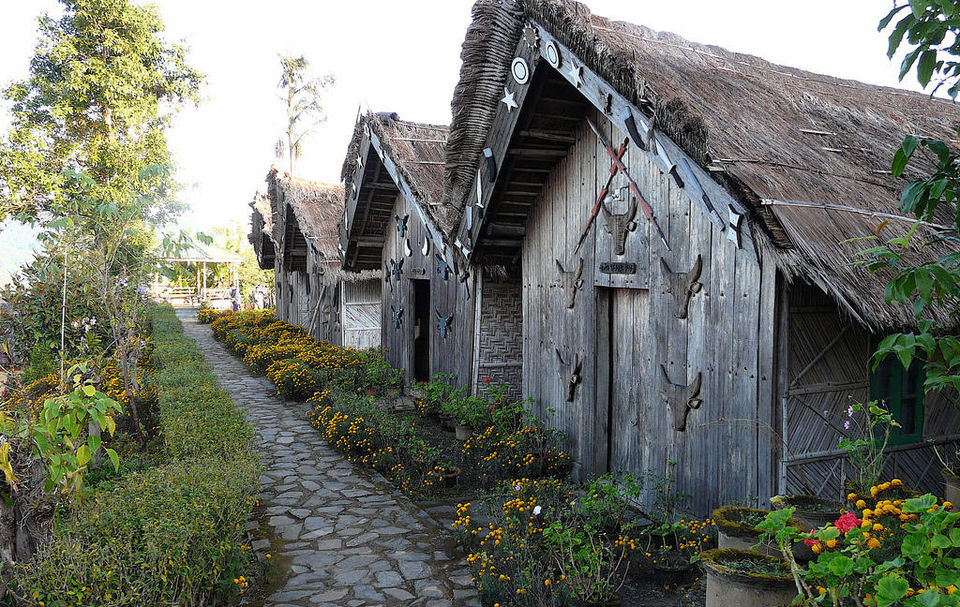 Image Credits: Rita Willaert
6. Tsongmo Lake, A Sacred Lake Used to Forecast Future in the Olden Times by Studying Its Color.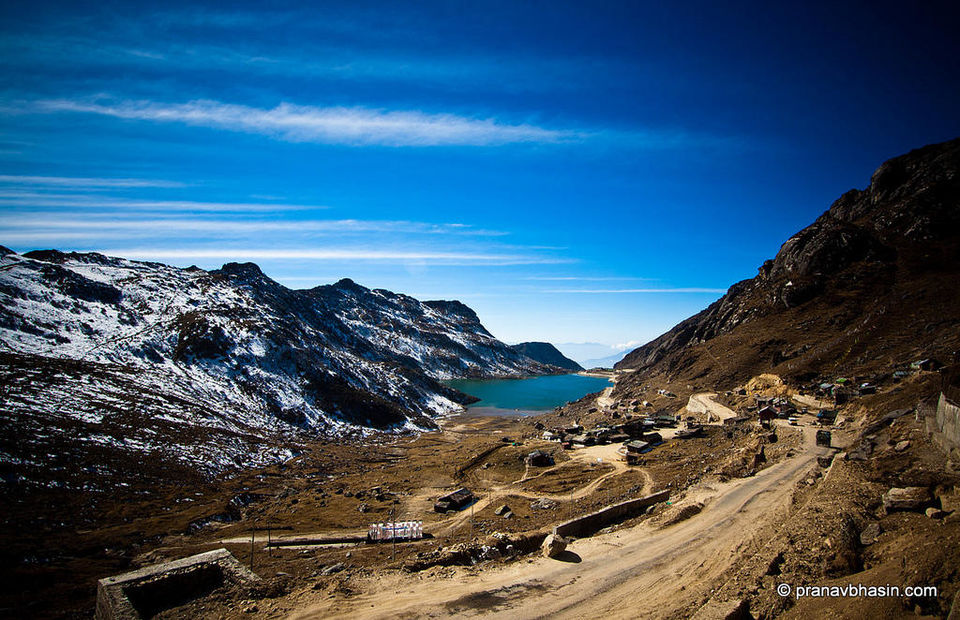 Image Credits: Pranav Bhasin
7. Loktak Lake, The Floating Paradise in Manipur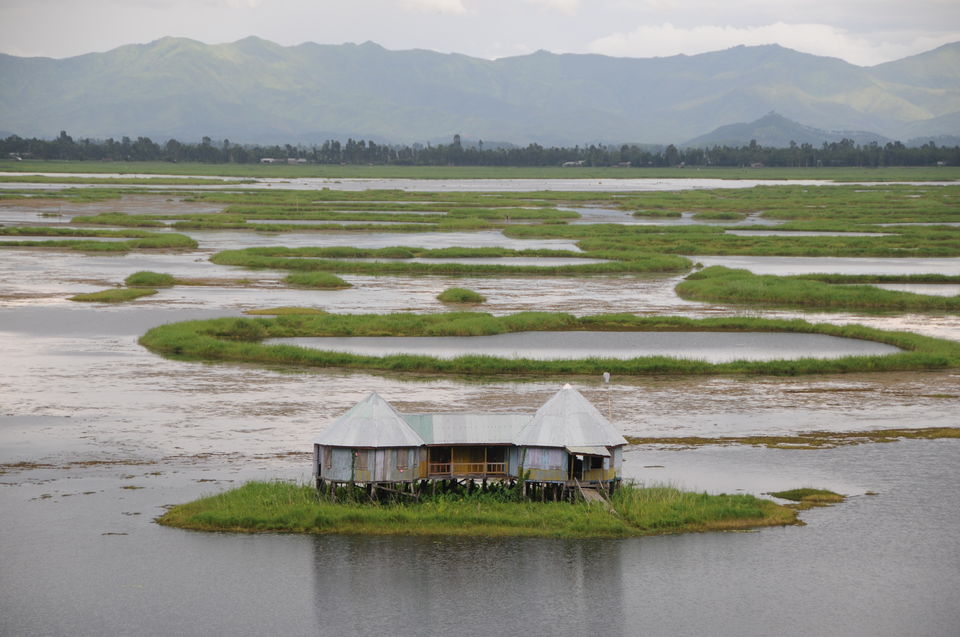 Image Credits: wikimedia
8. Majuli Island, The Largest River Island In India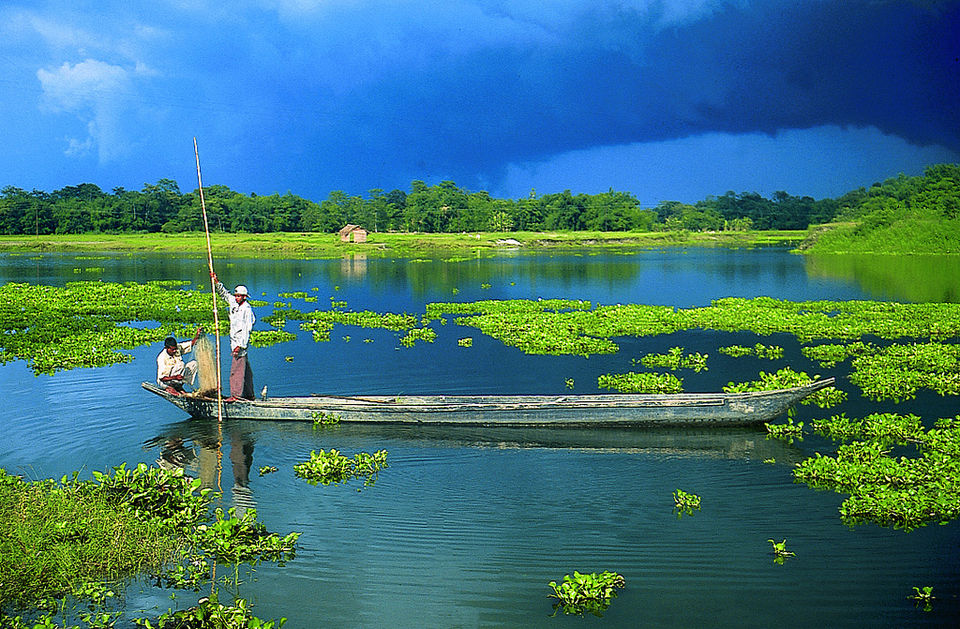 Image Credits: wikipedia
9. Nohkalikai Falls, Tallest Plunge Waterfall in India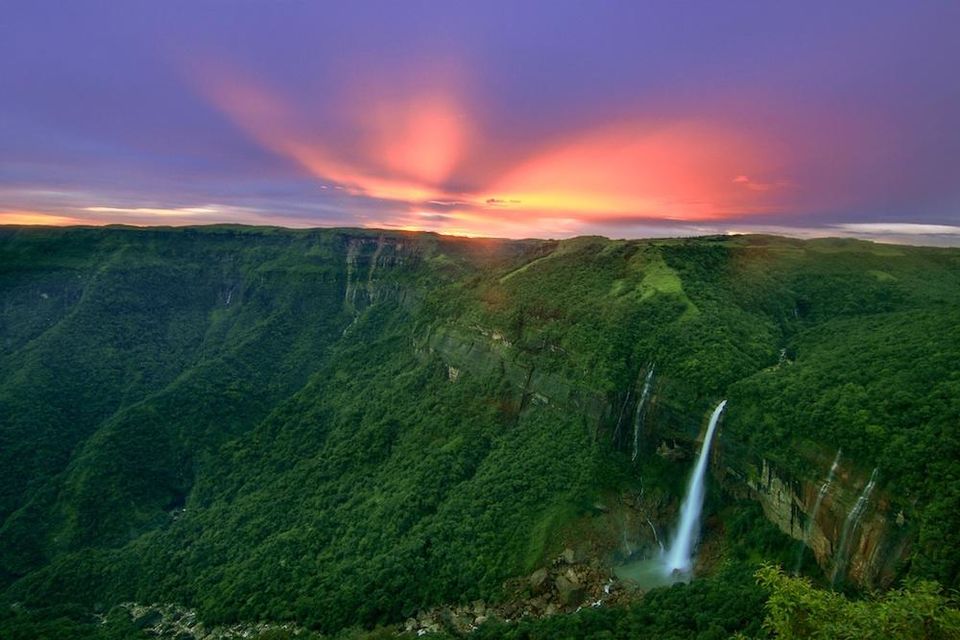 Image Credits: Nileema V
10. Ziro Valley, A Heritage Site Where Apatanis Cultivate Permanent Wetland Cultivation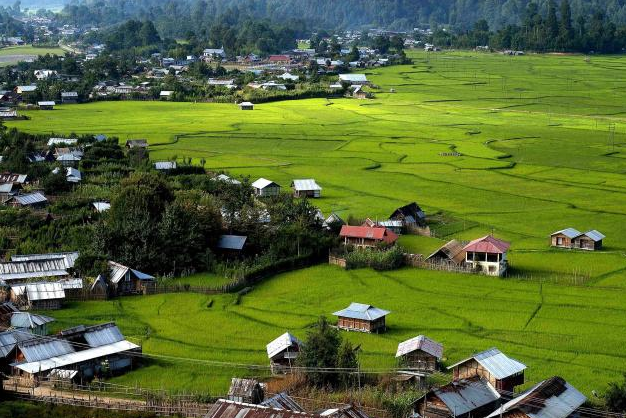 Image Credits: vasudha
11. Gurudongmar Lake, Second Highest Lake in India. at an Altitude of 17, 800 ft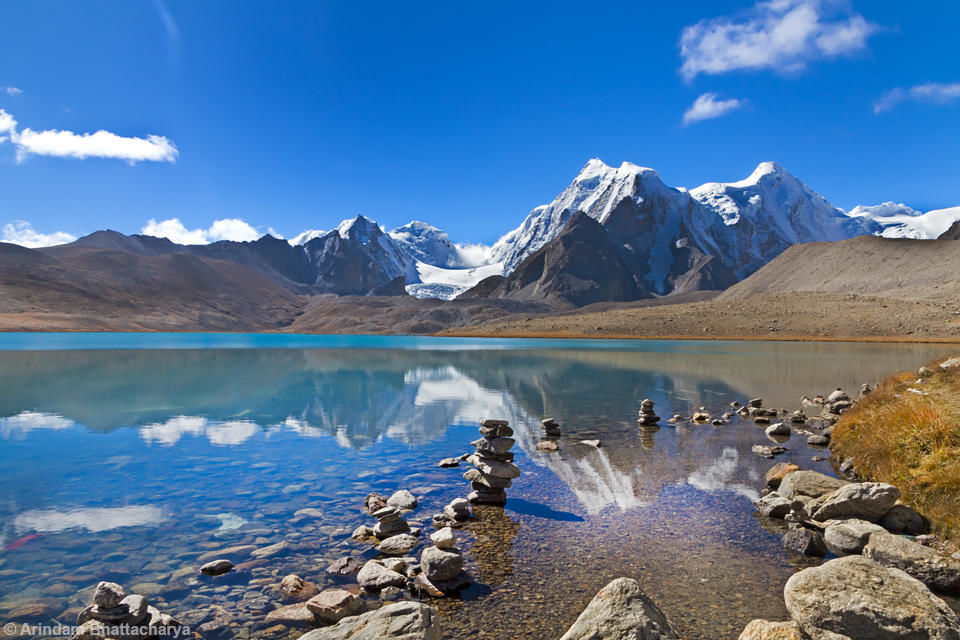 Image Credits: Arindam Bhattacharya
12. Umngot River in The East Khasi Hills of Meghalaya
Image Credits: wikimedia
13. Krem Liat Prah, The Longest Natural Caves in India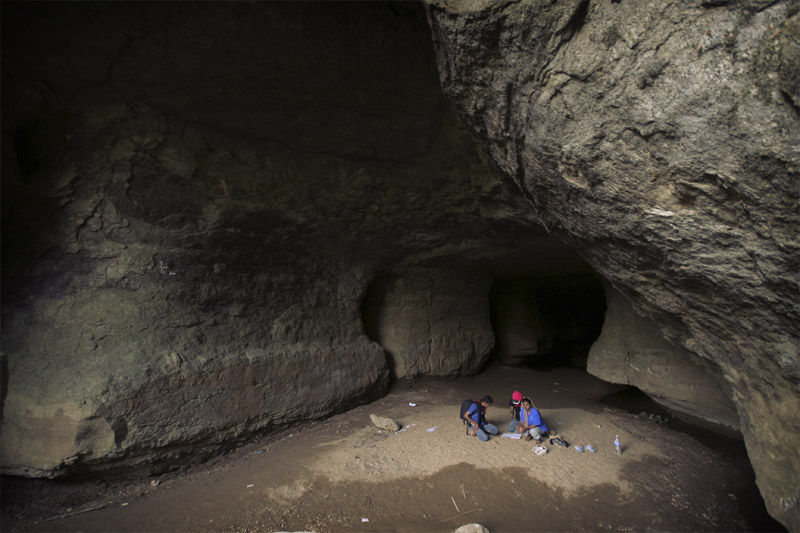 Image Credits: Seema Krishnakumar
14. Zeliang Naga Tribesmen of Nagaland celebrating the Hornbill Festival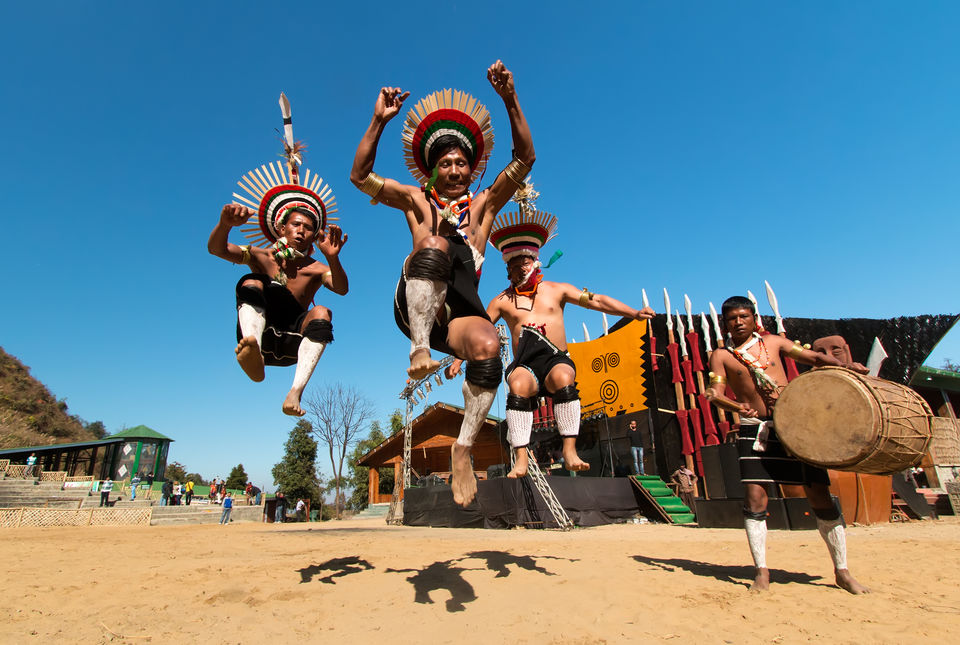 Image Credits: wikipedia
15. Siang River or The Upper Brahmaputra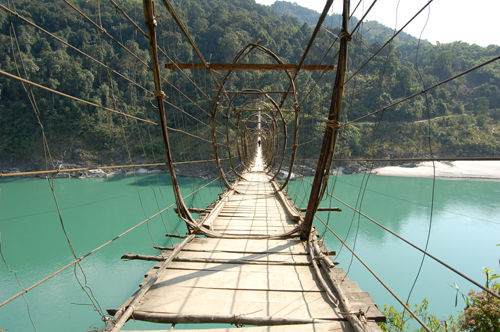 Image Credits: arunachaltourism
16. The Gorgeous View of Kangchenjunga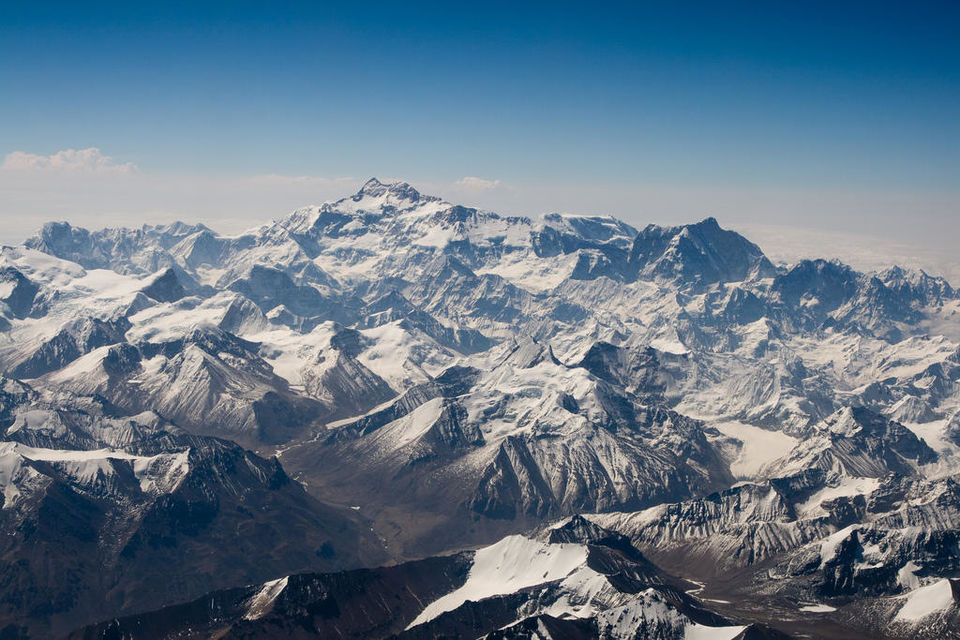 Image Credits: Johnstown
17. Sualkuchi, A Town at North Bank of River Brahmaputra in Assam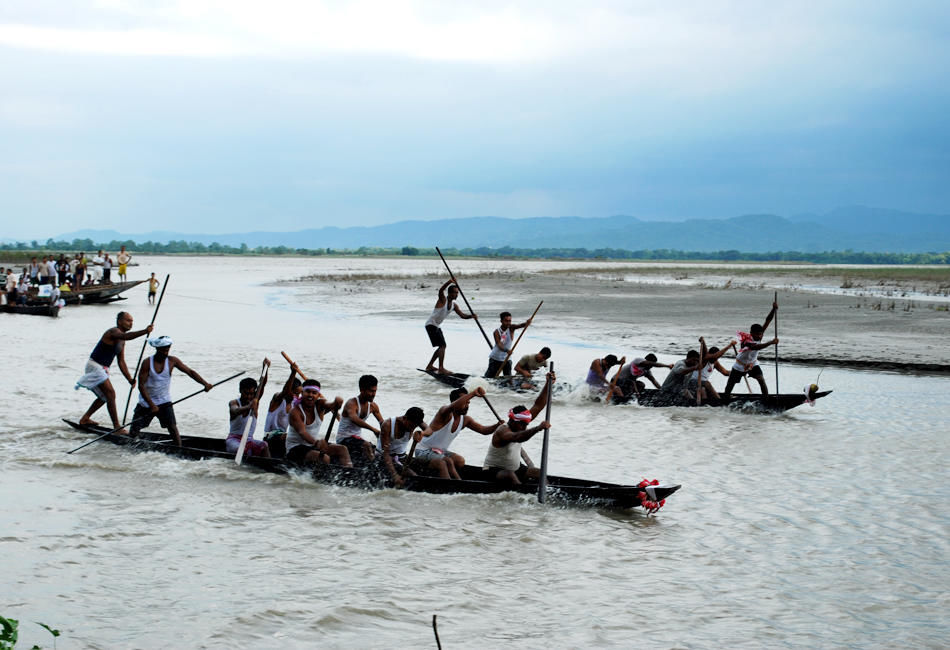 Image Credits: wikipedia
18. Village of Panikhaiti Located in Assam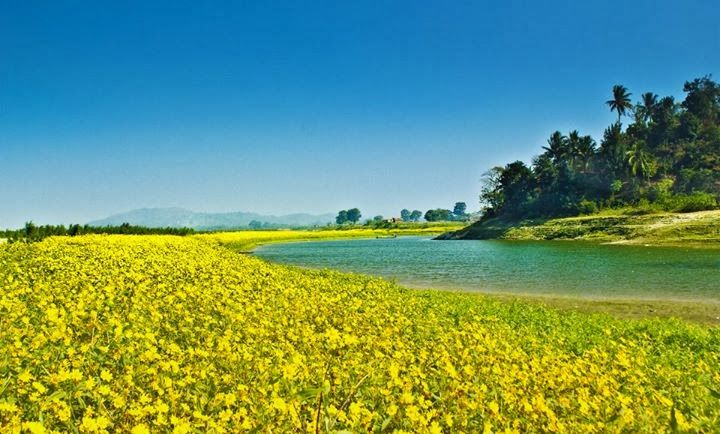 Image Credits: creativetalentcircle
19. The Dramatic Skies of Guwahati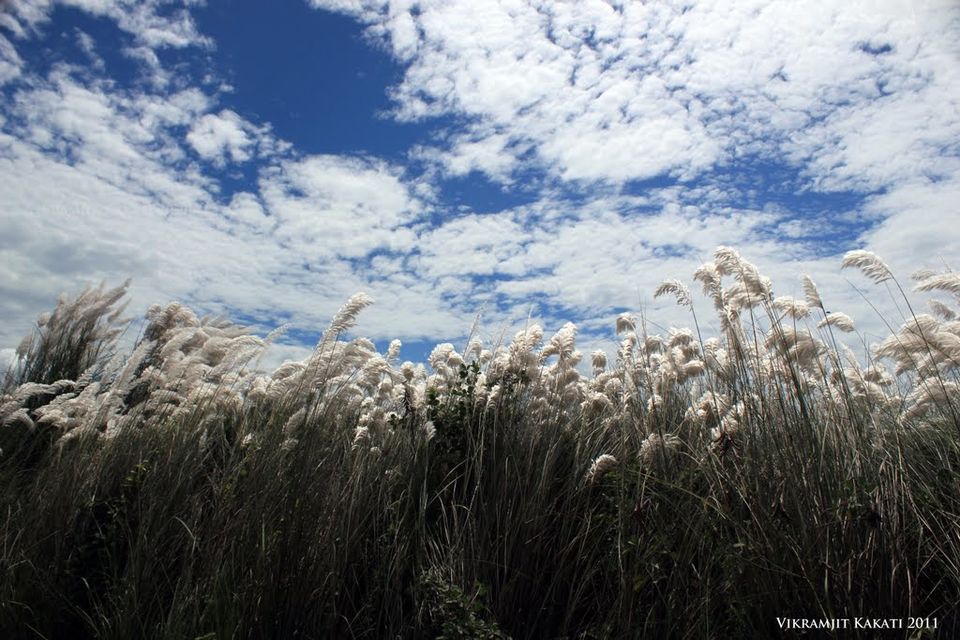 Image Credits: Vikramjit Kakati
20. Zuluk or Dzuluk, Once a Transit Point For The Historic Silk Route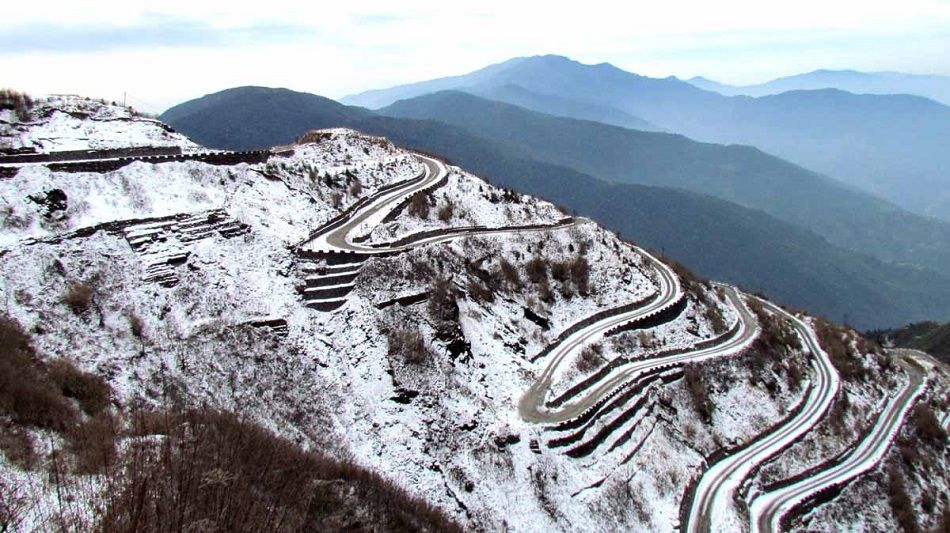 Image Credits: Jayanta Biswas
21. The sublime Beauty of Laitlum Canyons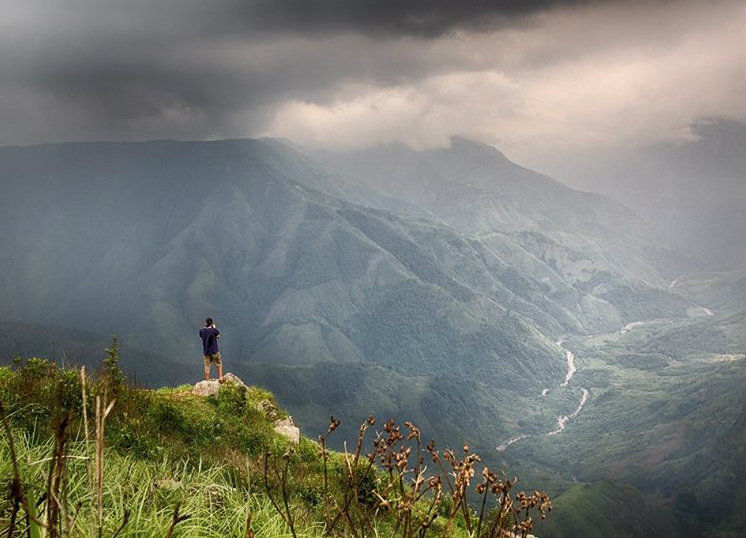 Image Credits: Subhadip Choudhury
Frequent Searches Leading To This Page:-

east India motion pictures association, top east India pictures, north east India picture, Book North East Tour Packages