If you weren't already aware of the wonder of South Korea, you must know it is fast emerging as one of the hottest holiday destinations in the world, and it needs to make a way to your travel bucket list now! A tiny country with diverse landscapes, colourful cultures and traditions, South Korea will leave you pleasantly surprised. From quirky theme parks to lush green forests, this country has it all. South Korea tourism is guaranteed to blow your mind.
Why Pick South Korea Tourism
Here are 18 reasons why a South Korea tourism plan is what you must look forward to.

1. Indian roots in Korea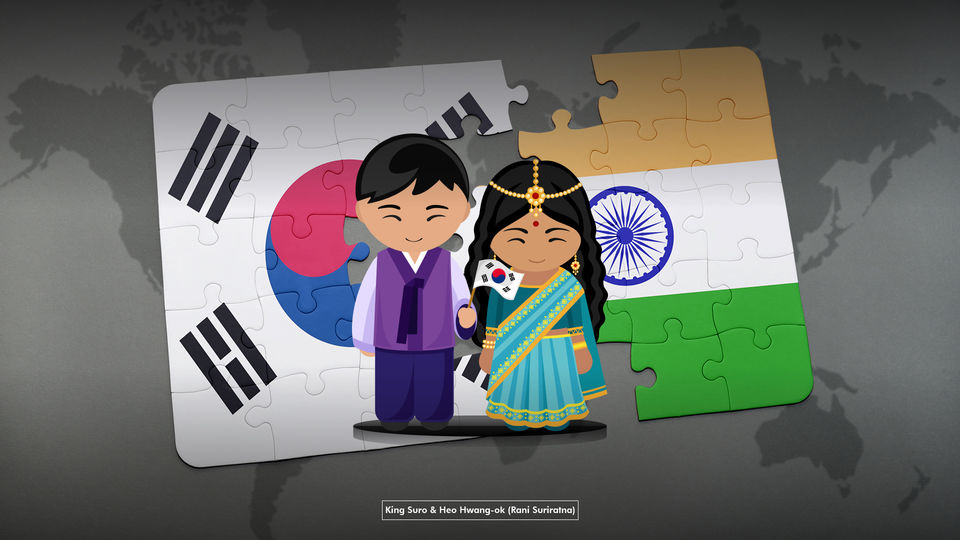 The heartwarming connection between South Korea and India goes back a long way and has helped deepen the existing bond between both nations. According to legend, the princess of Ayodhya, Princess Suriratna travelled to South Korea in 48 AD and married King Kim Suro, who later came to be known as queen Hur Hwang-ok. That explains why 2 per cent of the Korean DNA matches with Indians!
Plan your trip right here.
2. Futuristic technology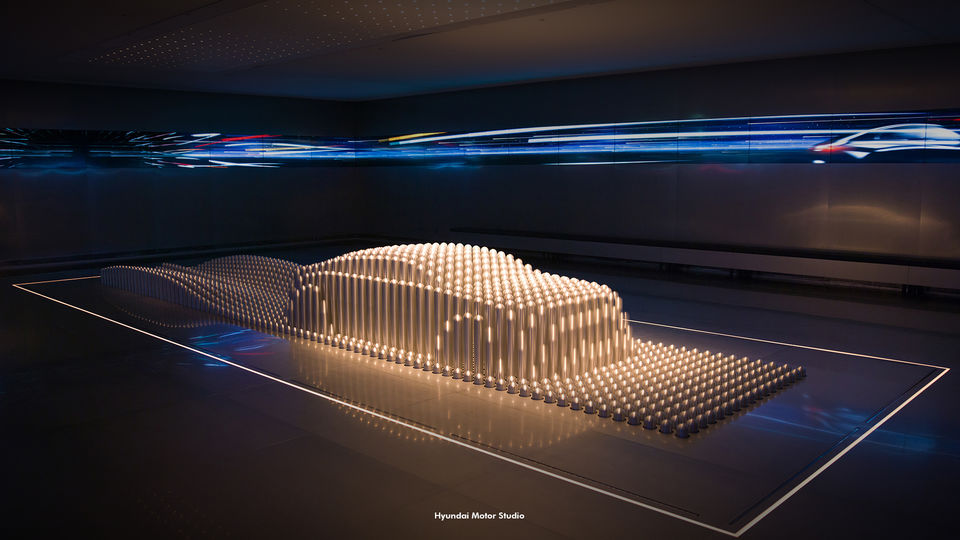 With its advanced technology, South Korea has earned the much-deserved reputation of being the hub for tech-junkies and gadget and gizmo nerds across the world. From super high speed internet to free WiFi and remote-controlled doors to being the birthplace of big names like Hyundai, LG and Samsung, this digitally-linked country has the most votes for being the promised land of the future and hence South Korean tourism is a must for you.
3. The Hallyu Wave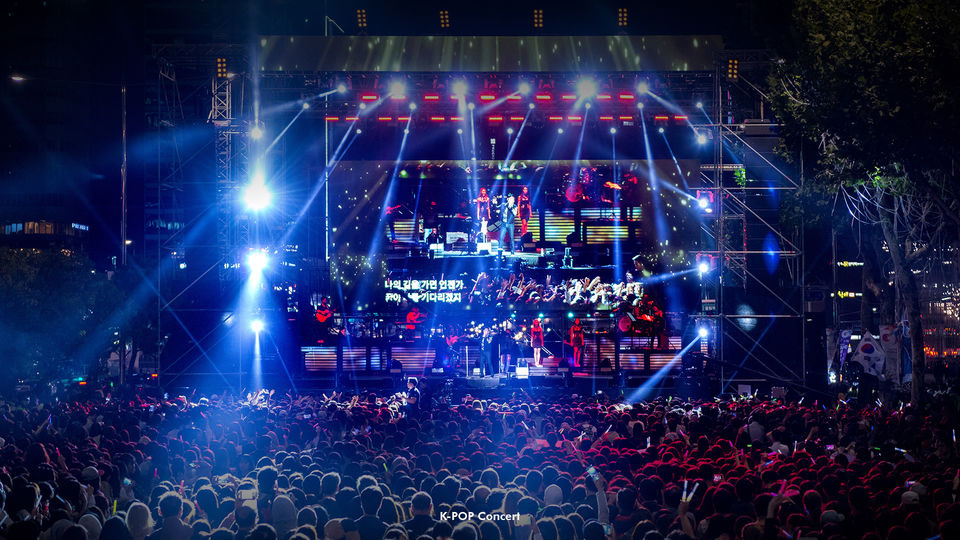 Those interested in pop culture would know of Hallyu or the Korean Wave. This is a term that is essentially used to refer to the widespread popularity of Korean entertainment and culture - not just in Asia but the world over. Since the 1990s, there was a rapid increase in K-pop, K-artists and K-dramas, taking the world by storm. Some popular artists that are worth checking out are BTS, EXO, Wanna One, Twice and Red Velvet. So get up, close and personal with your fave virtual stars only on a South Korea tourism spree.
4. Old meets new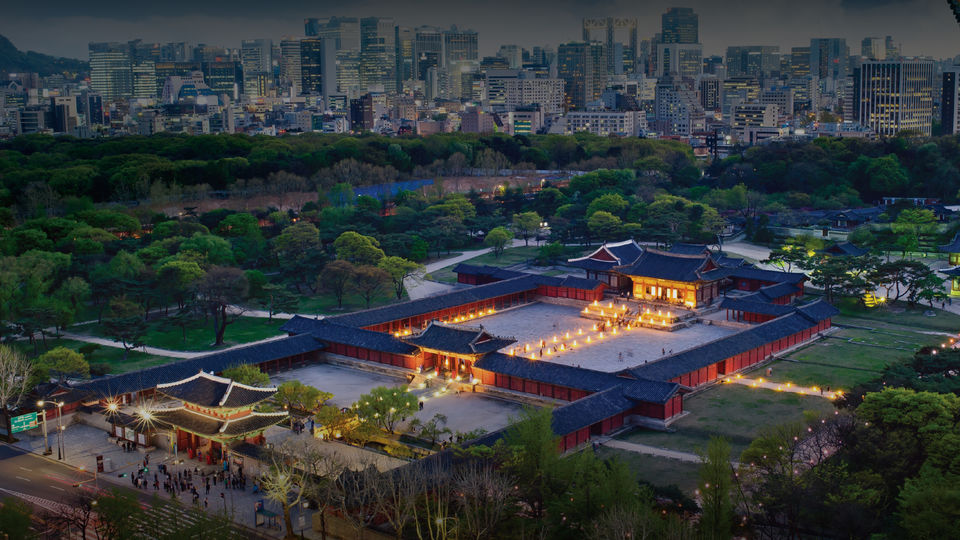 South Korea is the perfect blend of traditional and modern. While it eagerly embraces the new, it understands and appreciates the need to keep its roots intact. On one side are skyscrapers forming striking skylines of cities that embrace a futuristic way of life, while on the other, you witness people deeply entrenched in traditions like typical South Korean wedding culture, folk wrestling, attire and food, thus, earning South Korea the reputation of being a fitting example of a truly multifaceted country.
5. Scenic self drives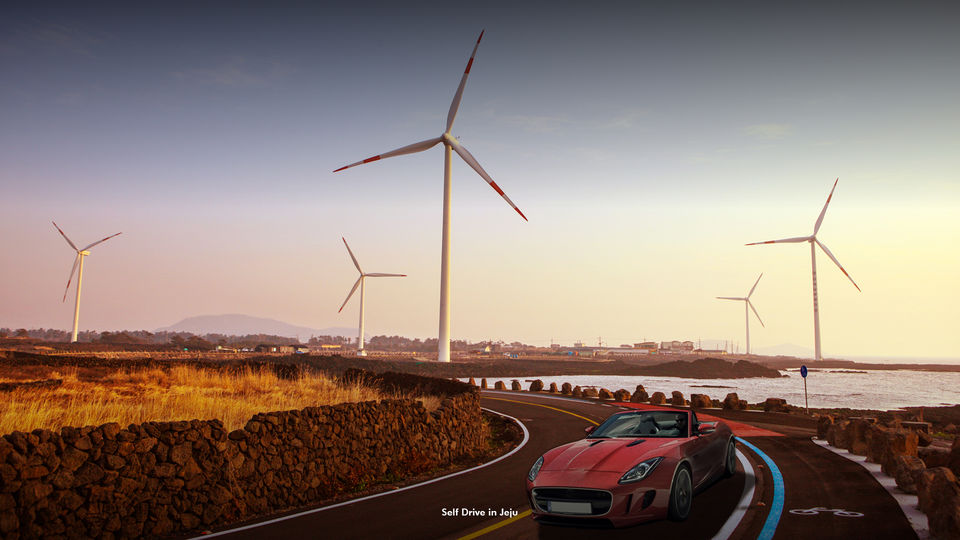 How do you fancy the idea of zipping past picturesque vistas in an electric convertible, with the wind ruffling your hair and your adrenaline on an all time high? Sounds almost too good to be true, doesn't it? Well, such adventures can only be realised on your South Korea tourism plan, with roads that almost appear like they have been specially built for such thrills. Rent a car and explore the treasures of the South Korean Jeju Island and soak in the natural beauty all around you.
6. Unique Korean stays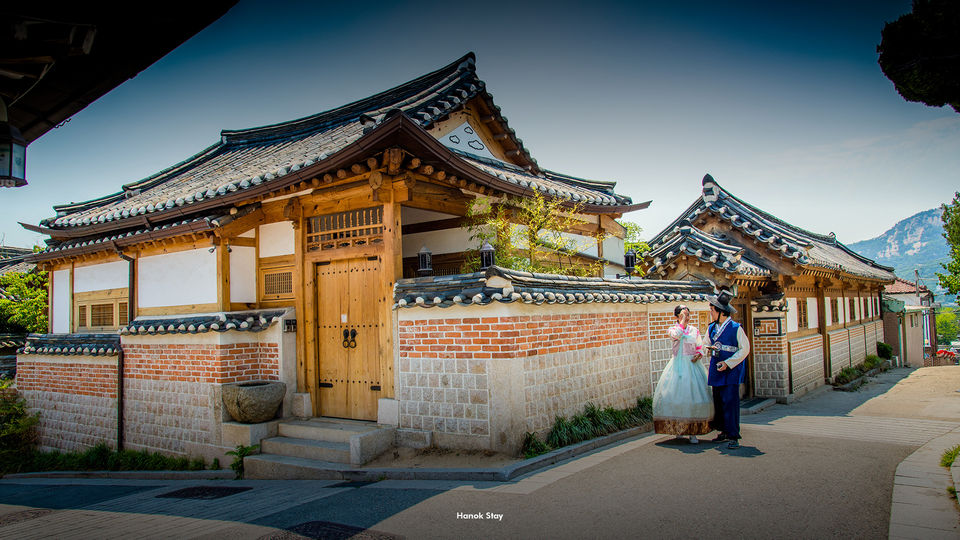 When in South Korea, bask in the authenticity of South Korean culture by dabbling in the unique traditions of this wonderous country - learn to read and write basics in Hangul which is the Korean alphabet, head to a Buddhist temple for a spiritual retreat, live in the traditional village of Hanok, home to hundreds of uniquely Korean houses known as 'hanok', that date back to the Joseon Dynasty.
7. Visit the DMZ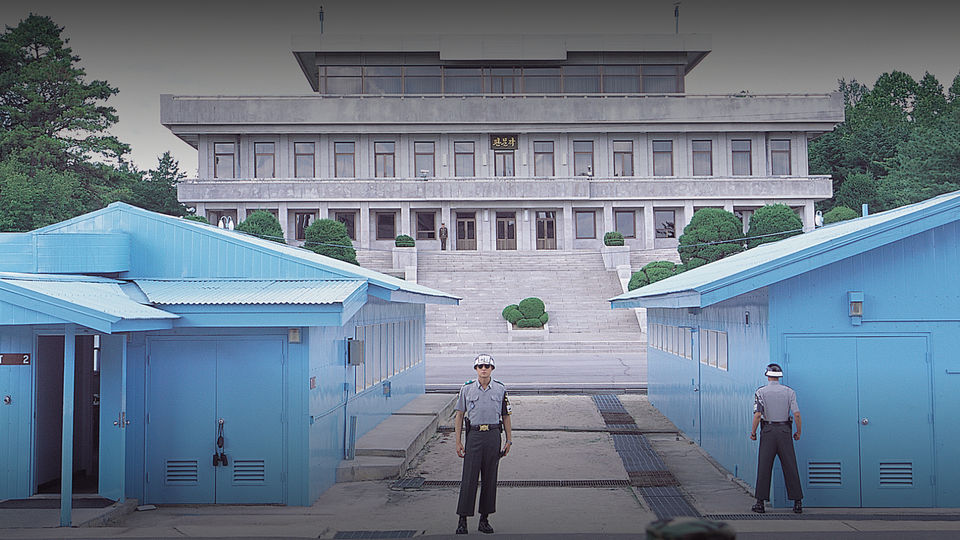 This one especially goes out to all the history buffs out there! When you're in South Korea it would be a crime to not check out the DMZ or the Demilitarized Zone, which is the historic North and South Korea border. This strip of land running across the Korean Peninsula, acts as a buffer zone between both countries and is about 250km long and 4km wide. The DMZ is accessible in the Gyeonggi Province, and although this border is one of the most heavily militarised areas in the world, it is also an ecological paradise. If you're lucky you may spot migratory birds and other wild animals here.
8. Land of Taekwondo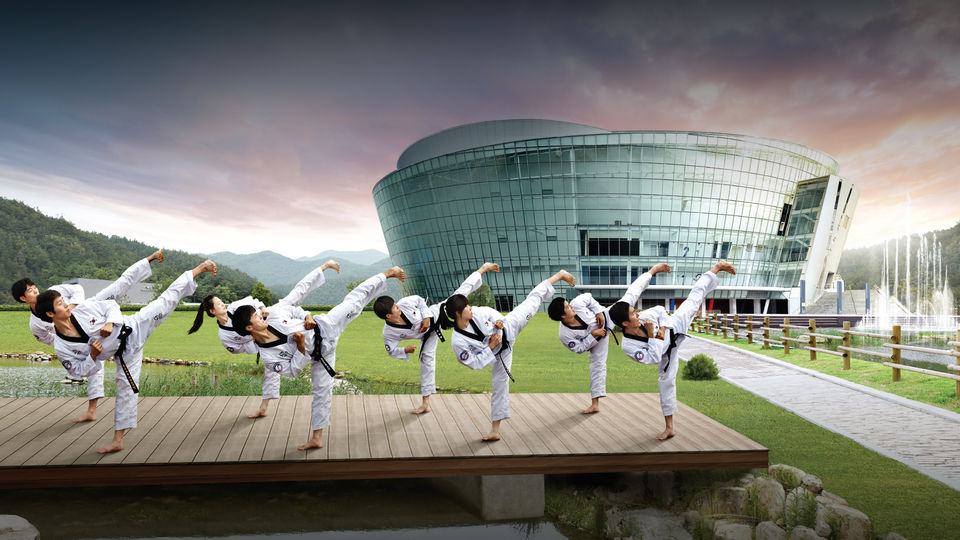 It is in Korea where the martial art of Taekwondo originated and its popularity took the world by storm. Characterised by fast kicking techniques, jumping, spinning and head-height kicks, it is truly a form of art that trains not just the body, but even the spirit. South Korea offers many Taekwondo-related programmes and workshops, board-breaking experiences and creative performances with an aim to spread awareness about Taekwondo.
9. Hip and trendy Seoul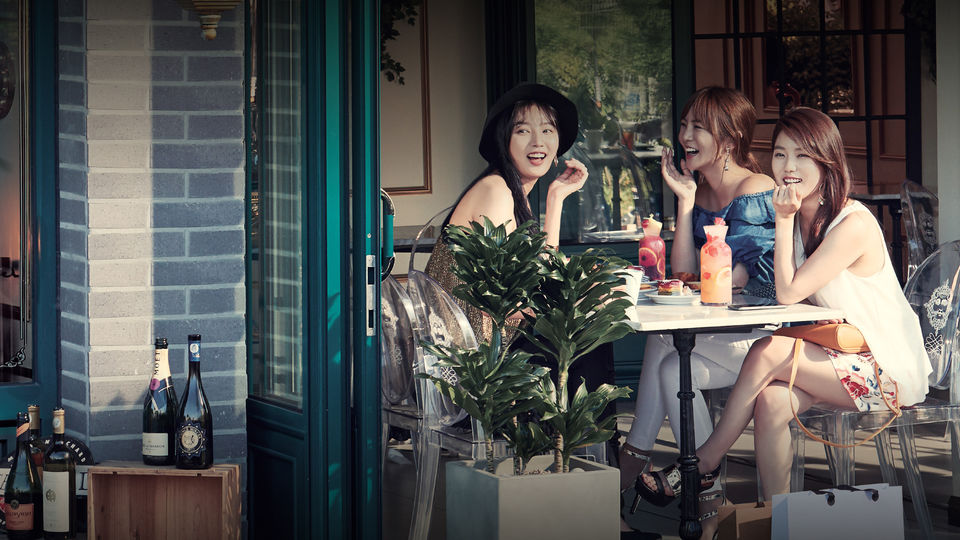 The capital of South Korea, Seoul, is city that offers something for everyone - from art aficionados to shopaholics, foodies to party animals, it is eager to cater to all. This versatile metropolis, complete with swanky malls, fashion-friendly neighbourhoods and clusters of hip cafes and other cool spaces is a tourist's dream come true. A true shopper's paradise, this bustling capital city boasts of duty free shops, affordable street shopping and vibrant markets (some of which are open till 2 am!) sell all kinds of delightful little knick knacks.
10. Deep sea submarines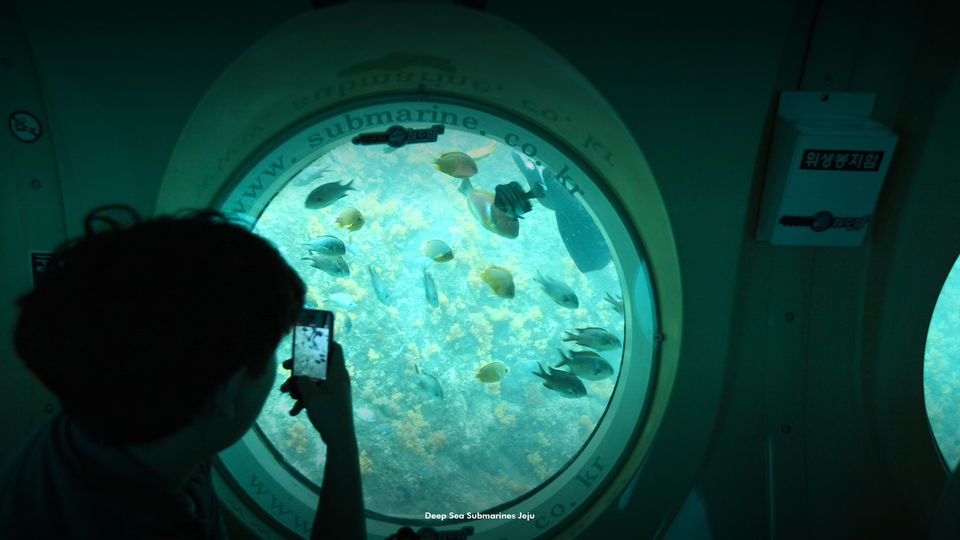 If you're a water baby you will absolutely love what Jeju Island has to offer. Being the largest island in the Korean Peninsula, it also happens to to be the main island of the Jeju Province in the country. Among the many attractions at Jeju, one that is unique to South Korea is their Deep Sea submarines. Go on an underwater expedition and check out rich aquatic life through windows of the submarine. Other water sports available here are scuba-diving, snorkelling, deep sea fishing, underwater sea walk, kite-boarding, among many others.
11. Thrilling theme parks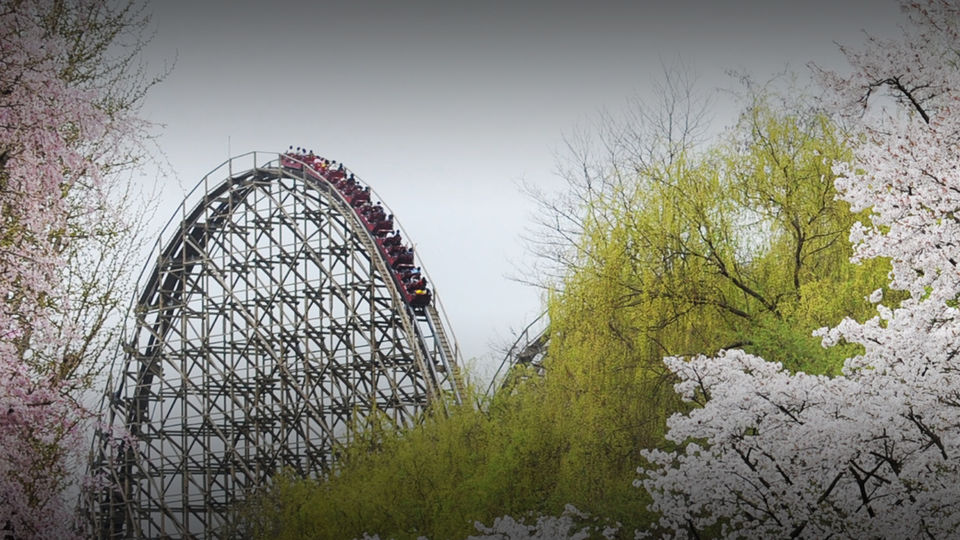 If you're looking for a fun time with family, Seoul is the place for you. Having a plethora of amusement and theme parks, Seoul is most likely to spoil you for choice with a gazillion options! From Everland, which is the largest theme park in South Korea to Lotte World, which consists of the world's largest indoor theme park, you can look forward to adrenaline-pumping rides, folk museums, ice skating rinks, lakes, shopping complexes as well as luxury hotels in these amusement parks for kids and adults.
12. Buzzing nightlife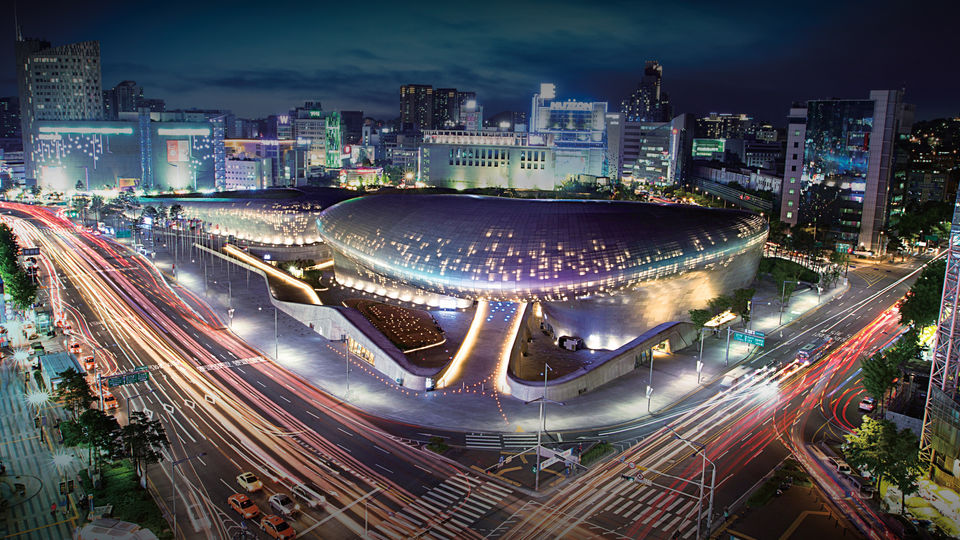 The city of Seoul never sleeps. Instead, it parties till the wee hours of dawn. The vibrant nightlife of this metropolis is what attracts many travellers to it. It offers a variety of options - from loud clubs with pulsating music to pubs and bars offering live music nights, where a band belts out soulful tunes. A must-visit is the glitzy Gangnam District of Seoul is popular for its fancy markets, thematic cafes and pubs.
13. Lava tube walks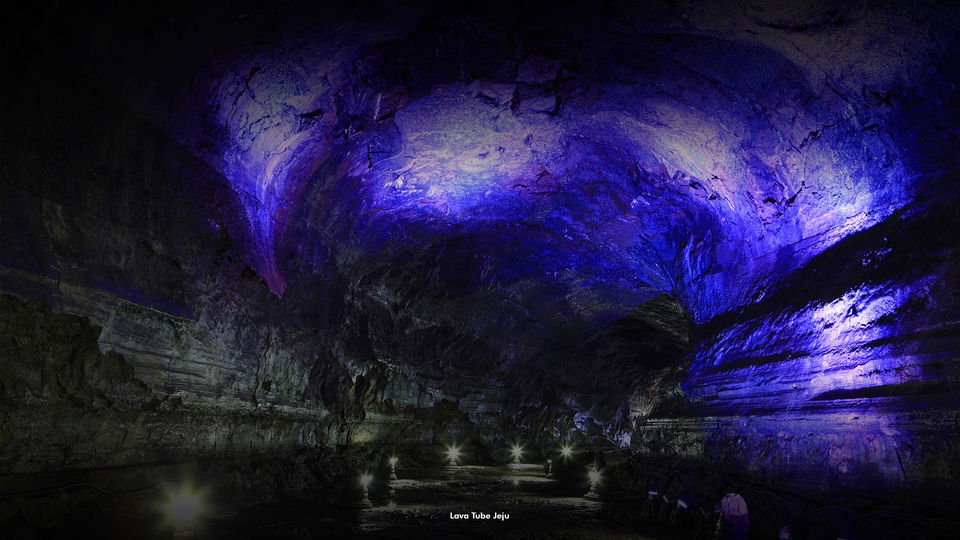 If you love adventure, you must head to Manjanggul Cave, one of the finest lava tunnels in the world and a World Heritage Site. This natural monument has awe-inspiring structures within it. Go on a lava tube trail here and marvel at natural pillars and fantastic lava stalagmite formations. The cave maintains a comfortable temperature of 10 to 20 degree Celsius and is home to bats that reside inside the tunnel. The main attraction of Manjanggul Cave is the eye-catching 'Stone Turtle' which you reach after walking about 20 to 30 minutes through the cave. This is a natural formation in the cave that is shaped like a turtle.
14. Asia's fashion capital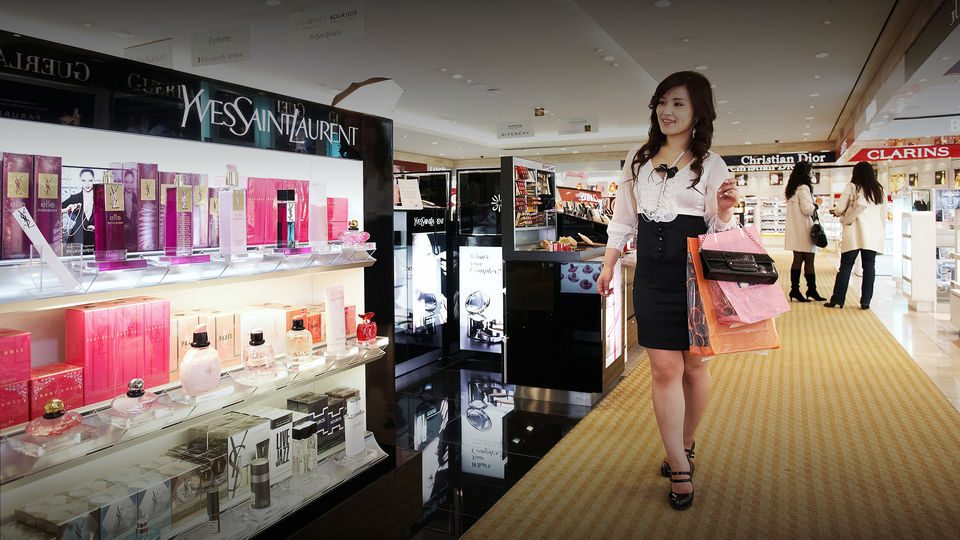 South Korea is known for its spunky sense of style and Seoul, in particular, is one of the most fashionable cities in the world. Known for its cutting edge style that has evolved over the years and been influenced by the West and K-pop culture, this bustling capital city is known for its fashion conscious people with a big appetite for emerging trends, chic clothes, and high-end cosmetics. If you never overdose on the glam quotient, South Korea is where you should head!
15. Culinary adventures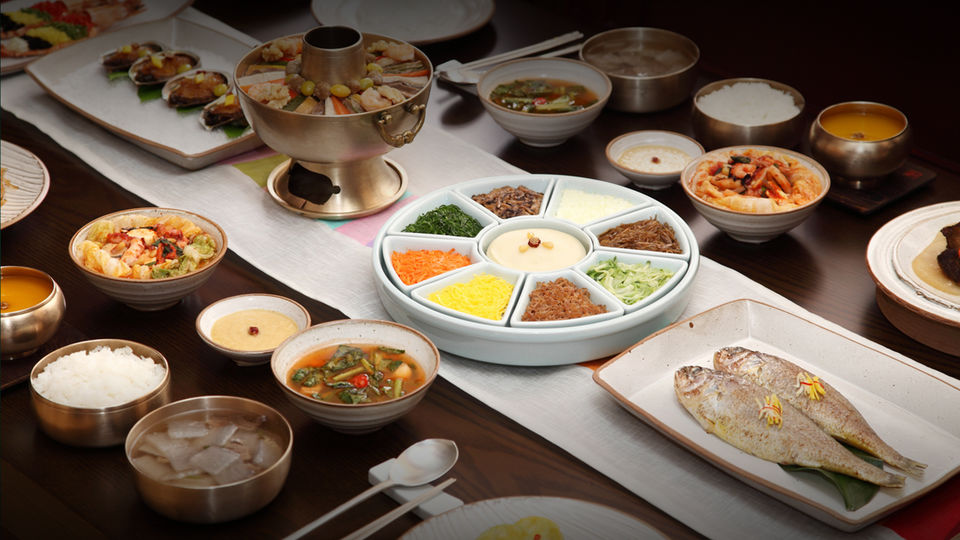 This one goes out to all the foodies in the house - if you're looking for a gastronomic adventure of epic proportions, head to South Korea! That's right. From street foods to classy restaurants that whip up delicious gourmet treats, South Korea with its overwhelming food options is right up your alley! From Korean staples like Kimchi (a traditional side dish made from salted and fermented vegetables) to Bibimbap (mixed rice) to Bingsu (shaved ice cream dessert), let your palate embark on an unforgettable culinary adventure.
16. Korean spas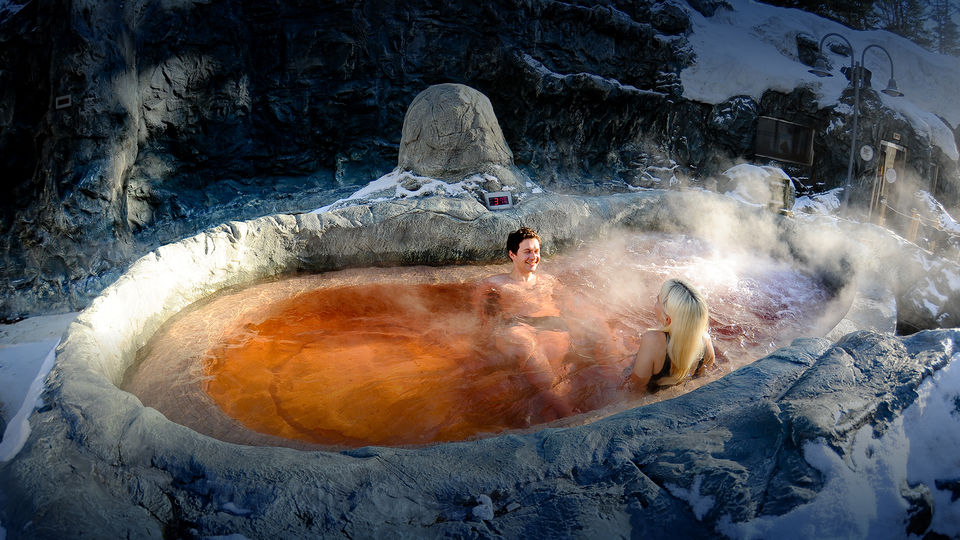 If you're looking for a relaxing holiday to unwind from the daily grind, South Korea has just what you need. Home to some of the world's most renowned wellness centres that are known to offer excellent treatments - from luxury spa therapy, aquatherapy, rejuvenating thermal massages, to other beauty treatments. So go to South Korea if you're looking for that much-needed break and a perfect retreat and experience Korean spa culture in all its glory.
17. Complimentary delights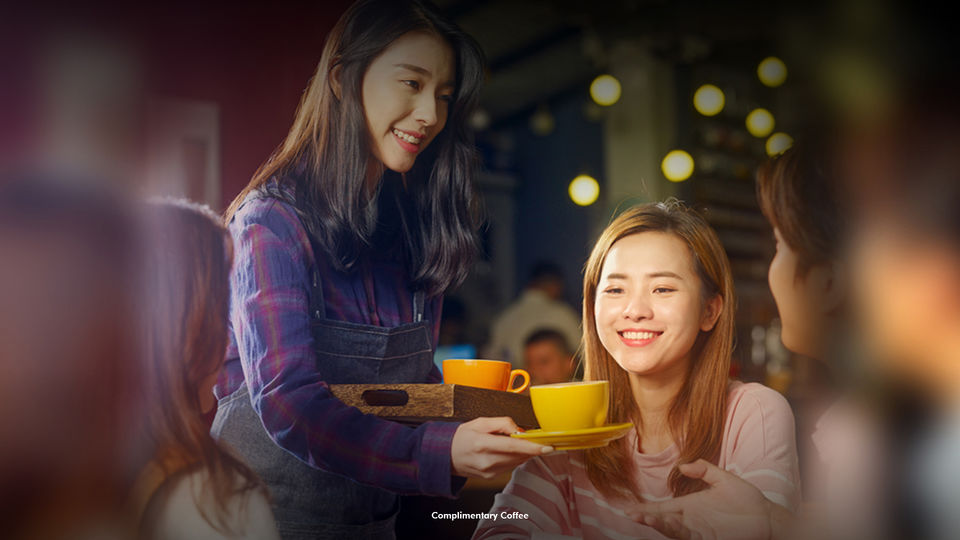 South Korea tourism is known for its culture of giving and the locals are known for their warmth and hospitality. They are also very obliging and go out of their way to make people feel at home. Indeed, this is very heartening and puts you at ease almost instantly. Little things like a complimentary coffee at a restaurant after a meal, a free face pack when you shop, or the willingness to comply to tourists while they bargain, simply make your day!
18. 24/7 safe travel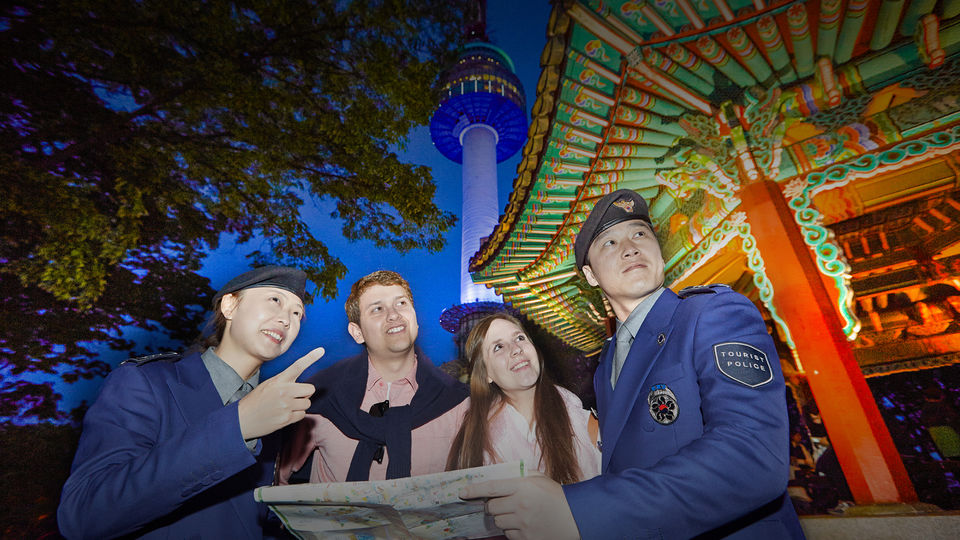 With millions of travellers flocking to South Korea every year, it is undeniably one of the safest destinations to travel to, in the world. The crime rate in the country is almost negligible and locals in general are very friendly and welcoming towards foreigners. In fact, it is one of the top 10 safest destinations in the world. What's more is that South Korea has tourist police service to assist international visitors round the clock! All you need to do is make a call to the hotline number (1330) for instant help. Tourist police are extremely courteous and helpful when it comes to providing tour information or resolving any inconvenient issues faced by travellers.
Have you travelled extensively in Asia? Which country has your vote for the ultimate holiday? Share your experience with Tripoto and help a growing community of travellers plan their next vacation!
In association with ezeego1.
Frequent searches leading to this page:-
south korea tourism packages from india, top south korea tourism packages from india, south korea tour cost from india