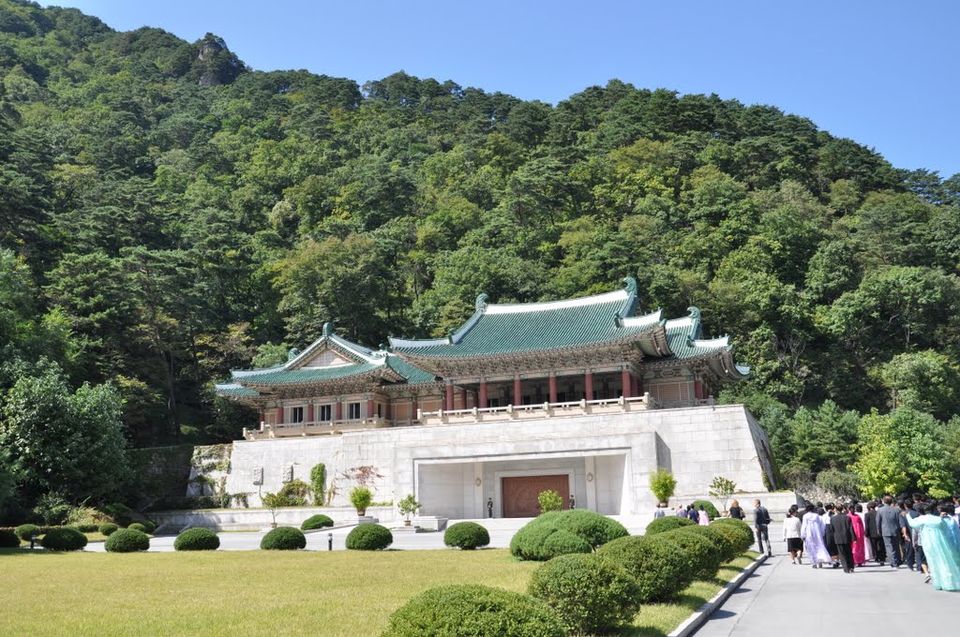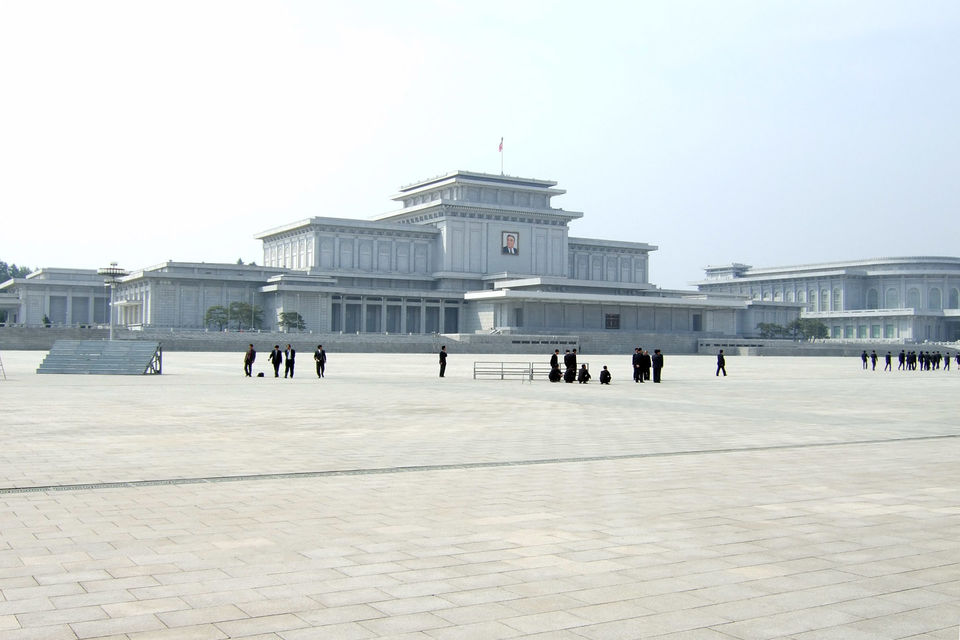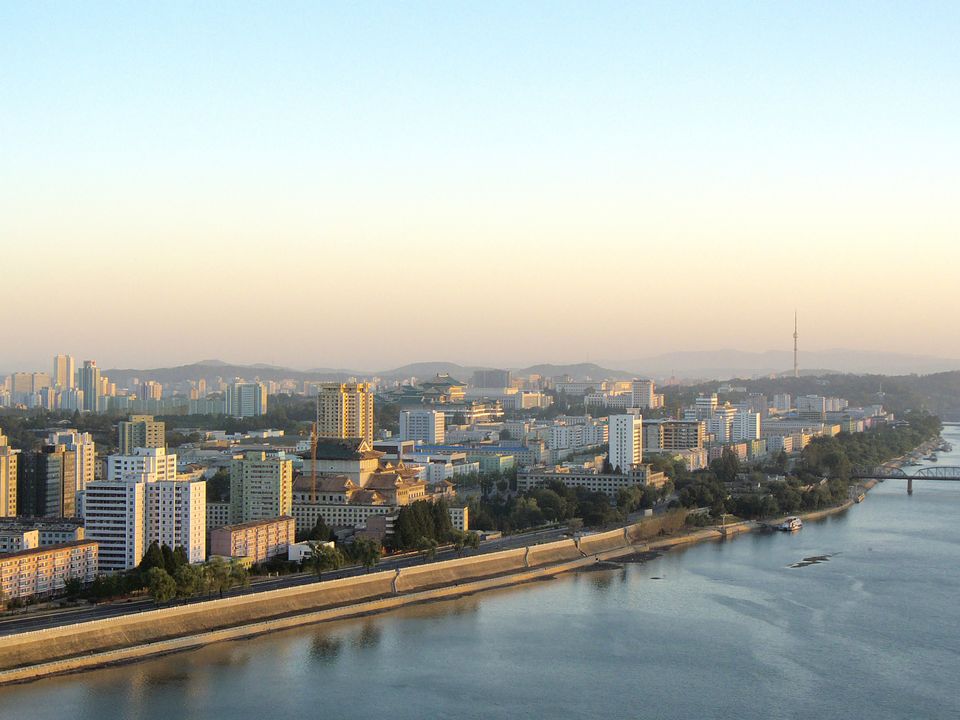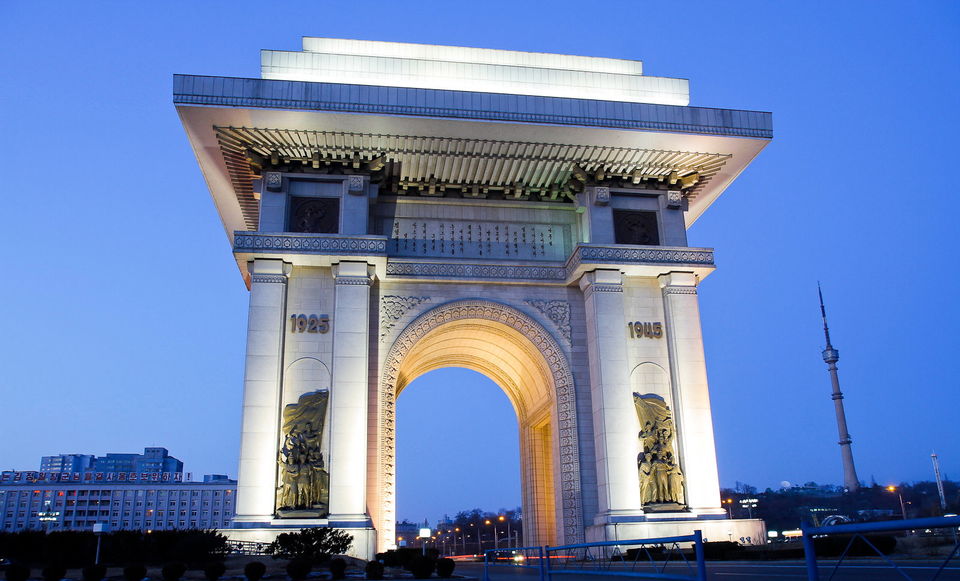 North Korea is a place that's seldom mentioned in connection with tourism. When I set out to plan this trip, there wasn't a lot of information available on the web either. However after being there, I can honestly say that this is a place perfect for the discerning traveller, looking for an unique experience. There is so much to see and explore. There's a bit of history, culture, nature, in short, everything. A visit to the country of North Korea can be a precarious experience. However the wide range of sightseeing activities makes taking a trip to North Korea worthwhile. Conventional holiday makers usually skip this country, so its free from crowds as well.
Make sure you're well-prepared, and do your bookings through a reputed travel agency. They often have group tours, which makes it an even more enjoyable experience. Dress in conservative clothing, and make sure to reside in Pyongang, the capital city. It is the one with the most attractions as well.
North Korea is a strange place to visit for many reasons, an overload of propaganda being the number one. However you will come back feeling as though you have visited a very special place. And it is a special place, and a special experience. I think this is what travelling does, you get to see a new way of living if you keep your mind open to all experiences. Be friendly to your tour guides, they are your hosts for the duration of the trip. Make sure you're only doing what they're comfortable with. If they ask you to follow a certain dress code or not to take pictures, make sure you listen. You are here in someone else's country and it is imperative that you observe all rules and procedures.
Precautions aside, North Korea is a beautiful country which has been really well maintained. Especially their roads and monuments. Their version of their history is quite different from what the rest of the world has been told and you must understand that this is something that is real for them. Don't disrespect them by contardicting what they're telling you.
Its a simpler kind of a world, where people live in a kind of protective bubble, untouched by the outside world. It is a rapidly changing place that will offer you something different every time.
What I took away from this experience is that there are different kinds of people and different kinds of lives all over the globe. The more we travel, the more we understand the world around us. It is difficult to imagine a place like North Korea whilst sitting in the comfort your own home. So go out and explore, unafraid. As long as you stick to the advice of your guides you will be fine. A memorable and unforgetable trip for sure. North Korea is a world unto itself, both ancient and contemporary, bound by time but forever timeless.