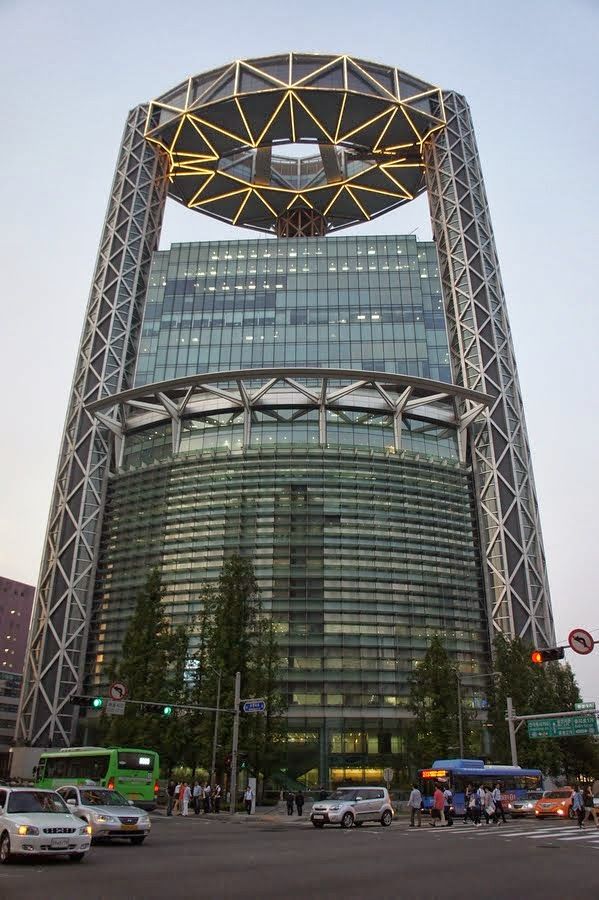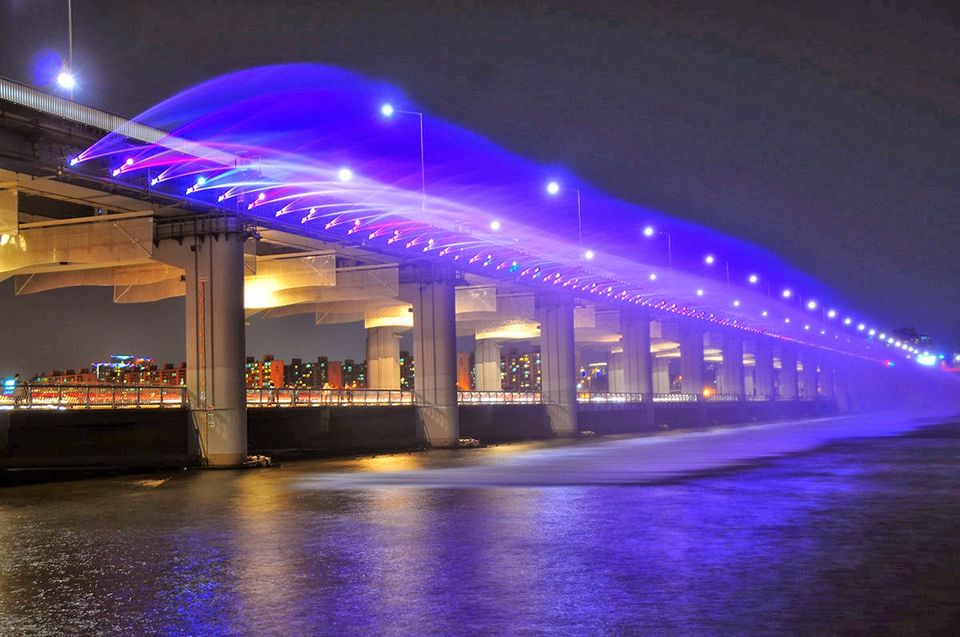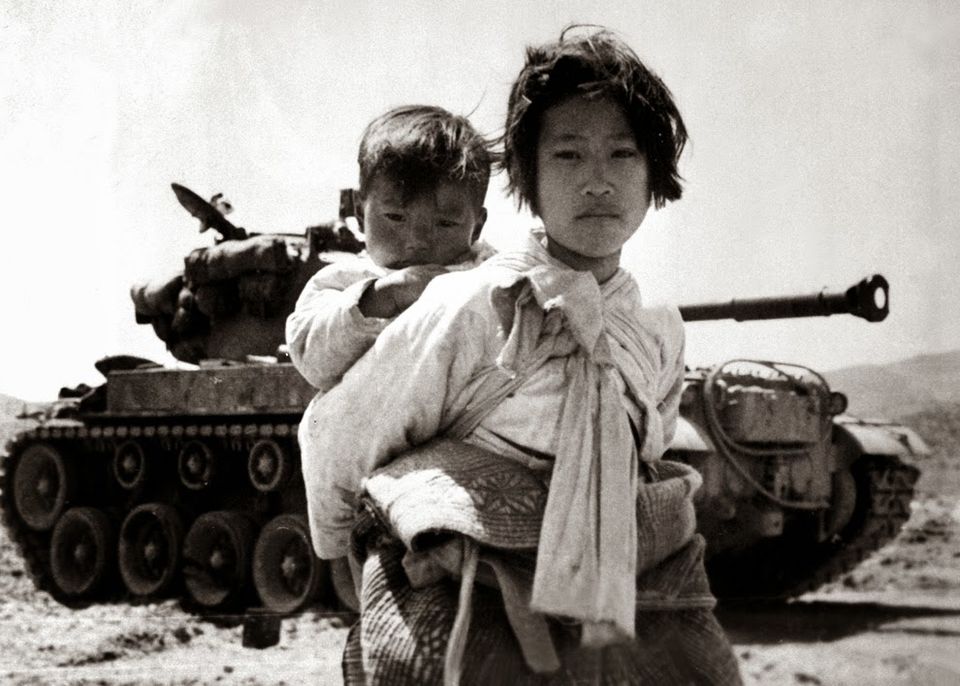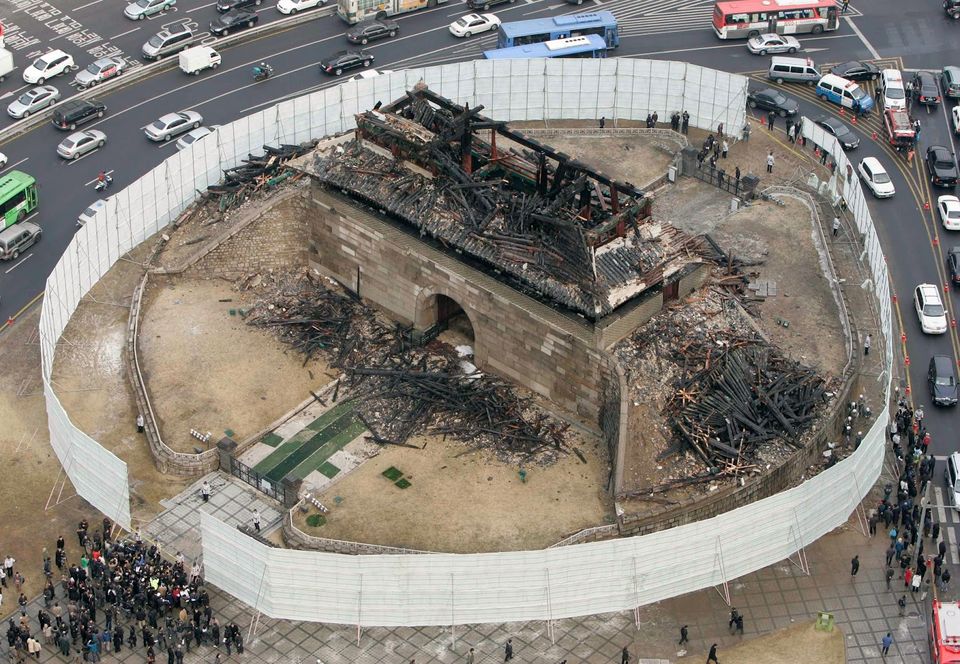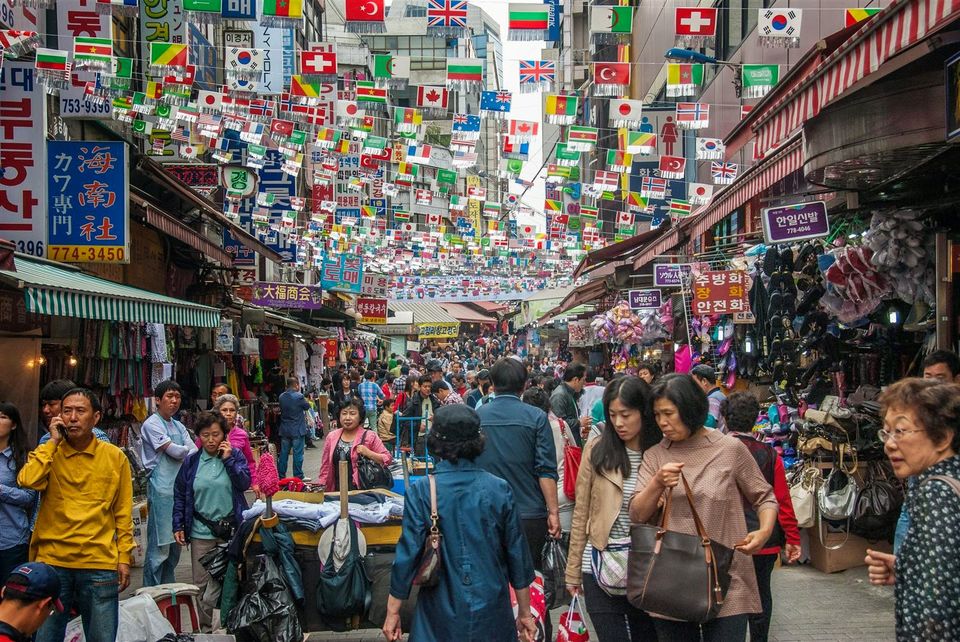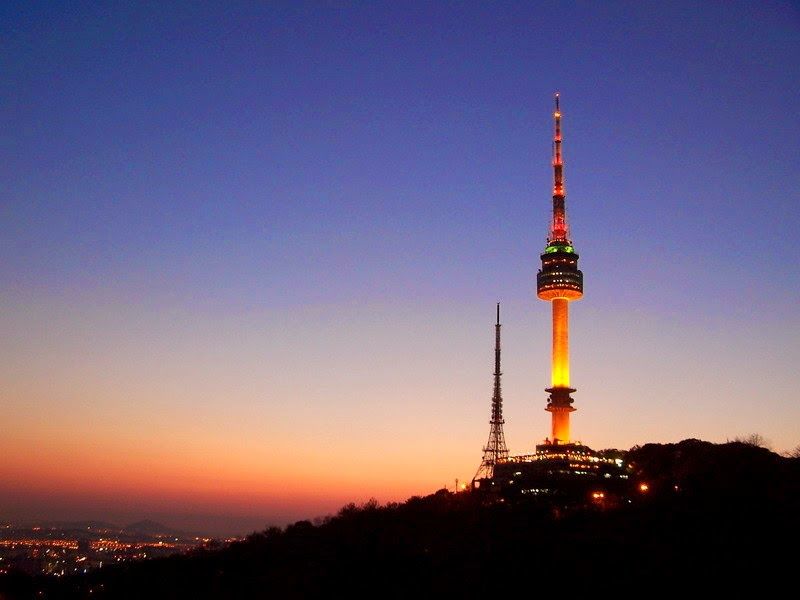 Nine years ago, I transcended the physical boundaries to call Seoul my second home. Little did I realize, I was embarking on a beautiful journey of self-discovery.
For the outside world, Seoul might present itself as a sprawling, unique metropolis -- home to over 10 million people -- and undeniably, Korea's major economic, political, and cultural hub. However, for me, Seoul means all this and much more ...
Here, I'll share my perspective on Seoul.

Like most first-timers to Seoul, I too was awestruck by the sheer modernity of the city. Few could've imagined that the modern-day Seoul, as we know today, was at the verge of destruction during the Korean War. Its resurgence is symbolic in many ways.
The real story of Seoul is not hidden in the tall skyscrapers or the ancient Buddhist temples that encircle them, but in a few important landmarks that are historically significant.
People of Seoul are characterized by a strong sense of strength and hope. I can quote several instances from the history books, where Seoulites have stuck together and remained calm during adversity -- be it the hostage incident with the Taliban militants, the oil spill mishap in Taean, or the collapse of Sungnyemun – all are all living testimony to their undying spirit.
Seoul is also a popular financial and commercial destination for some of the most prolific conglomerates the world has ever seen, such as Samsung (my ex employer), LG, KIA Motors, and Hyundai. Some locals call it a "Miracle on the Han River".

Clearly, the fifth largest city in the world has a lot to offer – be it a free concert at theNamsangol Hanok Village or a cable car ride up to the North Seoul Tower, be it a peaceful protest at the City Hall or a field trip to the Korean Demilitarized Zone (DMZ), there are plenty of things to do for everyone.

Seoul might seem intimidating at first, but it is truly a place to grow. The city is reminiscent of an unimaginably rich culture, mirroring ancient and western values. If you are excited about living in Seoul, come explore and enjoy Seoul – the soul of Korea.