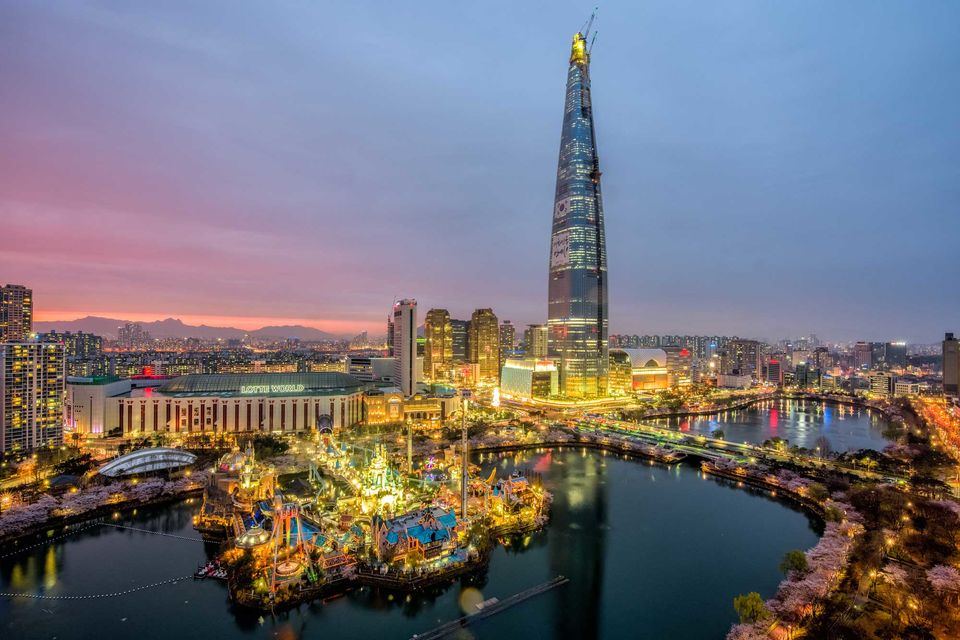 In recent years, the world seems to be reeling under the influence of Korean culture. Everything from K-pop to Korean beauty brands seem to have made their way into our lives. But for all the popularity, South Korea is still a relatively offbeat destination for travellers. And while kimchi and Korean bbq might be the first few words that come to mind when someone mentions South Korea, this country of 51 million people offers a plethora of activities that you might not find anywhere else in the world! We're talking about some of the funkiest experiences you will ever come across.
If you're planning a trip to the Land of the Morning Calm, we give you a list of quirky experiences that you absolutely shouldn't miss:
Have a spa session like no other at a Korean bath house
Bath houses are an extremely important part of the Korean culture, with the locals keeping aside whole days for going to the spa. Jjimjjilbang or Korean bathhouses are gender-segregated, with only some common areas. They have aroma pools and open areas like coffee-baths, red-wine baths etc. Once done showering in the aroma pools, visitors can enjoy the saunas or relax in the common area. Most Korean spas are open 24/7, and visitors can also spend the night here.
Go on Korean food tour in Seoul
Koreans are extremely proud of their unique and varied cuisine, and rightly so. And if you're a first-time visitor, the rich selection of food can make you overwhelmed pretty quickly. A great way to avoid confusion and get an overview of popular Korean dishes is to join a food tour. Local tour guides and restaurants, especially in Seoul (South Korea's capital) will take you through homemade delicacies and food served in restaurants in detail. You will get to try the more well-known items like Korean BBQ and kimchi to the lesser known ones like Bingsu ice-cream and Kimbap rolls.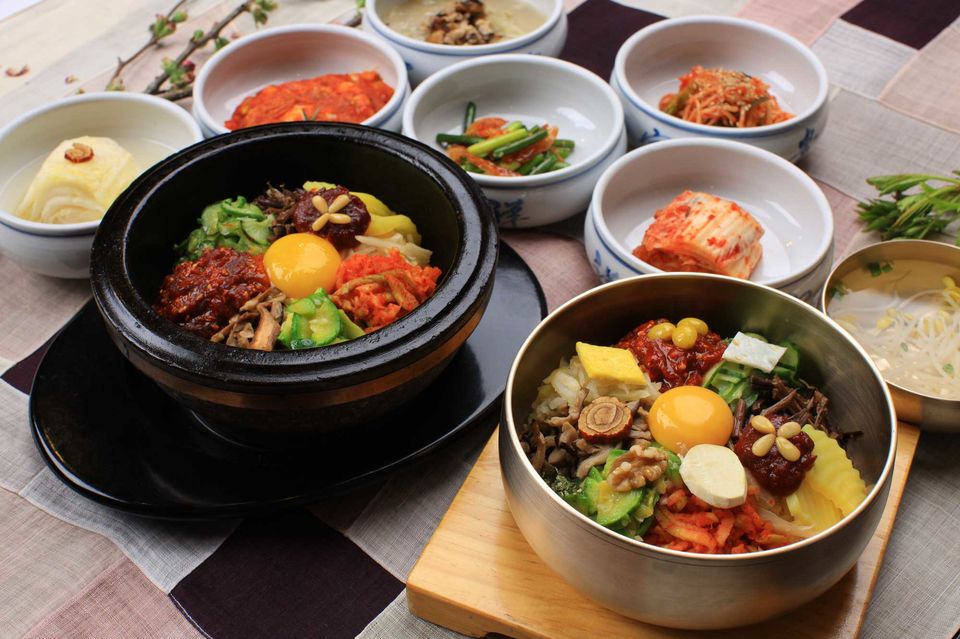 Go for a date at one of the many themed cafes
Themed cafes have become the norm at several places, but the ones in South Korea take the quirkiness to a whole new level! From anime and princess-themed cafes to the ones made after animals and even poop, you will be spoilt for choice in this East Asian country. Most of these are concentrated in Seoul and you can easily make a day of cafe-hopping.
Try unusual snacks and finger foods
Just like mainstream Korean cuisine, their snacks and finger food are also unlike anything you'll have tried in other parts of the world. One of their most popular dishes is Beondegi or dried silkworm carcasses. It is a typical Korean bar snack, which is popularly had with the Korean rice whiskey, Soju. The local treat is available at almost every convenience store in South Korea and is served widely across bars. If you want them freshly stewed, you can also head to street-food vendors who make it in front of you and then serve.
Besides Beondegi, you can try your hand at items like crab chips, shrimp snacks, rice crackers and more.
Enrol yourself for a Korean alcohol tasting class
A rice wine called Makgeolli is one of the most popular alcoholic drinks in Korea, and slowly it is also becoming popular overseas. As a part of the tourism in Korea, you can learn how to make your own makgeolli. Baesangmyeonjuga, a liquor company well-known for producing a wide selection of Korean drinks, hosts lessons in Seoul on how to make this drink. Classes are held every week and just for a meagre price of $20 (25,000 KRW) you can not only make your own Korean Makgeolli but also take home two bottles with you. If that's not a unique experience, I don't know what is.
Go shopping at night or at dawn
You can literally shop till you drop at South Korea's night markets. Dongdaemun Market is a 24-hour market that is a hotspot for fashion lovers. You can get everything from bags, and accessories to clothes and shoes at wholesale rates throughout the day. One thing to keep in mind though – the later in the night you go, the busier it gets! There are plenty of Korean eateries in the market, and a number of live performances that will keep you entertained throughout.
Stay in a traditional Korean house
You haven't experienced South Korea if you haven't stayed at a traditional South Korean home known as a Hanok. A Hanok is probably the best way to experience South Korea's history and deep-rooted culture. Each Hanok typically comes with mud walls, wooden pillars and a daecheongmaru (wooden floor/porch). Andong and Jeonju are the areas where you'll probably find the most authentic Hanoks. If you're planning a vacation here, it makes sense to take a break from the typical hotel accommodation and stay in a traditional Hanok instead.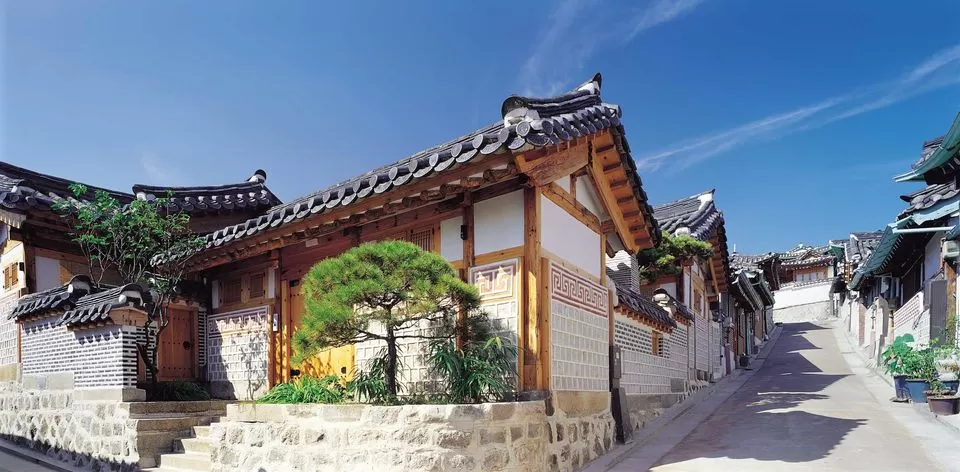 Explore Gangnam – the source of the Korean Wave
Korean culture has been gaining popularity across the world since the 90s. And it is no exaggeration to say that Gangnam (which became famous with PSY's Gangnam Style) is the source of this Korean Wave.
Gangnam is the birthplace of many Korean Wave stars and the place where Korean trends emerged, even before they gained worldwide recognition. More than half of the total Korean entertainment companies are located here. And in this region, the most popular place is the K-Star Road – K Pop's most famous neighbourhood. The entire street is lined with bears (Gangnam Dolls) with the names and logos of the most famous K-Pop groups. Make sure you drop a visit to this place to see the influence of Korean pop culture. Stop by for a meal at one of the restaurants along the way.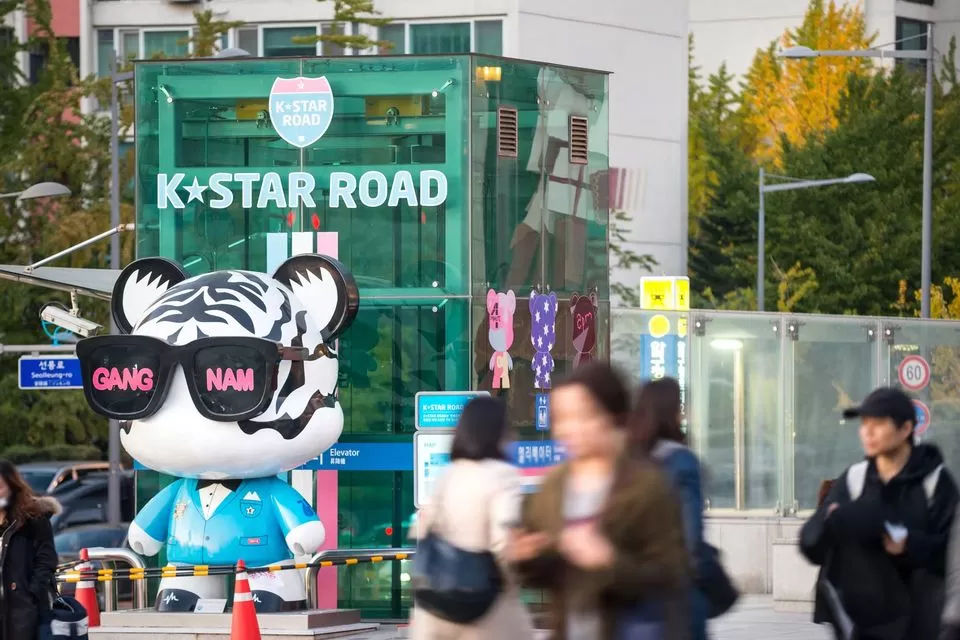 Spend a day at erotic-themed parks
Display of sexuality is a debated topic in South Korea, however the country has a few public areas that are known all over the world for showcasing erotic figurines and art. Naturally, these are popular tourist spots. The first is the unique Samcheok Haesingdang Park, popularly known as Penis Park, which is popular for its collection of phallic statues. Legend has it that the penis-shaped statues were erected to appease the spirit of a young maiden, who is believed to have drowned before she was able to consummate her marriage.
Another unique concept in South Korea is the Love Land. Located in the southern island of Jeju, it is an unconventional sex-inspired theme park that houses hundreds of sculptures, exhibits, and artworks featuring erotic themes and poses. Naturally, it is not open for visitors below the age of 20.
Go on a DMZ tour
DMZ or demilitarised zone is an active military and buffer zone between South and North Korea. History buffs and curious travellers can easily book a DMZ tour in Seoul and go spend a whole day learning about life at the border. The tour takes you through a nature reserve and river delta. Keep in mind, however, that you need to book the tour at least 48-hours in advance and it is not operational during public holidays and military exercises.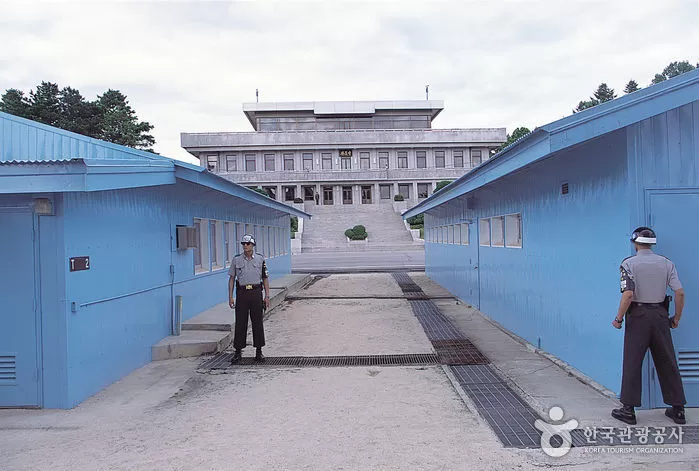 There is so much more to do and explore in South Korea that one list just isn't enough! Have you been to the Land of the Morning Calm? Share your experiences on Tripoto.
In association with Korea Tourism Organization.
Frequent Searches Leading To This Page:-
south korea tour packages itinerary, south korea holiday package, south korea trip package, south korea travel packages, south korea family tour packages