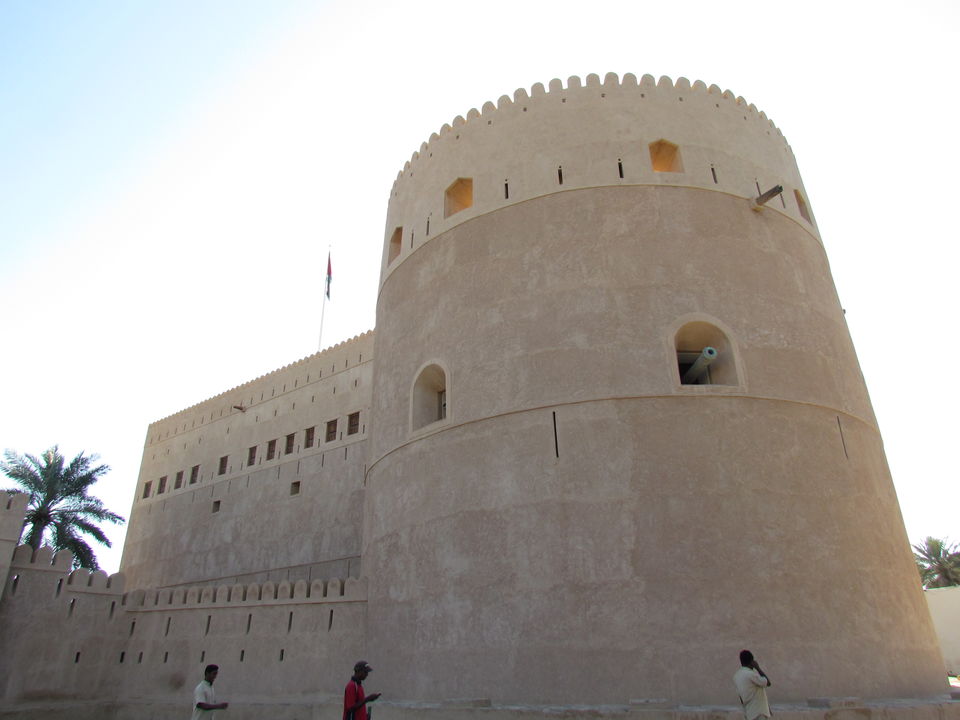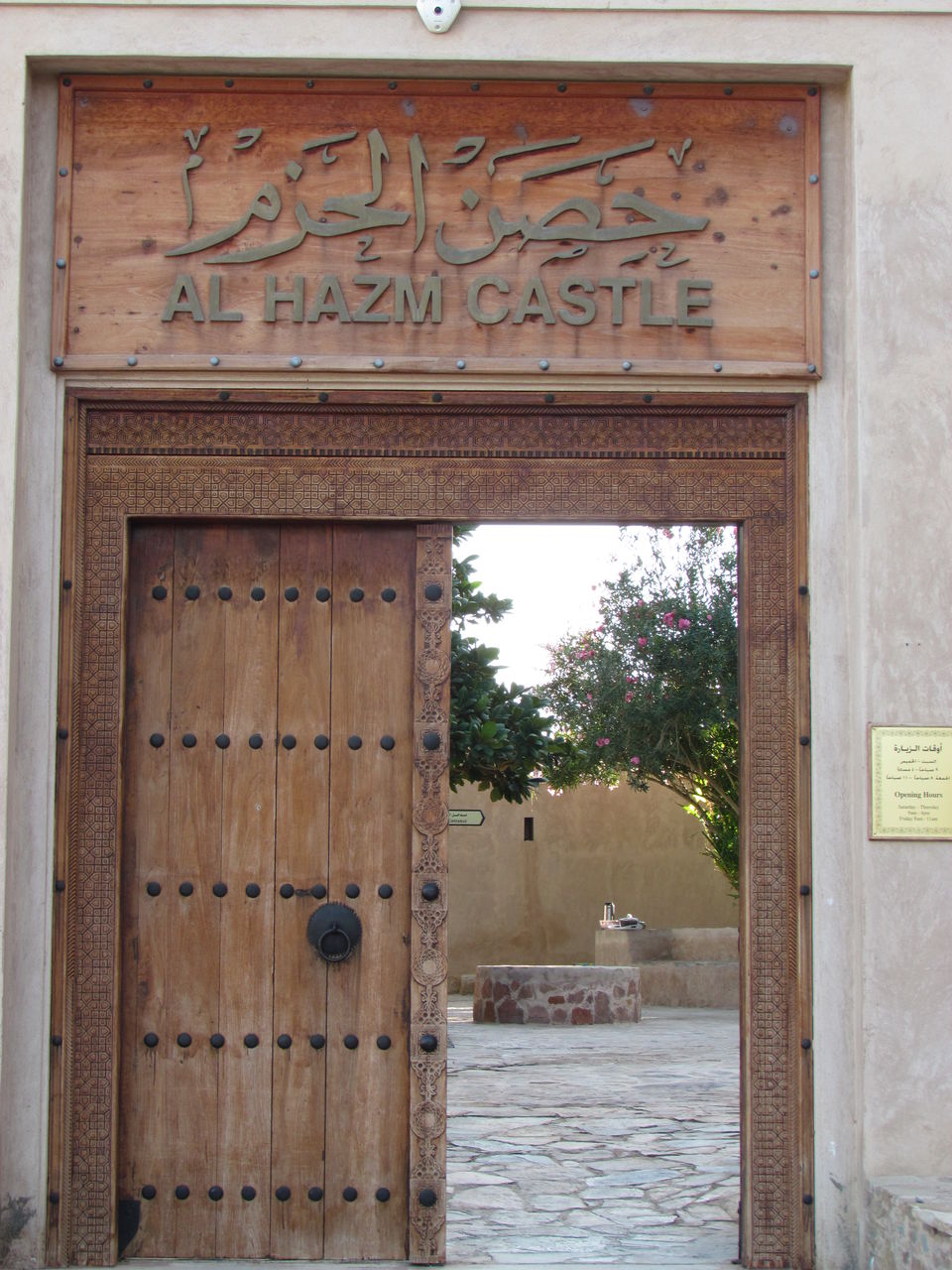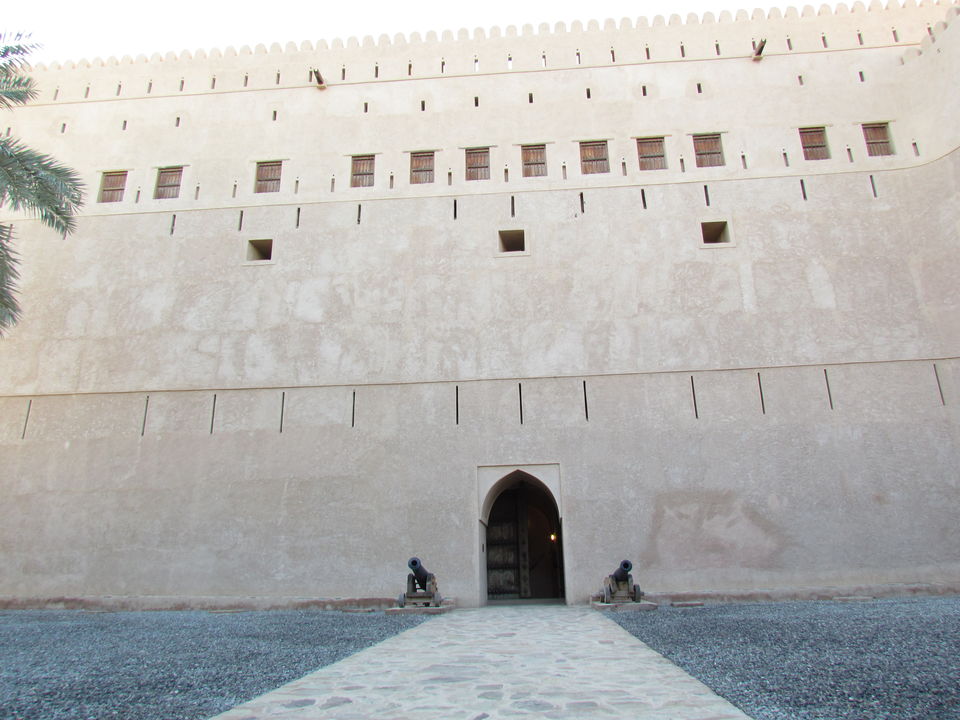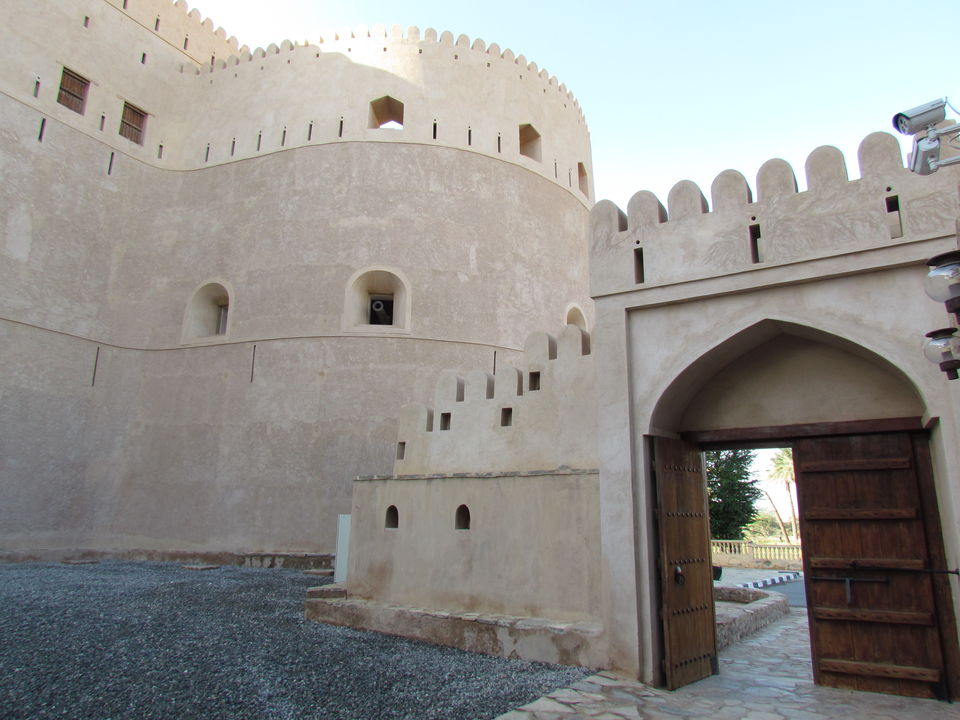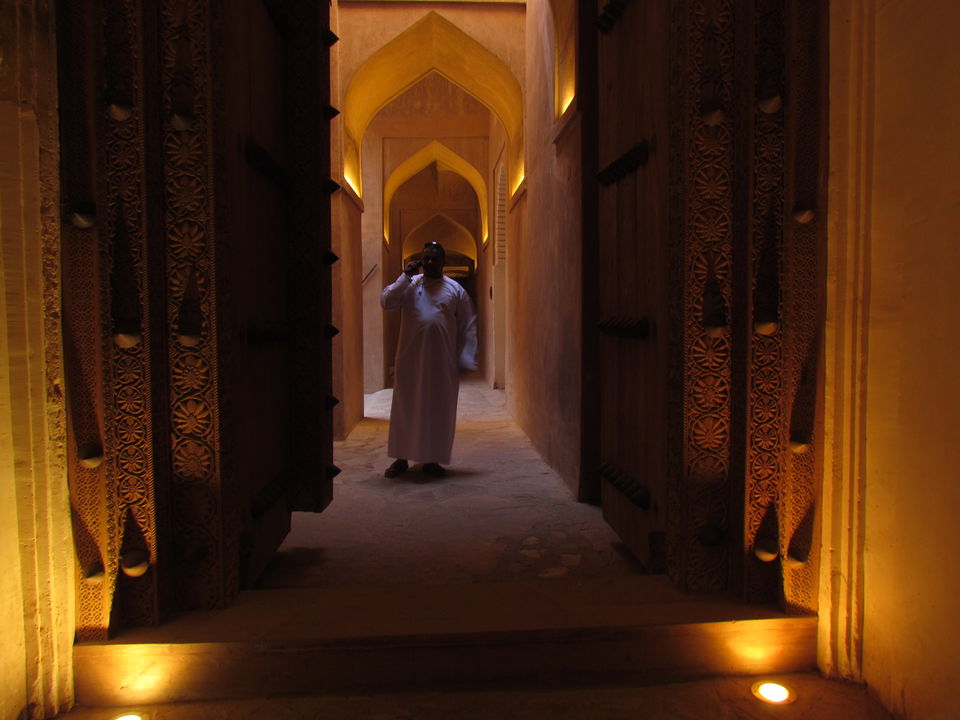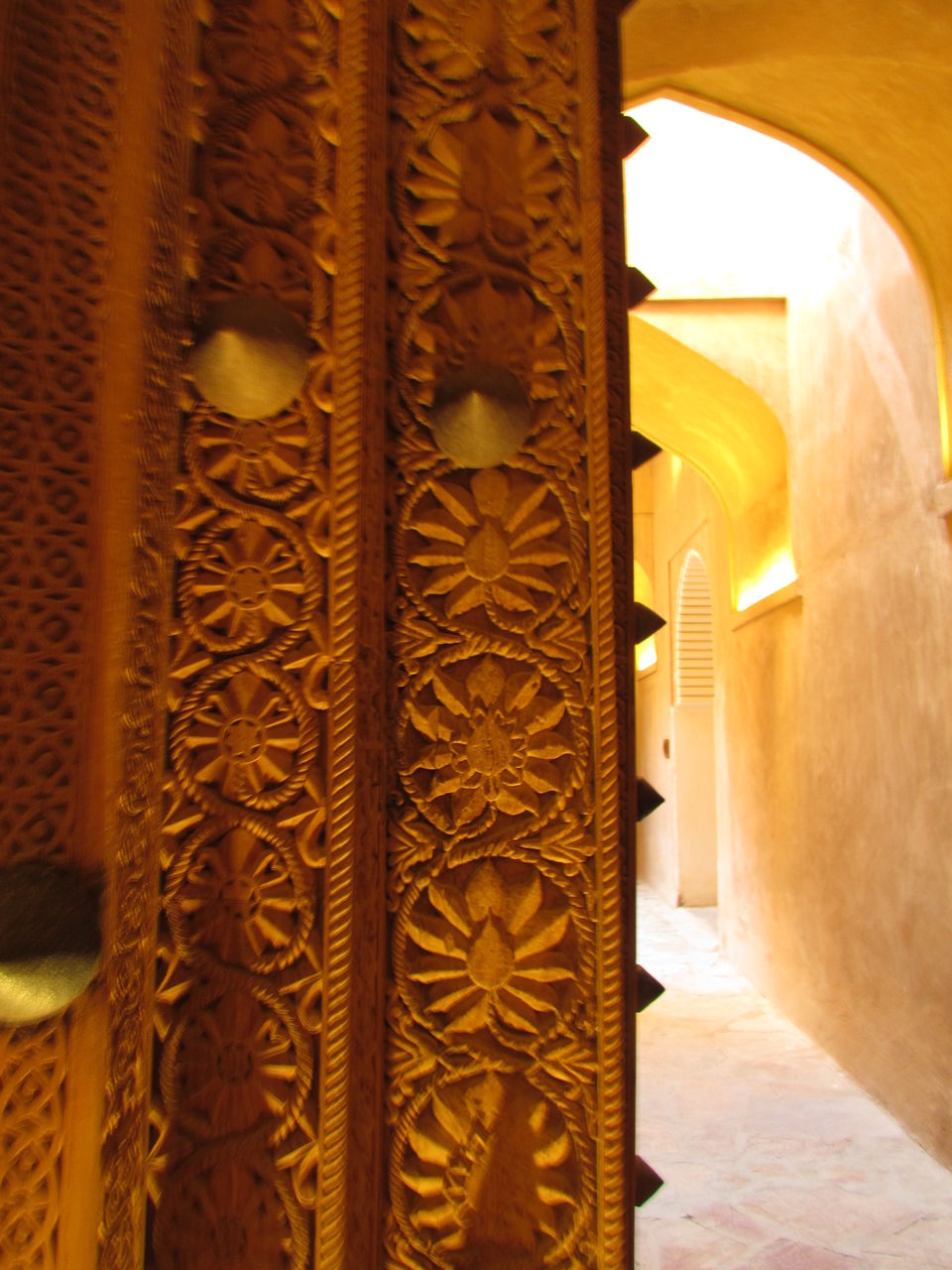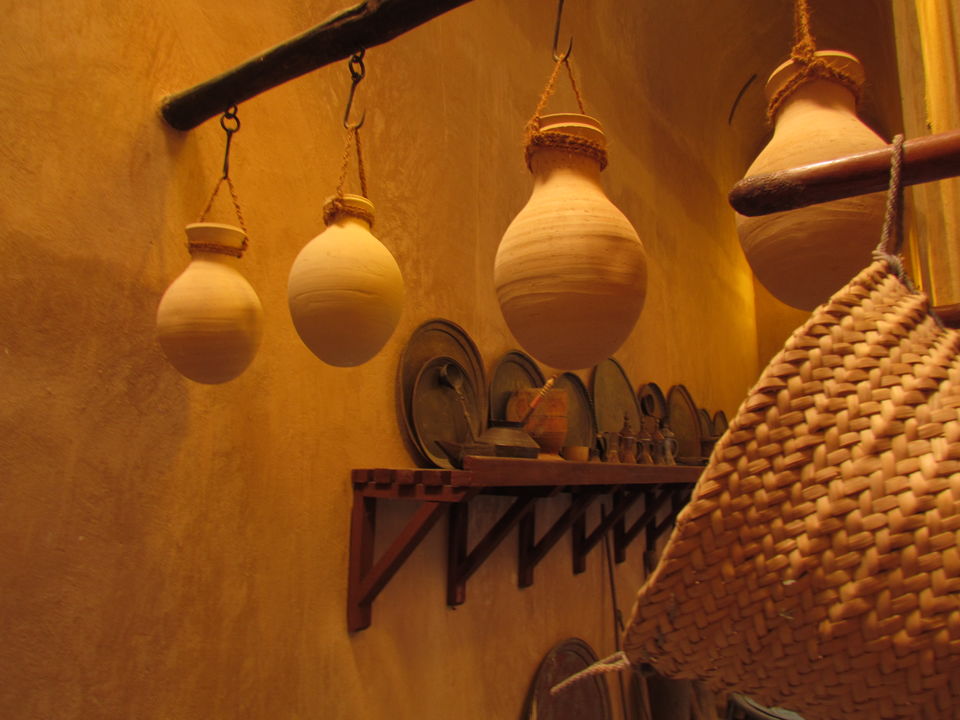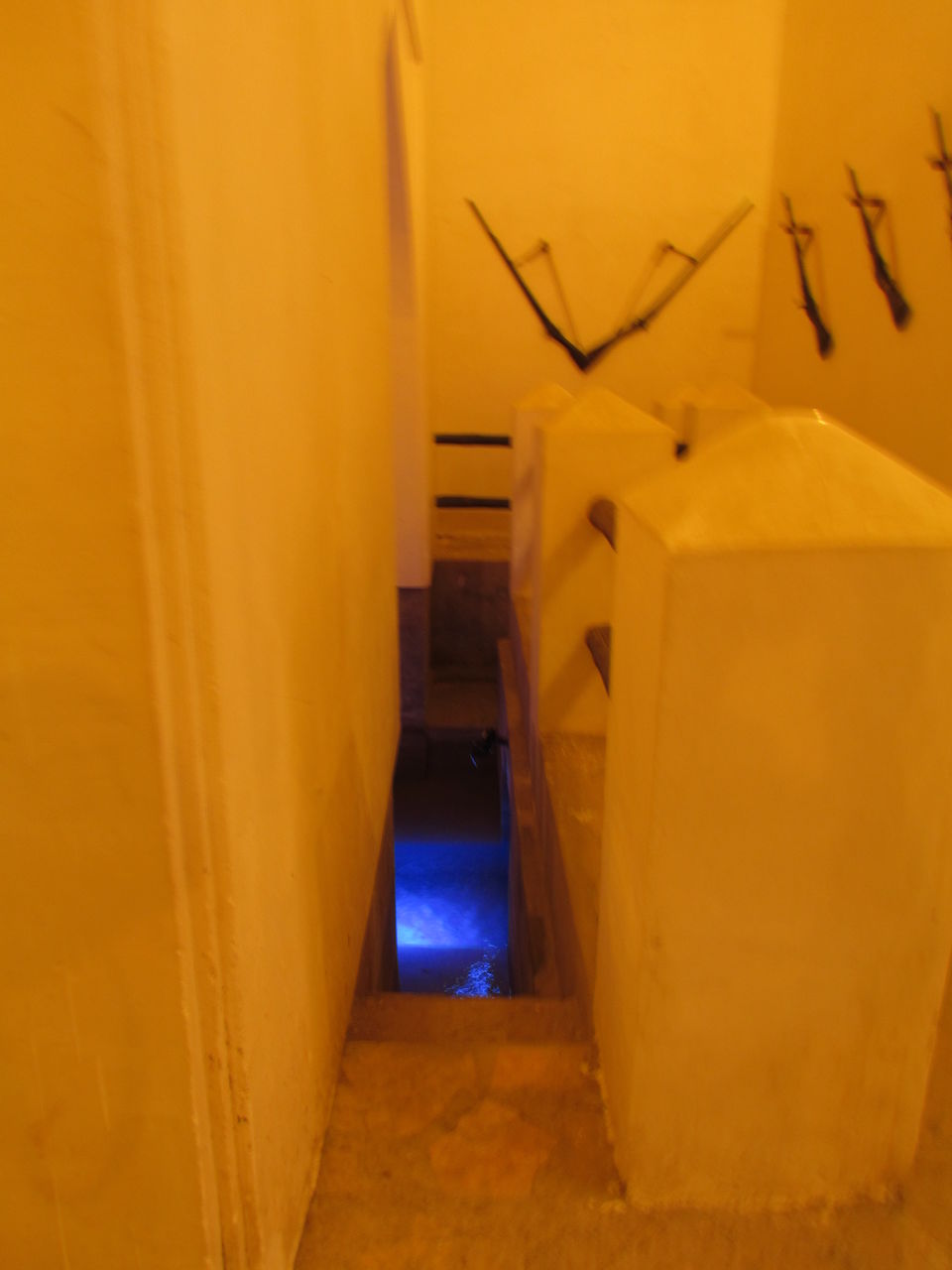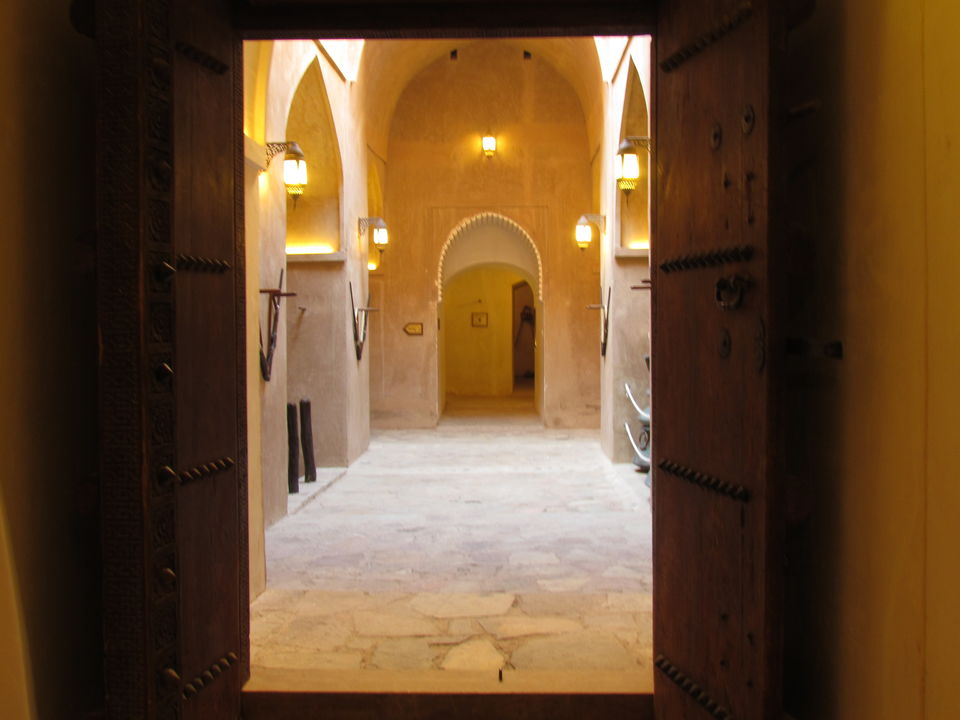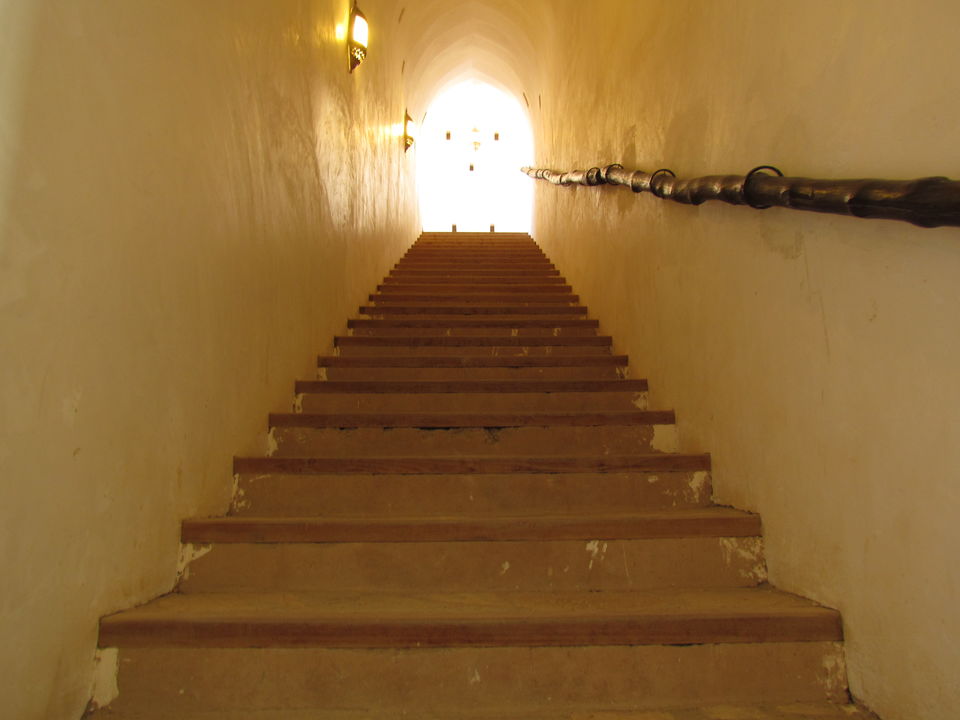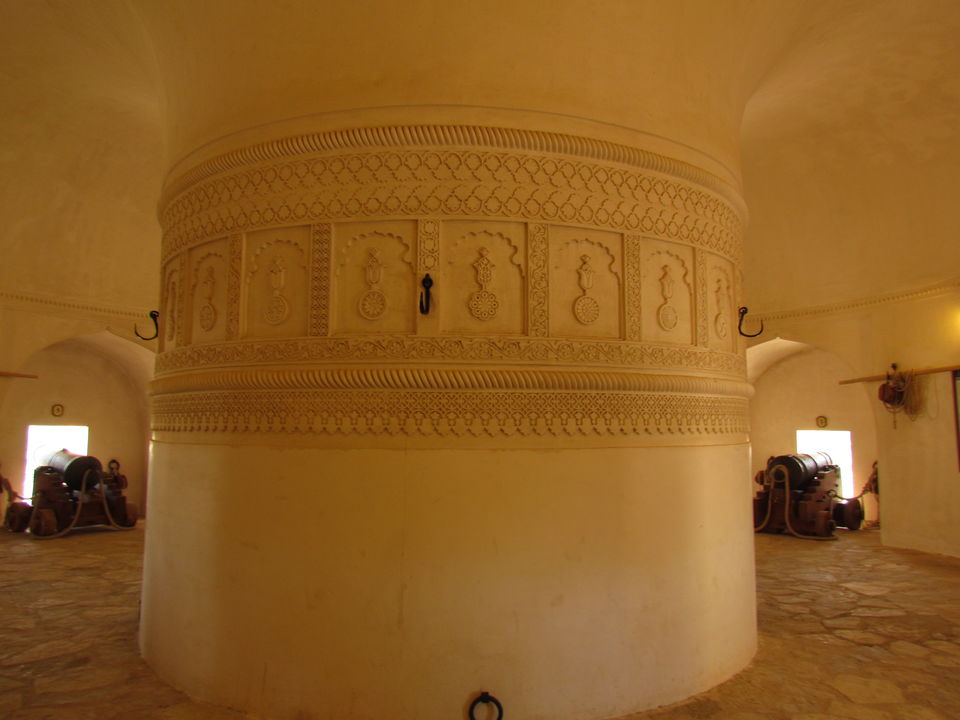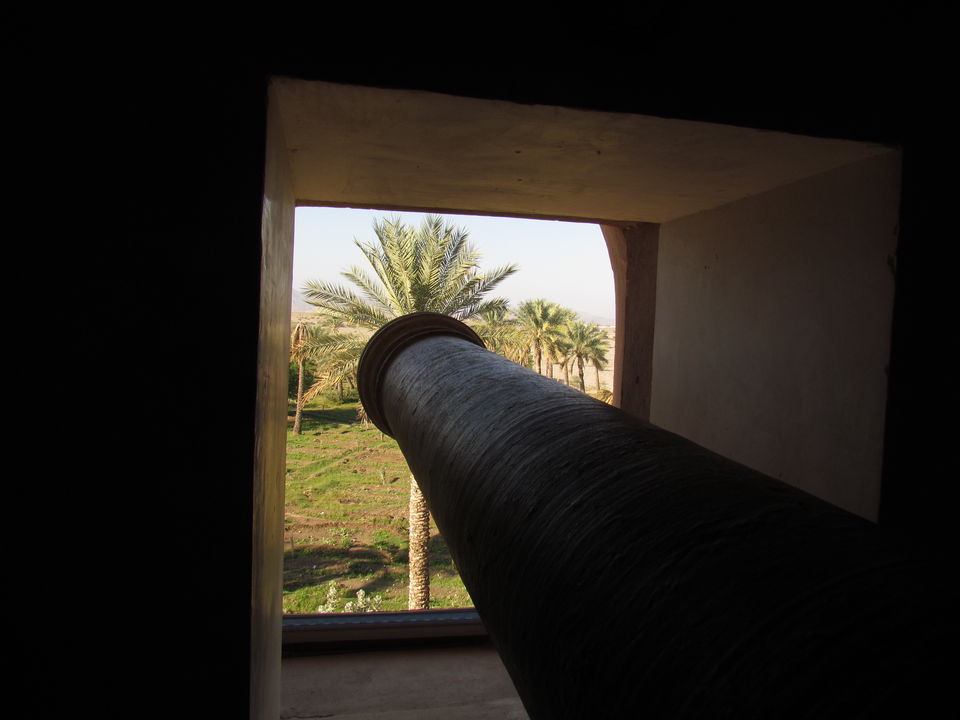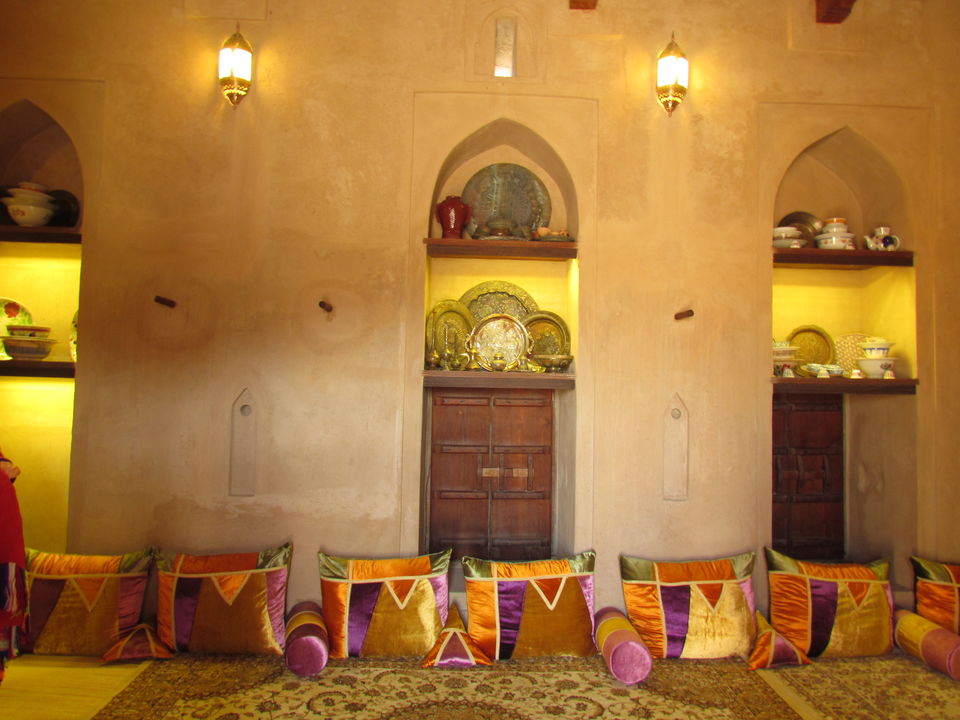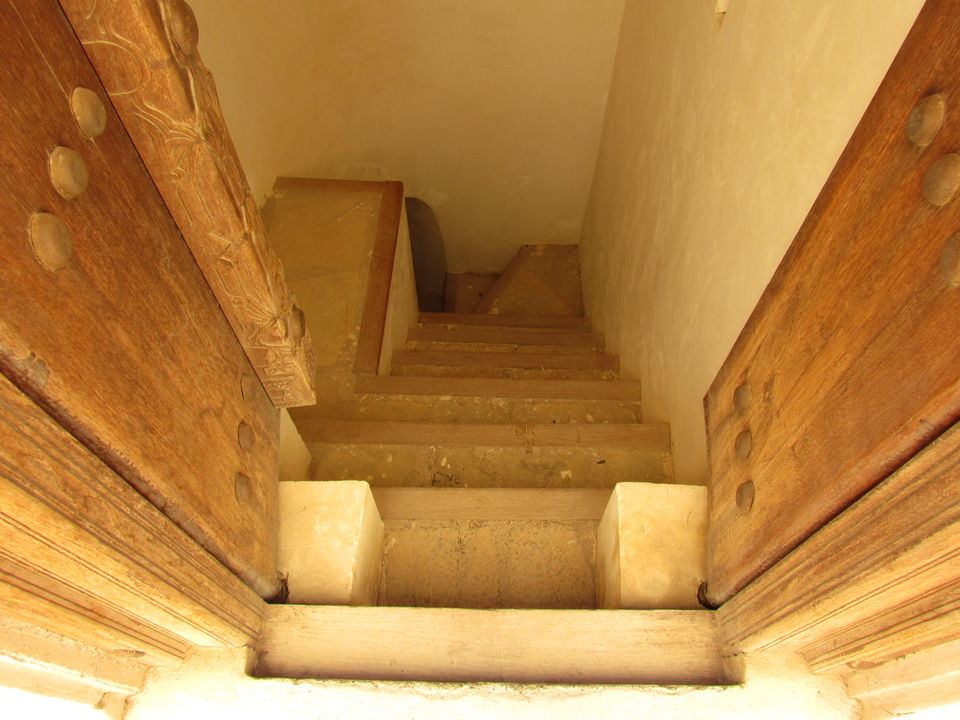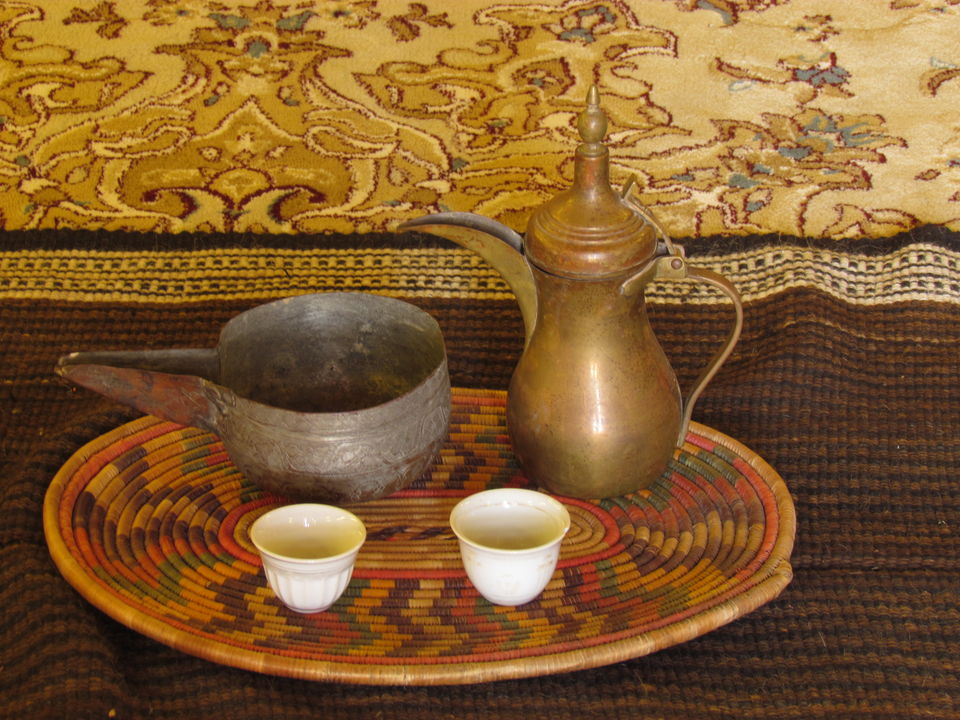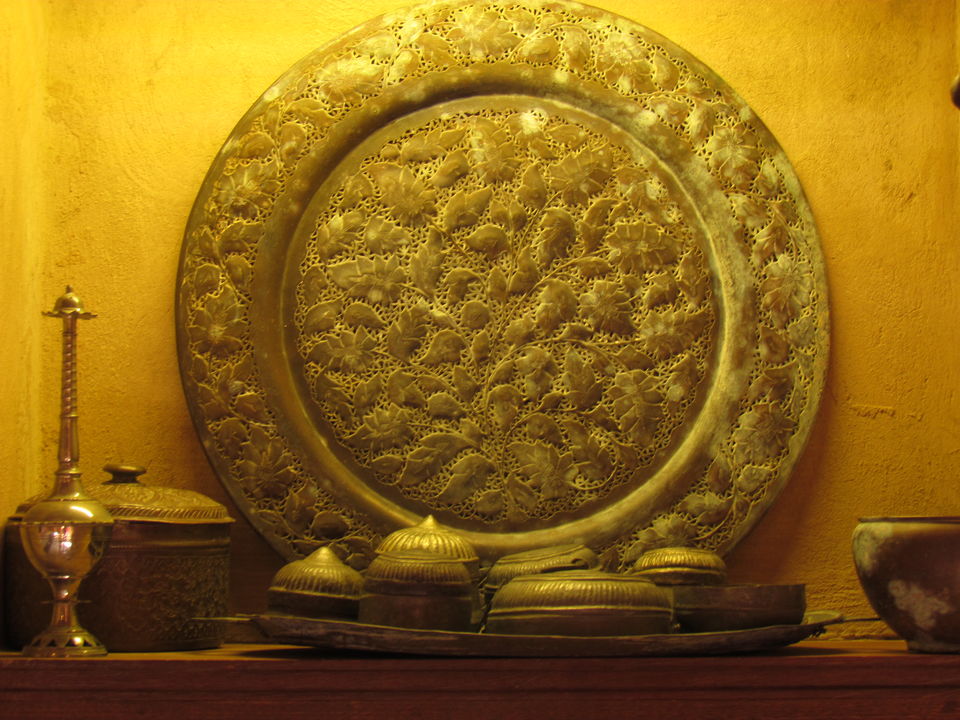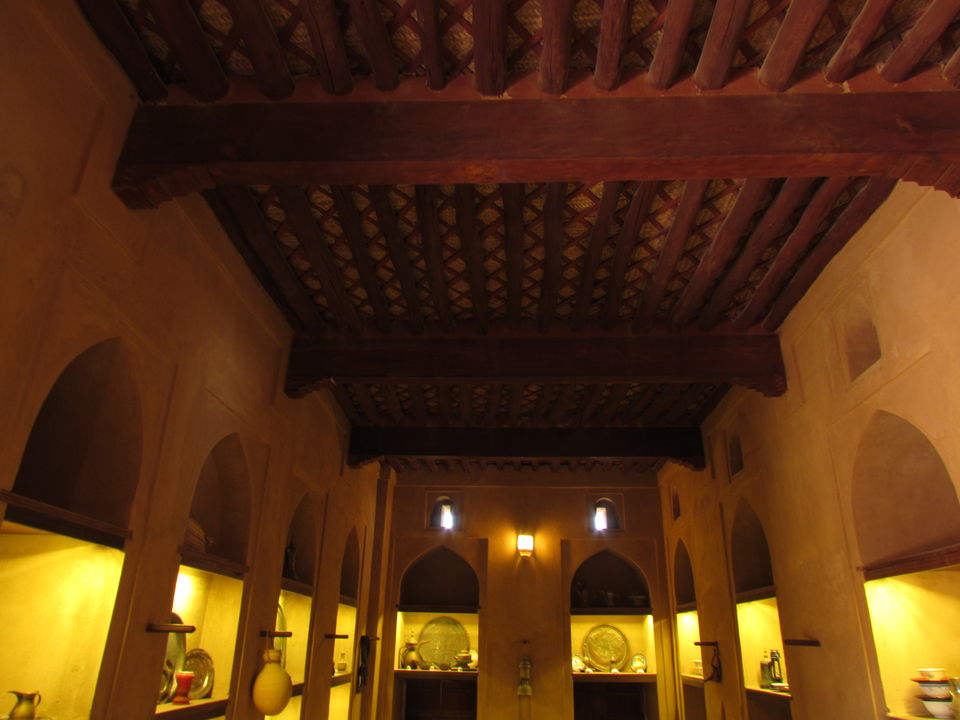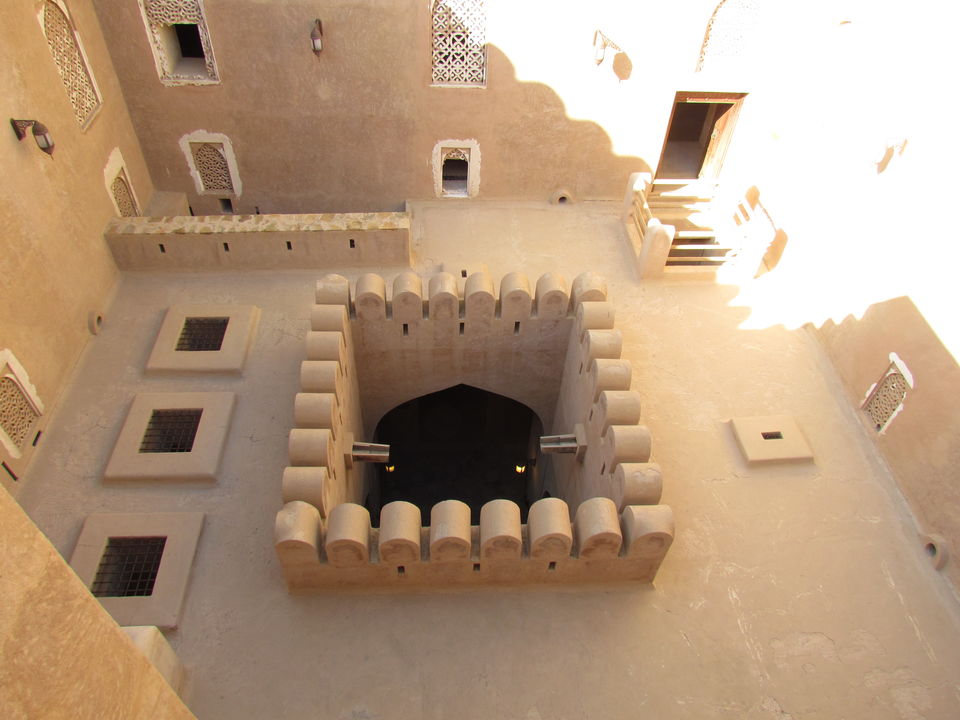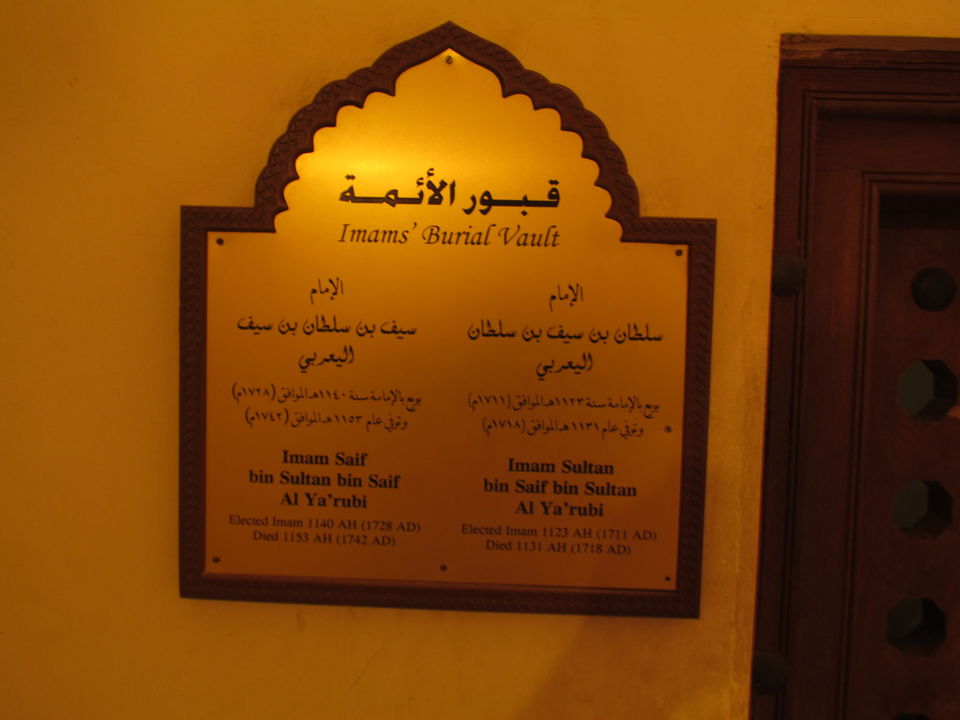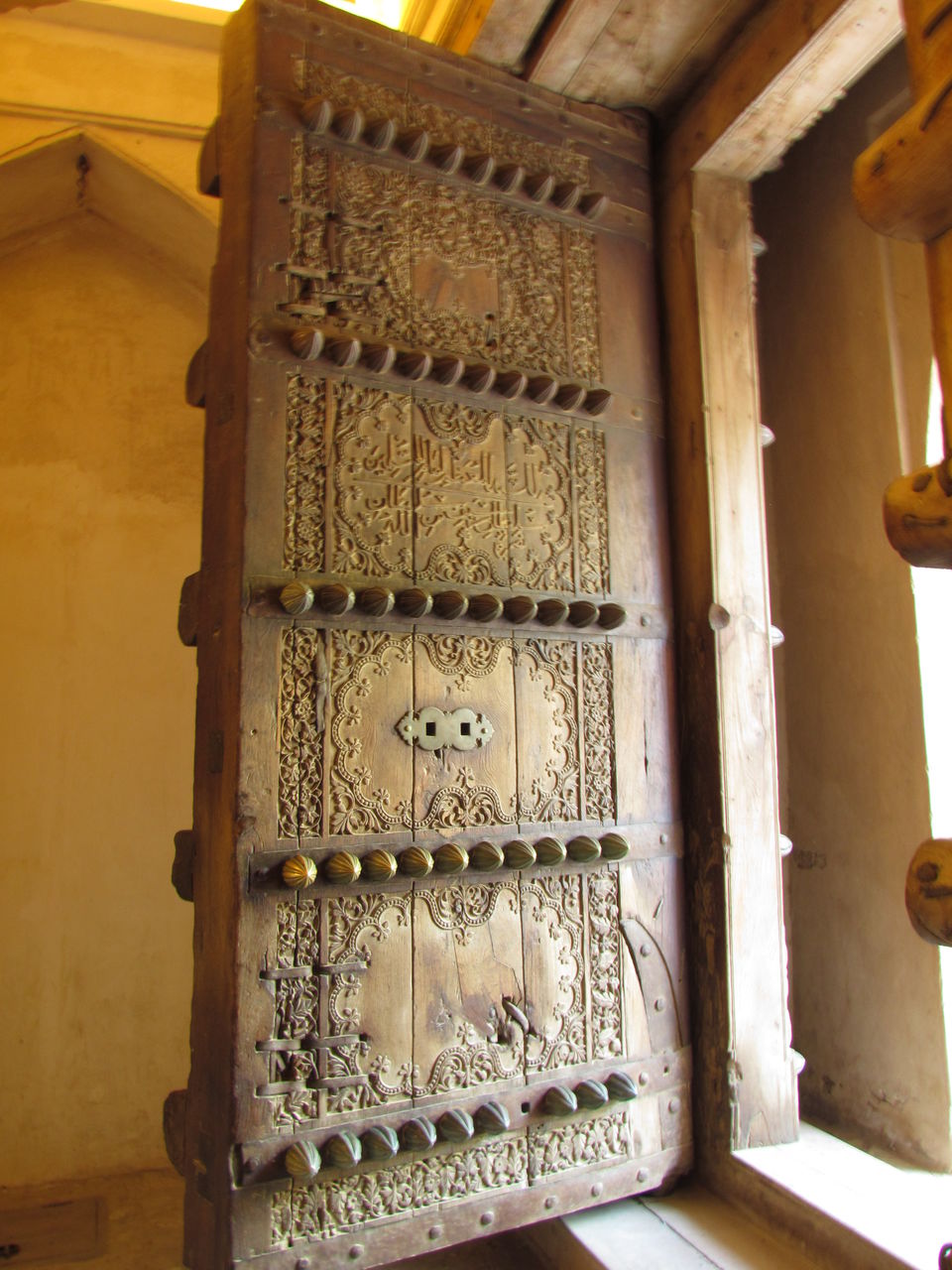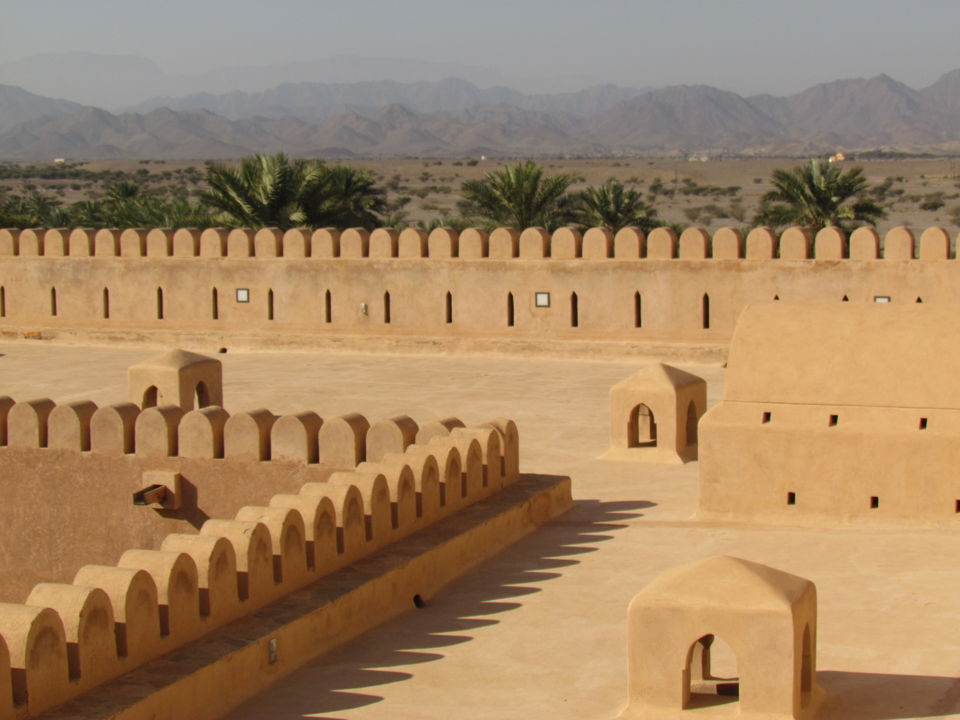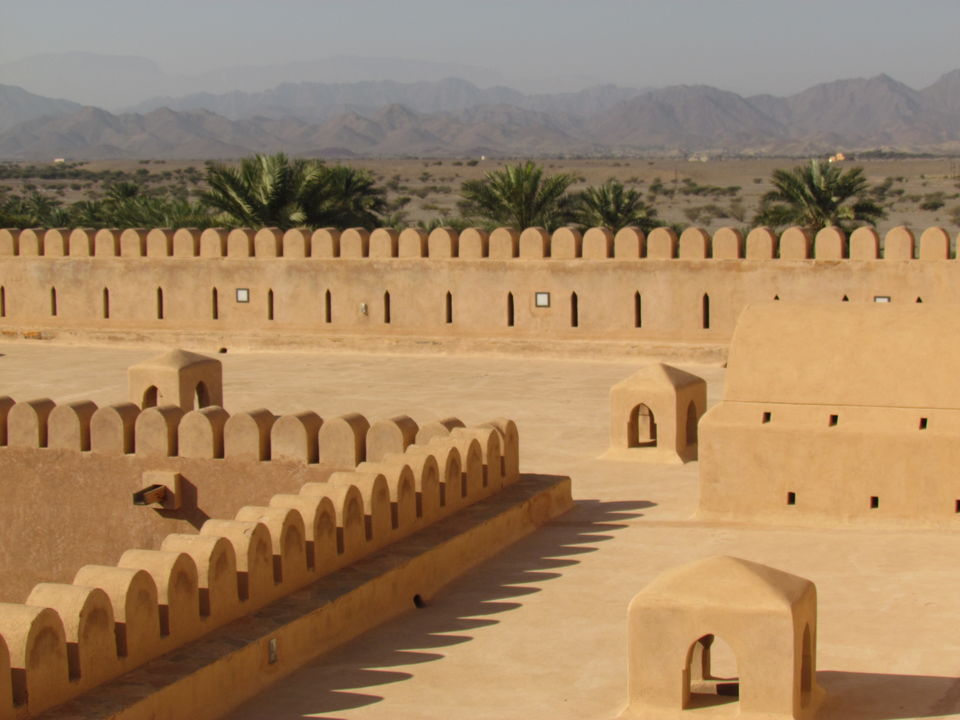 Oman is a Lovely Place in the Middle East and more than anything else its the People and their History which fascinates Tourists more.Its one of the most Peaceful and Disciplined Country in the World and the Hospitality of the Locals is outstanding.Anybody who has stayed or visited this country will definitely vouch for it.
As Friday is a Weekly Holiday here,I decided to have a Look of some Historical places in Oman and Luckily one of my Omani Colleague suggested me to visit AL HAZM CASTLE.He told me that the place will be loved by me and if History attracts you then one must visit some of the famous Castles and Forts in Oman.I found the Suggestion attractive and decided to go with him.I travelled almost 250 Kms to reach this place which has now been opened by the Govt of Oman for the Tourists after almost Ten Months of Renovation when it was kept closed for People to visit.
Al Hazm Castle is situated in the South Batinah region and is an Example of Omani Islamic Architecture.Built in 1711 by an Imam called Imam Sultan Bin Saif the Second when he established Al Hazm Town as a Capital of Oman.The Castle has an extensive network of Tunnels,the Wooden Doors are intricately carved and the fort has Receptacles for pouring Boiling Water/Date Honey on Intruders through them.The Castle is situated on a Bank of a Wadi,The Roofs are held up by Columns.The Width of each wall is not less than 3 Metres and thus was never penetrated by its Enemies.
It was indeed a very fascinating Experience for me to learn about a part of Omani History.Came to know that earlier Oman used to be ruled by Imams and thus the society was religious oriented and very Disciplined.I also learned about its water distribution system called Falaz which is an underground arrangement of Canals directly linked with the Wadis or Oasis having Lakes and Rain Water preservation systems and the process is still being maintained in Oman.
Thus It is always said that a Traveller learns better than a Book as he enjoys the Actuals and shares with his lot.For me the same has happened.