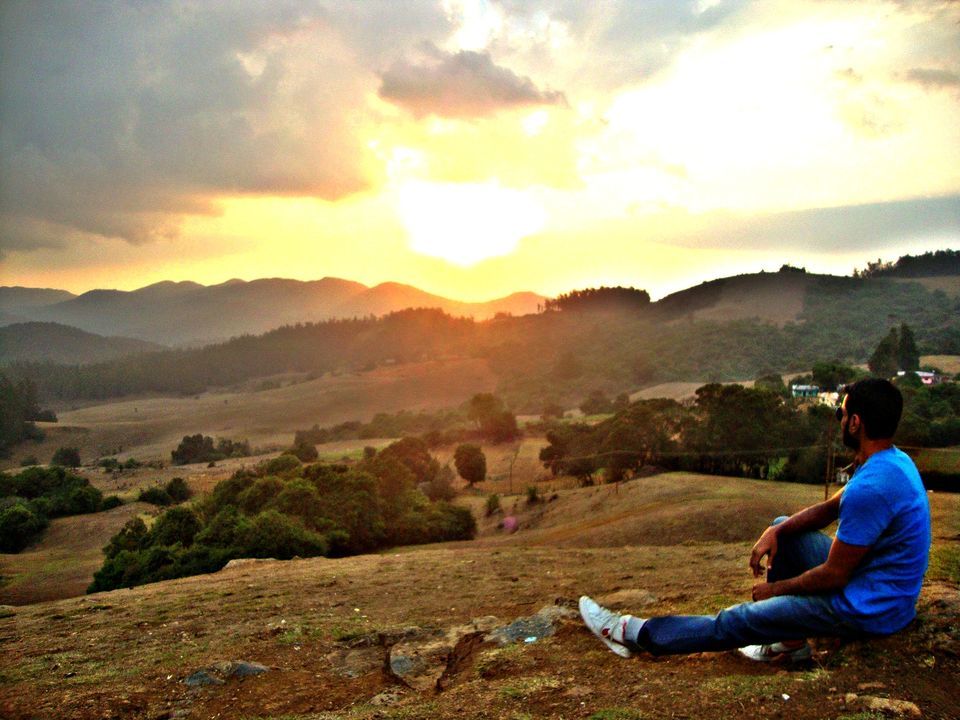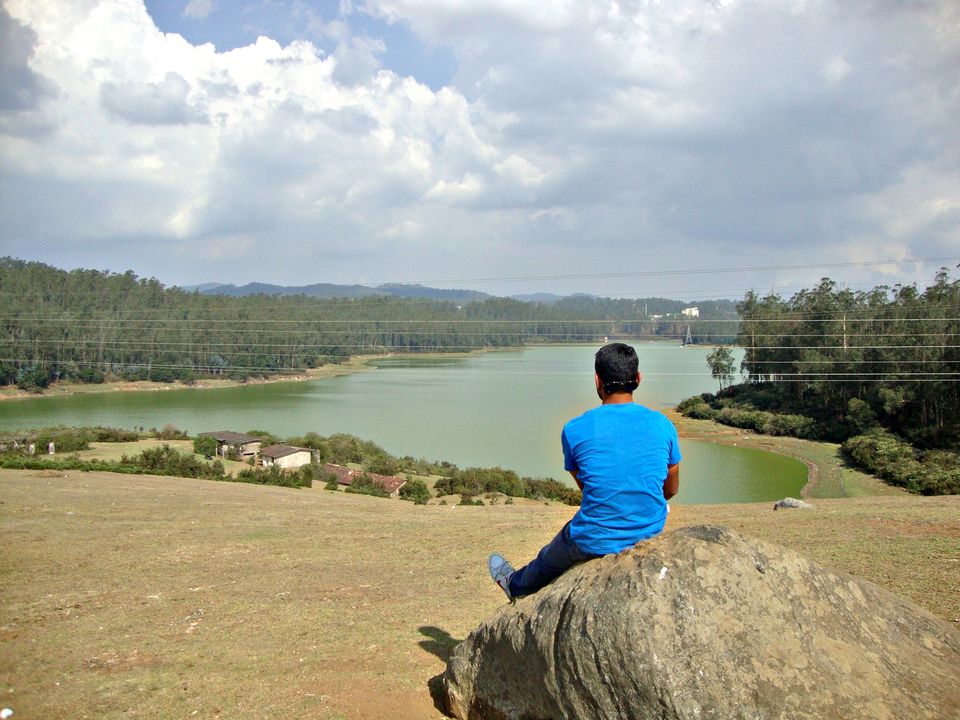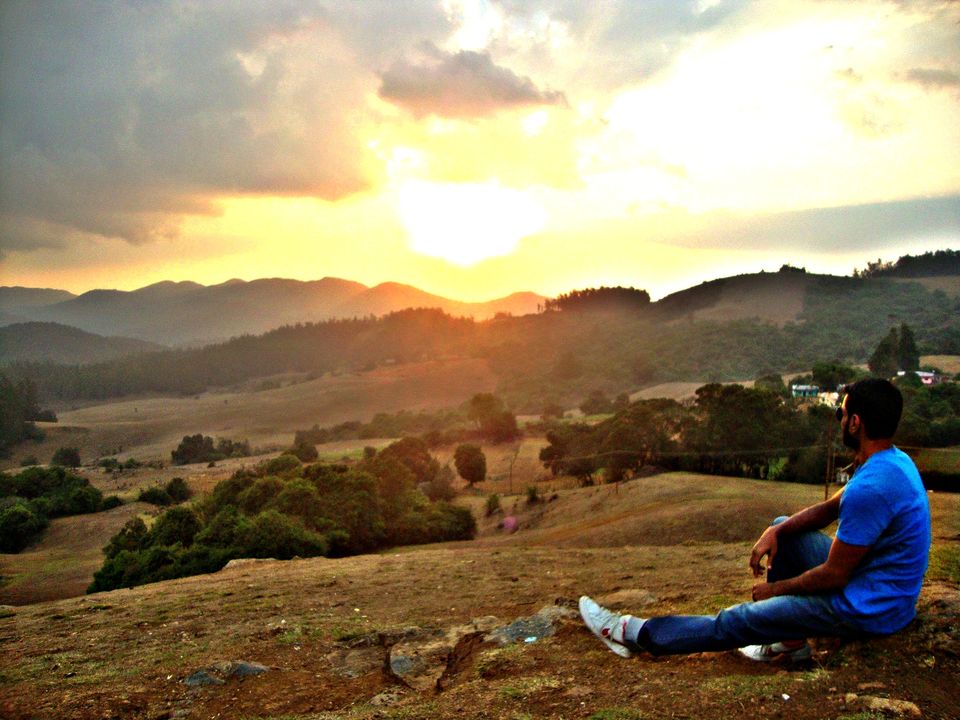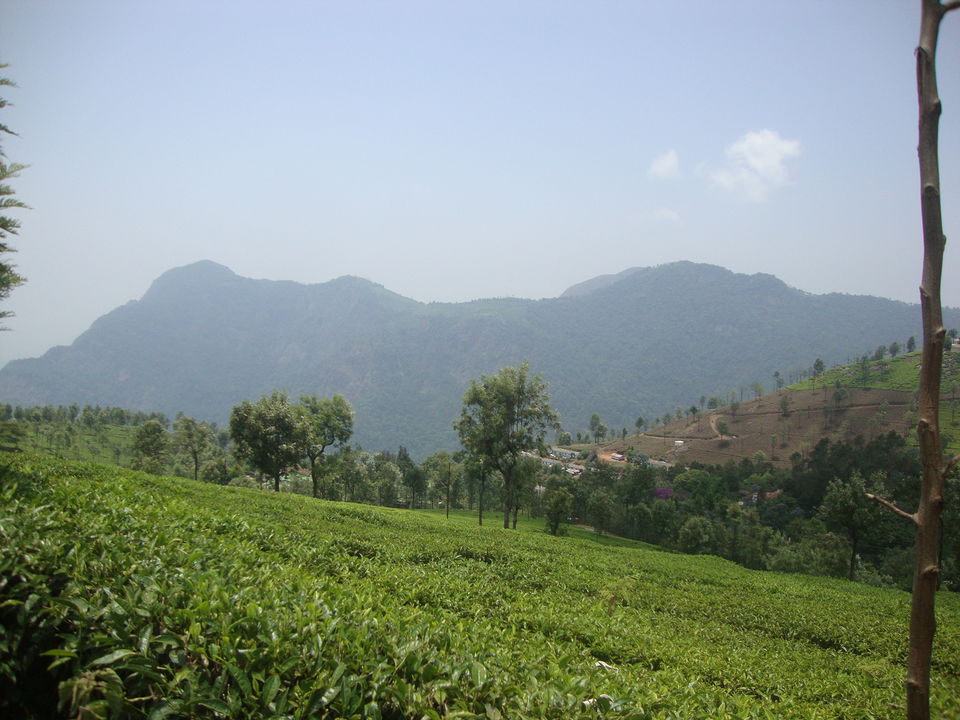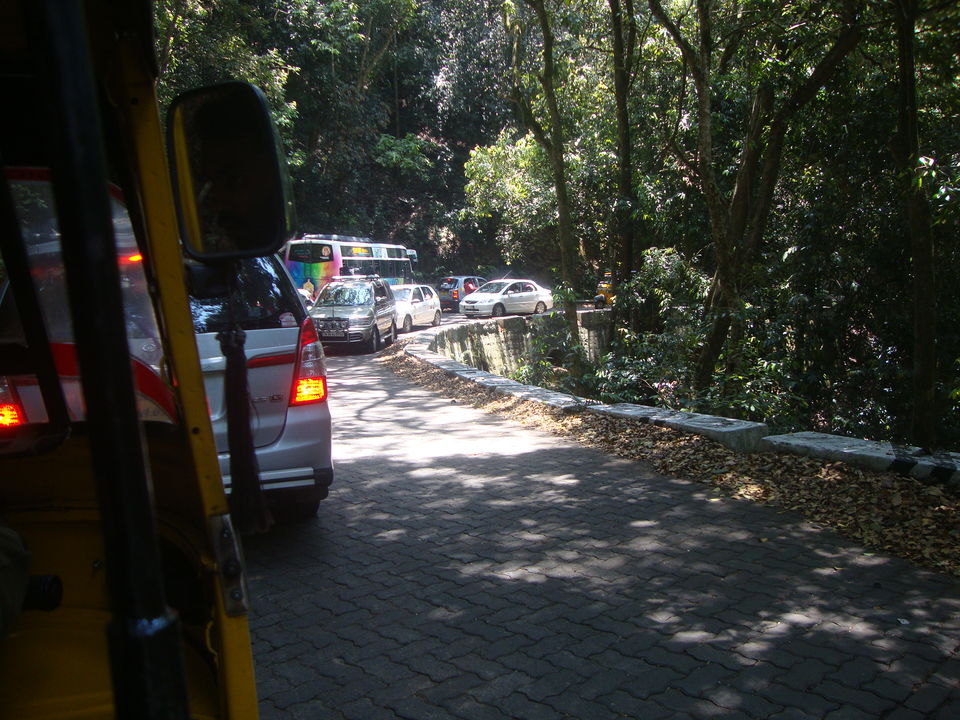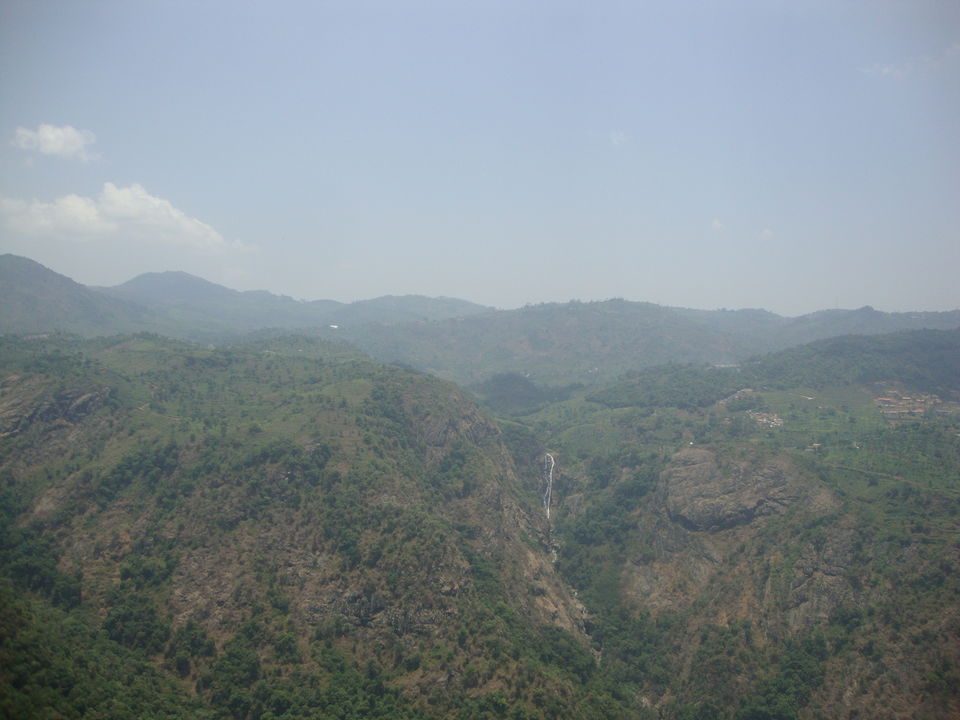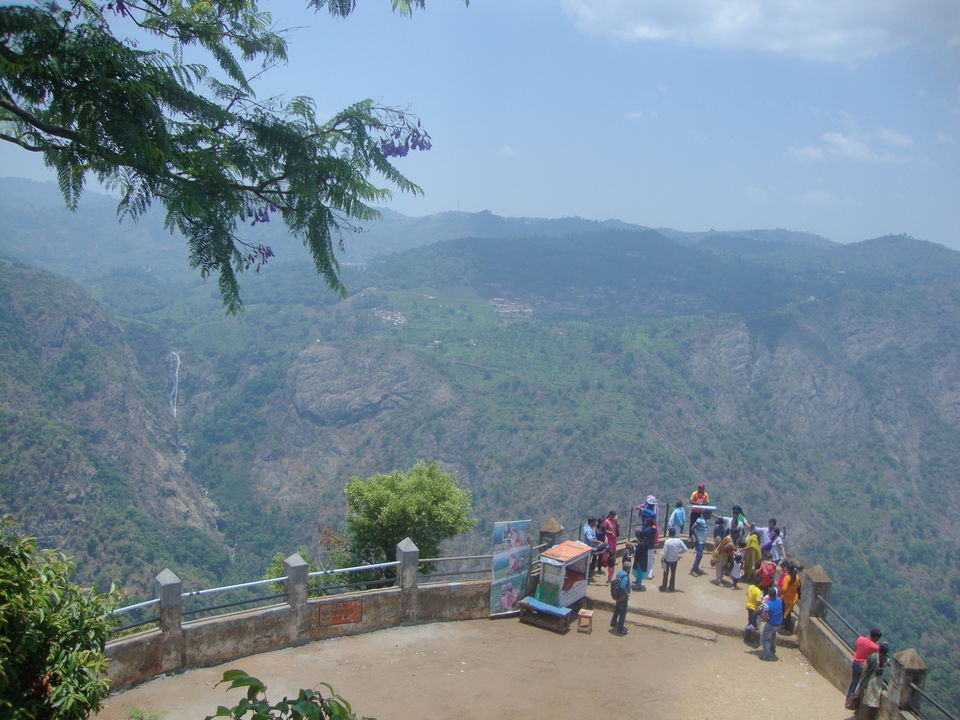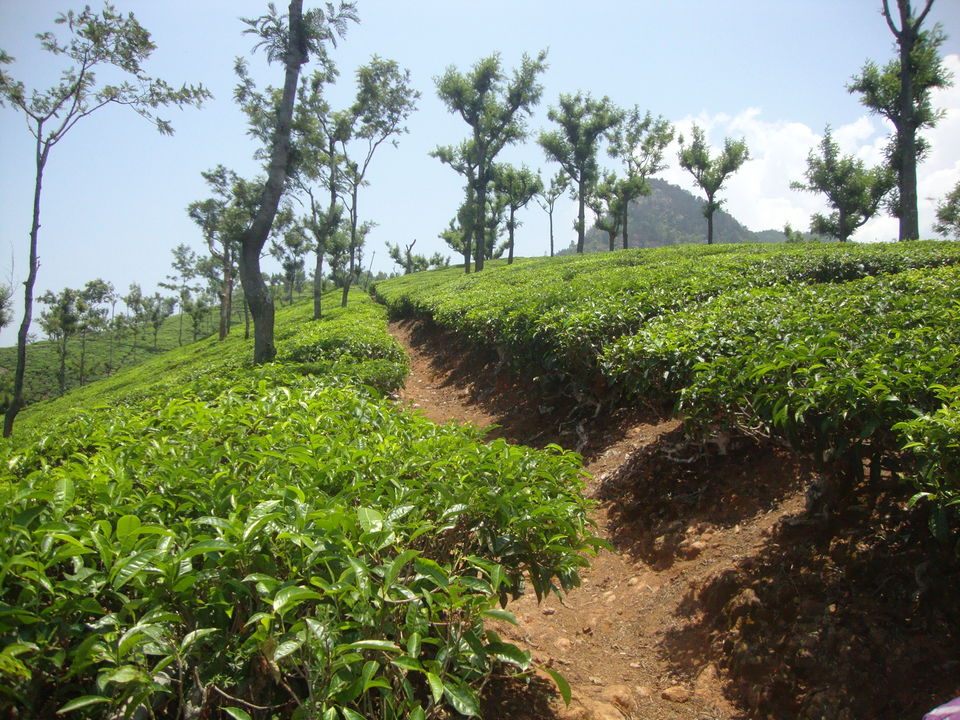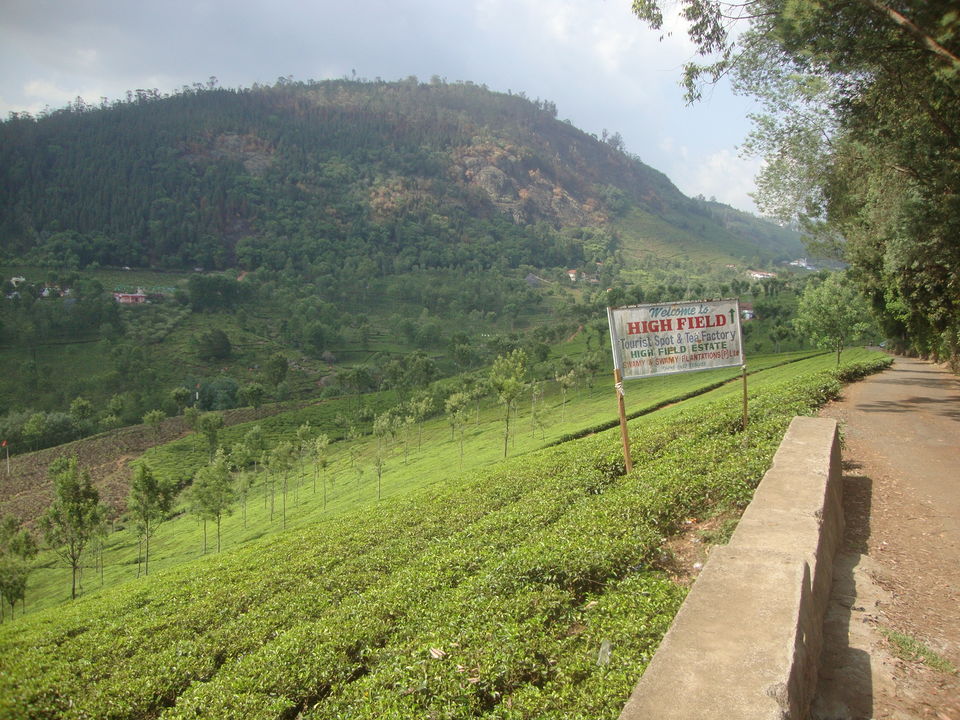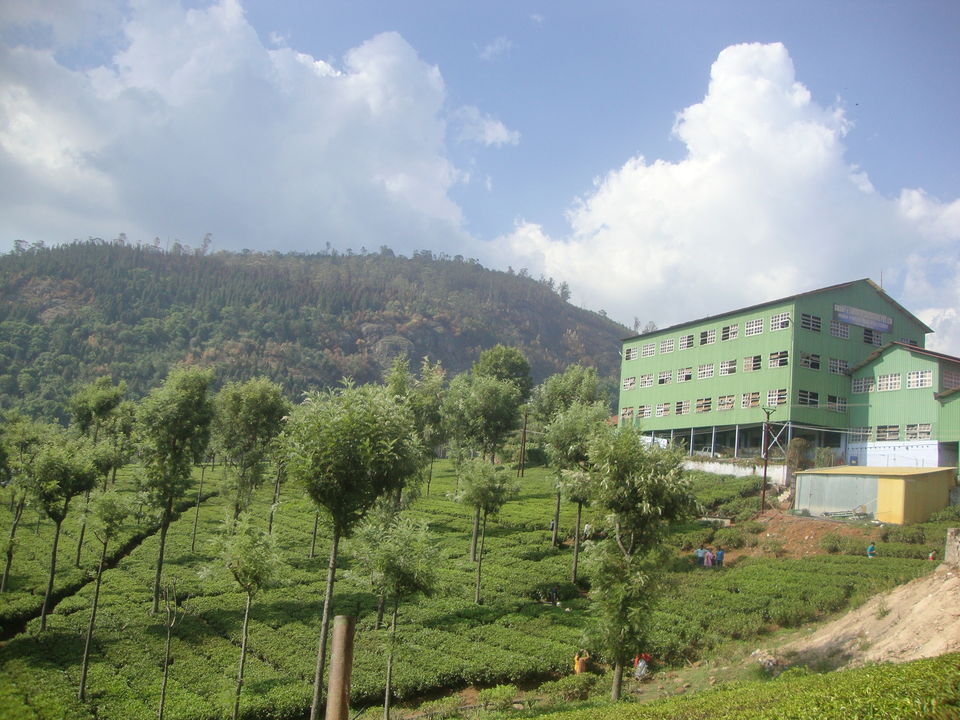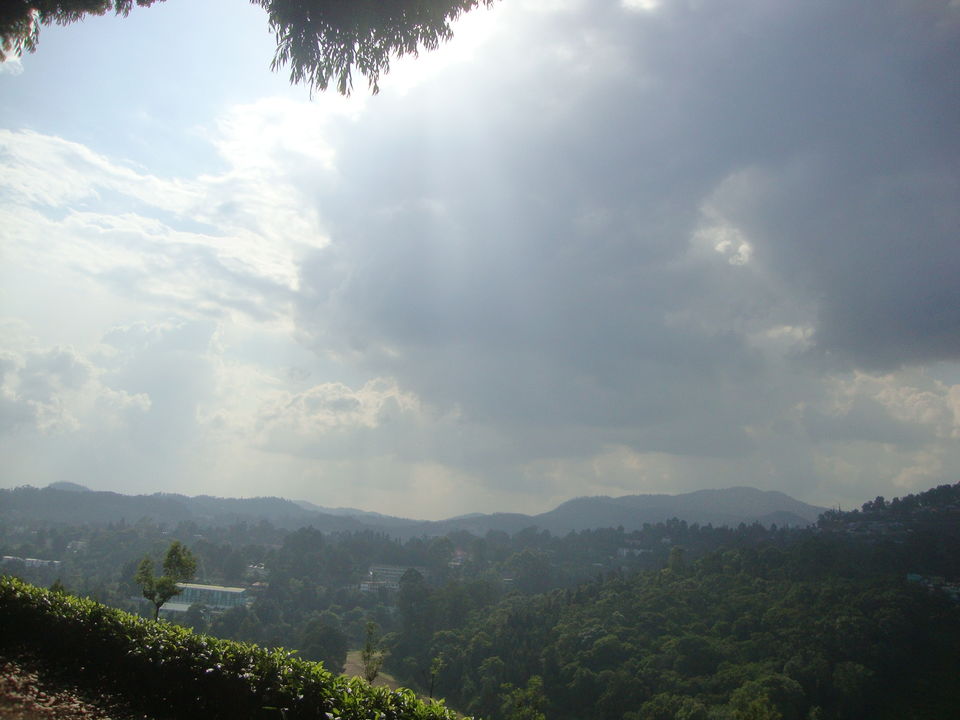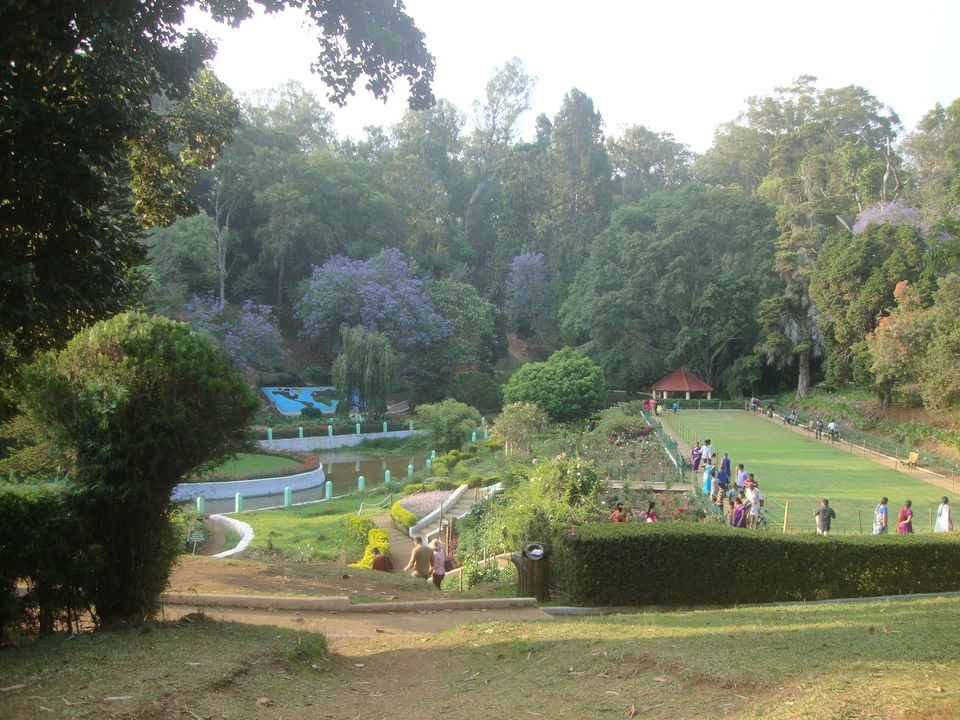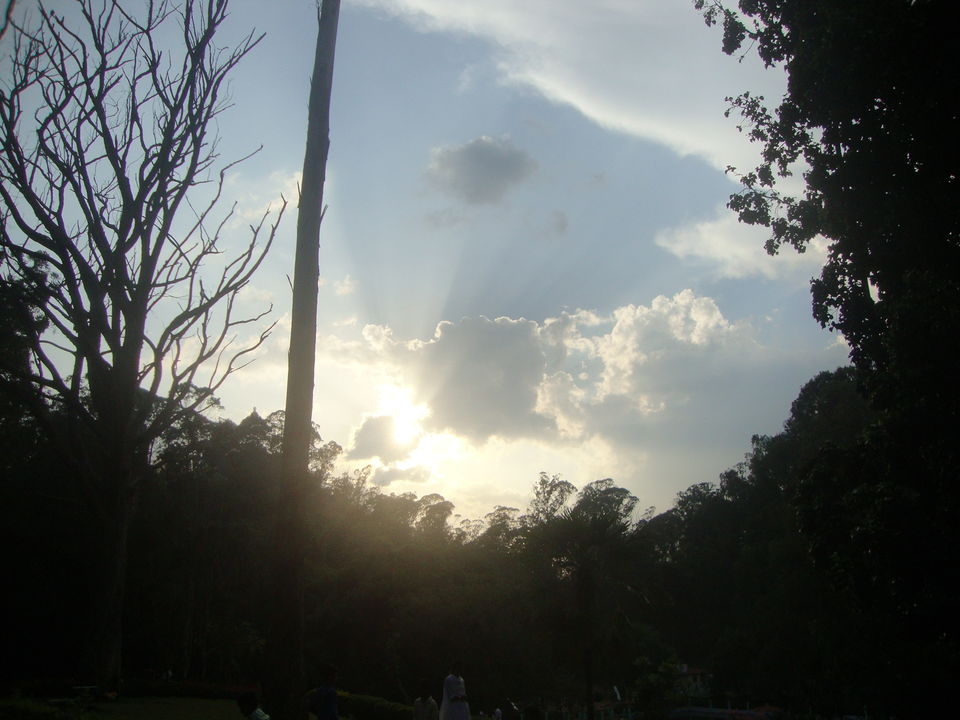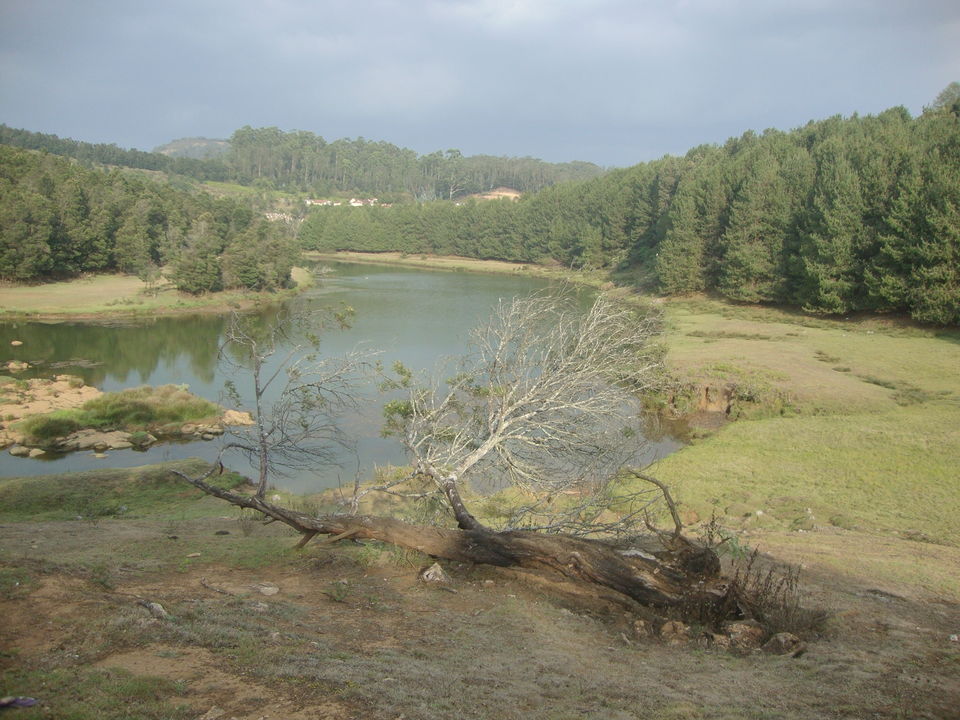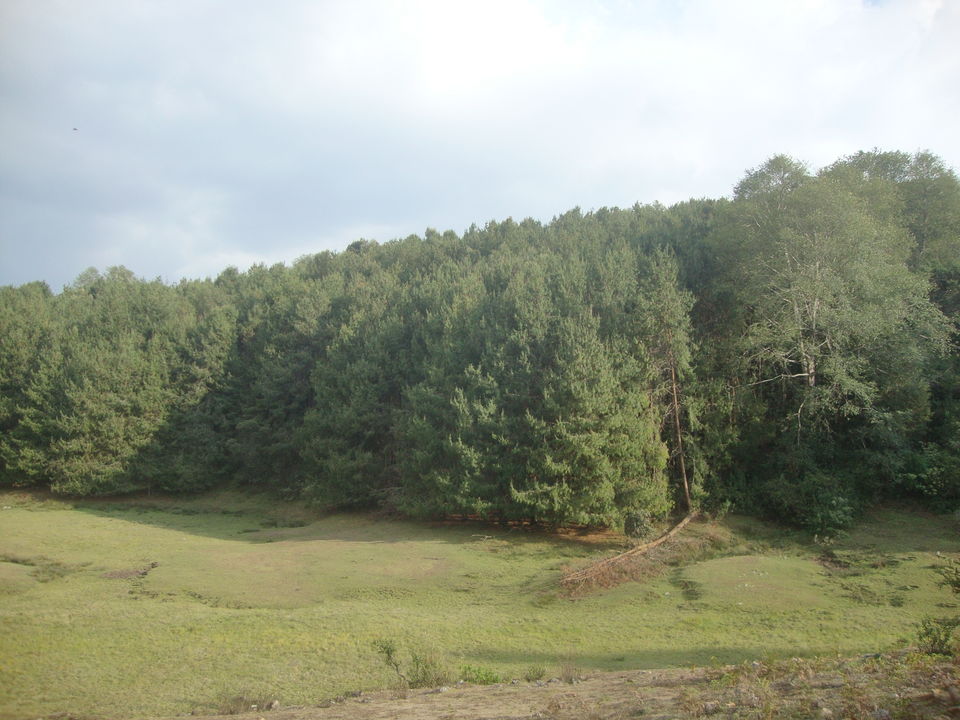 Weekend trip to Queen of Hills OOTY and Coonor..
This time Bangalore weather is too hot, and for taking a break from this summer i planned an unplanned weekend for OOTY and Coonor with two of my friends.
we started from Bangalore in the morning with a temperature of 30+ degree, and reached queen of hills (OOTY) in evening in 19 degree temperature.
DAY 1:
Next morning we planned to go out for coonor with toy train, within half an hour we reached coonor through mesmerizing hills, tunnels, greenery, and off course some stations. :P
Its time for breakfast for us, so we took a break for BRUNCH (Breakfast+Lunch) keeping 4 destinations in mind
1. Dolphin nose
2. Lamb Rock
3. Tea factory
4. Sims park
It took about 5-6 hours to cover all the places, now its time to return back to ooty and take some rest for the day.
DAY 2:
Its time to cover OOTY, so we decided to go by rented bike and up to evening we covered following places
1. Doddabeta [highest peak of OOTY]
2. Shooting Point [awesome place to see sunset and taking pics]
3. Pykara [famous for waterfall and boat house]
4. Botanical garden [Its a kind of park, can be skipped if time is less]
Trip End with some wonderful memories..
I don't like to write too much and play with words. just tried to summarize whatever i experienced in my trip. :)
Frequent Searches Leading To This Page:-
bangalore to ooty package tour for 3 days, cochin to ooty tour packages, ooty plan for 2 days, ooty 2 days plan, ooty local packages, ooty kodaikanal tour package from vadodara