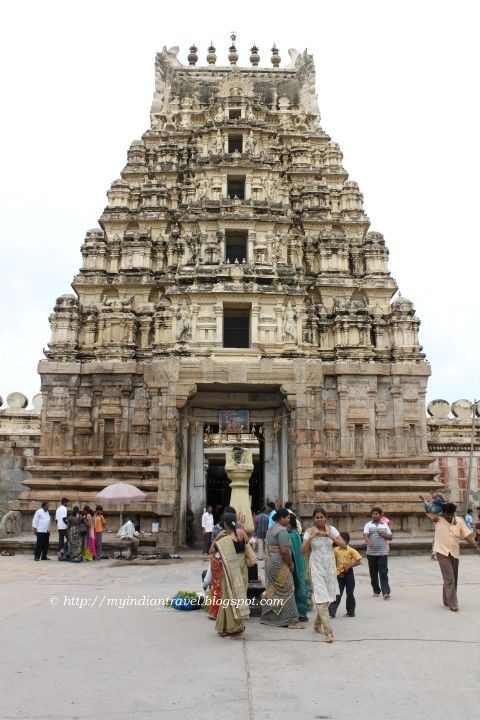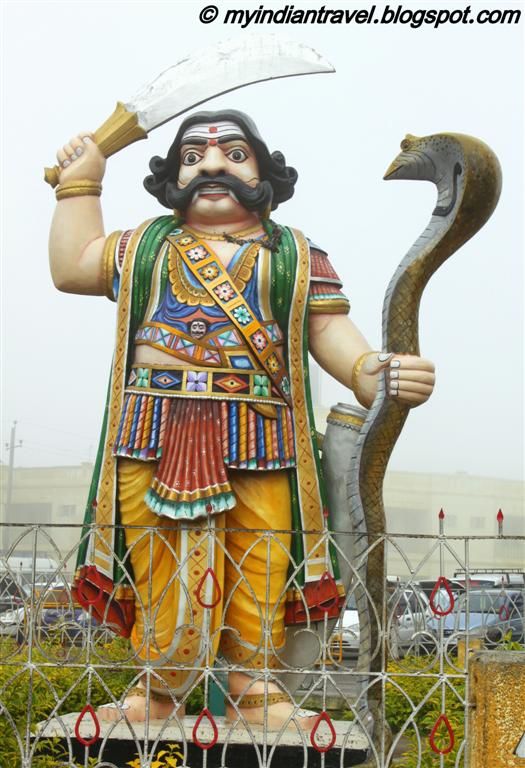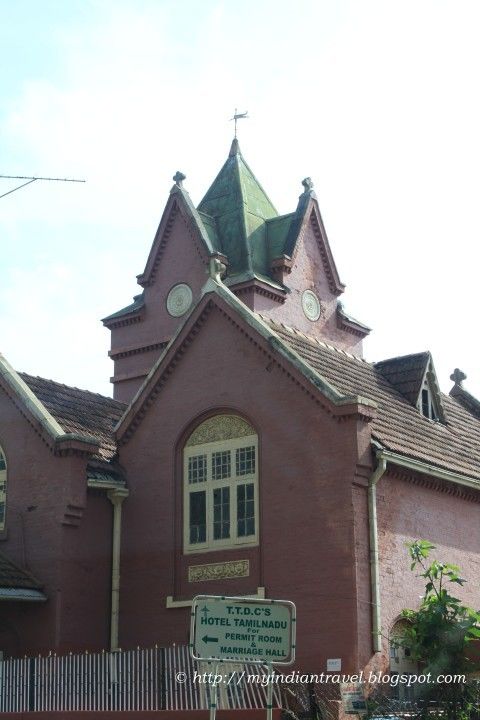 It is hot summer here and for kids schools are closed for vacation. As I had not planned for any holiday in advance no bookings were done either by flight or train. So only option left for us was to drive down by car to where ever we wanted to go. As it is summer here we decided on a trip to hill station. It is a short trip of 5 days covering temples, palace and cool locales of hill station. We started from Bangalore in the morning and headed to Mysore. On the way we visited temples at Somnathpur and Talakad.
Next day we left early morning for Najangud to visit an old temple. We were in Ooty, the "Queen of Hills" by 11 a.m via Bandipur, Madumalai and Masangudi enjoying our drive through the forest. It was delight watching the birds and animals in the forest. This road is through the 36 hair-pin curves up the hill.
After Checking into the hotel we drove to Coonoor another hill station nearby. We were back in Ooty in the evening after visiting gardens and couple view points. Next day 3rd May was dedicated to Ooty for tour of gardens and viewpoints. In the afternoon we had the company of rain.
Next day morning we visited some more places in Ooty including boating in the lake. We left this place by 11 a.m for Mysore after seeing some of places on the way. This time we took a different route to Mysore via Gudalur, Madumalai and Bandipur. On last day we visited Karanji lake and zoo before starting on our way back to Bangalore.