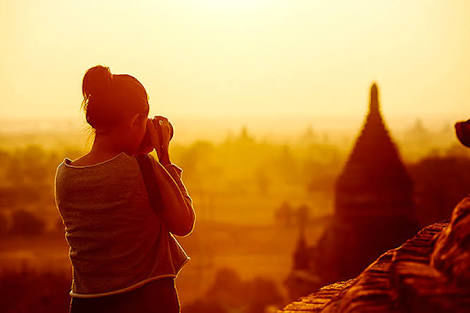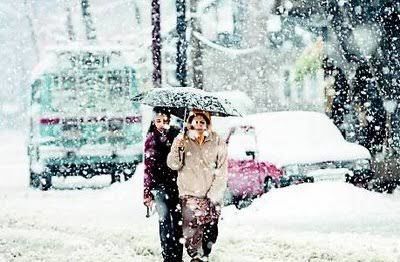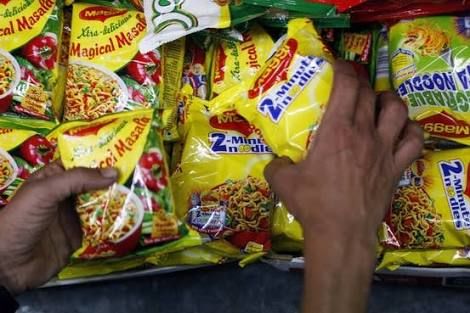 If you want to quit your job and travel the world, then this is the right time for you to take a decision. Many people because of their futile bloodsucking jobs fail to explore the world as a whole. Their world is confined within the four walls of the office. On the contrary, there are people of the same age discovering new places in this earth. There are students doing part time jobs to earn money and travel the world. One couldn't deny the fact that a huge amount of money is required to travel but there are some tips and tricks to reduce the amount.
1. Book a retiring room-If you are not so well off, you can book a retiring room instead of booking a 3/5 star hotels.This would really save a lot of money.
2. Plan a trip with friends- An individual trip always costs more than that of a group trip. You could go with your friends instead of going all alone to save money.
3. Discover domestic places- At first, discover the places nearby you instead of covering long distances .This will help you save some money and afterwards you could plan for a long distance trip.
4. Carry an electric kettle- Carry an electric kettle and many packets of noodles with you. Money which was to be invested in food would be saved to a great extent.
Traveling is a lot more fun.It makes you a happier person. There are many types of travelling- travelling for business, school/college trips, educational trips or a family trip.But each one of them brings with it some treasured moments of life.
If you are an Indian then you are blessed because India itself is so vast and diverse.A person gets to contemplate at the changing language and culture every next day.From the hills of Aravali to the beaches of Orissa , India has everything to excite a traveller.It has a Paradise in the form of Kashmir.Life is a journey but make sure you travel it to its full extent.
Written by @thecarefreegypsy