"I can't afford to travel; I don't have the time. I can't travel alone, may be in a few years when work is more settled." These are some of the excuses given by aspiring travellers. Funny thing, none of the people I met during my travels were filthy rich. They found a way to travel despite work engagements and family responsibilities.There is a false belief that people who travel are special or lucky. That they can ask their parents for money or they earn in dollars and spend in rupees. No doubt you need some amount of money to travel, but it is more important to have the right mindset. The truth is that nothing about your circumstances stop you from travelling, except your own mindset.
The Problem of Money
This guy reveals how you can travel the world for free by Disha Kapkoti
Most travellers aren't rich oligarchs from Russia or sheiks with petrodollars in their pockets; they are people who adopt a life of simplicity. When you relinquish the need for five star accommodation and first class travel so many things become possible.Travel is cheap in many parts of the world and indeed in our own country. Live in home stays, cook your own food and take local transport. You can travel full time for less than it costs to live at home.
The Problem of Uncertainty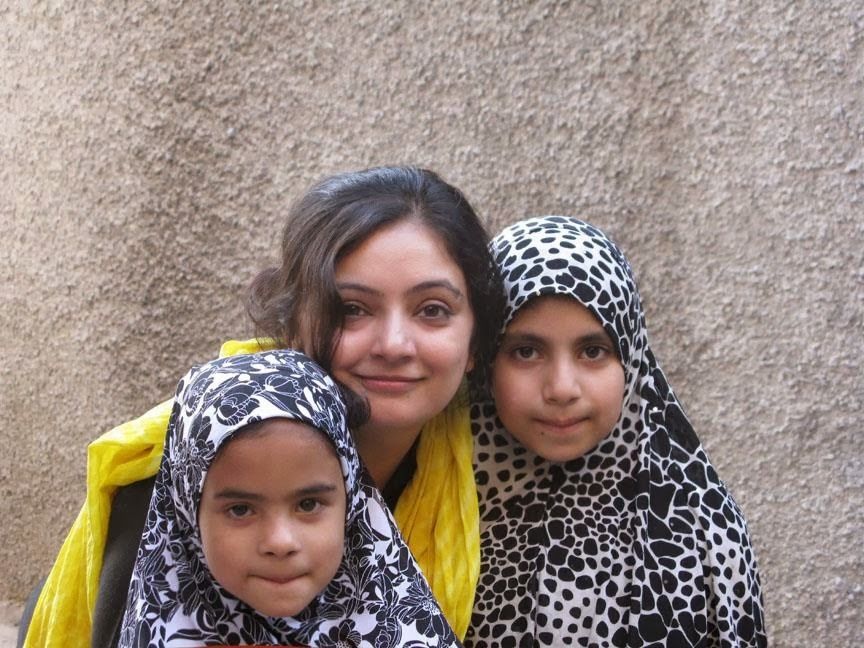 Single Woman's Guide To Surviving Kashmir
Travel comes with uncertainty and this uncertainty keeps people from travelling. There is a good chance that things will not turn out to be the way you imagined and that can be a wonderful thing. You discover new things about yourself.You cannot map out every aspect of your journey from start to finish. Flat tyres, missed connections and flight delays are realities of life. This means that your attitude is as important as your itinerary. Some accidents and goof ups make for great dinner time stories.
The Problem of Time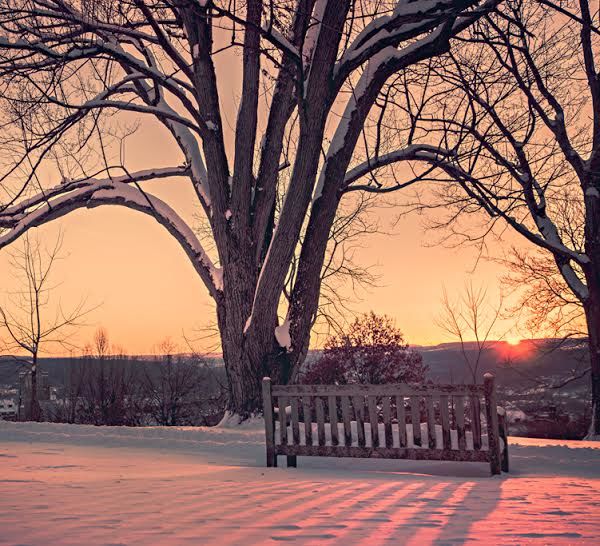 How to extensively travel with full time job
Travel requires you to take time out — six days, six weeks or six months — to live and experience life the way you want to. It cannot be bought; it is something you give to yourself. It is a choice.Gap year, weekend getaways, sabbaticals, family retreat: There are plenty of ways to get around busy schedules and wander.
The Problem of Company
Solo travel experience by Shruti Angiras
It is almost impossible to find the right company for travel. Time, schedule and preferences rarely match. Travelling solo is the only way out of this difficulty. You are surrounded by strange people in an unfamiliar place. It can get uncomfortable and lonely some times. You have no option but to learn to embrace this uncertainty and thrive in it. Once you have done that, nothing will stand in your way.
Travelling may not be so easy, but it is not so difficult. There has got to be a way to make it happen. Find it. Share your thoughts in the comments section below.
Frequent Searches Leading To This Page:-
how to save money for travel in india, how to save money traveling abroad, how to save money for travel as a student, how to save money for travel as a teenager, how to save money for a trip in 4 months, save money for travel app