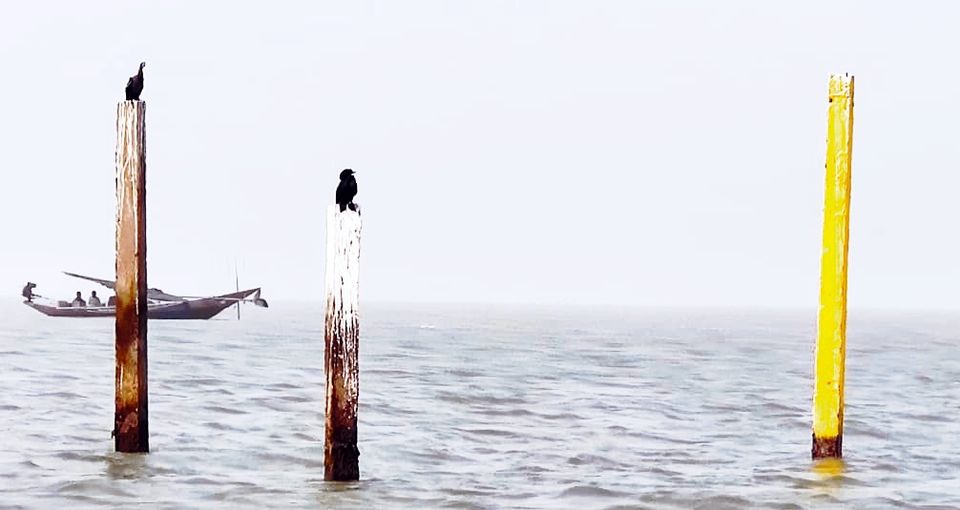 I read this on the newspaper "Chief minister inaugurates the National Chillika bird festival at Mangalajodi". This is when I decided to go bird watching at Chillika lake. Every year millions of migratory birds come to in and around areas of Chillika lake. Now, why do birds migrate? The answer to this question is, they migrate in search of food, breeding and nesting grounds. In cold countries, during winter the resource scarcity forces the birds to migrate places where they can survive. It is truly amazing how migratory birds can navigate thousands of Kilometers with pin-point accuracy. They use the stars, the sun, and earth's magnetic field to find their way. Some species can even detect polarized light, which many migrating birds may use for navigation at night.
These winged visitors attract many tourists to this place every year. Now, Government has declared certain areas to be sanctuary to prevent poaching, as it was a major concern few years ago. These days Government is involving the locals for protection of the birds. Hence, they are actively participating in this and because of which Mangalajodi area witnesses the second highest congregation of birds, not being a sanctuary, after Nalabana. This itself is a great example how conservation can generate livelihood and banish poaching. The bird census for 2021, turned out to be 11.42 lakhs for over 190 species. This is the largest salt water lake in Asia situated in Odisha. This is also home for the endangered species of Irrawaddy dolphins. Being a local, it gave me an advantage to visit the place. Even though, I visited the place earlier, I had never got the opportunity to witness this unique experience. So, this time I decided to strike this off, my bucket list.
We started the journey to Chillika lake by 11 am from Bhubaneswar. The plan was to stay at the OTDC panthanivas located on the shore of the lake at Barkul. We reached by 1 pm and checked in to the hotel. We got two lake facing rooms with balconies which costed around Rs.2500/- per night per room. The rooms were descent and had all the amenities. After an enquiry we found that bird watching is better done in the early morning which meant we got that day for other sight seeing. So, here was the plan.
A trip to Chillika is incomplete without having a meal at The Chillika dhaba. This place is famous for its sea food. I am not sure how many people are aware of this place. But, this for sure should be in the to do list while visiting Chillika. We ordered crabs and prawns curry with rice. The crab curry was just delicious. I had crabs after a long time, and trust me the curry was just mouth watering. The crabs and prawns were so fresh that those were just melting inside the mouth. The only thing about the place is sometimes they don't keep it clean. But, this time it was clean and hence we enjoyed our meal.
After a hearty meal, it was time for a long drive to the Gopalpur beach. It is around one and half an hour ride away from Barkul (70 km). Being a beach person, it was obvious for me to choose a beach over any other place. This is a serene beach located in the southern part of Odisha. Only locals are found in this beach, not so crowdy and peaceful and most importantly, clean. We spent some quality time at the beach. I visited a beach after long time post lockdown, and hence I was over joyed. The road to the Gopalpur beach was full with Kewra trees. These look scary as the roots of the tree are outside the ground. The Kewra flowers are used for essence extraction and needless to say the use of Kewra water in biriyani. Then we had a visit to a local beach, the road to which was next to the Gopalpur port. The road to the beach was inside a village, it was a secluded area. After taking some pics, we started the journey back to Barkul, where we stayed overnight. We spent the evening sitting in the balcony of the hotel watching the Chillika lake. It was peaceful and relaxing.
We did all the enquiry for the next day trip to Chillika lake. They have speedboats available to take on rent for Kalijai and Nalabana island visit. Kalijai is a temple island, which we had been before. So,we wanted to go for Nalabana island visit. The charges were 5k for trip to Nalabana- the bird's paradise.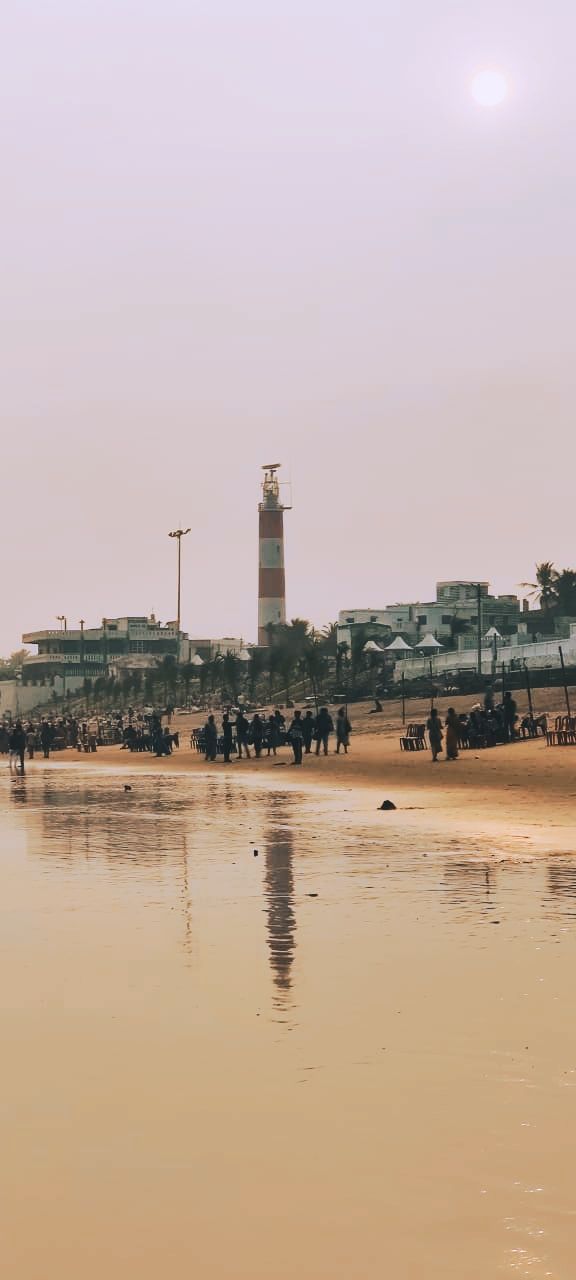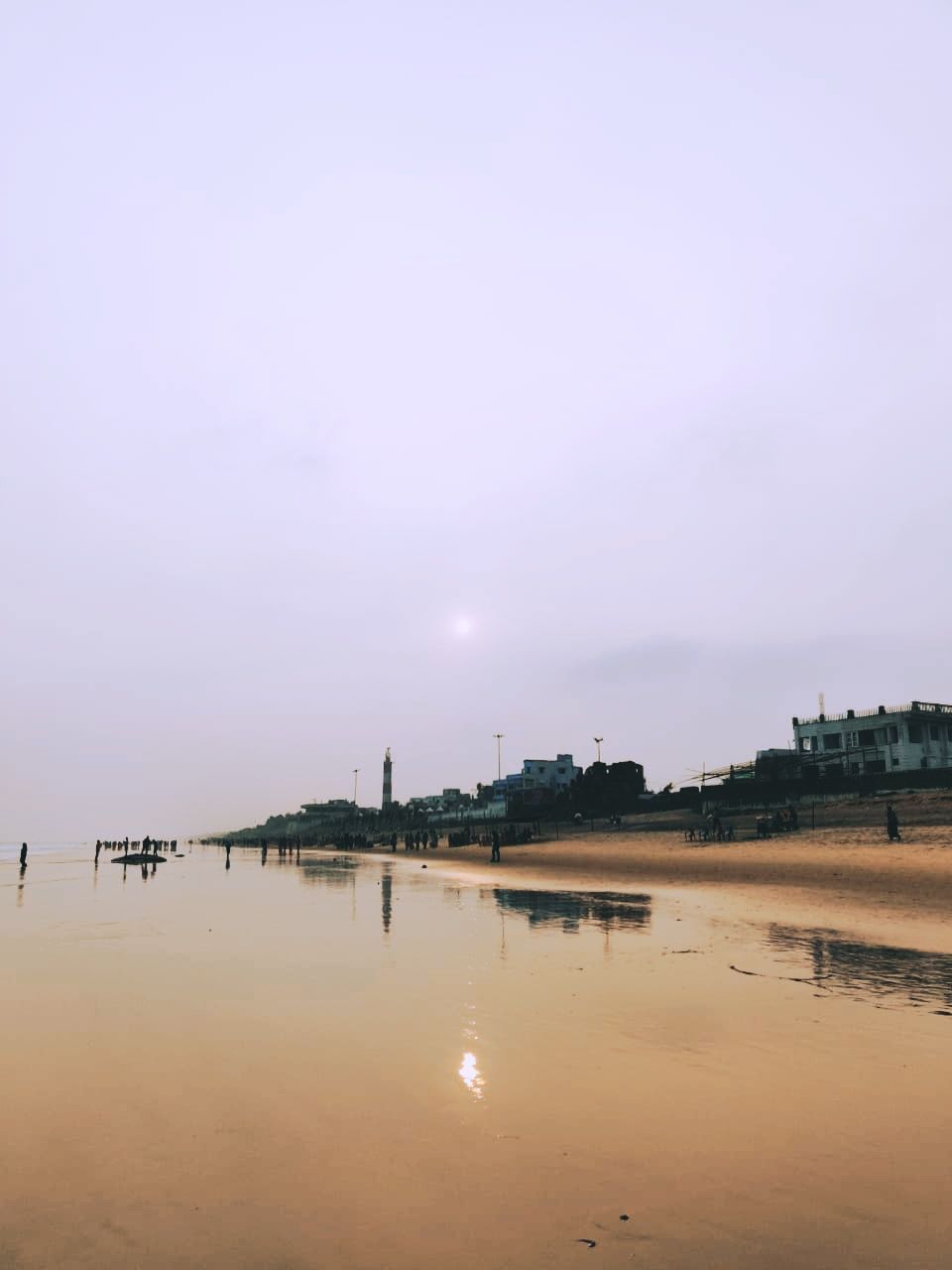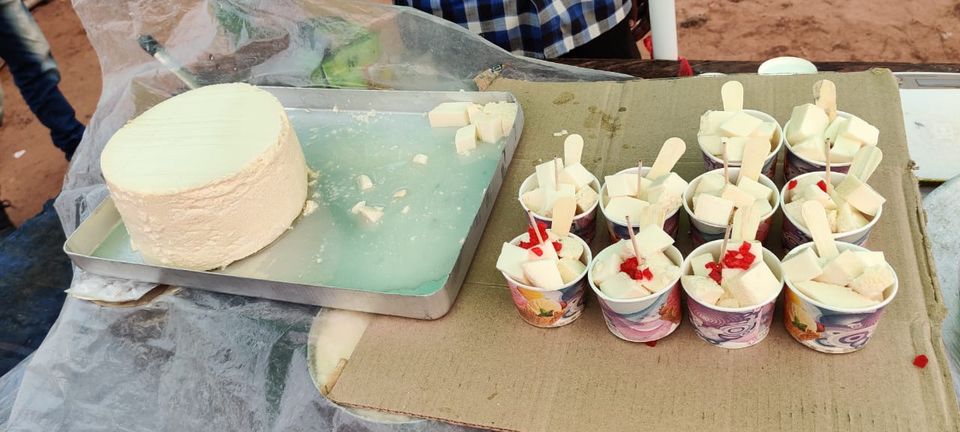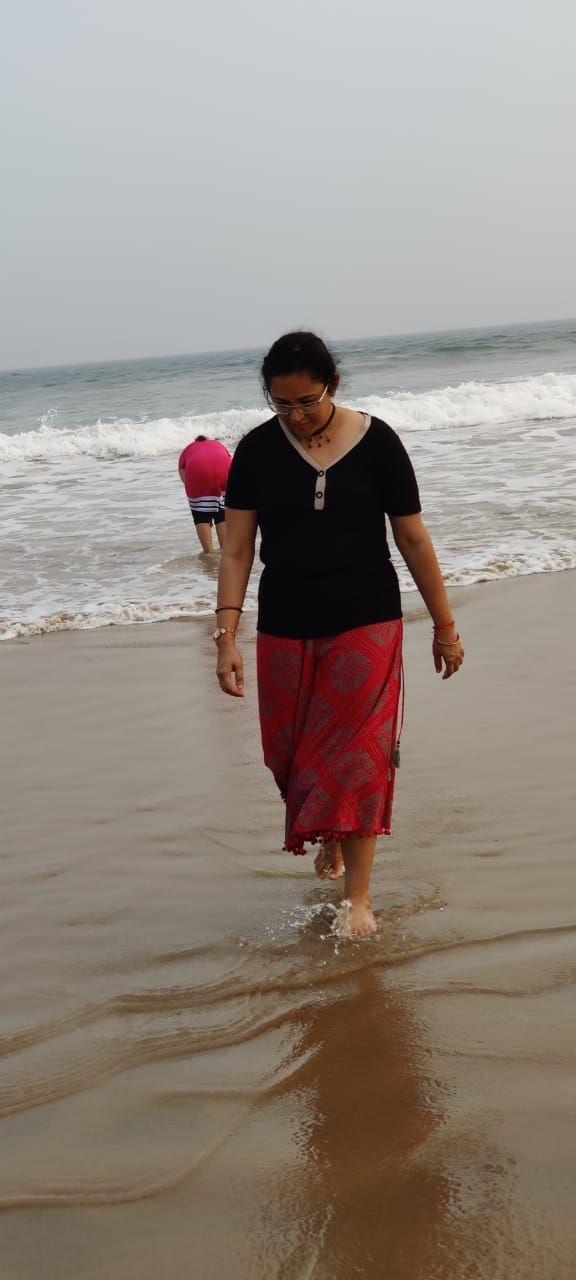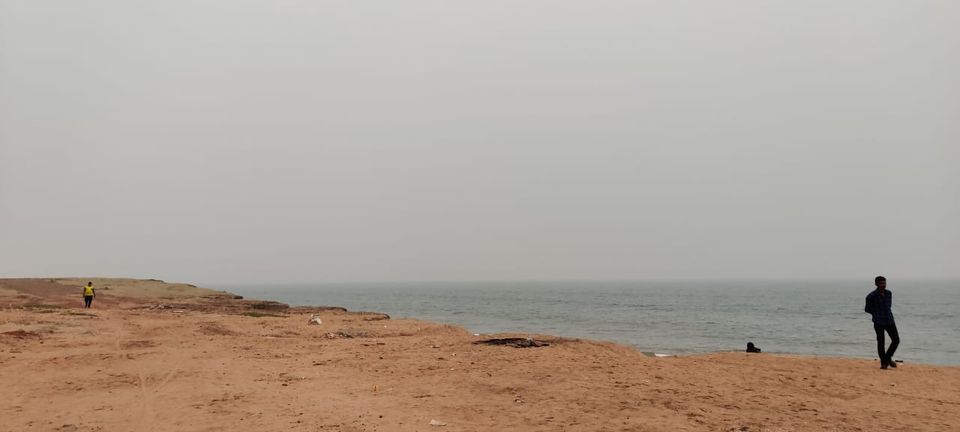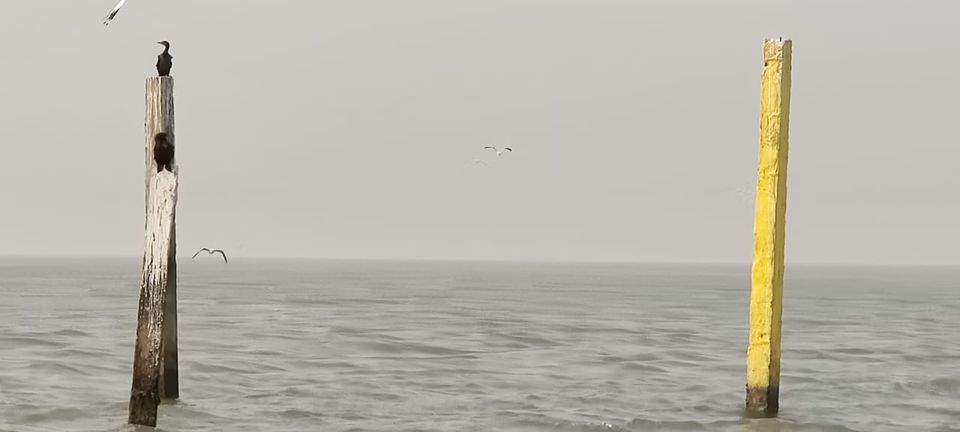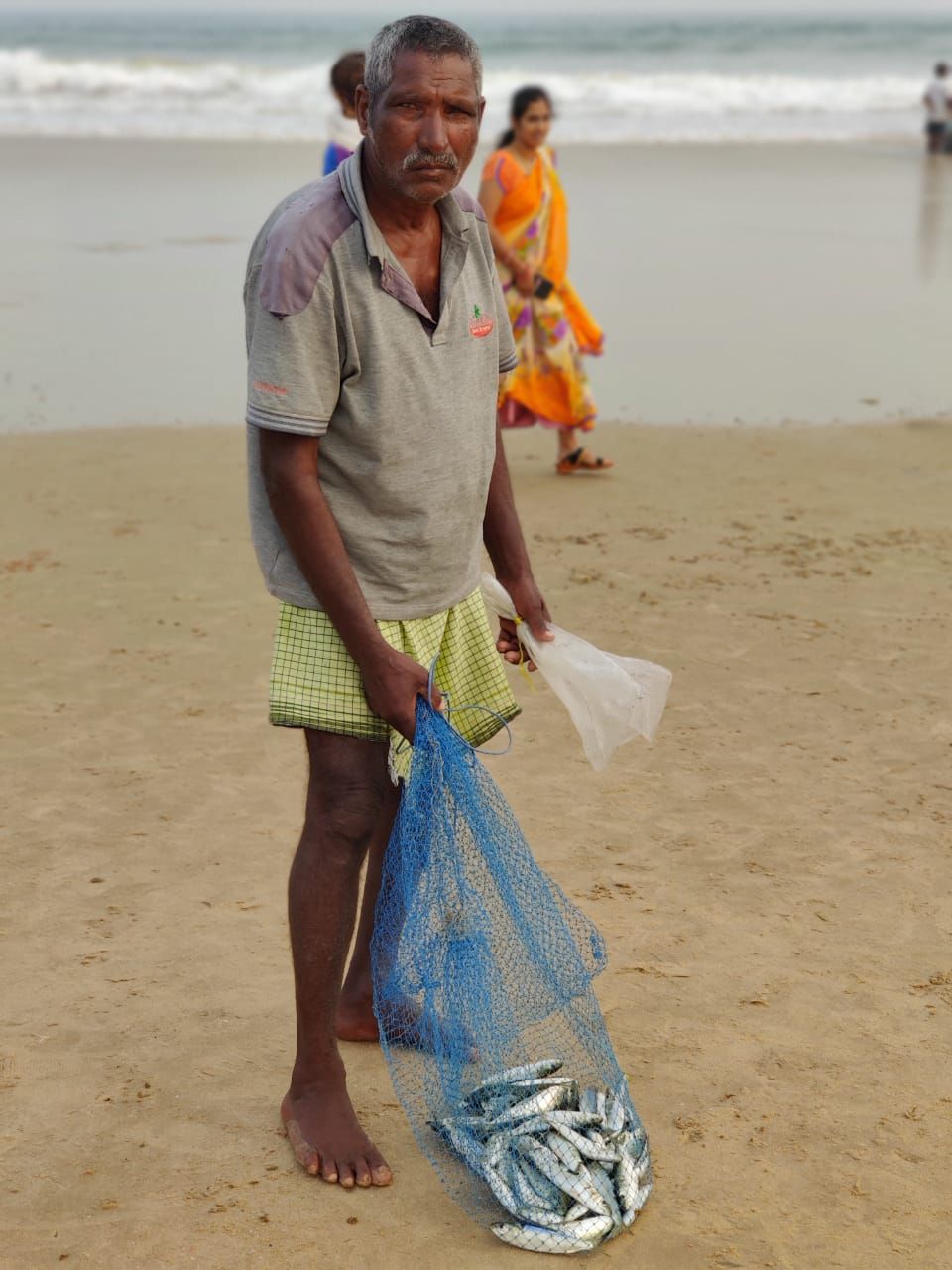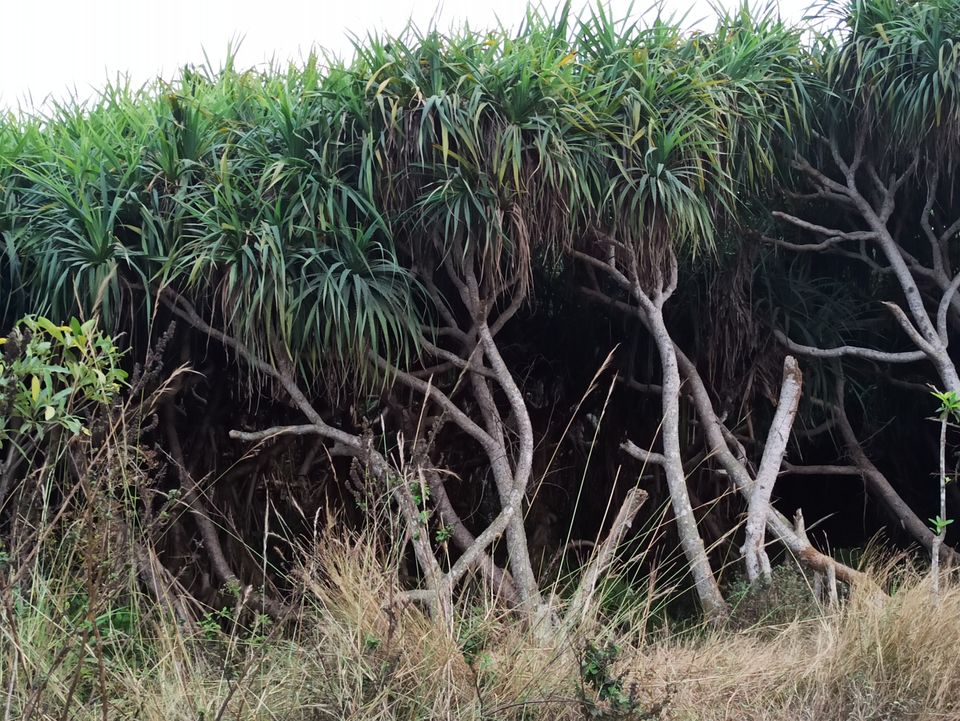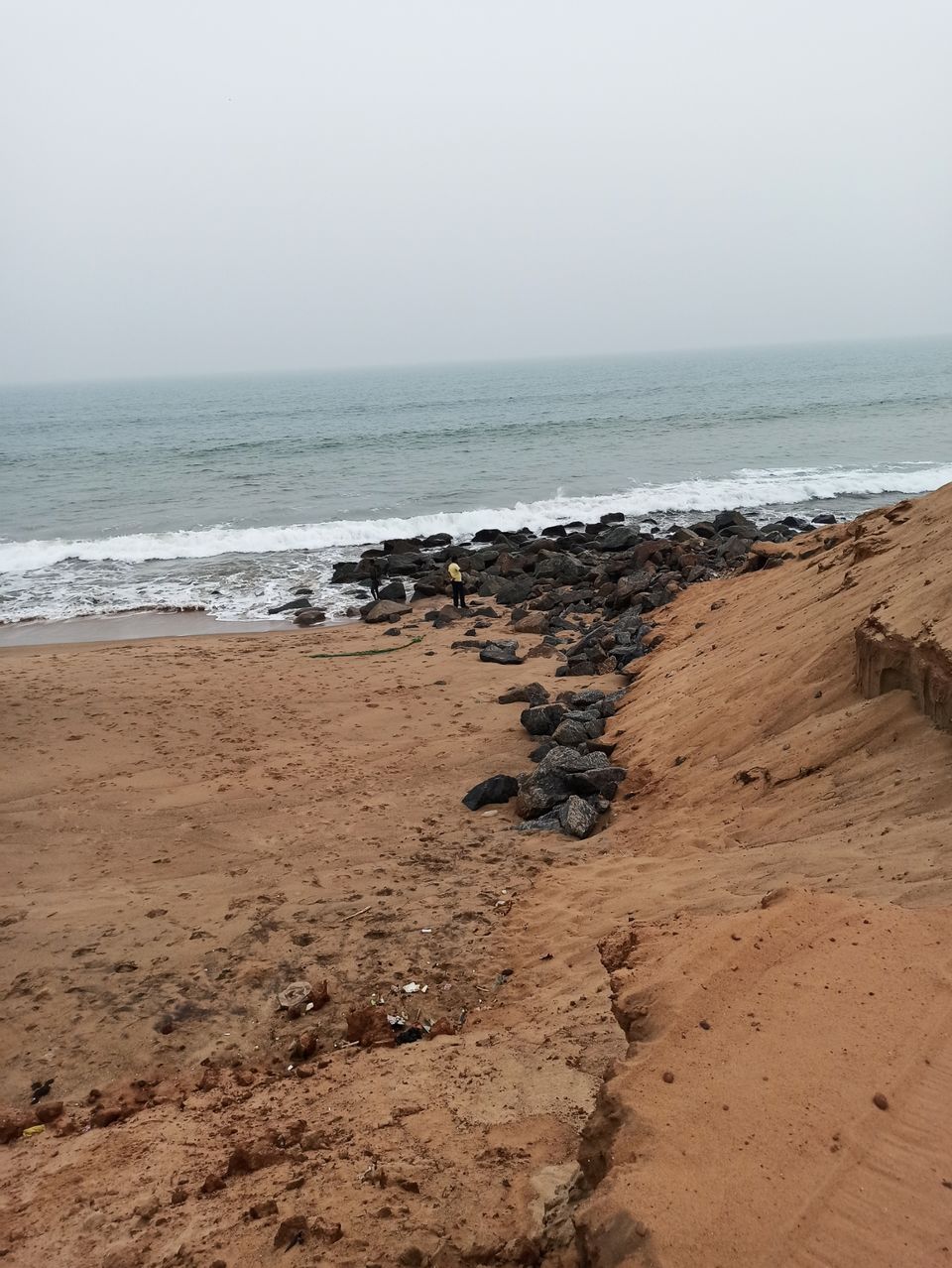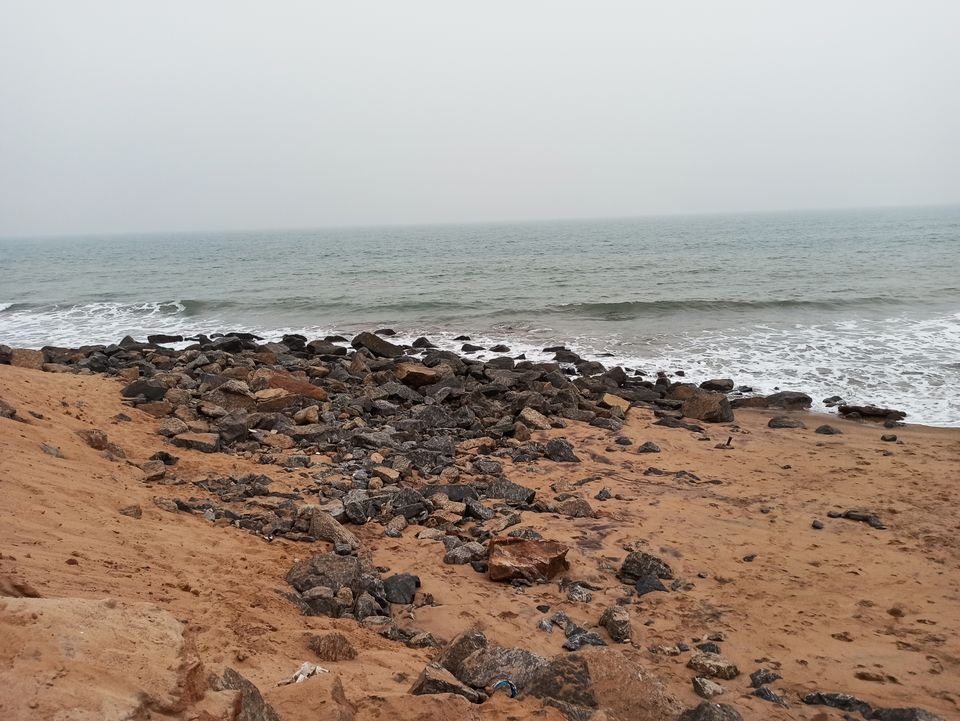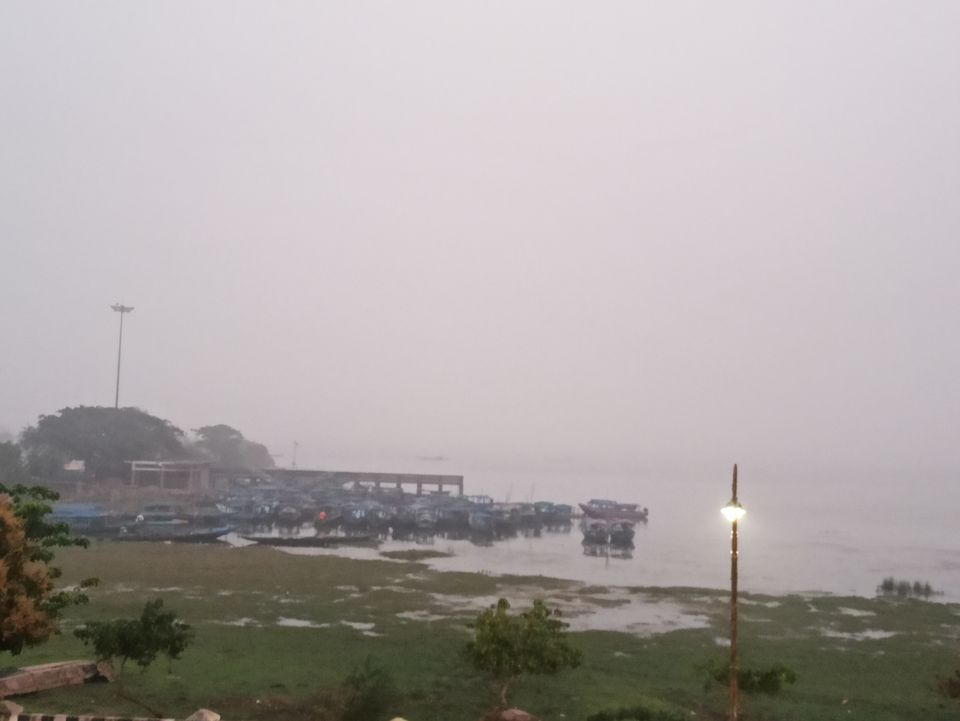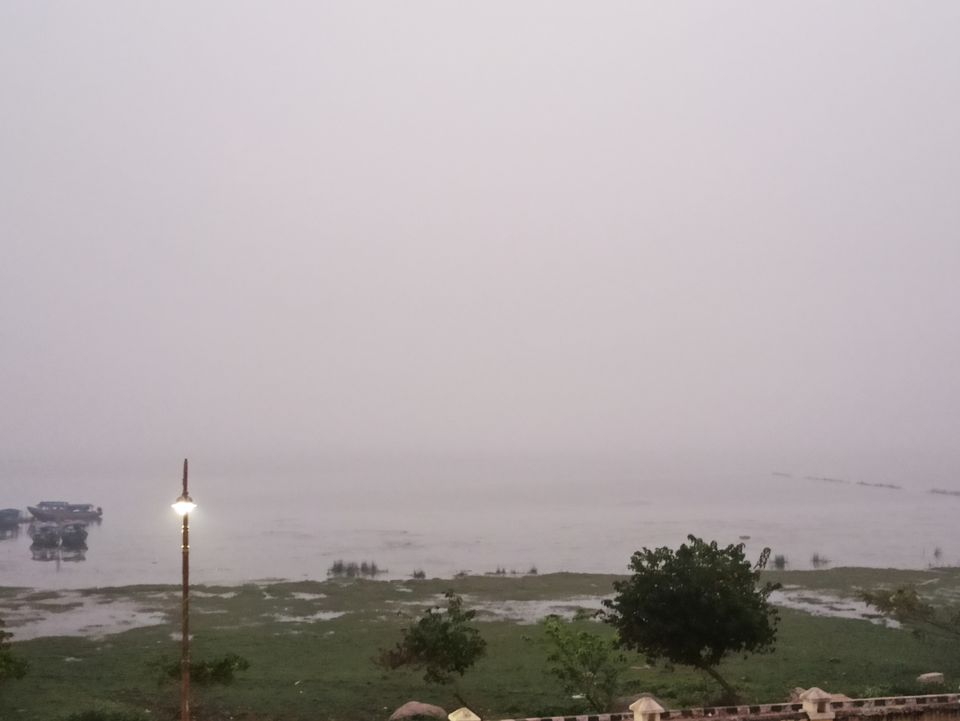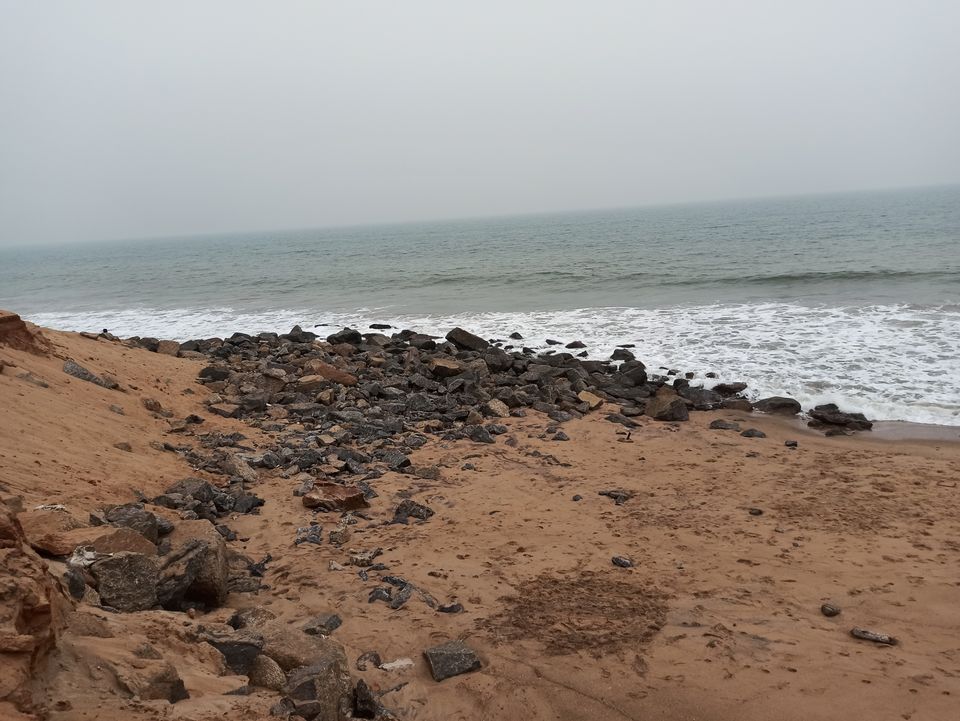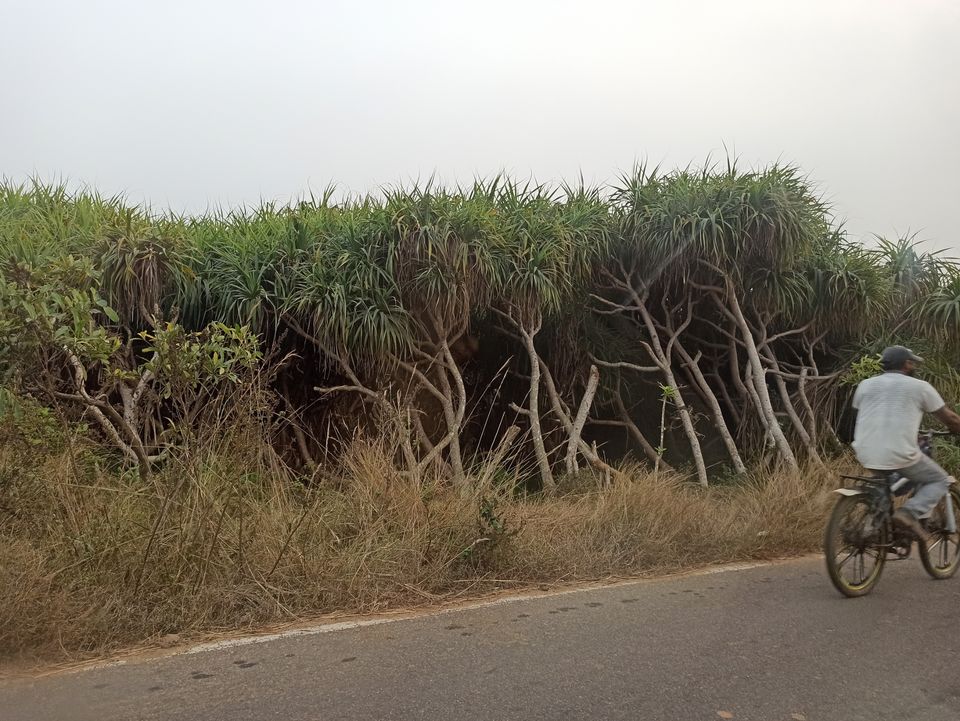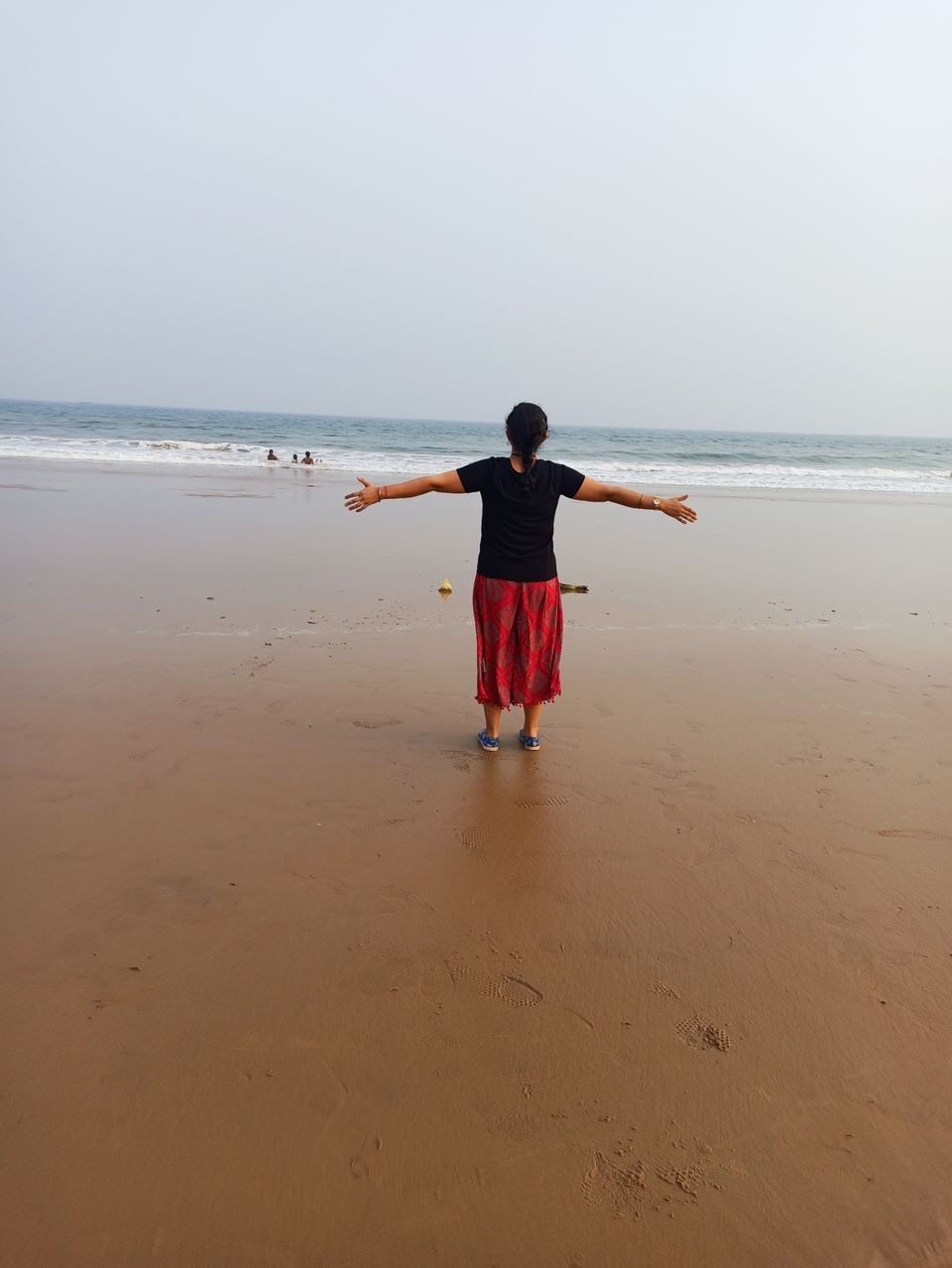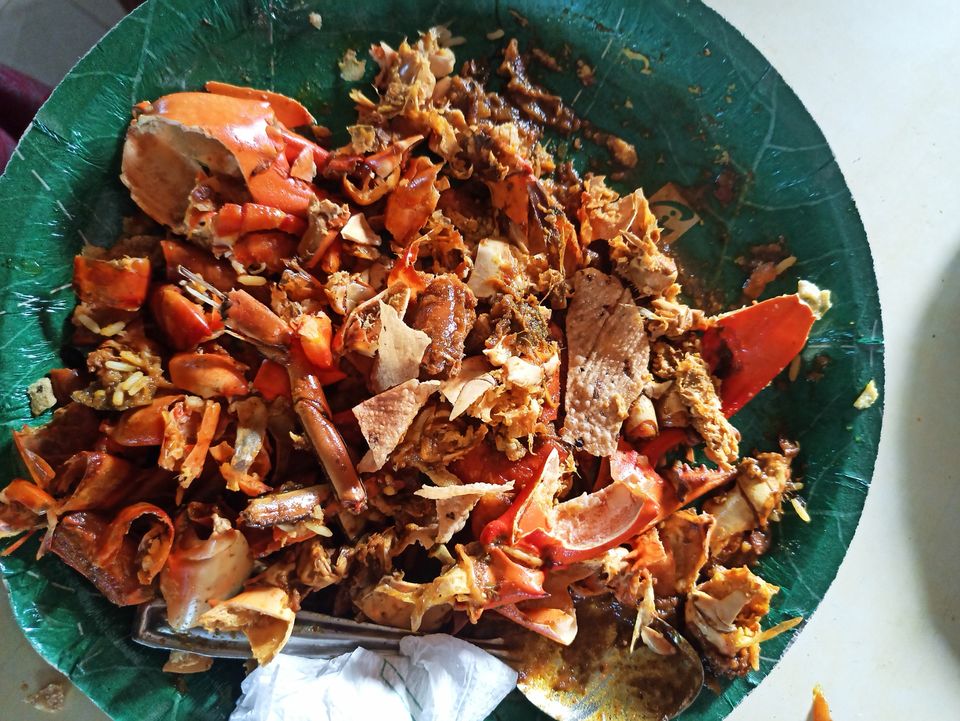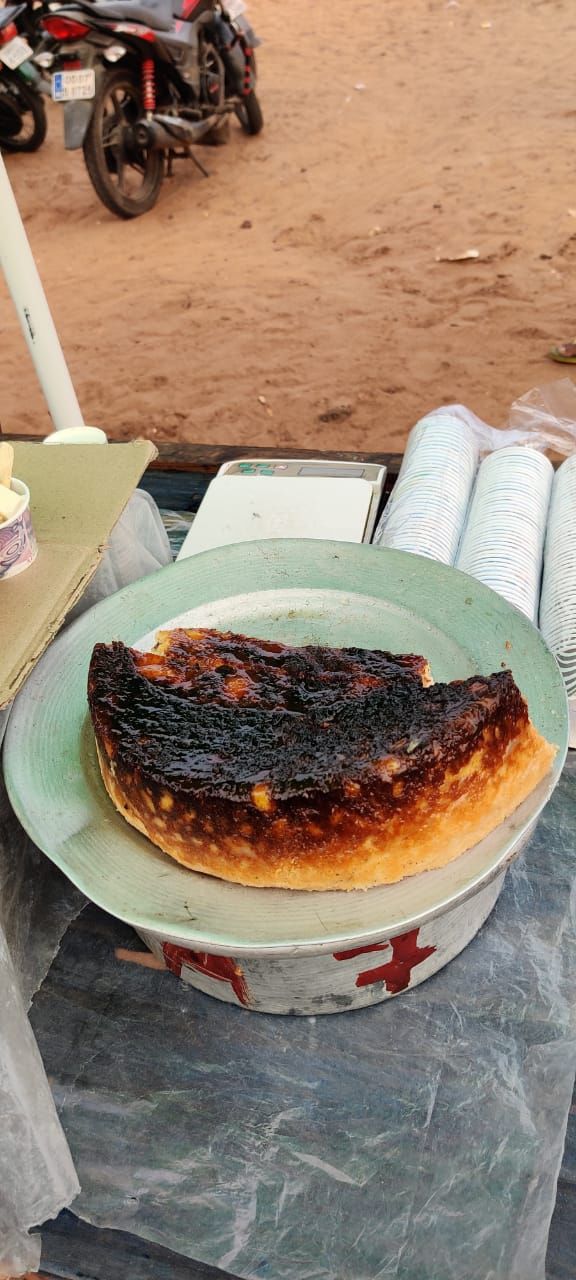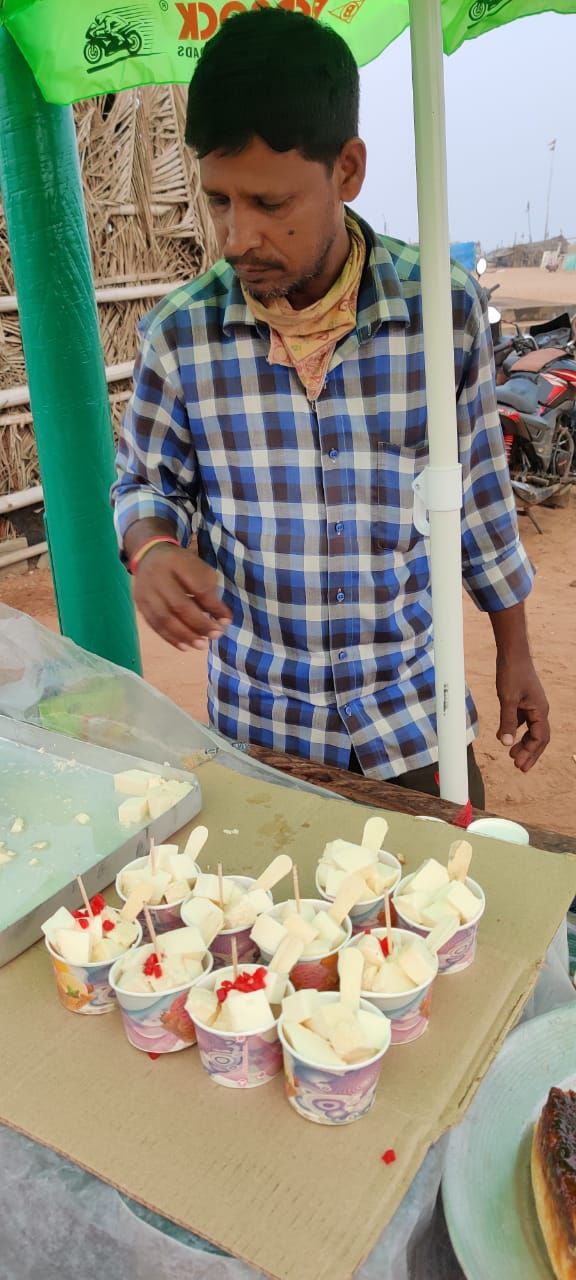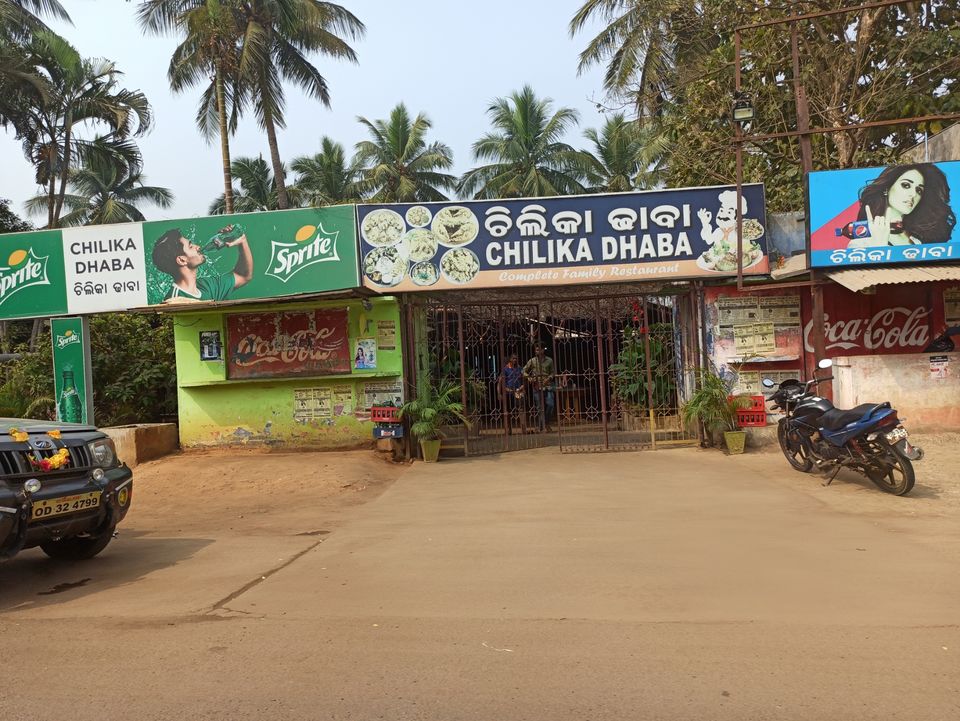 We got up early and got ready by 7, as discussed. It was too chilly and windy outside. I took my jacket and we started our boat journey to Nalabana. Then started the adventurous journey. We were traveling against the direction of waves and hence all the water was spilling on us. The journey sounded interesting initially. But gradually as we started moving, it became torturous. The water was spilling on us all the time. It was too much that I was unable to even open my eyes and with in 15 minutes we were completely drenched. The seagulls were just flying behind our boat and it was just an amazing sight. But we were so drenched and chilly that we were unable to even enjoy the boat ride. Anyway, we reached the Nalabana island after a ride of an hour in the chilly weather. Then we arrived at the watch tower at the Nalabana island. Here there were people who showed us the birds using the binocular. We were literally shivering in the cold winds and chilly weather and specially the watch tower was just too windy. However, once we started the bird watching, we forgot about all that we went through to reach there. Watching so many birds at a time was a unique experience of a lifetime. The view was just splendid. There were so many birds chirping in and around the area. I loved it. The sad part was I could not take any picture as they were visible only in binocular. As I could not take real pictures of the birds, I have just put some pictures of birds from the book shown by the guide to us, which I took for my knowledge. Hope everyone like it.
The birds that we were able to have a glance are as below, even though there were many more gorgeous birds apart from these.
Painted Stork
Brahmini Shelduck
River Turn
Oriental White Ibis
Brown headed gull
White Breasted Seagull
Indian pond heron
Purple Heron
Large Egret
Grey Heron
Northern pintail
Northern Shoveller
Bar headed goose-
Great Cormorant
Eurasian Wigeon
Glossy Ibis
Kingfisher
Pied Kingfisher
Lesser Flamingo
Spot billled Pelican
Water cock
Cormorant
Black Shouldered Kite
Brahminy Kite
Asian Openbill Stork
Fulvous Whistling Duck
Black Winged Stilt
Nature is just wonderful. I was amazed by the thought that how these birds have flown from far places like Siberia, Europe and other Northern regions to a small island in Odisha where they find their food and shelter. Everyone in this world is struggling for that. Not only the humans, the birds as well. while I was lost in these thoughts, my mom called me and said " Let's go back home". After all, it was time for us to come back to our home.
After having the wonderful time at Nalabana, we came back to Barkul. The return was quite normal unlike the towards journey via the boat. On the way back home we visited the famous Narayani Devi temple, who is believed to be 'pratyakhya devi' meaning one can feel the presence of Goddess there. The most exciting part about a road trip is, street food. So, how could we have missed that. We had delicious ' dahibara aloo dum' there. I never had tasted such yummy dahibara before. In short, we ended our trip with a happy note eating the yummy street food.