It was chilly winter evening I was sitting with some of my old friends and suddenly someone told lets make an one day trip to somewhere. Then some other one said what could be the better place than lake chilika, which inspired generations of poets to pen down beautiful poems. Then another confusion came where to go in Chilika as it is one of the largest lakes of the world. After a lot of discussion we decided to visit Nalabana in the middle of Lake Chilika which is considerd as the paradise for bird watchers in India.
Next morning at around 5 AM sharp we 5 friends left for the beautiful Chilika. The sun still had not come out and the moon was giving its last smile in the dark sky. The temperature is well below 15 degrees and we were shivering with cold. There were not a single patch on the road from Bhubaneswar to Chilika. After driving some 100 kilometers just stopped on the road side to sip a cup of tea and the atmosphere was so chilled that the taste of the tea was heavenly. Reached in Balugaon around 8 AM in the morning and had some Odia breakfast in a small shop and booked a boat for Nalabana. As we reached early there was less crowd near the booking counter. Bought some snacks from the nearby shop and boarded the boat around 9 AM.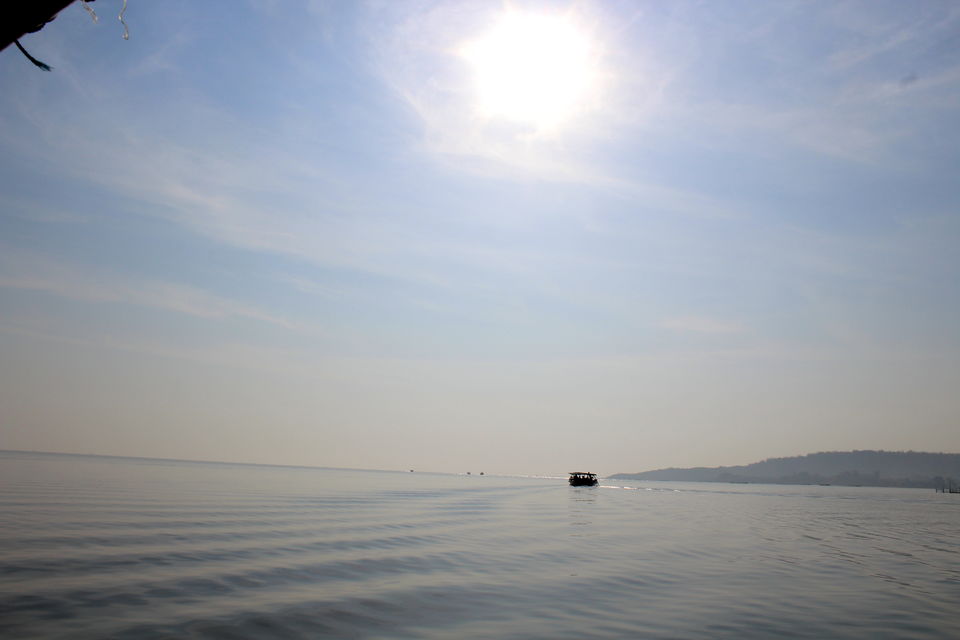 The beauty of the Chilika was just amazing, the reflection of sunlight was enhancing the beauty of the Chilika. As we were heading towards Nalabana which was roughly some 12KM from the shore we are seeing more and more number of migratory birds who came from different parts of the world. To our utter surprise we got chances to spot some rare Irrawaddy dolphins on our way to Nalabana.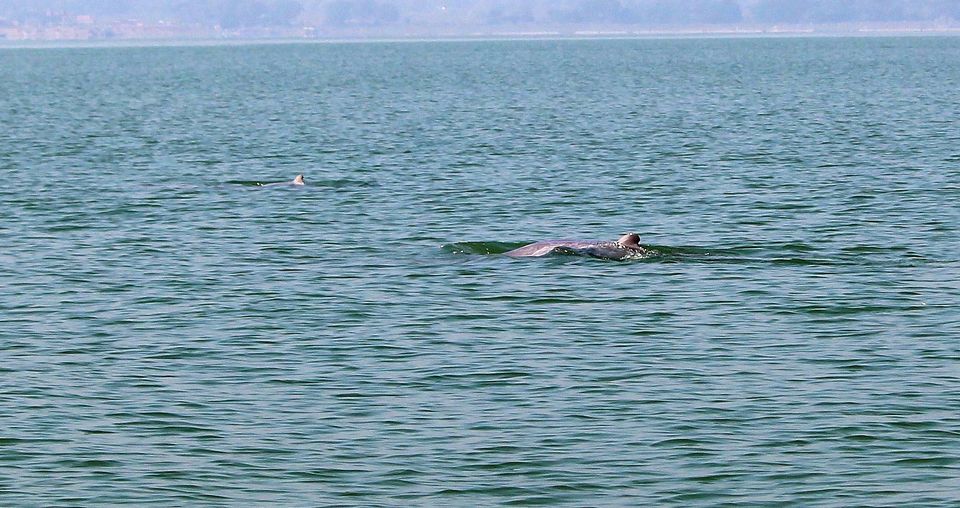 After a boat ride of around 2 hours we reached near the Nalabana island. Though the entry to the island was restricted we managed to reach very near to the island and watched thousands of birds. I have never seen such a large number of birds at a time at a single place in my life. We anchored our boat for quite a long time to watch more and more number of birds.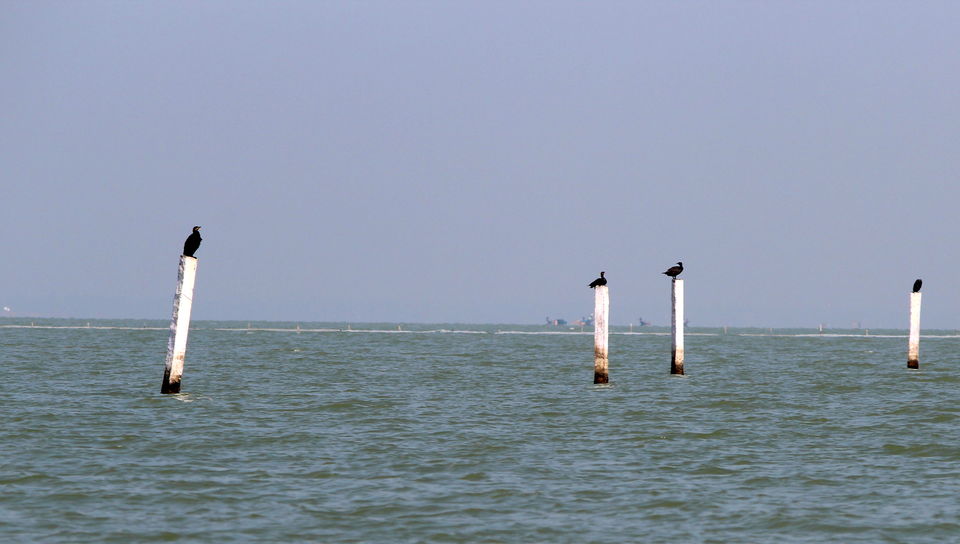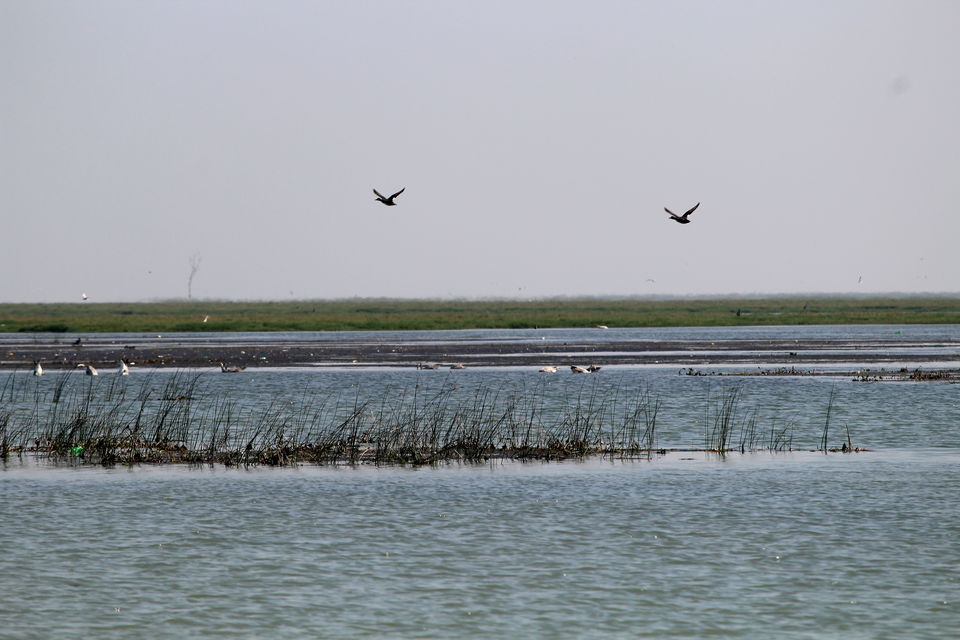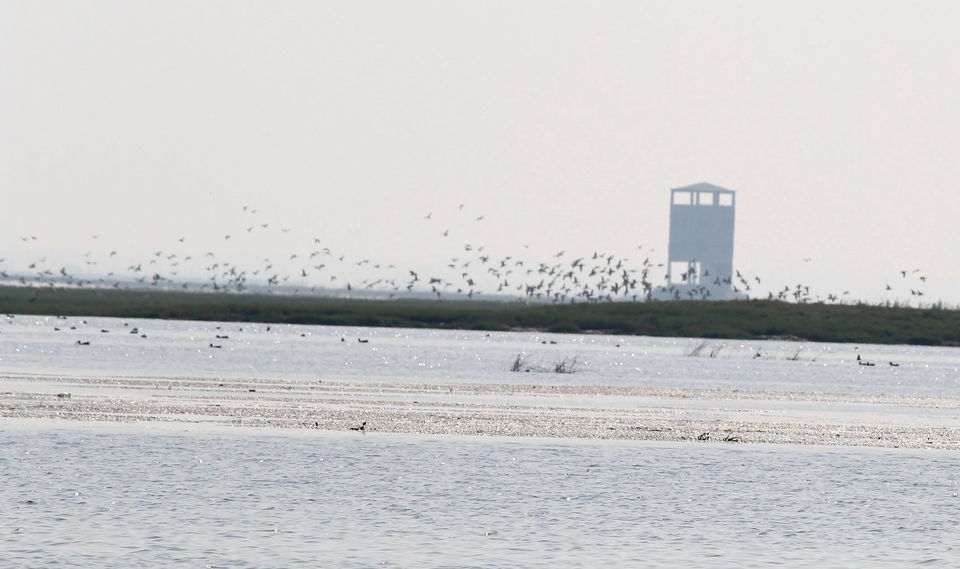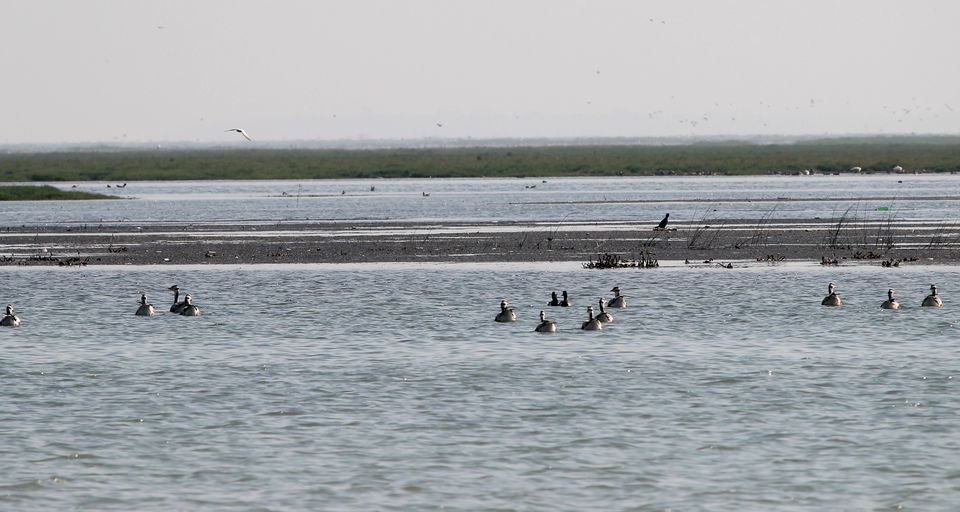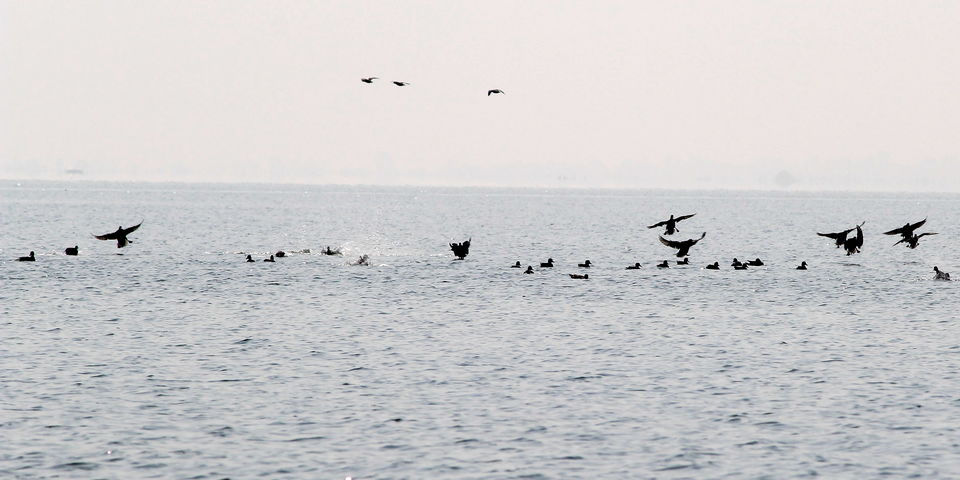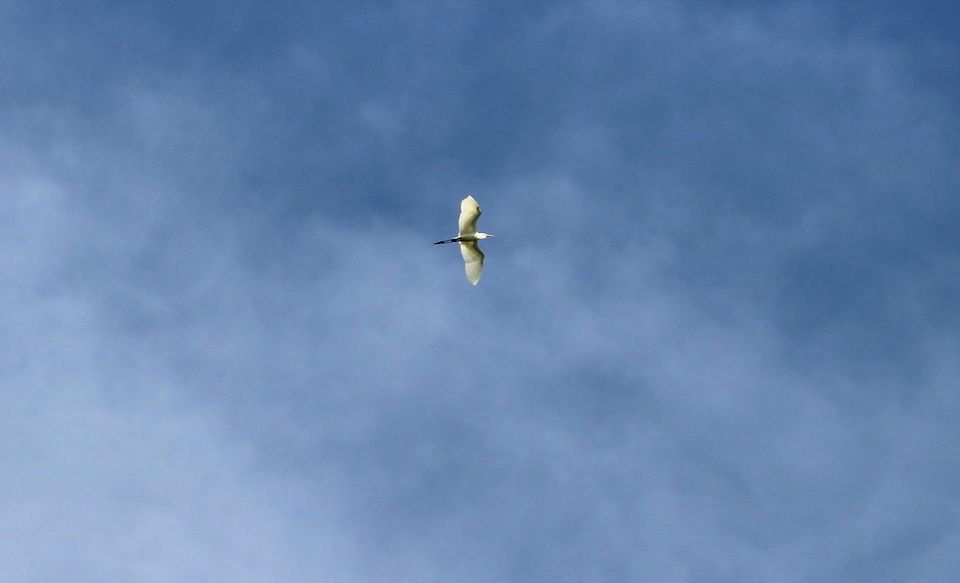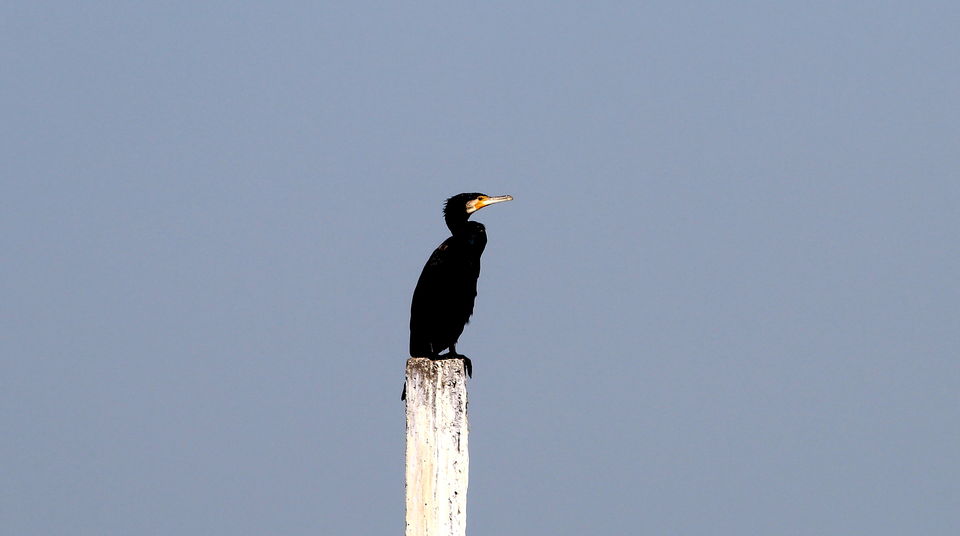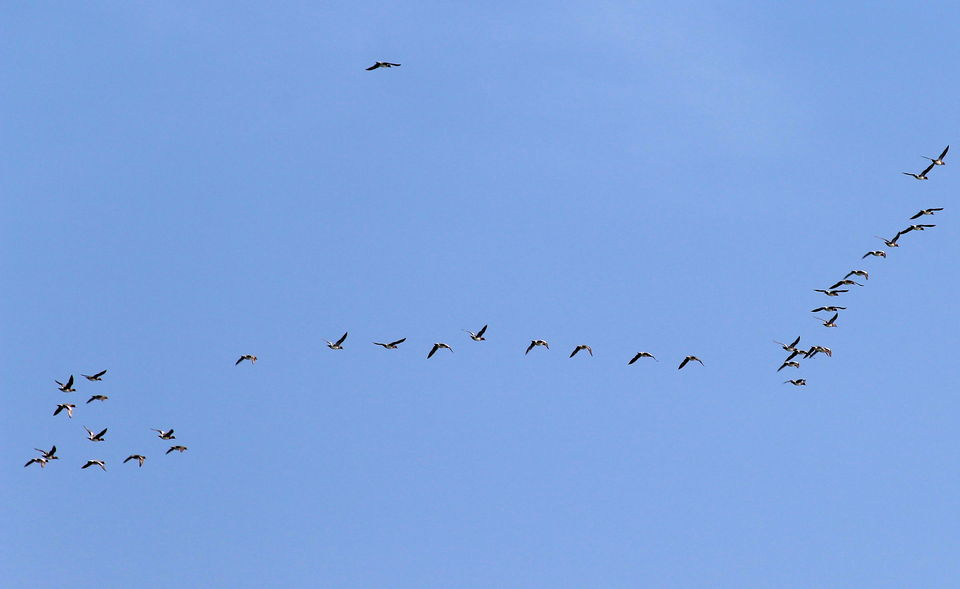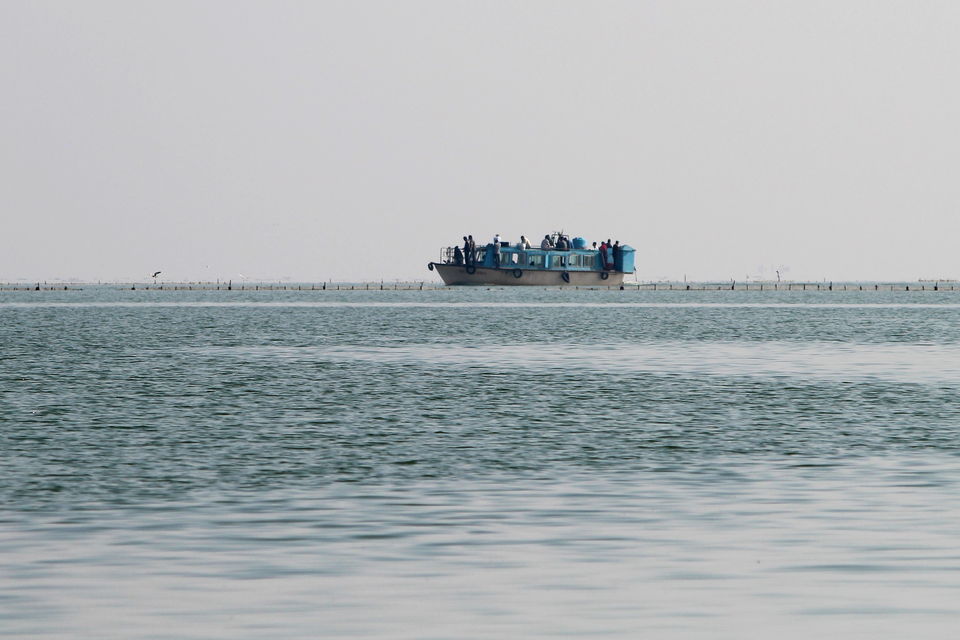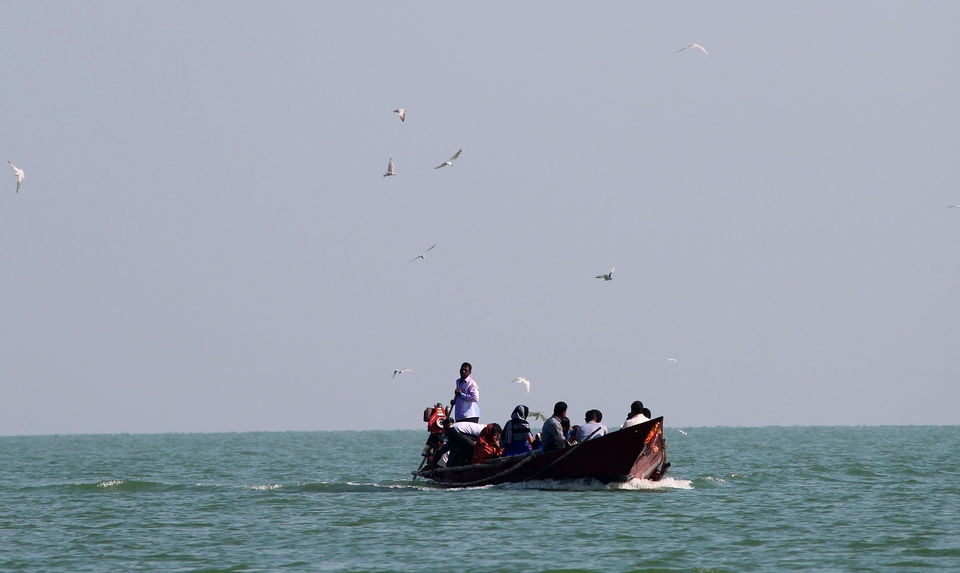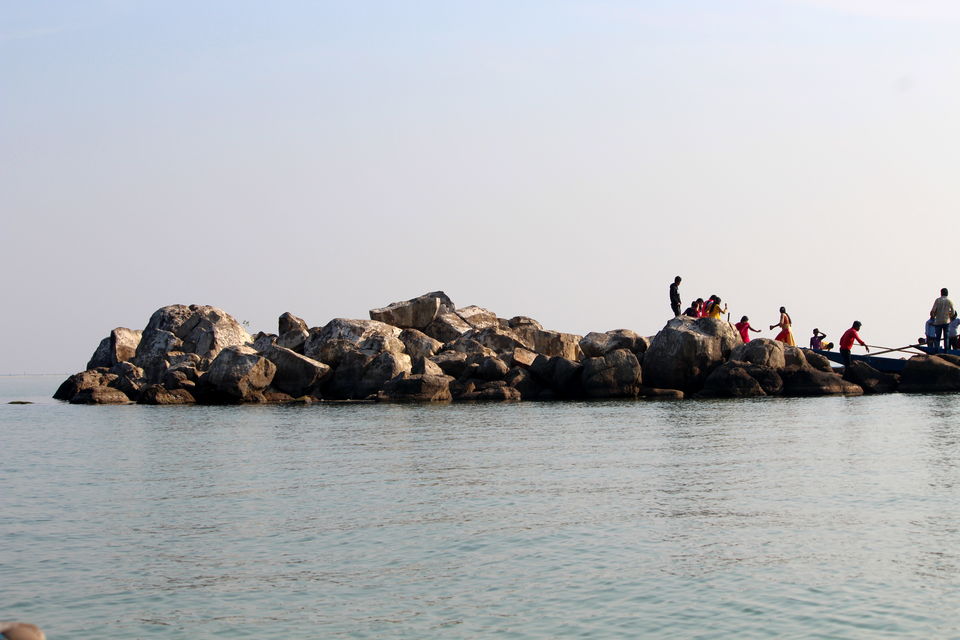 There were also some more boats with us to witness the beutiful birds. After spending a quality time we started to return back to the shore. It took another 2 hours to reach the shore. After reaching the shore we had a nice sea food lunch at Chilika Restaurant, which was very famous for its fresh Crabs and prawns dishes. The lunch was fabulous and it was around 4 PM we started for Bhubaneswar. On our way we went to Salia dam which is some 15Km from Balugaon. The view of this small dam sorrounded by green forests and mountains was astounding.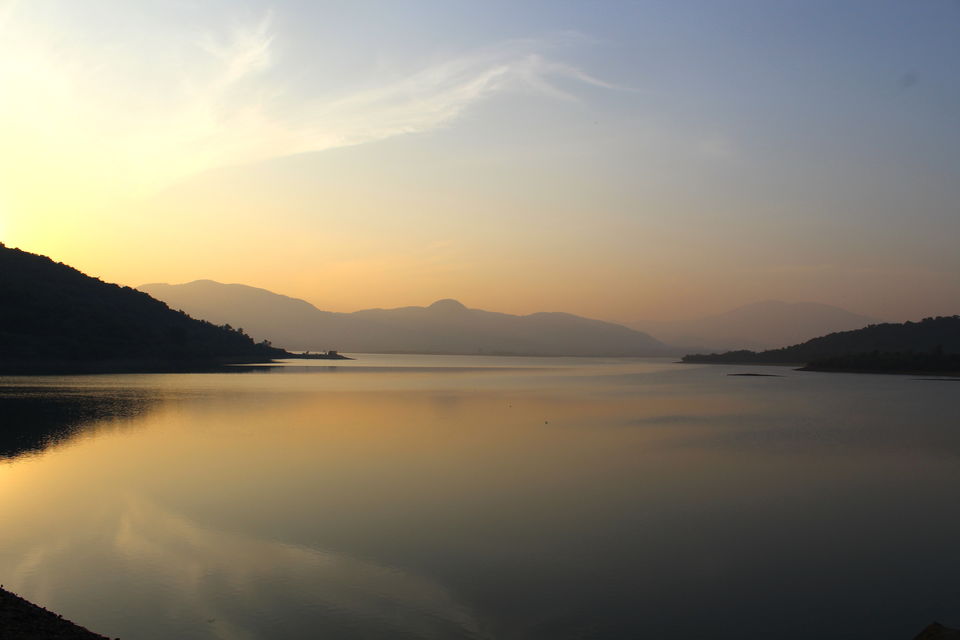 We sipped the beautiful sunset near the dam for some time and it was time to return back to Bhubaneswar, which was just 3 hours ride from Balugaon. And the sudden one day trip left some amazing memories of my life. I was just realising why this lake was attracting generations of poets.
Frequent Searches Leading To This Page:-
Best of Odisha Customized Holidays Tour package, orissa memorable trip, deals on Orissa Holiday Package, Odisha tour packages are customizable, Travel to Odisha