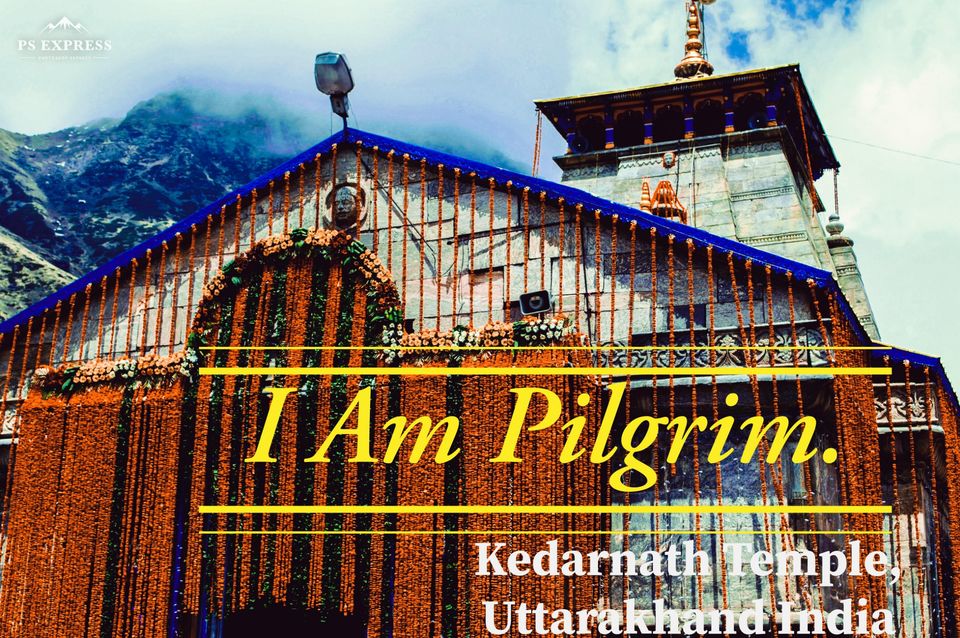 Here we go after cancelled pre planned trek to Har ki doon valley in Uttarakhand & cancelled tickets to London, finally I started my spiritual journey to Kedarnath(3 may) and Badrinath(6 may) on their opening days on motorbike. Riding in the mountains always makes me feel great.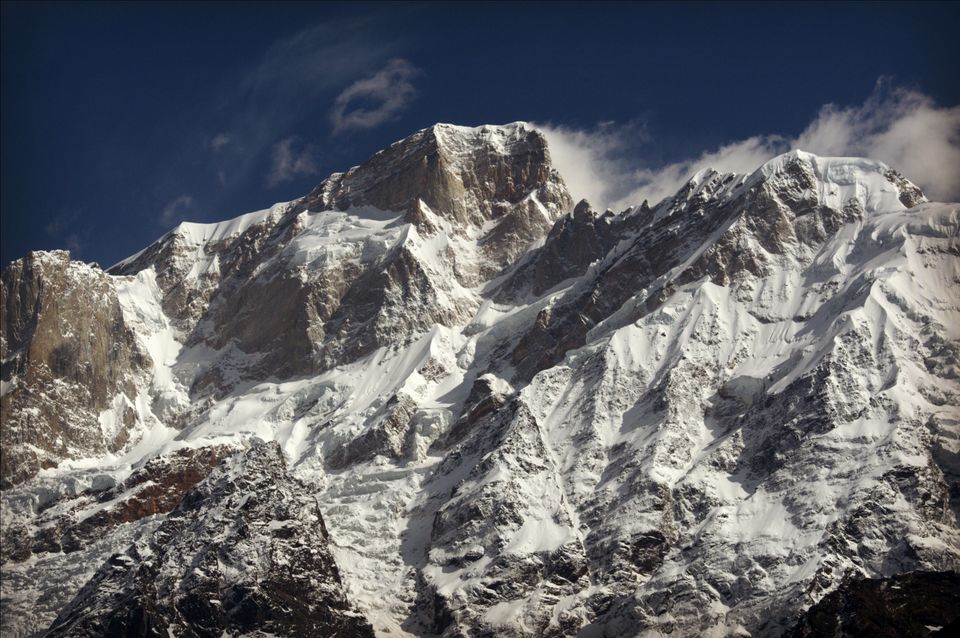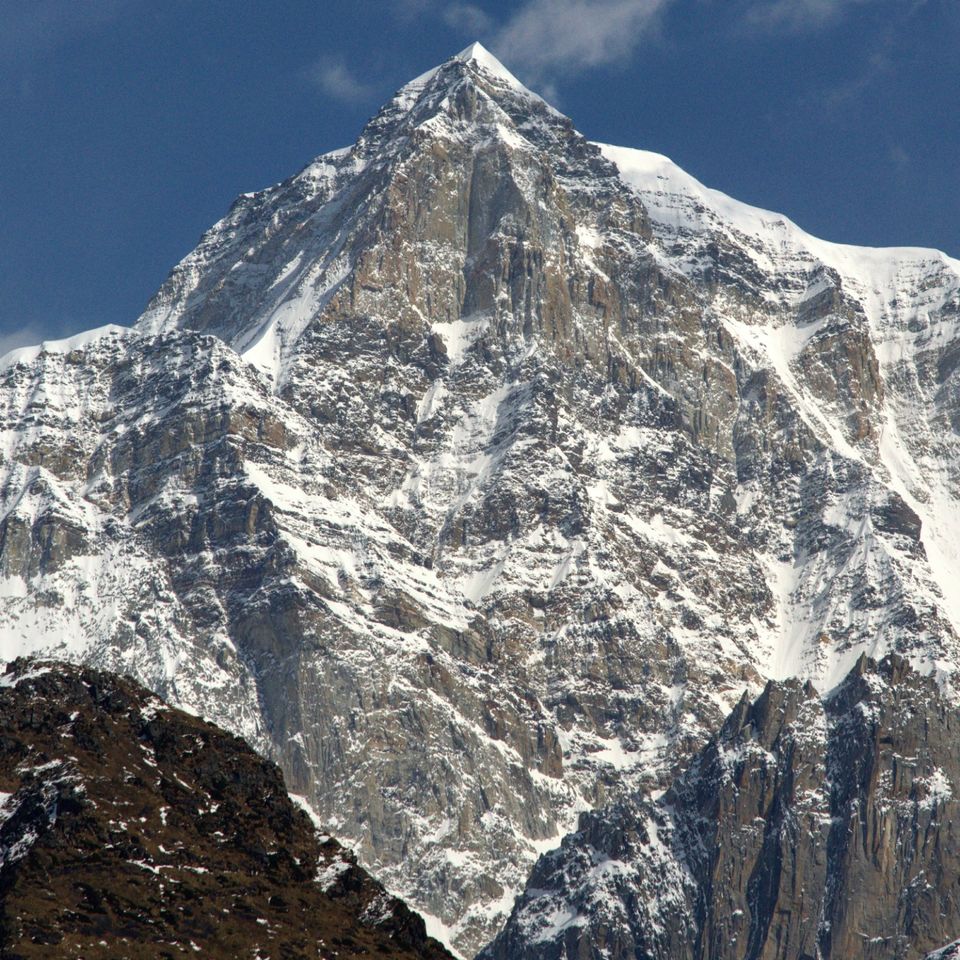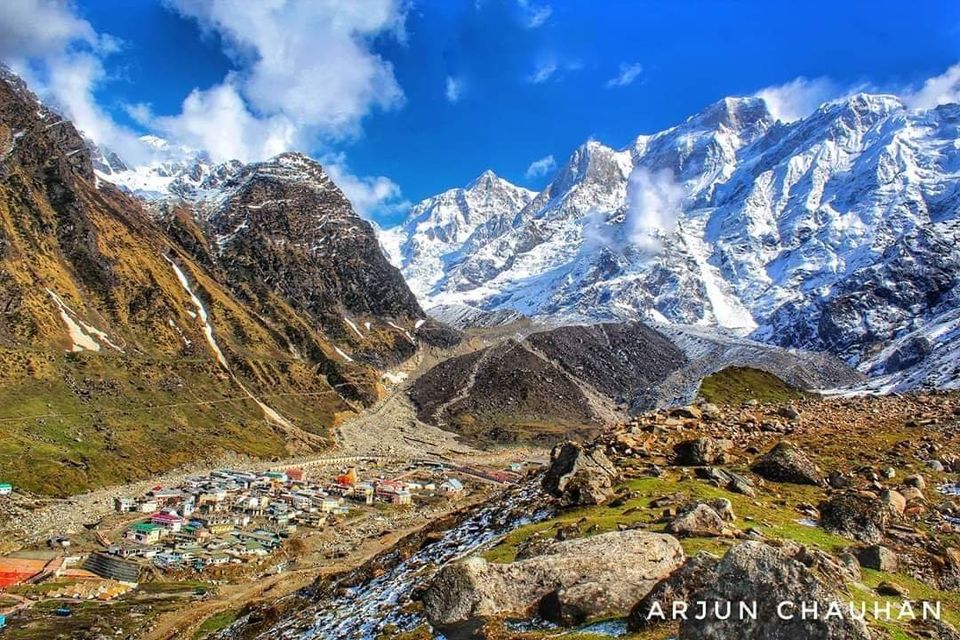 I don't know how to start & articulate about Shri Kedarnath and Badrinath Dham yatra, but it was a spectacular experience of summer 2017. I started my journey from London to India for my planned holidays and till that point, I had planned only for Har-Ki-Doon trek but unfortunately, I couldn't make it,but my friends did it. I was frustrated about my cancelled pre-planned trip to Har ki doon trek and Next week I had to fly back to London, my tickets were already booked.
Next morning I woke up and decided to extend my holidays for another two weeks and achieve what I came for. Suddenly, I got a call from my friend who was completing his trip to har ki doon and asked me to join him in Karnparyag and visit Kedarnath on its opening day which is a big celebration day. Eventually, I joined them and after visiting Kedarnath, we started for Badrinath because we wanted to be a part opening day ceremony in Badrinath. Both Dhams are visited by thousands of pilgrims every year on its opening days and become of a part of hundreds of years old Hindu rituals.
I pilgrimed on bike along with four friends and joined others on the way to Kedarnath. As I write this part, I dive into my memories and feel like, I am travelling in the valleys of Uttarakhand and I hope this picture might give you a glimpse.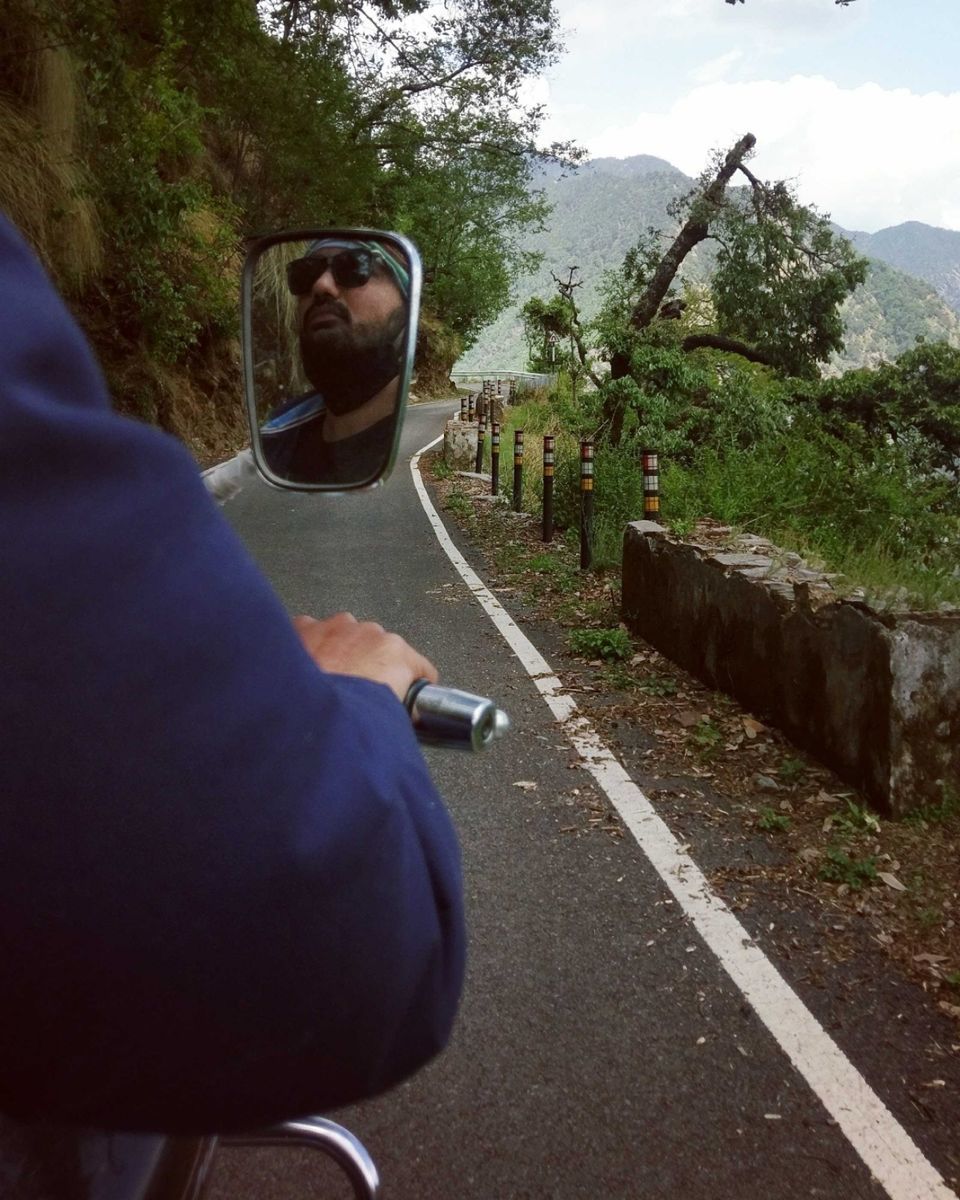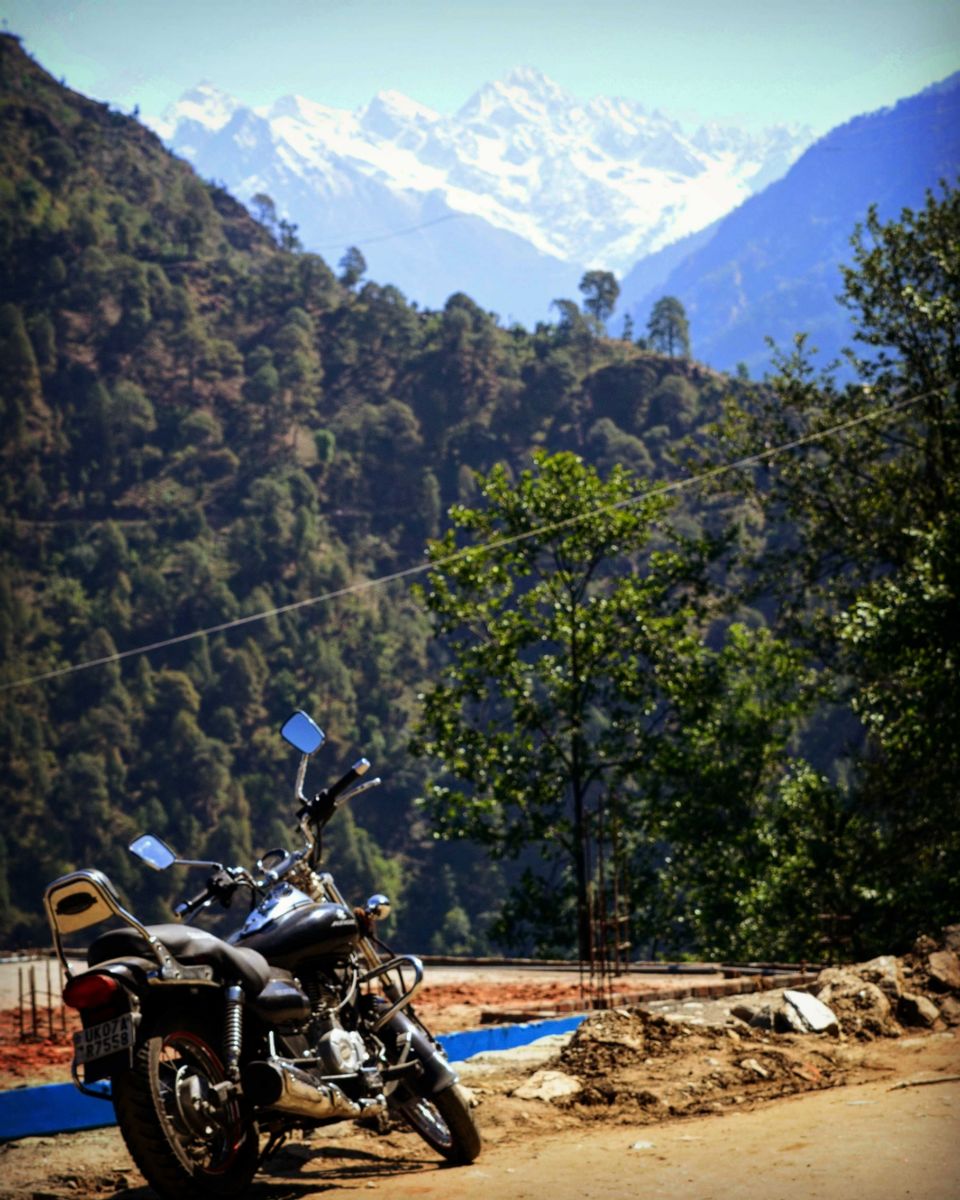 The tricky part about yatra is to do a 22km trek of Kedarnath and then arriving to place from where you can start for Badrinath within day.
First, we started yatra from Rishikesh to Sonprayag which is 205km from Rishikesh. If you have not visited Rishikesh, then I would advise visiting first. Rishikesh is situated on the bank of river ganga(Ganges) and foothills of himalaya. A calm place to experience absolute peace. And our beautiful spiritual journey starts from here.
We reached Sonprayag by evening at 4 pm then we met other friend sipped some chai with local pakodi.
Right before starting for Kedarnath, we went for a quick visit to Triyuginarayan mandir.
Triyuginarayan Temple is a Hindu temple located in the Triyuginarayan village in Rudraprayag district, Uttarakhand. The ancient temple is dedicated to god Vishnu. Its fame is credited to the legend of god Shiva's marriage to goddess Parvati witnessed by Vishnu at this venue and is thus a popular pilgrimage center.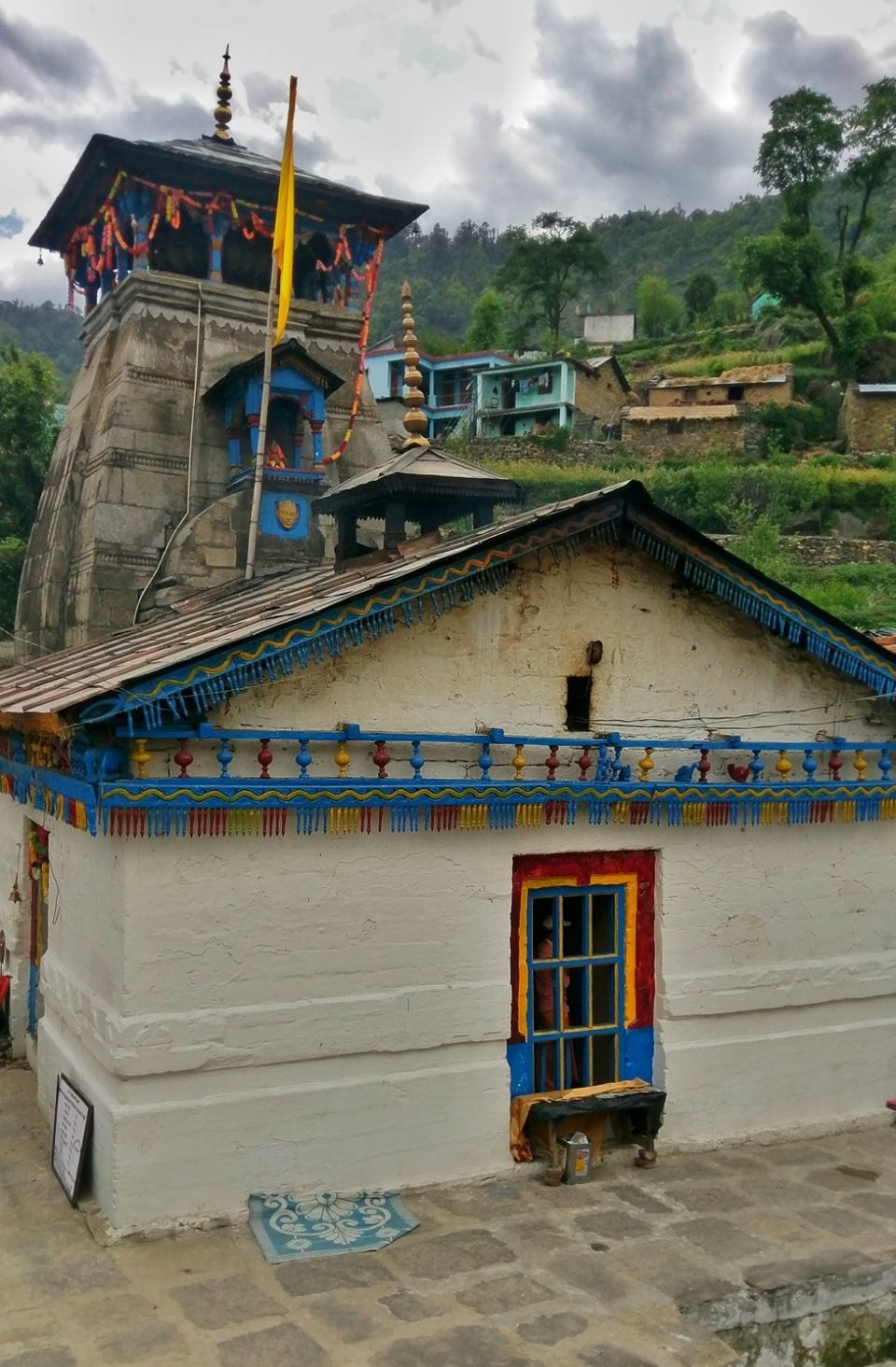 After returning from triyuginarayan, we waited to get the taxi from Sonprayag to Gauri Kund which is 5km. In yatra season you can not take your own vehicle to Gauri Kund due to limited parking availability. The trek starts from Gauri Kund to Kedarnath temple.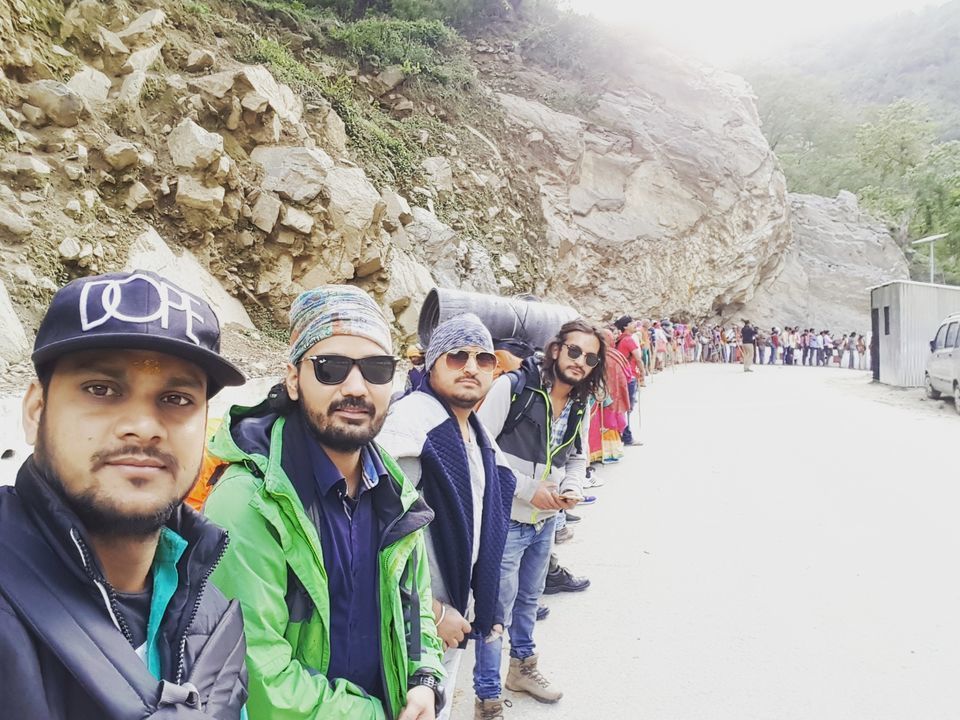 Next morning was Kedarnath opening day. The place was under tight security and people had to wait extra hours because Narendra Modi(Prime Minister of India) was also visiting Kedarnath that day.
Generally, avoid night trekking as there are black bears in Kedar valley. We were stopped to do night trek but it took some convincing and we got permission to trek. I do not advise this to others, we could only do this because we have lots of hiking experience and were fully equipped for the NIGHT trek. So we left one by one from Gauri Kund, Thank god Or Jai ho Kedar Baba...Har-Har Mahadev.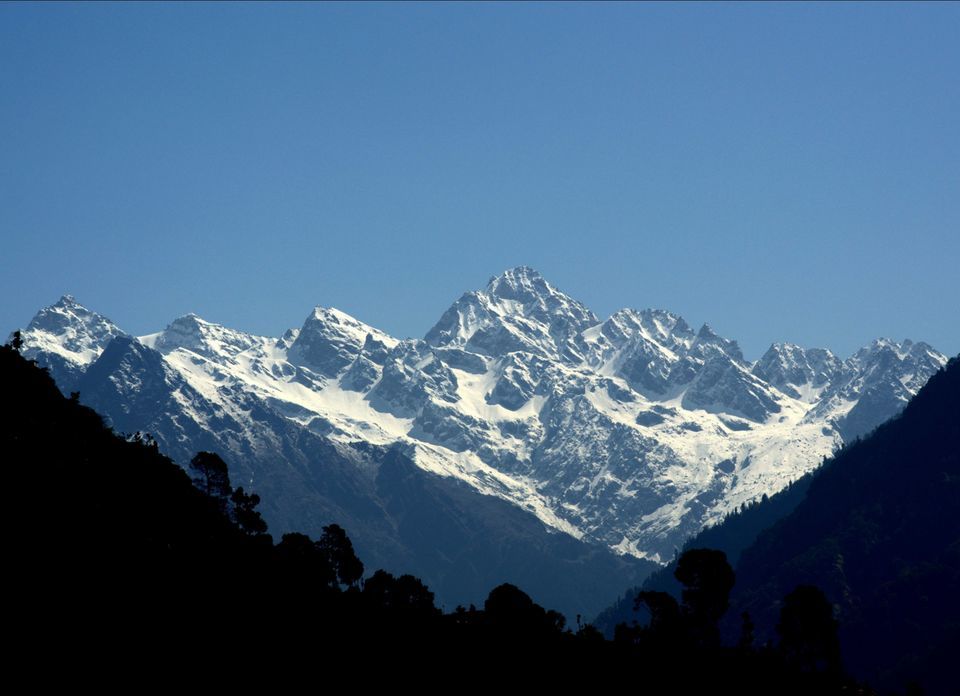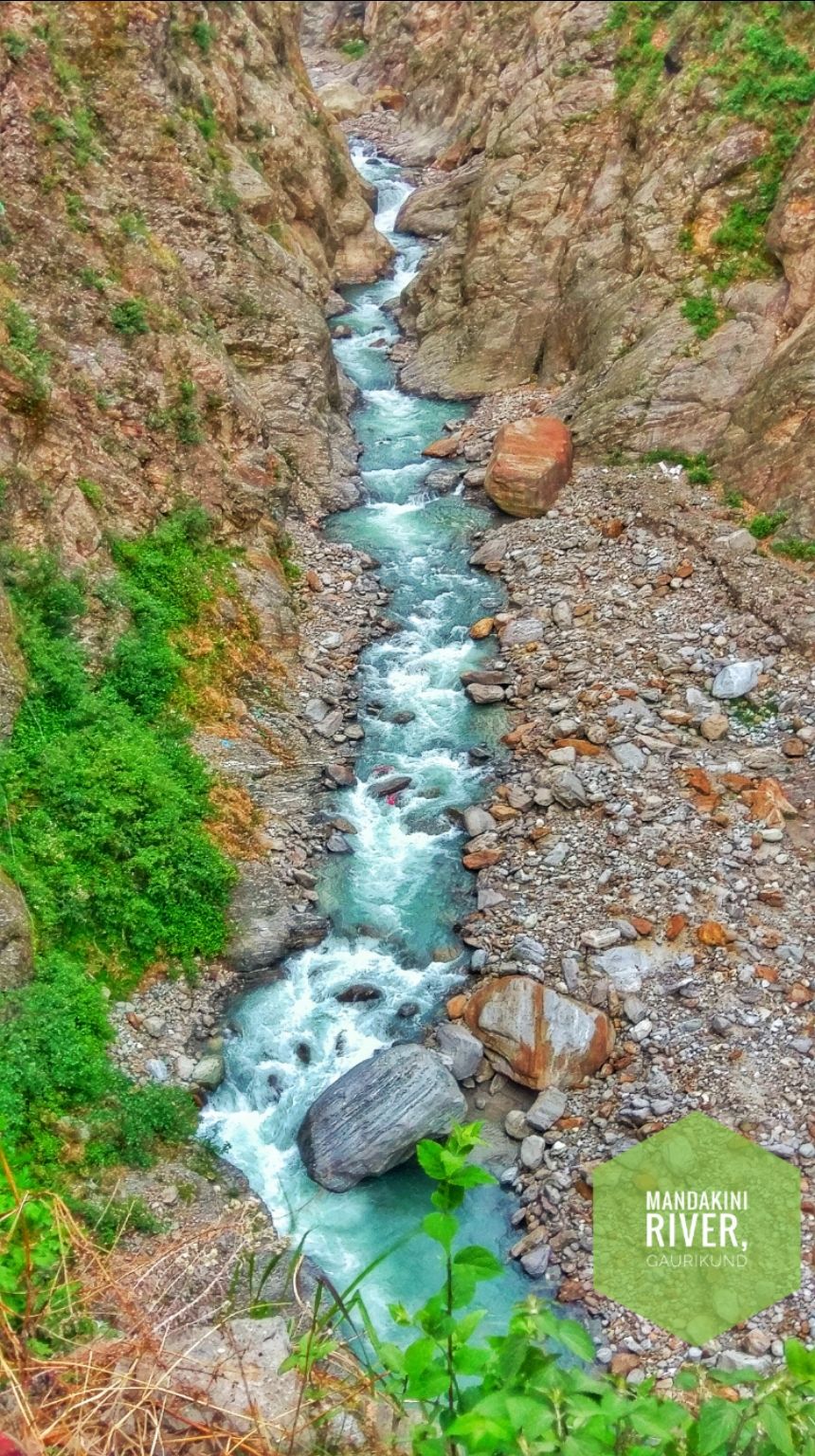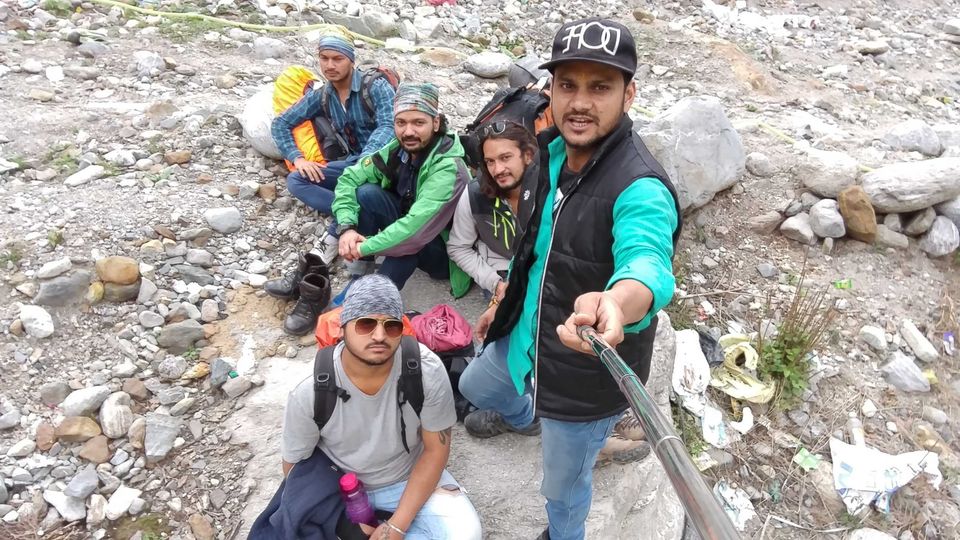 After starting towards to Kedarnath temple. The small narrow stream flows gently down the road. It is hard to believe that the stream known as Mandakini River was so fierce four years ago that it washed away a part of Kedar Valley overnight.
Shortly weather turned to windy, extremely cold with a shower of snow, we kept hiking and reached jungle Chatti, found some shed to stop and make dinner(Maggi). Then we left the place and kept going. Later in an hour, we pitched our tent near Bheembali and decided to rest for a while it was 3 am in the morning.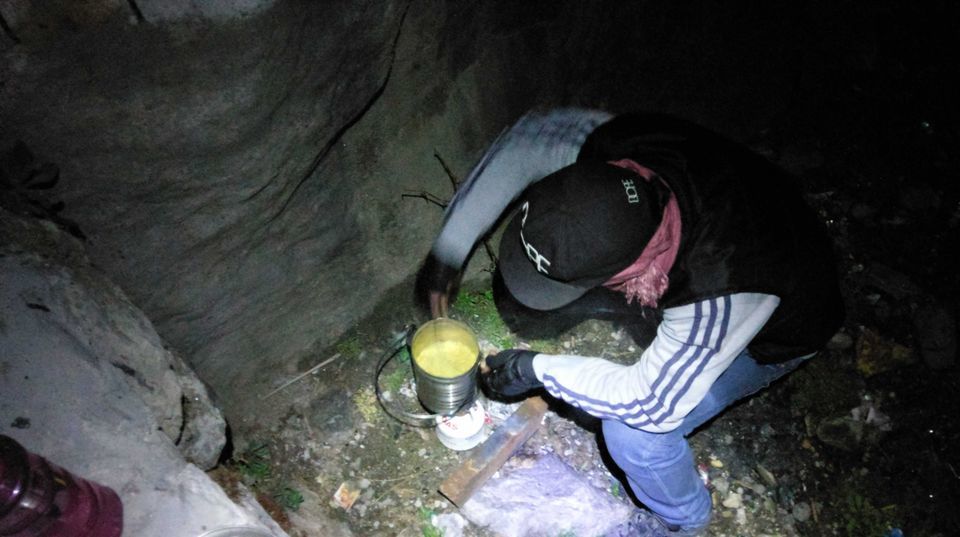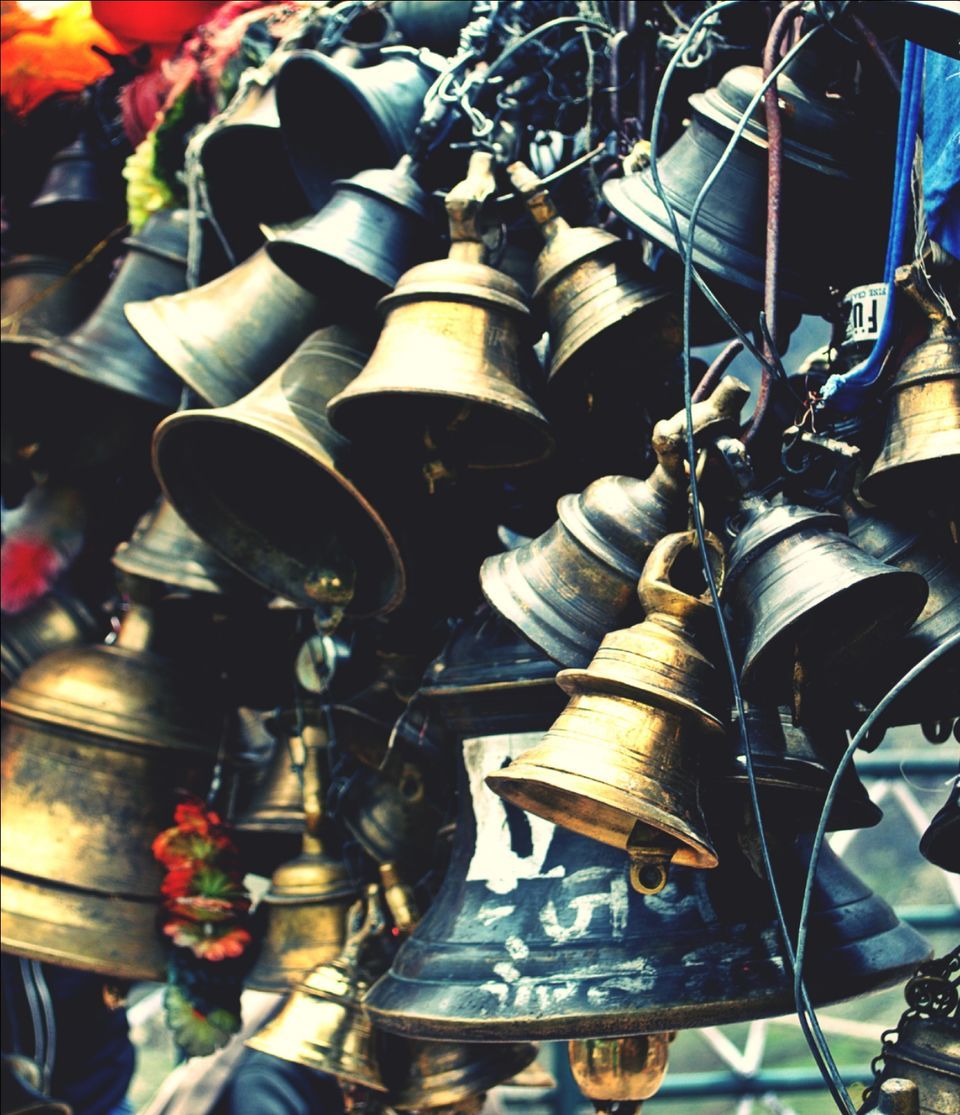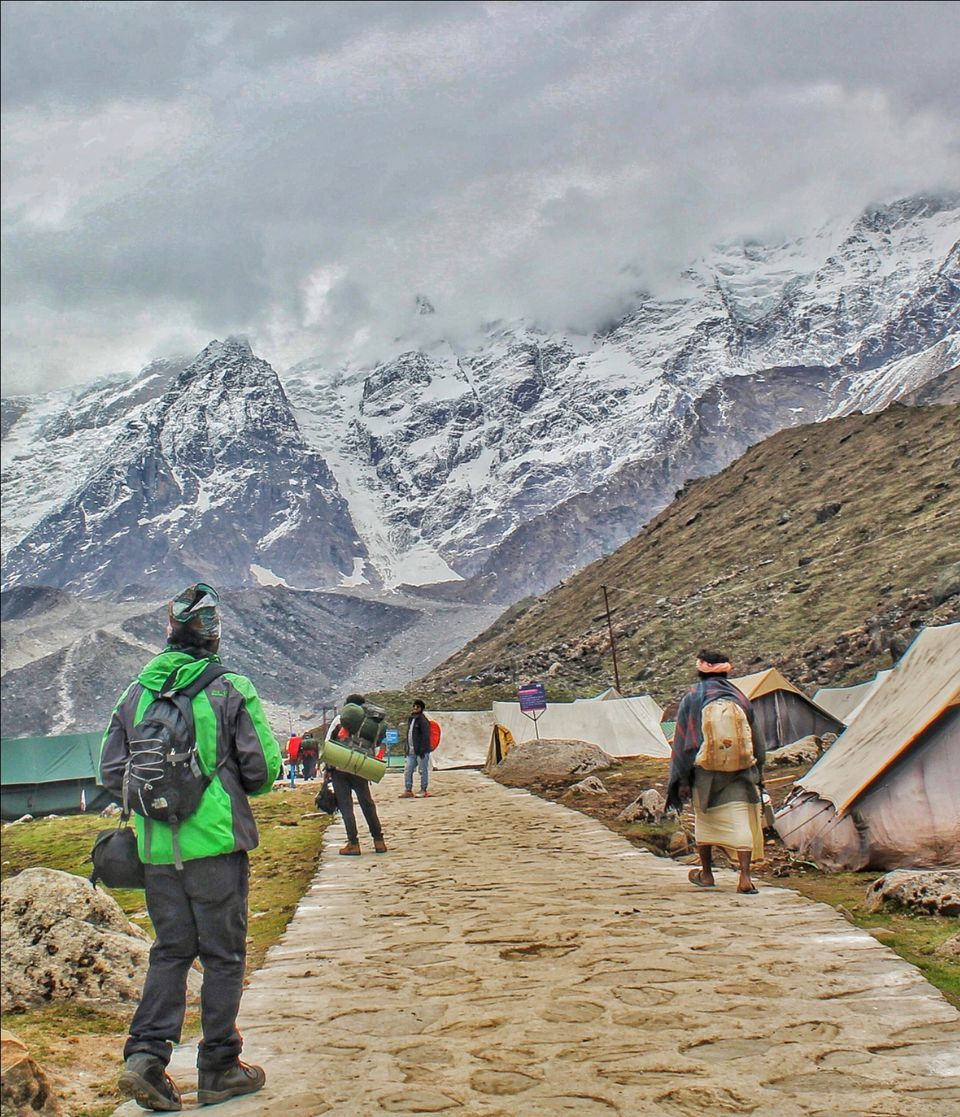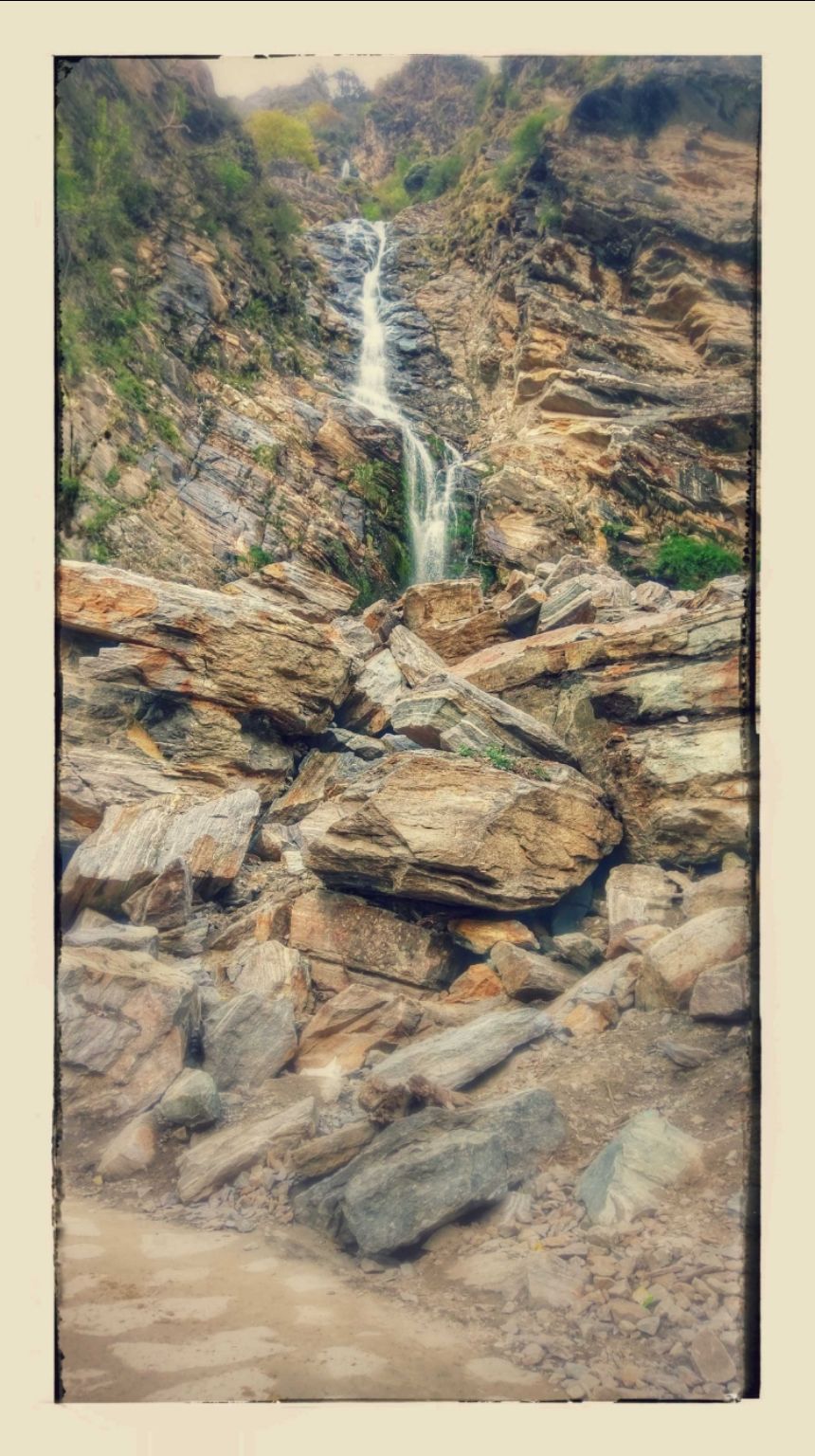 We started the trek at 6 am, What a beautiful, chilled morning in 3000 m above sea level, weather looks clear in morning then after 3 km trek we stopped for breakfast at Bhimbali, had some parantha with pickle & chai. From here you can view Kedarnath peak(6940m) & Kedar Dome(6830m) in front of us.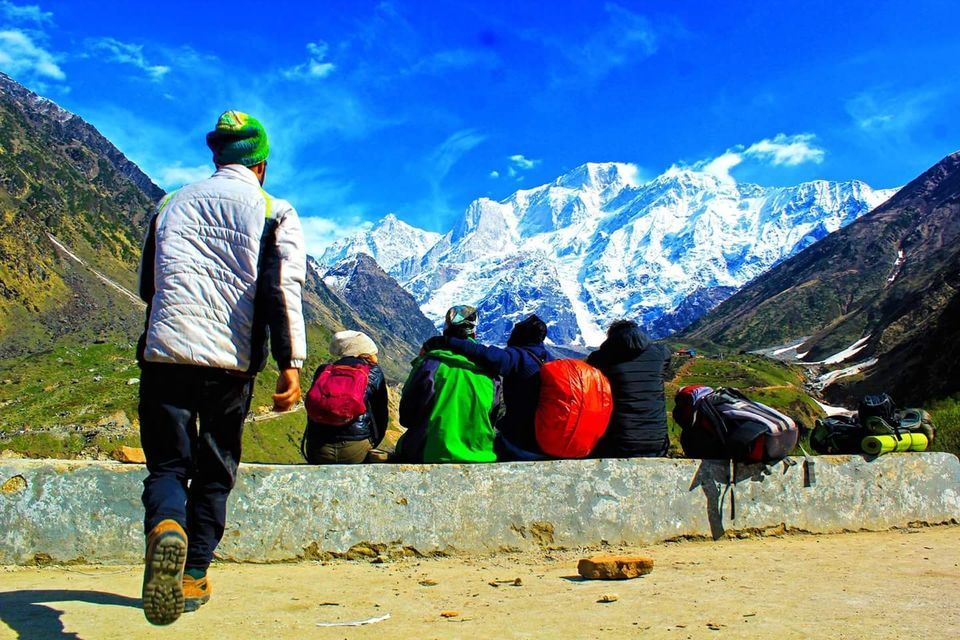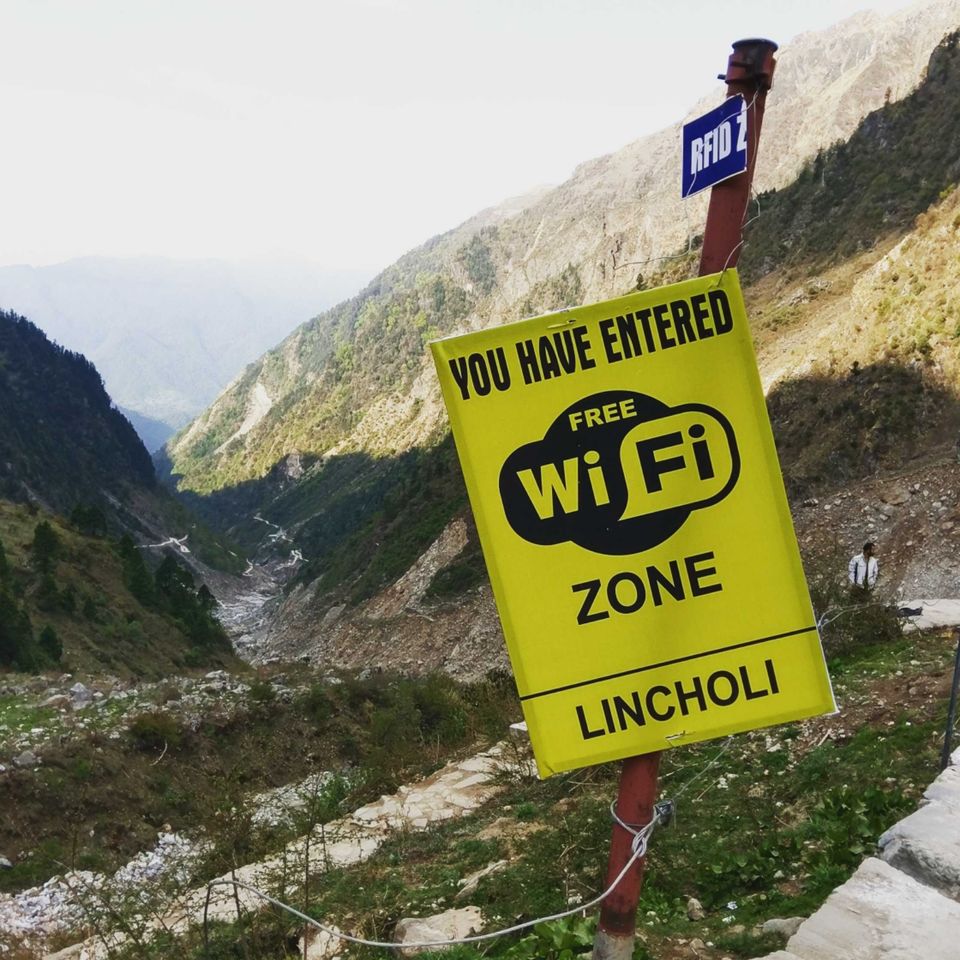 I looked at the calm, serene flow of the river and tried to find out some traces of that 4 years old tragedy. In 2013, massive flash floods swept through Uttarakhand, still we can see marks of disaster on the Kedarnath valley which looks scary and reminds me oftentimes that day I lost my aunt forever. ????
While trekking I stoped for took my breath back & looked at kedarnath peak suddenly I relieze, something were moving at mountain then I seen avalanche near chorabari glaciar soon peaks were getting foggy and invisible.
It was Real experience to seen that kind things happening around you.. Feel blessed. Lol.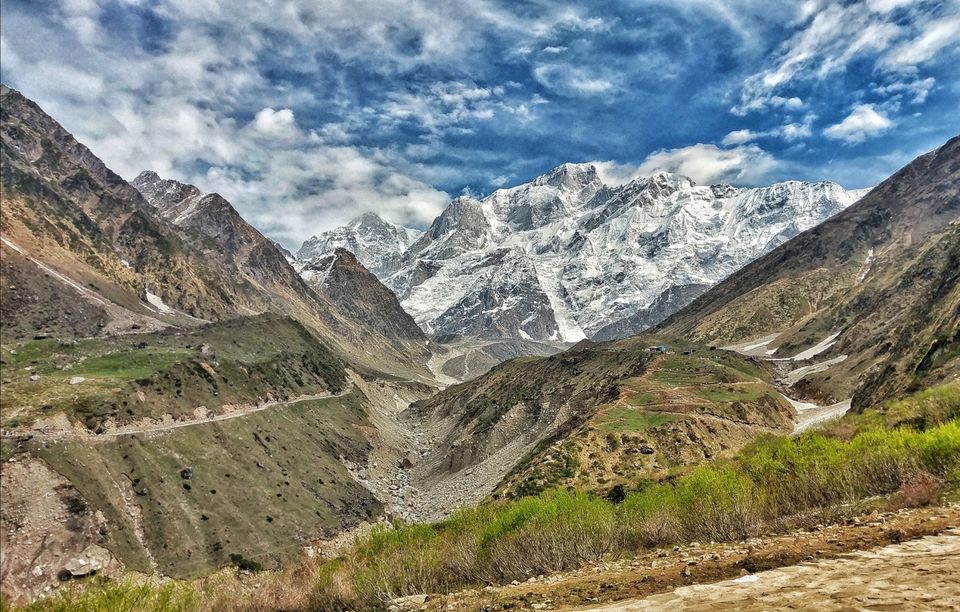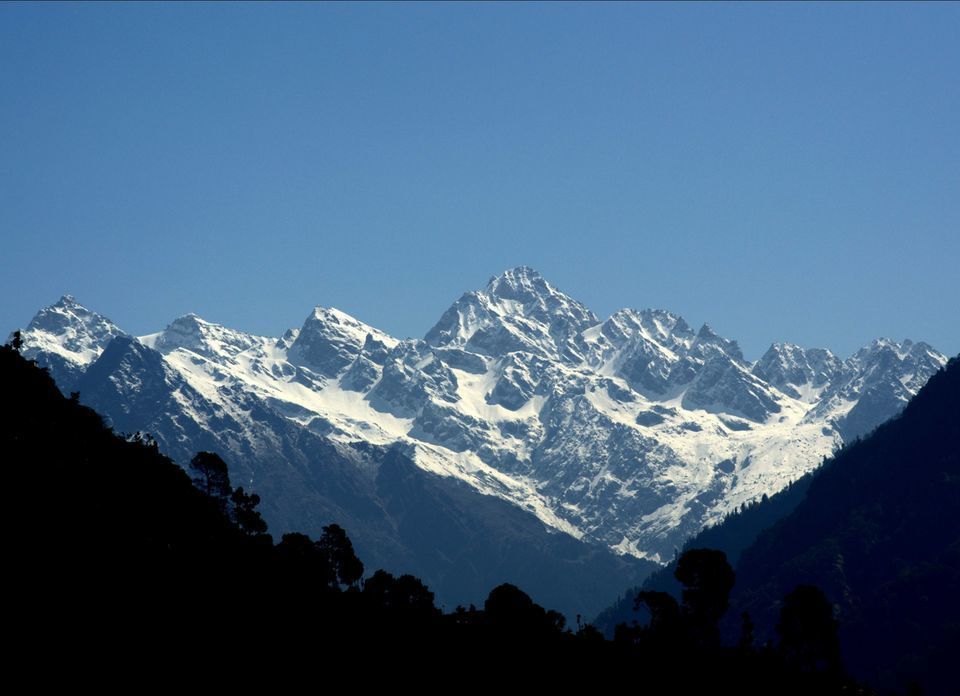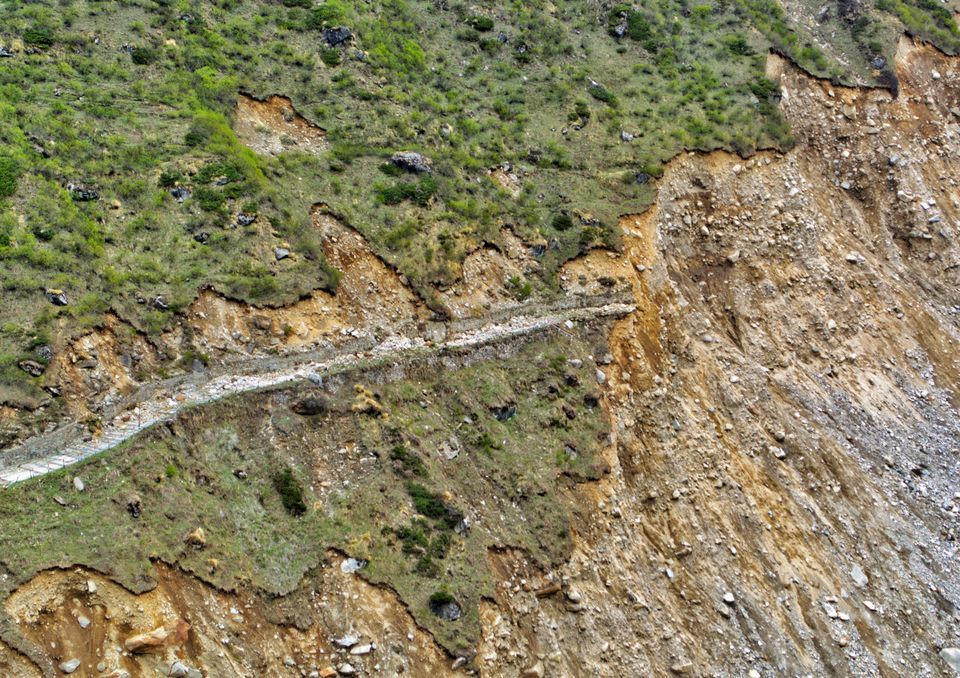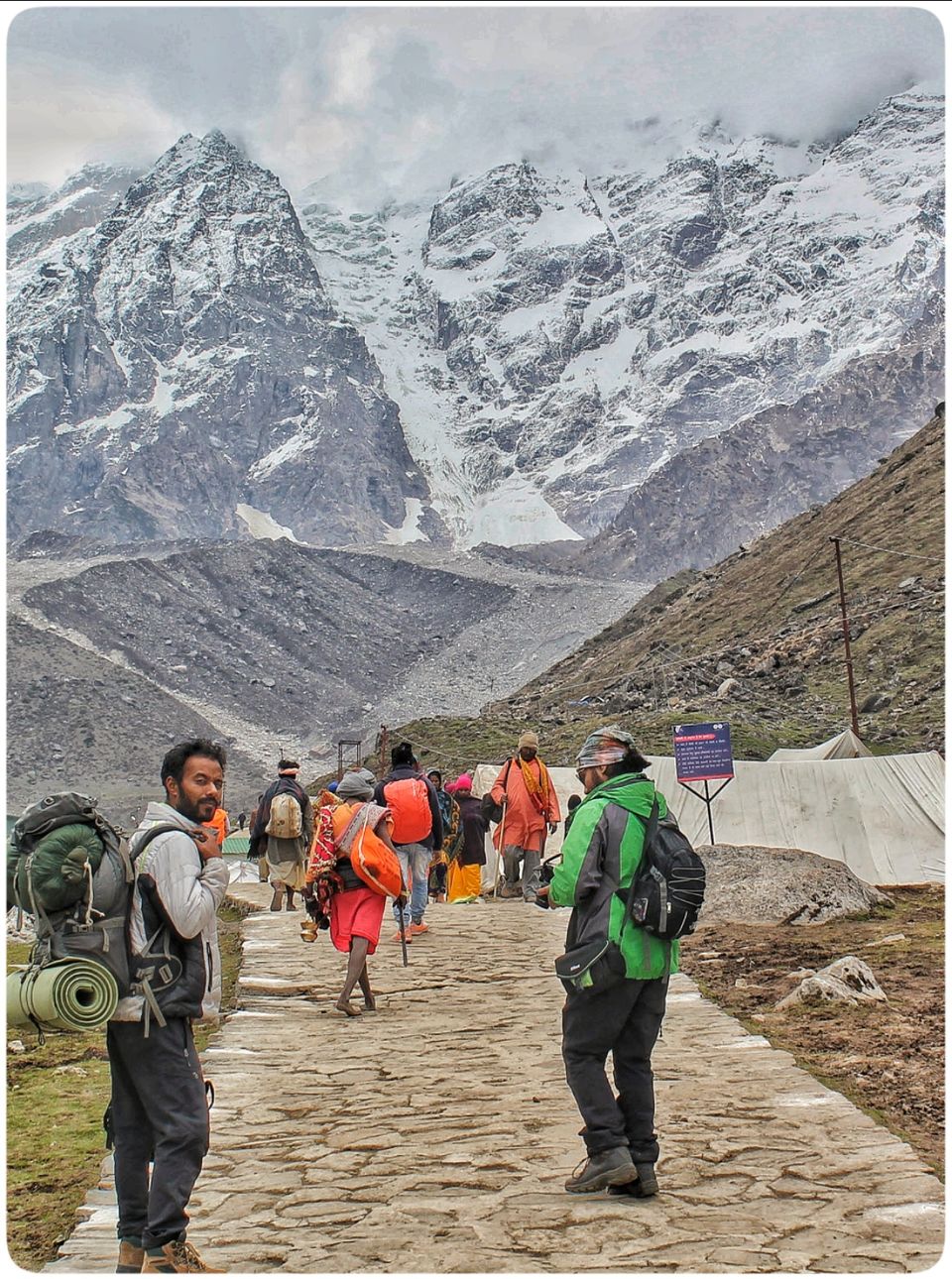 After crossing glacier, river and mountain valleys we reached Lincholi from Kedarnath temple which is around 5 km. Wow!!!! what a feeling. I just can't describe it. It was like god himself sketched the place in leisure.
Kedarnath temple started to be visible already. After waiting in the queue for 4 hours, we got a chance to get Dharshan was a spiritual moment. After darshan, we went to a hotel for refreshments and to explore Kedarnath valley.
Later, we left for Bhairavnath temple, according to methodological view without visiting Bhairavnath temple your yatra would not be seen as complete, so must do it.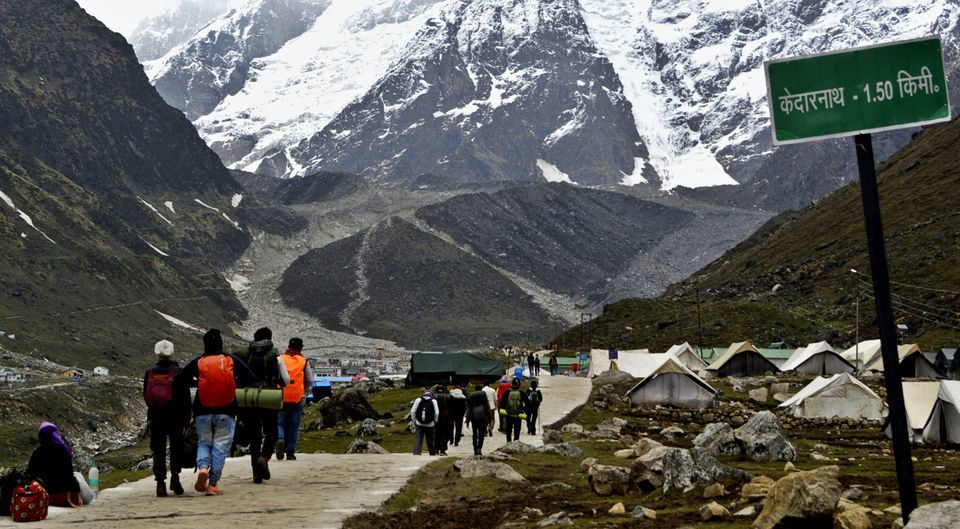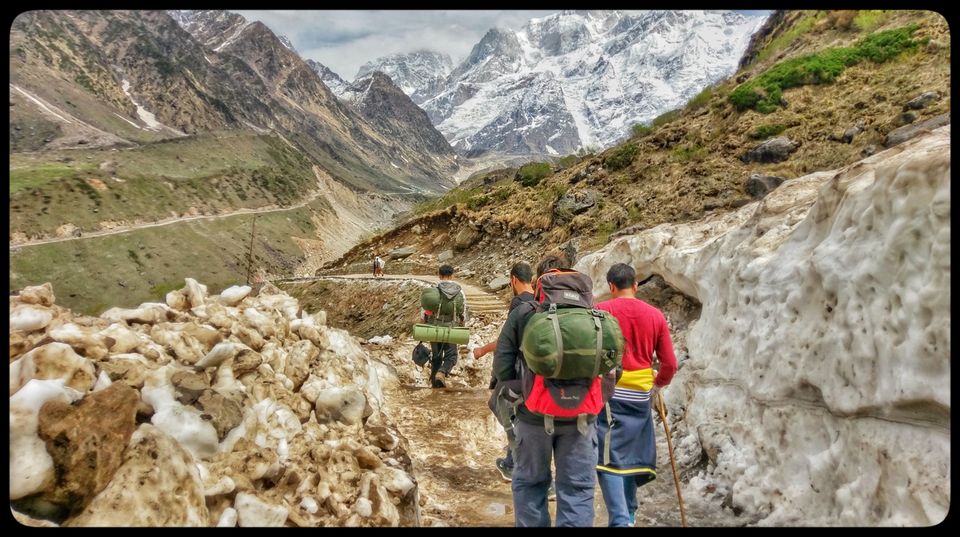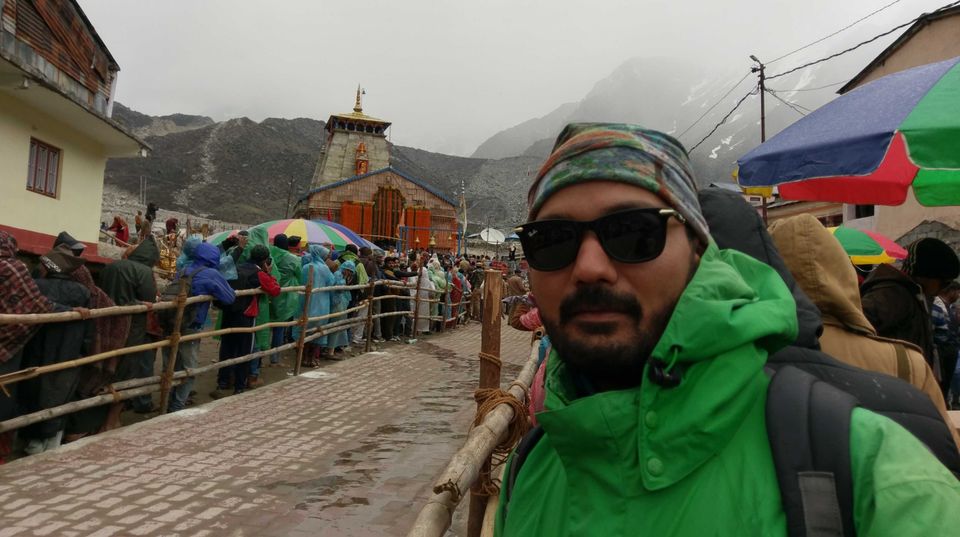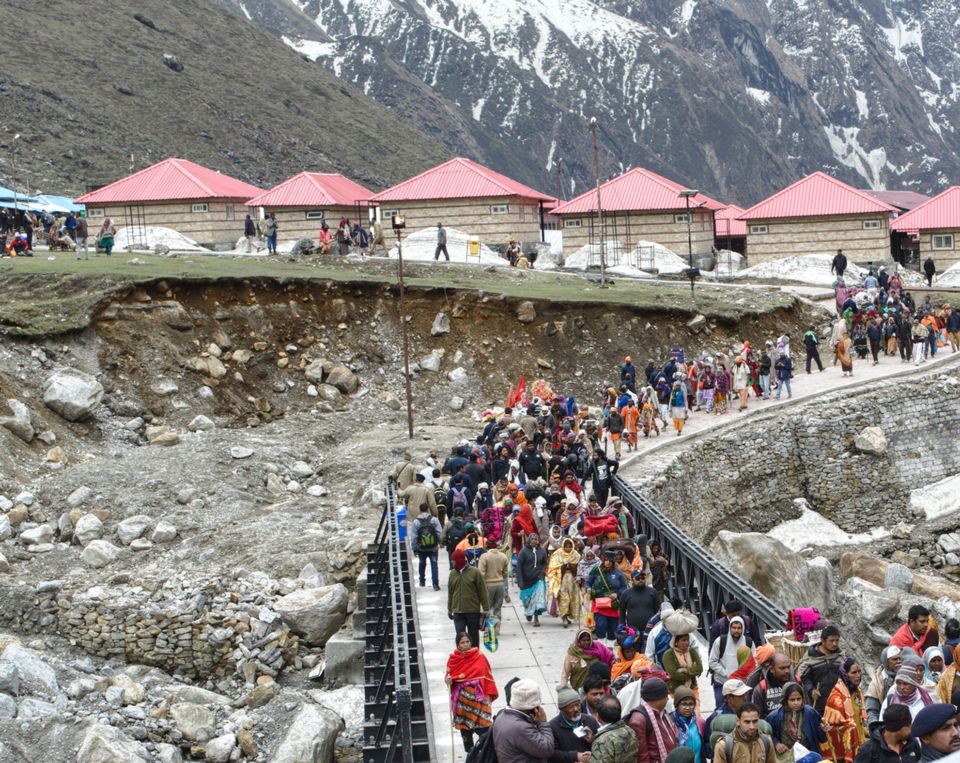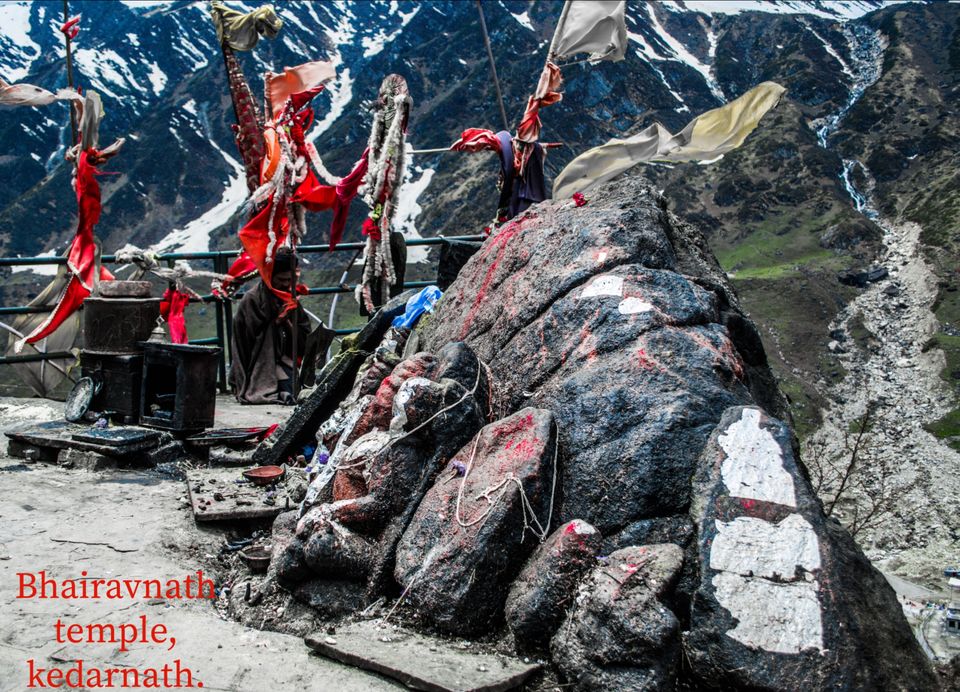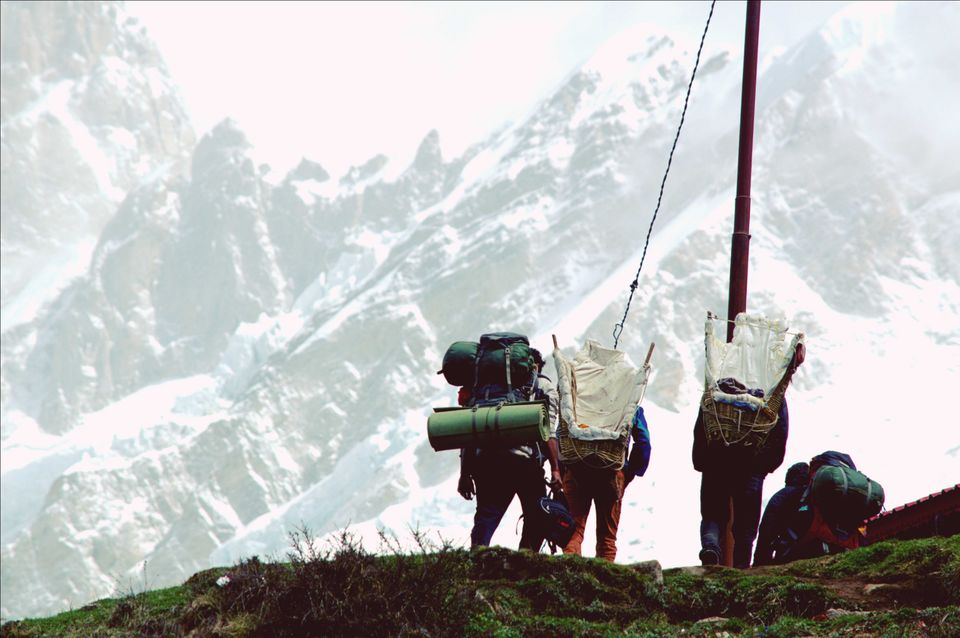 Next day, early in the morning we went for Darshan one more time, took some group pics and started to get back to Gauri Kund. It took us 4 hours to get down to Gauri Kund. Soon we saw a long queue to get a taxi for Sonprayag, eventually, we decided to continue to trek for another 5km and reached Sonprayag from where we got back on our bikes and started for Ukhimath, stayed there for a night.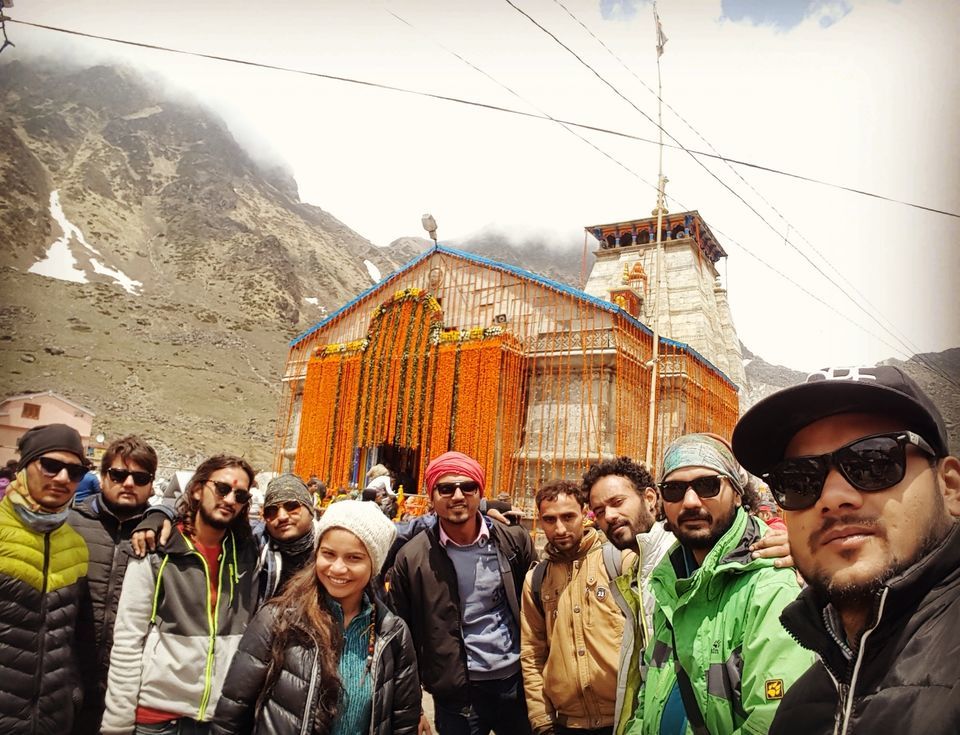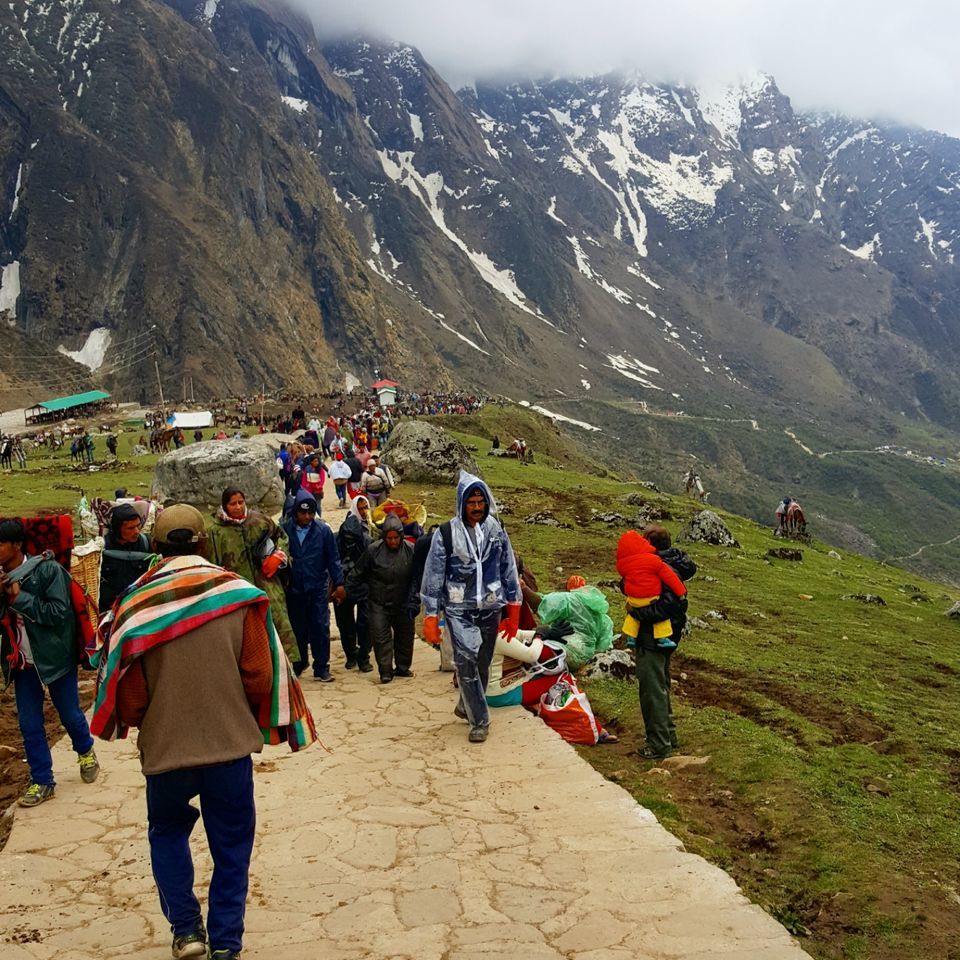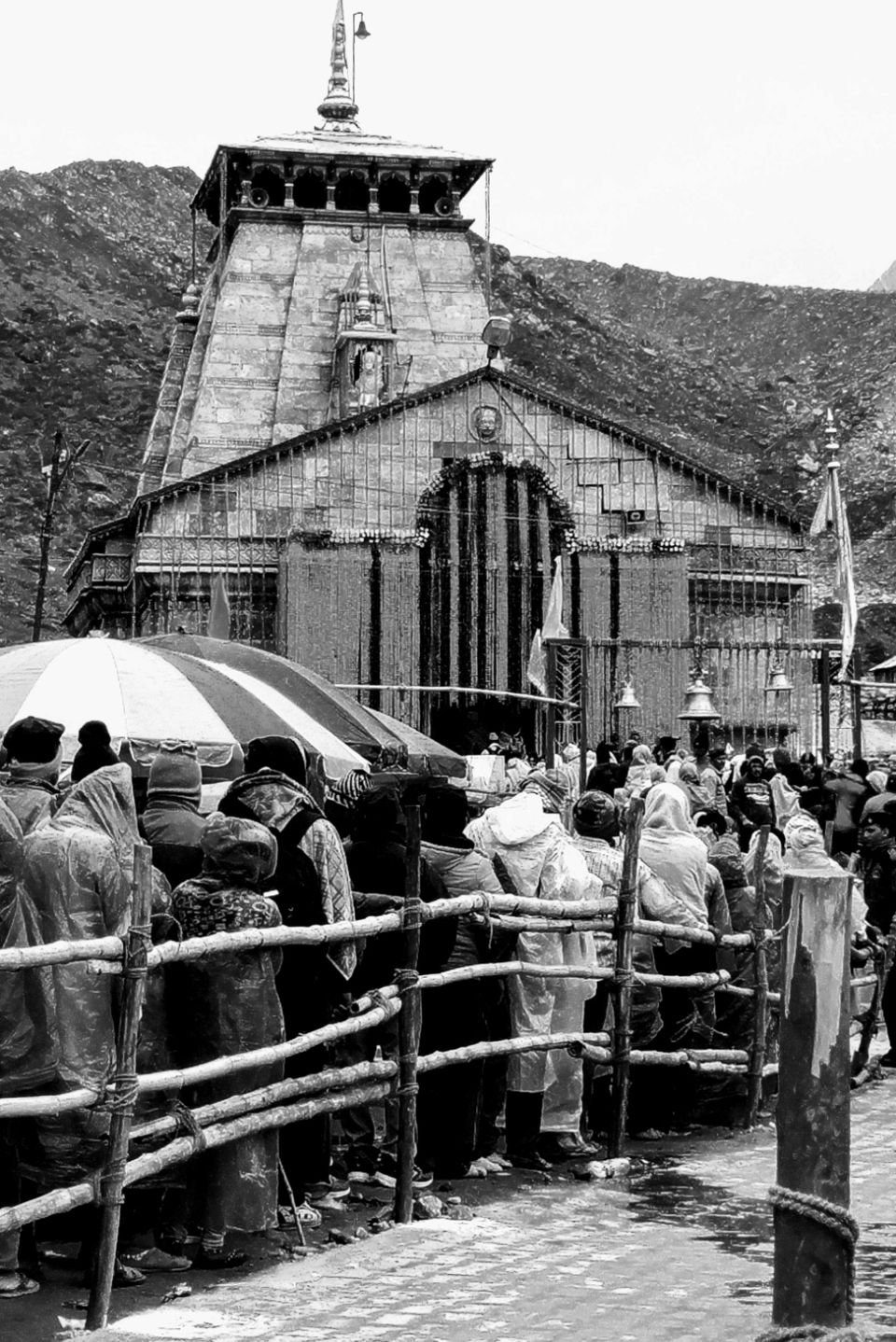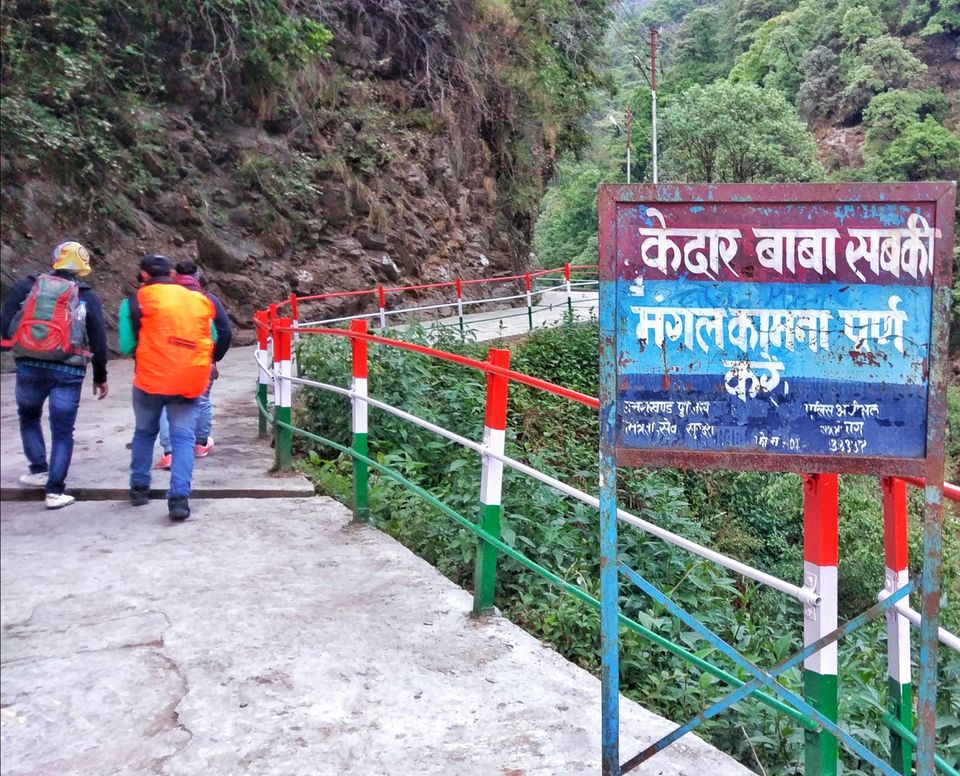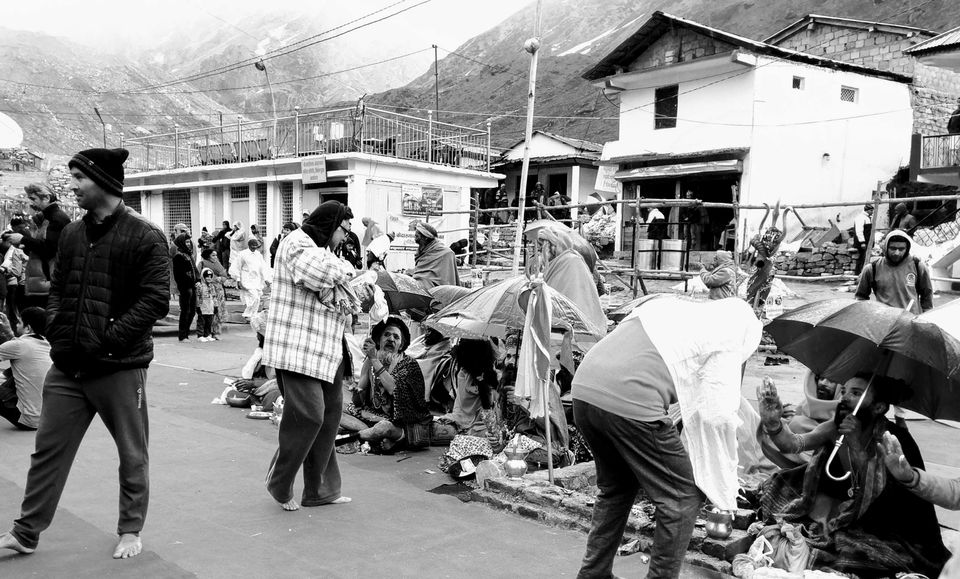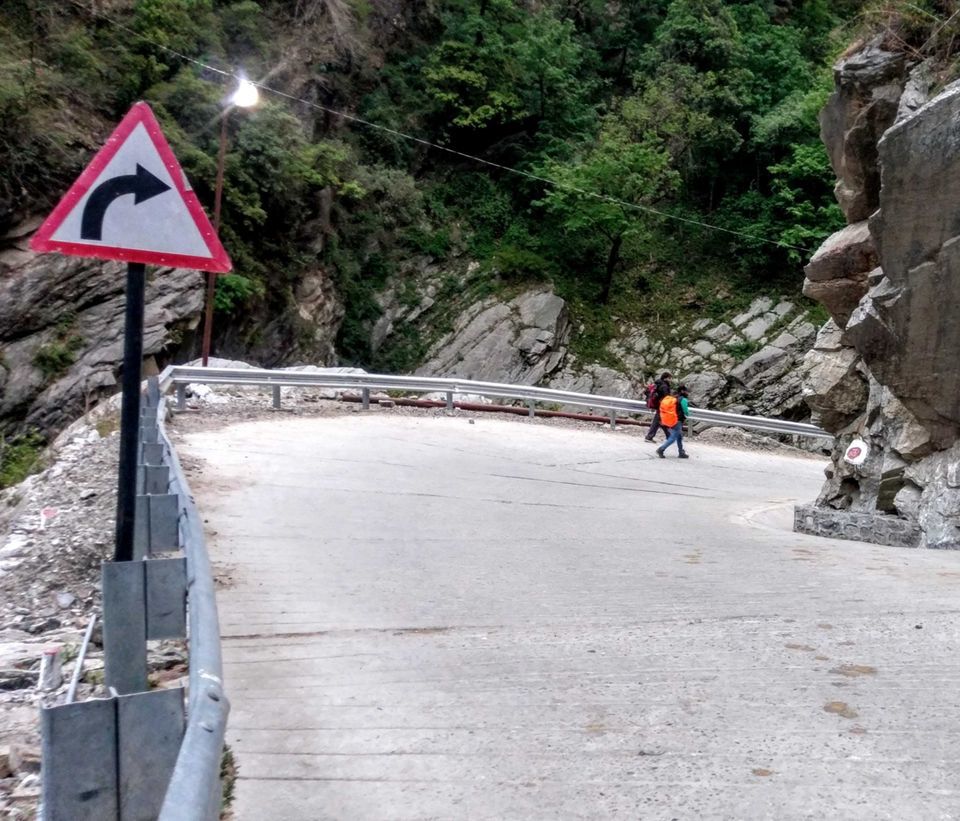 Next morning, woke up and got ready for Badrinath temple which is 170 km from Ukhimath. Foolishly, I took a cold shower after which I caught cold and fever. Surprisingly, I survived all day while biking. Finally, We reached Kanchanganga at 2 am, knocking on Maharaj Ji door. Then one guy opened the door for us and we saw people sleeping on the floor. There was no space available to sit down yet we saw some familiar faces from Rishikesh. We were offered tea & bread.
My condition was getting worse and my body was giving up slowly after a long day on road. I took some medicine to keep going. Later, we left for Badrinath in the night but the gate was still closed. Yet, Pilgrims started to queue up to get an early entry into the temple.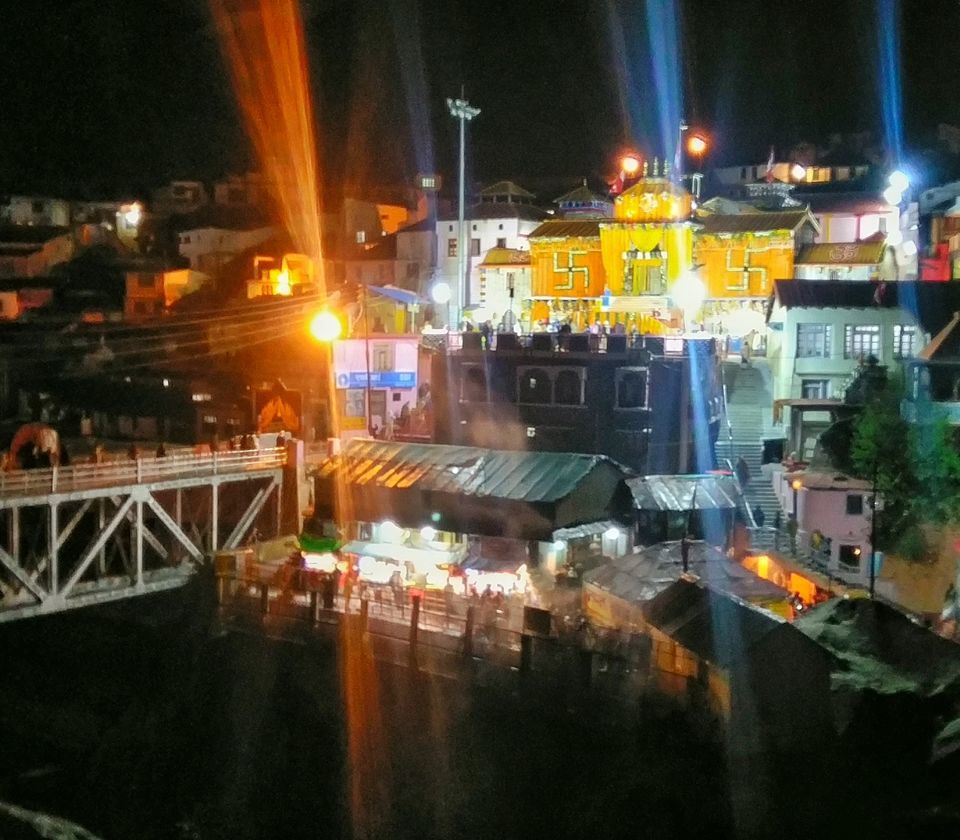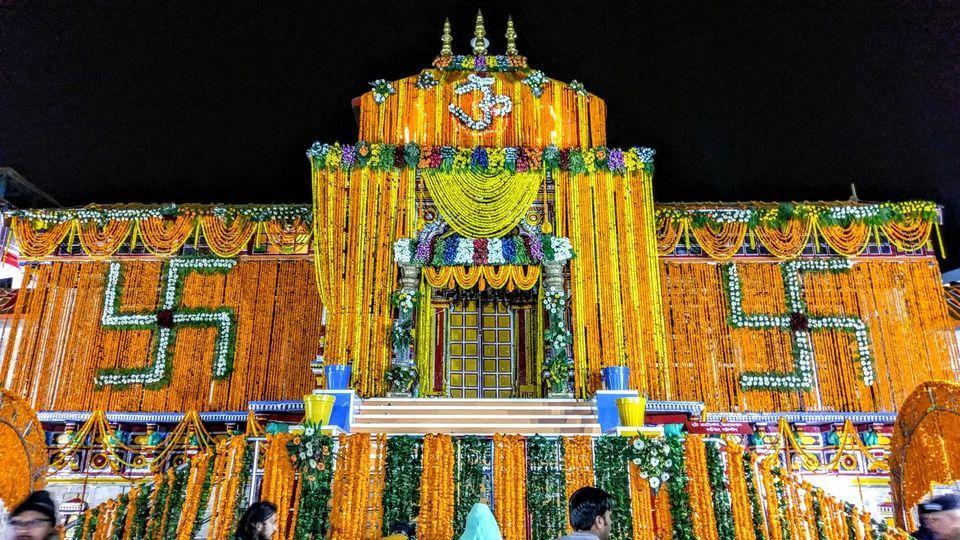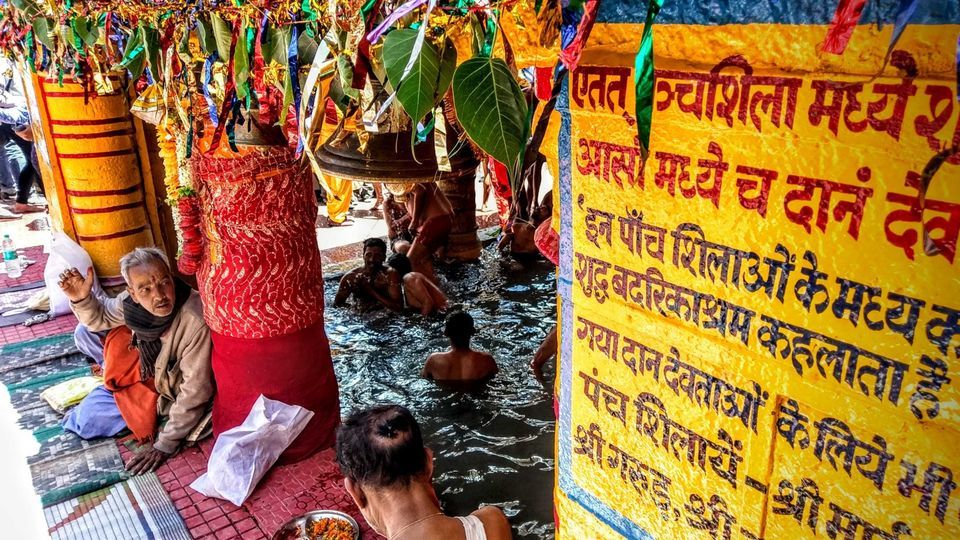 Weather at Badrinath was below zero, before dharshan we have to go for a very old ritual of holy bath in Tapt Kund which is natural hot water. After the bath I felt better already like back to life. Standing in the queue for 5 hours to get into the temple for the darshan of Shree Badri Narayan. The same thing happened, Prime Minister was visiting on opening day at Badrinath.
After darshan felt so positive and spiritually strong. After exploring the Badrinath valley especially Mana village which is the 'last village of India', you can see the Indian army trucks and jeeps moving up & down as it is the Indian border. Spent the rest of the day at Mana, tried some local rice-wine and bought some herbs, tea, and clothes. Later found a hotel and snooze.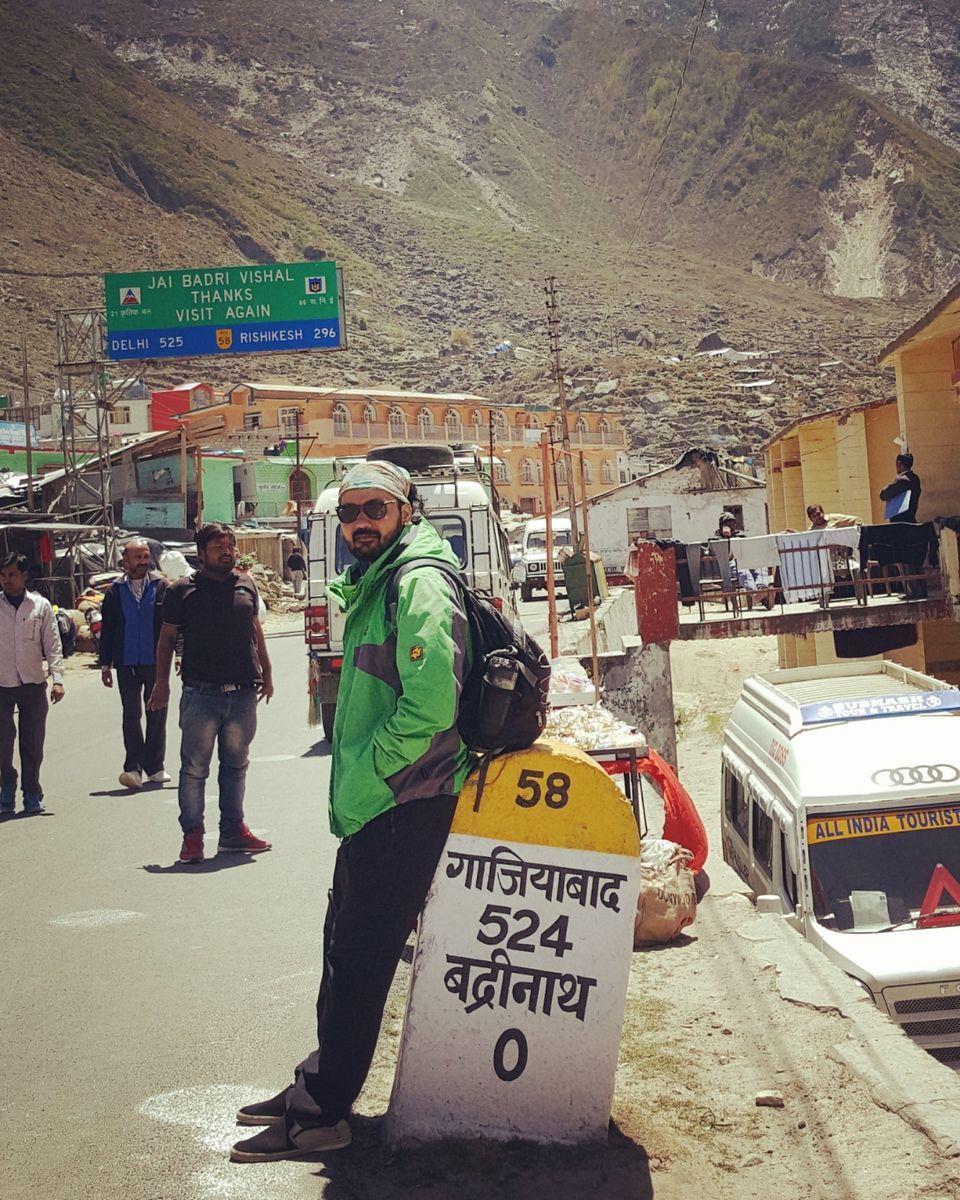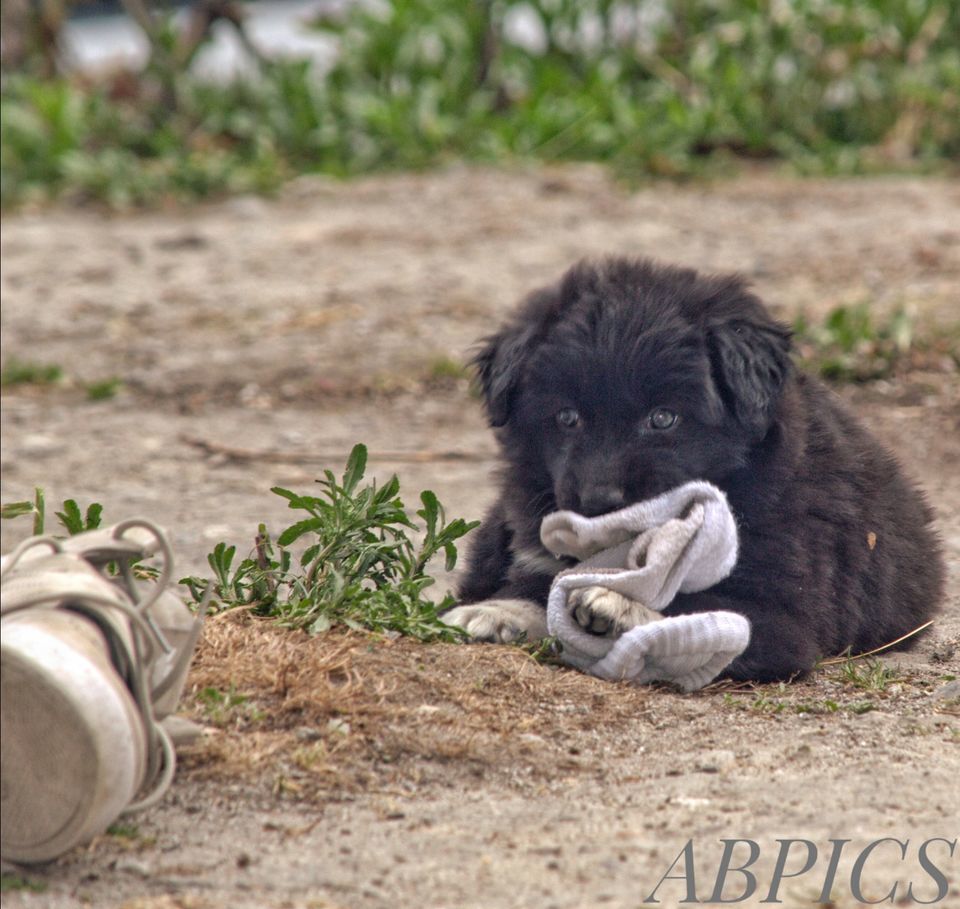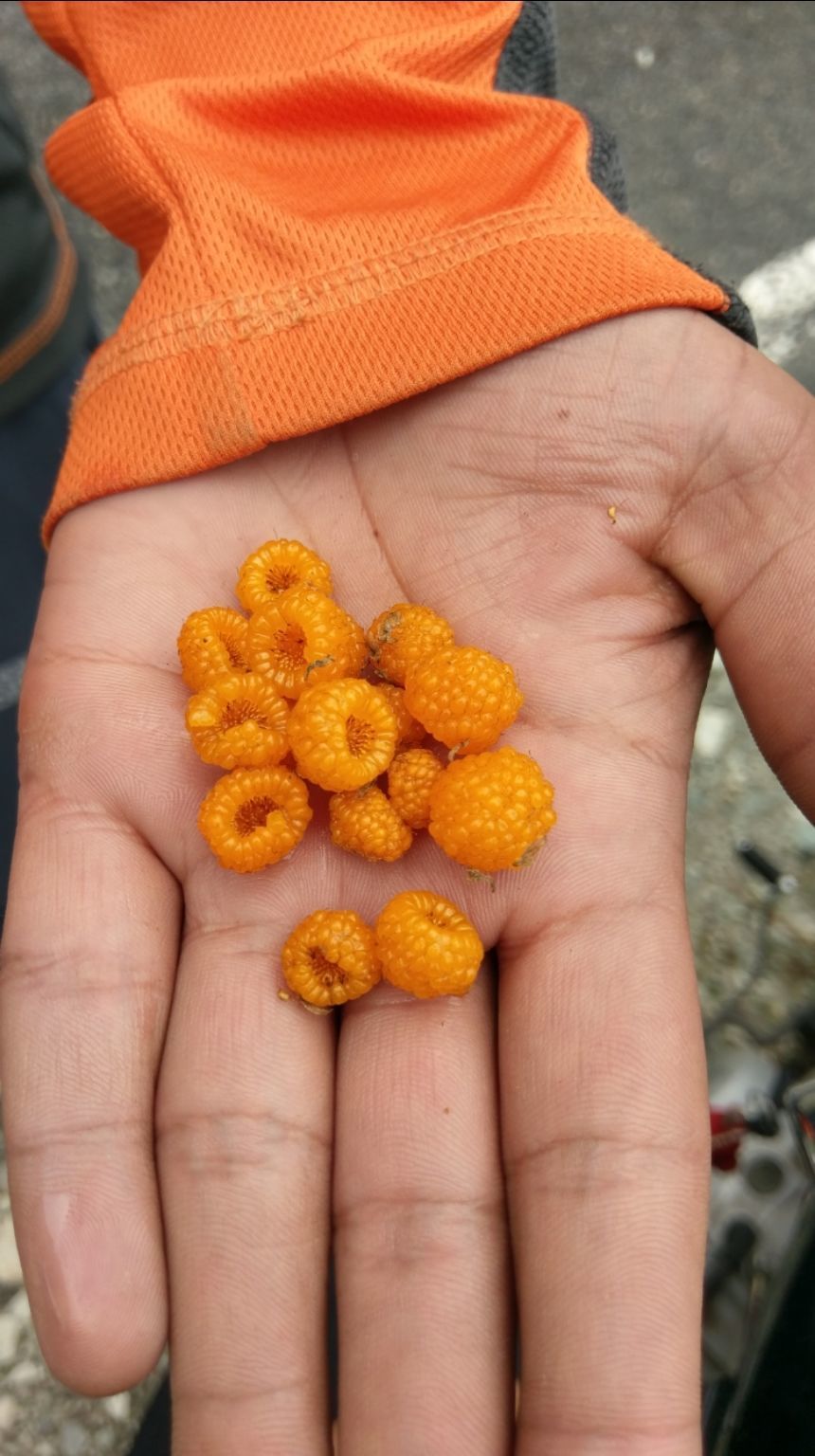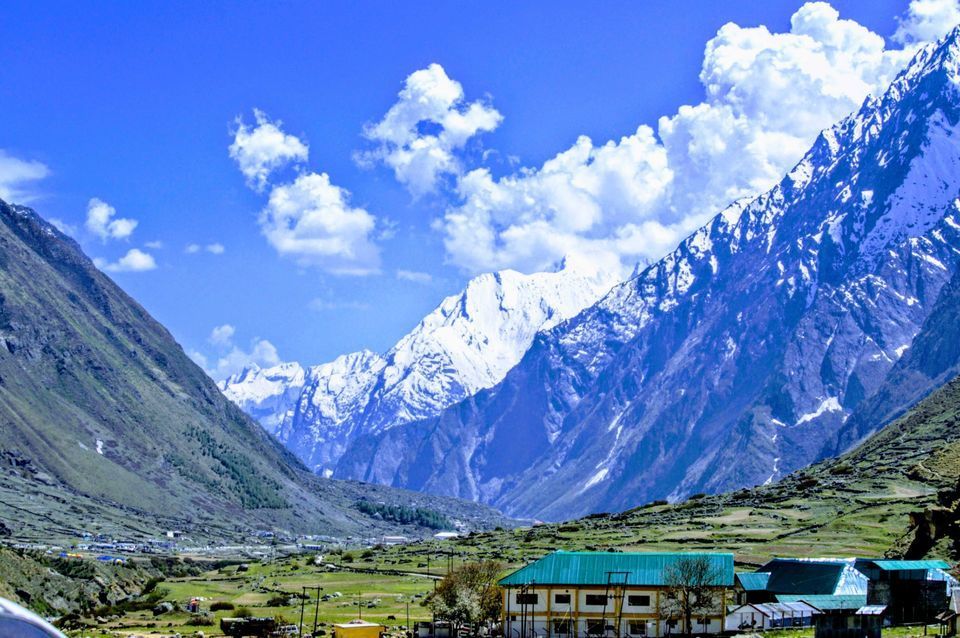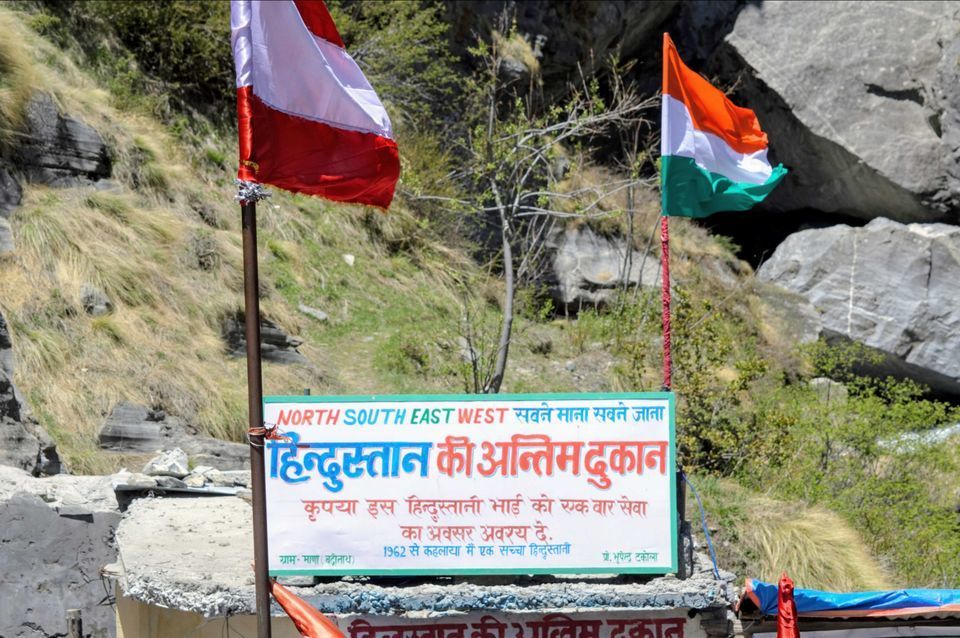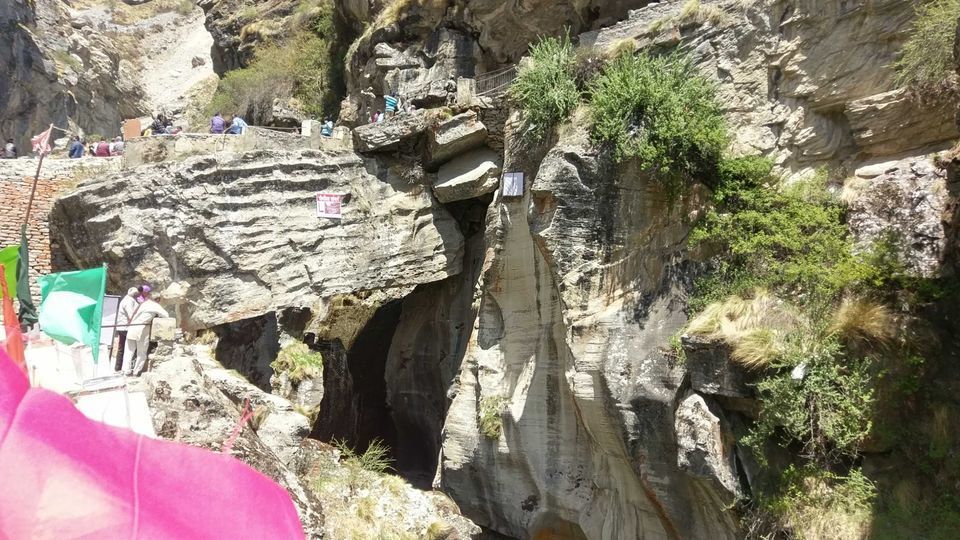 Temple is open for six months yearly, between the end of April and beginning of November.
5 day, we were back to Rishikesh.
====================================================================================================
Best time to visit - April to October (when temple is open for pilgrims)
Difficulty - Easy to moderate
Highest altitude - 3600m above sea level.
How to reach - buses, taxi, private vehicle, Helicopter.
Near airports - Jolly Grant Airport, dehradun
Must place to visit during kedarnath & badrinath - -dhari Devi temple, triyuginarayan Temple, ukhimath, mana village.
Regional food - - dal bhaat roti , chai herbs, moong pakori,bhang ki chutney, ghaat ki dal.
........................
........................
For more information DM
Please like & share my story.
FOLLOW Instagram - @amythsingh17
................ Jai Kedar jai badri Vishal............
.................................
This video link for our pilgrimage.
Click and browse
https://youtu.be/9USTOSll7uM