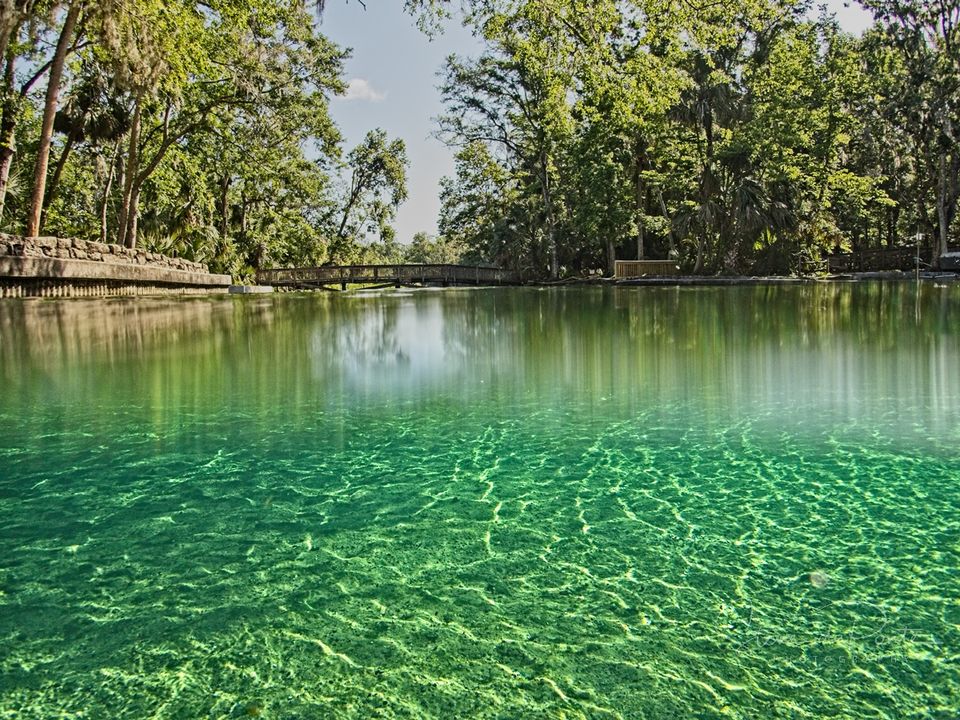 'Theme Park Capital of the World', this is what Orlando city is best known for. Giving uncountable and memorable reasons to take part in adrenaline-pumping rides, lay river floating in the waterpark, and playing a plethora of games in a favorable amusement park.
If this is what you find the only thing to do in Orlando, then you are slightly mistaken.
Apart from having that man-made sources of entertaining activities around the city, the city has a plethora of natural hot springs that most travelers are unaware of.
Despite having none of such geotherm springs most popular in Japan, Orlando aquifer has natural infused warm water having a close connection to the surface of the earth.
A natural abode of pain relief and tempting hot springs resources of Orlando should be your off-beat excursion that includes the following few names: