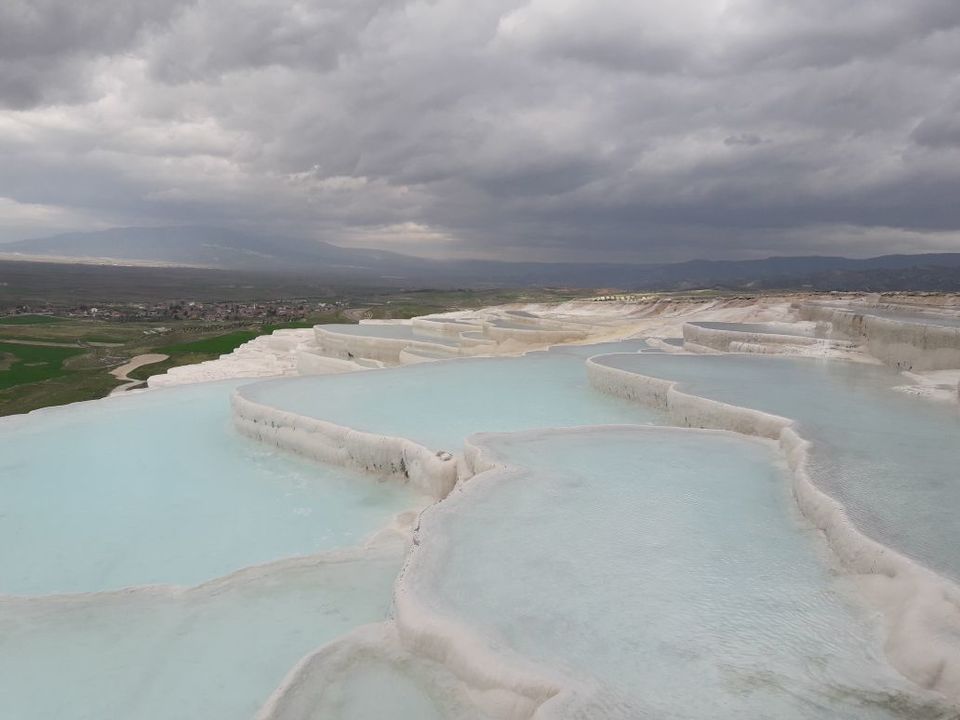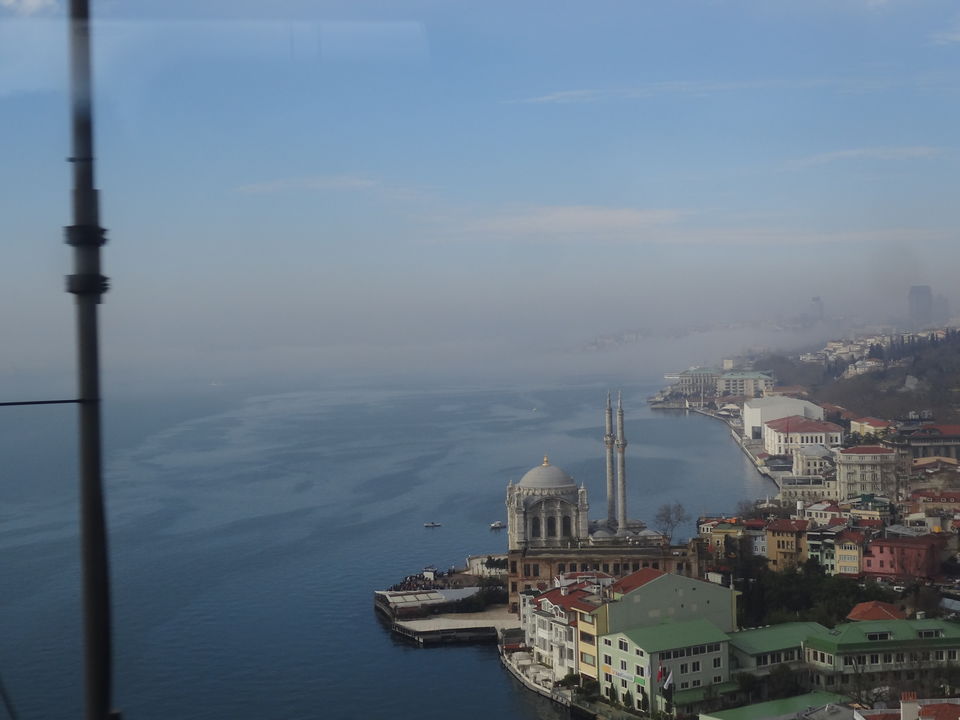 I always wanted to visit a country which is blended with culture, ethnicity & modernity. One country was running in my head which was Turkey. I searched on google about Turkey & their famous landmarks. Upon seeing some pictures, I stuck on one picture that really blew my mind. It was the natural white travertine in Pammukale, Turkey & I made up my mind, I want to be at this particular spot & take a picture of mine.
Luckily, I have an acquaintance in Istanbul. I got in touch with her & she made my life easier by providing some useful information. I started planning my trip & also did extensive research online about safety, culture, economy, politics, history, scams, crime just to be sure that I am on the right track.
Soon, I found myself taking a flight from Delhi to Istanbul. I arrived Istanbul by 2:30 PM & headed towards the my hotel (I pre booked a cab with my hotel). The city looked amazing to me & people looked very much European than Middle East Asian obviously because it was a Eurasian country.
With temperature at 11degree celsius, the blowing of cool breeze & a light sunny day, I was already impressed by the city. I checked in at the hotel & rest for a while before going out for an evening stroll. After a while, I sat in a cafe, munched Durum (Shwarma) & sipped Turkish apple tea & watched the city with amazement.
I pre-booked a tour to one of the Prince's Island called Bayakuda online. The uniqueness about this island is that it does not give access to any motor vehicles & the only mode of transport is horse drawn chariots & bicycles making the islands an oasis of peace and serenity. However my bad luck is the tour got cancelled due to extreme fog across the river. Hence I replaced the tour with another trip to Mount Uludağ in Bursa province. Bursa is the 1st city of Ottaman empire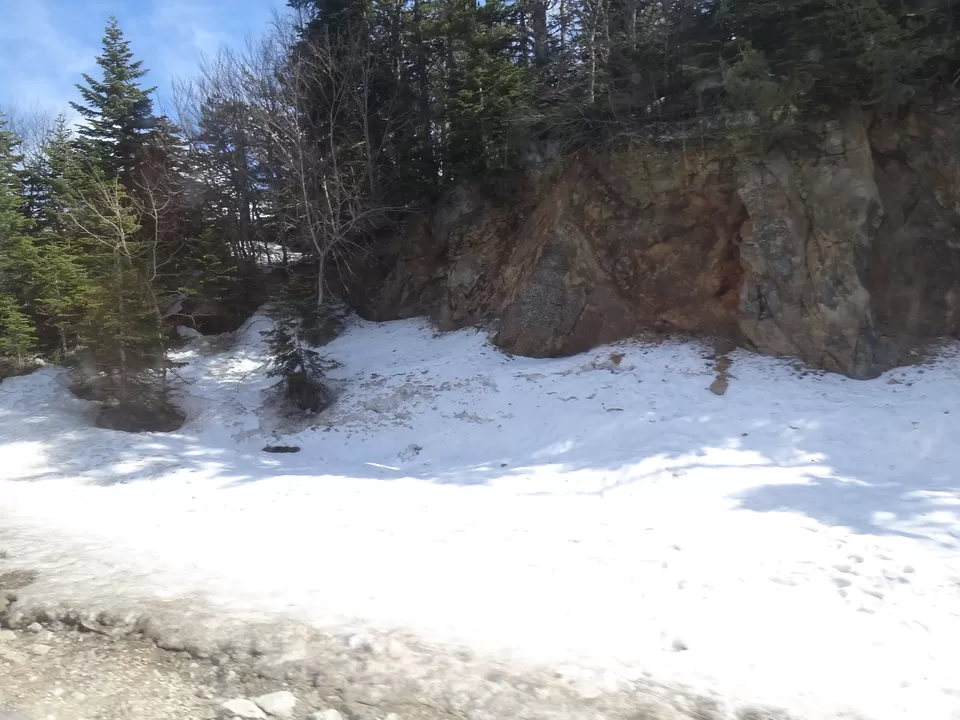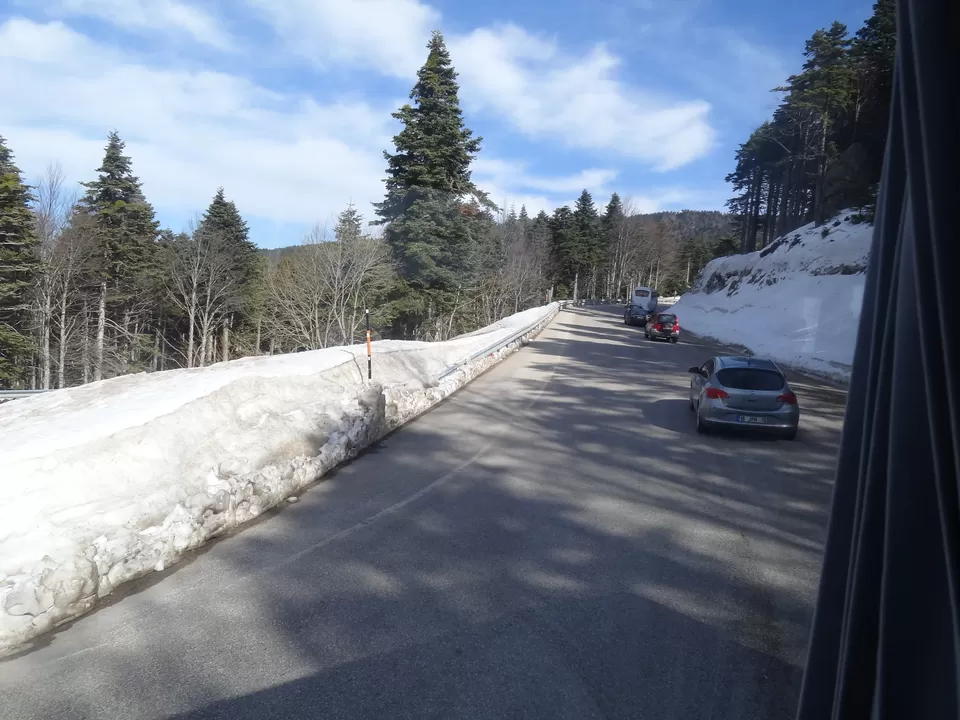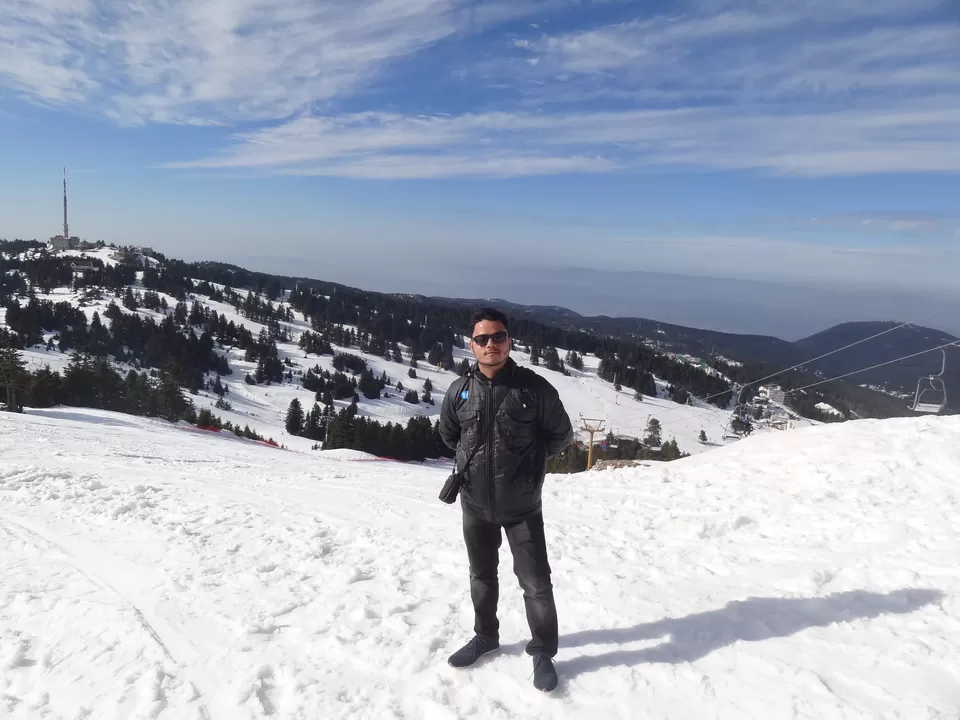 Since the previous day was tiresome, so I woke up little late, got freshened up & had my breakfast & checked out of the hotel for the airport as I had to catch a flight to Denizli. It was a one hr flight from Istanbul.
Denizli is small but a fast developing city and people seemed to be simple by nature & the night life is very calm as shops get closed by 8 or 8:30 PM. I strolled in and around the hotel & retired for the day little early as I had to leave for pammukale the next day in early morning
The reason to visit this city is to view the scenic landscape of white natural travertine in Pammukale & to visit the ruins of the ancient Roman-Greek city of Hierapolis. Upon arrival at my desired destination on the next day, I was completely mesmerised by the picturesque view. To mount up the travertine one has to take off his shoes and walk barefoot. Hence I along with other fellow tourists started mounting.
From soaking myself in the warm pristine water of the pools of travertine to taking the best selfies at the ruins of the Hierapolis and mingling with some of the tourists from around the world, this trip was turned out to be more fulfilling than I anticipated. Rest of the evening, I spent by shopping on the streets of Denizli
Next day, I headed back to Istanbul by morning flight. In the evening I met my friend who had been helping me with information & she became my guide for the evening by taking me through some famous mosques like Hagia Sophia, Süleymaniye Mosque & explaining their significance.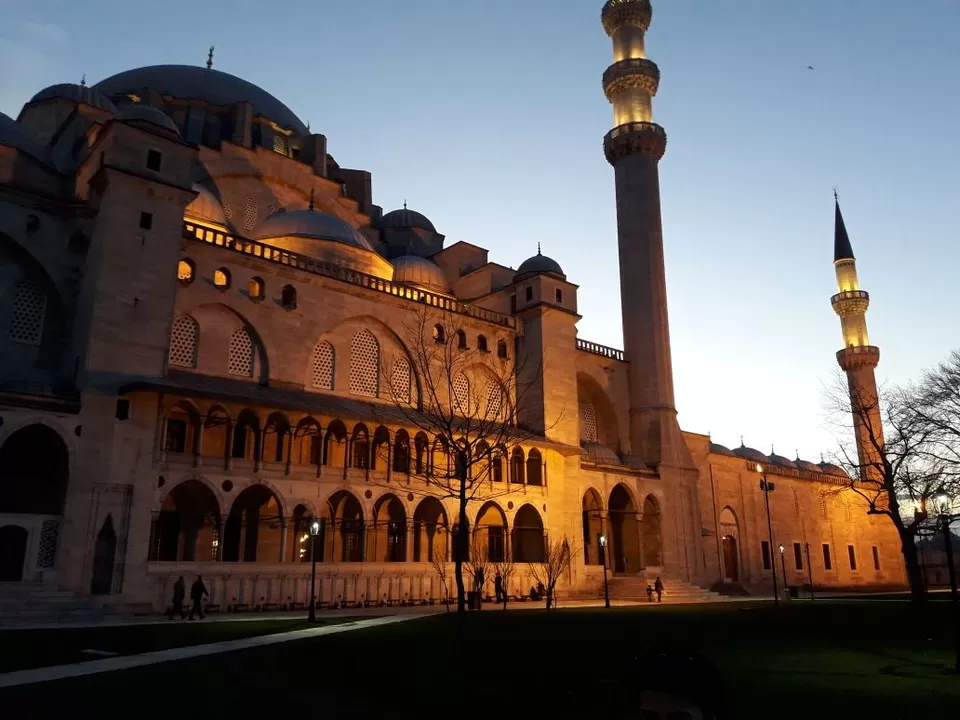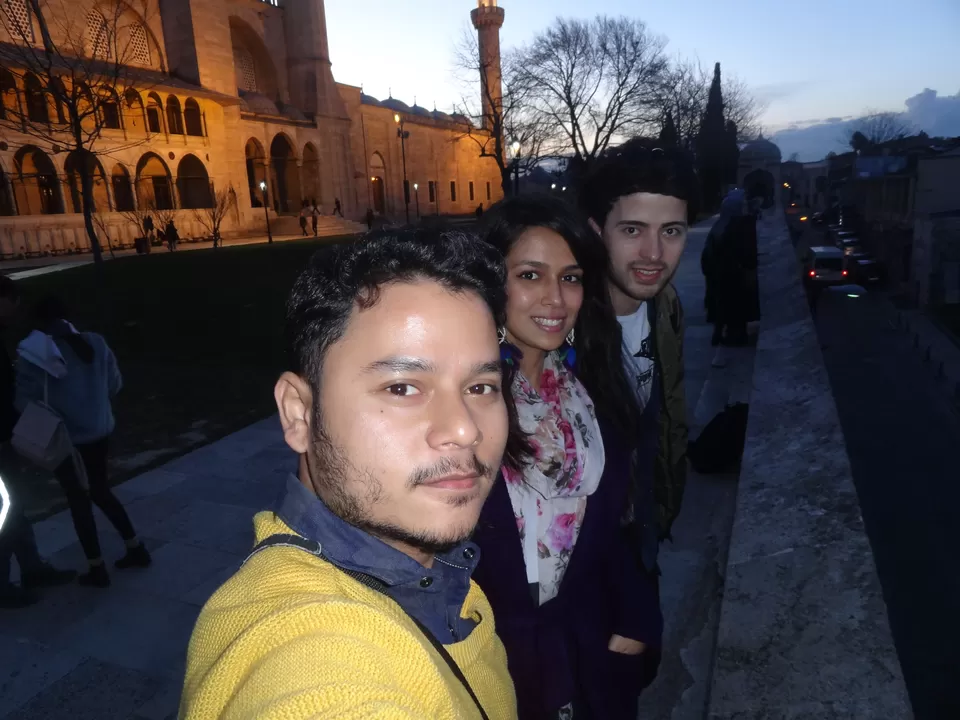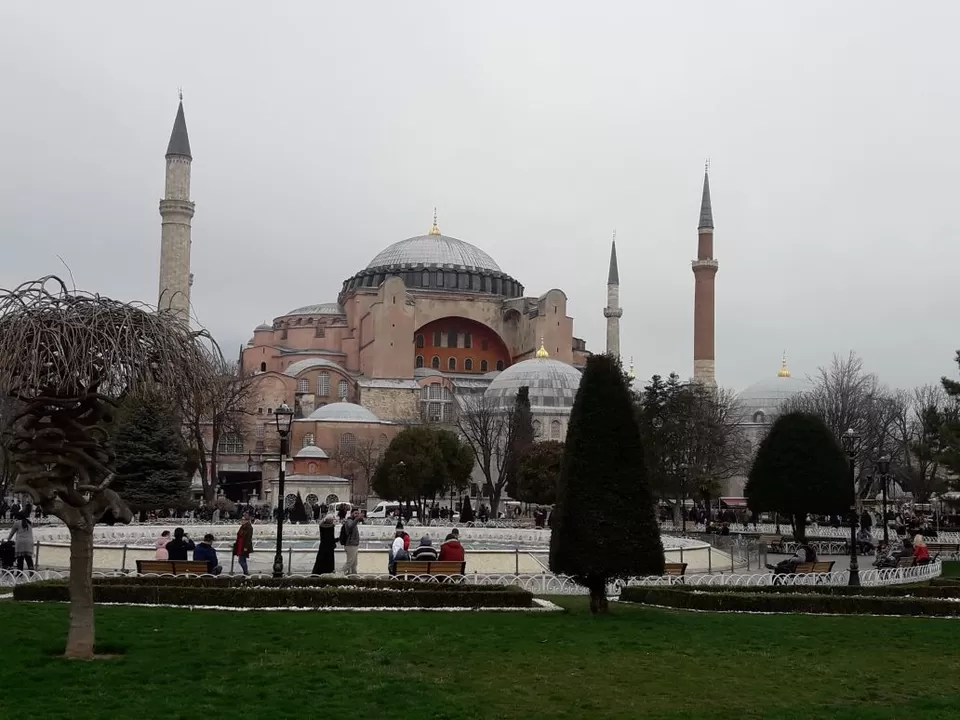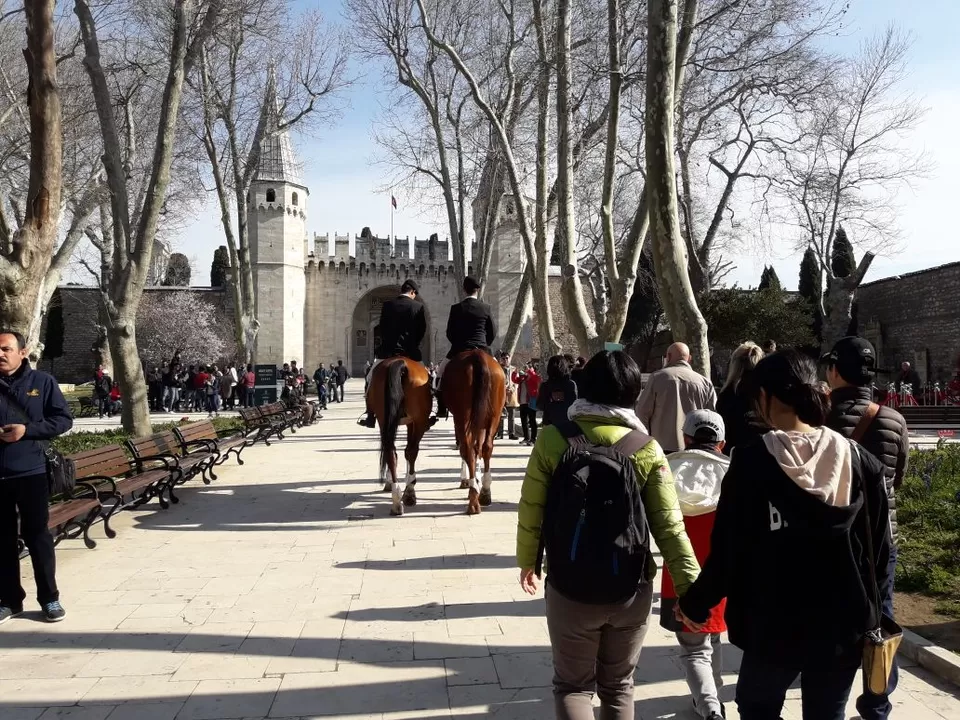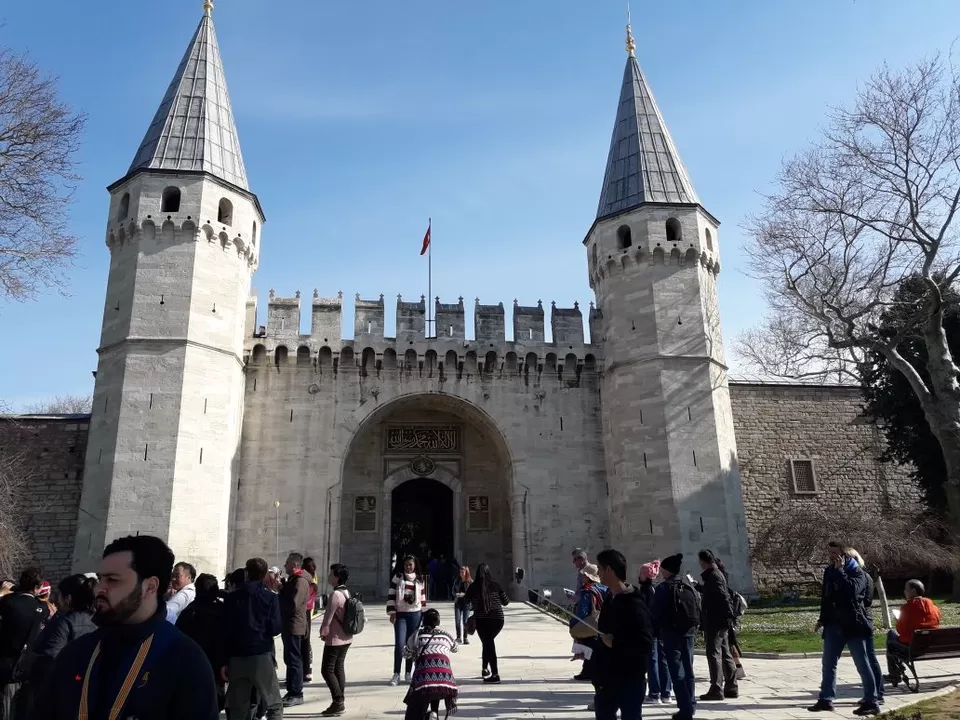 I had the entire day to myself as it was my last day and I have not had experienced Hammam yet. I got the Hammam service booked through my hotel. Since the Hammam was scheduled at 8 PM. I had the entire day to explore. I took an Istanbulkart from a shop (Istanbulkart is a card costs 10 TL which gives access to trams, metro rail, ferries & bus at half rates). I decided to take a tour of the much talked about Grand Bazaar. I got on the tram & got down at the desired station.
Grand Bazaar is a huge shopping complex where you can find anything and everything. From jewelleries, bags, shoes, cutlery, delights, clothings to perfume, furnishings etc. I shopped a few things but as my friend warned me in advance not to get carried away as the cost of the same thing outside grand bazaar would be much lesser. After the tour of the Grand Bazaar, I went on visit Sultan Ahmet Blue Mosque, Topikapi Palace, Galata tower, Taksim Square. I returned to my hotel by 5 & gave by body some rest.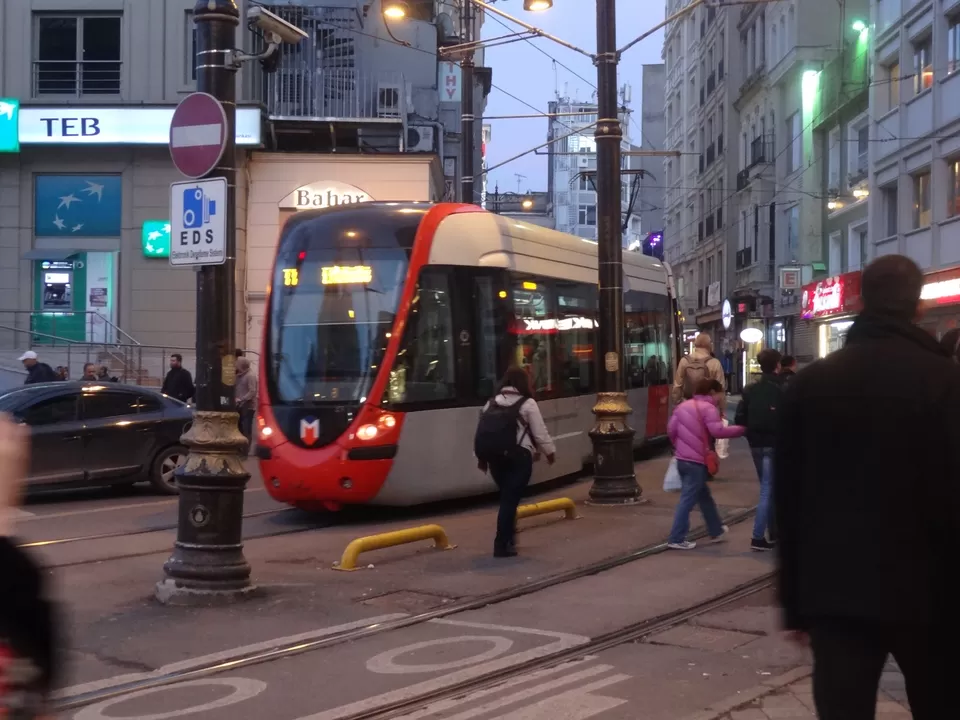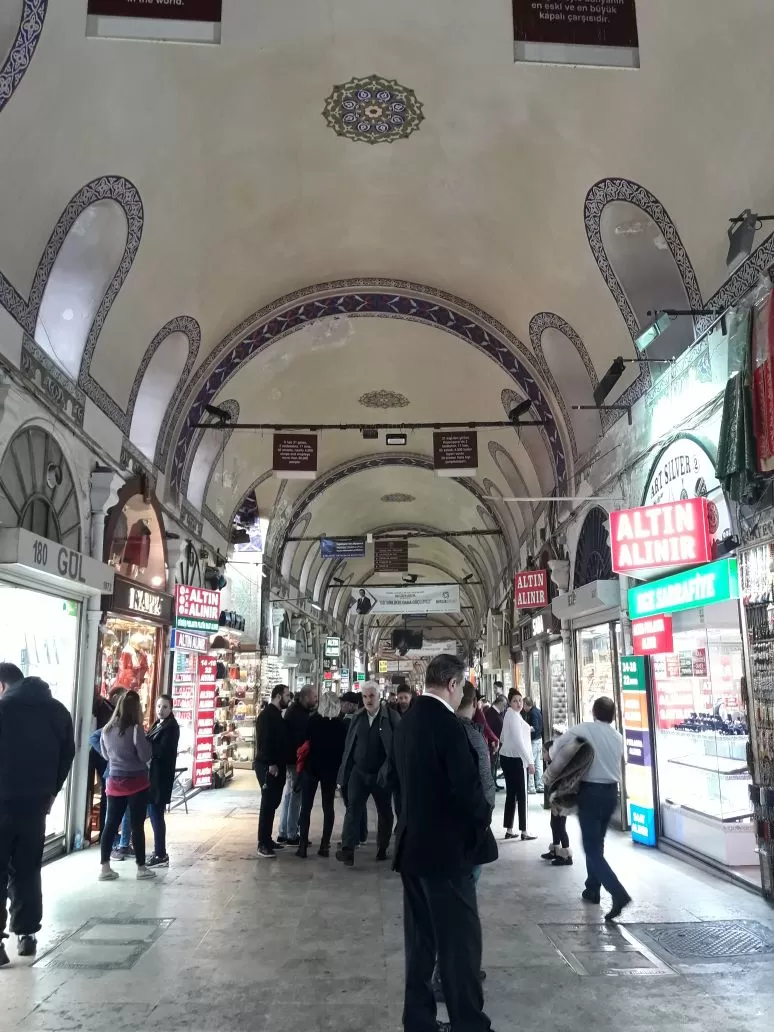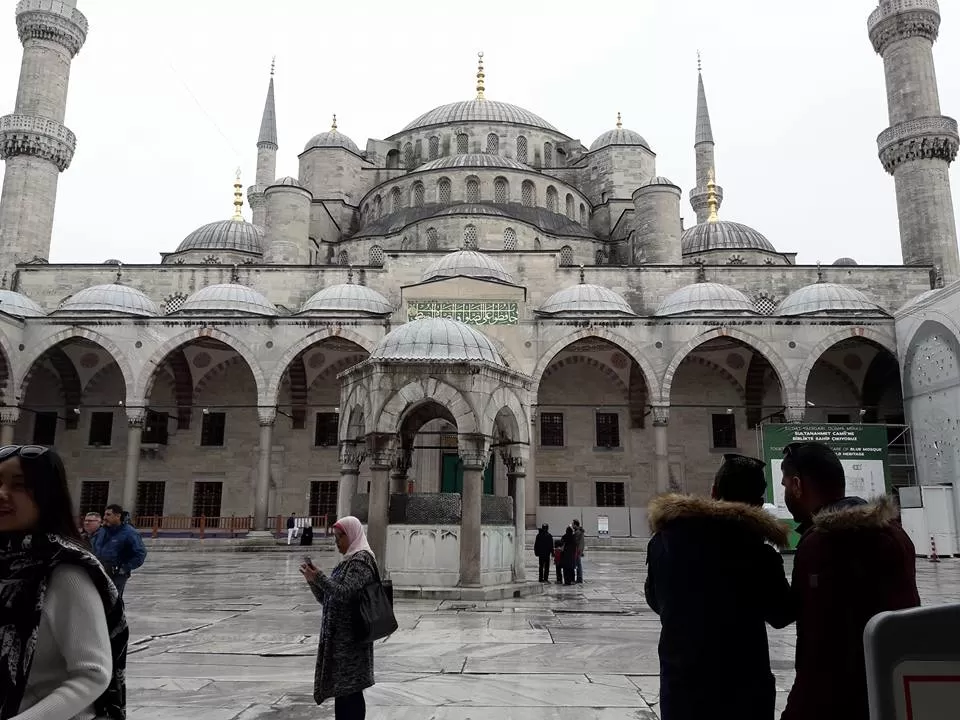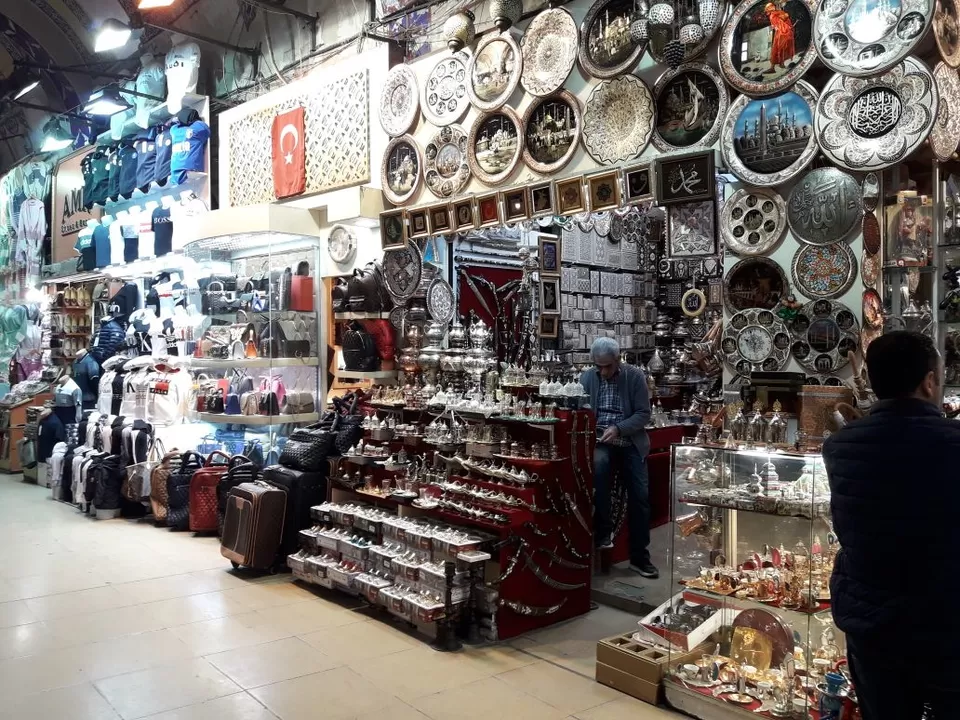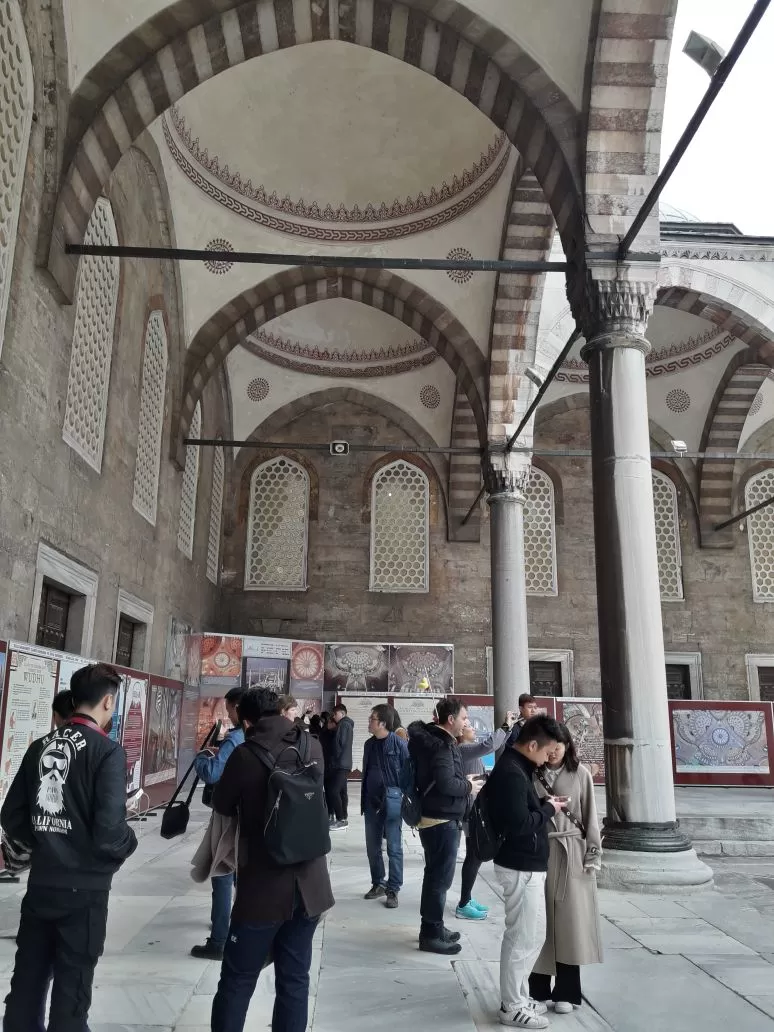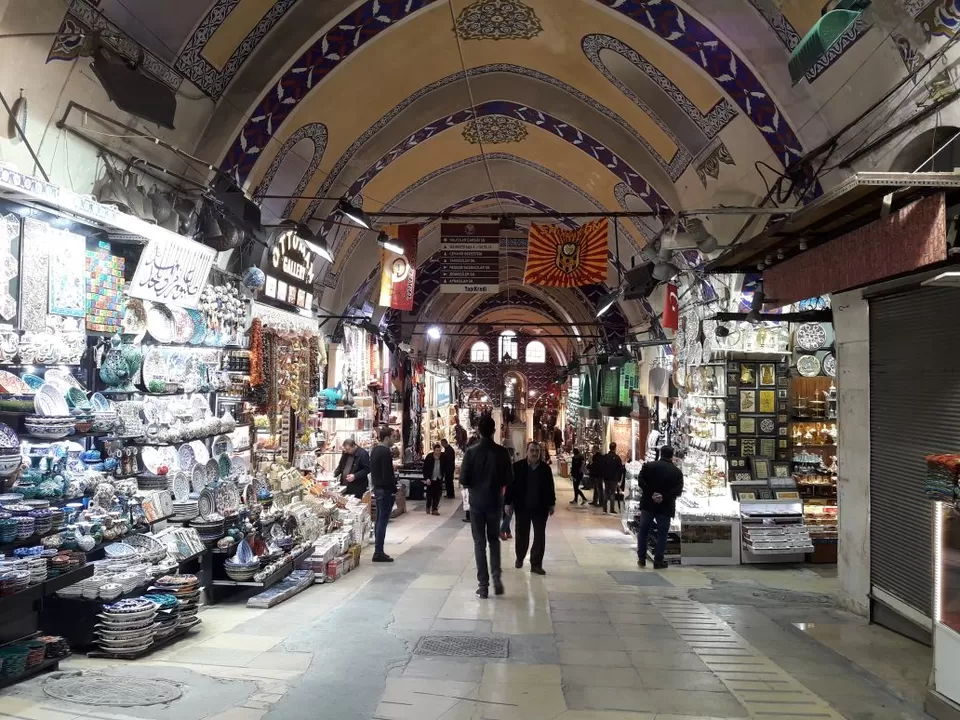 Since my flight was at 3:30 PM, I had the morning to myself. So to experience the morning, I took a walk along the lanes of Istanbul to have a last view of the city.
This trip would always be special as it was my first solo trip to a foreign land & I was completely taken aback about how liberal the country is. People are quite hospitable, fashionable and they carry good genes as they extremely good looking.
Points to be noted:
• As a European country, it isn't that expensive.
• Cabs are expensive though
• Bread is their staple food
• Turkish people are very good looking, stylish & look very much European
• Remember, it is a scam city. Don't fall prey to strangers who befriend you & invite you to hang out with them
• A liberal country (especially main cities), men & women enjoy equal freedom
• Food price is reasonable
• If you visit Denizli, do shop few things from there as things are much cheaper than Istanbul
• Better buy goods from shops on the street than buying from Grand Bazaar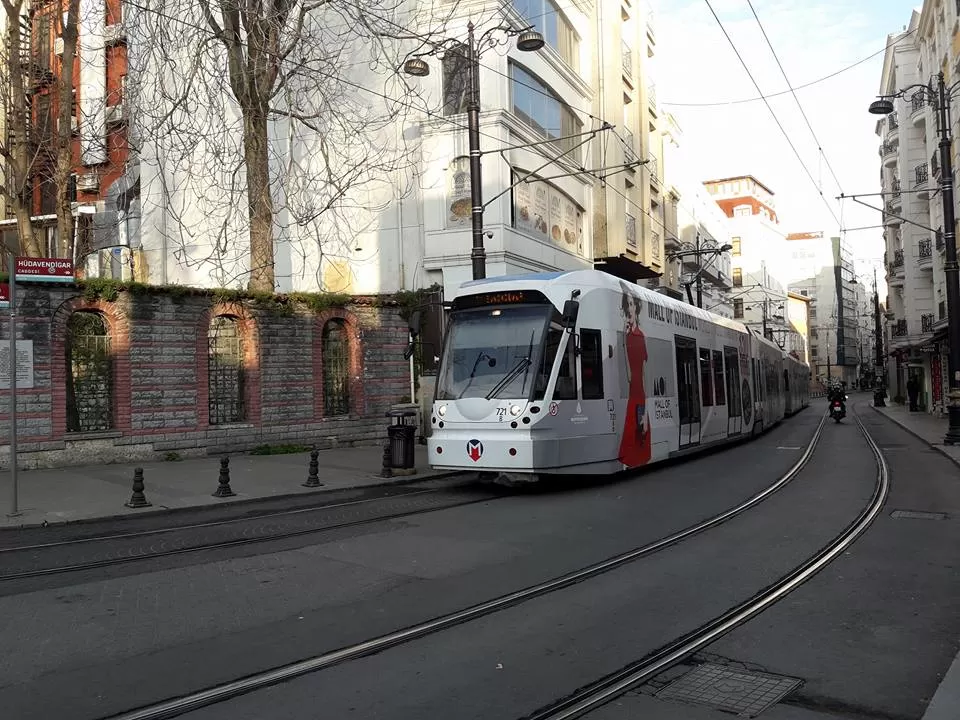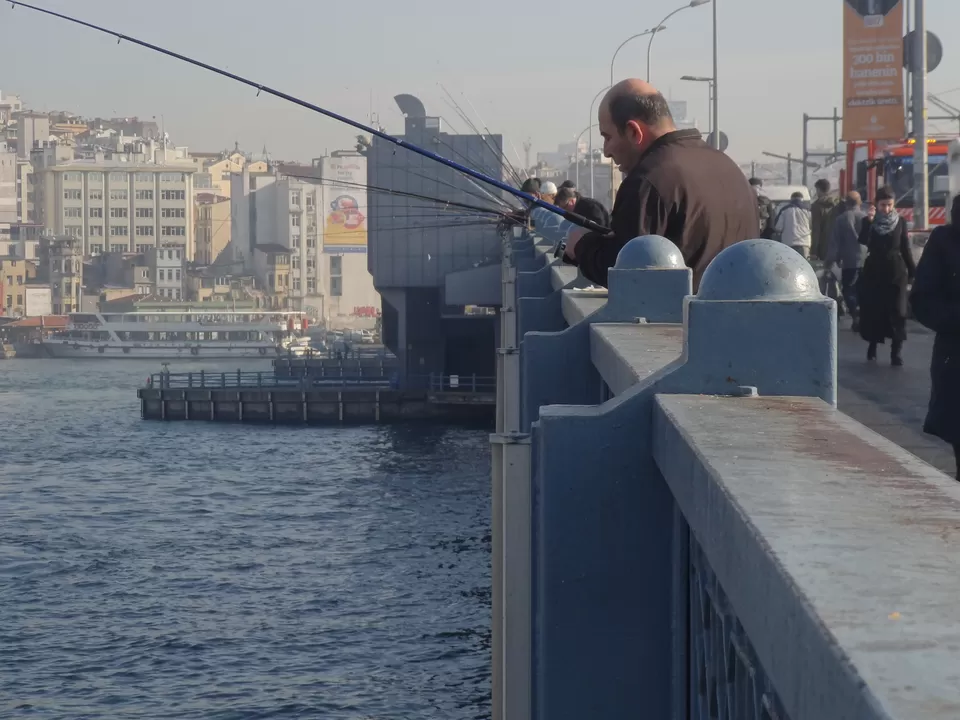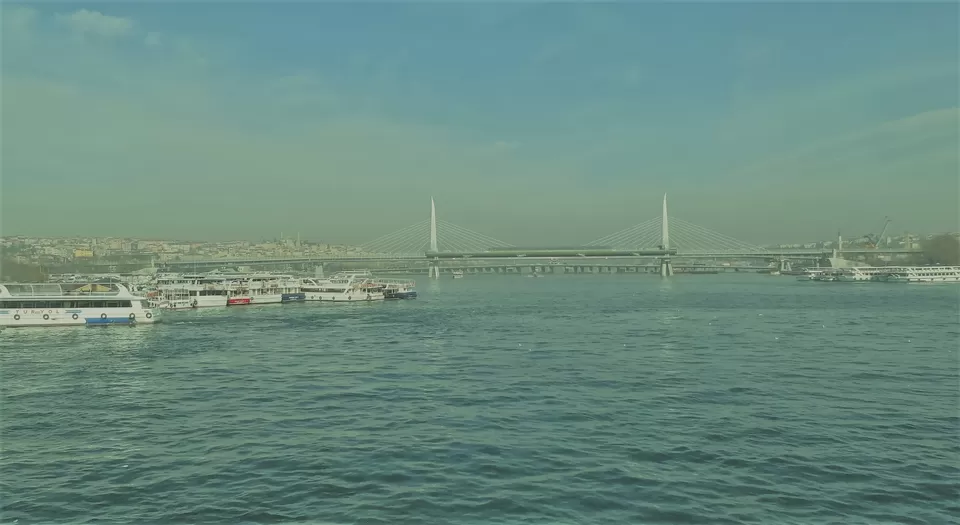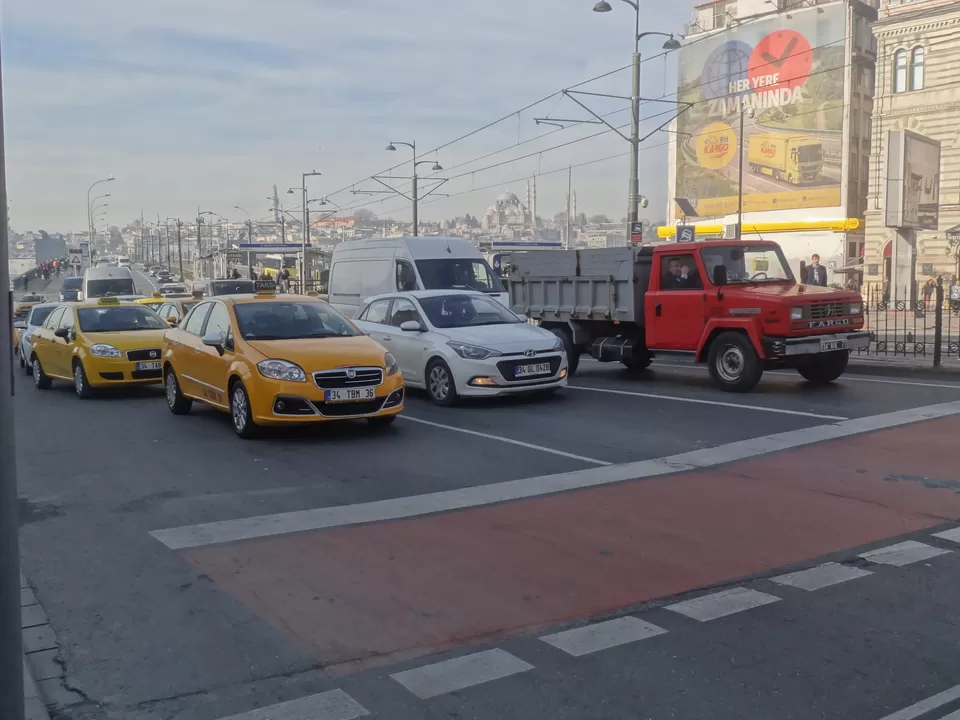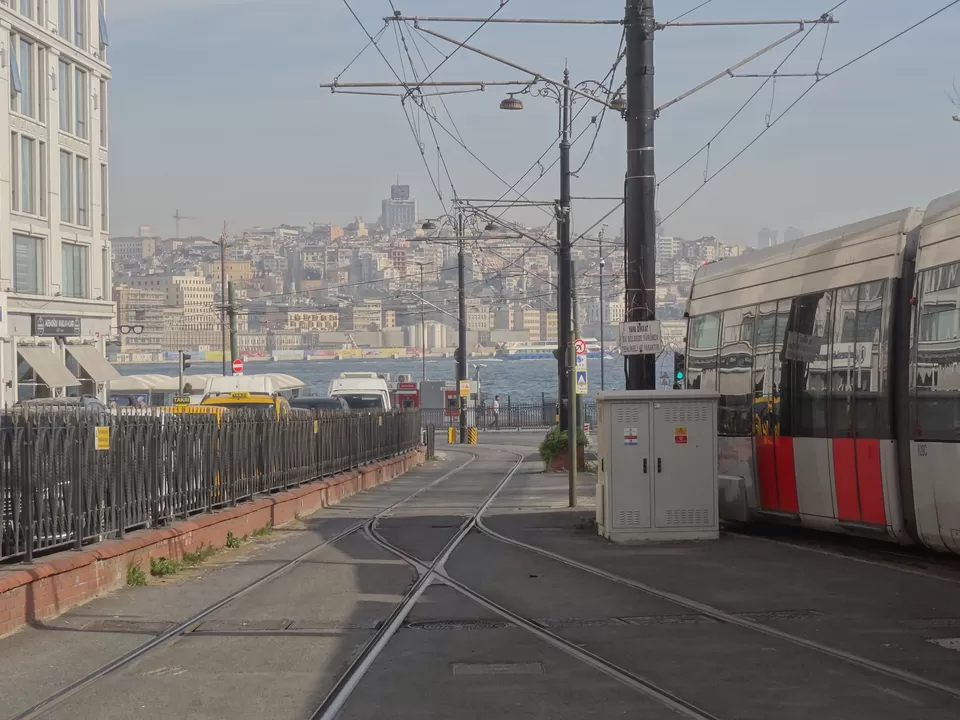 Frequent searches leading to this page:-
turkey tour packages, top turkey tour packages with price for couples, top turkey tour packages for couples, top turkey tour packages for family, turkey honeymoon tour packages, 7 days turkey tour package