Turkey - a fine mix of culture and modernity. I ticked my bucket list with immense happiness and fond memories after visiting this soulful country.
I flew from Delhi with an amazing gang of fellow women travellers. Landed in Istanbul and post checkin we took rest to begin our day with full swing.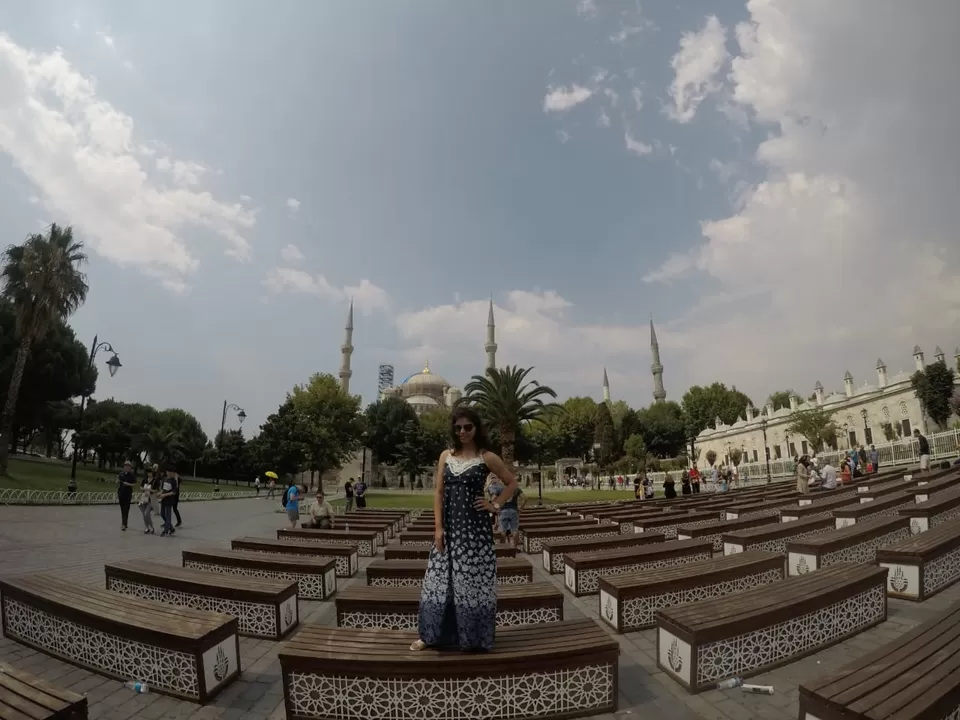 Blue Mosque is the first thing in your mind while visiting Istanbul. It's magnificent and walls are all hand painted.
Hagia Sophia is just around which was a christain cathedral in ancient times converted to mosque and now a museum. It is huge and an experience in itself.
Topkapi palace is another architectural brilliance one would certainly like to visit.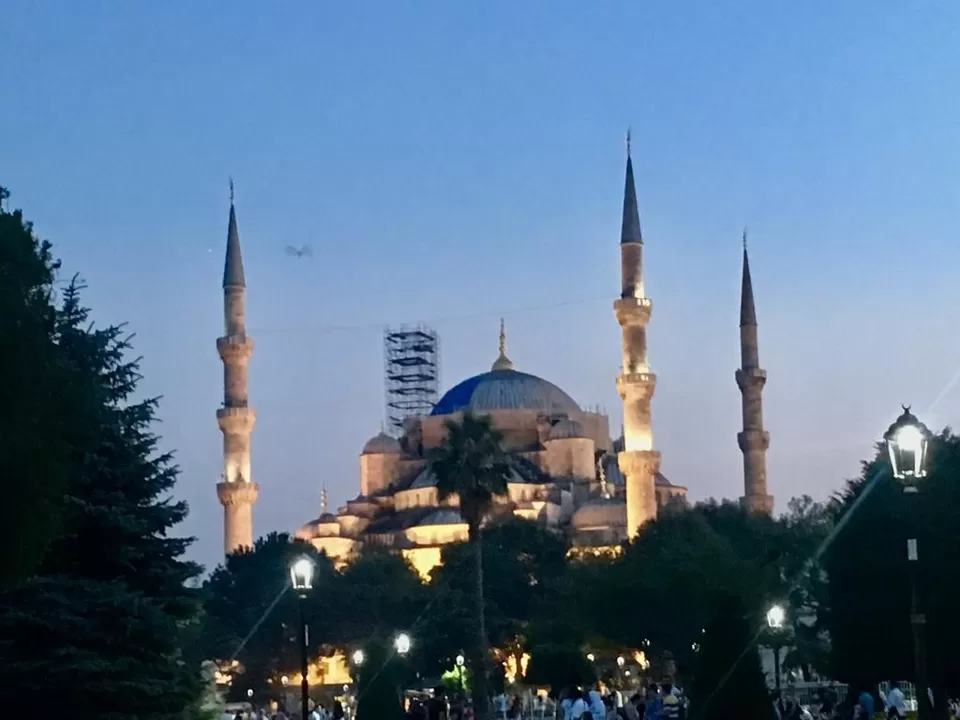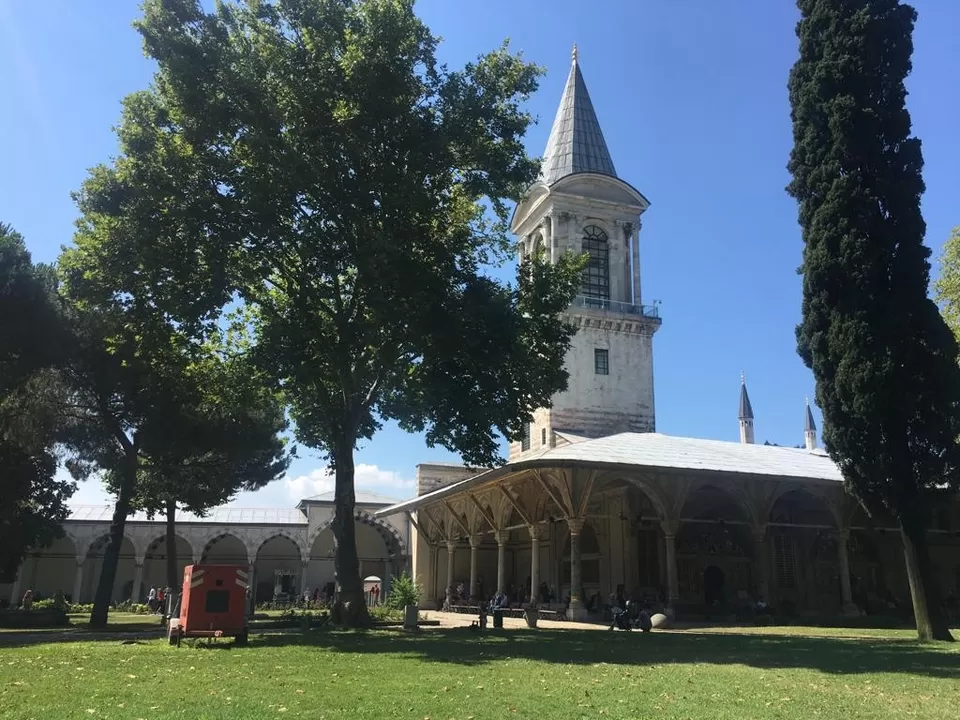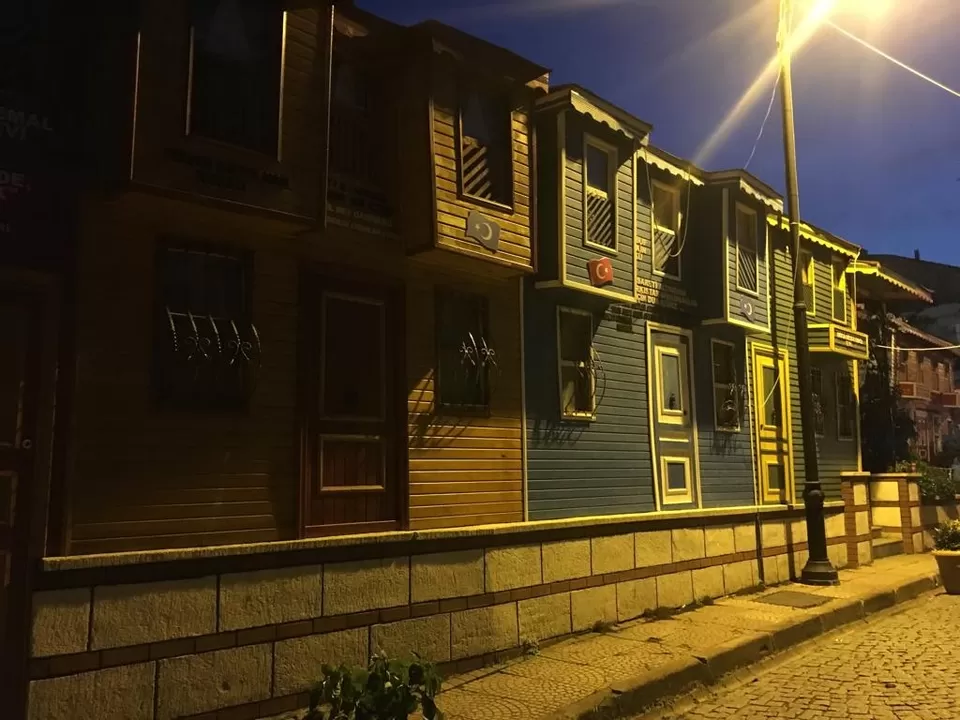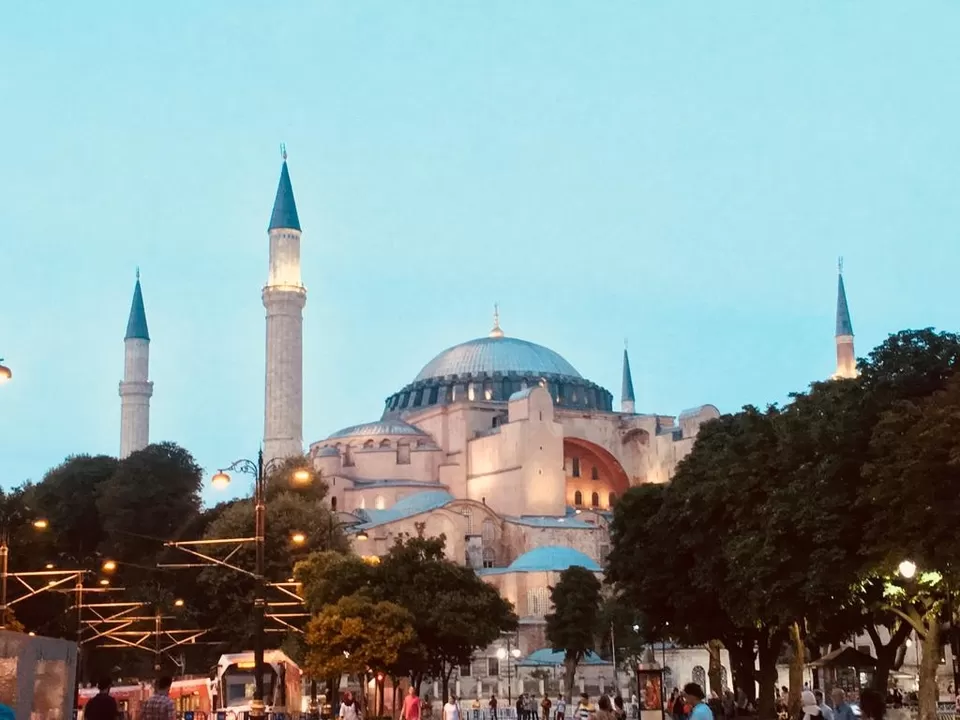 Bosphorous river cruise is a must to give you the asian amd european side view of Istanbul. It's like a dream how the 2 worlds merge into this high on culture city.
A must do later in the evening so you have some overlap of day light and night brilliance.
Morning can be spent on visiting spice bazaar and areas around for some local munching.
After spending about 2 days in Istanbul, we did a night travel to Capadoccia. Don't blame me if you fall in love with this place and never want to go back. Staying in a cave hotel is unforgettable and the whole town is full of warm people, good food and natural brilliance. You immediately start feeling a belonging as you walk through the rocky streets and explore the place.
You can settle down and go for turkish night in the late evening.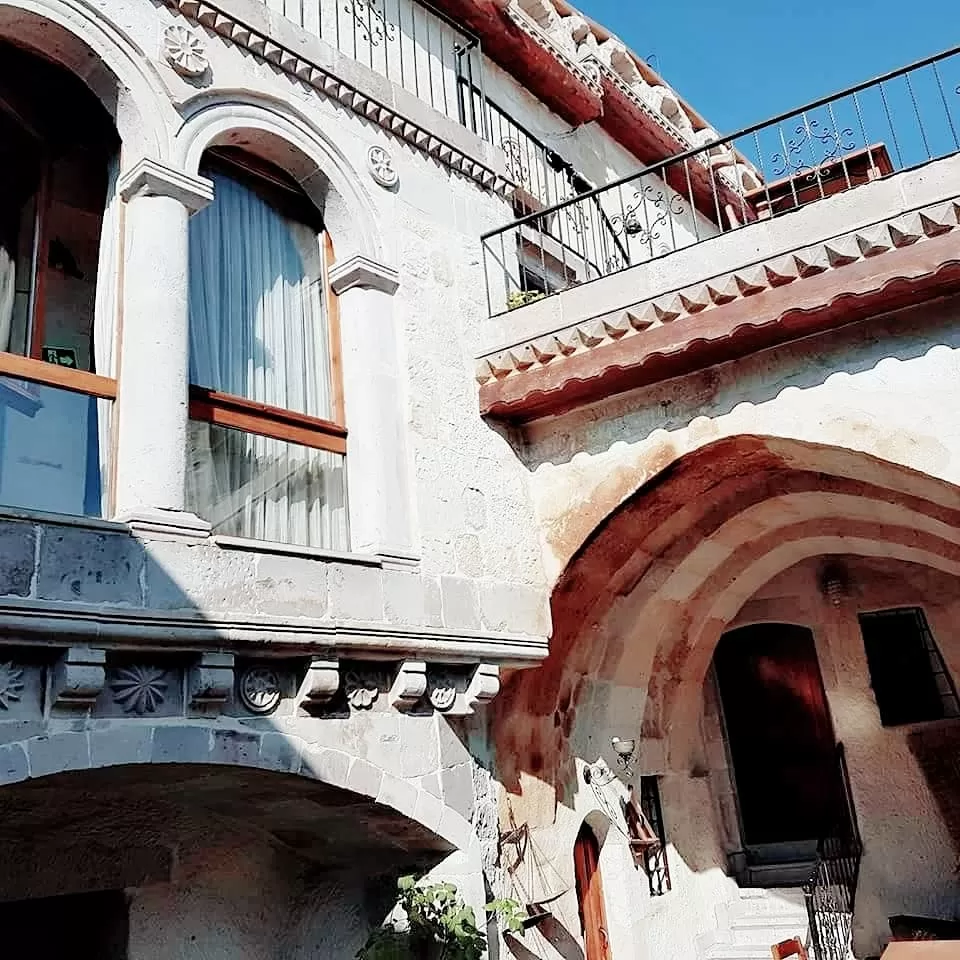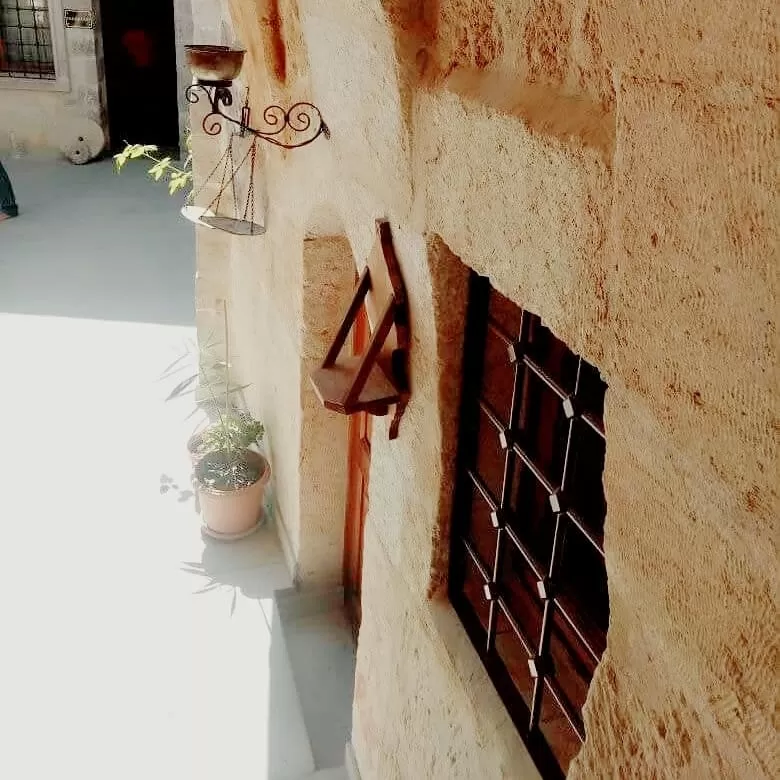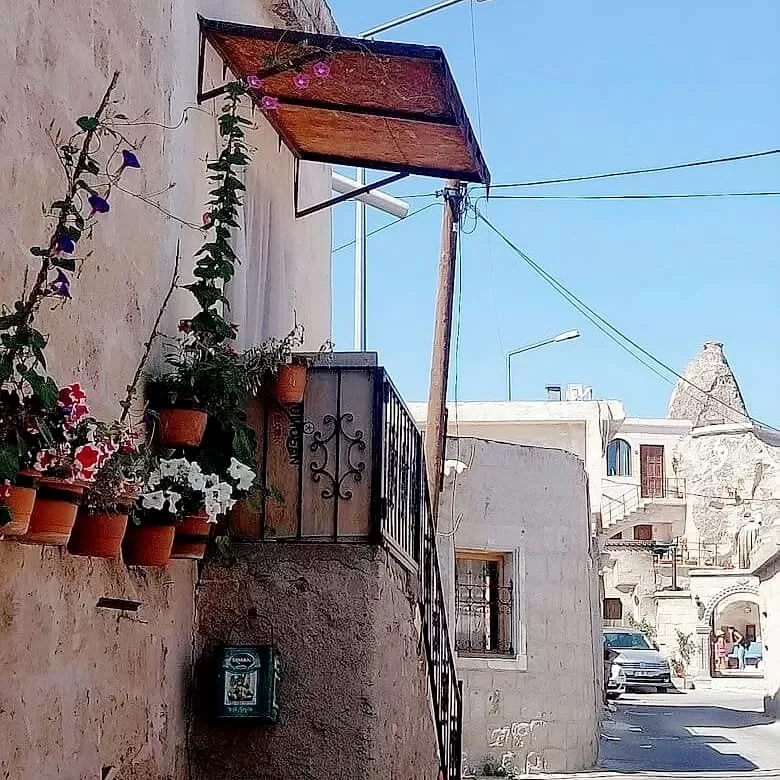 Must Do - Hammam, Hot air baloon, trip to underground city, Ilhara valley and goreme open air museum.
Our guide took us to a local pottery making place and i tried my hands on it. It was an amazing experience.
If you like to be bit dreamy and adventurous, you can hire vintage cars and go around love valley and rise valley to capture insta worthy pics. We did that and made a lot of folks jealous after they saw our pics..lol..
After saying bye to Capadoccia with heavy hearts, we reached Pammukale by taking a night bus. It's roughly 9hrs travel. The Venus Hotel was quite a cosy one where we stayed. The heritage site 'cotton castle' was quite near and we could walk on our way back to hotel.
It is sucha beauty and the carbonated white mineral there is supposedly good for skin. We had some beautiful captures around the serene limestone wall backgrounds. Hot springs are the main attraction here.
We also went to a small town Karahayit where we did some shopping for cheap.
Then took a night flight back to Istanbul to party till morning at Taksim Square and head back to delhi later in the day with bad full of memories.