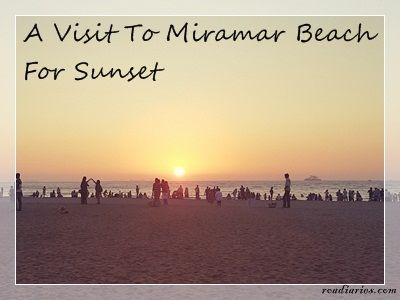 Hello Everyone
A post about the beaches will feature in next 3 posts. I visited Goa in January and visited beach every single day. We wanted Aruhi to play and enjoy in water. So to begin her journey with water, first beach which we chose was Miramar. I studied at Dhempe college which was located just next to the beach. So, this beach is very near to my heart.
About the place
Miramar is nearest beach to Panaji, the capital of Goa. It is at a distance o around 8kms from the place I stay at Goa.
Mode of transport : We went by 4 wheeler. Buses at regular intervals are available from Panaji.
Things to carry:
Carry lots of water Sunglasses Hat/scarf if going during daytime Read my post if you are visiting a beach with an infantMy experience:
We reached the beach in 20 minutes. The beach sand is not clearly white and you need to walk quite a long to reach the tides. There are lots of hoarding on the beach which clearly states that no throwing of plastics on the beach. We walked for around 10 minutes in sand till we got near the water. The beach has palm trees on one side and it is a serene sight. There are lots of non goan vendors selling bhutta, earrings and balloons on the beach.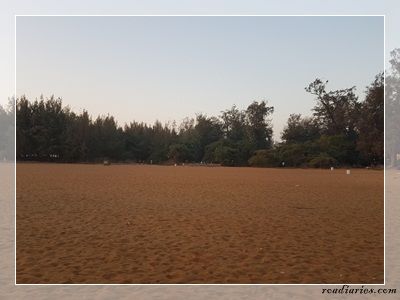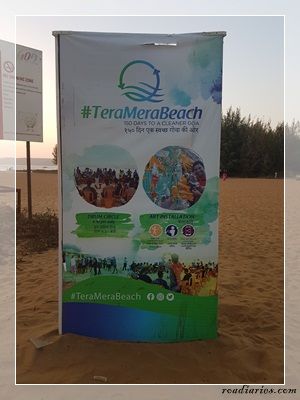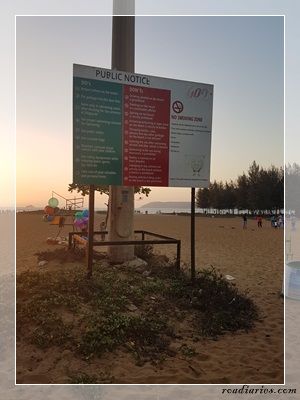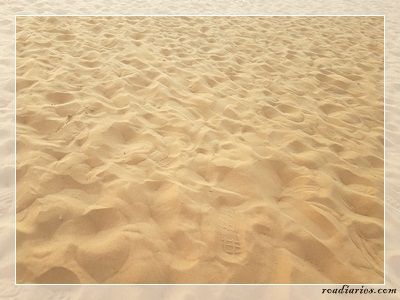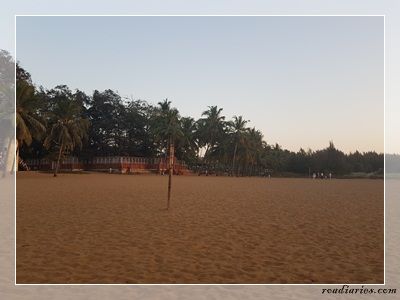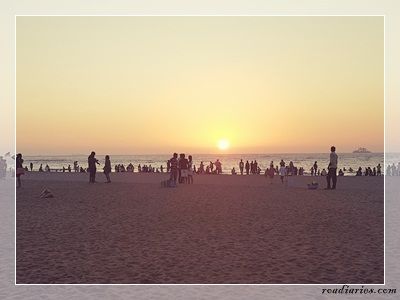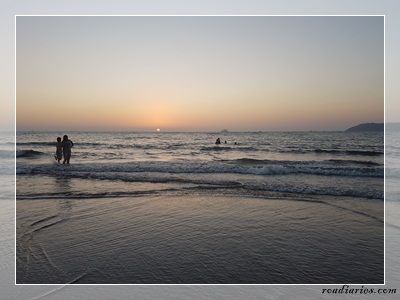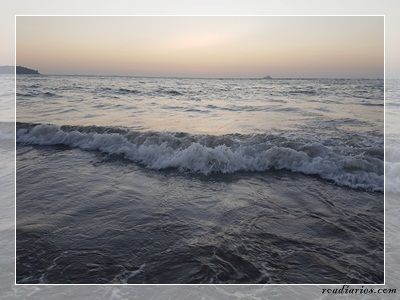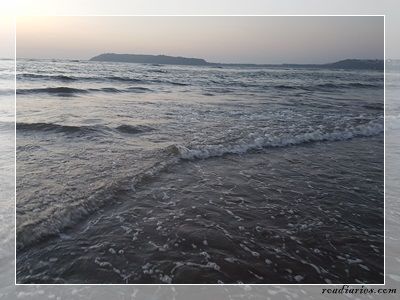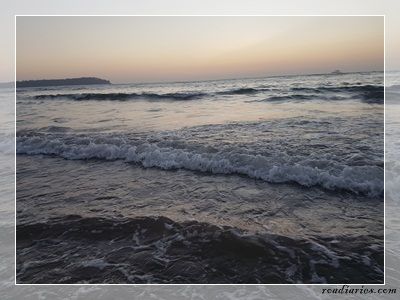 The place was crowded as usual. Lot of senior citizens, and locales come to beach for evening stroll as residential areas are in the vicinity. There were no water sports. The tides were high. Aruhi was very scared as she had never been to the beach. Me and my husband both beach lovers were not ready to accept this and we forcibly took her into the water. She cried a bit and eventually got used to water and waves. If you are taking your baby to the beach, then you must read this post.
The tides are always high at Miramar and security is also good at the beach. Life guards are always present for any mishaps. Miramar beach is also famous for bhel puri and chaats.
We sat for a while, played in water and left in half an hour. To be frank, I dont get excited seeing water, it has been a part of my life entirely. I love to sit and watch the waves and get lost in thoughts. Waves and tides give me a sense of inspiration and motivation to fight and not lose hope. It is a different feeling all together.
While the sun set, we walked back to our car and returned home.
**Note: Do not get excited and run into the water. Be careful and listen to the life guards.
Overall, It was a short and sweet and crisp visit to the beach.
If you have any queries, please feel free to ask in comments. I will try my best to answer the same ASAP. Also I would suggest travel for an experience which you can cherish forever.