Well much has been written about love in Paris from novels to scribbles! Beauty of Paris and the love that the place exudes have been talked about since centuries. A place of marvelous architecture and hot spot of fashion, Paris should be on ones checklist!
The magnificent Charles De Gaulle Airport greets you a warm welcome and somewhere in the inside you pass a smile calmly! Mabe its the sheer happiness to be in the place. The clearance of visa is easy and not at all time consuming or complex. A metro takes you to the Opera which is near the Grande Boulevard Station. Hotel Bresil Opera is a fine stay for the area. With a personal identification card one can easily get access to tour around it for an hour.

From here you can buy a day or two days card to visit around the city in the famous red bus. You can hop in and hop out of it from one location to another. They are frequent and a great way to trip!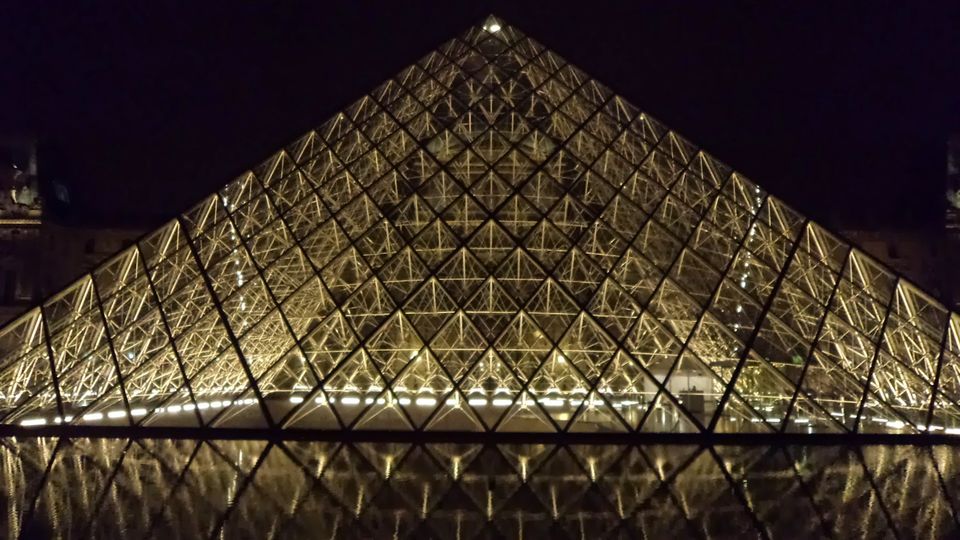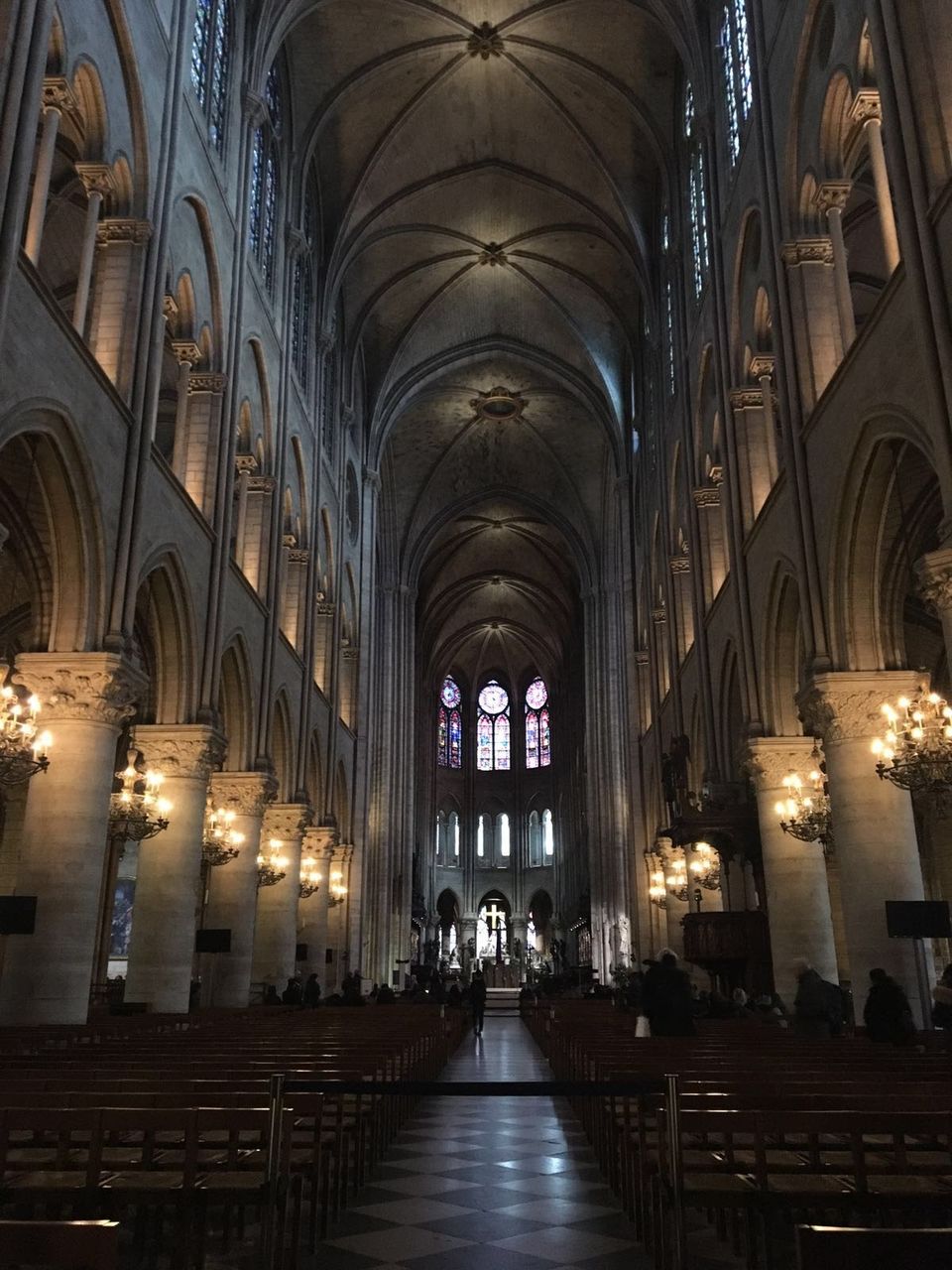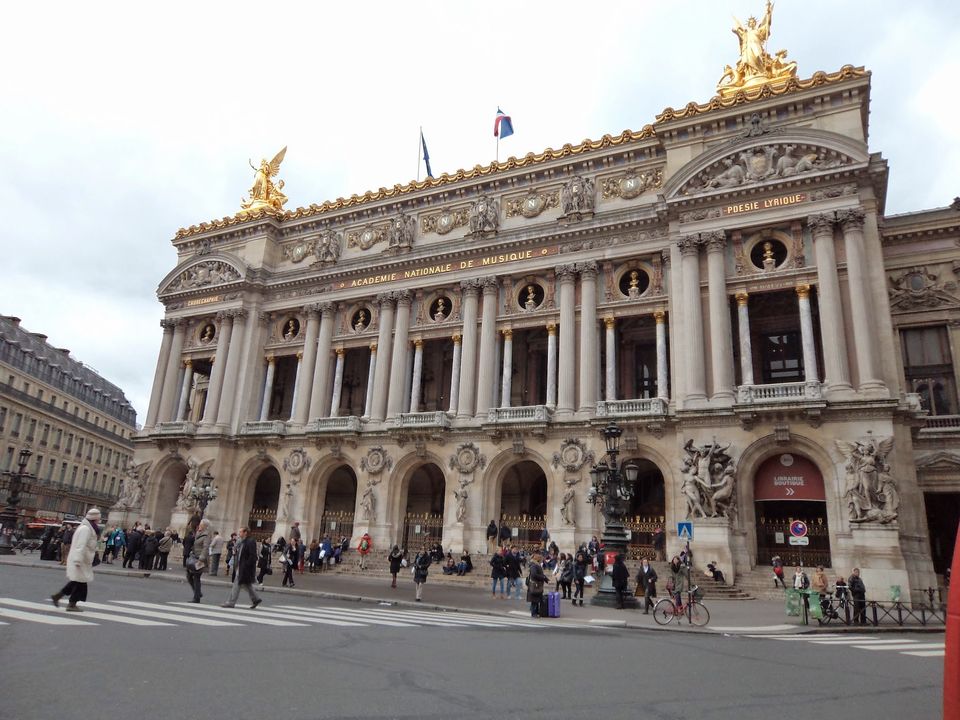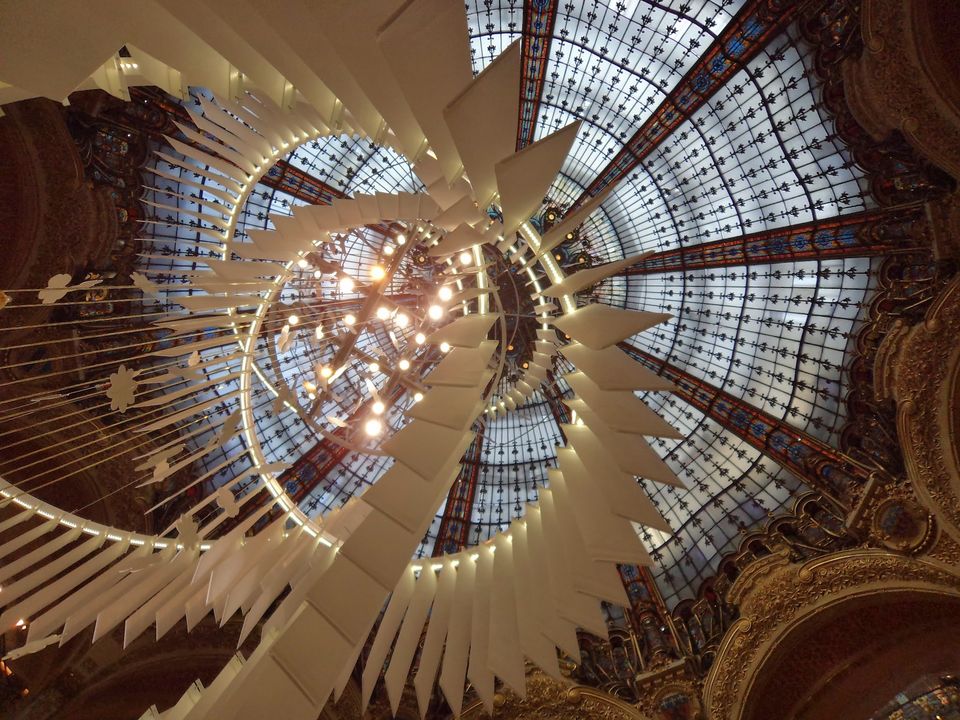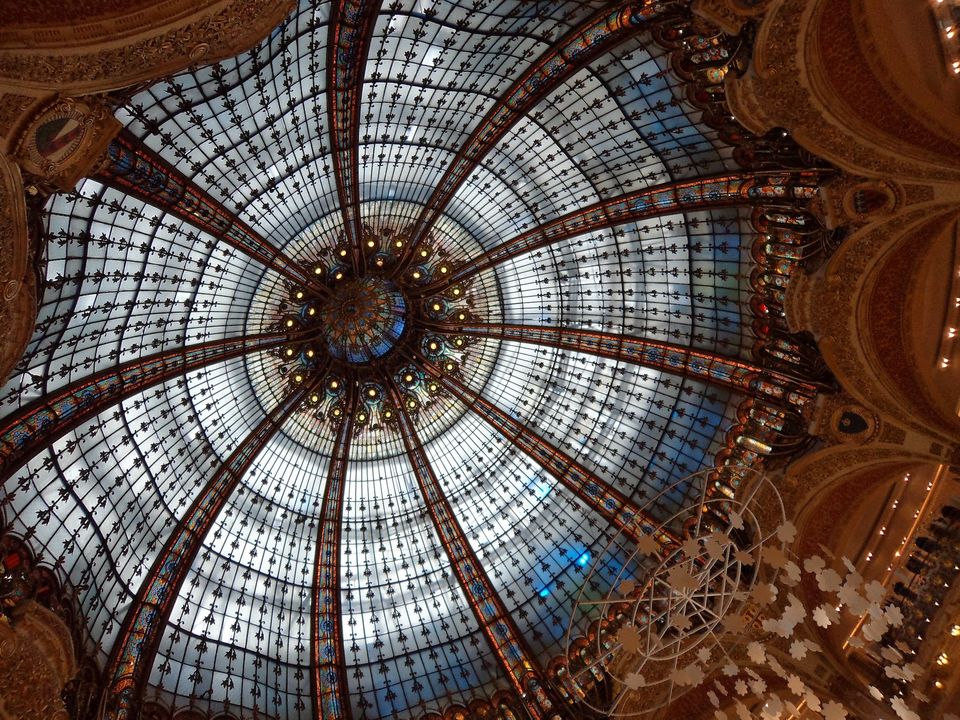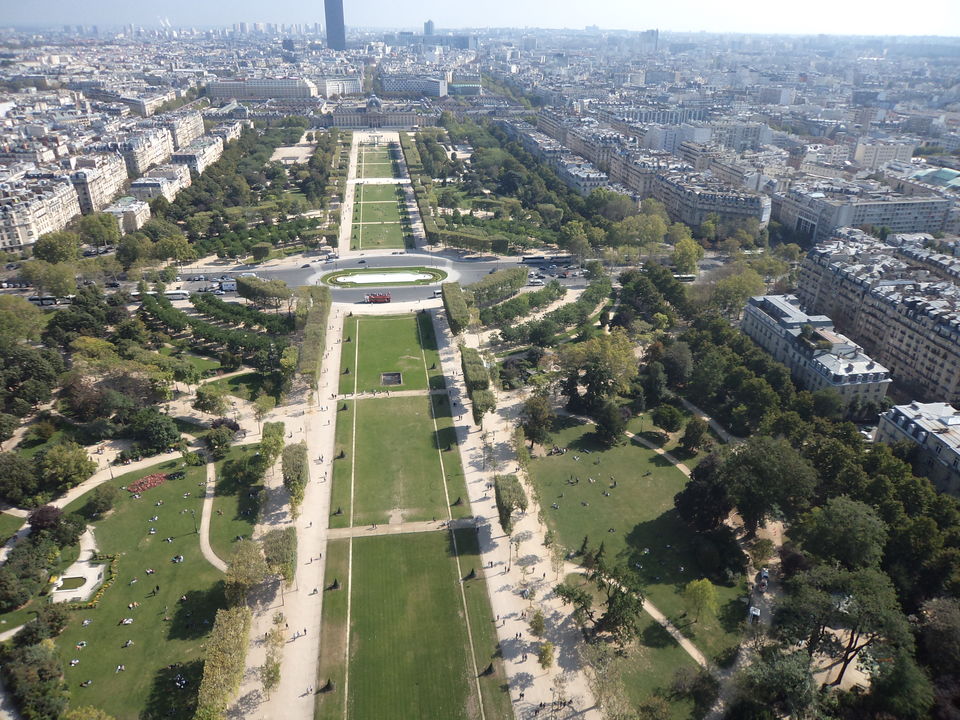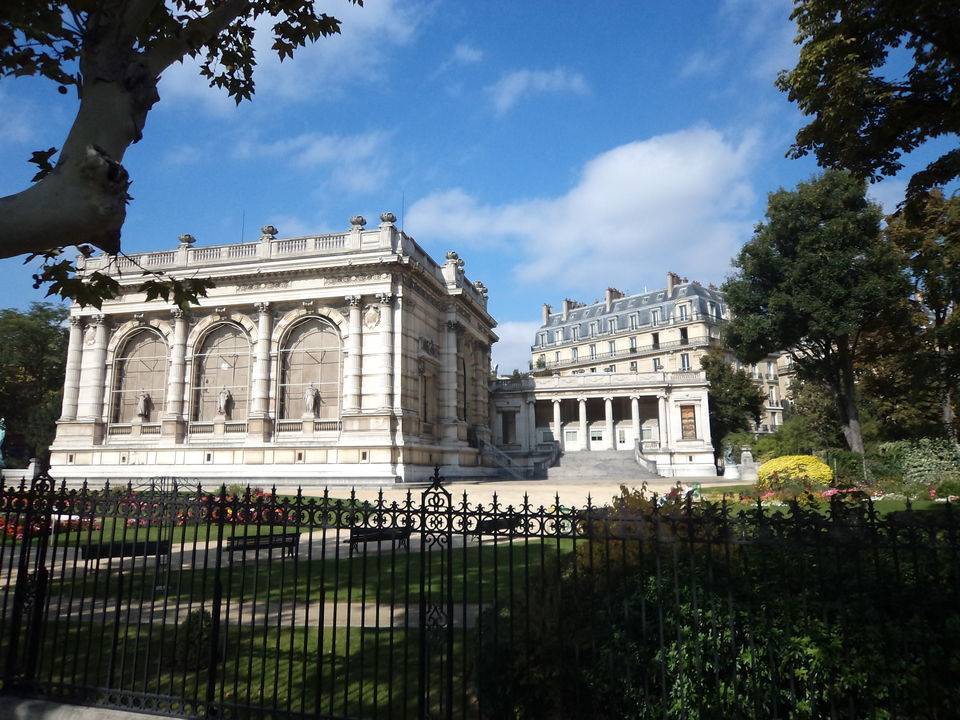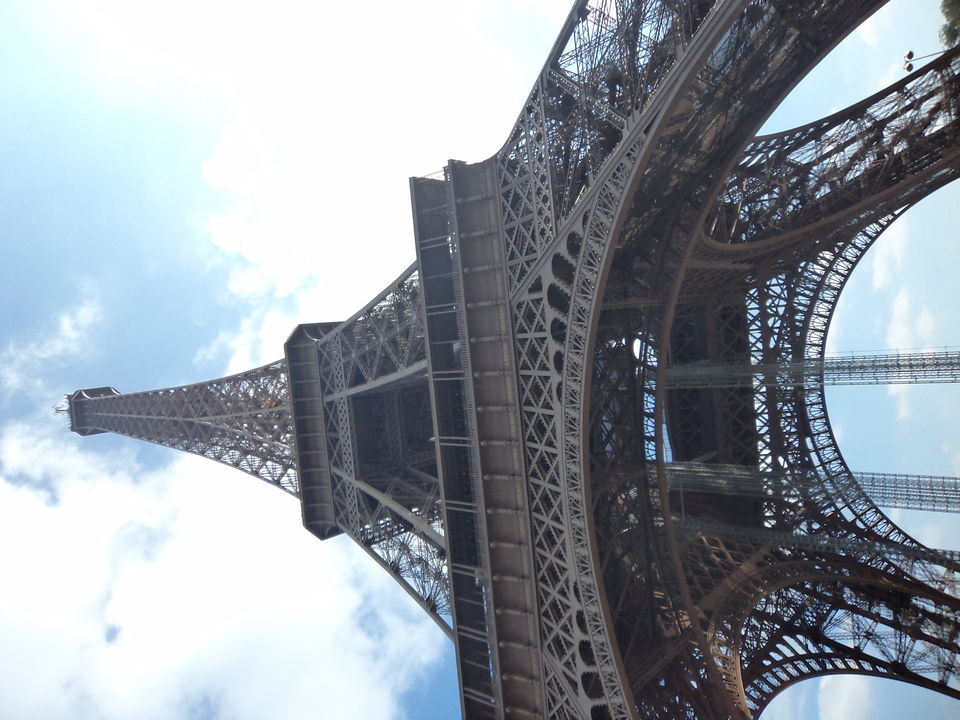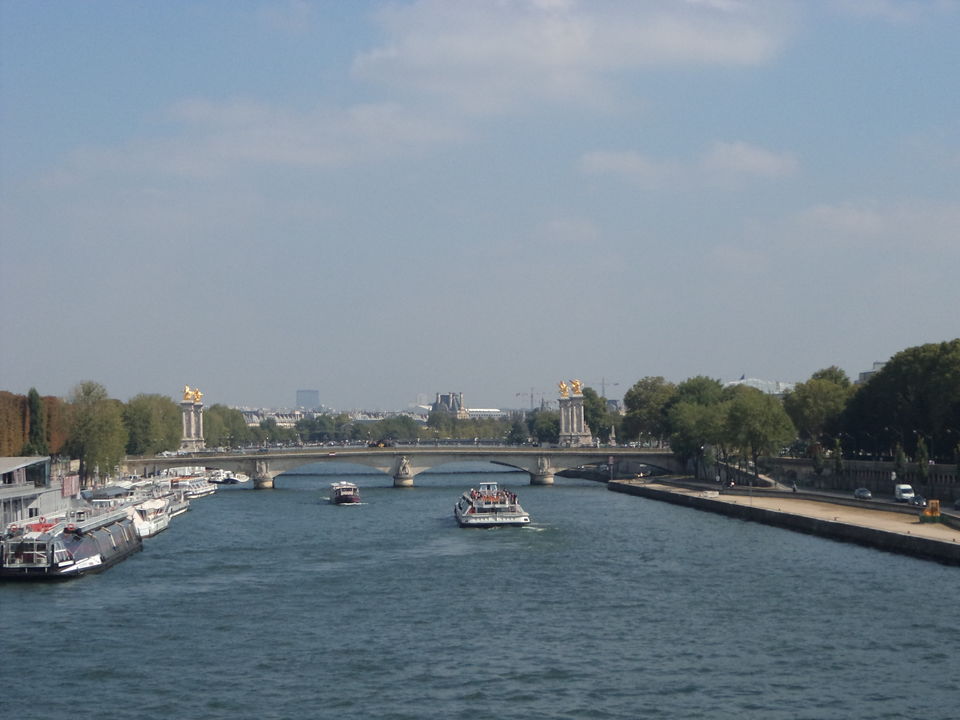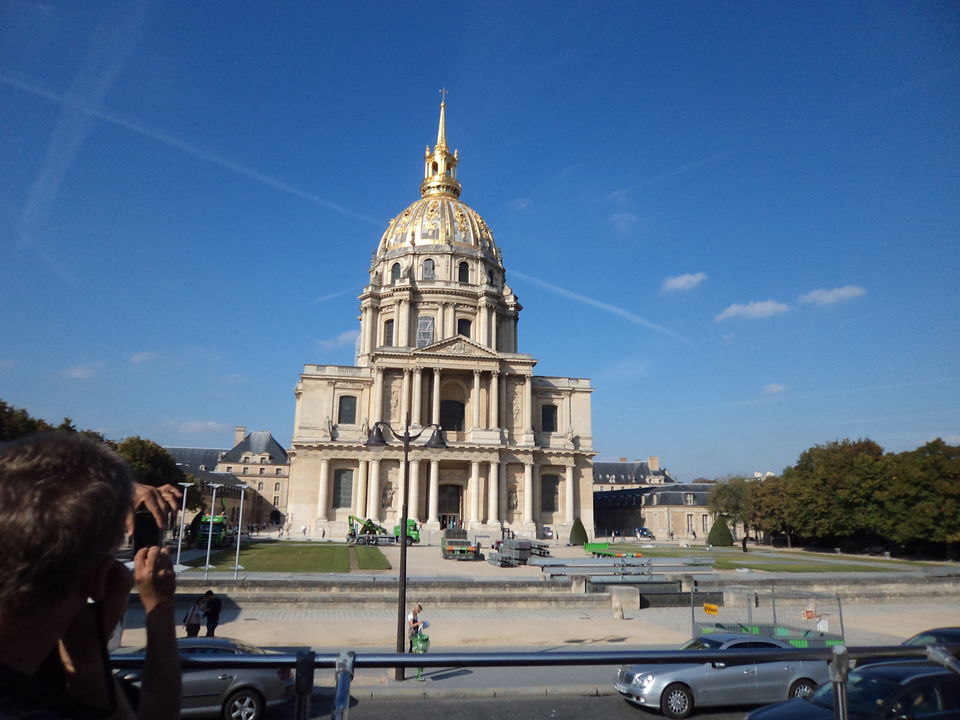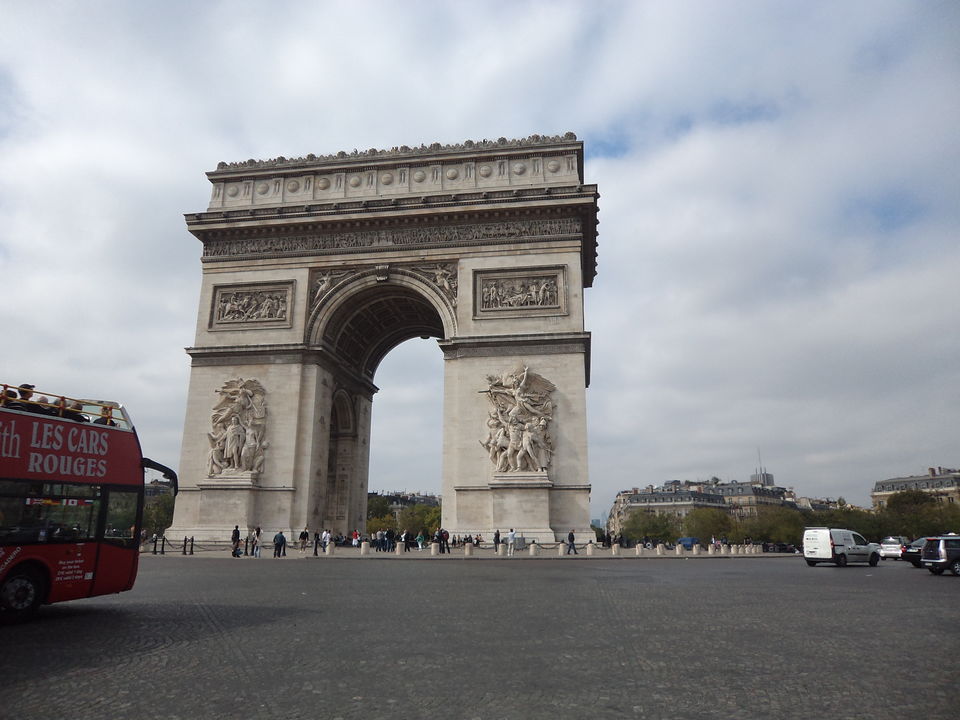 The Eiffel Tower is a majestic piece of architecture! Its tall stature is both gigantic and magnetizing! It will take about two and half hours to go all the way up including the time consumed in standing in the queue costing about 16 euros!
The lock bridge, oh for all the hearts in love that come and lock it on this bridge! Hope all their love reached their suitable destinations! Although its now removed! Don't forget to note the interesting and catchy Eiffel Tower poster!
Another famous spot is the Notre Dam Cathedral which is a world renowned architectural and stained glass masterpiece. It is home to the famous flying buttress feature! Just gaze up when you enter and i'm sure it will leave you in awe!
Louvre, on the banks of Seine was actually a palace which over time got converted to a museum. It houses the Mona Lisa, most sought after painting by Leonardo da Vinci!
Up from the church Mont Marte on the hill, the whole city below becomes visible. One can sit and enjoy a quiet view!
Walk on the Champs Elysees avenue encountering the famous brands by the way, straight up to Arch de Triomphe!
And some shopping if you wish to at Gallary Laffayette or have a glimpse of all the famous elite fashion brands under one roof! Buy all your heartfelt cosmetics at Safora! Also don't forget Hotel Costes..you may ask why? Its a historical hotel which encountered the footfalls of Chanel to today's Kim Kadarshian!
A beautiful ride in the water taxi along with some dinner and nutella crepe to write the fine conclusion to an eventful day!