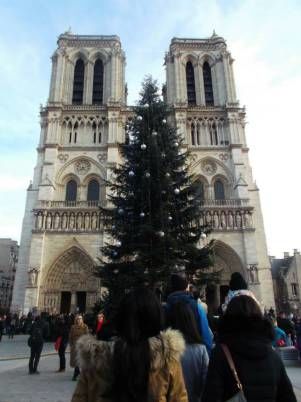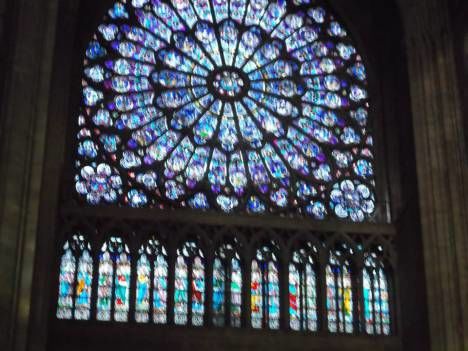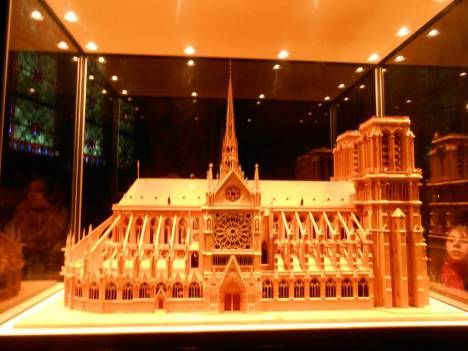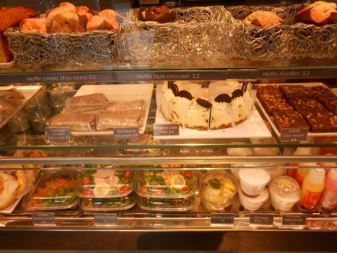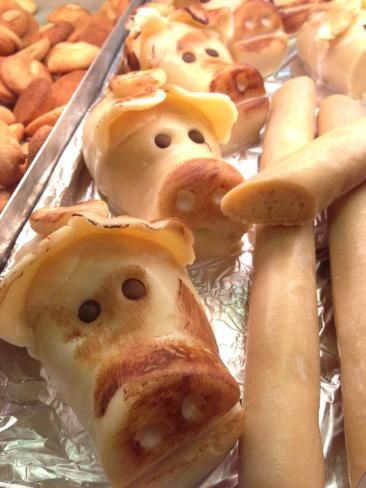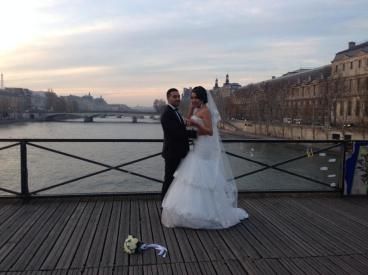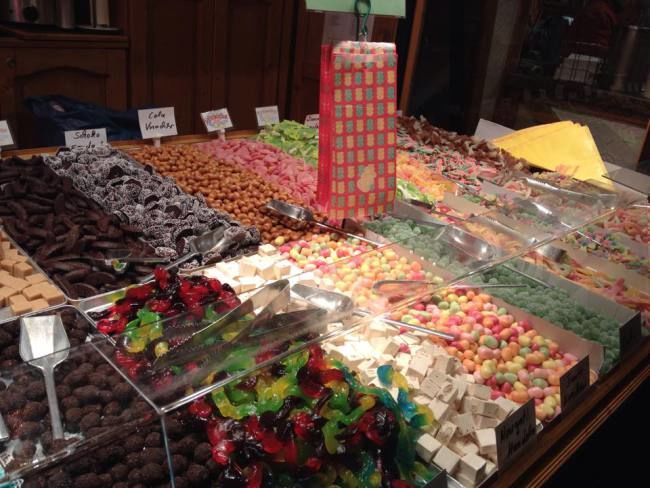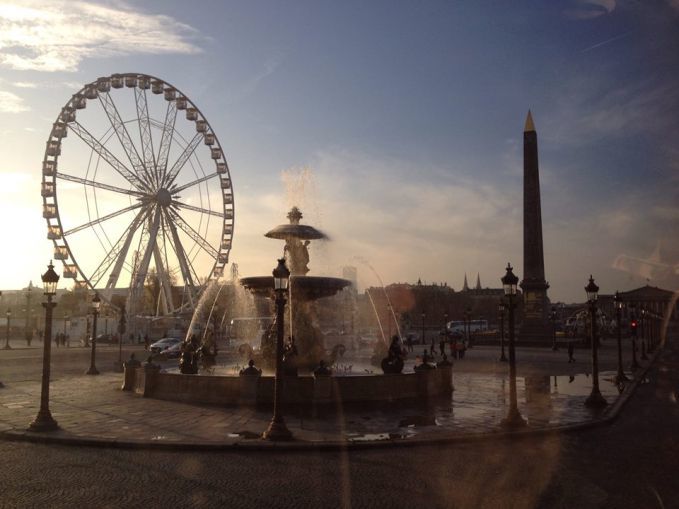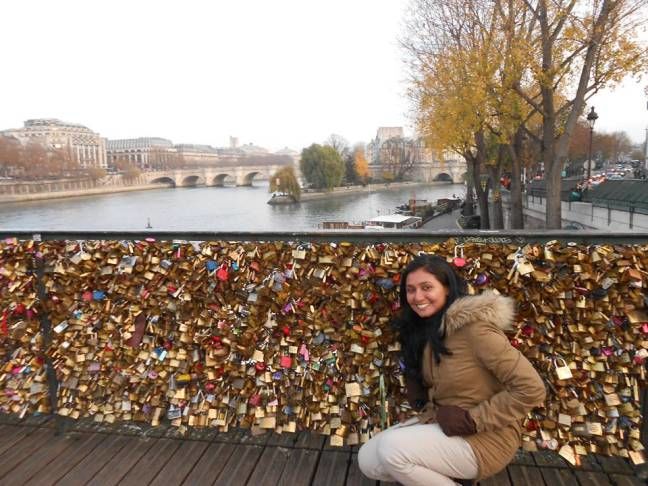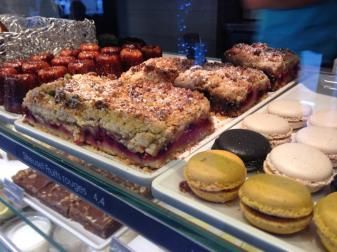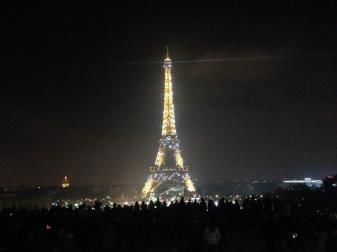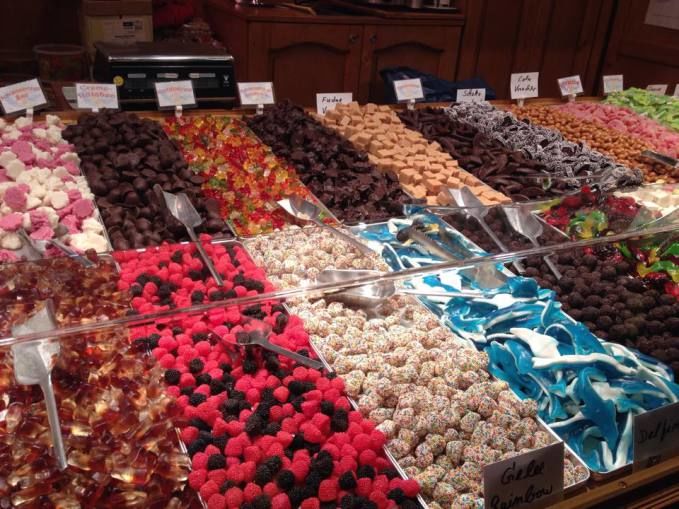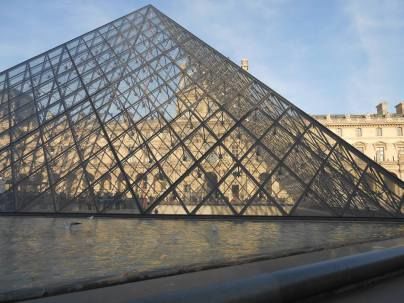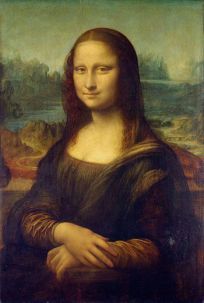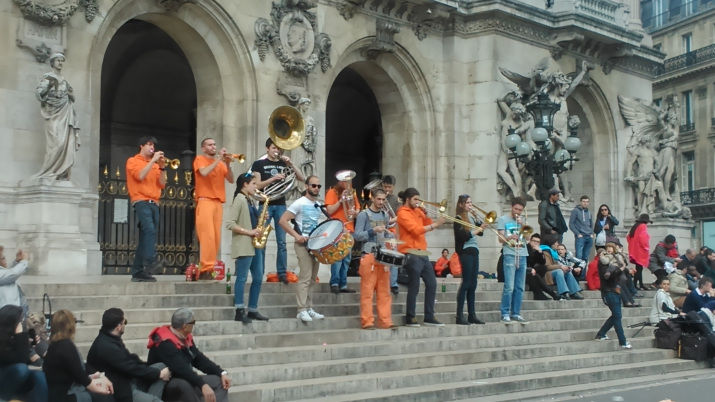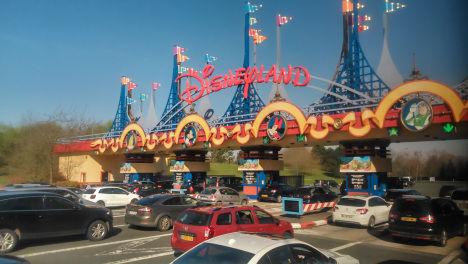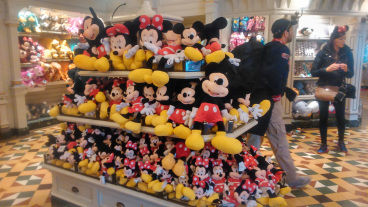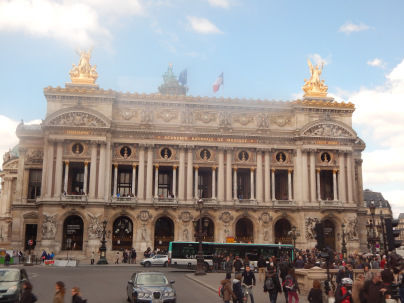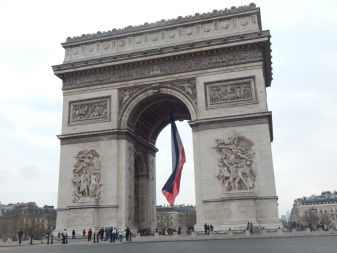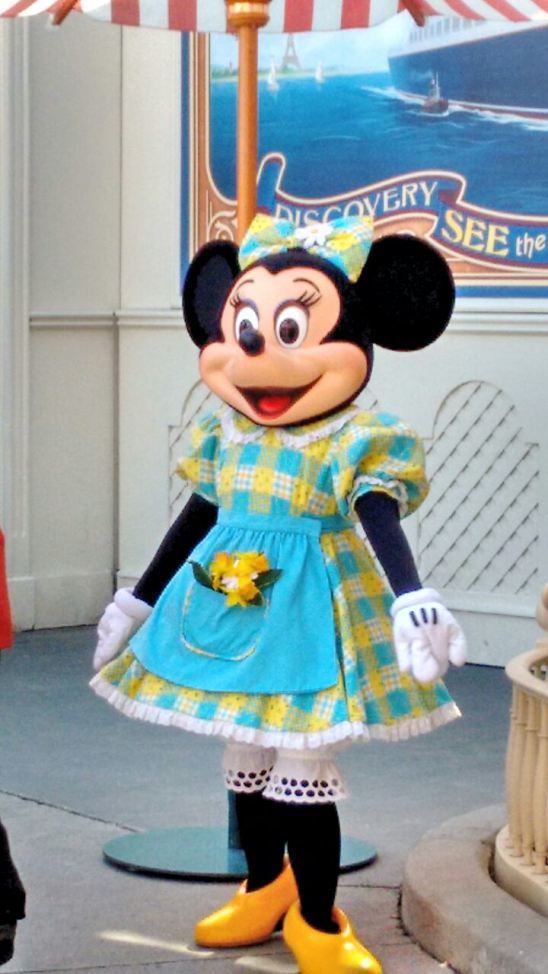 The capital city of France has an undoubted charm of its own. The moment one sets foot into the city, the vibes get a strong hold of you and you cannot resist being mesmerized. It is the place for one of the wonders of the world,the Eiffel tower, named after its engineer Alexander Gustav Eiffel, marking the centennial of the French revolution. The 324m high iron tower has 3 levels for visitors with cafes and restaurants.Definitely it has a charm during the day but the beauty just multiplies when you see it dazzling at night every hour. It will be sight you cannot forget for the rest of your life.
Travelling within the city of Paris is quite easy by the well connected metro lines. In the vicinity of the Eiffel, you can along the  Avenue des Champs-Élysées, the street where you have stores of Lacoste, Lancel, Mercedes, Disney just to name a few. The famous Lido show is located at the Champs-Élysées On one side of the Champs-Élysées, you have the  Arc de Triomphe, which honors those you fought for France during the French revolution.Onthe other side, is the Place de la Concorde, largest public square of Paris.
Paris is also the city of museums and exhibitions. It holds one of the worlds largest museums, Musée du Louvre,which is also the worlds most visited museum for the obvious , Mona Lisa by Leonardo da Vinci. In addition, it is possibly the only place which includes all art forms, Egyptian antiquities, Greek and roman sculptures ,Islamic art. At the entrance,is a large pyramid of glass and metal, surrounded by three smaller pyramids. The large pyramid serves as the main entrance. Notre-Dame Cathedral is a cathedral considered to be one of the finest examples of French Gothic architecture. A close walk from the cathedral is the Pont des Arts, or the Love lock bridge. You can often spot newly wedded couples get photographed here, which makes you sense the love in the air.
The Opera house of Paris. Palais Garnier,is a symbol of Paris like Notre-Dame and the Louvre. You can have some street side entertainment around the Opera House as you will occasionally see young bands or individual artists performing for the public.Quite close to the Opera is the Fragonart Perfumeur,where you can have a free visit to their museum and private mansion from the 19th century, displaying one of the richest collections of perfumery objects in the world. Fragonard has been producing perfumes, eaux de toilette and perfumed products using traditional methods.Themuseum has period furnishings and perfume exhibits. The range perfume essences includes naturals, florals, fruits like mandarine, pear and orientals like jasmine,diamant,musk.
If you have the time and are still young at heart, visit the disneyland and have a colorful time.Finally do not miss to try out some crepes and macrons.