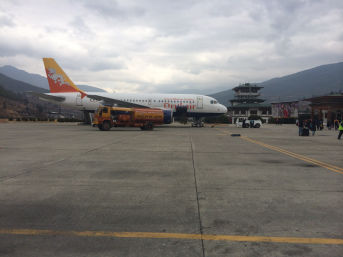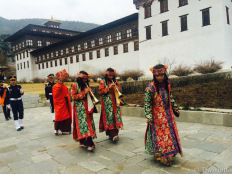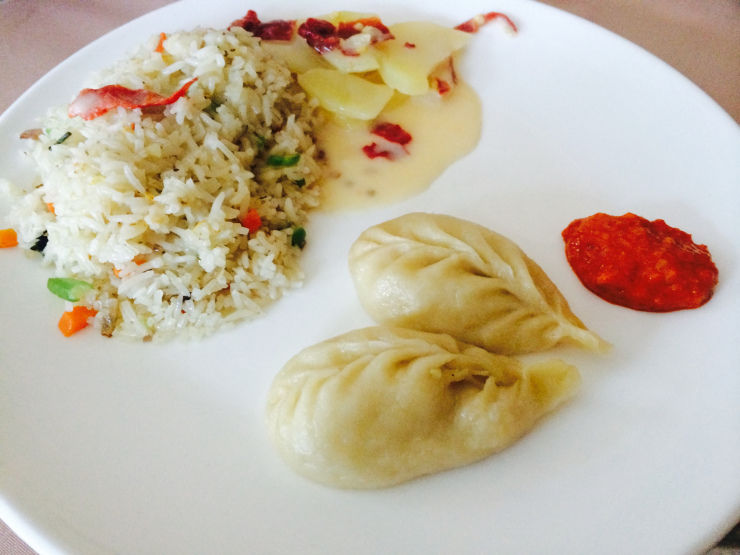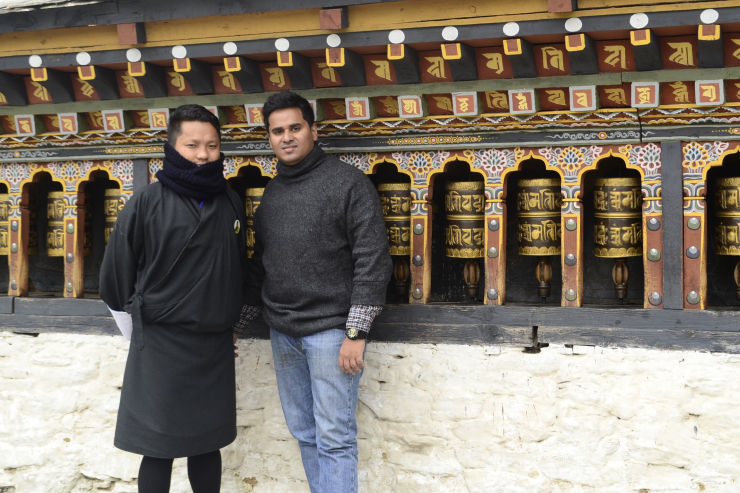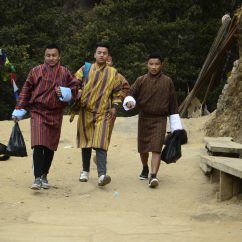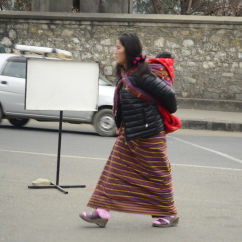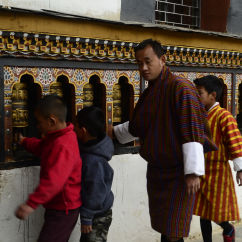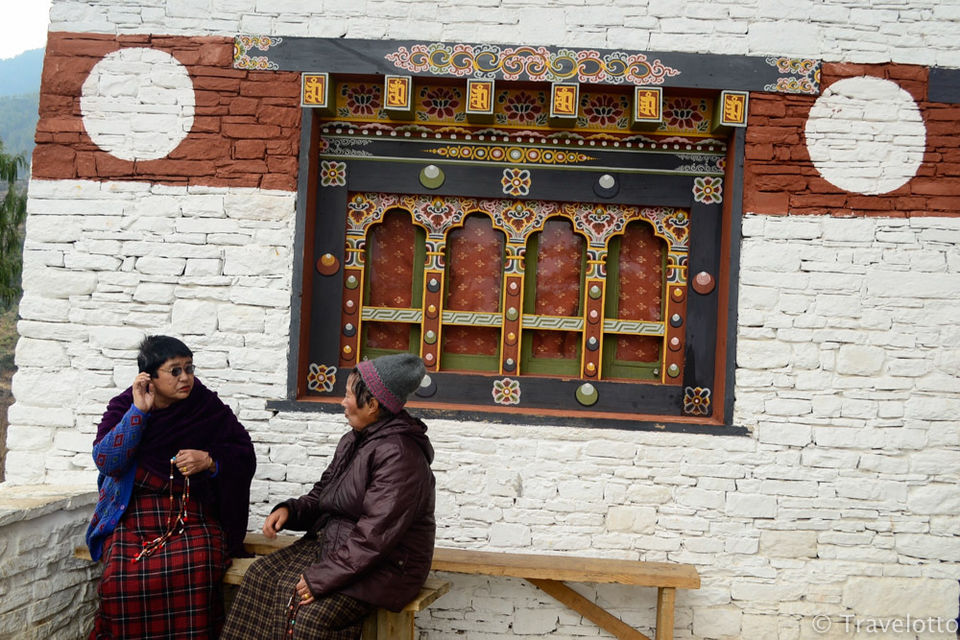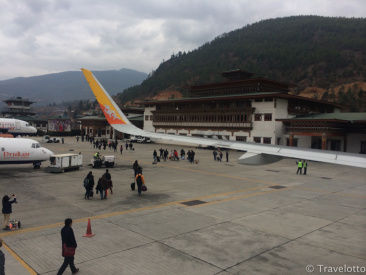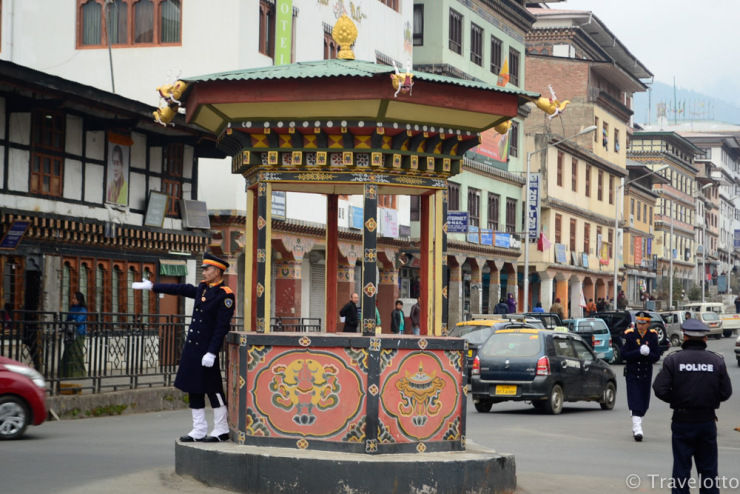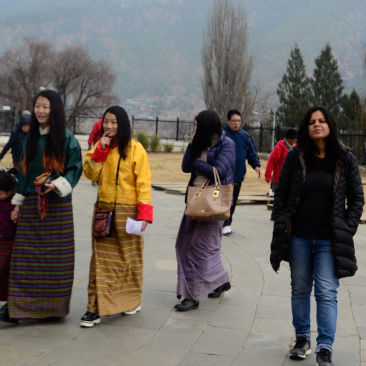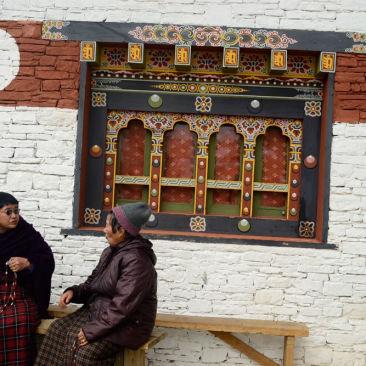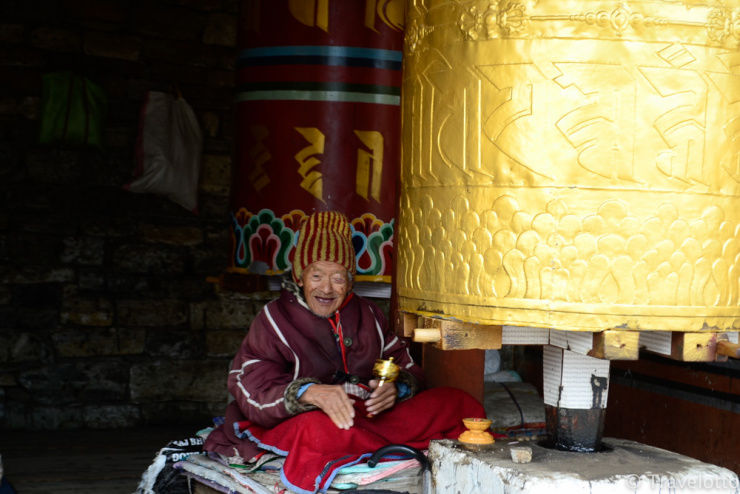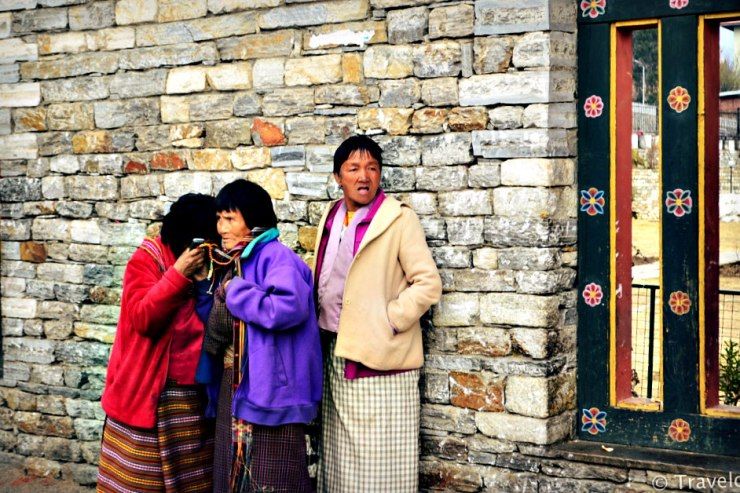 My much awaited Bhutan travel has just finished and I almost feel as if some part of my soul is still landlocked there. Generally as a curious traveler, I do research a lot about the place I am visiting. In case of Bhutan, there were much more that I could experience and learn during my journey there. There were many vivid discoveries of uncommon and interesting rituals and facts that I came to know about the kingdom land which I would keenly want to share with all of you.Here are 10 of the best of them – :
Gross National Happiness – Of Course, this had to be on top of the list. The concept of Gross National Happiness (GNH) was introduced by His Majesty the Fourth King of Bhutan, Jigme Singye Wangchuck in the 1970s. The concept of GNH has often been explained by its four pillars: good governance, sustainable socio-economic development, cultural preservation, and environmental conservation.And just like other indicators, there is a mechanism to measure it periodically and assess the happiness of its people. Imagine a concept of sizing happiness in the materialistic world of indicators like GDP, Per Capita, WPI, HDI etc is proposed by a minute country in the globe.
Bonding and sharing love is a common sight as you can see people spending their time in leisure often
No Traffic Lights – There is no presence of traffic lights across the roads of the country, not even in its largest city of Thimpu where there are a plenty of cars and motors plying on roads. In fact, Thimpu is the only capital in the world which does not have an automated traffic light. One major intersection in the capital is managed efficiently by the hand waving traffic policemen. Once a traffic signal light was installed at a place but it had to be soon removed as the local people found it awkward and an uncomfortable presence of an intrusion in their culture.
Cigarettes are banned – Such a peaceful country, Bhutan has no doubt banned social evil like smoking in public places. You cannot find even a single shop selling cigarettes in Bhutan. Although some people may be used to smoking here and then, but they would have to buy it across the border (from India) or procure it illegally. And since smoking in public is a punishable offence with heavy fine, an amazing law I came to know is that if someone alerts the officials of having caught a person smoking, they will get some share of the fine as reward.
 No killing of animals – Though most of the Bhutanese people are fond of non vegetarian food, but slaughtering of animals for meat is prohibited in Bhutan. And this is very much in line with one of the pillars of the GNH – environmental conservation as well as some religious beliefs. This shows a profoundly important role for animal rights and animal welfare in Bhutan, and the nation's ability to integrate these deep-seated convictions regarding the sacredness of life on earth within the country's broader environmental and conservation ethics. Hence to meet the demand, most of the meat and chicken supplies in imported from nearby countries like India. If ever you were born as a chicken and granted a wish, you would wish to be born in Bhutan. Isnt it? But I found it conflicting that they though they don't accept slaughtering of animals in their land, they are okay to buy the ones killed in other lands.
 National dress – It is mandatory that citizens visit the temples (monastery), offices, religious festivals in their national dress only. Men wear gho and women wear kira. Gho is a knee-length dress like the Japanese kimono with a paunch like pocket in the stomach area. Whereas Kira is an ankle-length dress consisting of a rectangular piece of woven fabric. That goes to say much about the efforts to preserve their culture and traditions in the rapidly changing fashion era.
No to Westernization – Bhutan, as a travel destination opened to foreigners only in the 1970s. It remained in isolation before that and fully immersed in its local culture and traditions. Even the first television broadcasting was started as late as in 1999. It has still not adopted Western modernization to a lot of extent. For example you cannot find any outlets of Pizza hut, Mcdonald's or Domino's across the country. When I presented the idea of opening a pizza franchisee to my local tour guide, he immediately turned it down saying the government would not allow it as it would be seen as a threat to their local food cuisine. On the good note, it seems better that they choose to stay unaffected from the fast food economy that is affecting the health of all the developed nations today.
Paro Airport – This Himalayan airport is the only landing point for international tourist into Bhutan and also tops as one of the most dangerous airports. So treacherous is the landing that only eight pilots in the world are qualified to land there. Flights are only allowed during the daytime and it is one of the rare international airports which is shut down at night. Currently, only the countries' local carrier Druk Air operates from the airport within and outside the country. I did get a chance to fly into Paro and it was a scenic experience when the flight takes routes locked between adjacent mountains and finally lands into the paro valley.

Marriage rituals – Marriage sounds to be a very casual ritual throughout this country. When I spoke to a couple of locals, It was interesting to note that a wedding may take place just by taking both the parents out for a dinner or the boy putting a scarf on the girls head or getting some gifts. And since the wedlock happens so casually, divorce rates are also high in Bhutan. Inheritance (land, house, and animals) is generally passed to the eldest daughter rather than the eldest son. And in some parts of the country, it is common to see a man move into the home of his new wife.
 Unique Food – There is a lot of unique experience you will have while traveling in Bhutan. The first extreme taste you can have will be in their salty buttery tea – also called as Suja. It does not have any sugar and is made out of Yak butter. Tasted more like a soup to me. Also their national staple food – Ema Datshi – consists mainly of red chillies. The ingredient we generally use for taste enhancements and condiments is in fact their main constituent.  The datshi which is a stew of hot peppers and cheese is extremely unique and worth having too.
People Love the King – There are a few countries still in this world where monarchy is practiced. But the one where people love their King genuinely has to be Bhutan. You might expect the King to live in a palatial bungalow or a royal palace but on the contrary if you see the Kings residence in Thimpu, it is a rather nominal one. Bhutan's call for democracy was a sermon by the king himself, Jigme Singhye Wangchuck, much against the unwillingness of and initial resistance by the people.
So having read these amazing facts, what is stopping you from packing your bags to Bhutan.
For more information, photos & reading on my travel tales, follow the Facebook page Travelotto
Also, check out my @flickr collection below to enjoy all the photography from my Bhutan travel.
This post was originally published on 'Travelloto - A Wanderlust'S Diary'.