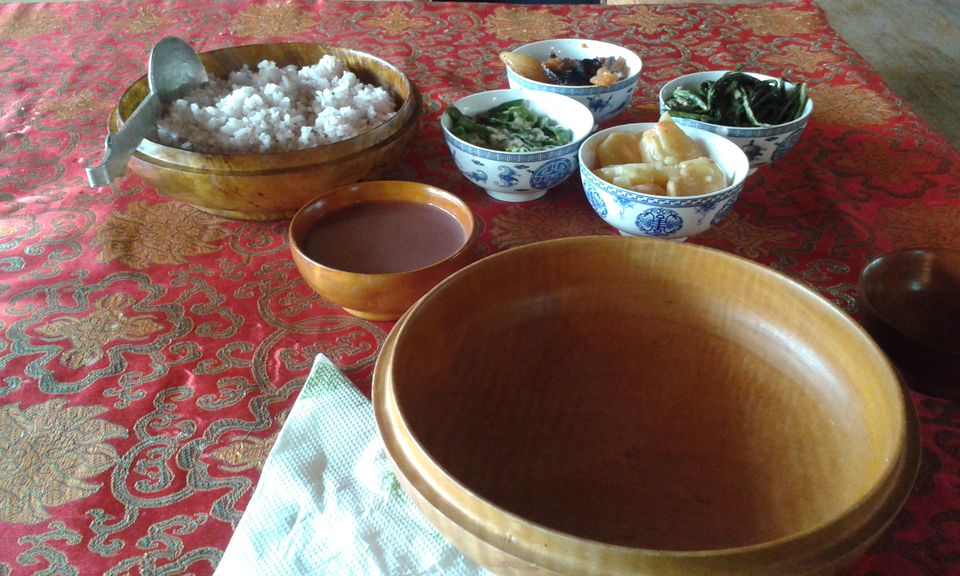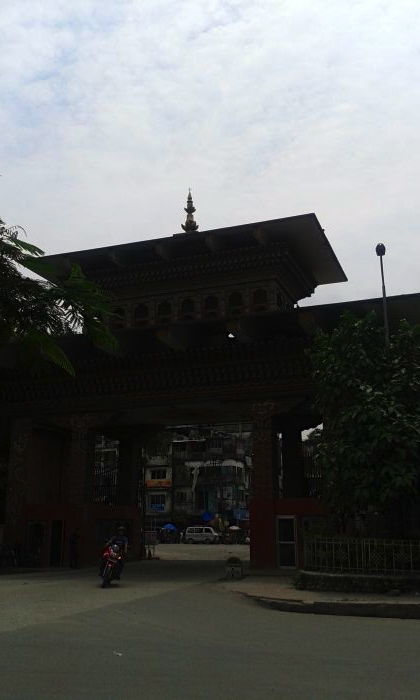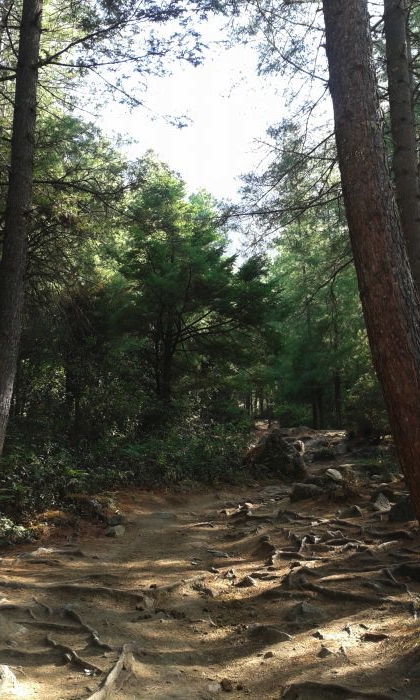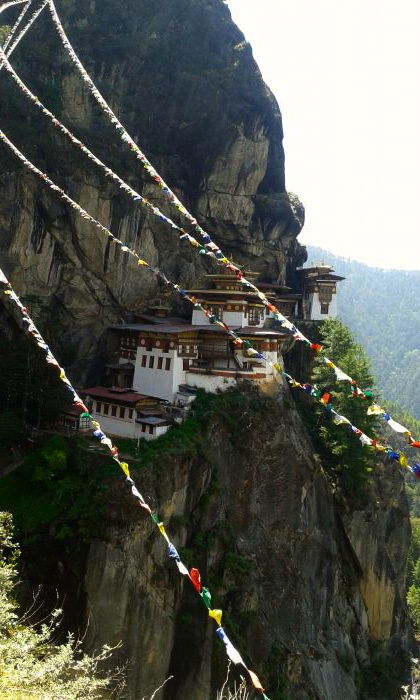 The most important thing for solo travelers to Bhutan - they DO NOT allow single travelers. Luckily I was also doing a workshop at a school but even then the school principal had to fax a letter to immigration officer (they would not even accept email invites). So anyways, after the initial hiccup of entering the country from Jaigaon/ Phuentsholing gate the whole trip was wonderful with lots of breathtaking, peace inducing sights, learning about GNH (Gross National Happiness) and generous people. 
The highlights are:
National dish - ema datsi which is basically cheese and chillies. Try it once!
Buddha Point, Thimpu - I walked it up from the city centre and was worth it. You get to gradually view the Point, take pictures and appreciate the city view. It takes about 1.5 hours if you walk. 
Royal Textile Academy, Thimpu - The exhibitions are pretty good.
Taksang Monastery, Paro - It's a gorgeous 2 hour hike up. Worth every sweat! They serve black tea, biscuits and even lunch on the way! 
Tips:
The Bhutanese crafts are nice but very expensive in both Thimpu and Paro so I bought mine from Phuentsholing where it was relatively cheaper. 
I took the local transport (no cabs) which were very accessible and comfortable. It cost me only Nu 50 to get to Paro from Thimpu. In a share cab it would have been Nu 200. I was the only non local and it was pretty awesome to experience the locals!
Travel:
Bhutan Postal Bus from Kolkatta to Phuentsholing
Coaster Bus from Phuentsholing to Thimpu
Local Bus from Thimpu to Paro
Coaster Bus from Paro to Phuentcholing
Bus from Phuentsholing to Kolkata
Train back to Mumbai