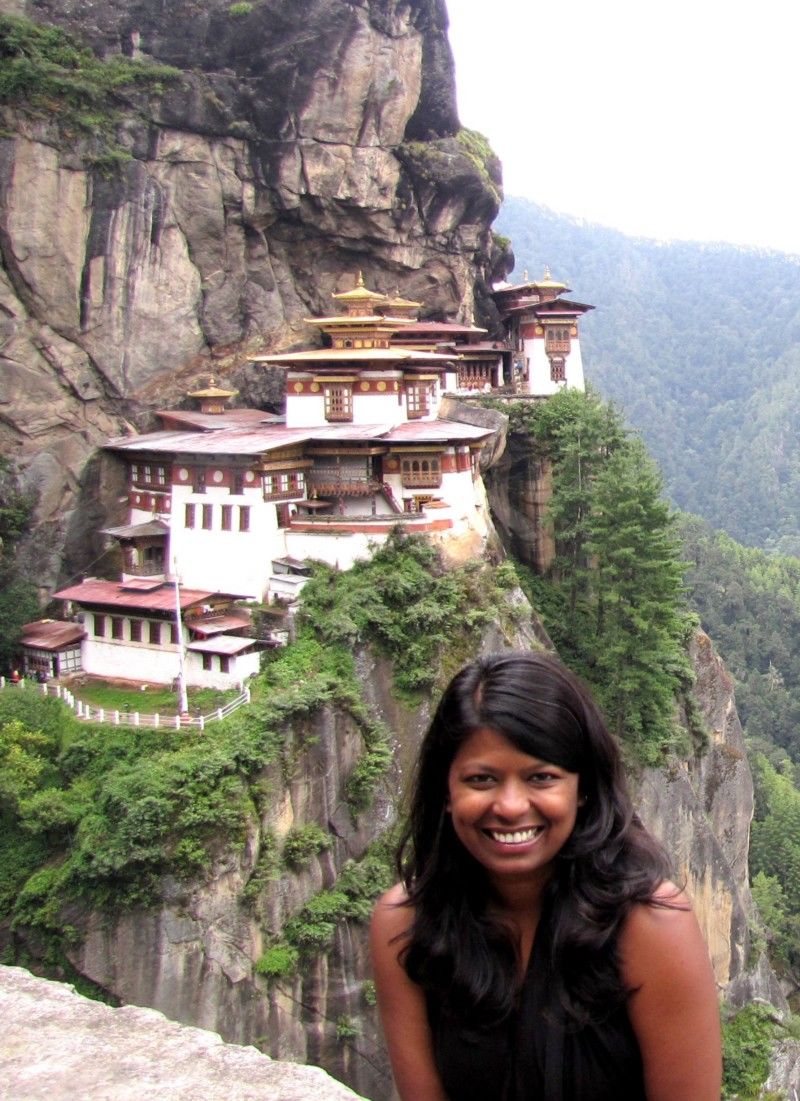 When I am asked what was the highlight of my trip to Bhutan, I say the trek to Paro Taktsang, the country's most famous monastery, without a second thought! Perched on the side of a cliff 3,000 feet above the mean sea level, Tiger's Nest, as it is popularly called, is one of most famous tourist spots in the Himalayan Kingdom of Bhutan. Legend has it that Guru Rinpoche was riding in on the back of a tigress, built the temple on the side of a cliff carved from the tigress' tooth.
Here are few do's and do not's that one must know before the hike:
The hike, a challenge for some, and a pilgrimage for others, on an average, takes around 3.5 hours to reach the top.
There is a beautiful teahouse about halfway up that serves a lavish buffet for 480 BTN. However, it is advisable to carry snacks along, if possible.
The temple remains closed from 1 PM to 2 PM for lunch. Hence, it is considered best to start early during the day as you might reach before the lunchtime and can make the most of the morning light.
The temple follows a strict dress code. Both, men and women, are advised to wear full sleeved shirts/tops and pants that cover your legs.
Smoking is strictly prohibited and so is the consumption of alcohol.
The trek and the view that goes with it can be best enjoyed on a clear day. Don't put it off until the end of your trip. The weather in Bhutan is mighty unpredictable.
One can light a butter candle inside the temple at the payment of a small fee of 40 BTN.
For those that have trouble walking, horses can be rented to take them about two-thirds of the way up. Walking sticks are provided too at an additional cost.
There are trash cans at every hairpin bend. Please be wise enough not to litter.
Tiger's Nest is one of Bhutan's most sacred religious sites. It is expected that we maintain the sanctity of the place.
This post was originally published on Medium by Niveditha Murthy