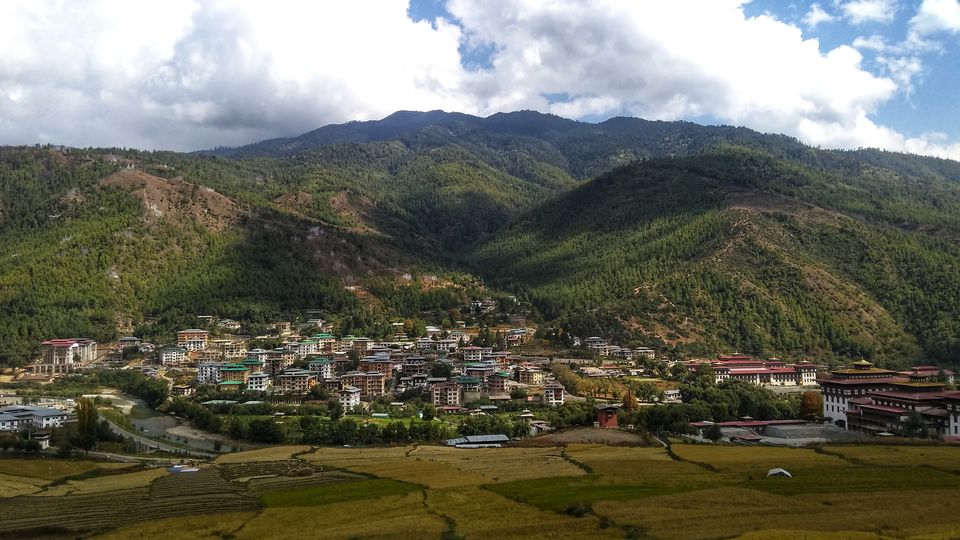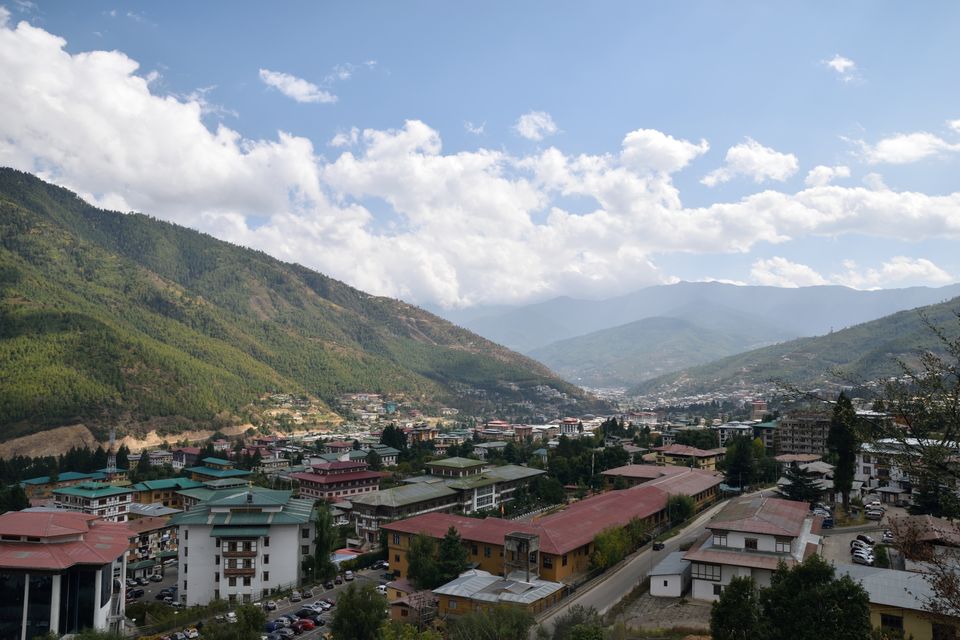 I did not consider travelling to Bhutan initially; I had not gathered enough knowledge about this eastern Himalayan country which I always do before I visit any new place, because my parents were about to take this trip, and they cancelled it the last moment and my mom insisted that I should replace them instead. As the travel bug I am, I could never say no! So, here goes my journey where you will get to see a few glimpses of Bhutan, its' people and culture, landscapes and a lot more!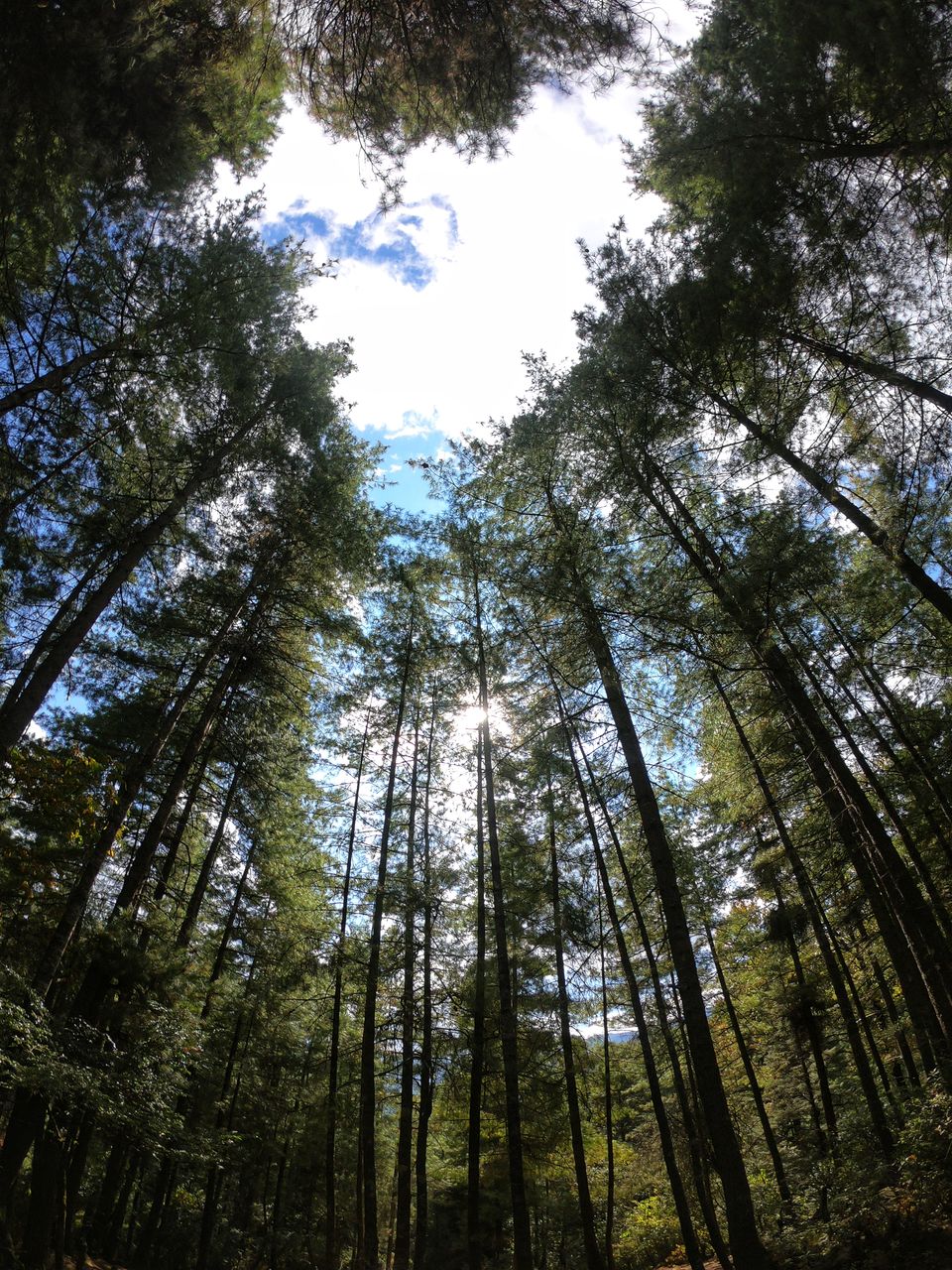 So, how did I reach Bhutan? I took a train from Kolkata to Hasimara; then a road trip followed up to Jaigaon where I had to wait till I received my permits to enter Bhutan. Jaigaon is through where you enter Bhutan when on a road trip because it is technically the last town in India (Bengal) with Bhutan's border! The ride through Northern Bengal to Phuntsholing was quite a relaxing one, encompassed by bountiful greenery and tea gardens.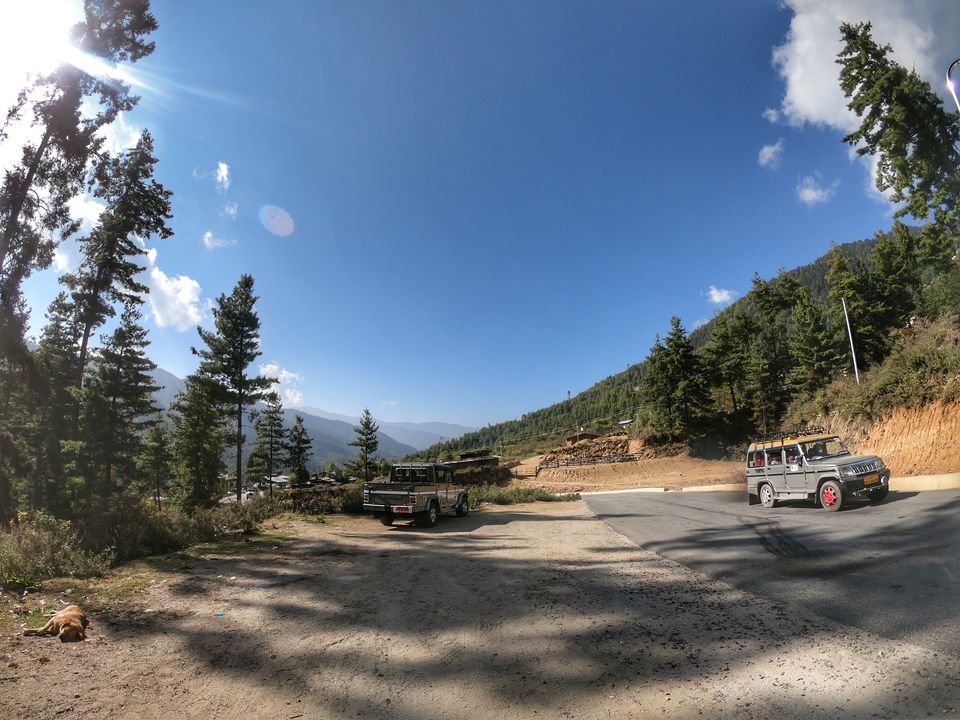 I still remember strong, chilly winds gusting through my face and messing with my hair every time I pulled down the windshield of my vehicle. Winter was round the corner, so clear skies and chilling temperatures were inevitable. Reaching Thimphu late in the evening, and not having much to do other than making friends with the neighboring dogs and strolling by the vicinity, I interacted with a few locals regarding the must-visit-places in Thimphu.
Quick tip 1: You have to take a local guide in Bhutan, who will escort you to places and communicate with you regarding your itinerary.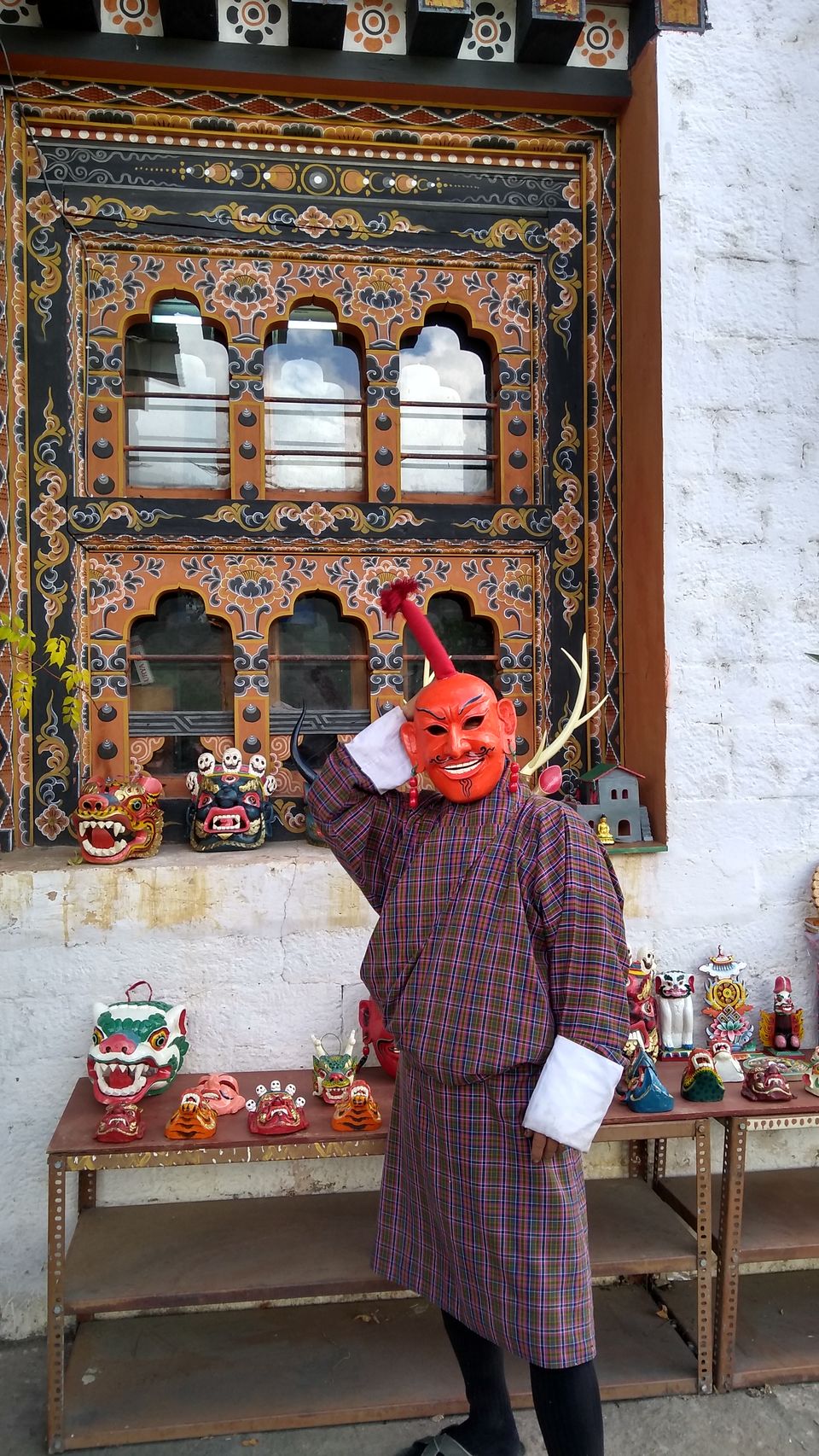 Having spent most of my time in Thimphu in the entire trip, (because this capital city is the base from where you actually diverge to various other destinations.) I slowly got to know about the diverse Bhutanese traditions and customs. Indeed, their rich culture reflects through their architectures, locals, cuisines and most importantly, lifestyle. So, here is a glimpse of those few things that caught my eye immediately!
Architecture: Throughout the country, one can easily notice a similarity in the distinct style of the buildings. Bhutan maintains it's age-old Tibetan Buddhist culture when it comes to planning and construction of its architecture.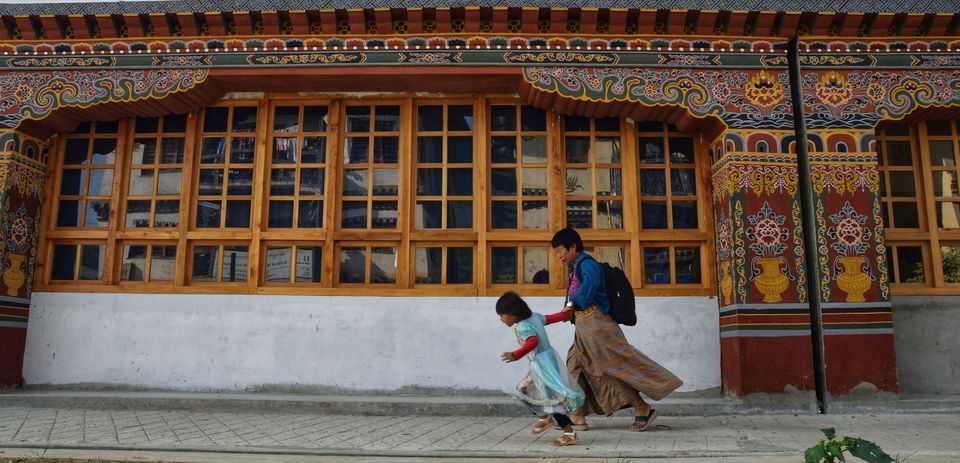 Giant prayer wheels everywhere: Prayer wheels are quite common in places having Buddhist influence, and Bhutan has massive ones! Huge prayer wheels twirling in speed with mild chimes sets the perfect aura of spirituality.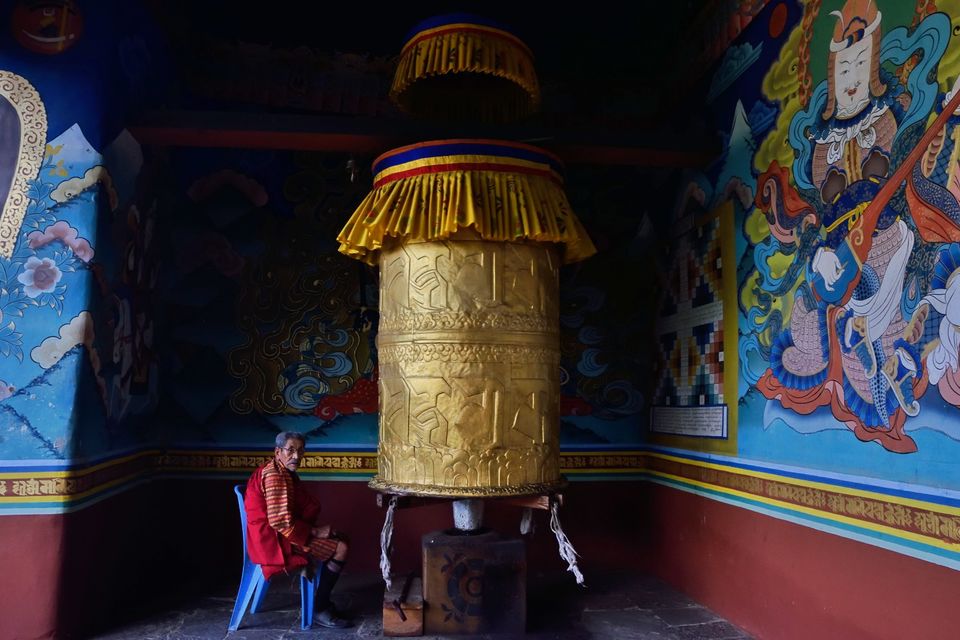 Phallic art everywhere! Yes, you have heard it right! Pay a little attention around you, and you will spot penis paintings on the walls and houses of buildings throughout Bhutan! Get embarrassed or not, phallic pieces are considered as good omen in the tiny Buddhist kingdom! Traditionally, symbols of an erect penis used as a protection from the evil spirits are also meant to promote fertility.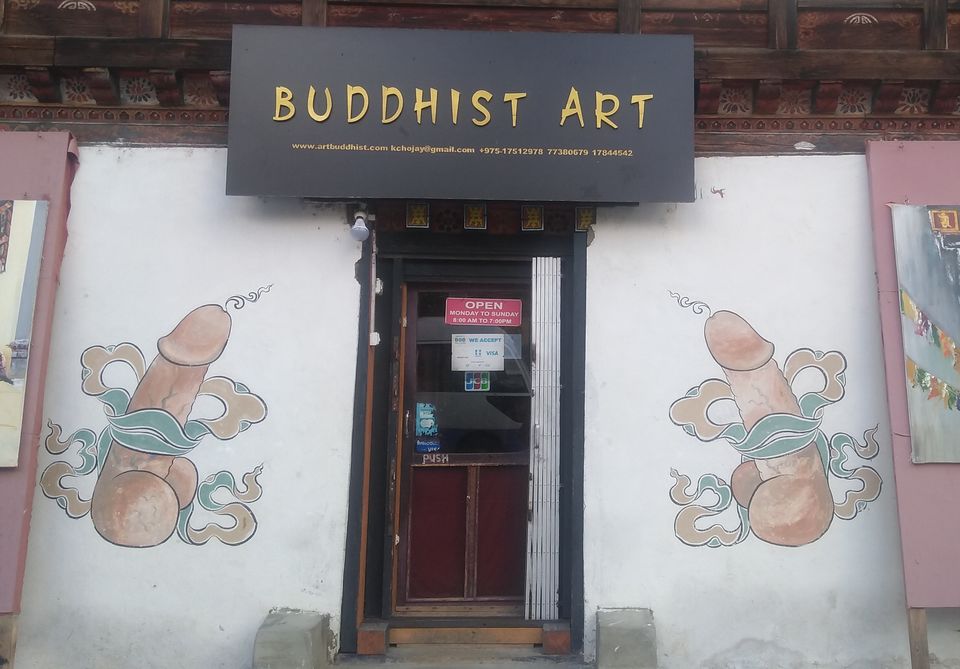 Probably the only carbon negative country in this world: One of the cleanest place in the world, Bhutan continued to amaze me with its' purest air (with net zero greenhouse emissions) and enormous forest cover. Officially, this is the only country where more carbon footprint is absorbed than it is produced, thanks to the gigantic forest sink. Moreover, strict government policies regarding conservation of the environment have proved quite fruitful. Drop litter or light a smoke, and get ready to pay a hefty fine! Without traffic lights and car honking (much to my surprise!), Bhutan feels out of this world!
Quick tip 2: Do not wear short clothes showing your knees(if you are a woman) or shoulders/arms, else you won't be allowed to enter any monastery.
Quick tip 3: You need permits to travel to each of the destinations of the country. Permits are available in Thimphu; ask your guide and he will assist you.

Destinations covered in Bhutan:
Dochula pass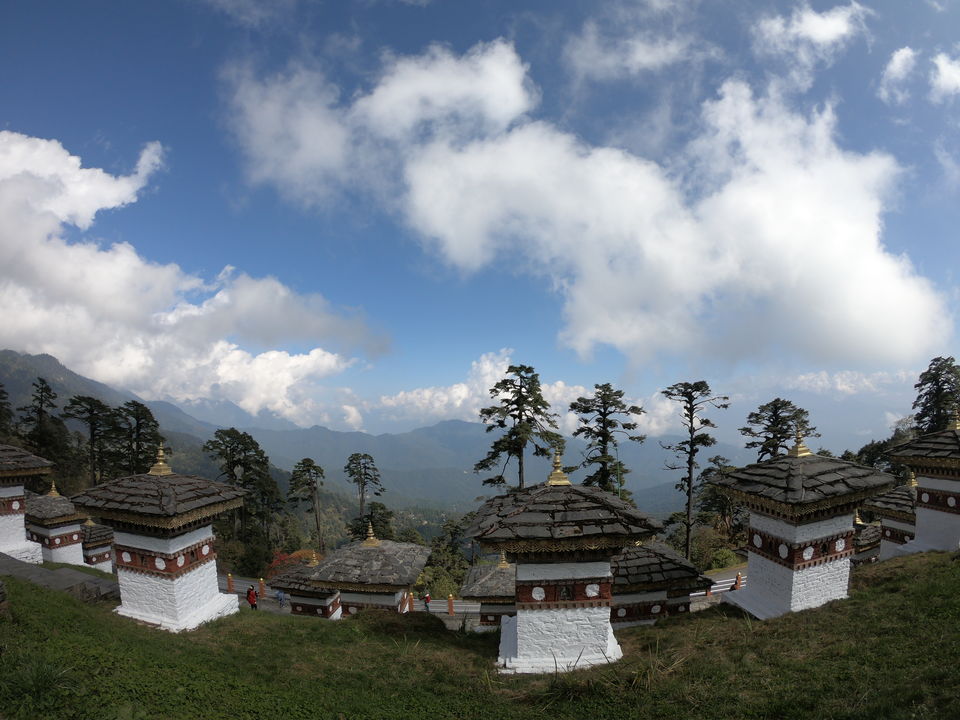 Barely 20 kms from Thimphu, we travelled to a beautiful mountain pass overlooking the mighty Himalayas; people have named it as Dochula pass. A very touristy destination otherwise, but worth visiting because of the panoramic view of the snow clad Himalayas it offers. 108 number of Chortens have been built in memoriam of deceased Bhutanese soldiers in the December 2003 battle against Assamese insurgents from India.
Punakha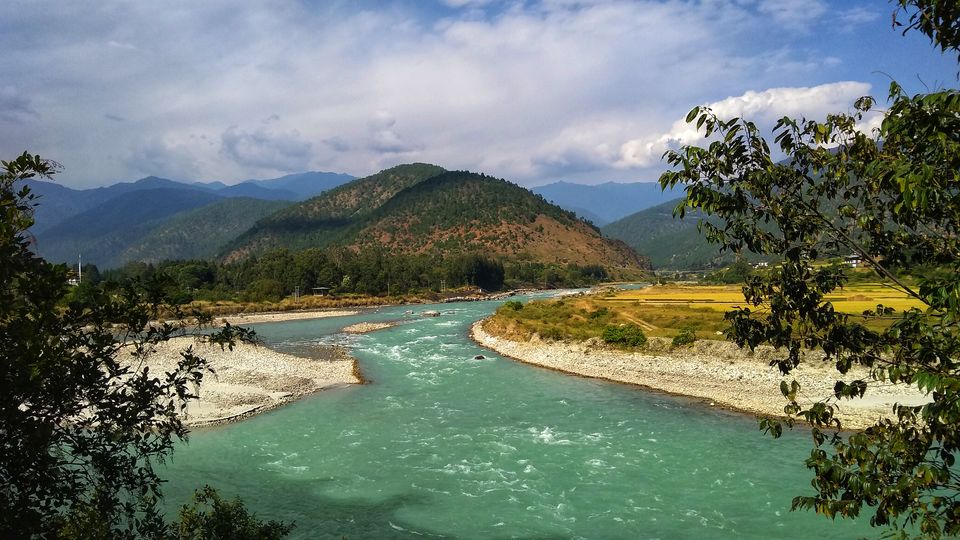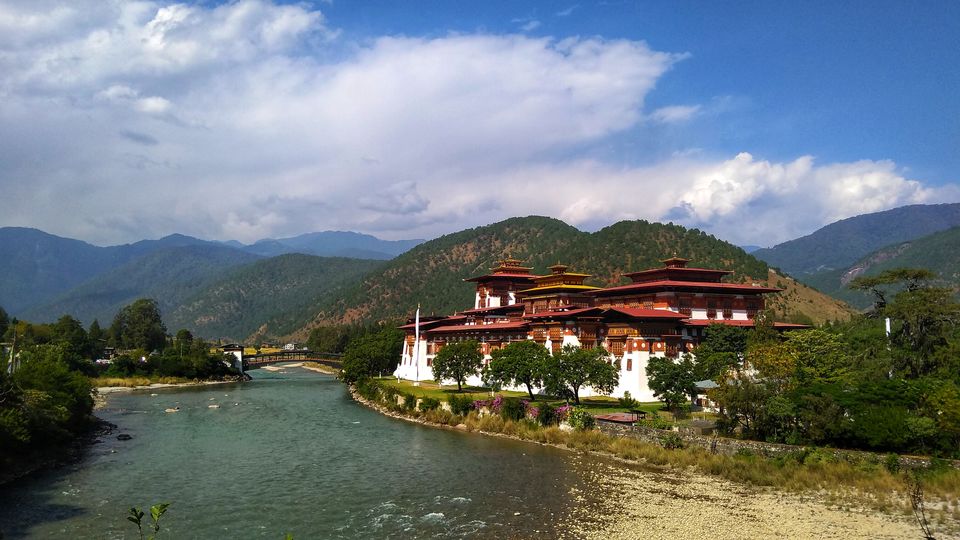 A 3 hour long drive from Thimphu dropped us off to this former capital of Bhutan. Primarily famous for the majestic Punakha Dzong, one of the oldest and the largest fortress in Bhutan, the confluence of the Pho Chu and the Mo Chu rivers in this small town is quite a sight to behold.
Paro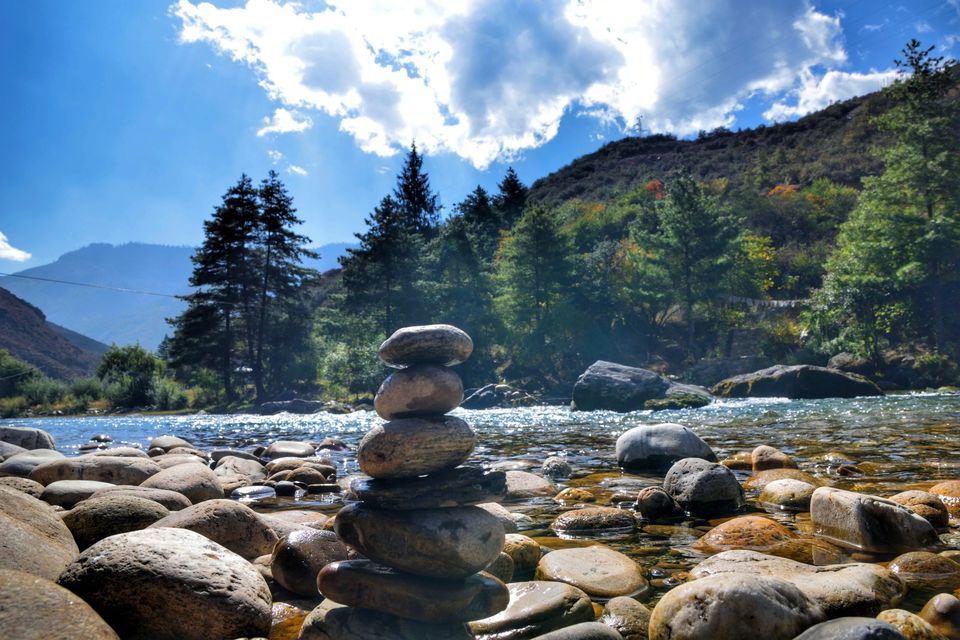 A scenic valley with a turquoise-blue river is all that defines Paro at a glance. Of course, Paro has more to offer. I found similar traditional houses and Dzongs throughout the place and someone who is as fond of nature as I am, is surely going to find bliss here-Paro is so full of quietude! If you arrive by flight to Bhutan, you actually enter the country through Paro since it is the sole international airport of Bhutan.
Takshang
Probably, the most iconic landmark of Bhutan lies in Takshang, Paro. The prominent Takshang monastery or popularly known as the Tiger's Nest clings to a cliff and getting there can get physically strenuous if you are an inactive person. You need to trek along a steep path uphill for approximately 2 hours( can be less or more according to your stamina).
Well, I was not fortunate enough to hike up to the Tiger's Nest because I was travelling in a group mostly comprising of the elderly and a few children. But I climbed a few steps and interacted with the returning hikers and the locals to get the actual idea about the hike. So, I learnt that you need to keep a day separately for the hike because it is going to be exhausting for sure. Despite all your exhaustion the trek is supposed to be extremely rewarding in terms of the picturesque surroundings following up to the monastery.
Quick tip 4: For those who are opting for the Tiger's Nest hike, start with it early in the morning. The steep roads uphill can get extremely slippery if it rains; so, be careful.
Our trip ended soon after we got back to Thimphu again from Paro, following the same route we had taken during our arrival. A lot of places were left out to explore but I did not have that opportunity to do so because our itinerary was pre-decided and therefore limited to a few destinations only. So, I have to heed back to Bhutan real soon so that I get to fill the void arising from such an inadequate itinerary.