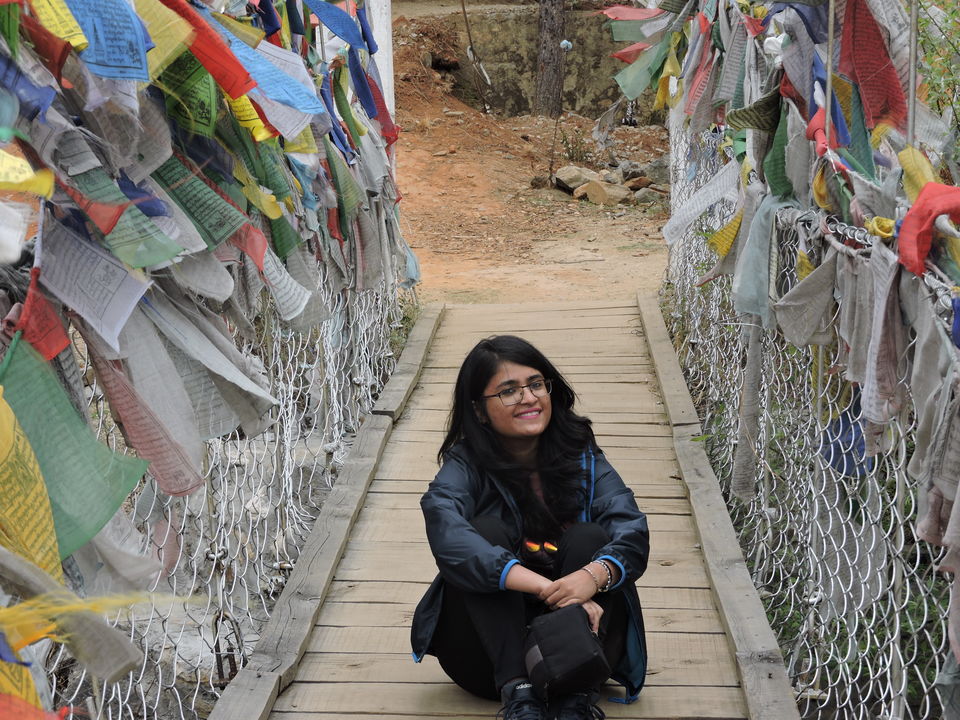 "The world has few secrets left , and Bhutan is one of them"--Kartie Hickman
For every travel enthusiast, each and every part of the world behold its own unique treasure.
Bhutan Travelogue:-
From India, we reached Bagdogra Airport, and a 7hours journey to Phuntsholing took us to Bhutan. This is where we need to take permits to travel to the desired places in Bhutan.The Immigration Office is closed on weekends and national holidays.Special permit is required to visit places other than Thimpu and Paro.
Thimpu:-
We started with National Memorial Chorten,which is the most visible religious landmark in Bhutan.Following it, is the most stunning statue of Buddha. From every part of Thimpu the Kuensel Phodrang(Buddha Statue) is visible. It is a soothing place where you can just cut off from the world .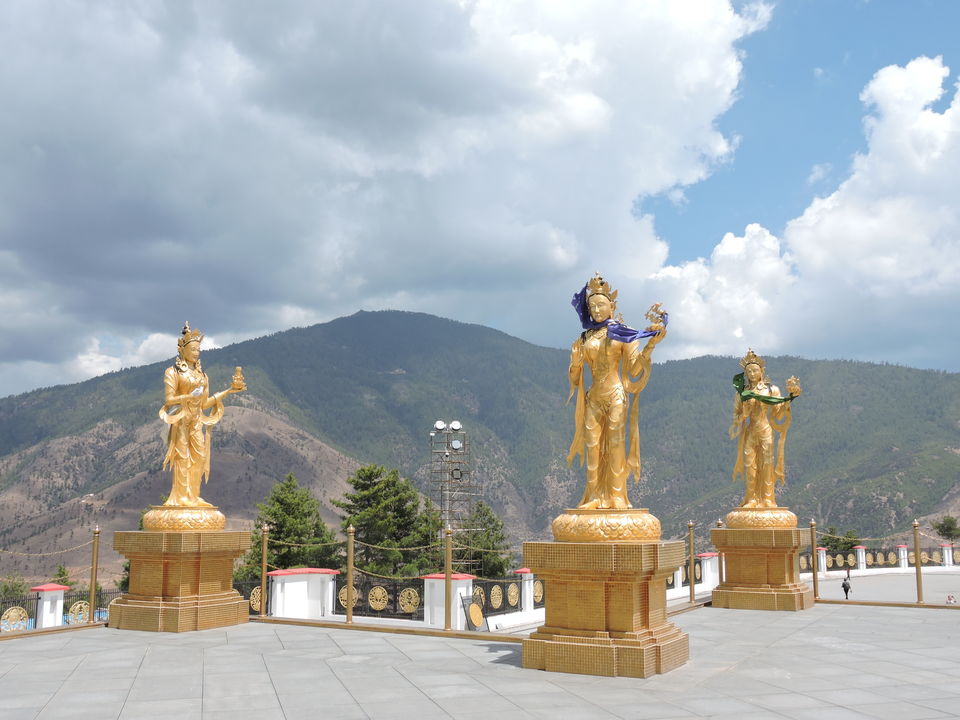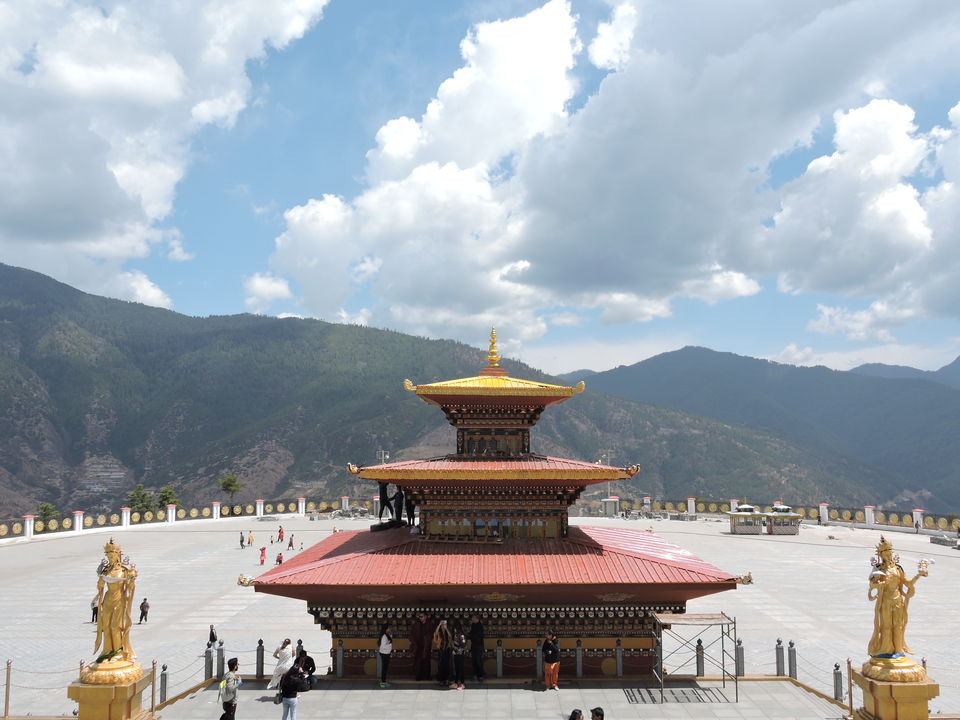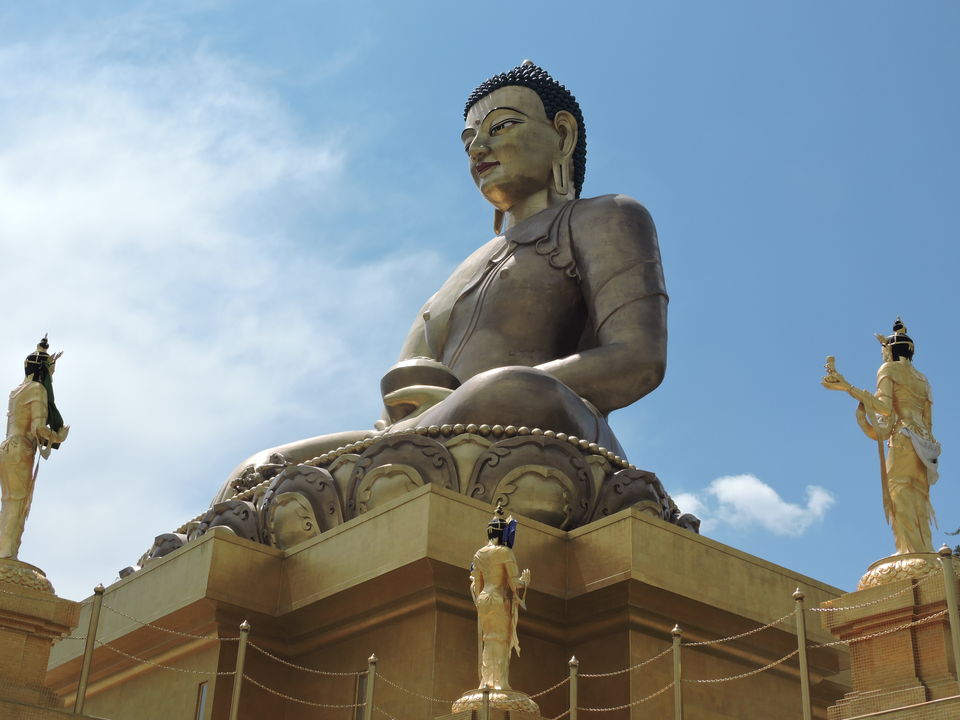 After that we moved towards Sangaygang ViewPoint from where the king's resident can be sighted , in a constitutional monarchy like Bhutan this is an exciting place to spot. You will be really surprised knowing stories about the royals in bhutan who not only preach but live simple life which in itself is very fascinating. On our way back to hole we passed by several monasteries like Changangkha where you can just sit back and immerse in the natural beauty.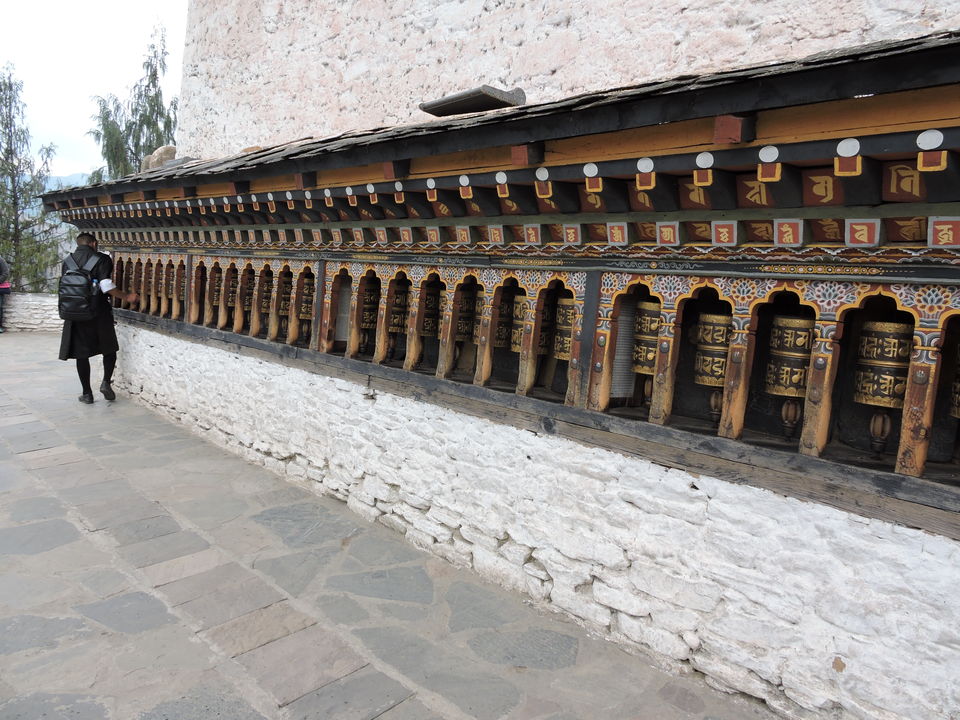 Thimpu-Punakha:-
To view the higher Himalayas, and reach Punakha we had to cross by Dochu-La -Pass. The place is 10,170ft above sea level. Bhutan and peace is synonymous, every place that you visit can be undoubtedly described as peaceful.No exception is this pass which will altogether take you away from the hustle bustle of daily life.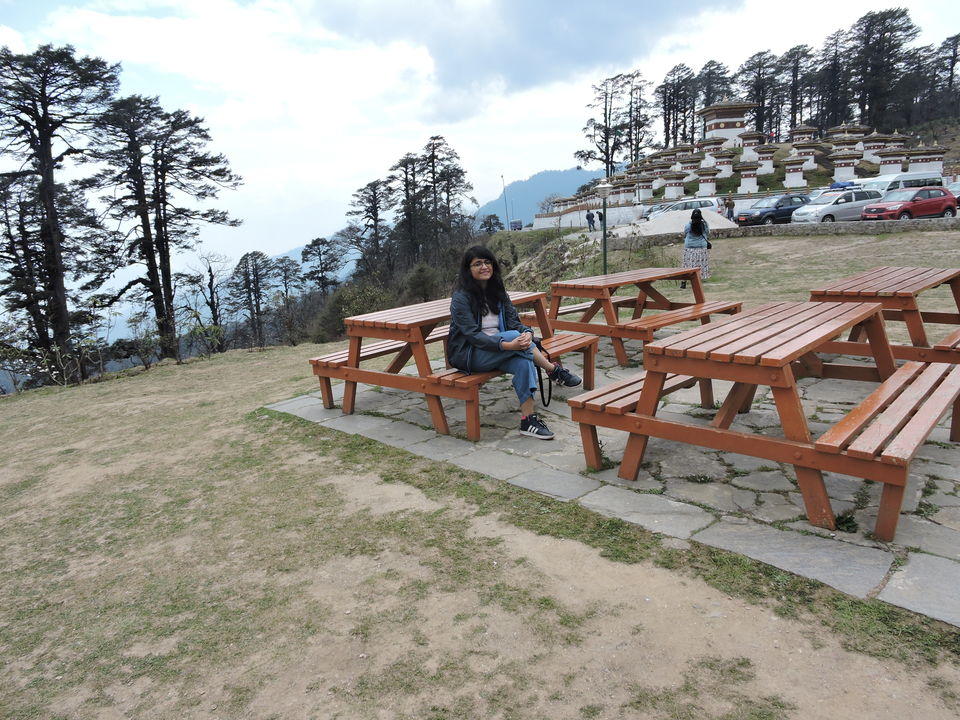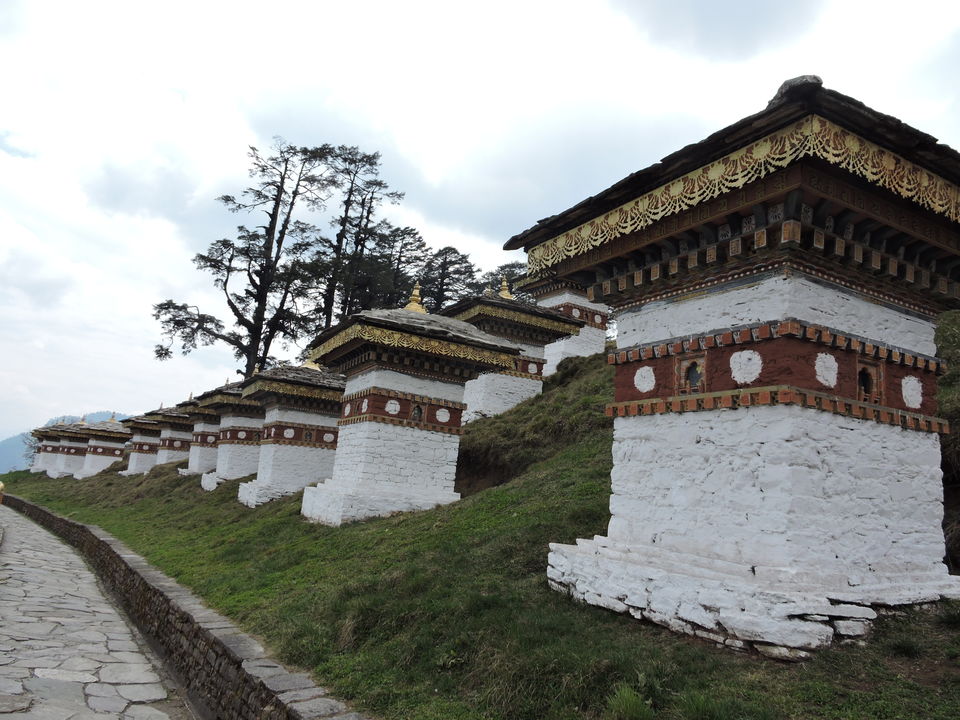 While enjoying and swallowing as much of Bhutan's essence as possible we reached Punakha Dzong. Dzongs are typical fortress in Bhutan and every state has its own Dzong. The current king was married here itself. Interesing isnt it??You can also see the confluence of Pho Cho and Mo Cho which are the rivers in Bhutan.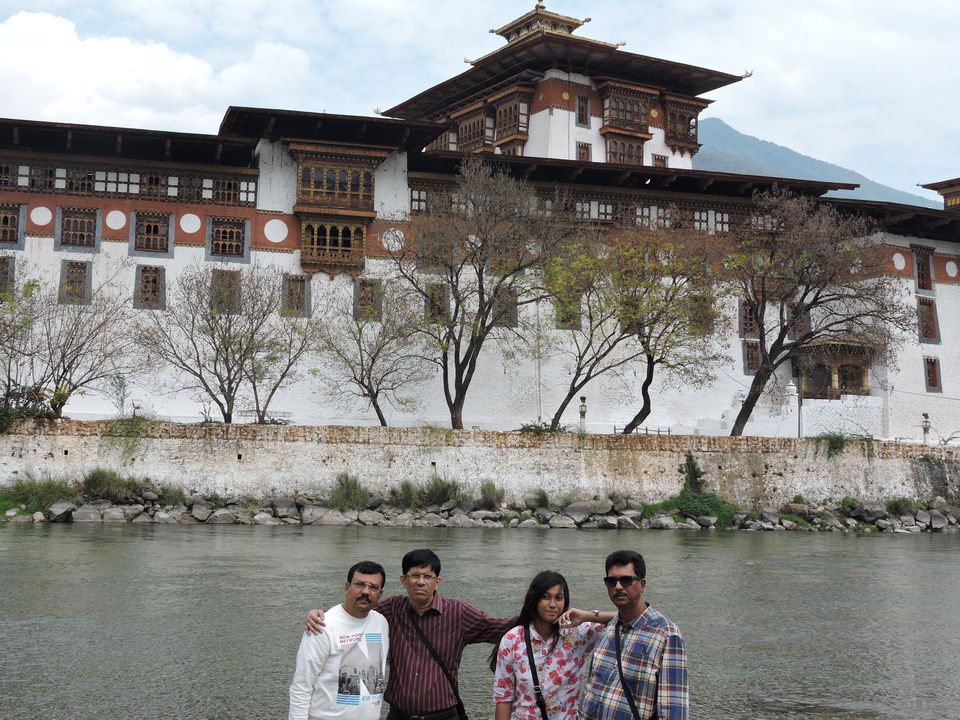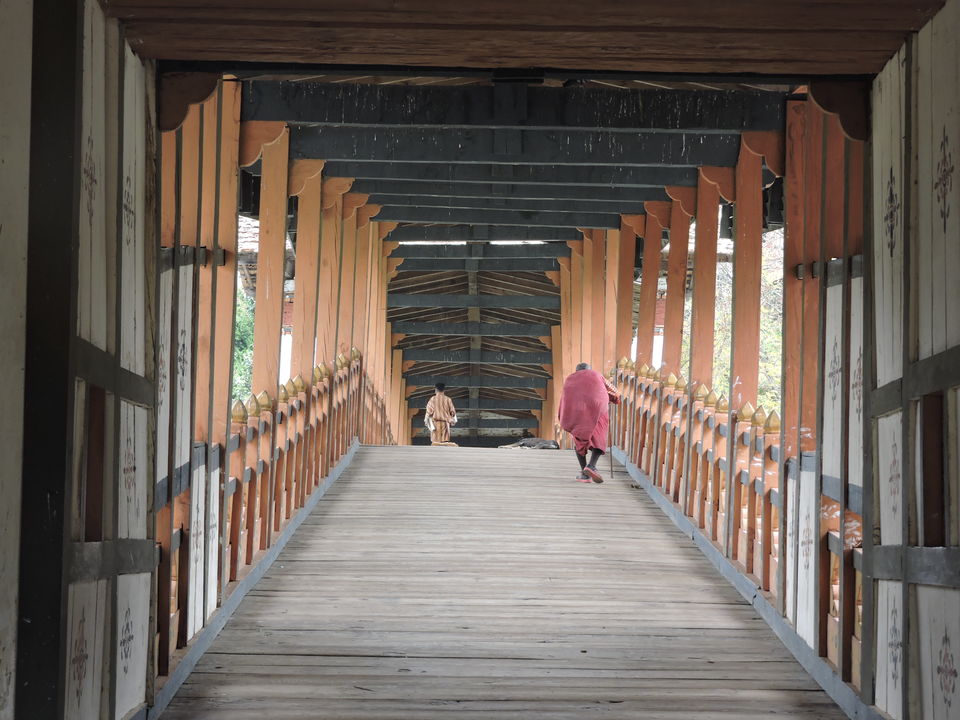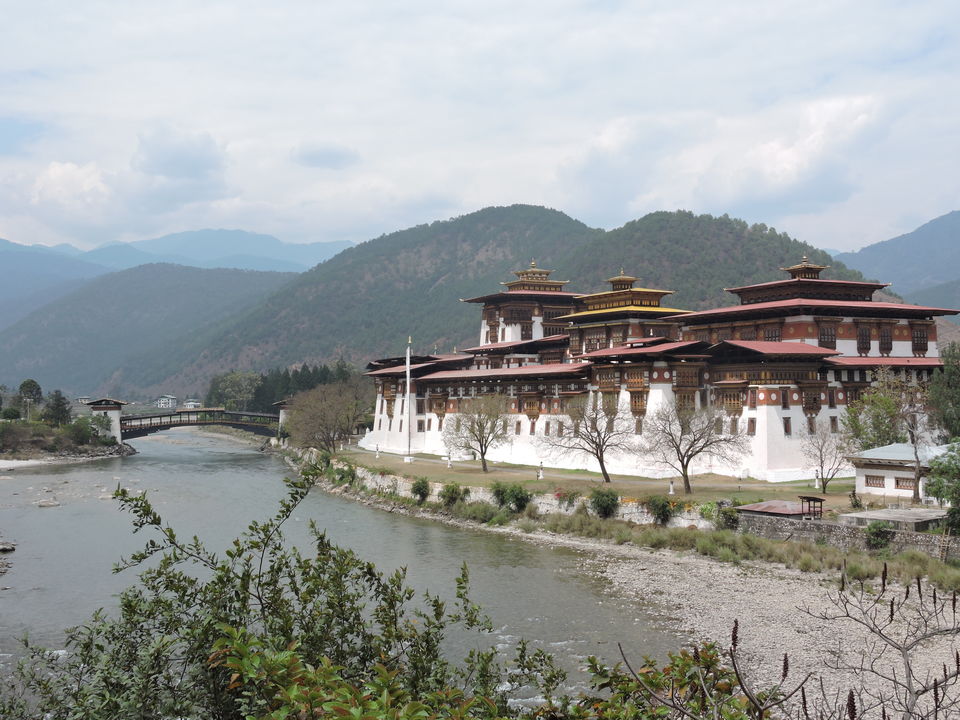 Another beauty in Punakha is the hanging bridge drapped in prayer flags and it connects Punakha with Punakha dzong. There are options for water sports also in and around this place.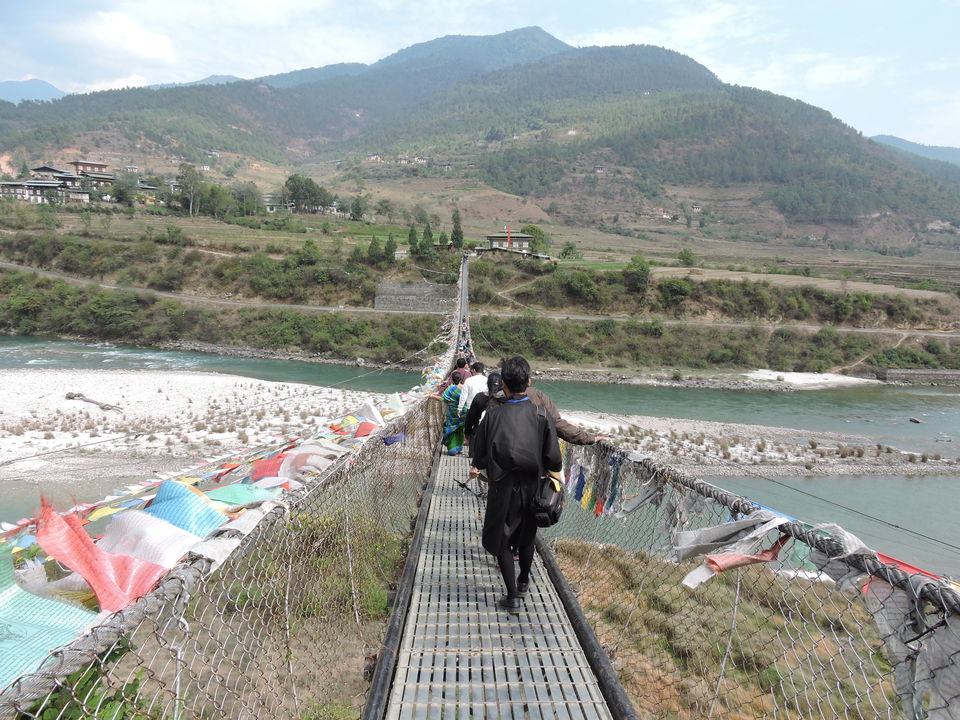 Punakha-Paro:-
On our way to Paro, we also encountered another suspension bridge. This was an unexplored one. The significance of the flags hanging are quite interesting. There are prayers promoting peace,compassion,wisdom and strength.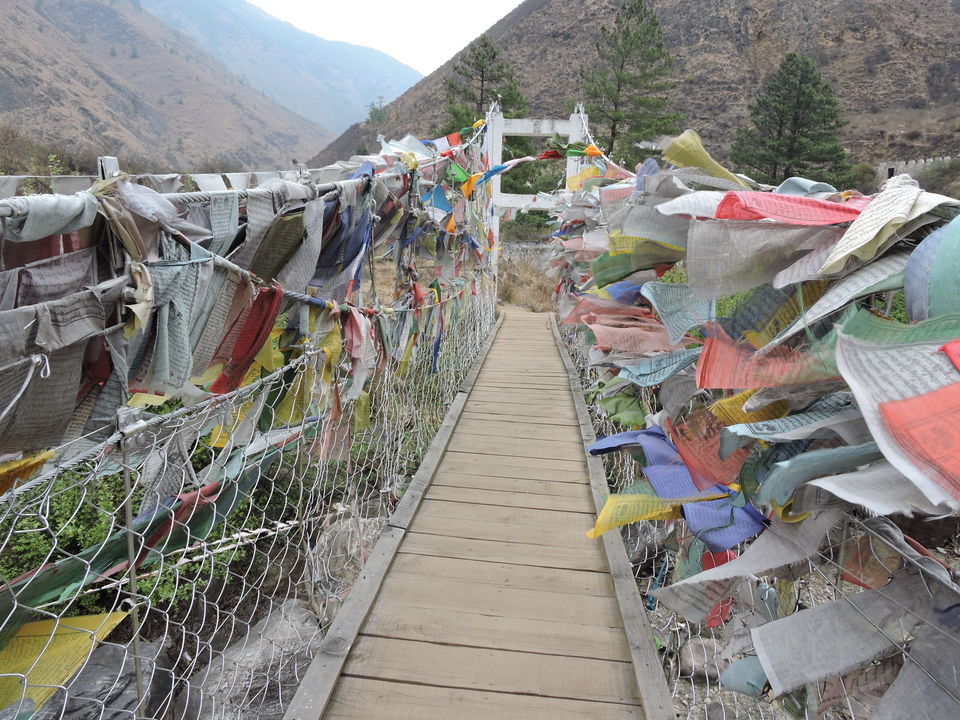 Paro:-
The Paro airport is an open airport and you will be pleasantly surprised with the area of the airport, it is so tiny and beautiful.Here we visited Drukgyel dzong that was destroyed by fire, a minimal amount of trekking is required to reach the top of the dzong. Now the most amazing part in Paro is The Tiger Nest Monastry. Though I was not able to visit it, but you should always start early in the morning and complete the trek. There is a parking near the start of the trek and also a beautiful market of Bhutanese souvenirs. This is actually the cheapest place to buy souvenirs if you are planning for it.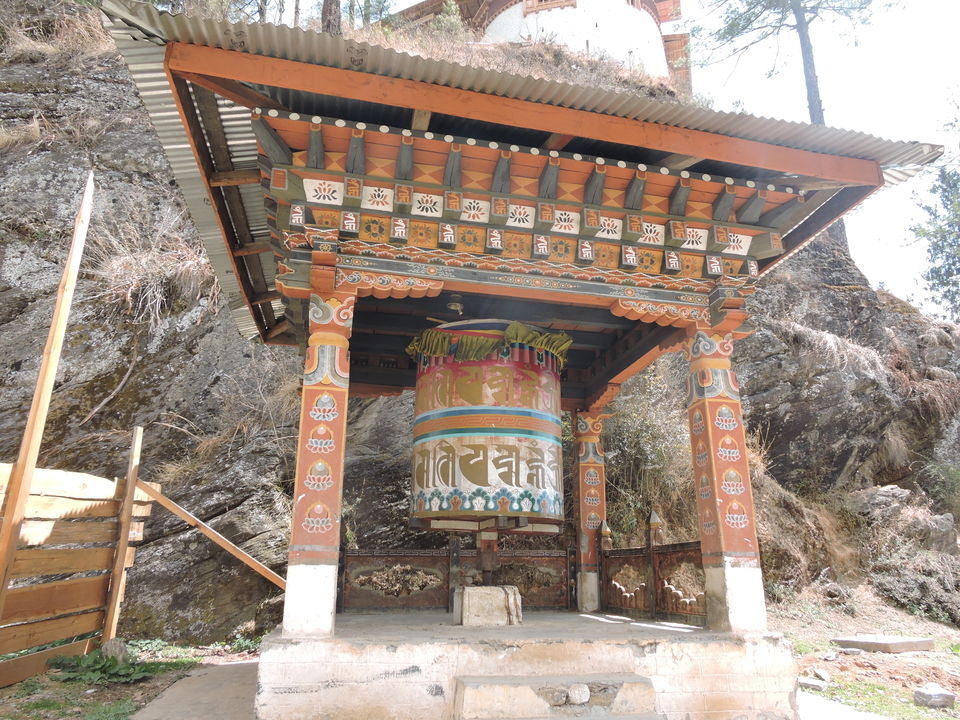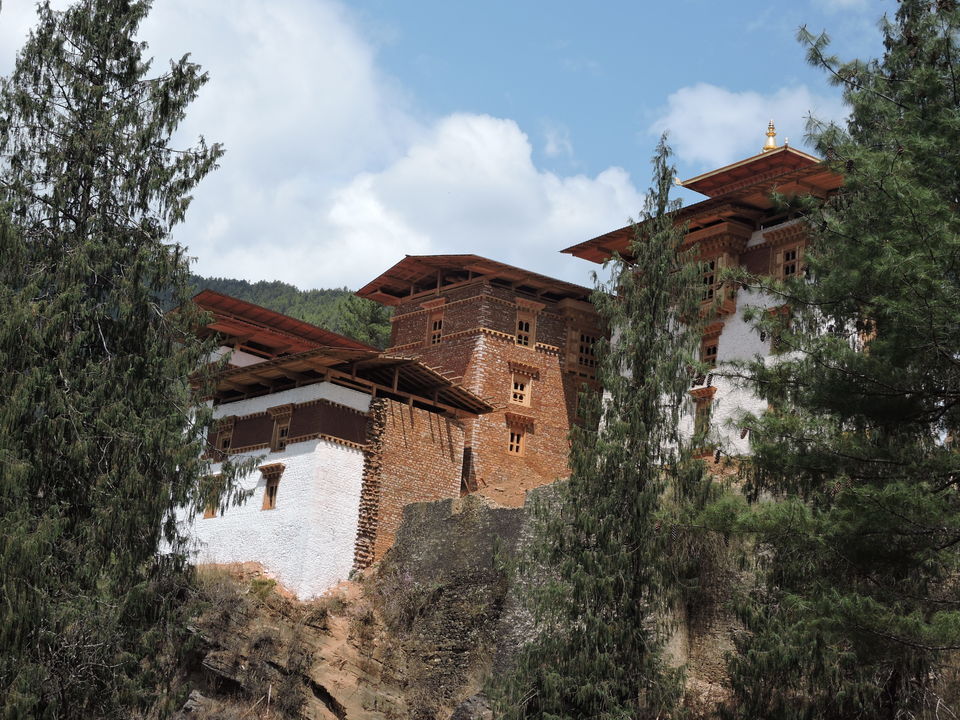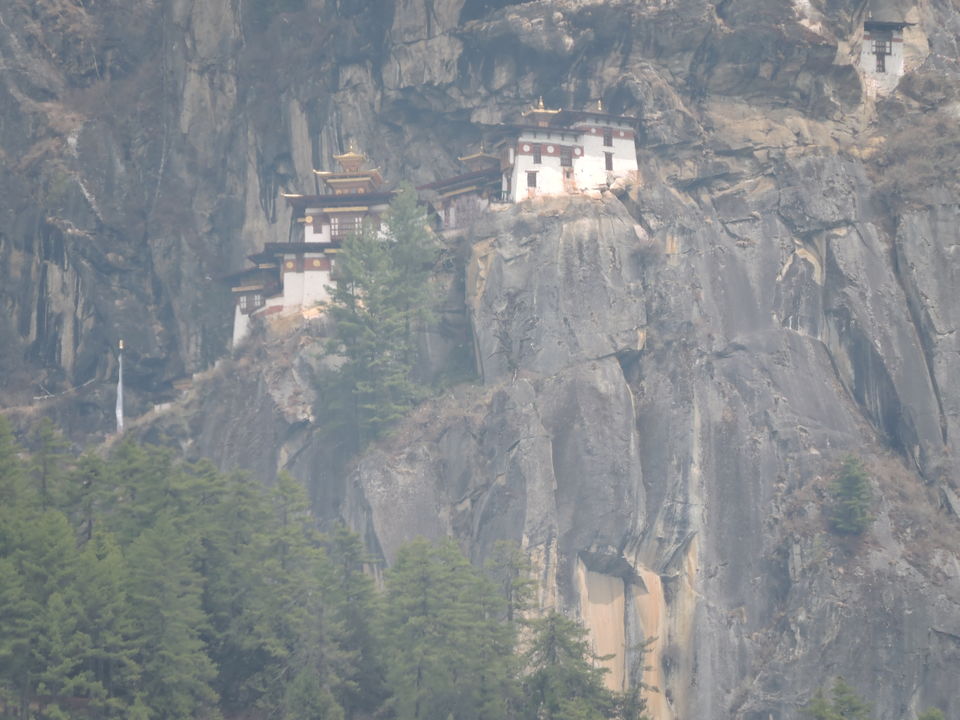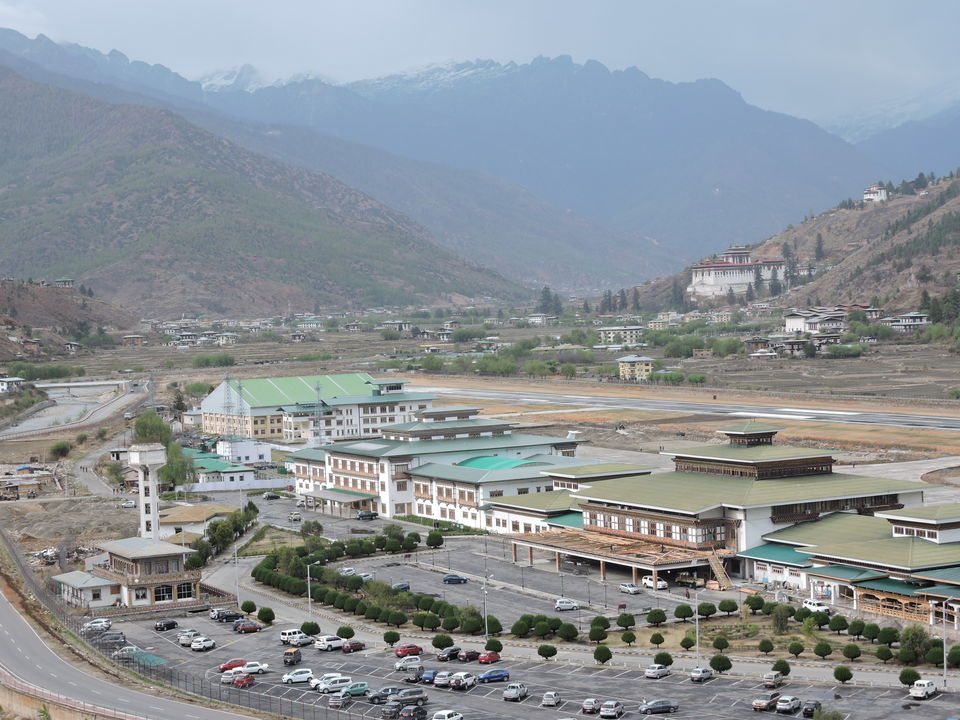 It was a beautiful journey around the Land of dragon. If you want to run away to a quite and beautiful place then this is it.