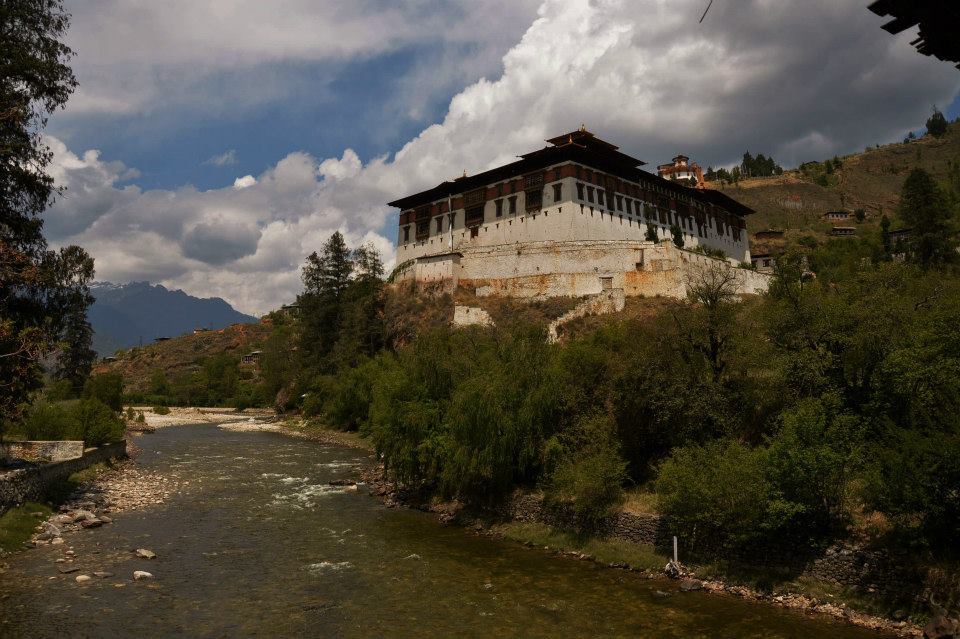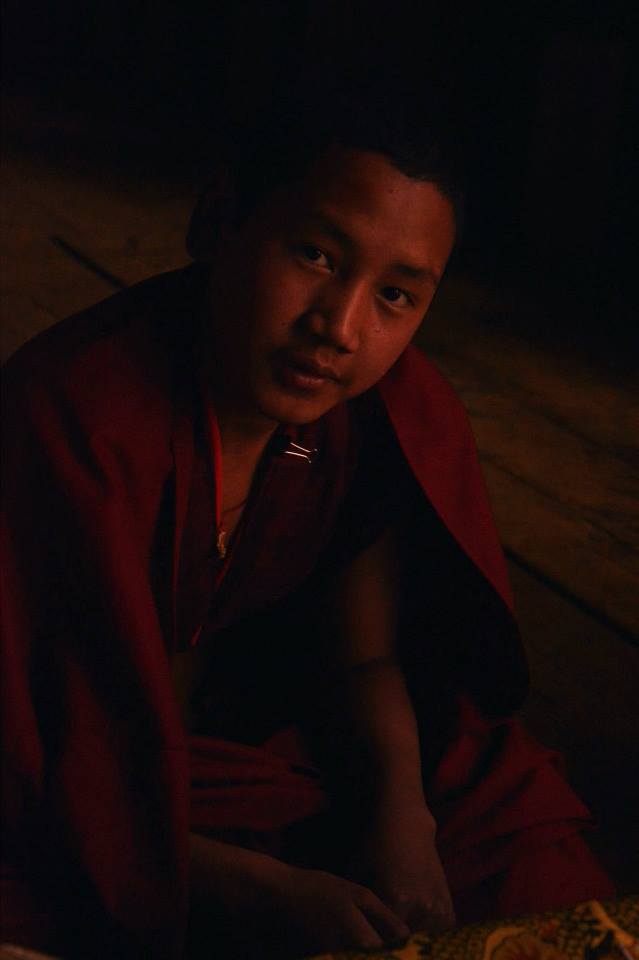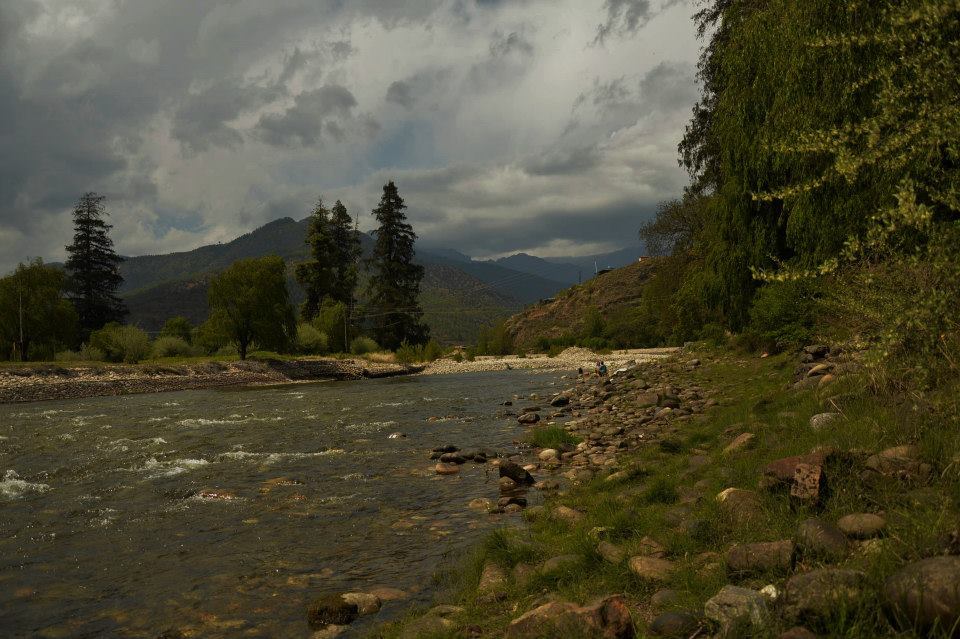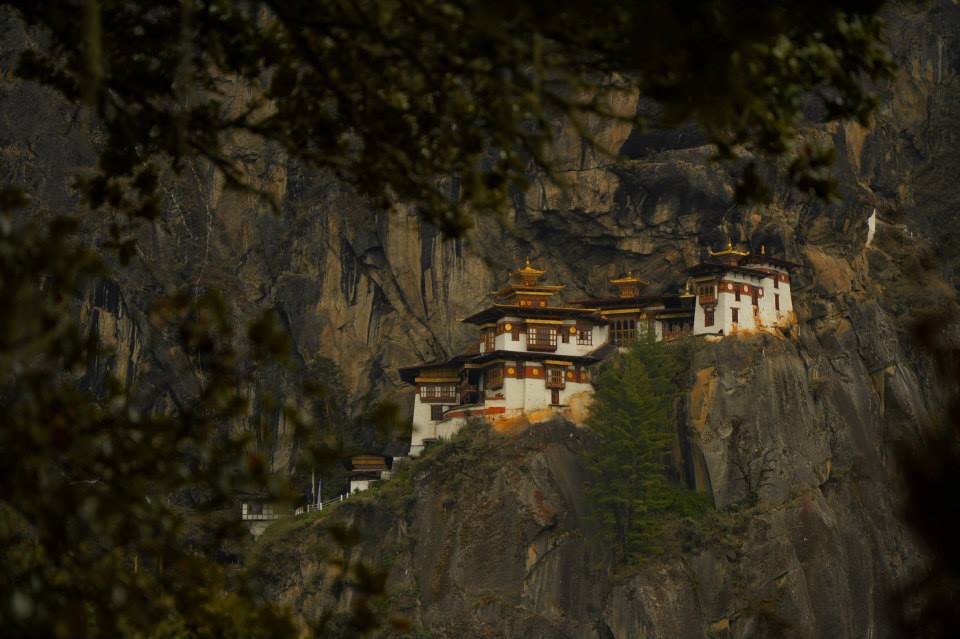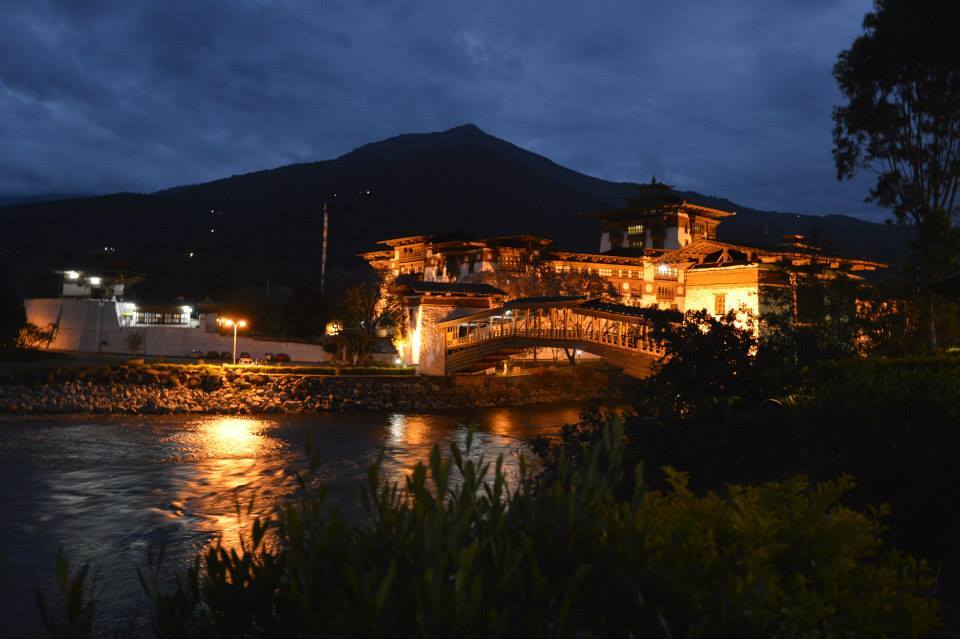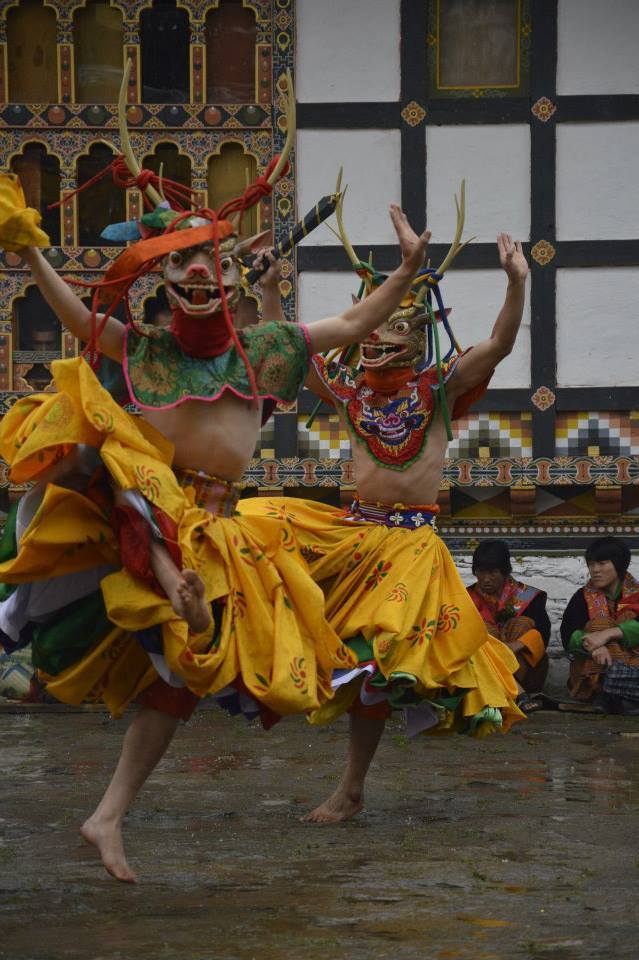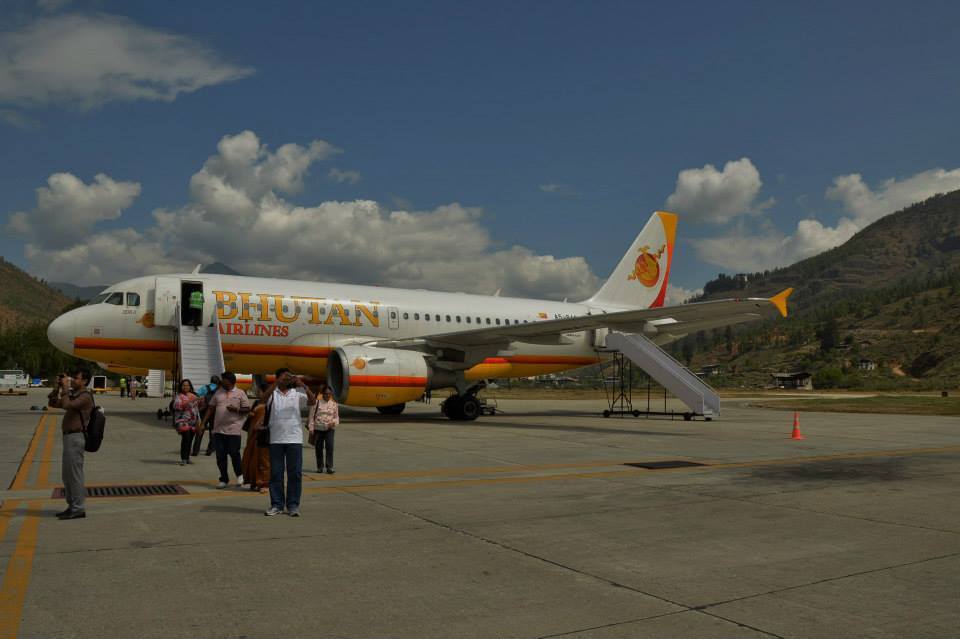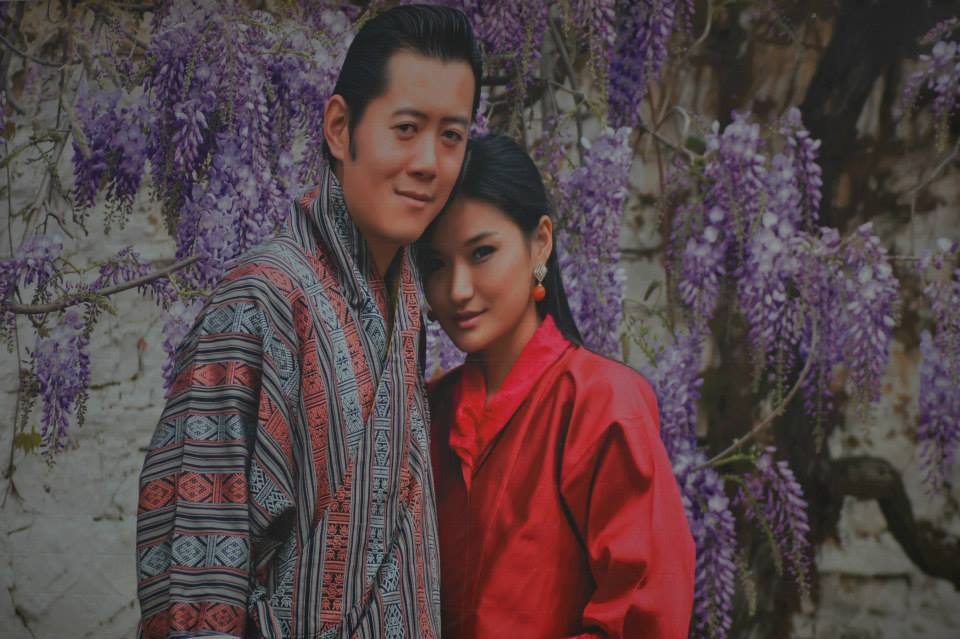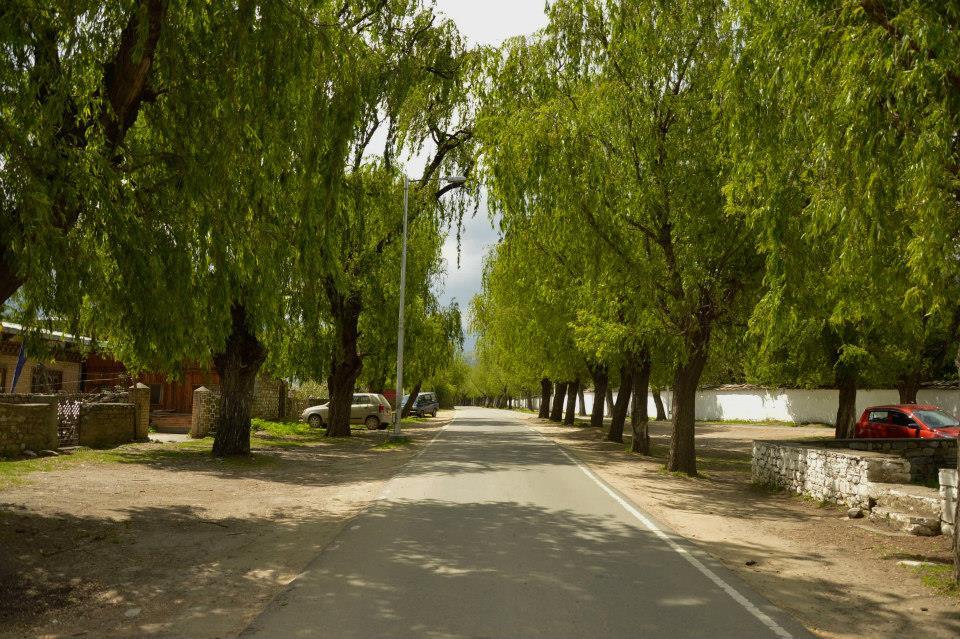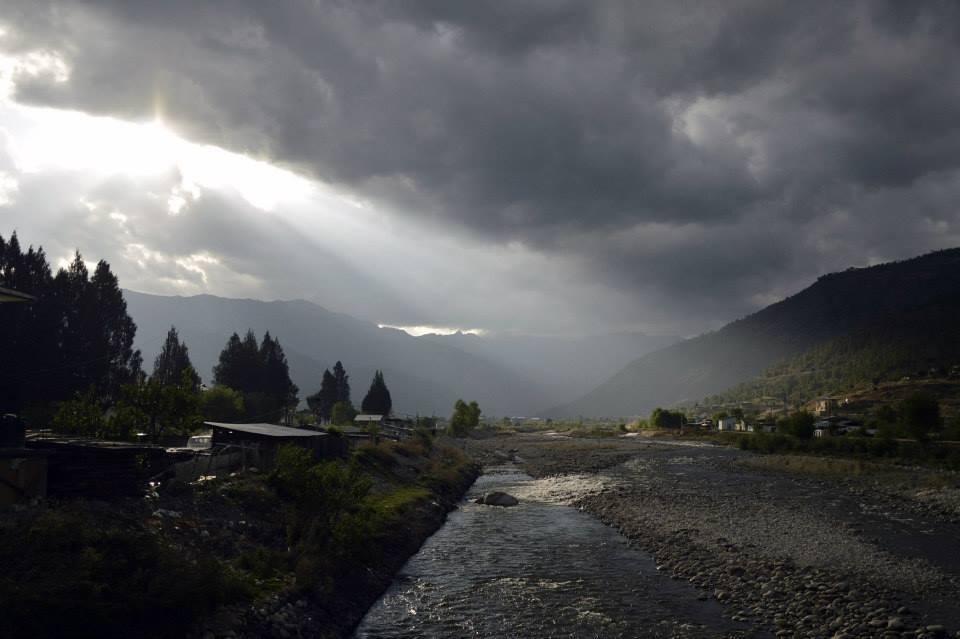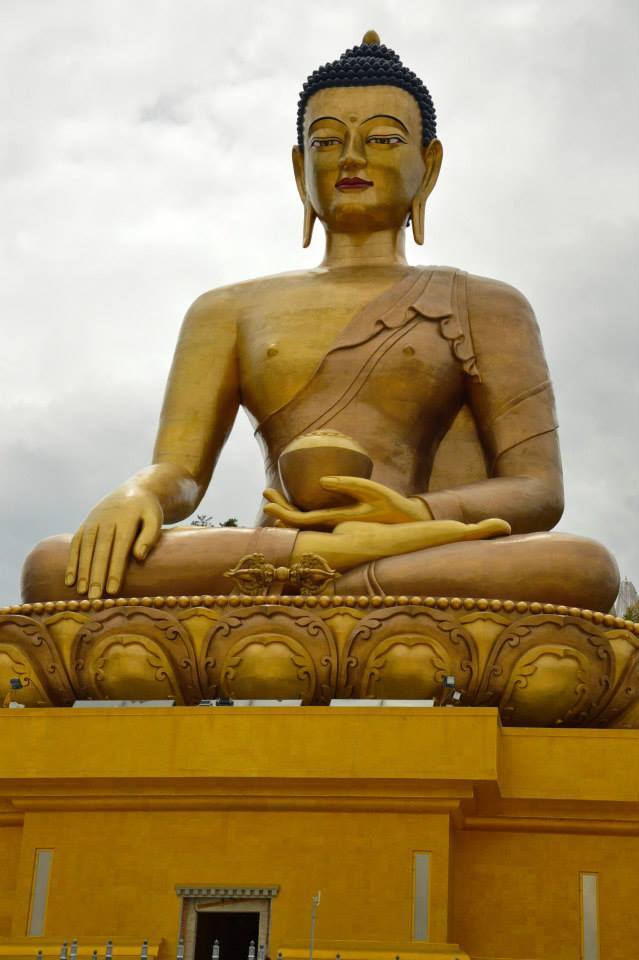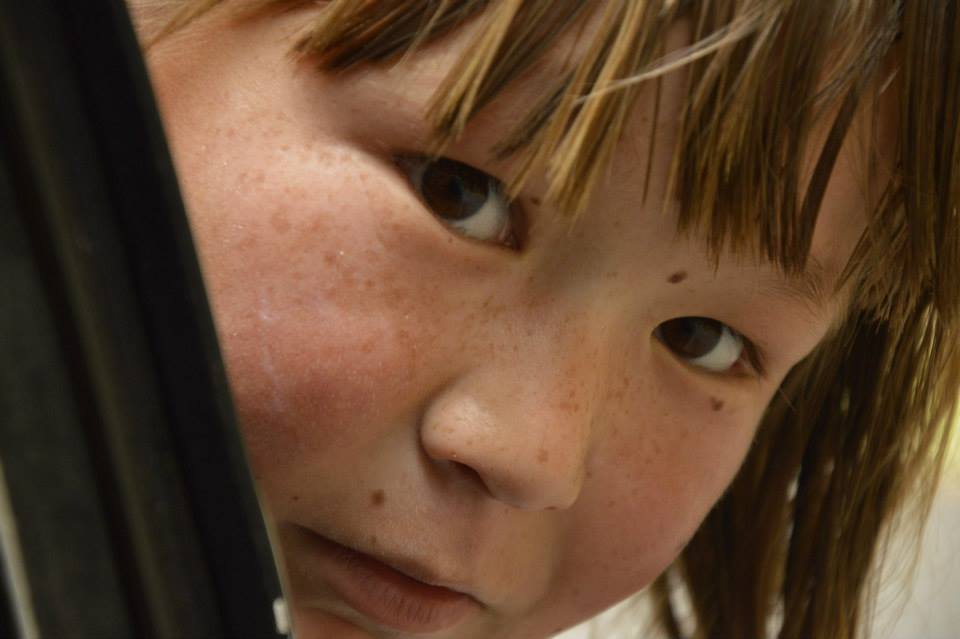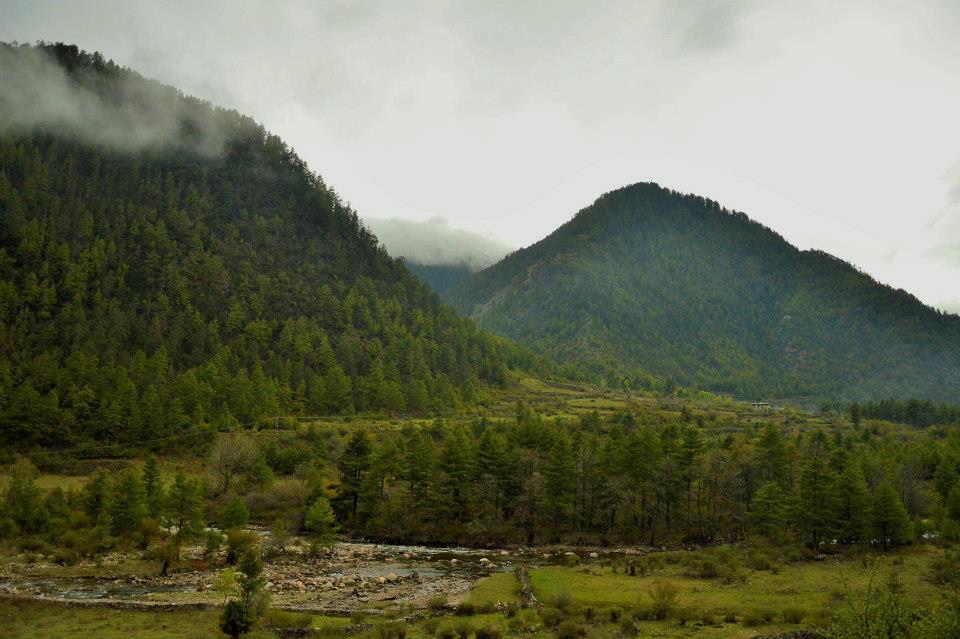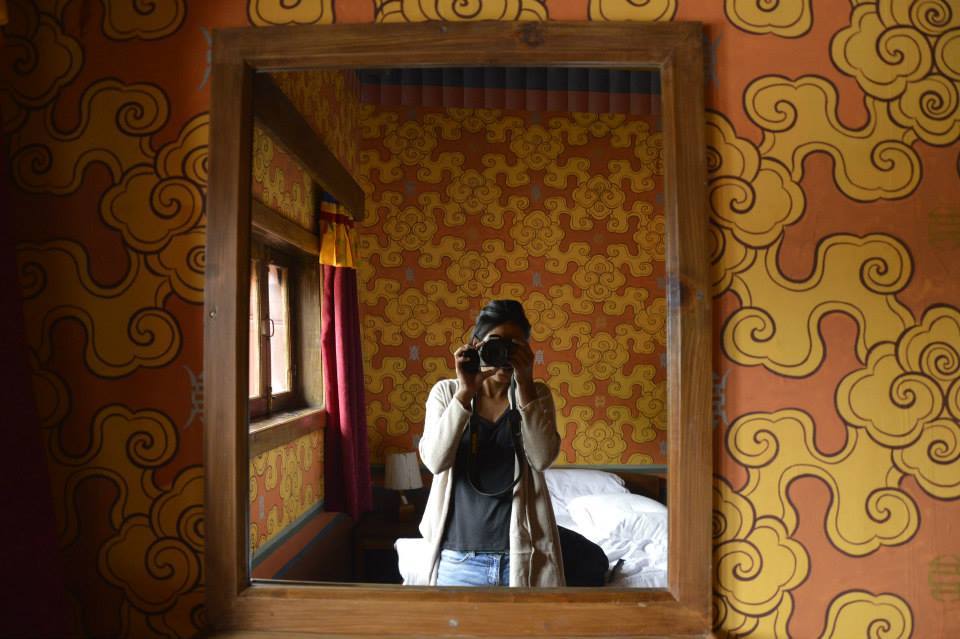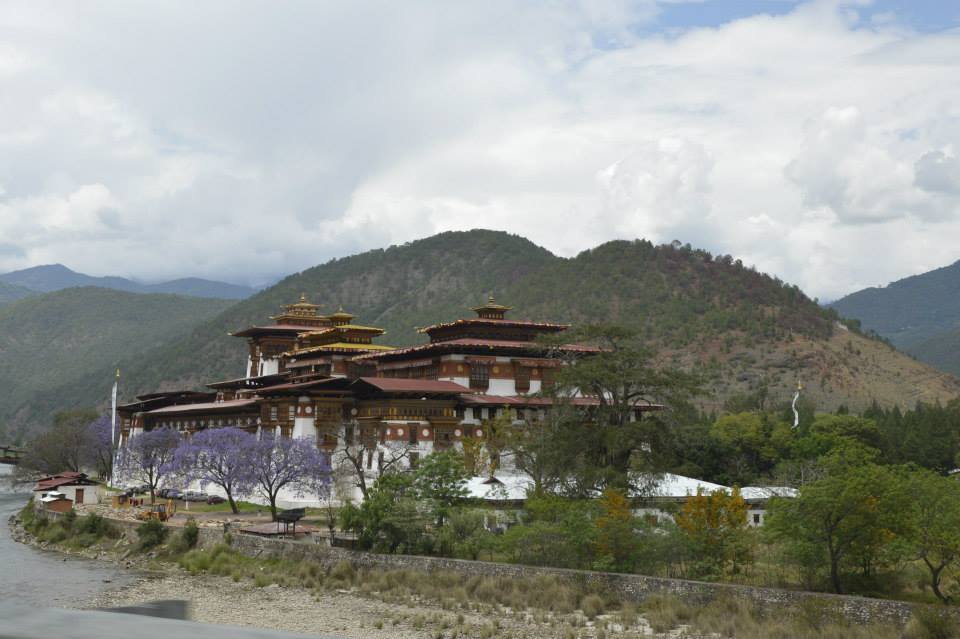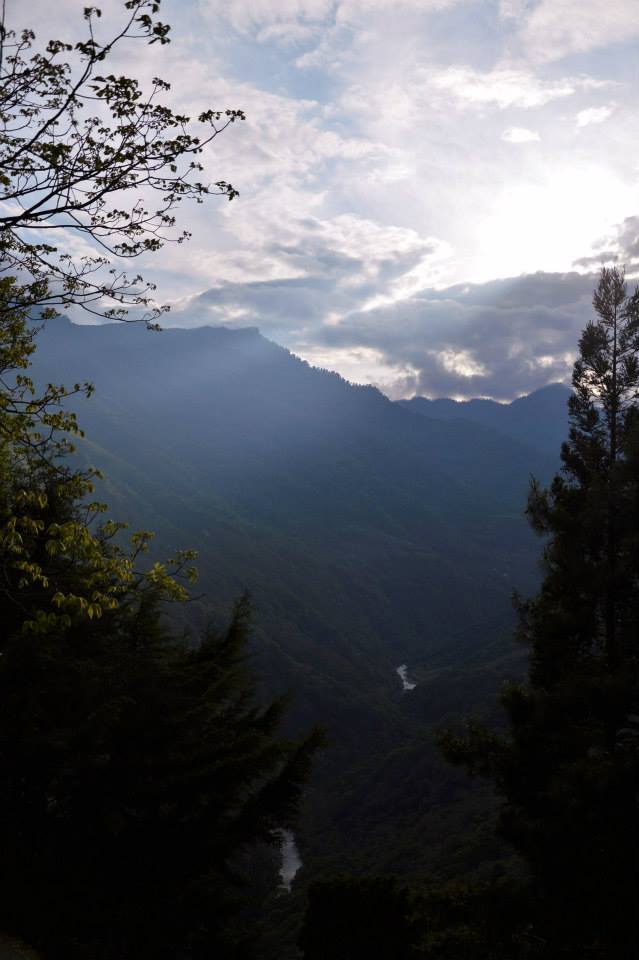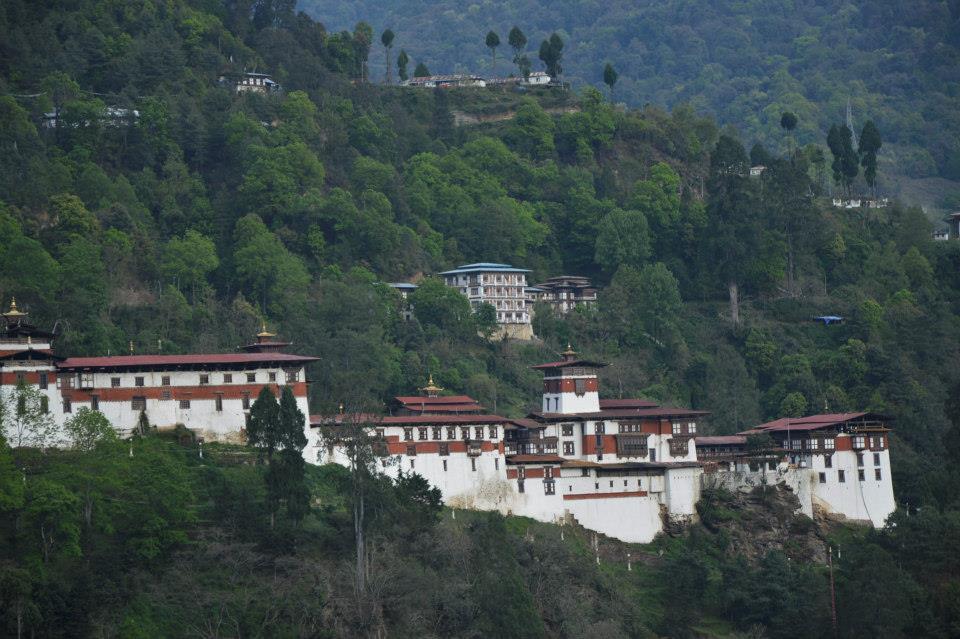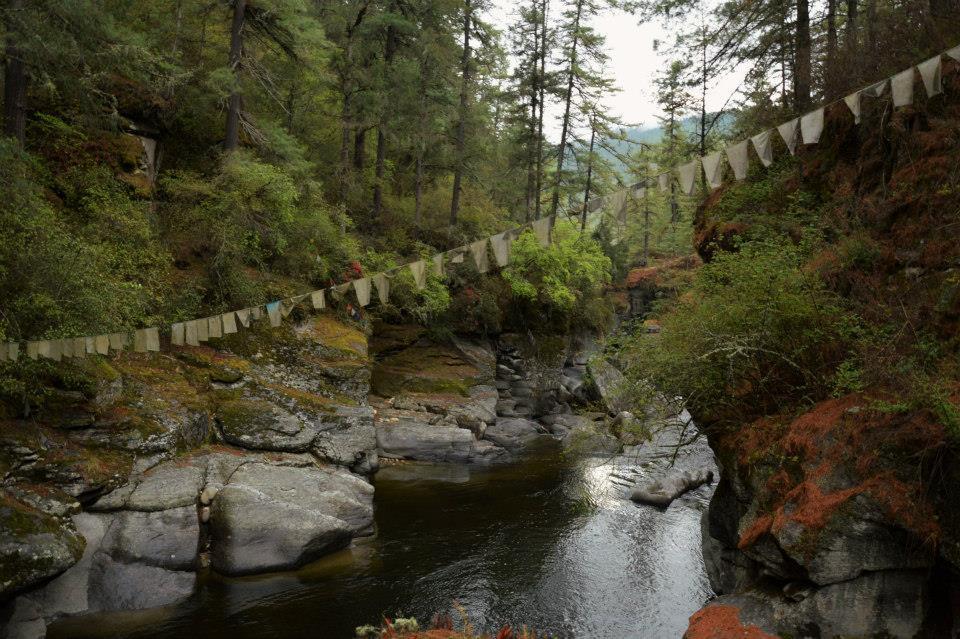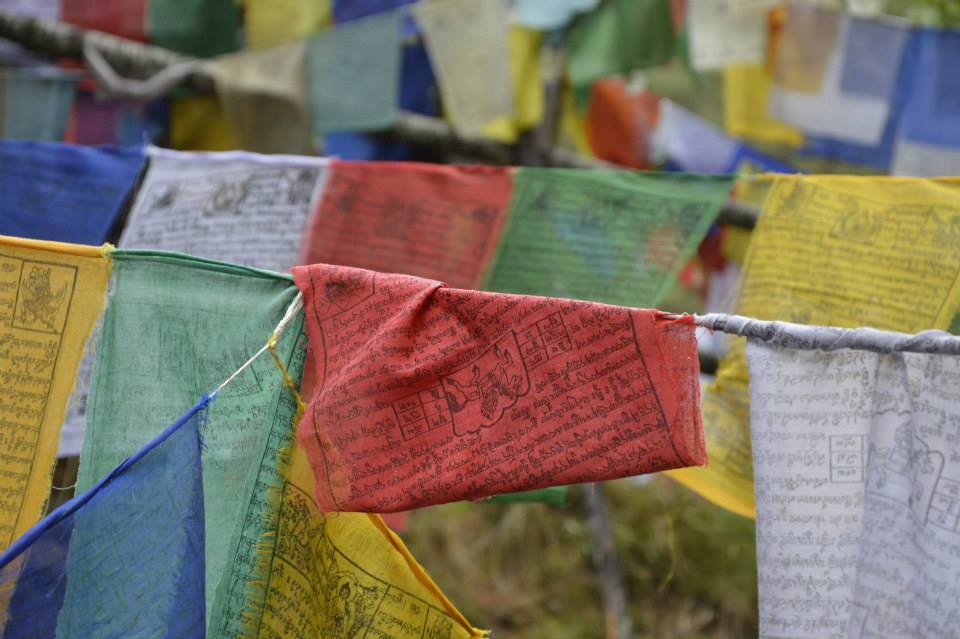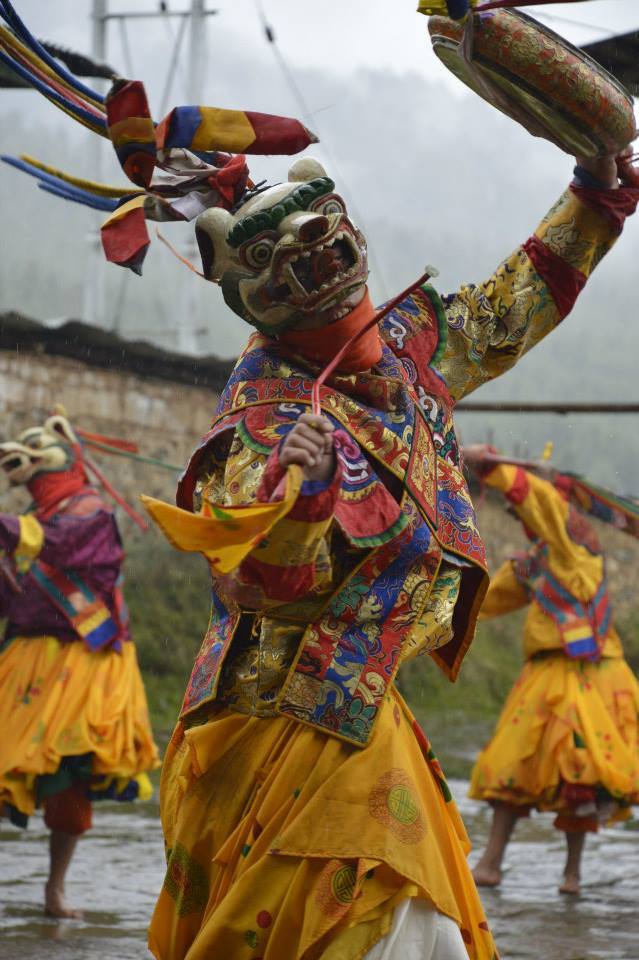 "High value, low impact" the motto of Bhutan's tourism has managed to keep the Western Backpackers out of Bhutan by imposing a minimum daily spend, but lucky Indians have no such restrictions.
The blog, the travel agents all discourage solo traveller to Bhutan, but I wanted to travel, and lack of company was not a good enough reason to miss out on Bhutan. When I wrote to Bhutan Tourism I was surprised to get a response in a day stating "solo entry is not allowed by land", so I took the aeroplane (Bhutan Airlines). Flying into Bhutan you view the beautiful mountains and the narrow landscapes, and you hope your pilot is trained well enough to make that perfect landing. The Paro airport welcomes you with a picturesque view of Bhutan, and the King with the Queen.
What you notice in Bhutan is how tourism is encouraged but at the same time regulated. The mountains are still green, the river water still clear and the roads with controlled traffic. Everything organised but still in sync with nature.
I travelled to six places in Bhutan, Paro, Thimphu, Haa Valley, Punakha, Trongsa and finally Bumthang. You can travel around Bhutan using the public transportation, which is not bad but takes a little longer. People were amazed and sometime inquisitive to see a solo traveller, but that only encouraged them to help me out, offer me food and sometime tell me stories about Bhutan and themselves.
The common theme running across all places in Bhutan are the Monasteries and Dzongs. But each one of them is unique in its own way. The Tiger Nest Monastery in Paro, clinging to the mountain makes the two hours climb worth it. You can also relax and enjoy the beautiful Dzongs on the bank of the river in Paro and Punakha. At night the yellow lights give them a peaceful and mysterious vibe, and you want to believe that the heaven is close by.
Haa Valley, less touristy, but if you love nature, where else will you get to walk the crystal clear river and the pine mountains. Trongsa, handful of houses make up for the village, you can walk around the Dzong or the mountains. The silence of the mountains is deafening but beautiful. Enjoy the journey to Bumthang, crossing the mountains and rivers, with greenery all around you. They call it the Switzerland of Bhutan for a reason.
Visit Bhutan, if you love nature and if you want to meet simple, kind and honest people. Bhutanese people are shy (don't mistake that for being rude) but once they open up, they are overwhelming, and you are in for a treat.