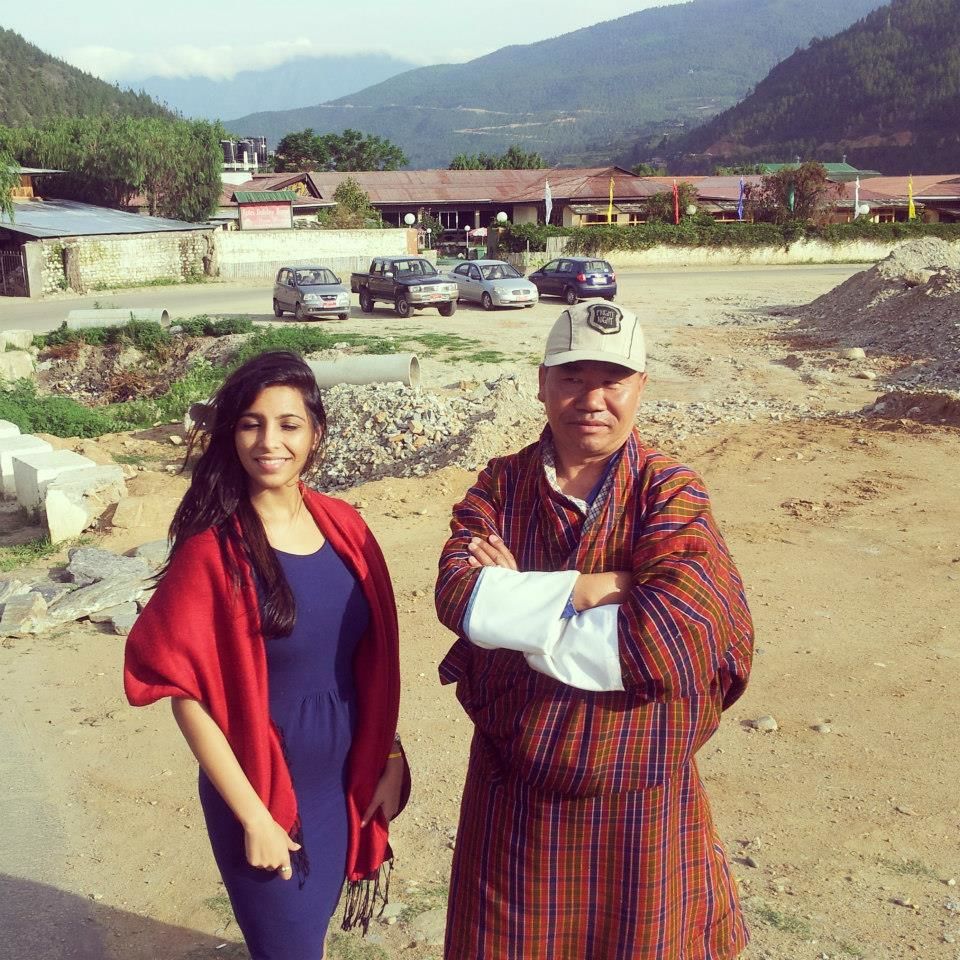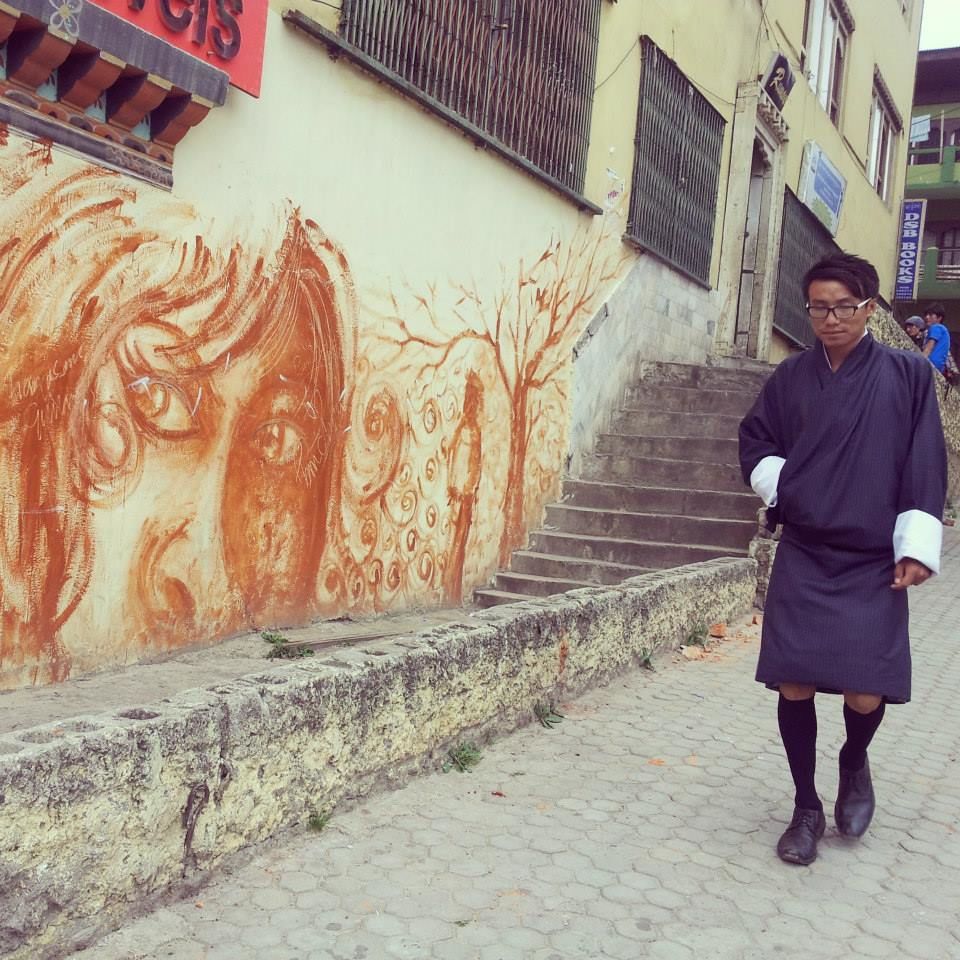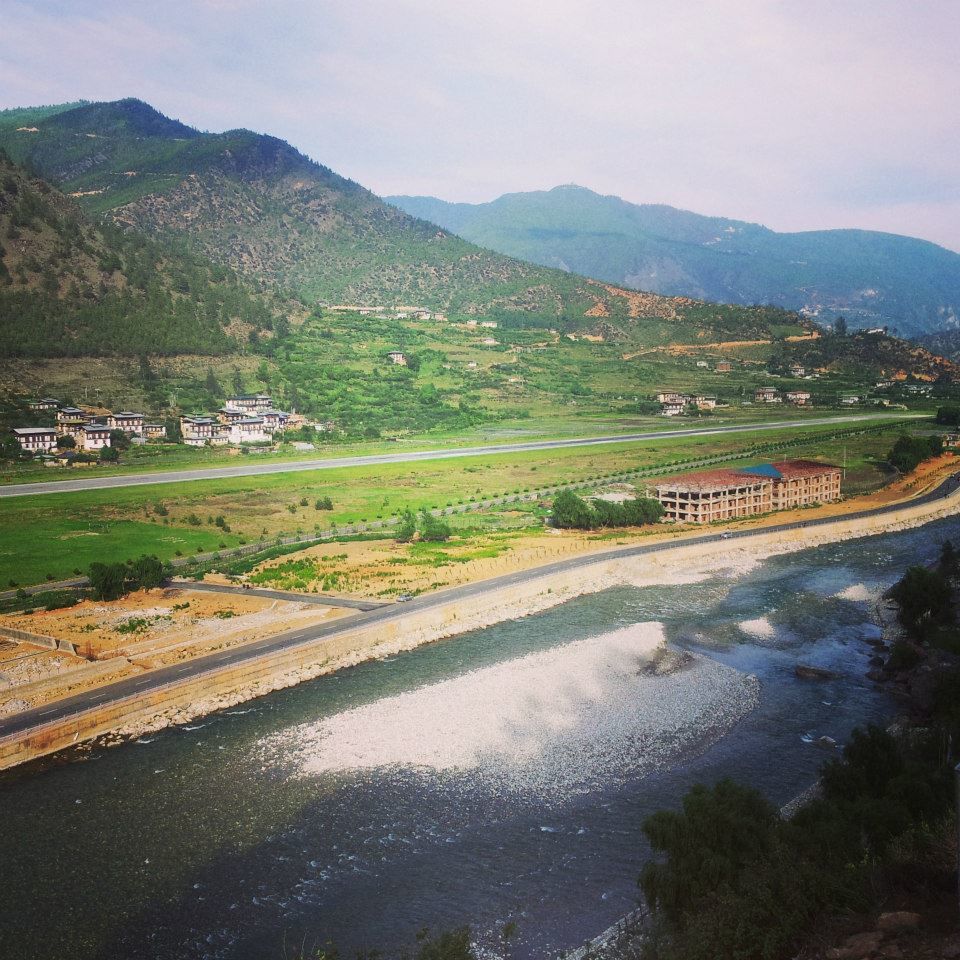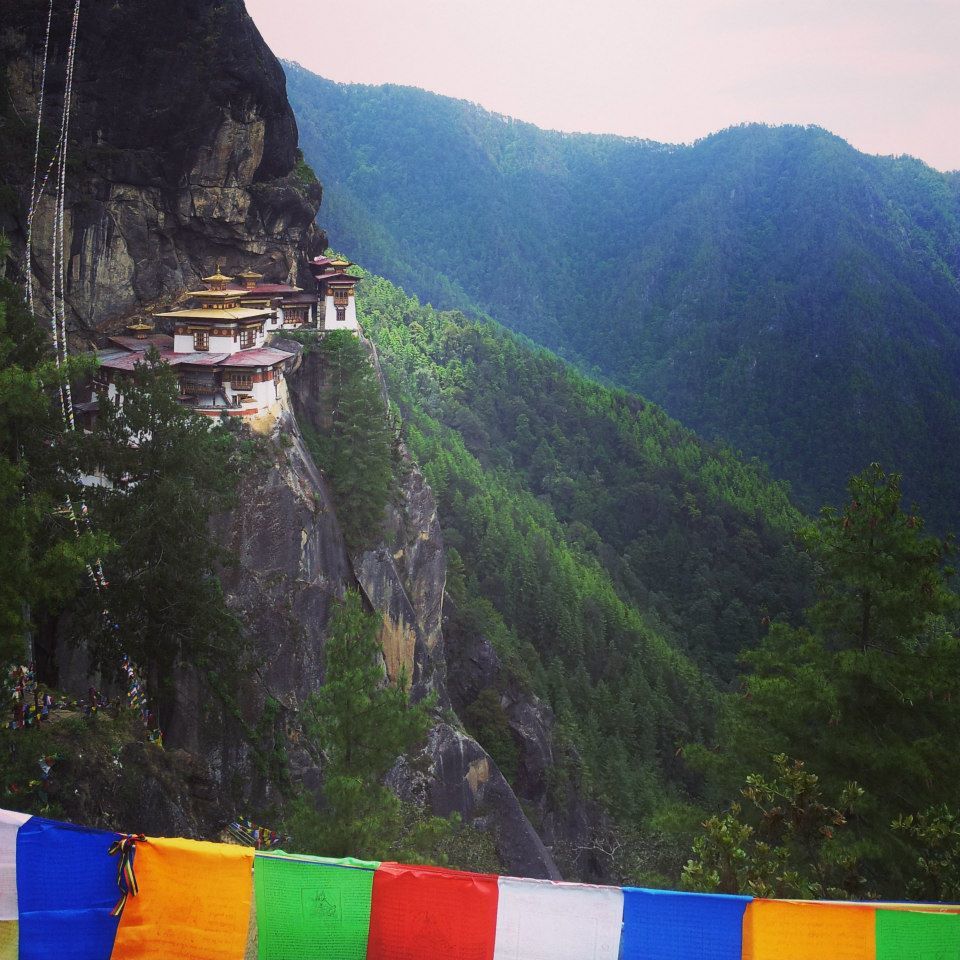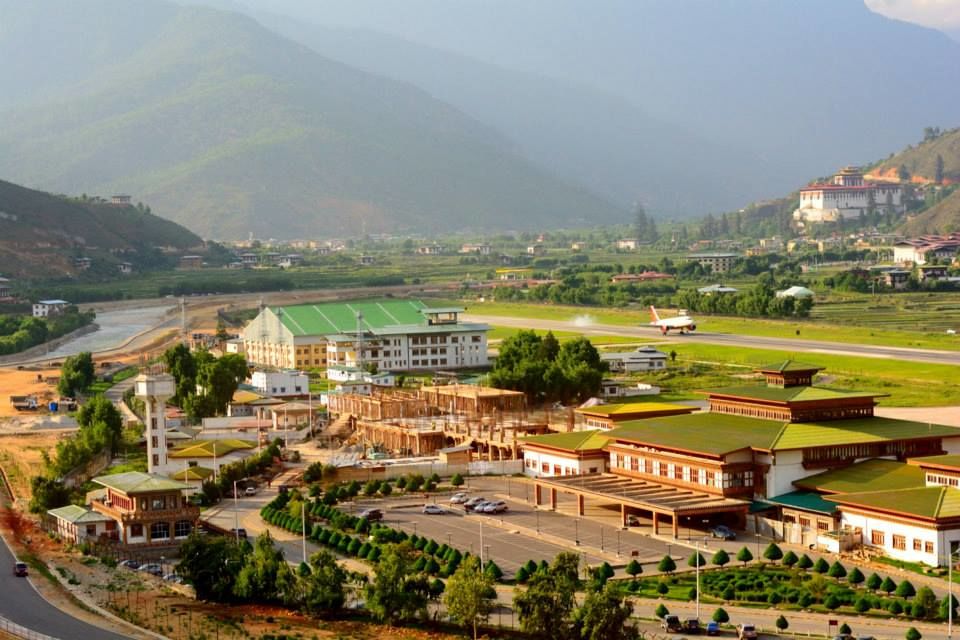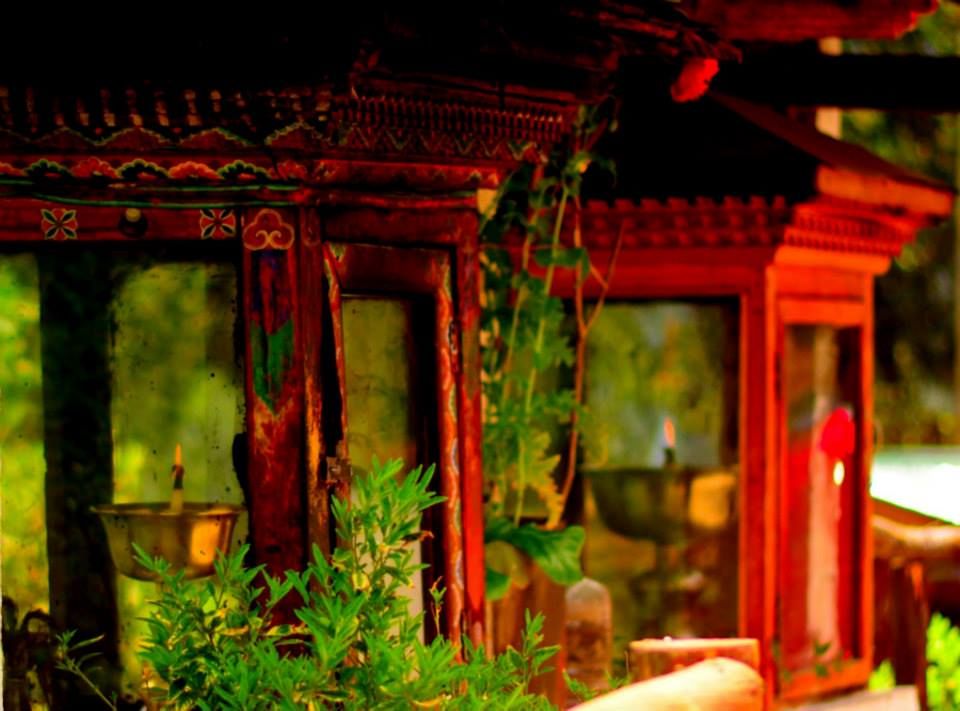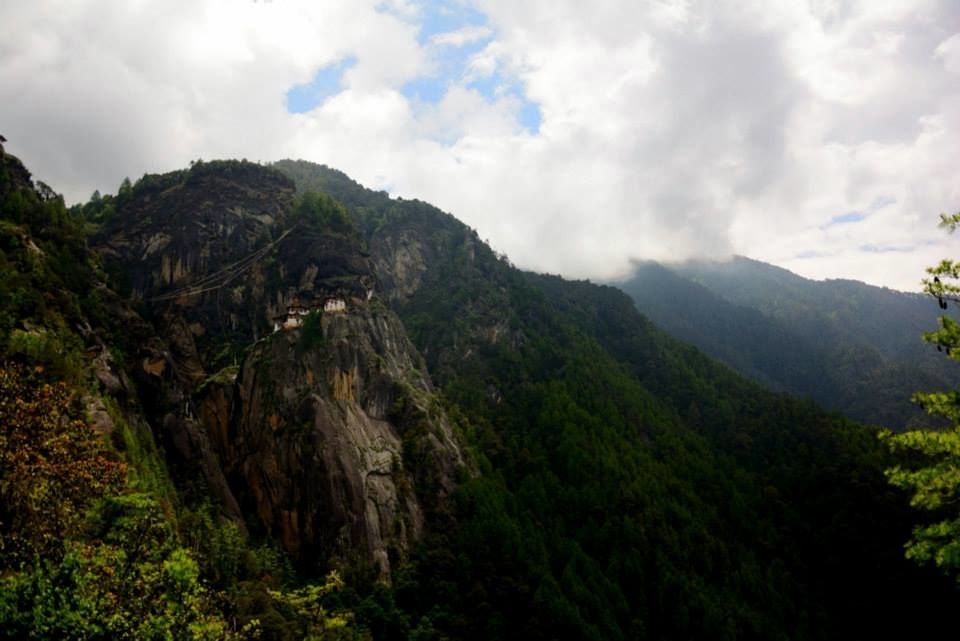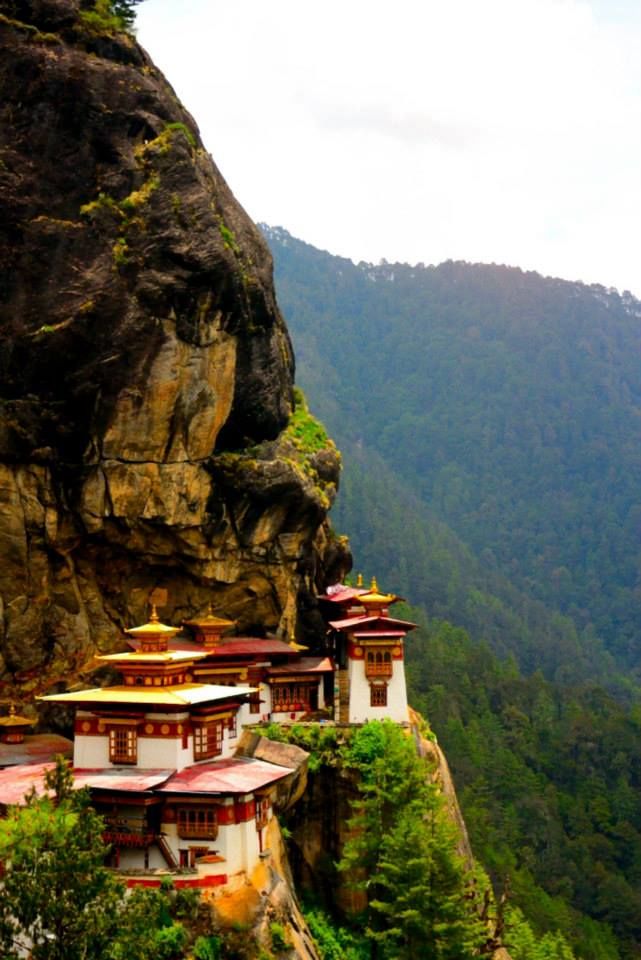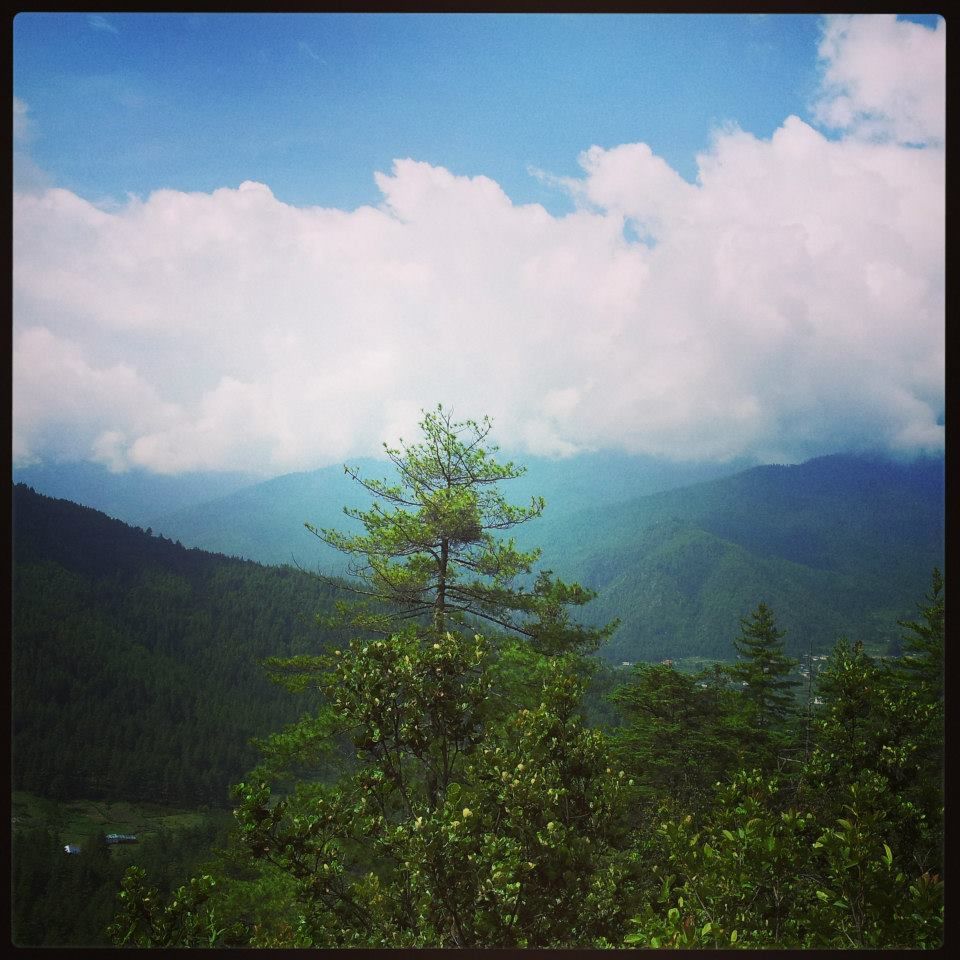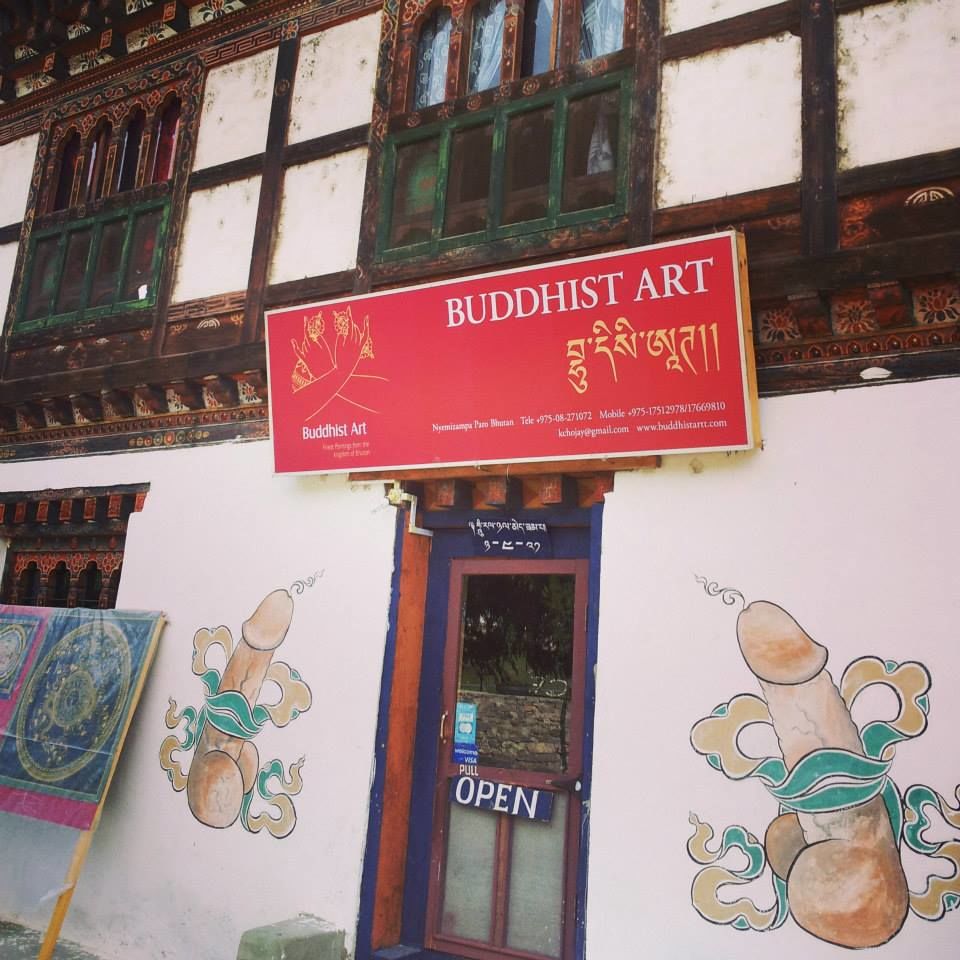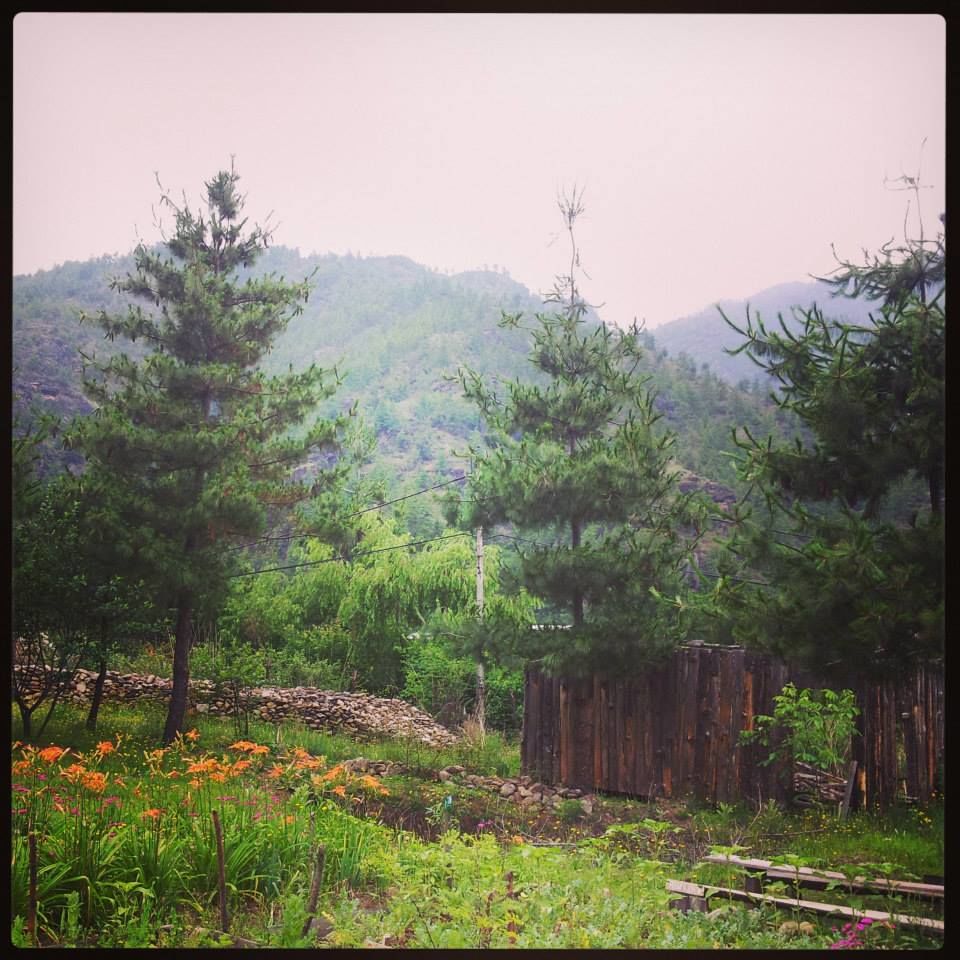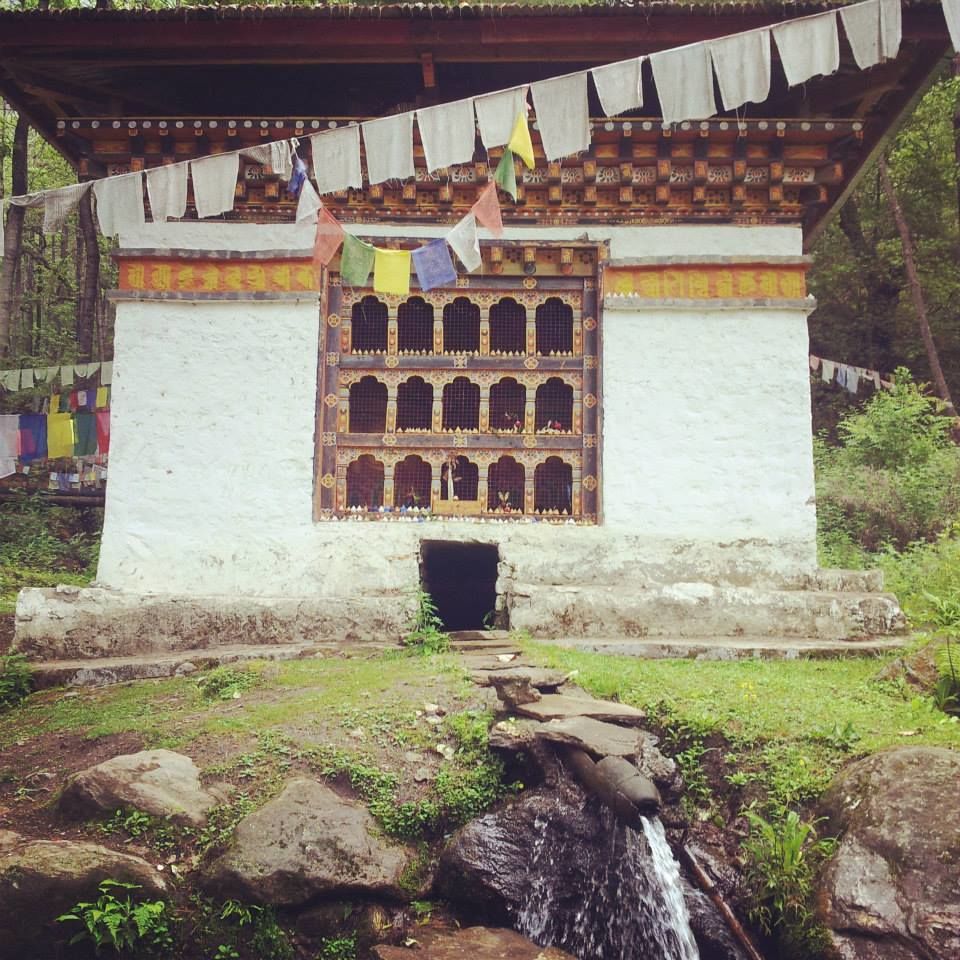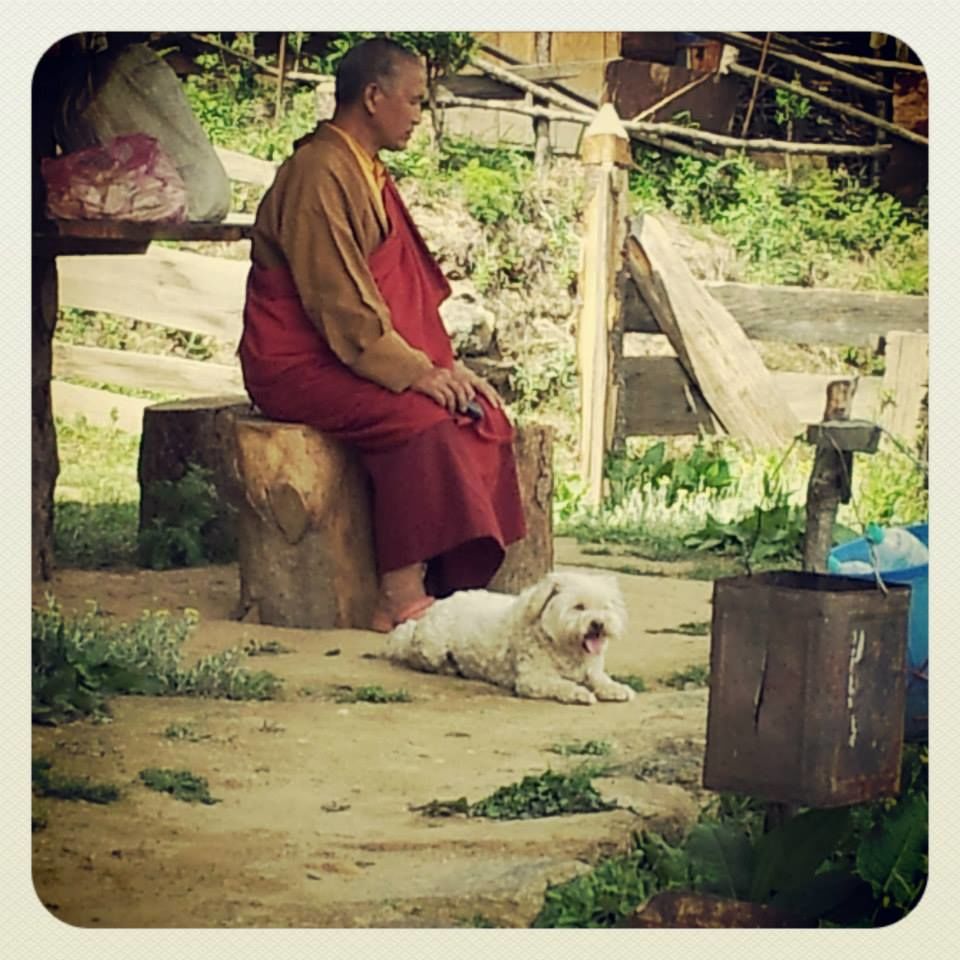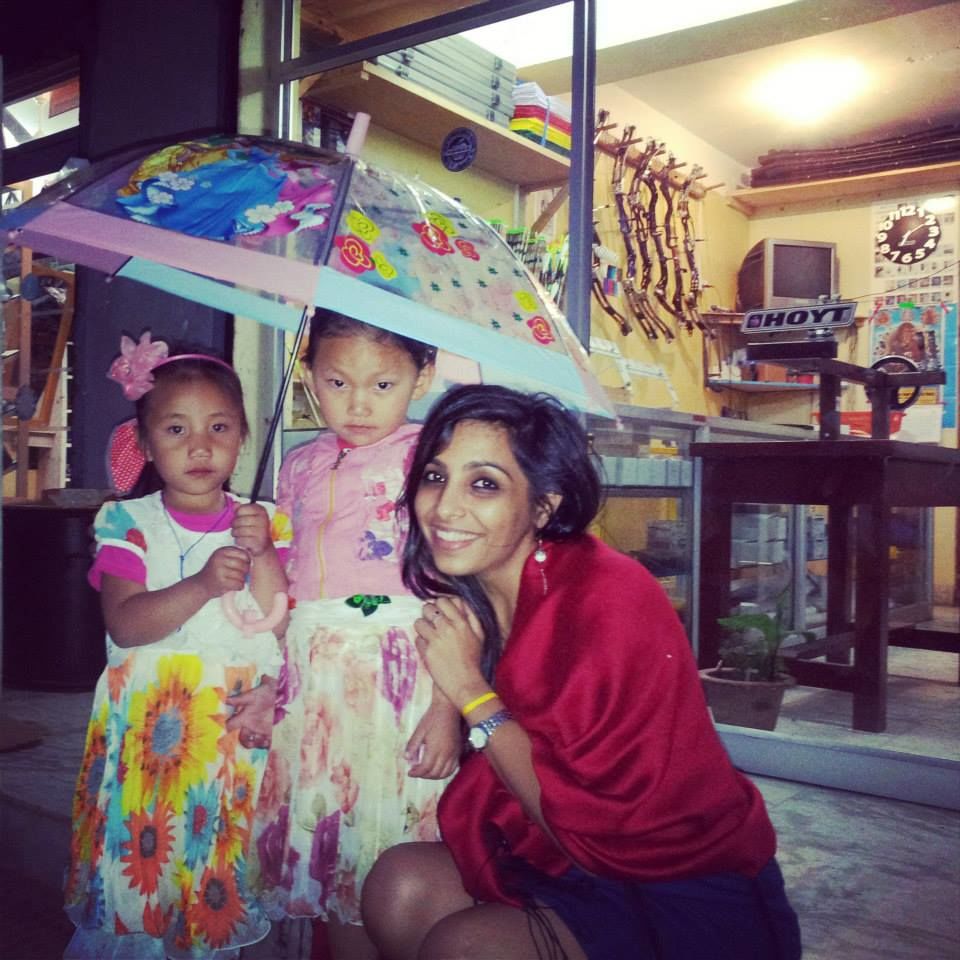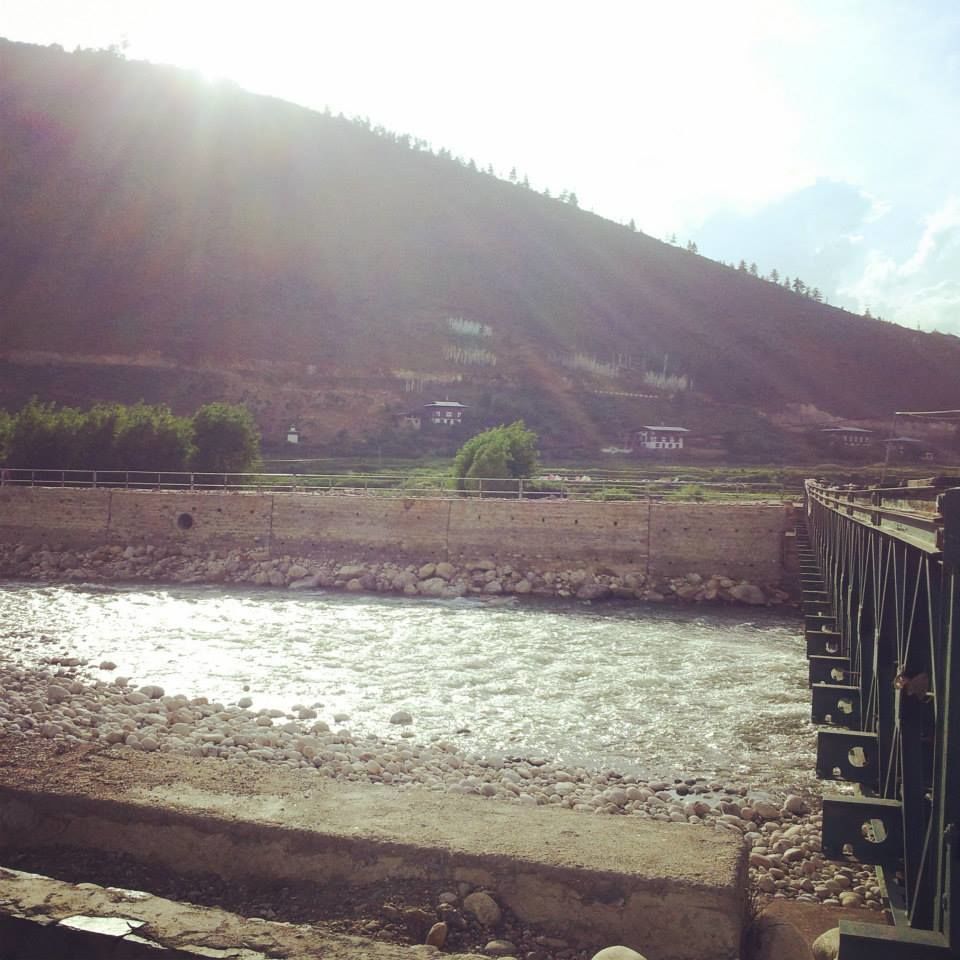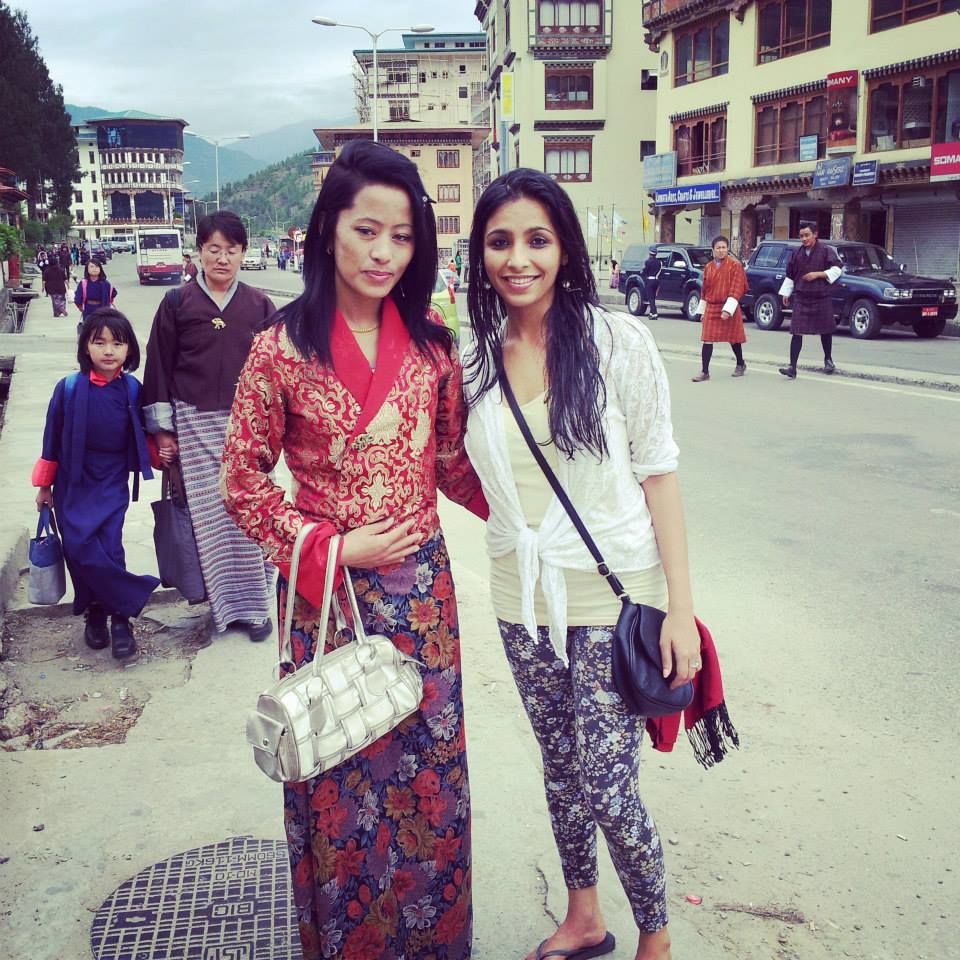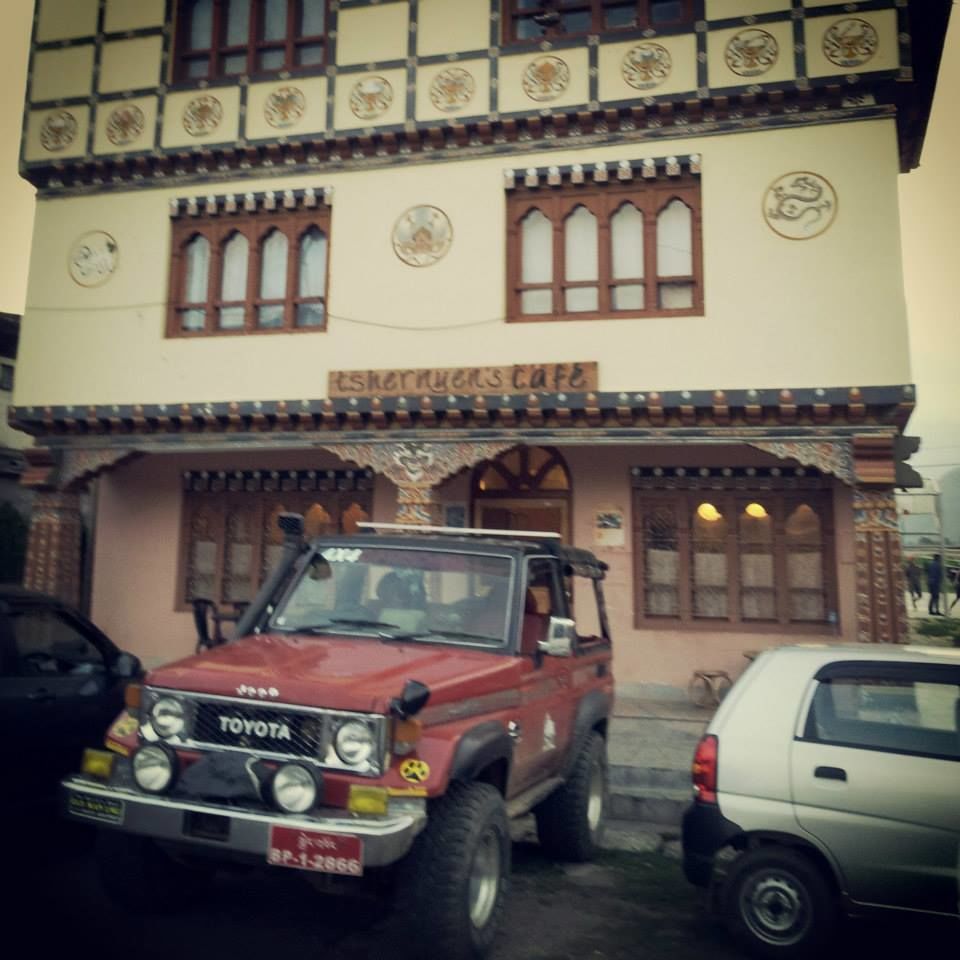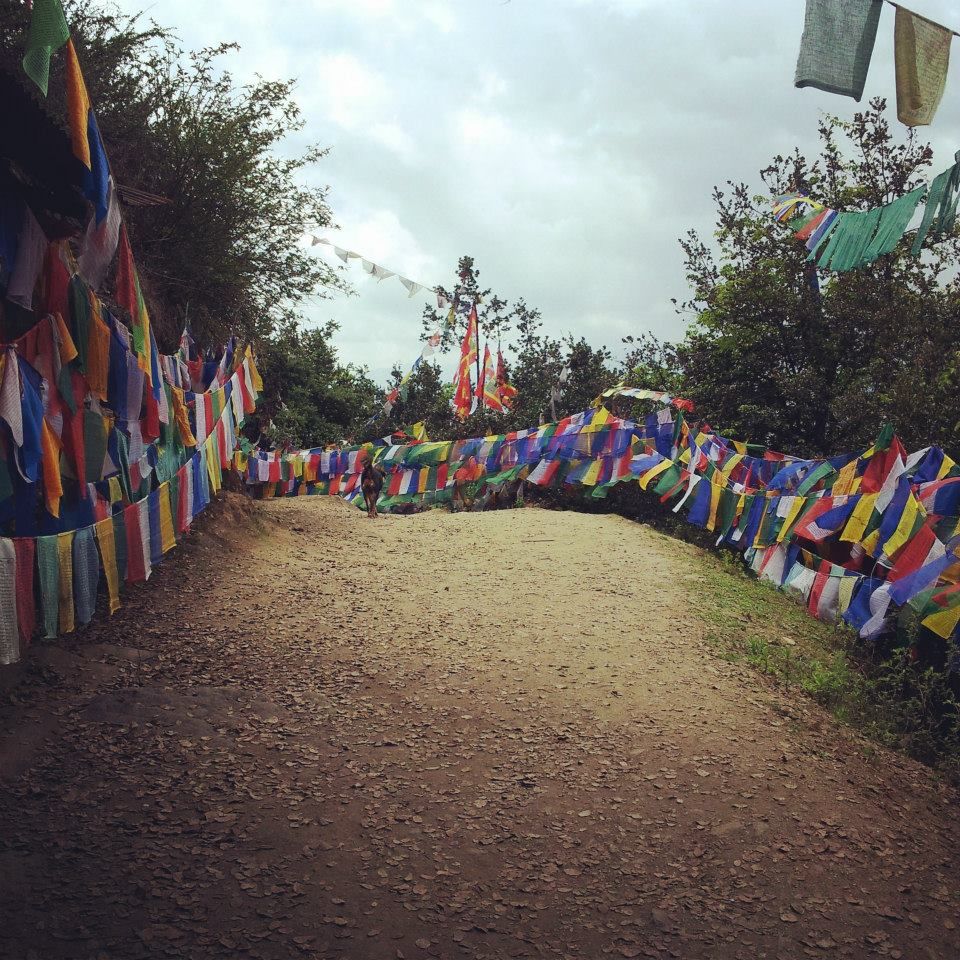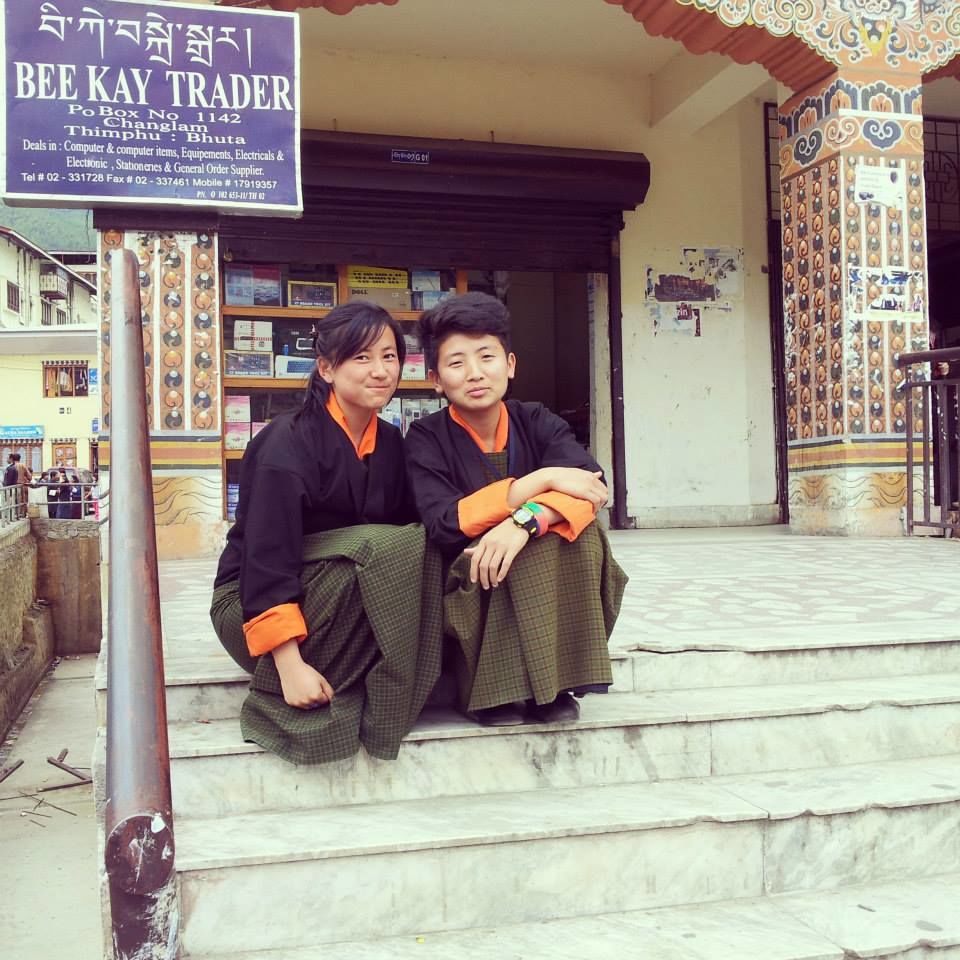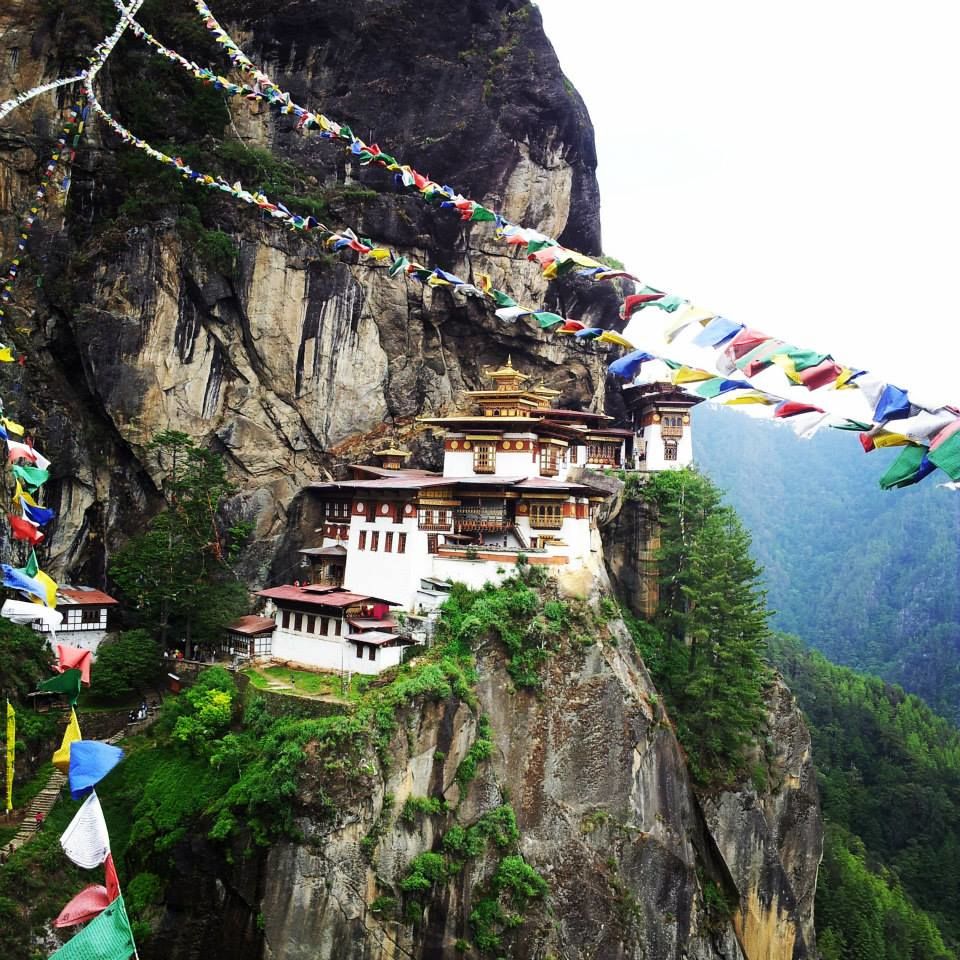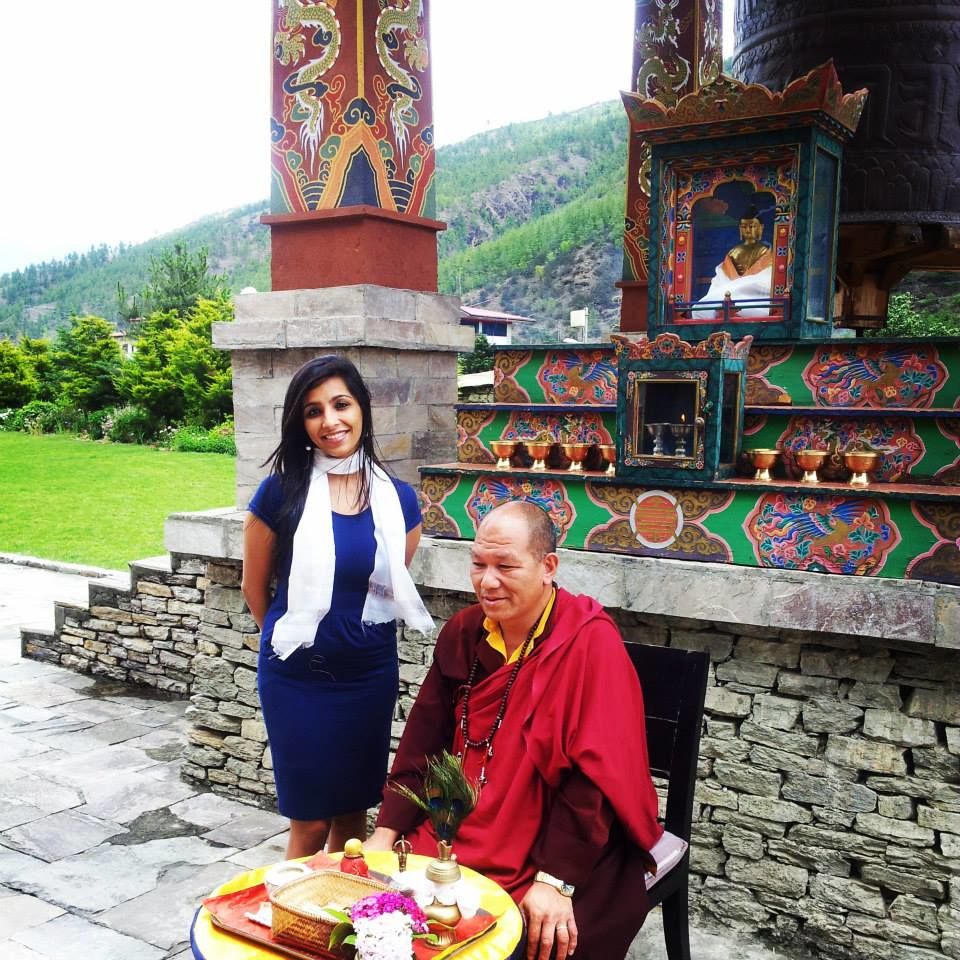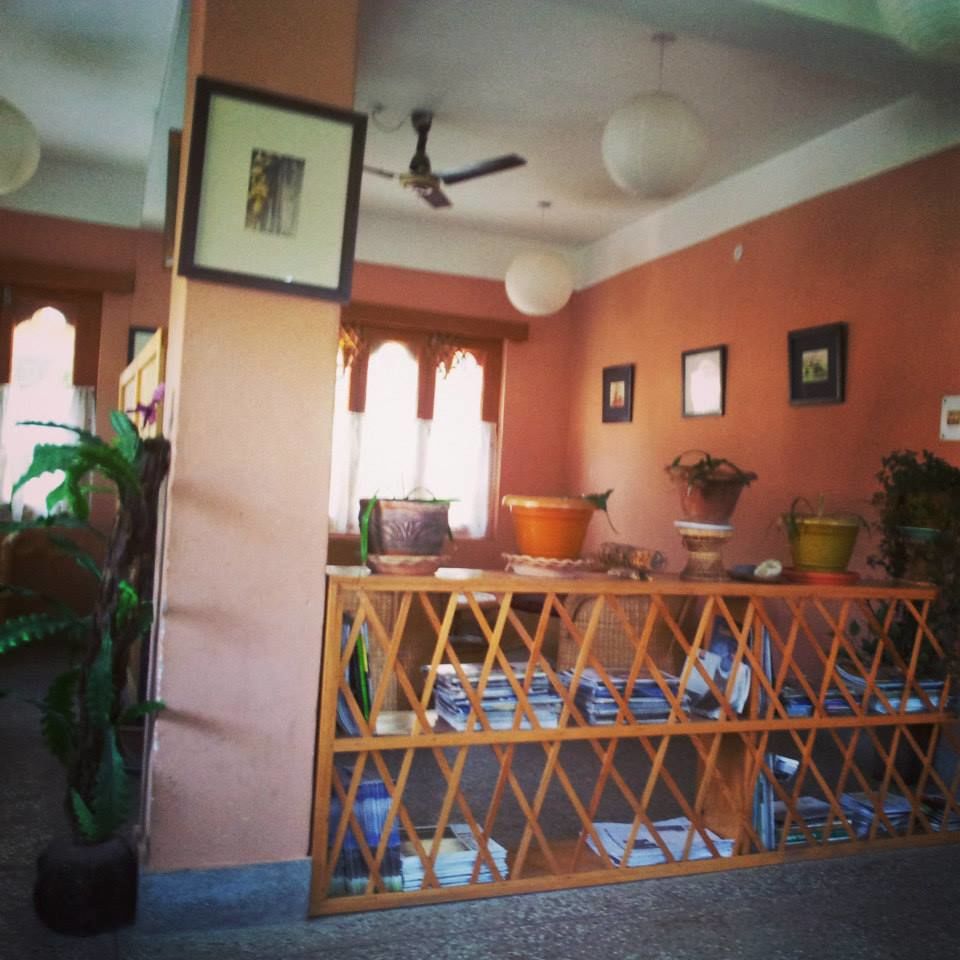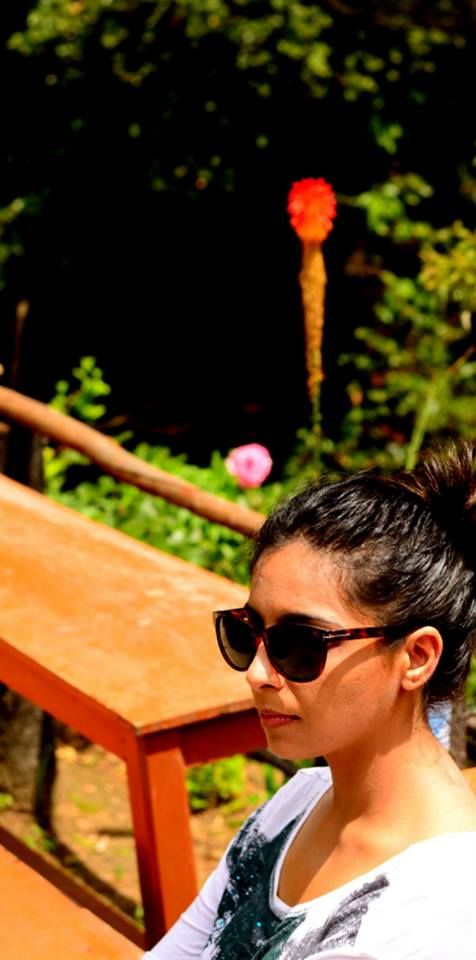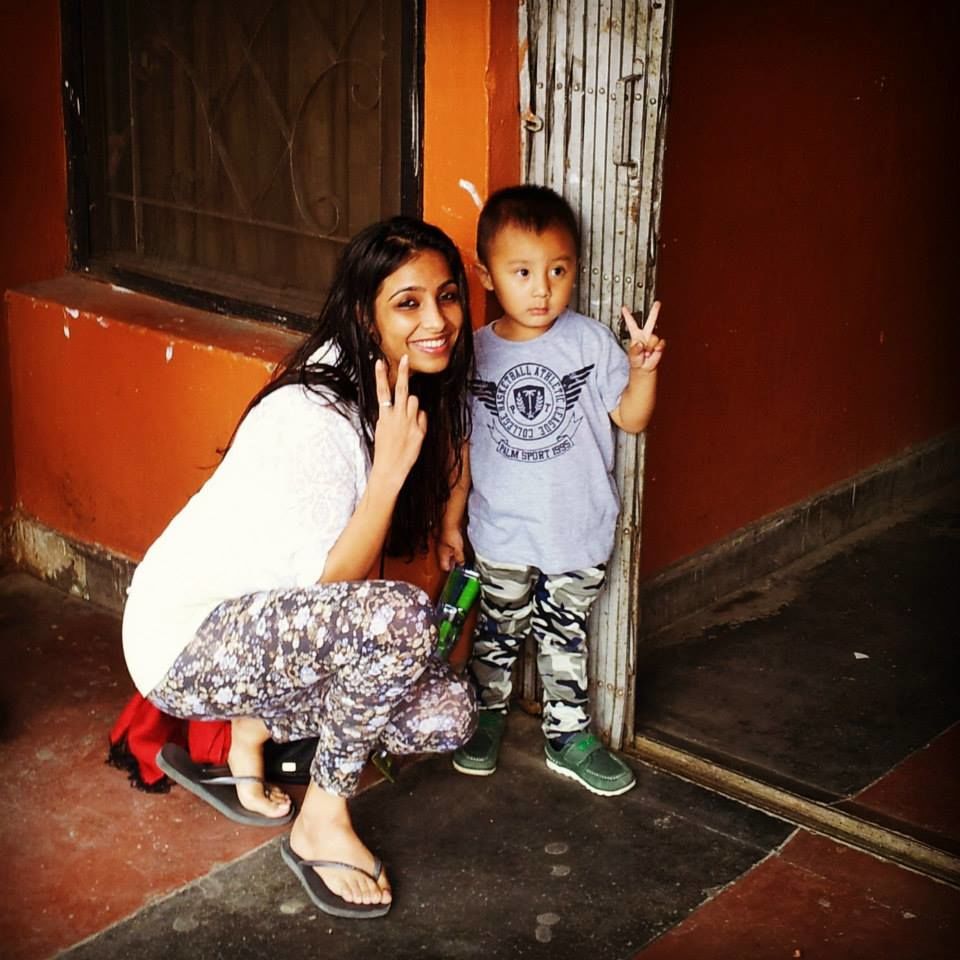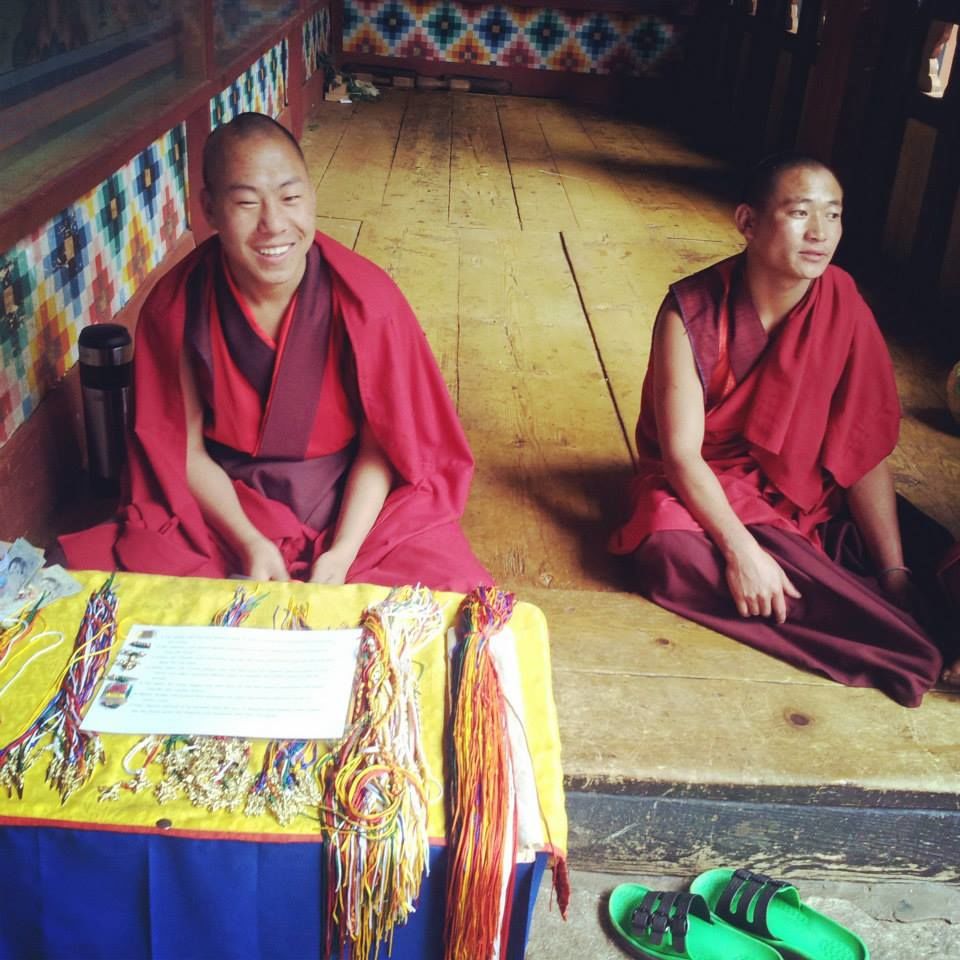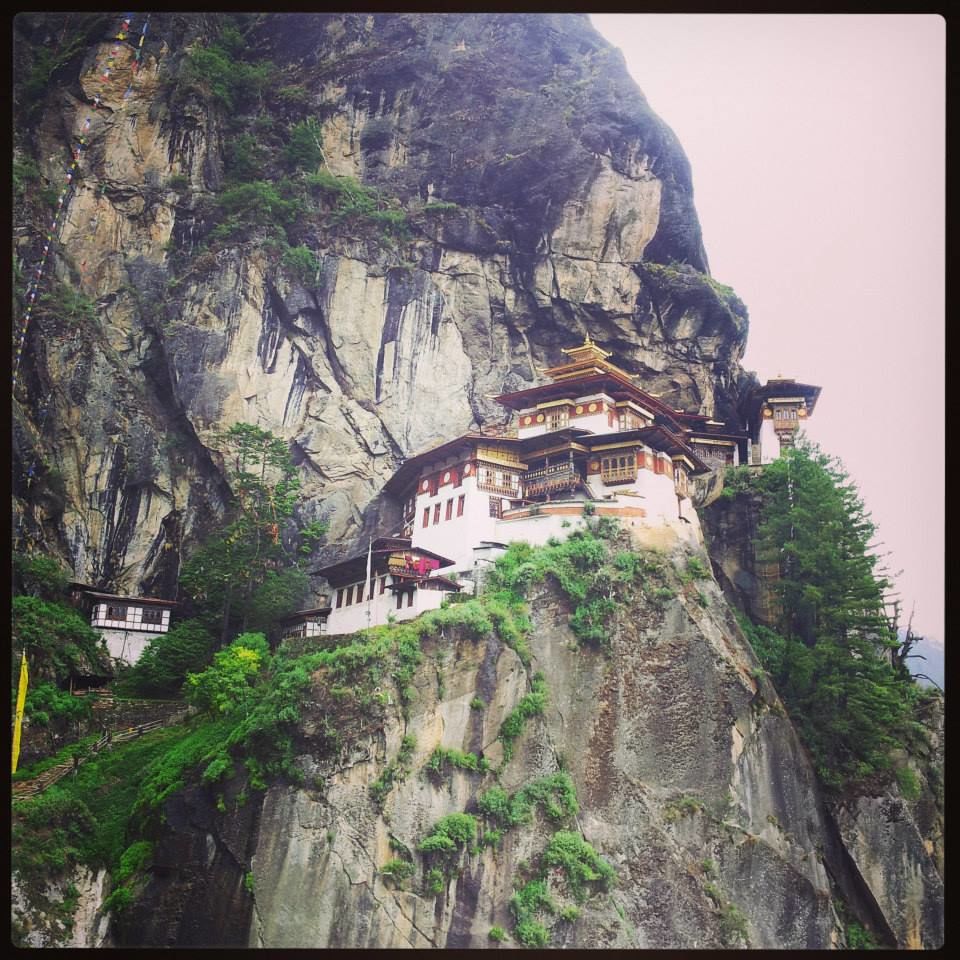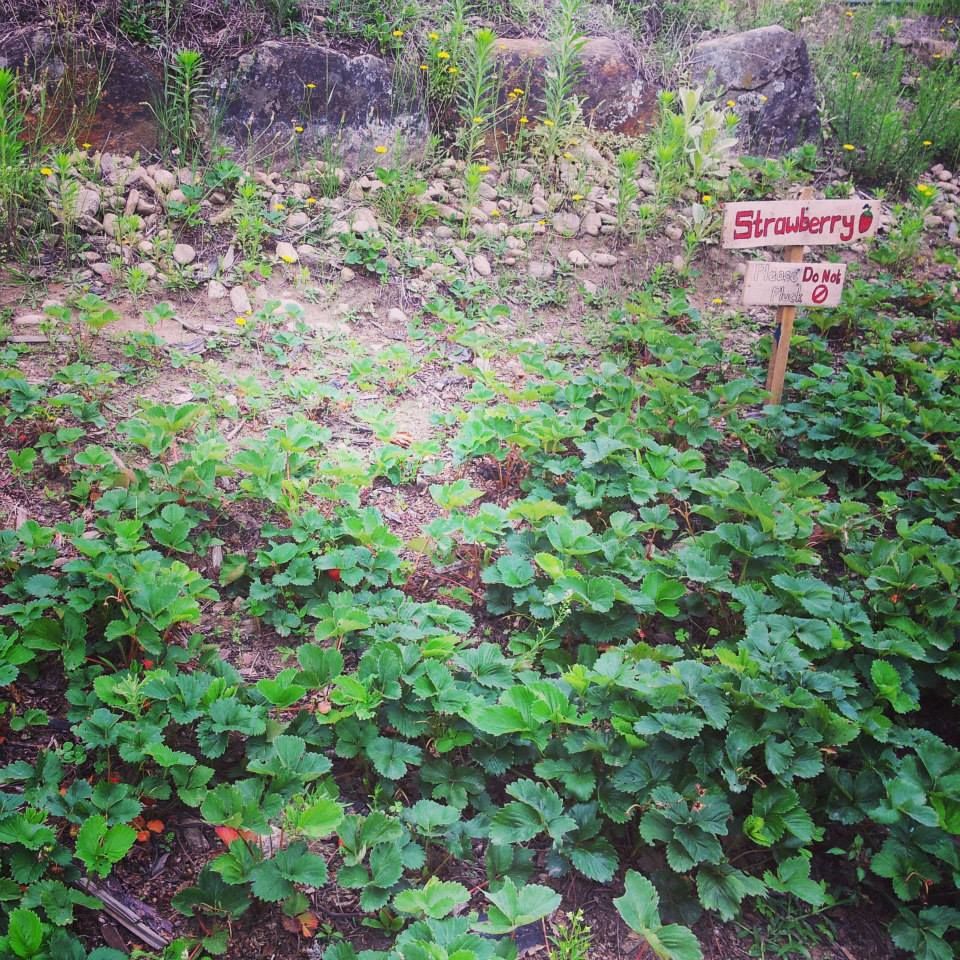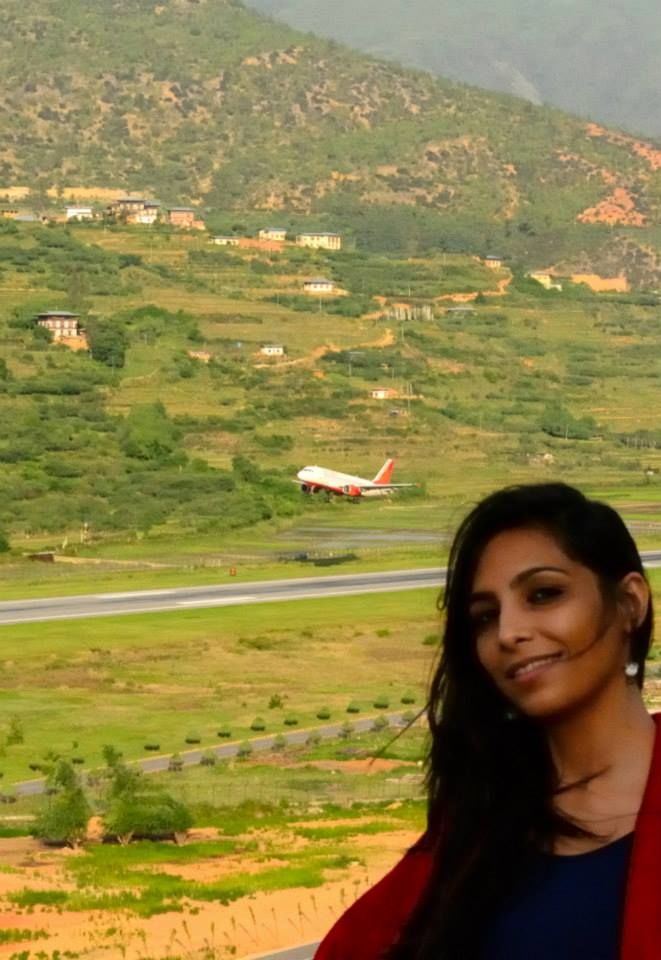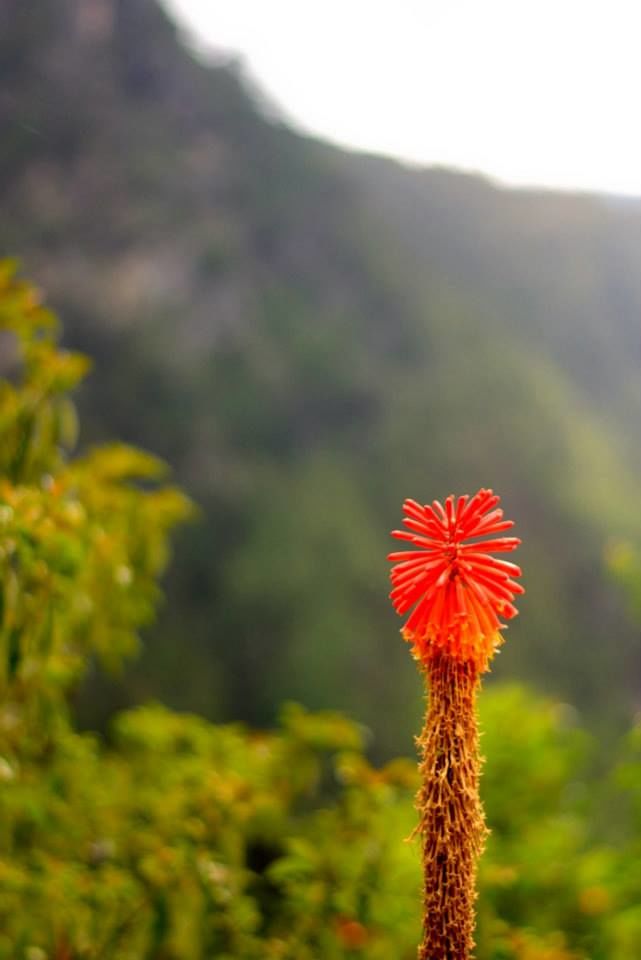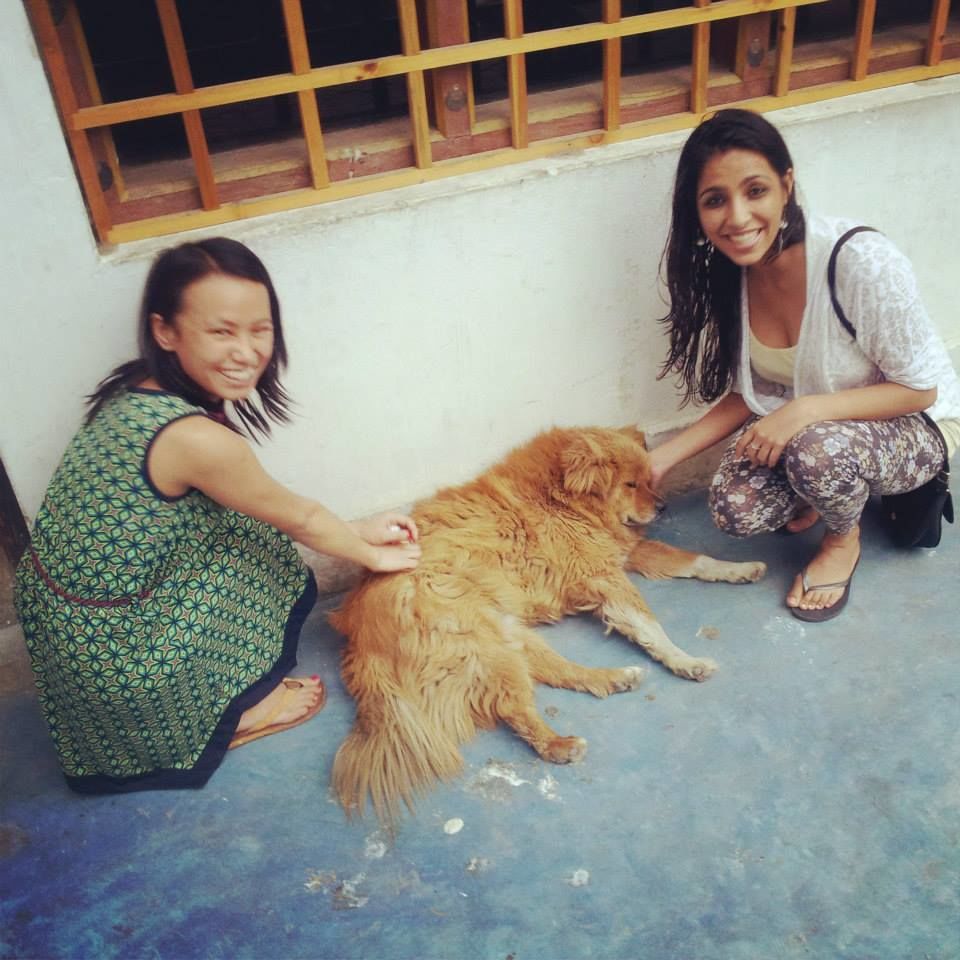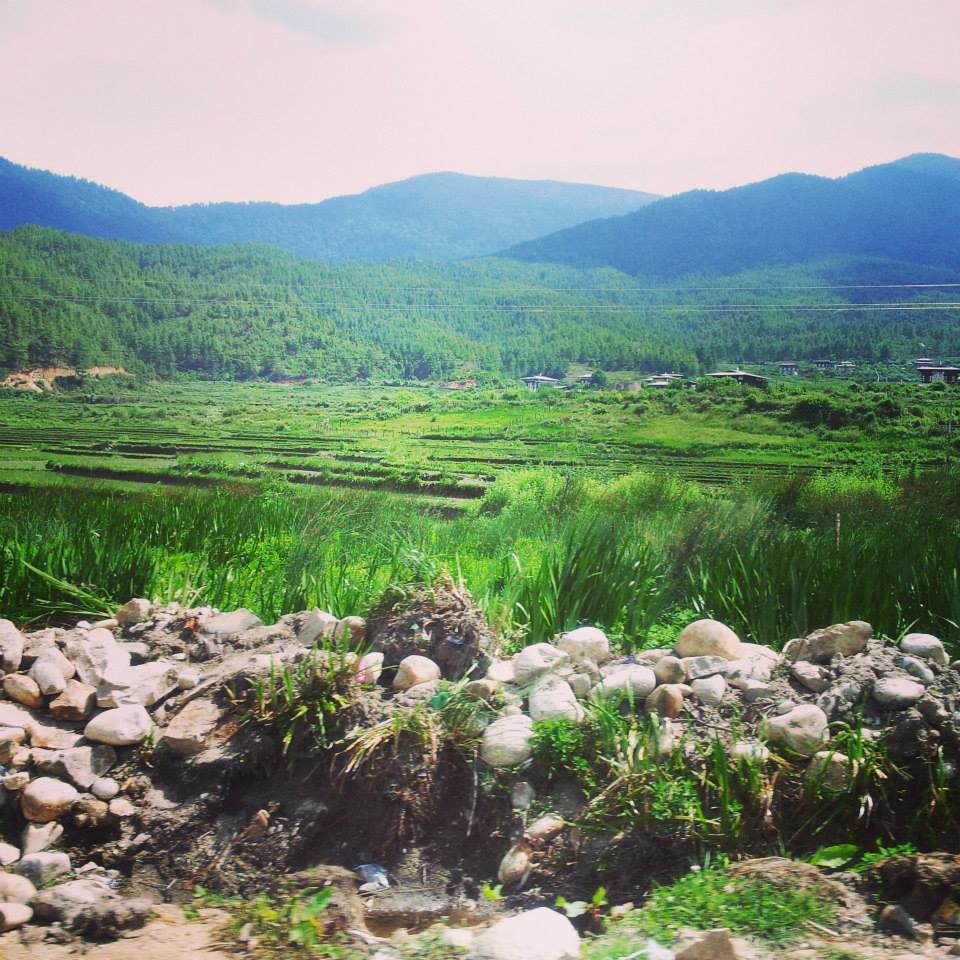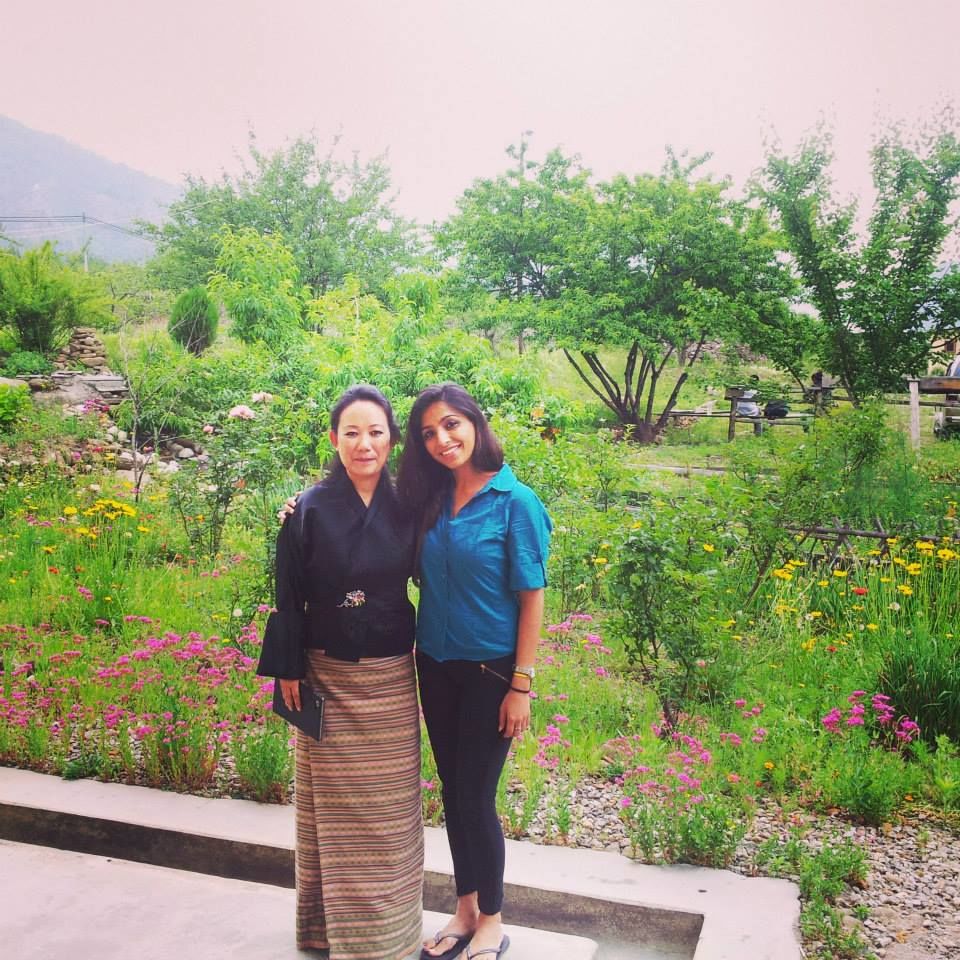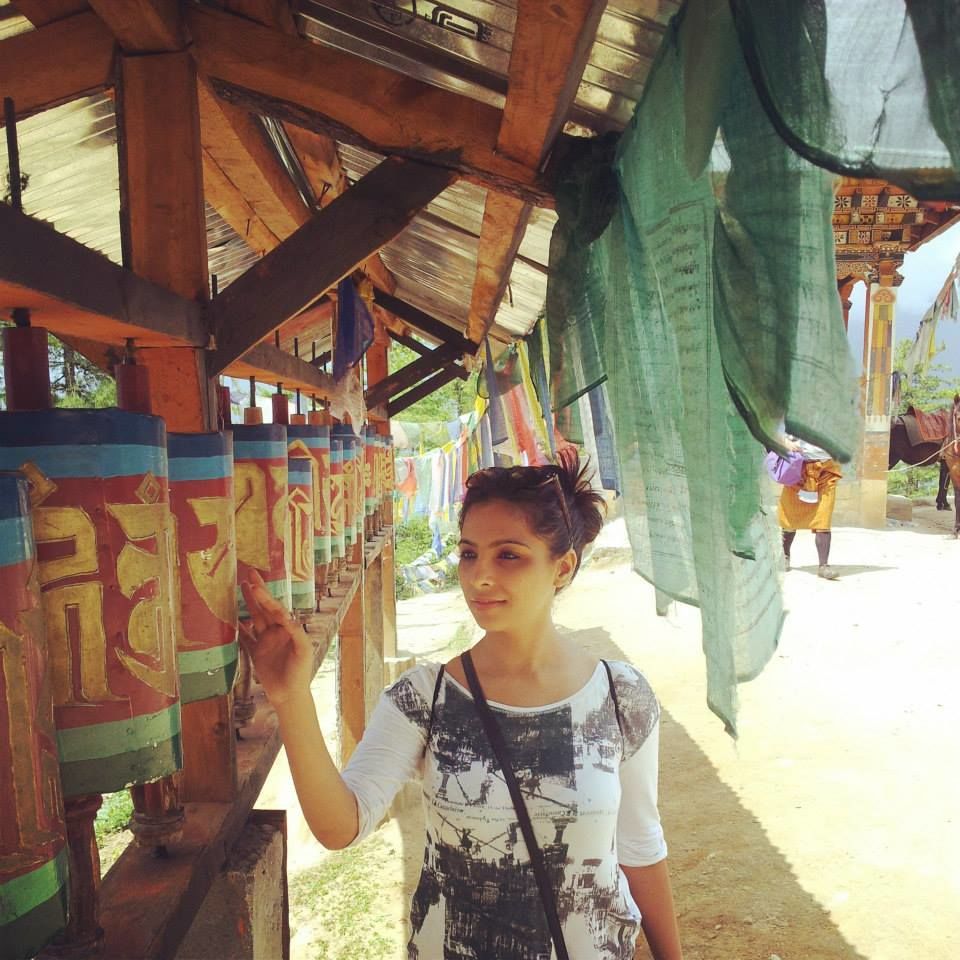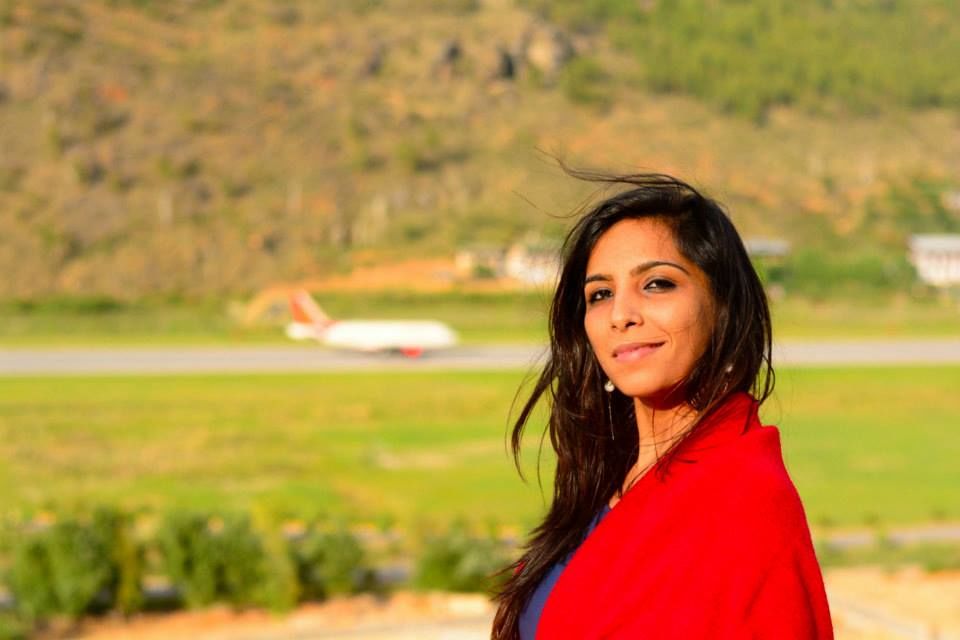 "You lose sight of things… and when you travel, everything balances out." – Daranna Gidel
The Last Shangri-la, also known as Bhutan, is an incredible experience. The country nestles between India & China in the Himalayas and is the only nation to officially adopt Gross National Happiness instead of Gross National Product as its main development indicator. And indeed, the Bhutanese have ranked highly in international studies of happiness, higher than any other low-income countries. Bhutan is extremely cautious of losing its heritage and culture, and thus did not open to tourism till the 1970's. The Bhutanese like to stay true to who they are and are wary of outside cultural influence. This probably explains why foreigners have to pay a hefty $250 per day to stay in Bhutan.
Buddhism is the predominant religion in Bhutan. It is believed that the ruler of the current monarch, King Jigme Singye Wangchuck, has put in great efforts to ensure that Drukpa community (the dominant school of Buddhism and state religion in Bhutan) follow Buddhist culture to the hilt. 
Bhutan is unassuming, largely matriarchal as compared to the traditional societal set-up in the neighboring countries, serene, magical and an absolute beauty. 
Instead of flying into Bhutan, I decided to fly to Bagdogra, a city in West Bengal and drive down to Thimpu. The drive itself was a bit challenging with a few landslides on the way, which led to delays and some anxiety. 
At last, I managed to reach Thimpu in one piece late at night. As a treat to myself, I stayed at the Taj. After a very warm welcome, which included a coffee table book on Bhutan's mesmerizing and breathtaking landscapes and Buddhist silk scarves, I was ushered to my room. I ran downstairs for a swim in the heated pool to cool off. As I soaked in the pool, I gazed at the silhouettes of faraway mountains, and felt pretty damn good about Bhutan. Before drifting off to sleep, I handpicked the Jasmine fragranced pillow from a wide variety of aromatic pillows available.
The next morning, after enjoying the scrumptious buffet, I was invited to perform a small Buddhist ritual to start my day with good vibes. The ritual left me feeling ready to set foot for my first day in Thimpu.  It wasn't tough to figure out a few things about the Bhutanese  after strolling in the city for less than half an hour. People take their culture and language very seriously. Almost everyone was dressed in their traditional clothing, which is ankle length dress, 'kira' for women and 'gho', knee-length wrap-around for men. There are no traffic rules in Bhutan as everyone is expected to know road etiquettes. There is neither much air pollution nor any form of tobacco sold in Bhutan. The ratio of women to men is much higher. In fact, women are often the bread winners of the house and men stay at home to do the chores or babysit.
What was rather amusing to me was that despite being a matriarchal society, every home or important site in Bhutan has a phallus (lingam or penis) symbol. The lingam represents fertility and known to ward off evil eye. This sign is however not to be seen in monasteries where the celibate lamas reside. Apparently, one  story goes that at one point a rather horny ascetic, Drukpa Kunley, entered Punakhain village in the hope of sleeping with all the women.  He was extremely fertile and was able to bed every woman he laid his eyes on with utmost ease. A lot of women in Bhutan bore his kids. Hence in his tribute, a temple of fertility is built in Chimi Lakhang monastery, which is frequented by both locals and foreign tourists to seek blessings.
A smile can break all barriers. Half the battle is won in Bhutan, as everyone welcomes you with warm smiles. In the hope of finding good food, I stumbled upon a very cute cafe with reggae playing in the background. The cafe was run & managed by a young couple, who weren't married. The vibe of the place was very chilled out and extremely nonchalant. The young girl got some chilled beers and urged me to try a very unique Bhutanese dish, chill cheese gravy (made from very spicy Bhutanese homegrown chillis) with rice. I don't think I have had a food orgasm before tasting that incredible dish. Post lunch, I had a good conversation with the two lovebirds and got to know some rather interesting facts about the country. Bhutan has some of the wildest nightlife and the party doesn't start till about 10PM. To experience that firsthand, that night I ventured to a dance bar and witnessed a traditional dance performance by Bhutanese women dressed in traditional Bhutanese clothes. After the performance, I went to a Karaoke bar. To my surprise, the bartenders were all women and there weren't any men to be seen-just cats! I felt completely safe strolling on the roads at 11PM, which was also a welcome change from Delhi.
The next day I left for Paro. The city and I bonded instantly. My stay was at Nivanna lodge, the owner of which is a sweetheart of a lady named Karma. She is known to take two things very seriously - gardening and hospitality, neither of which failed to impress me. Karma's beautiful farm at the backyard hosted a wide range of fruits and vegetables, including cherries and strawberries, which I gorged on every single moment. Her homestay is any traveler's delight with books galore. 
I spent my day in Paro seeing the town from different picturesque points, talking to locals, taking photos with kids and getting drenched in the rains.  I spent the evening chatting with Karma about the cultural & societal pressures in Bhutan. It was a rather pleasant surprise to learn that the society is relatively non-judgmental, unlike India, and that people are free to make their choices without being questioned. For instance, it's perfectly normal and acceptable for live-in relationships, pre-marital sex, or for a couple to have kids without marriage. It's okay for a woman to never get married and have kids if that's her personal choice. Women are typically the sole bread winners of the family and do not like to sit at home. Having said that, they are not disrespectful to their partners. There is also relatively little crime in Bhutan. Theft or rape are highly uncommon in Bhutan.
The next morning, I began my trek to The Tiger's Nest, also known as Taktsang monastery.  Nestled on the side of a cliff at a height of 3,000 feet above Paro valley, the trek to Tiger's Nest is both breathtaking and spiritual, making it every traveler's dream. It's best to keep the trek towards the end of the trip, as it enables better acclimatization to the altitude. 
After a two to three hour trek, you reach a path with thousands of prayer flags as red carpet to usher you into the abode. Thereafter, you ascend a few more flight of steep steps leading to heaven. With every step, I waited in anticipation to see what lay ahead of me. I was quite thrilled, and rightly so, as I had never been swept off my feet this way before. At the entrance, traditional lamps emit an ethereal light. As a rule, they don't allow any cameras/ phones to be taken inside the monastery, to ensure that people actually absorb the serenity this place offers.
It was magical to say the least. Once inside, I was spellbound at the views from the monastery. Gazing into the horizon at the breathtaking views from inside the Tiger's Nest monastery for almost two hours, I found myself filled with mixed emotions and had tears strolling down my cheeks out of sheer happiness. My emotions varied from being overwhelmed, ecstatic and heavy hearted all at once. Later in the day, I sat at a coffee shop on top of a mountain right opposite Tiger's Nest absorbing all the beauty. As a memory, I collected a pebble from there. Surprisingly, my body suffered no pain and somehow I felt more alive after completing my trek. Guess that's what being truly inspired means!
My experience in Bhutan was an eye-opener and made me realize how liberal, open minded, free –spirited and welcoming our neighbors are! Bhutan managed to impress me. I urge you to go and experience this beautiful country yourself.