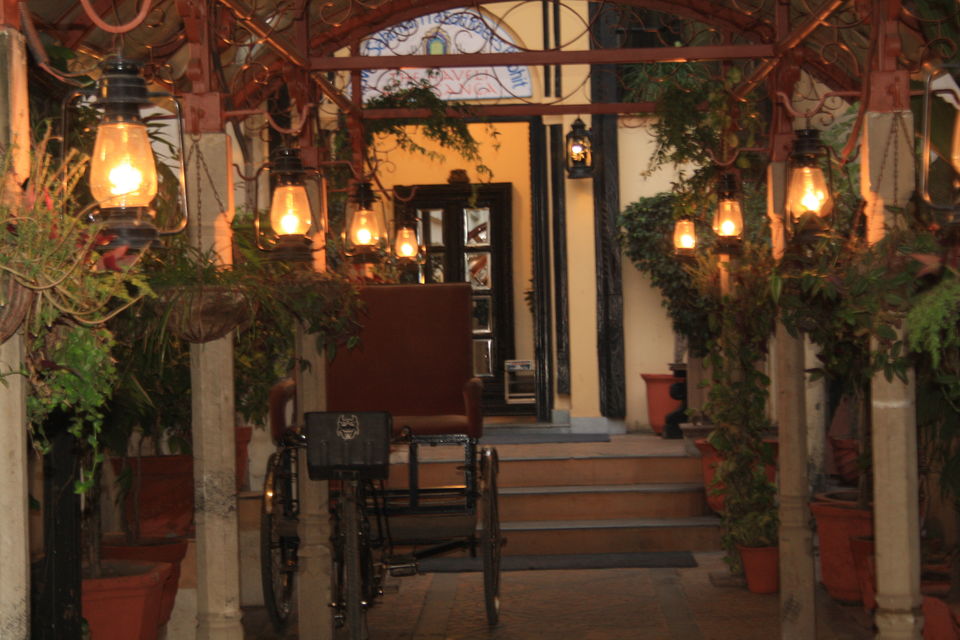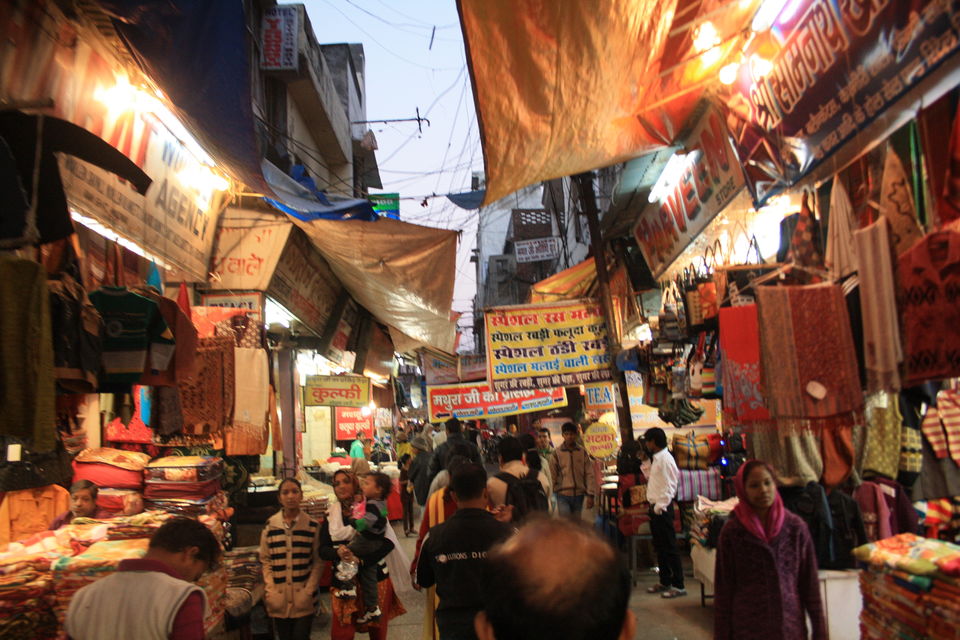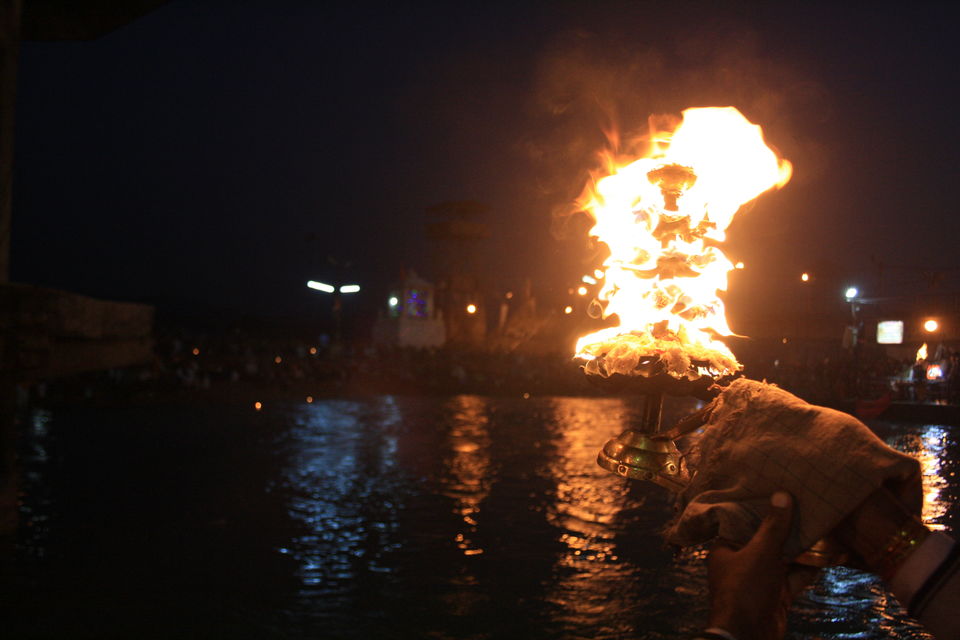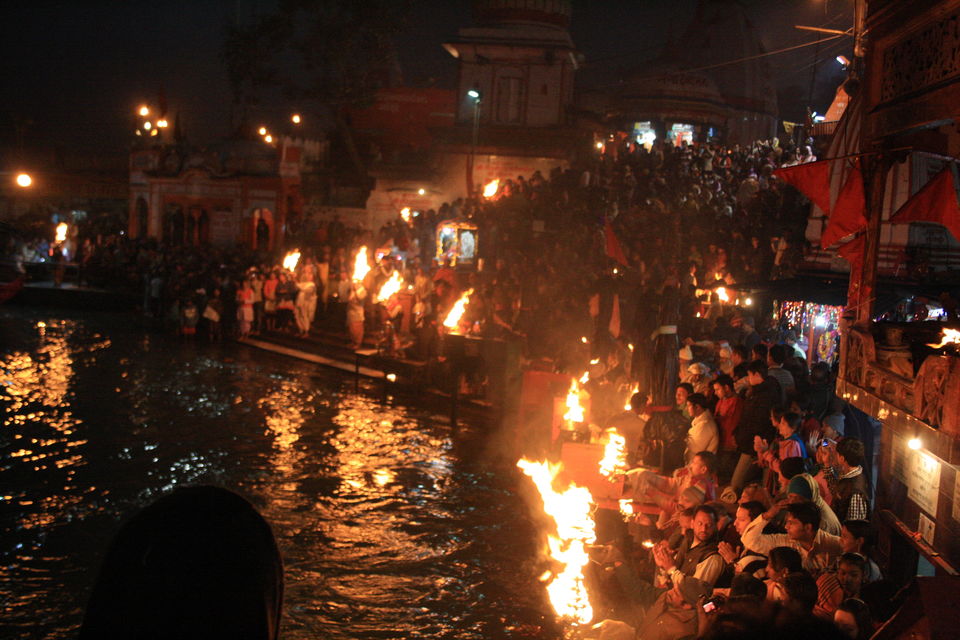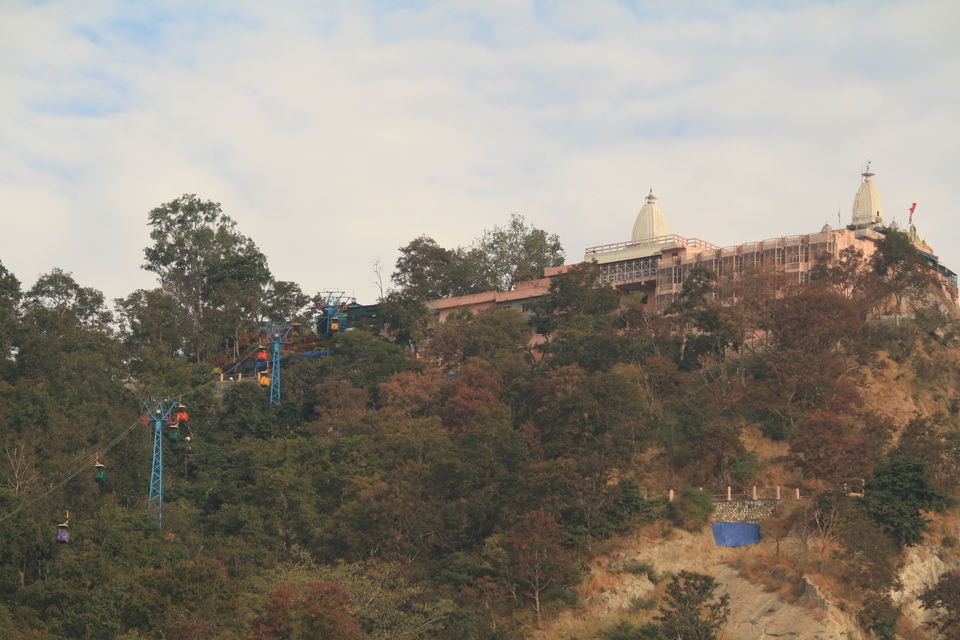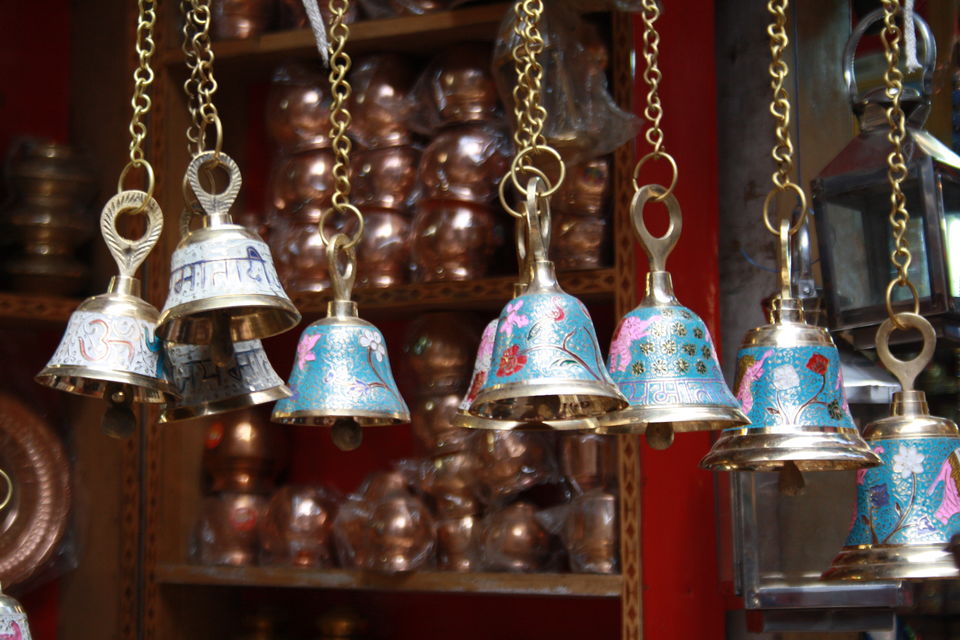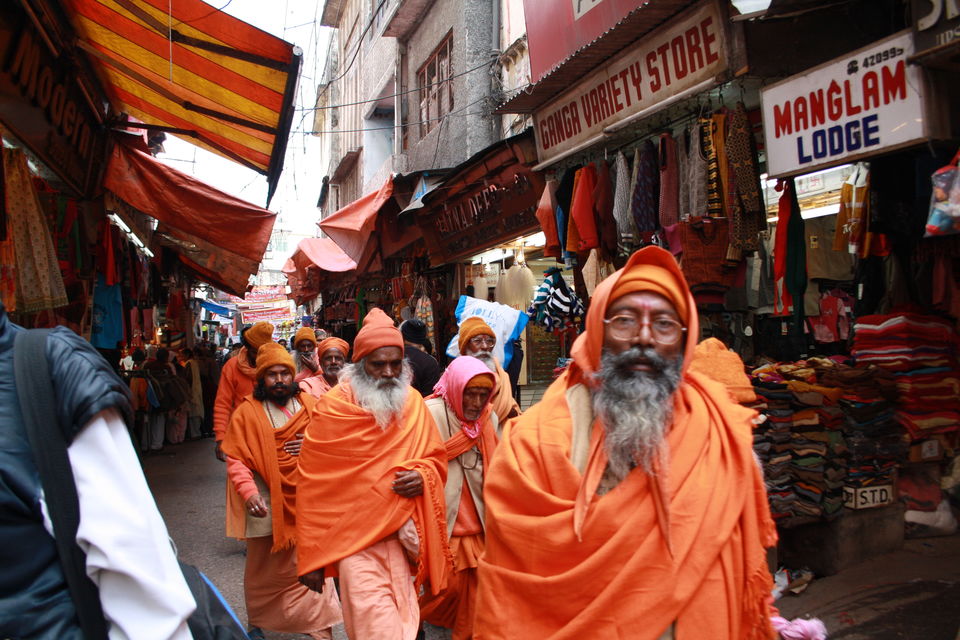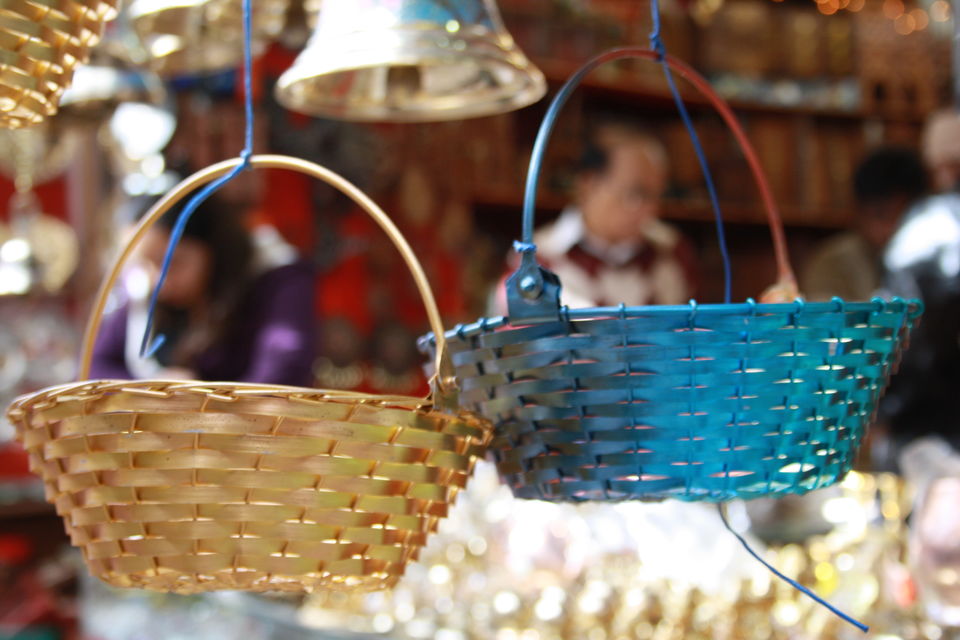 It was the month of December. I was planning to visit the Hindu holy city of Haridwar over the coming weekend. I had heard that Haridwar tends to be colder than Delhi, perhaps due to proximity to water. Not sure, if I was going to take a dip in the ice-cold waters of holy Ganges, I began my road trip.
I was going to stay at a heritage hotel called 'Hari Ganga', a 100 year old 'Haveli' situated on 'Ram Ghat', right on the banks of river 'Ganges'. The hotel manager had informed me to park the car in a public parking. From there, the hotel rickshaws would drop us to the hotel as the entrance was through a narrow bustling market area meant only for pedestrians. My room was on the second floor, next to a terrace overlooking the river and had an old heritage feel. Tired after the long drive, I basked in the sunshine on the terrace and listened to the sound of ripples in the adjoining stream.
In the evening I walked through the 'bazaar' leading to 'Har ki Pauri' to attend the evening 'Aarti.' The surroundings echoed with the loud chanting of prayers and the sound of bells while the river water glistened with the reflection of hundreds of 'diyas' lit by thousands of priests and devotees.
Next day, after treating myself to sumptuous vegetarian breakfast, I headed to the private bathing ghats at the hotel to take a dip in the holy river. As expected, the water was freezing, the current strong and the ghats slippery. I prepared myself for the holy dip by clinging on to the iron chain attached next to the steps. After this freezing moment lasting for few minutes, I headed back to the steps to soak up the much-needed warm sunshine. It was time for lunch and I headed to the ebullient market area for some street food. A hoard of saffron clad priests walked by. Interesting artefacts and brass objects like bells lay hanging outside the small shops lining both sides of the road. Hawkers sold savories decorated on wooden tables and covered with a net cloth trying to shoo away the flies. Post lunch, I took the ropeway to 'Mansa Devi temple', a sacred place considered to be a place of worship of goddess 'Mansa' where wishes get fulfilled.
Haridwar was a land of contrasts – people celebrated life through christening ceremonies of small kids while other mourned the death of deceased relatives while performing their last rites; over crowded ghats full of dust and grime co-existed with the purity and spirituality in the air created through the chanting of 'mantras'; one felt overwhelmed and lost in the vast crowds while thousands tried to trace their genealogies in hand written records maintained by Hindu priests for the past several generations.