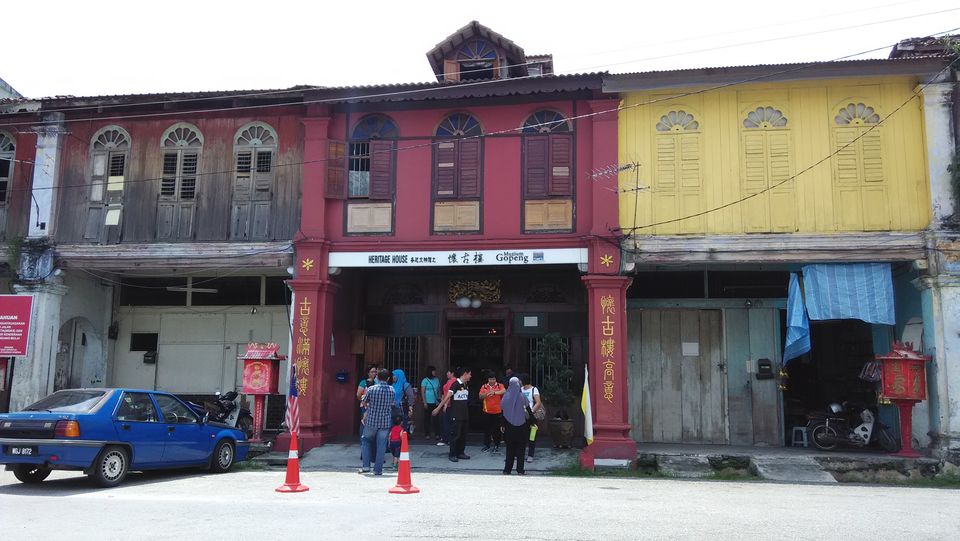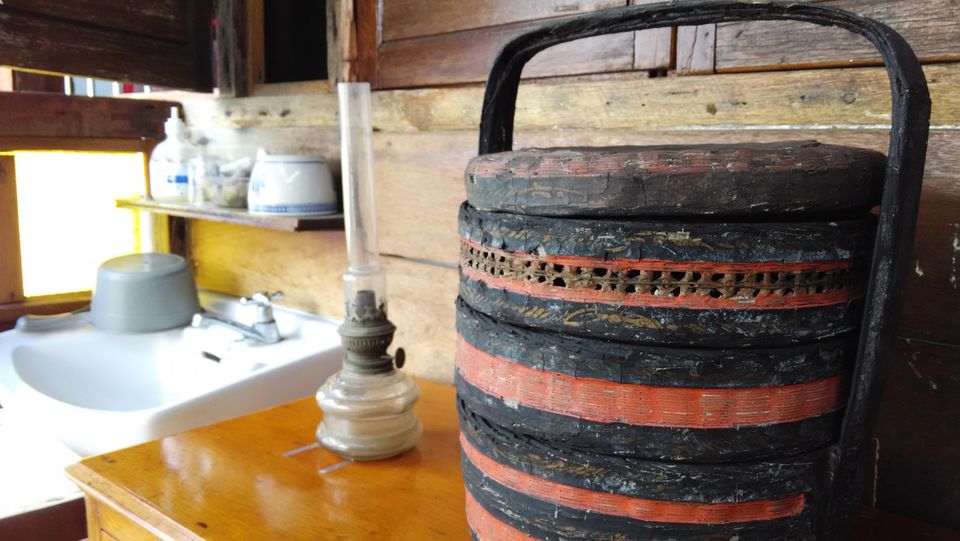 The was day hot, and my skin steamed like boiled water.
But the trip to this old museum is a must if you go thru the Gopeng town - some people say.
I checked the local site to see if I can get a discount ticket, but there's none.
When I stepped in, I realized why. It's free, but donations are welcomed.
So I went and took a peek. And I was sent back in time.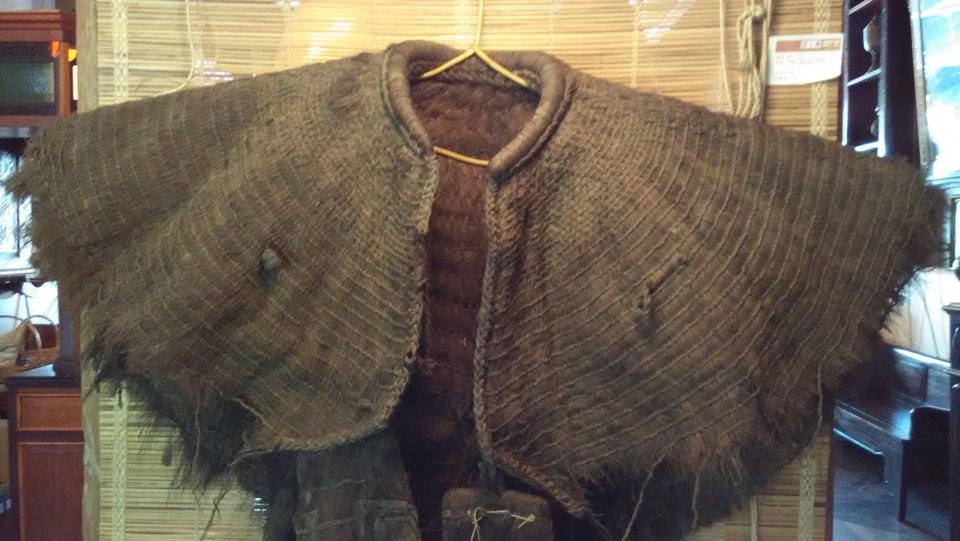 Nostalgias everywhere.
I checked out the old raincoats, shoes made of rattans, old rickshaw and even drank the roasted white coffee synonymous with the town.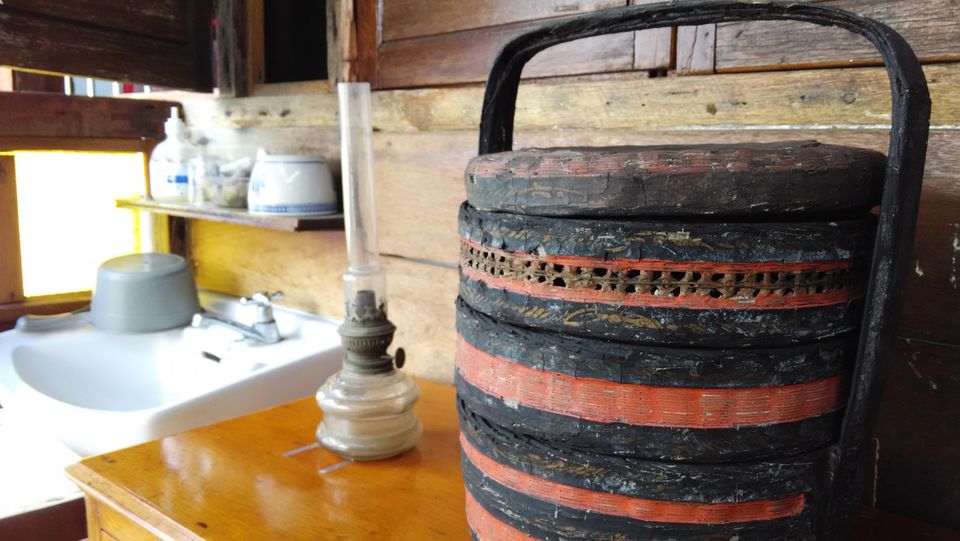 The lunchbox is cool too. Stacked on each other, it is made of rattans again.
I imagined the tin workers eating lunch from these boxes.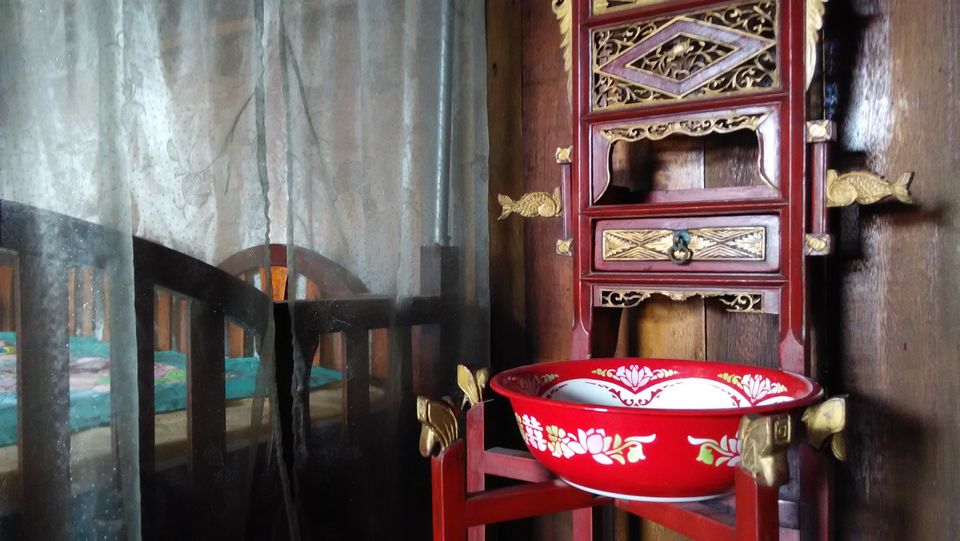 And this basin where you wash your face or brush your teeth when you wake up, I think is a big luxury.
At a time when there's no pipe water, having this by your bed, is akin to live like a king.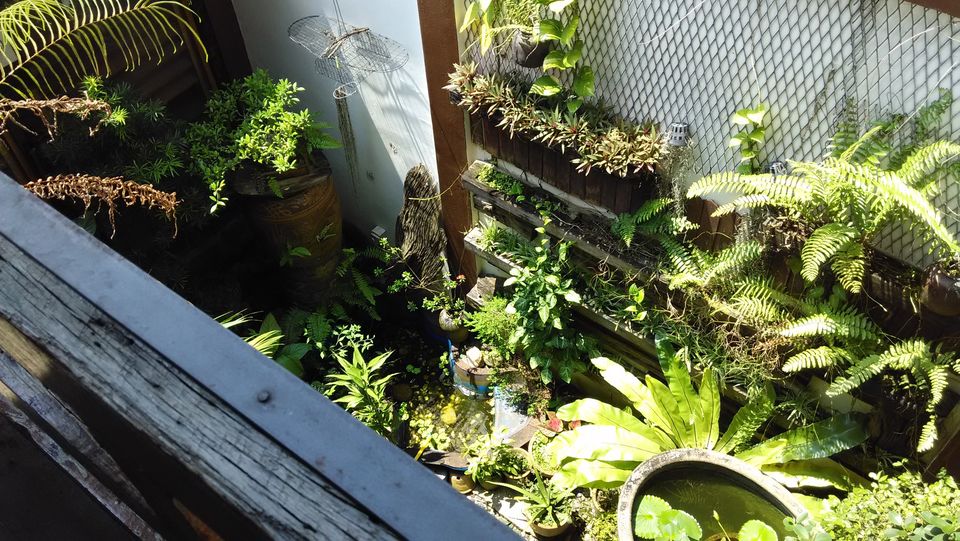 And this is the cream of the museum. A small garden in the 3 storey house.
They say if you got a garden and good books, you got everything.
They are spot on.