Philippines being an mesmerising island offers numerous feel of its own. Where its nature vibe turns tourists on, the artificial outlook never disappoints. As a tourist i always prefer to visit outskirts. Tell me, whats the point in seeing town and its crowd! Unless the aspiration is only to check-box the listed lionised crowd-pleasures. To me vacation includes serenity too which is best experienced at countrysides! Regardless, some town when offers awe, it should not be neglected. Such is Manila Ocean Park. A full day is worth visiting such organised, clean, brimful place.
It offers ocenaarium which includes umpteen ocean creatures.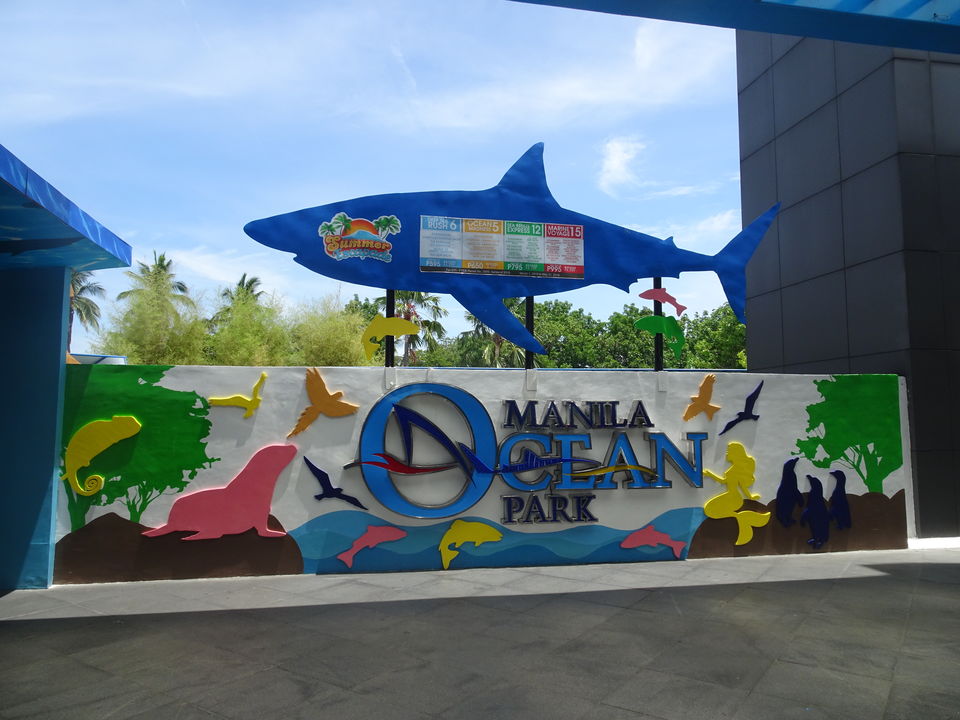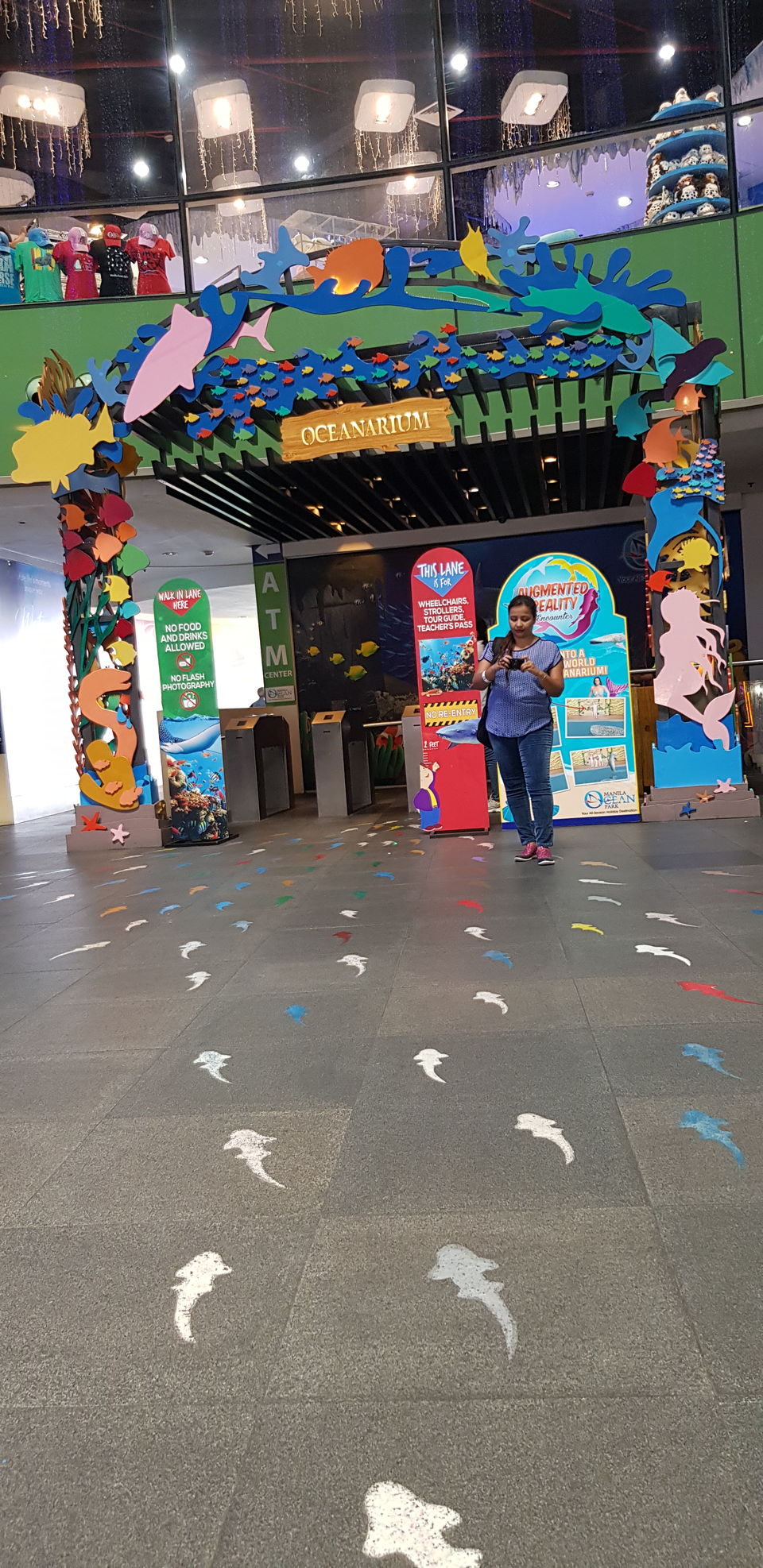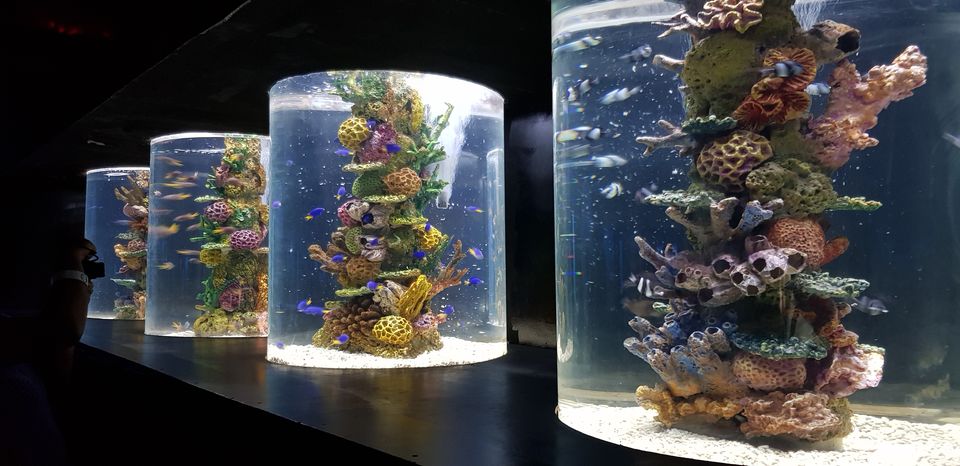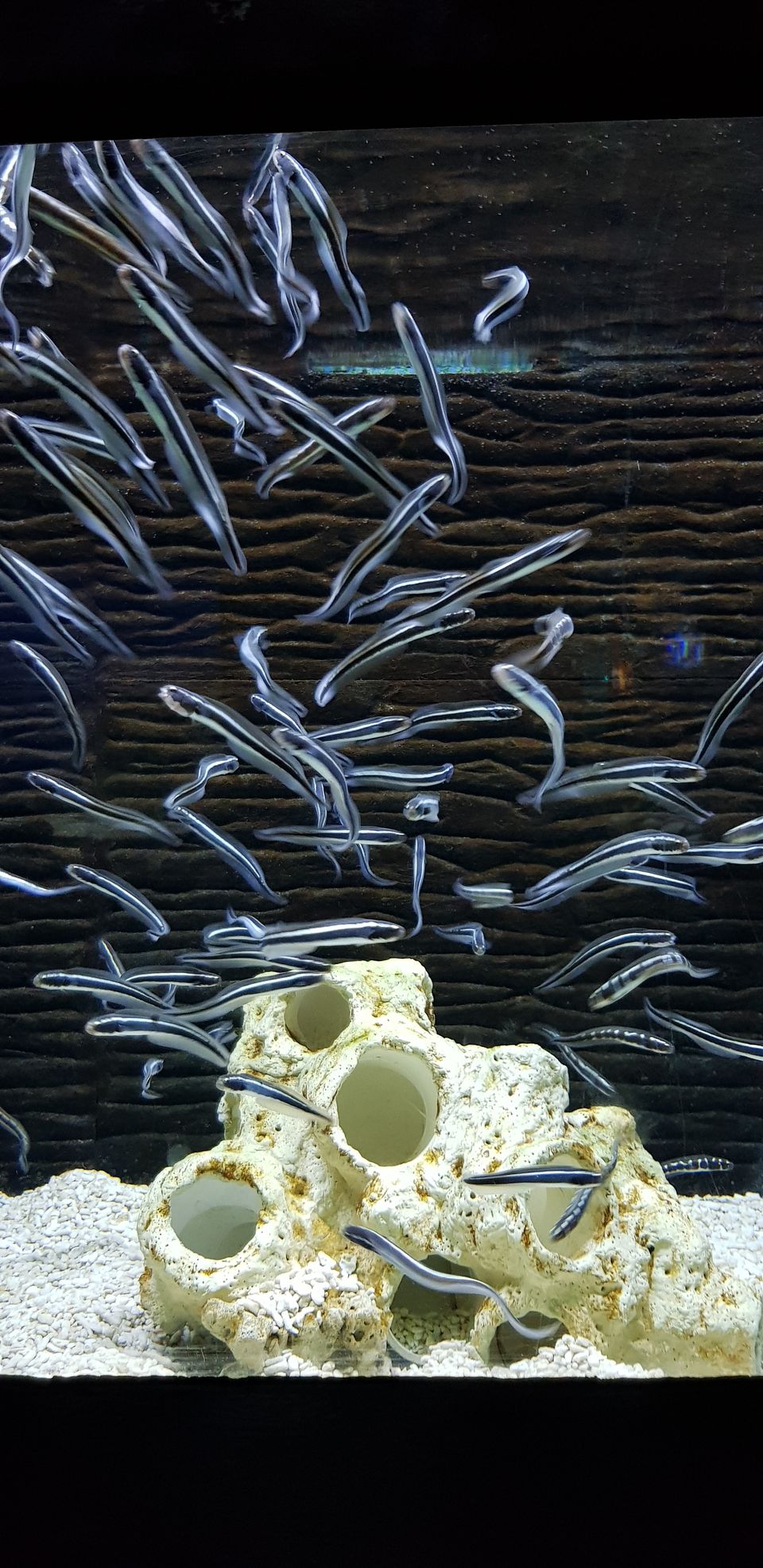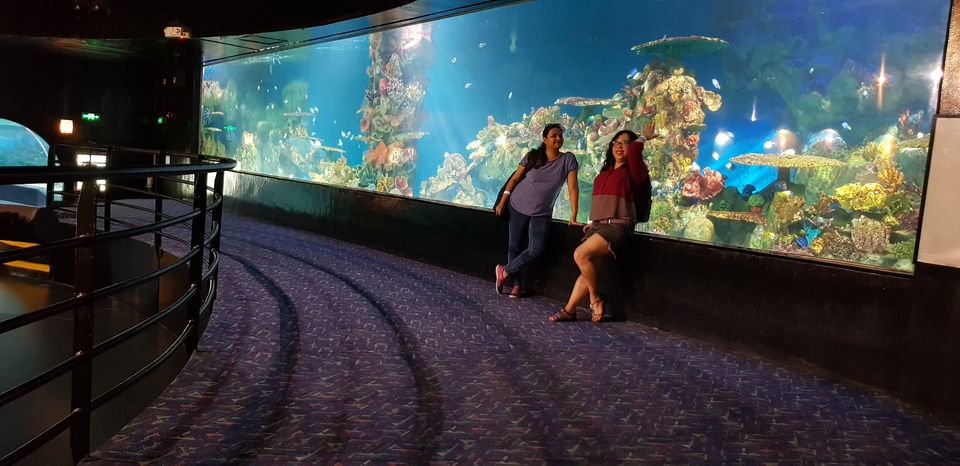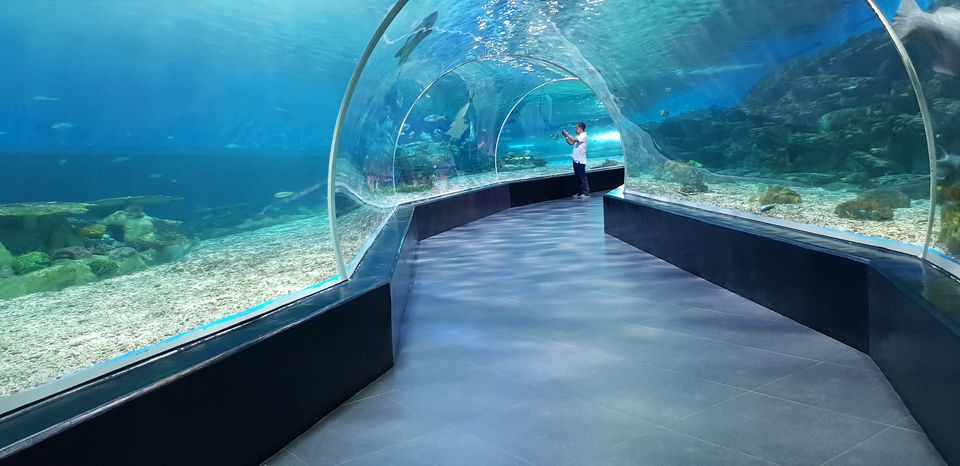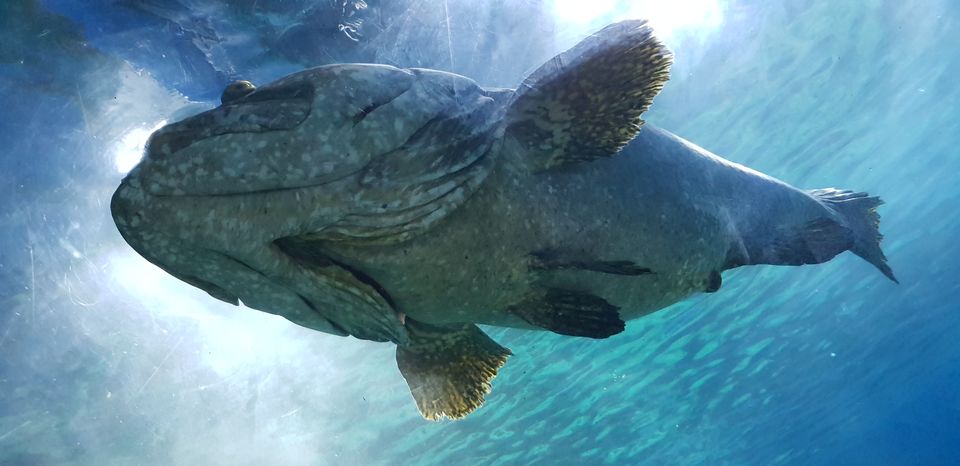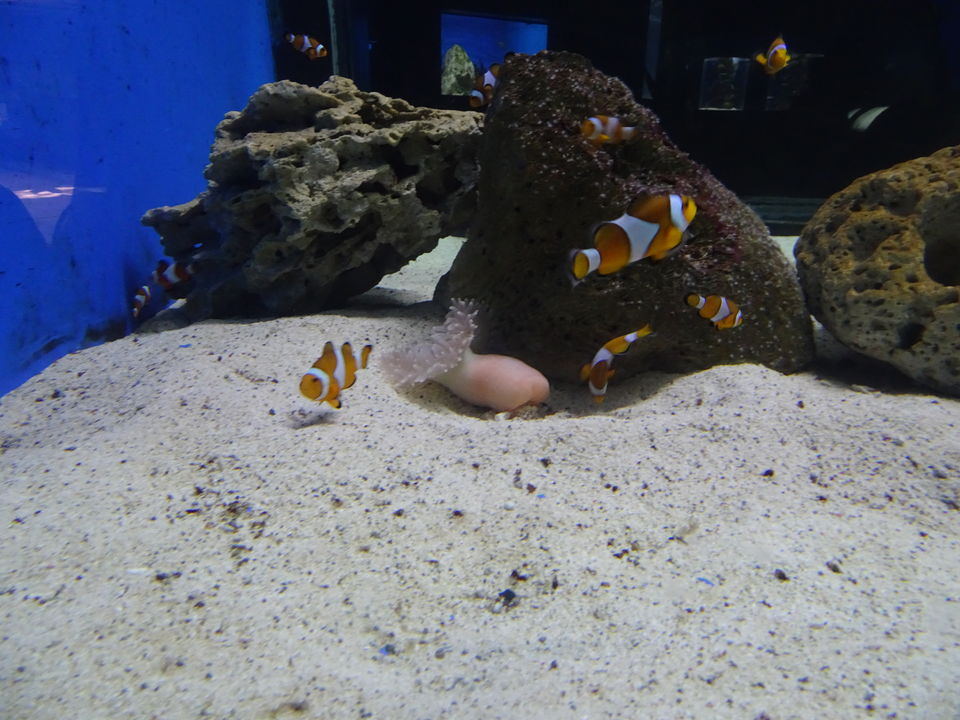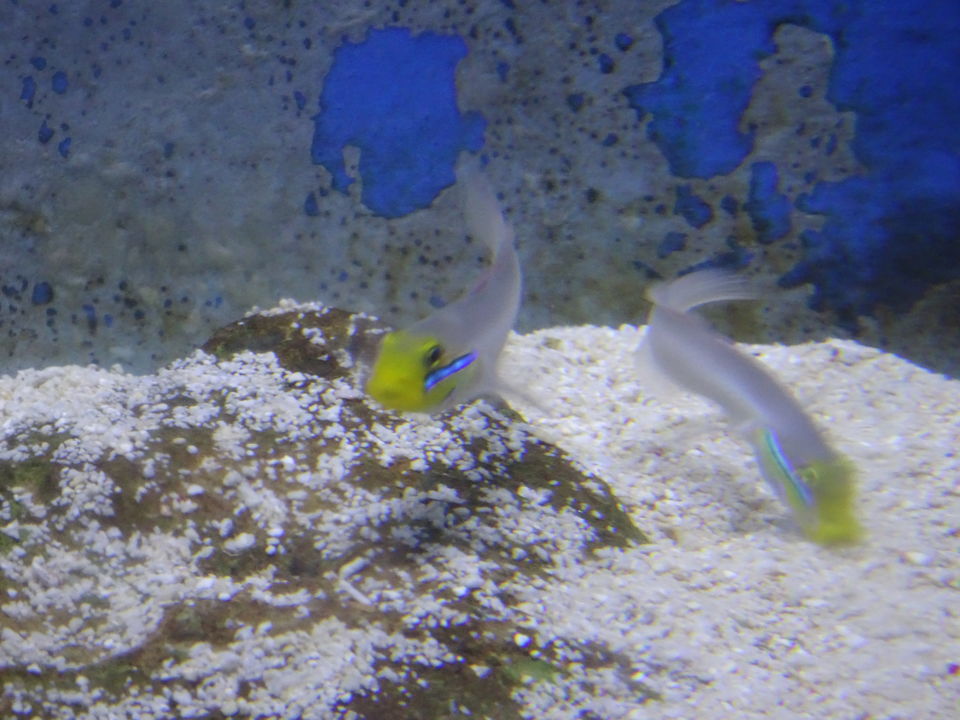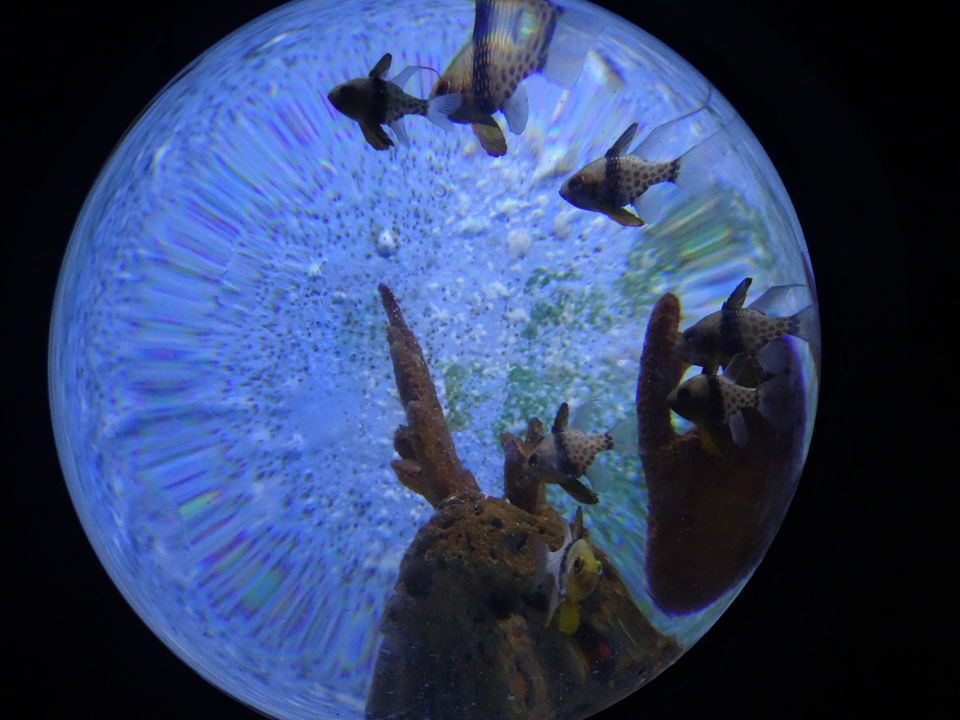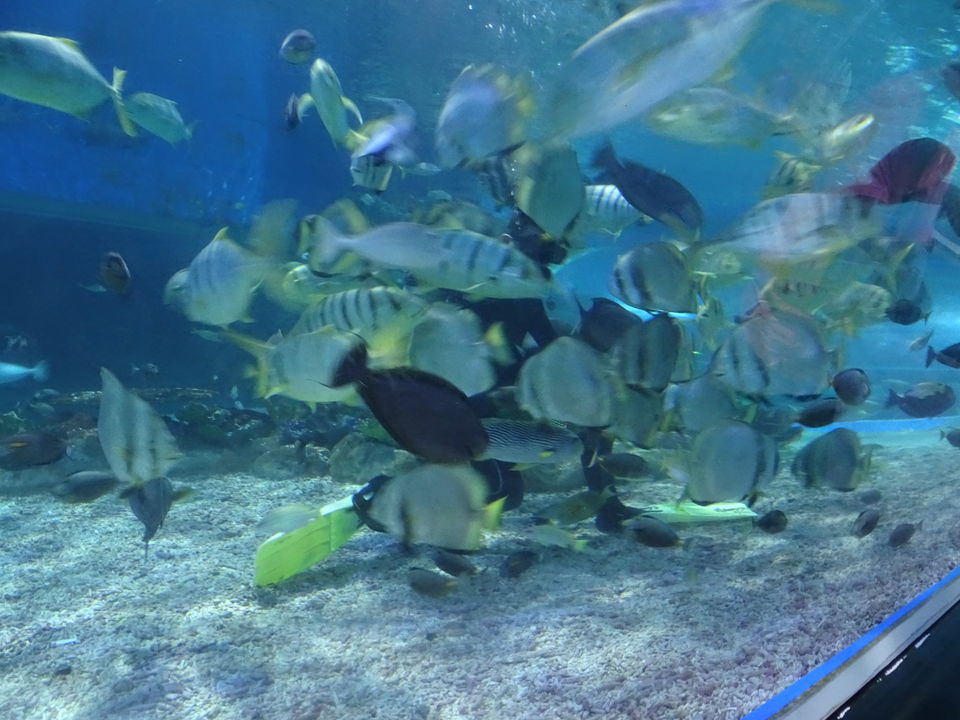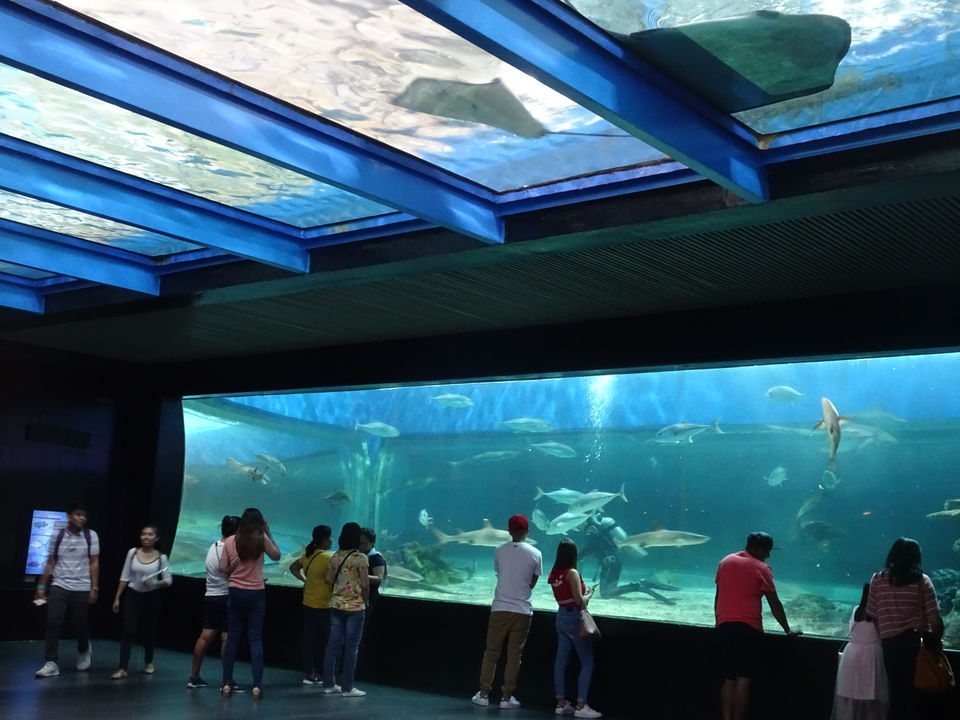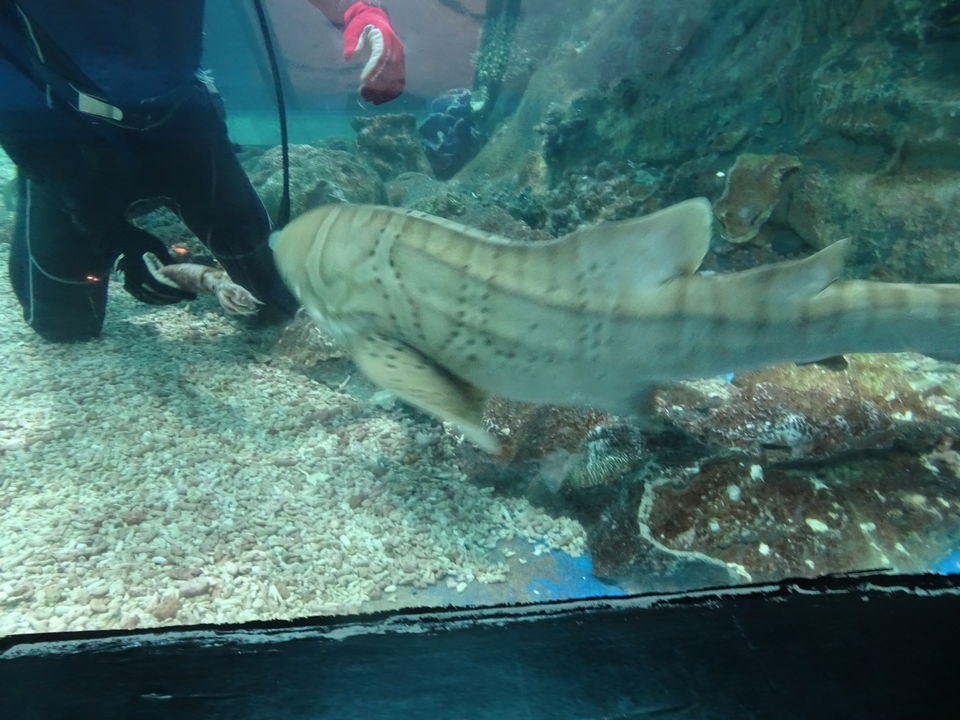 It also includes creepy zone to eerie you.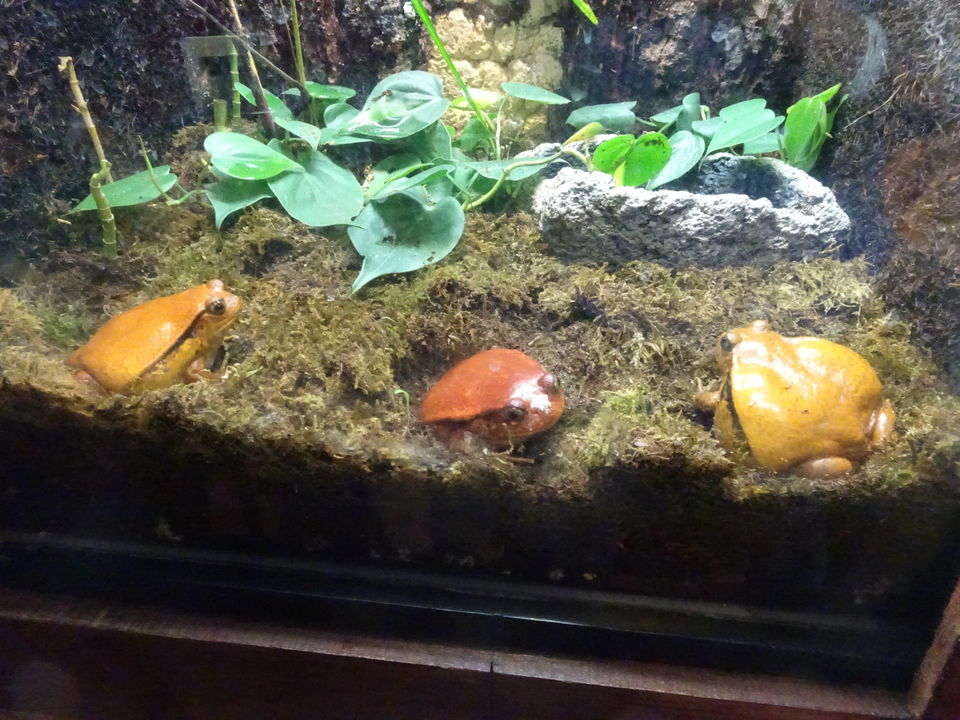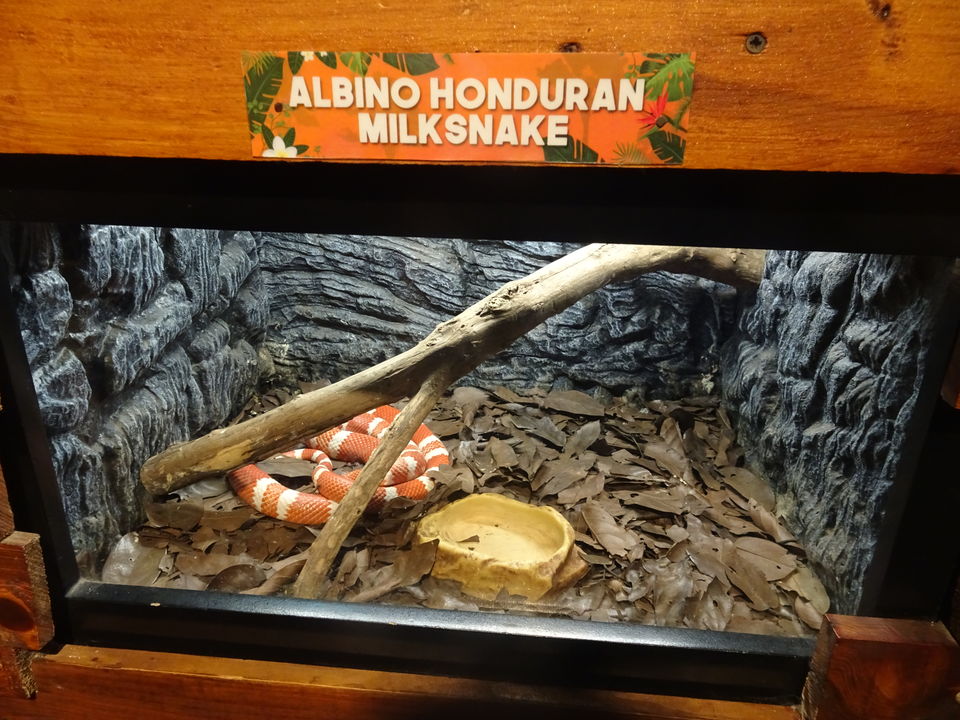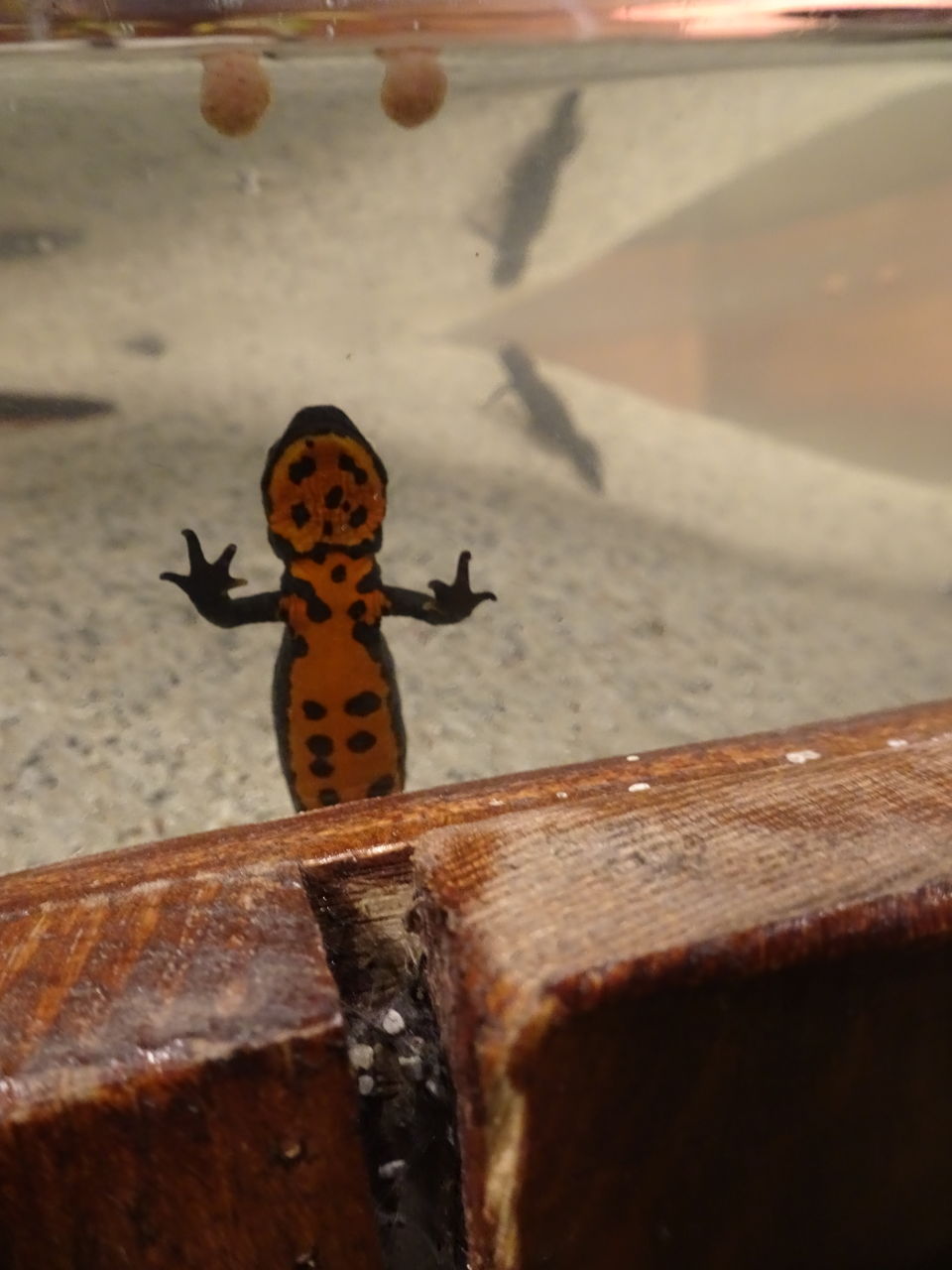 and some fun stuff that gets you a picture of non-human sharpness. This non-human creatures can do maths, can perceive human instruction, can be disciplined or can oppose, not only that, they can be jealous too!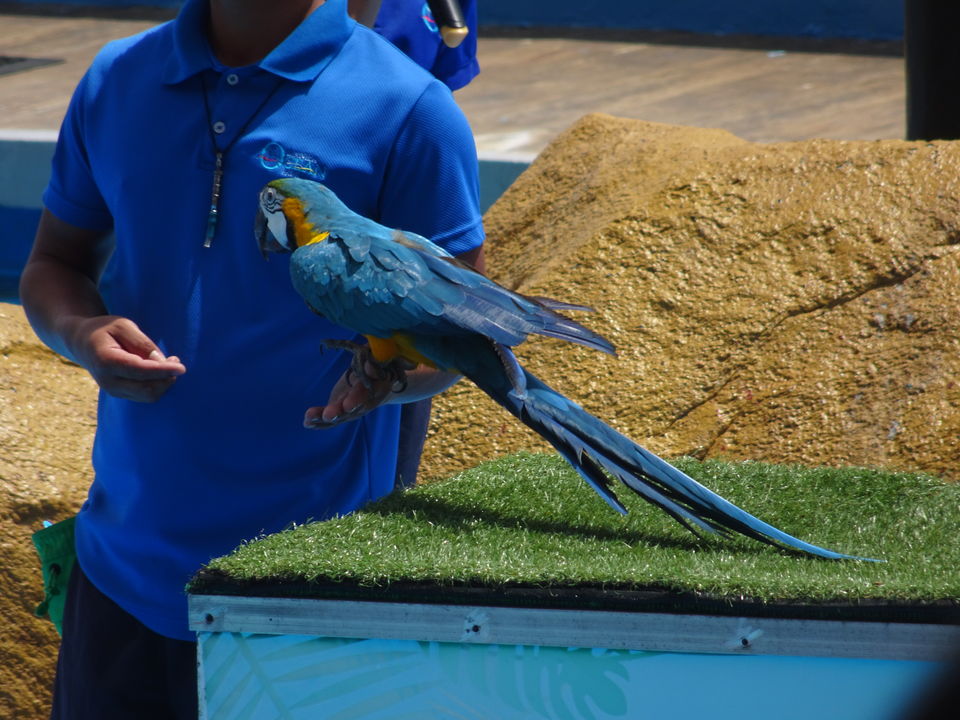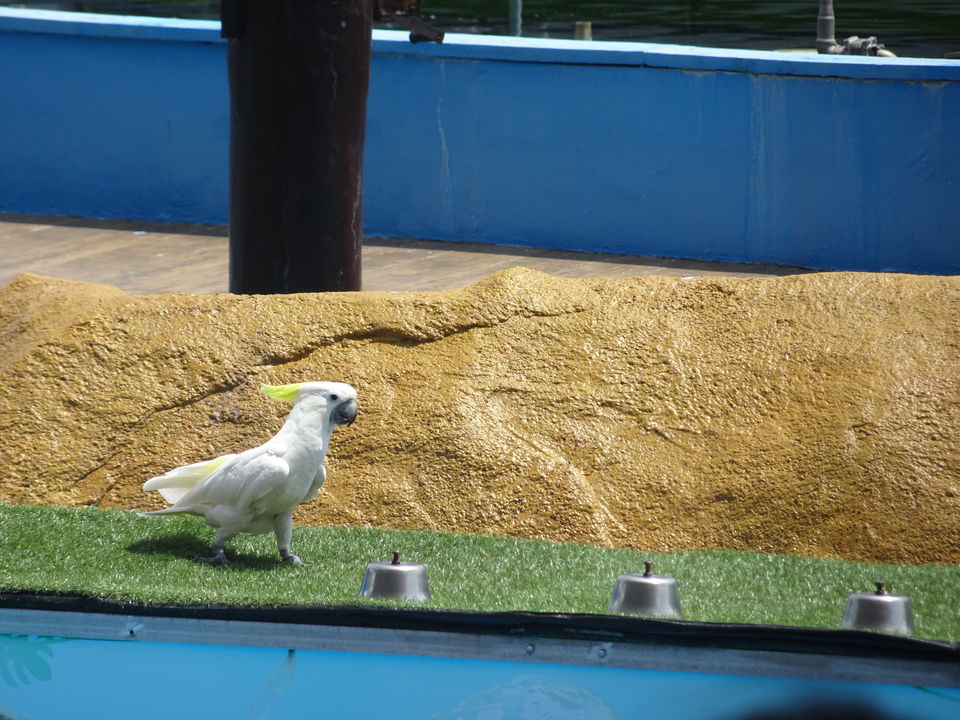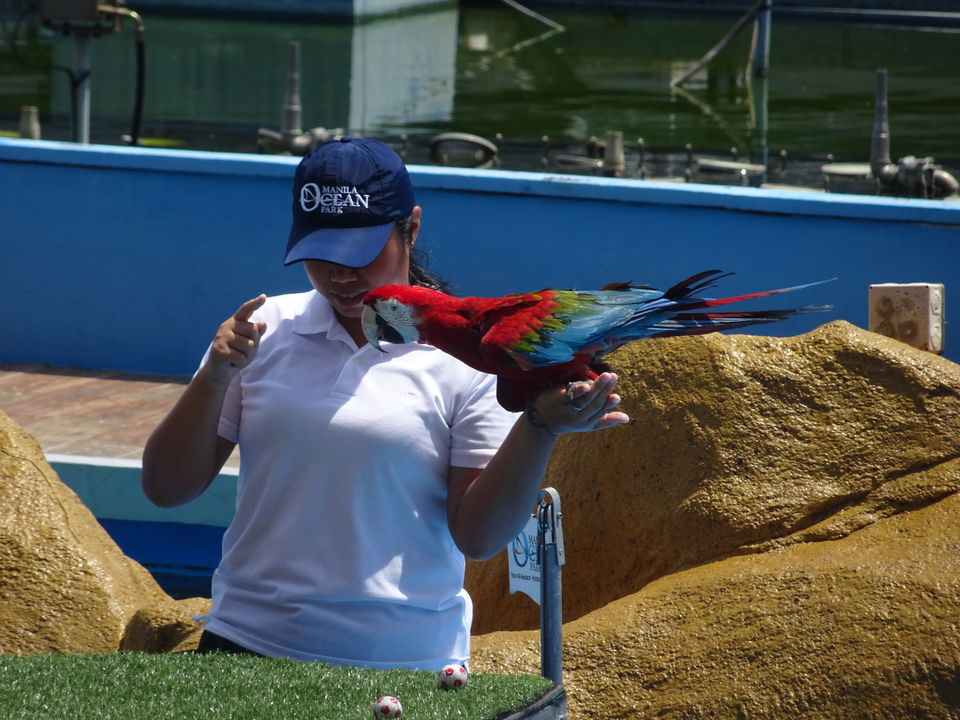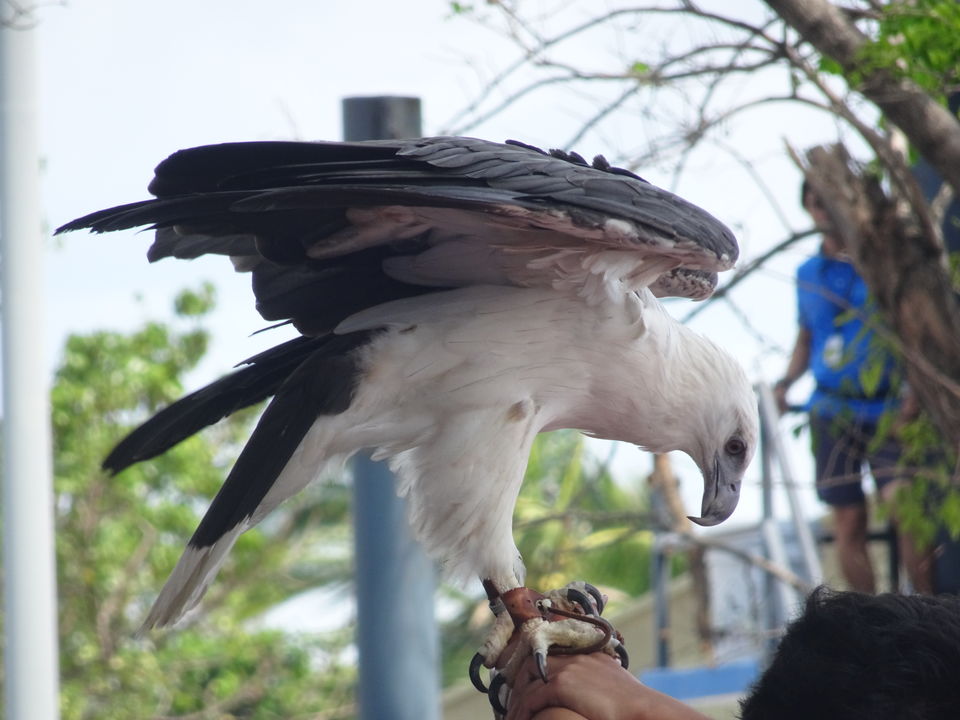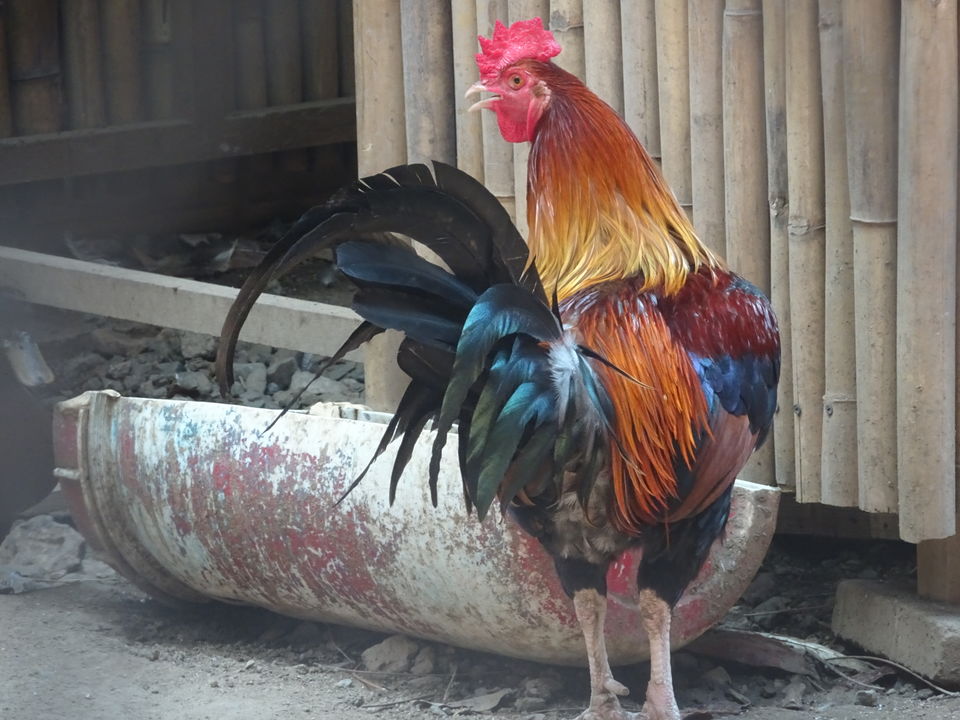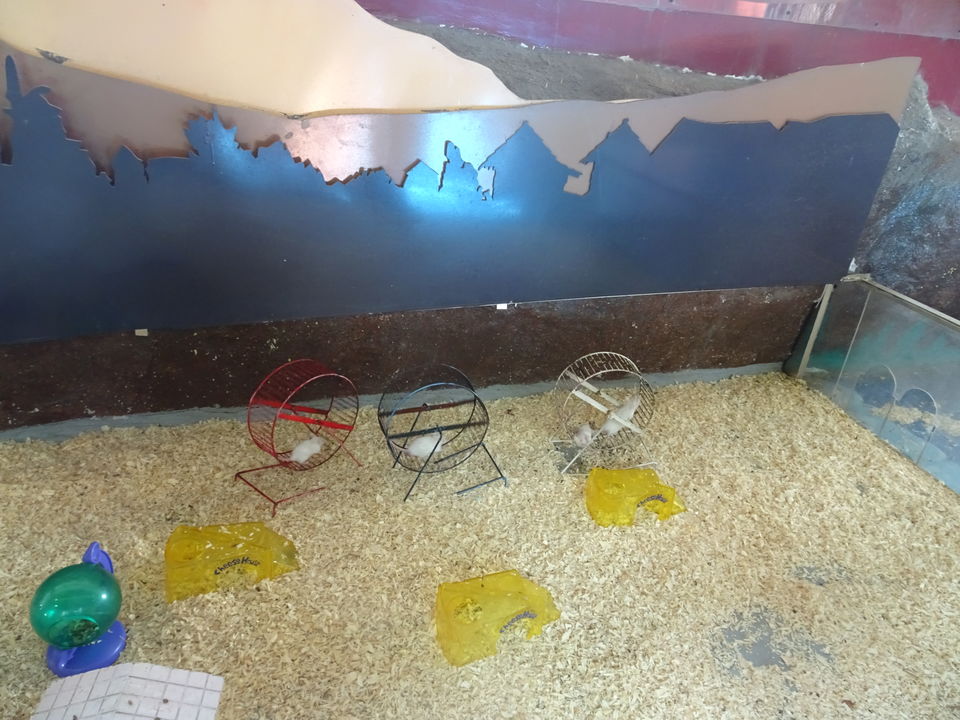 Enjoy the trip!