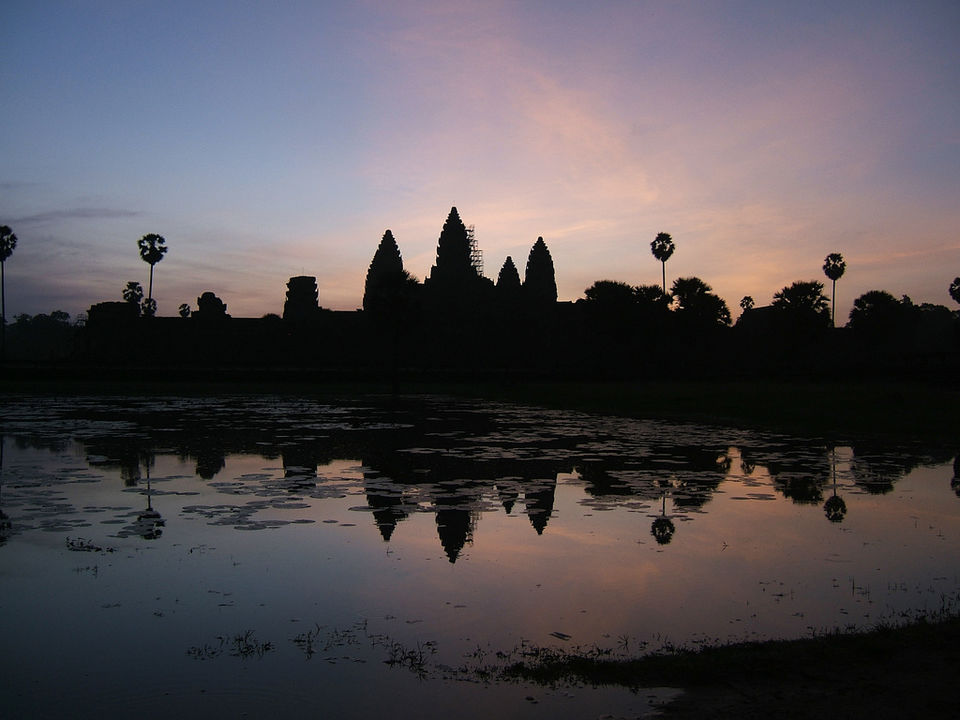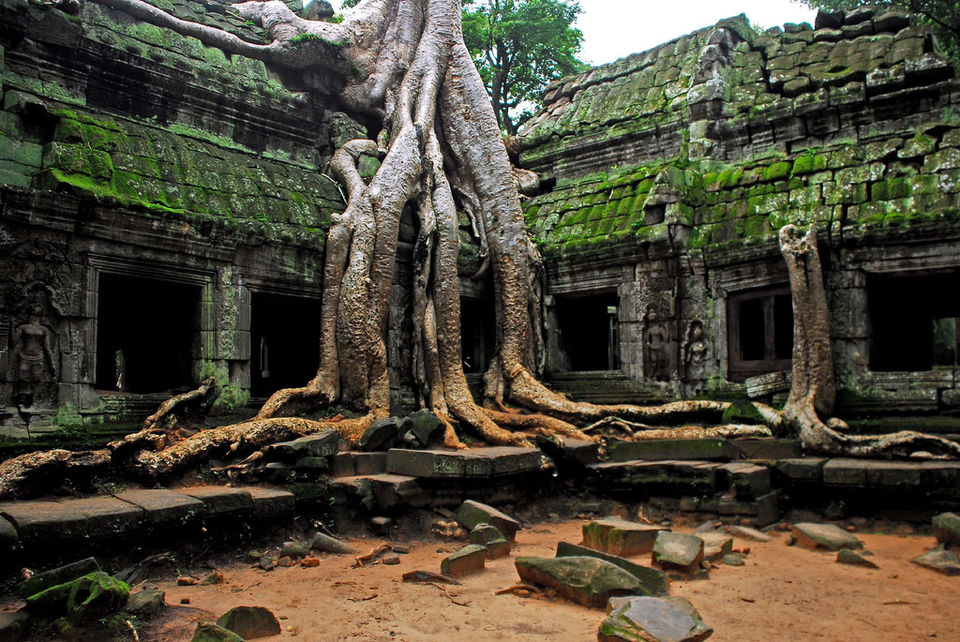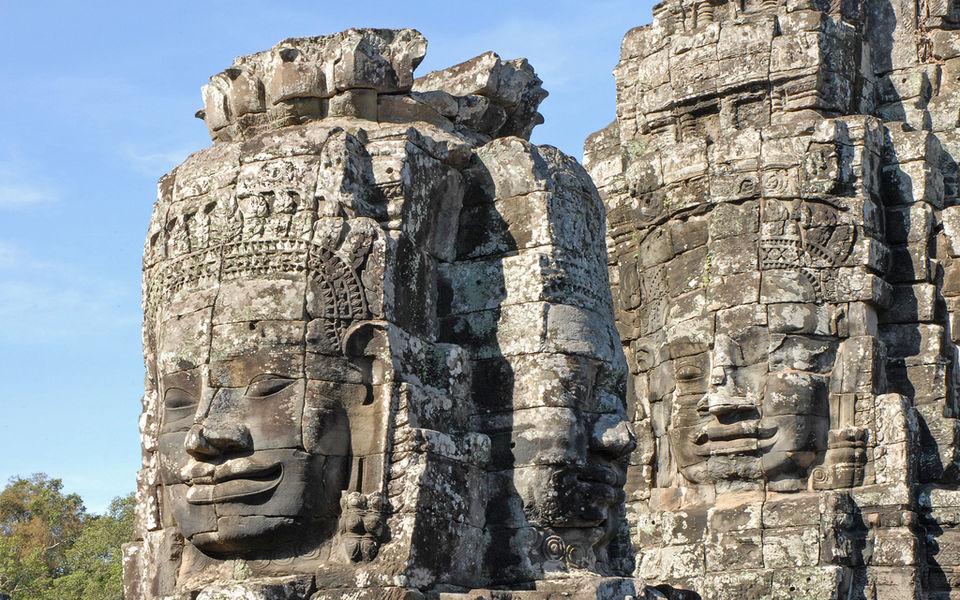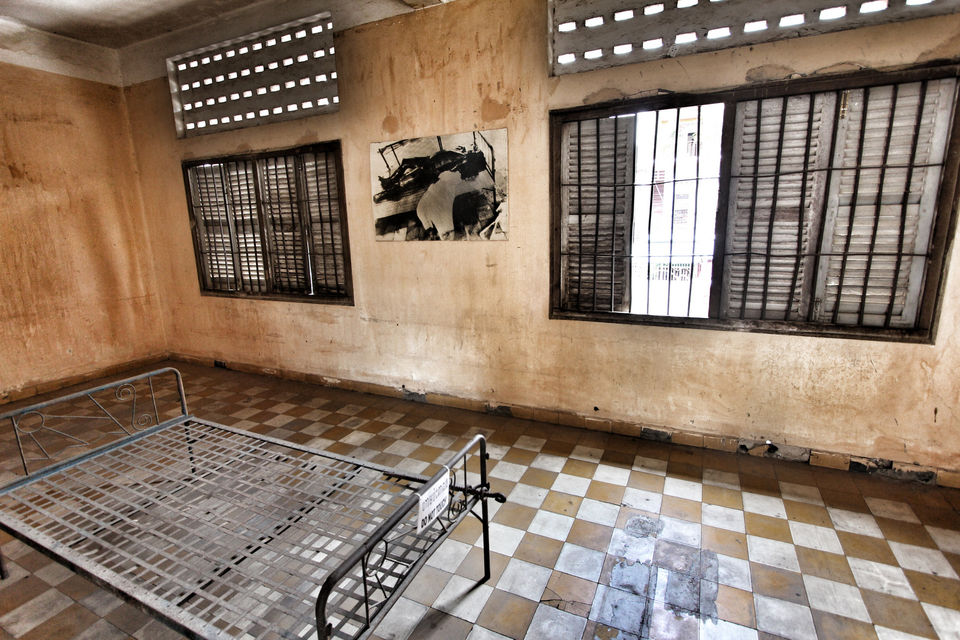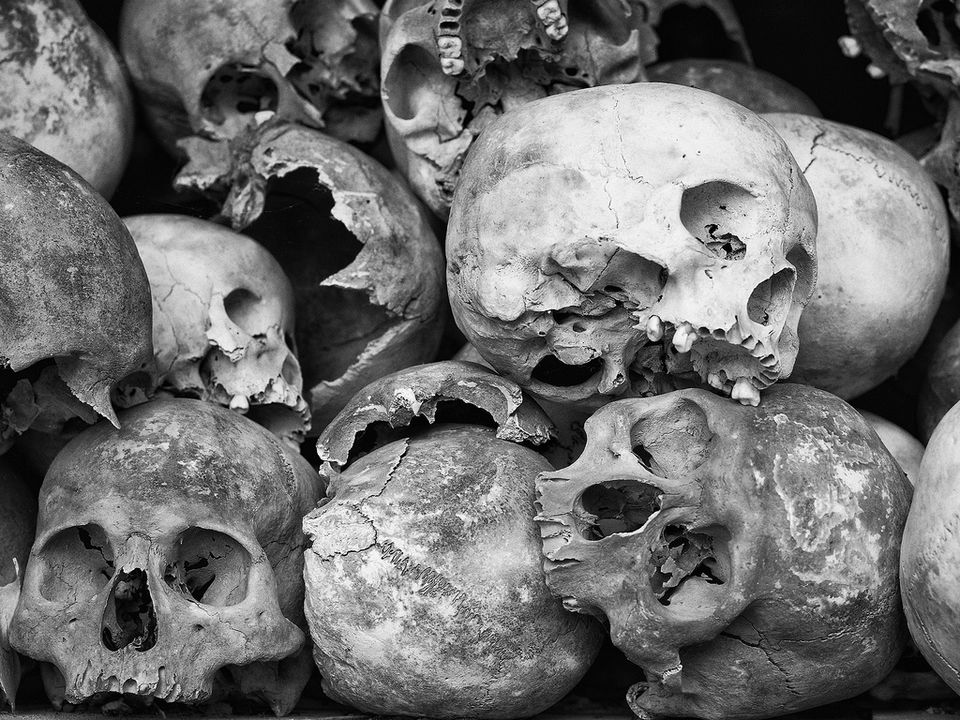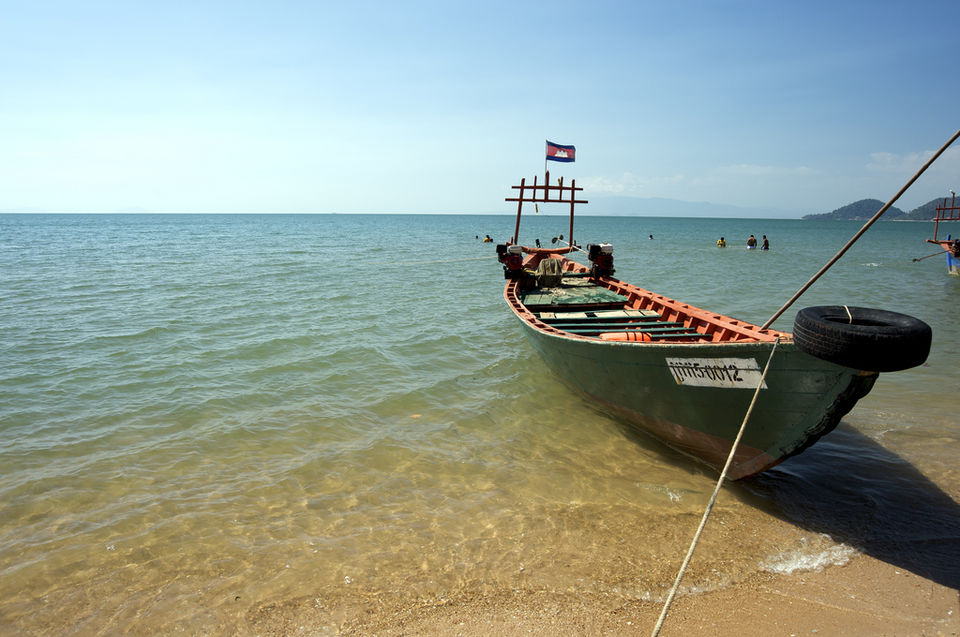 Before I tell you about my actual experience in the country, I have to admit that I was a little nervous and cynical about going to Cambodia. This might have benn triggered by the many precautionary notes I read online or reviews by my over solicitous friends. Unpredictable, dangerous, unsafe and poor were the words constantly ringing in my head. I had a long debate with myself for some days before finally making up my mind. And now when I'm writing this trip I can ask only one question to myself - how could I just assume Cambodia was going to be scary?
The rich history and culture is something to be discovered and when you do, you will fall in love with this enchanting place. From tragic and troubled past to flourishing present and future, if you are looking for an affordable vacation, Cambodia should be your choice hands down. Cambodia is a Southeast Asian country that is bordered by Vietnam, Laos and Thailand. We started our journey with Angor Wat, which is in Northern Cambodia and also the former capital of the Khmer Kingdom. Angor Wat is truly one of the marvels of the archaeological world. From theren we moved on to the vast ruined city of Siem Reap. This city is increasingly becoming one of the most famous spot among the ones intrigued by history.
Our next stop was Kampong Cham. This place is not much frequented by tourists. Staying back here introduced me to the colonial French charm that this town entails. We made a quick stop at the quaint small town of Kratie. Then we moved further down to Phnom Penh, a place that can still give you jitters. Our trip ended in the tranquility of Koh Tonsay (Rabbit Island). If you are looking for a destination with historical places and yet don't want to give up on the beach, Cambodia awaits you.