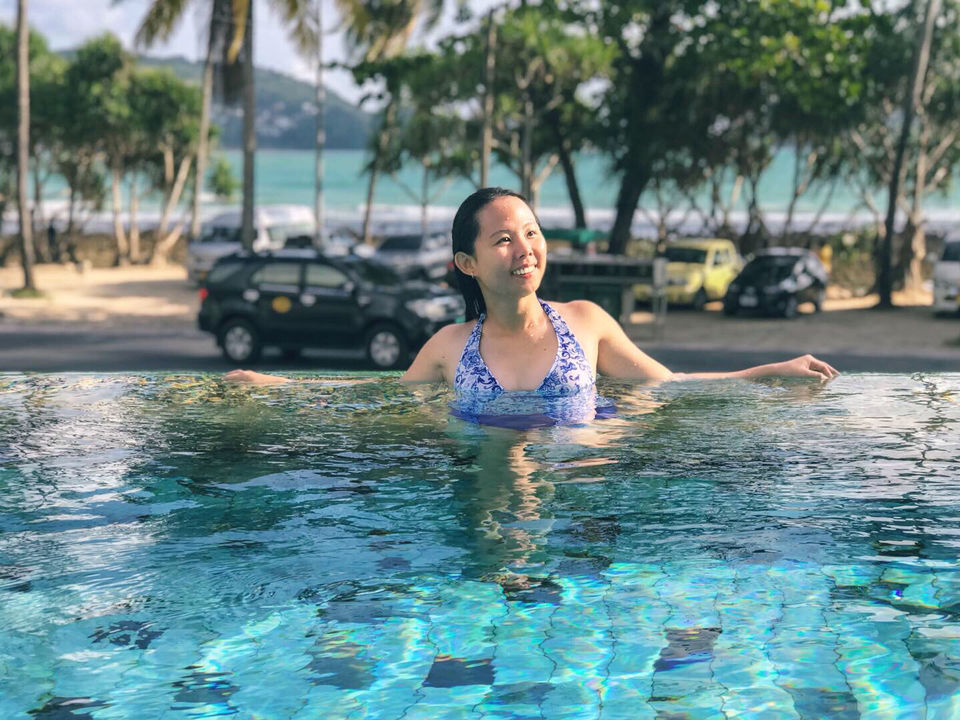 3 days in Phuket , 49 hours in total.
Arrive Phuket international airport 10 am. Welcomed by big sunshine & warm weather.
My plan was to take a Grab car to my hotel but it then turn out that I've to walk across to Main Street which I felt might be a little dangerous.
After checking on the fare of Taxi (at airport) cost Baht 1000 per car which is a little higher than Grab car (Baht 200+ higher) I then decided to take airport taxi (we share fares for 4 person) for the trip to hotel.
Hotel in Phuket : The Nature Phuket
Book with Agoda.com
It took approximately 40 mins to travel from airport to hotel.
Smooth check in and I like the welcome drink. It's so refreshing especially it come after the cold towel.
The room booked is a pool access room. The room is spacious, comfy bed & clean bathroom.
Cons is that my room be a little far from the main building ( Building 9 the last one) but then I realize is okay to have a quiet environment so I'm fine with it.
After a day tour in the hotel, I'll recommend you to stay at Building 6-8 if you would like to book a pool access room.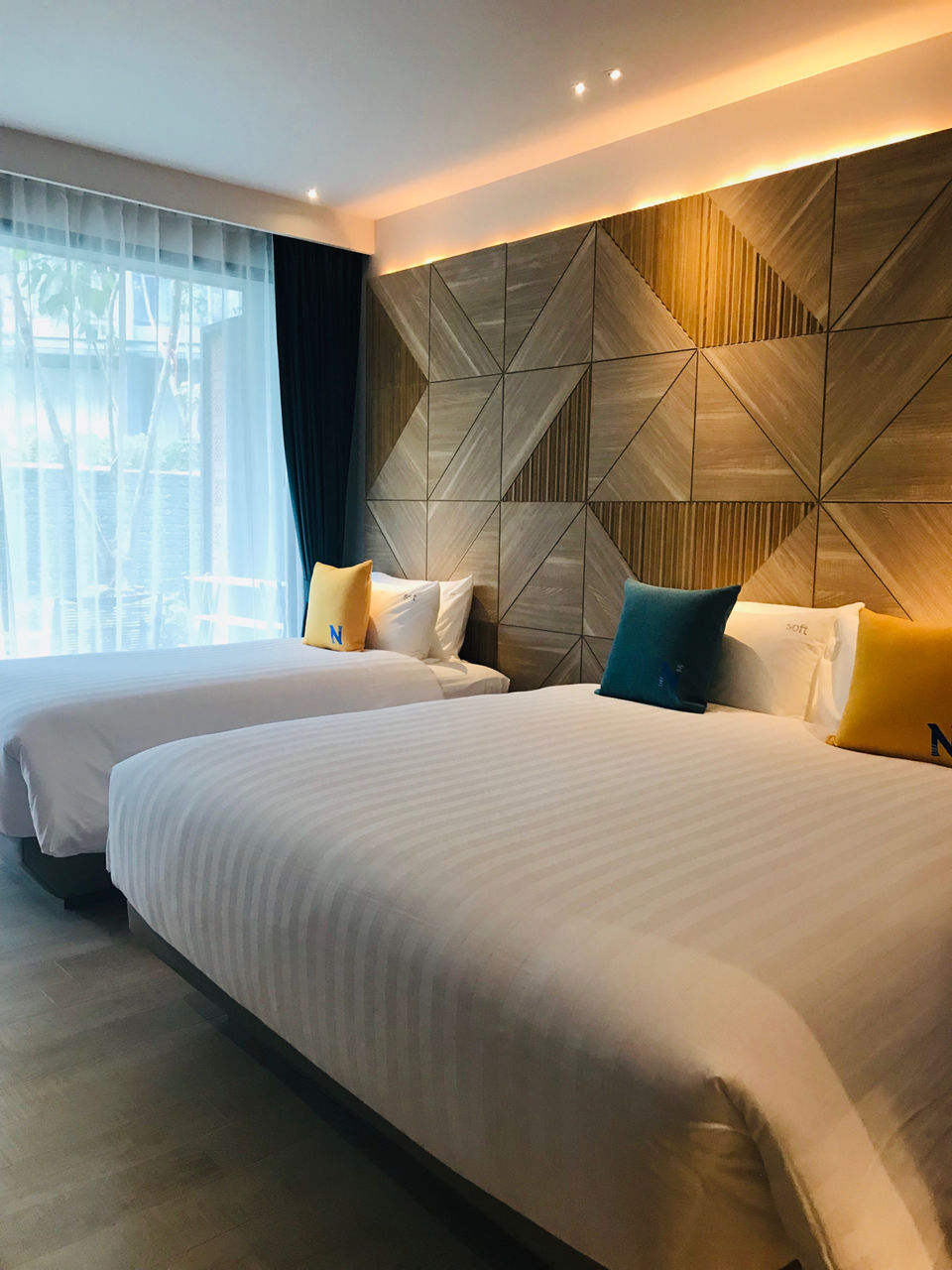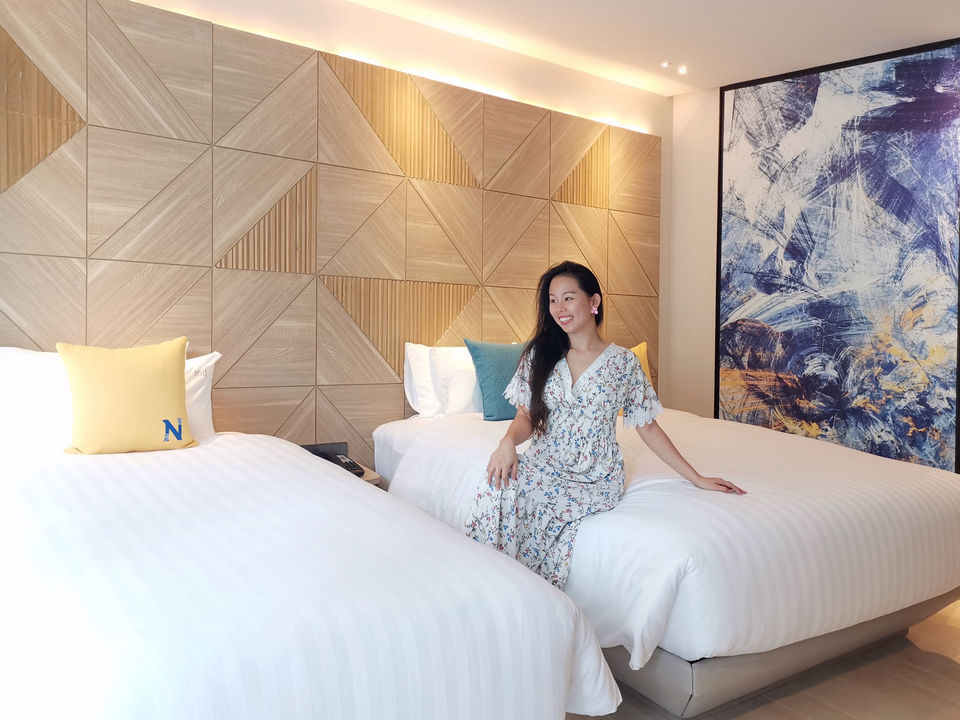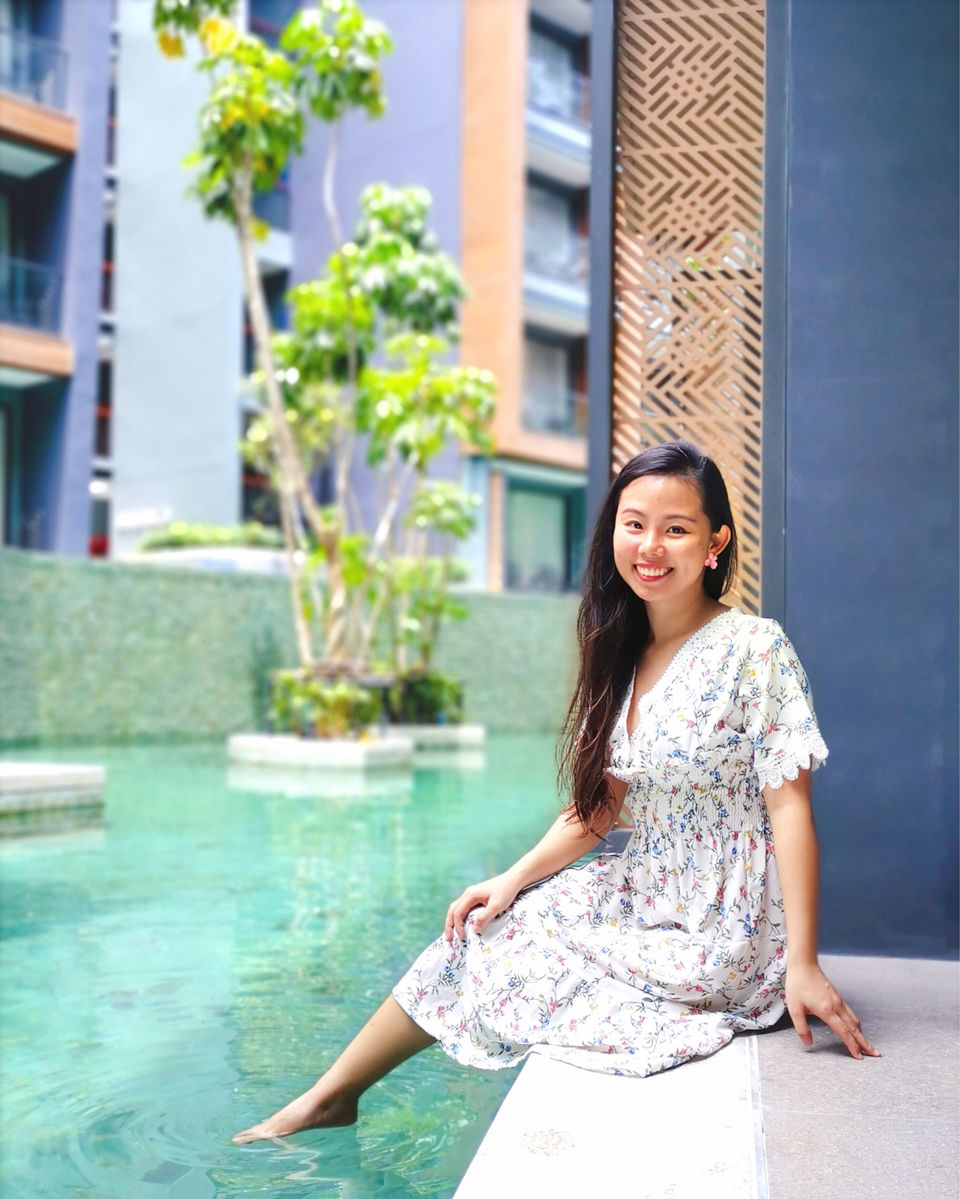 Lunch : Ocean Best Restaurant
Average food, superb view !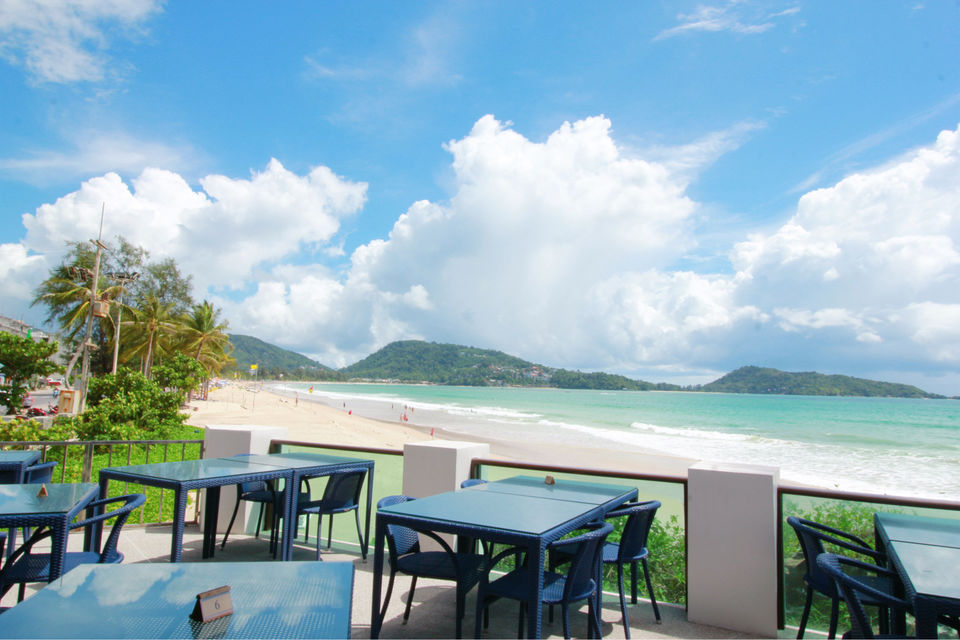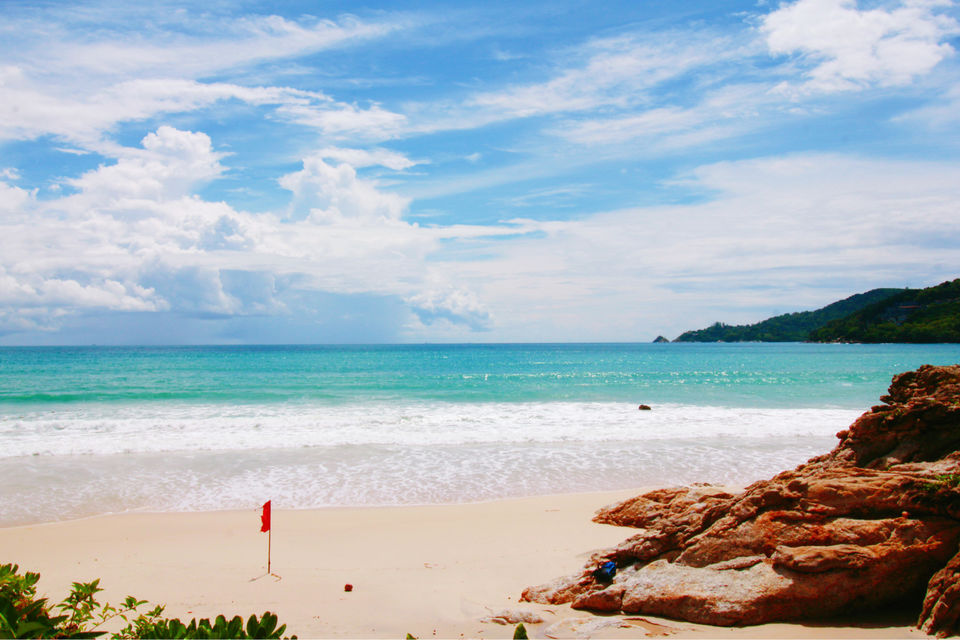 Hopping on Tuk Tuk : Baht 2600 ( About 6 hours )
Own expenses for :
Phuket shooting range, ATV ride
No entry fees at Big Buddha.
Appropriate clothing (top with sleeve, no shorts, knee length is better) while visit the Big Buddha, show respect and be humble.
Bid Buddha is still in construction, donation is possible at there.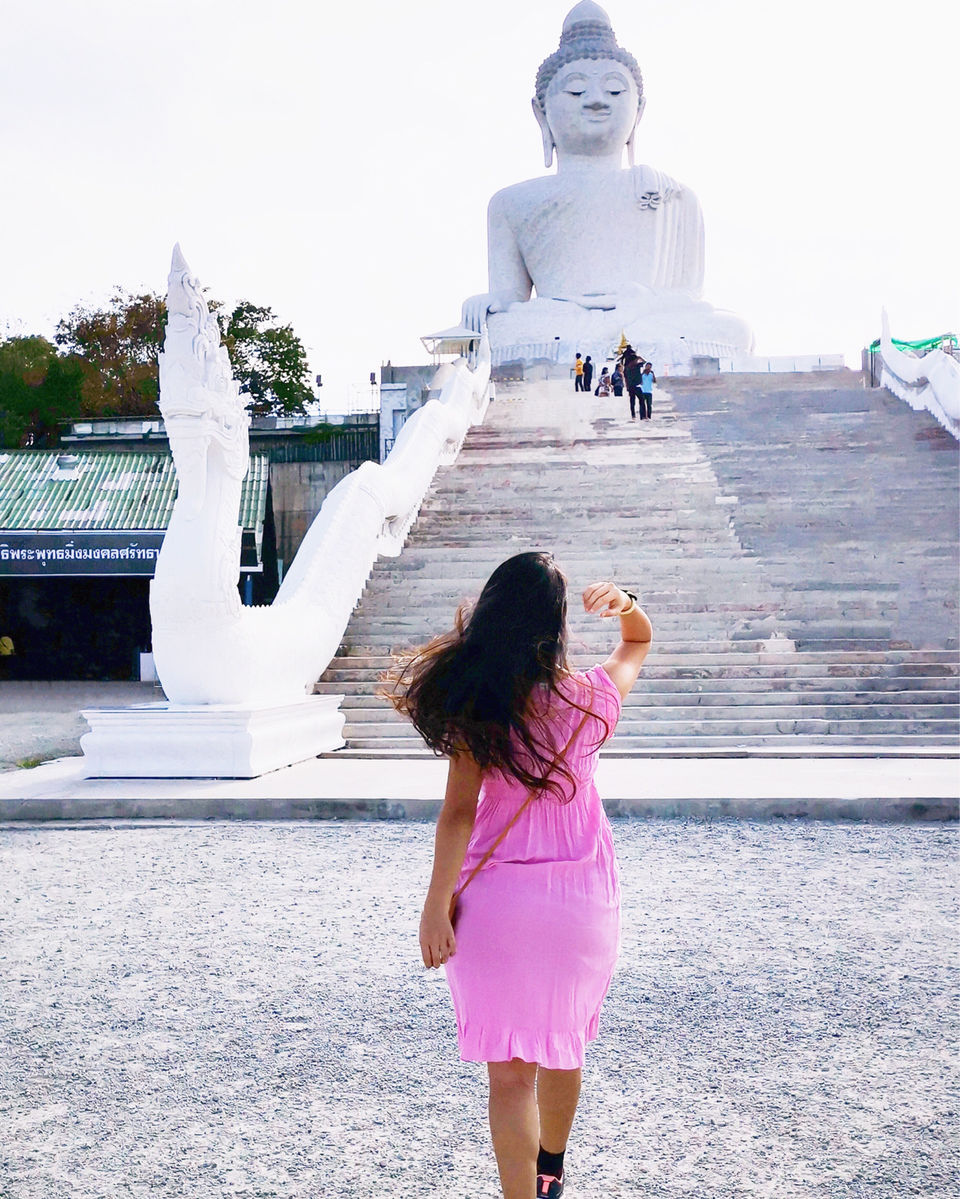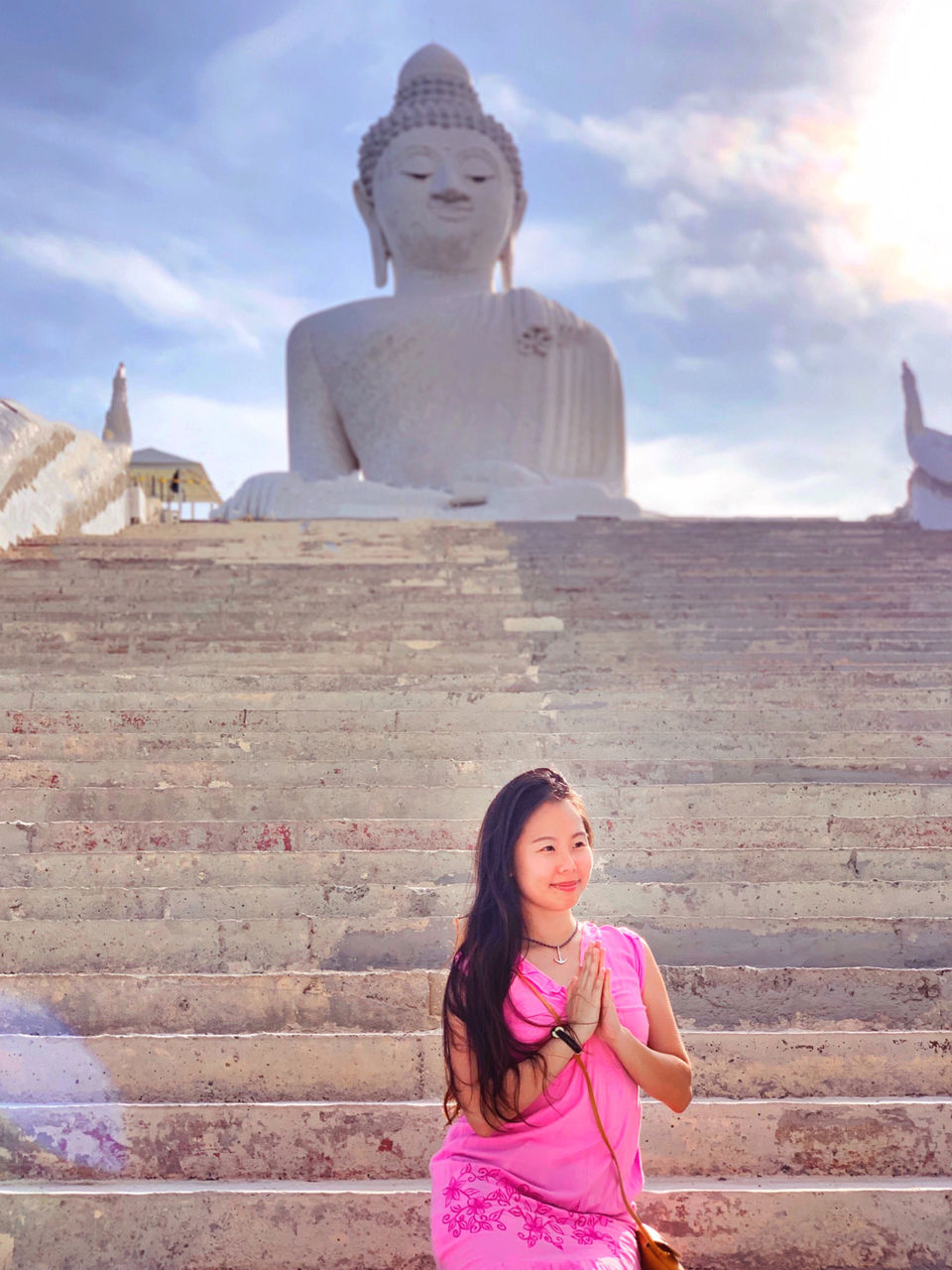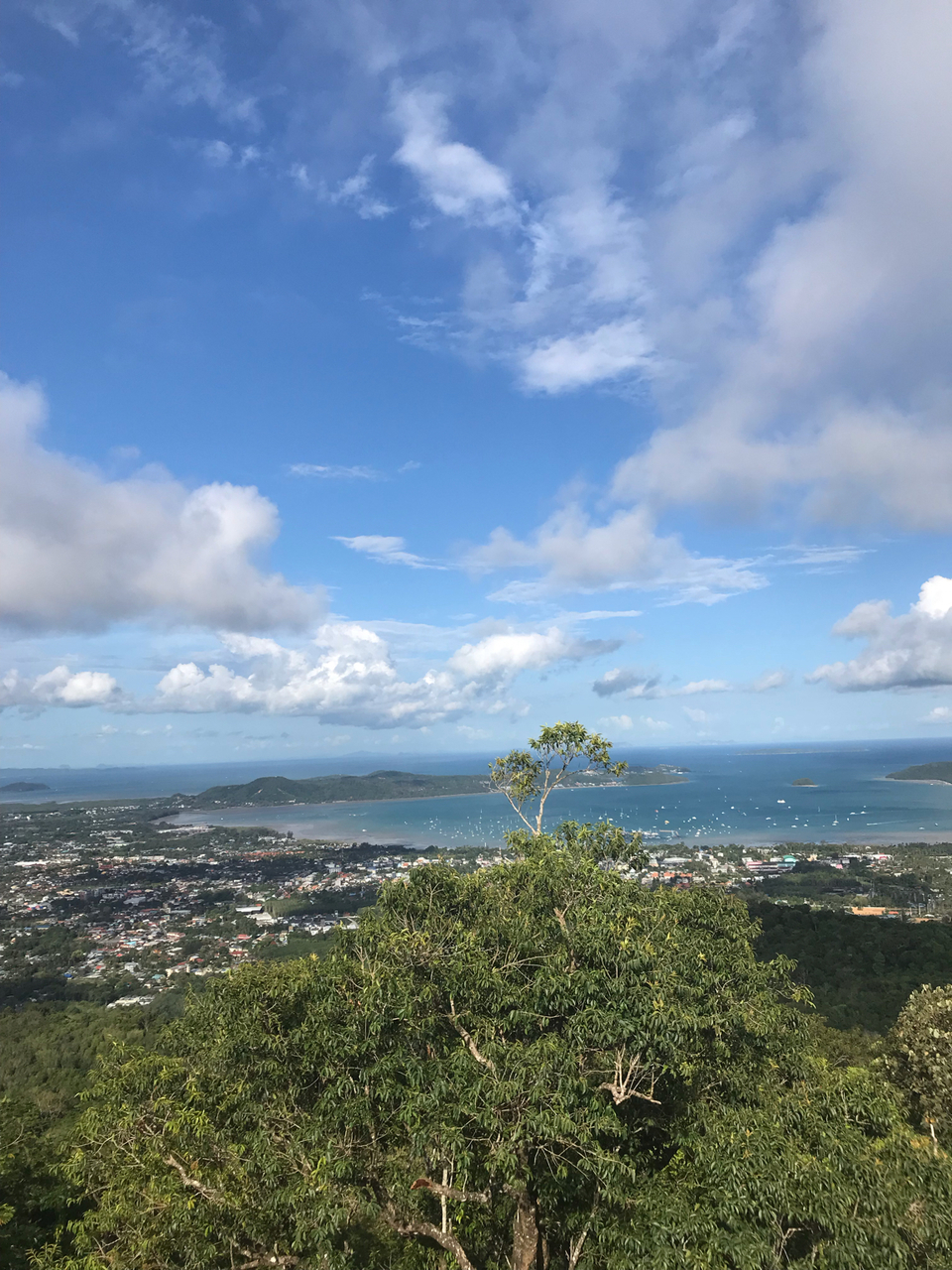 Island hopping : Maya bay & Phi Phi Island
Book with Klook.com
A simple Buffet lunch is include in the package. EST soft drink & mineral is serve all time and once for watermelon & pineapple.
Guide is fluent in English, instruction are clear and understanding.
Do nite that Maya Bay has been close down by Thailand government so can only be view from boat, or take some photos.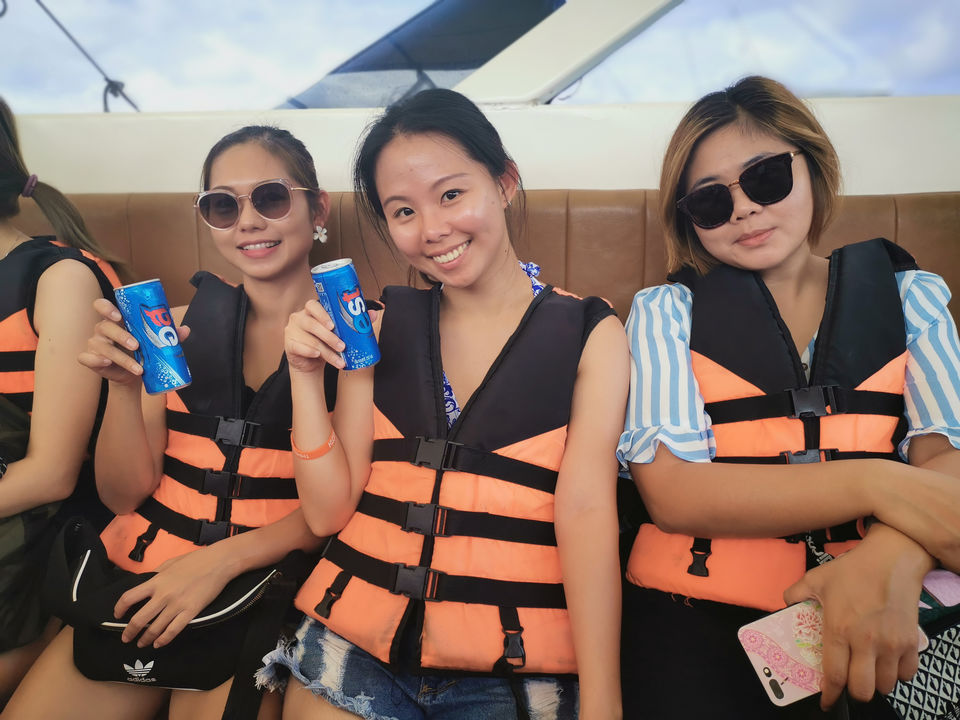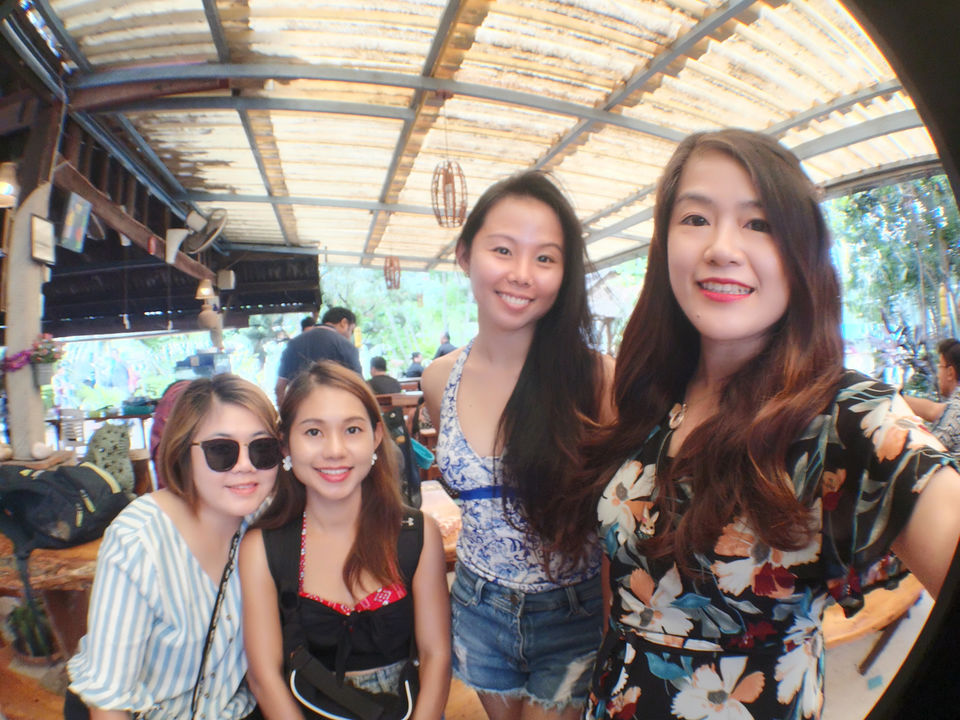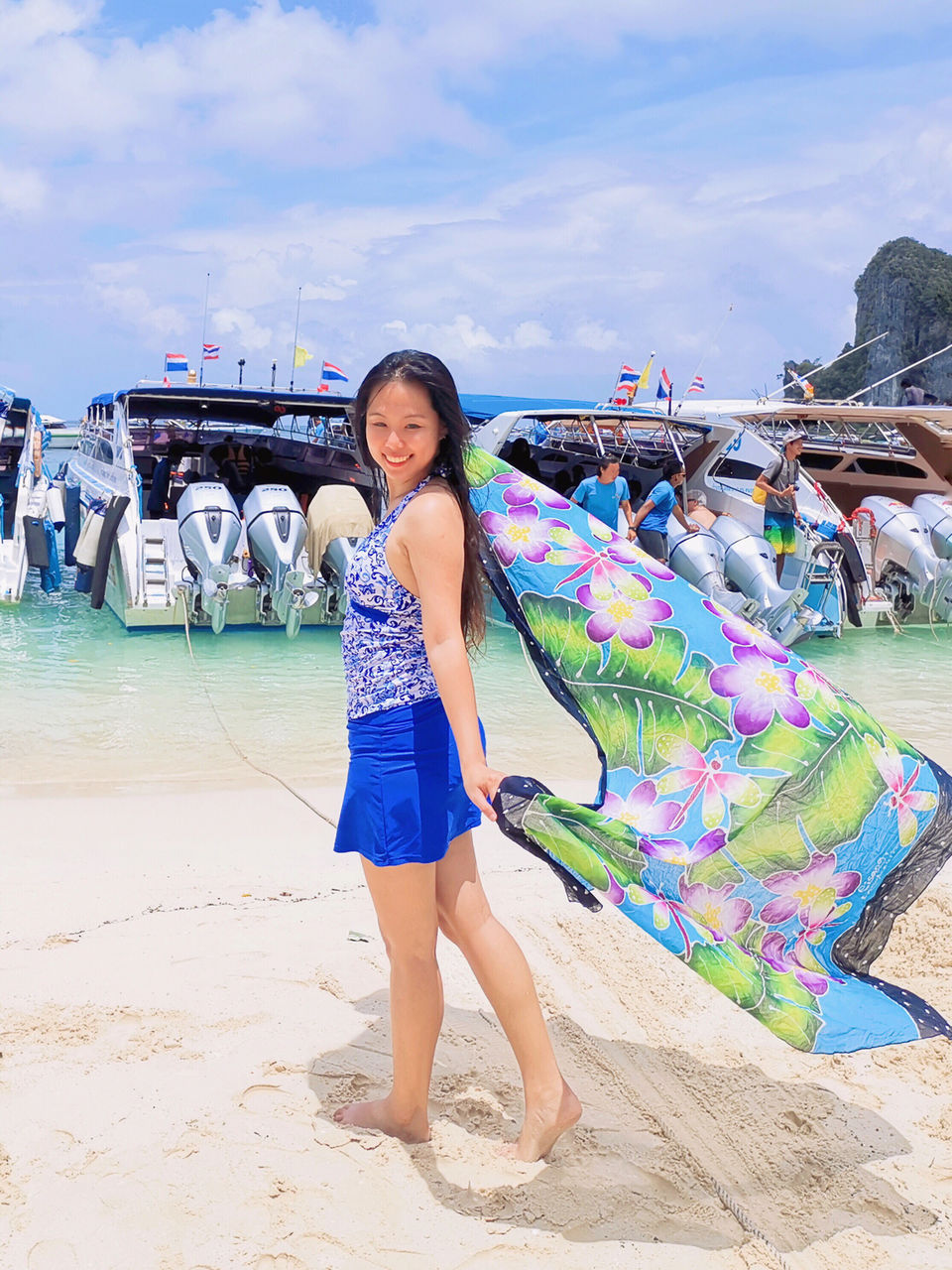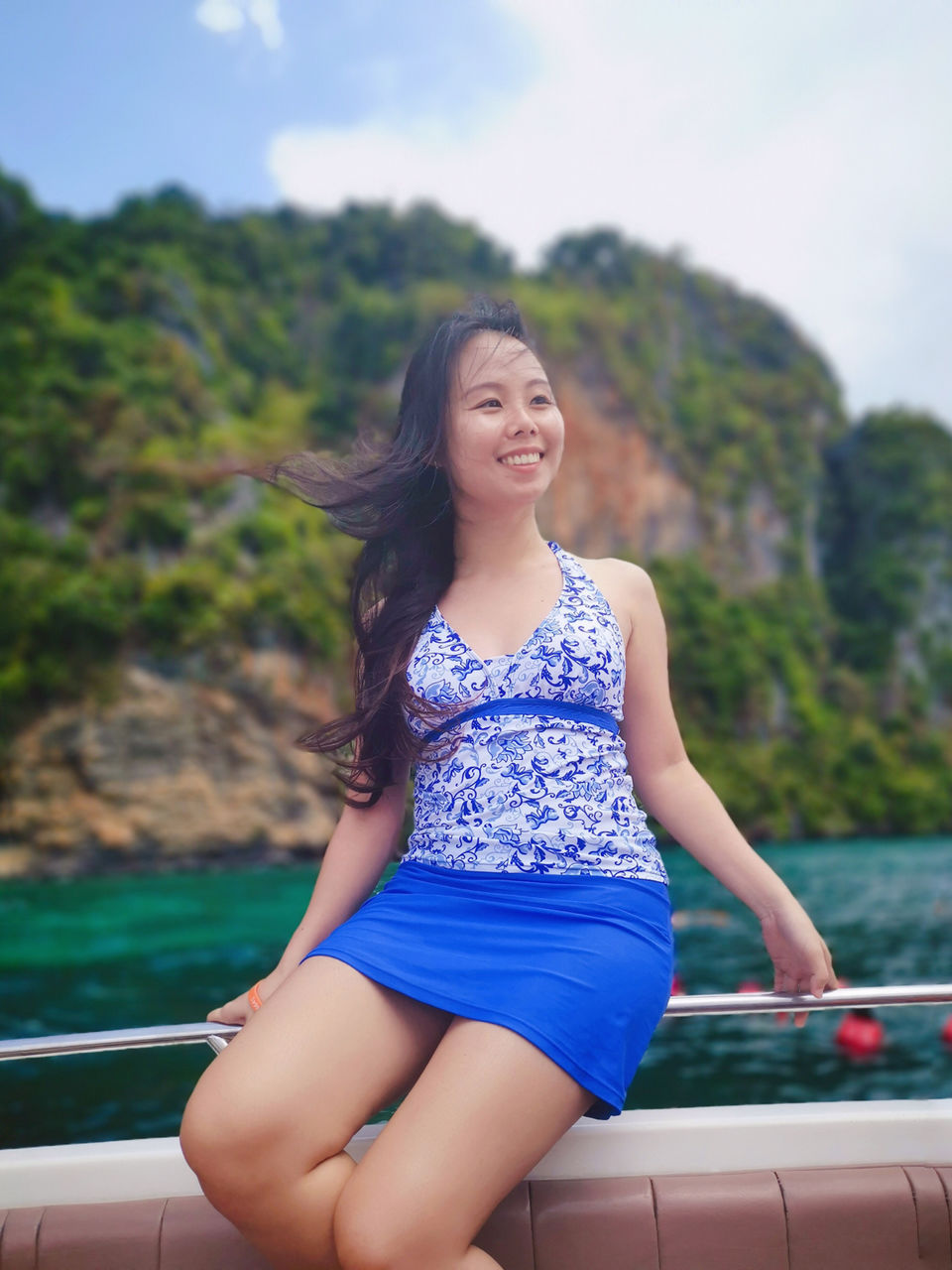 Visit the famous walking street at night.
The Bangla walking street
A famous & lively place for all night owls, sight seeing is unthreatening so far.
Street performers/ B-Boy dancers can be found. Vendors are very responsive, friendly and a little overwhelming.
Very happening area, full of lounge bar and cheap beers.
For the return to hotel,
Tuk Tuk can be found at the entrance, all time friendly transportation in Phuket.
The journey from Bangla Street to The Nature Phuket cost Baht 400.
Depart to airport after breakfast in the hotel.
**Don't get us wrong.. yogurt is yummy, we just to sad to say goodbye.