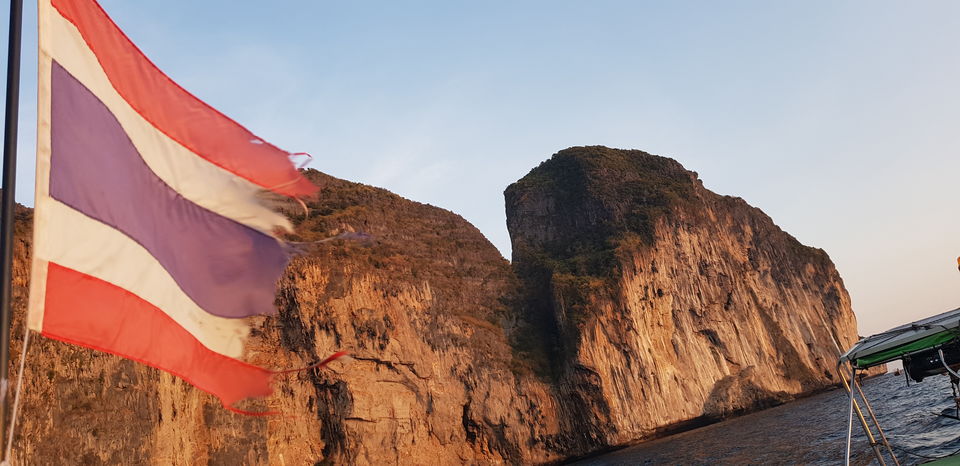 We humans are a very rare and strange breed, for we are simple in our believes and yet always get amazed and fascinated by a new journey, that helps us discover who we truly are and how easily the myths get shattered for us when we come to grips with the realities of life.
I have been a wanderer and a nomad most of my life, travelling entire India and then finally moving to Australia about 2 and a half years ago. But this year I got a chance to take a trip that was going to change everything I knew about the land of myths and mysteries. The place that has always raised my curiosity with its other worldly charm and fascination.
I planned this trip with 2 of my siblings and being so close to my birthday, it was another way to usher in another year of my life with lots of fun and celebrations. Flying out of Avalon airport, on the outskirts of Melbourne, i was told a lot many things by a lot many people. What to expect, what to do, what not to do, where to go, where not to and so on. But i wanted to discover the country at my pace and without any prejudices.