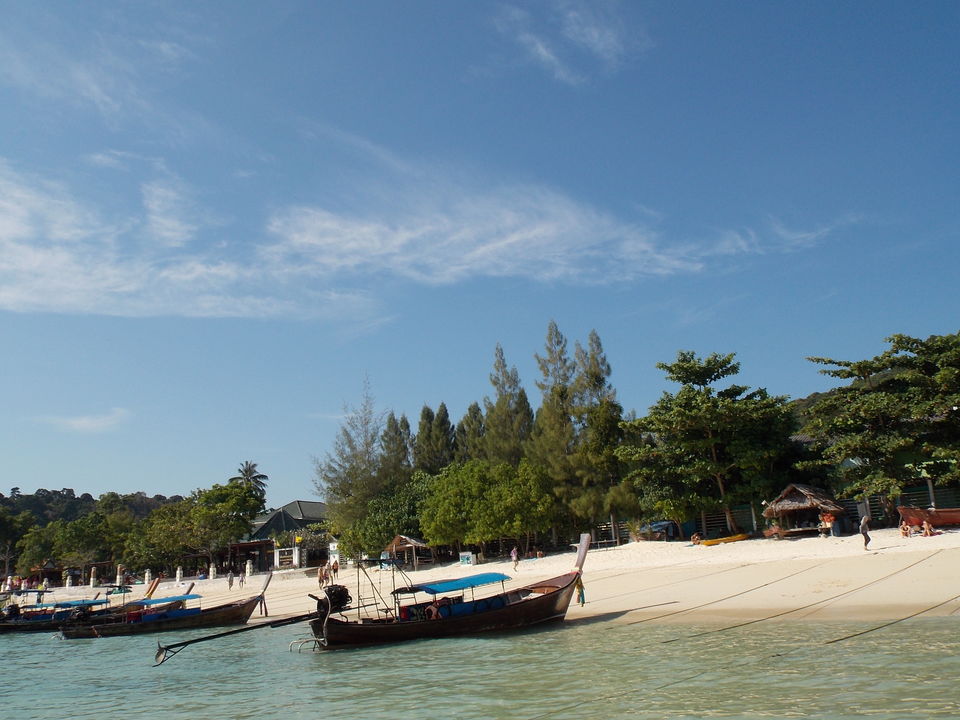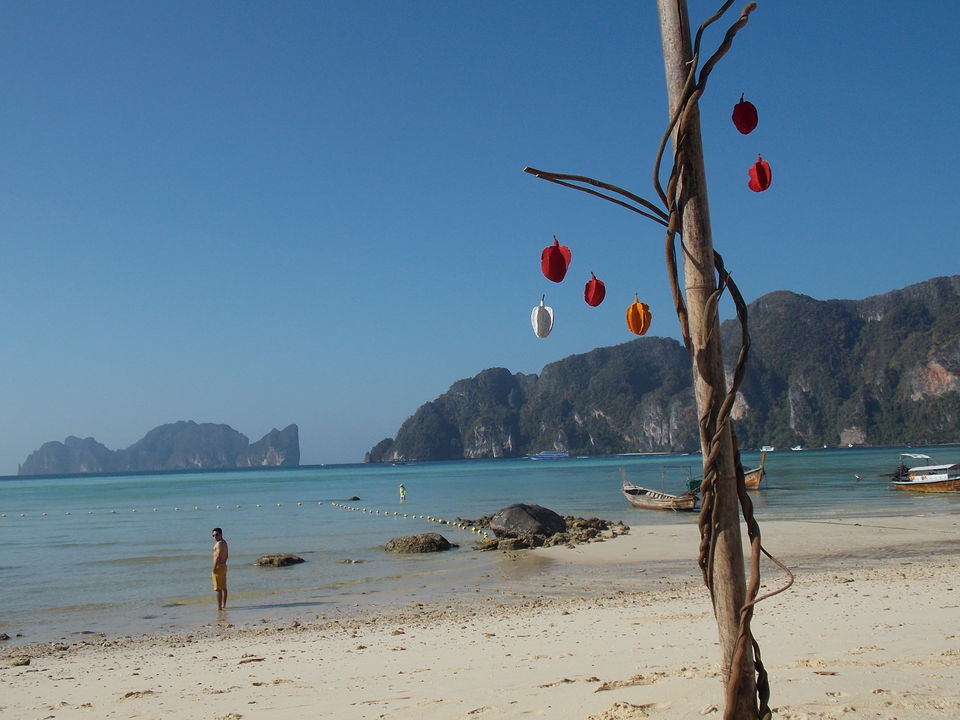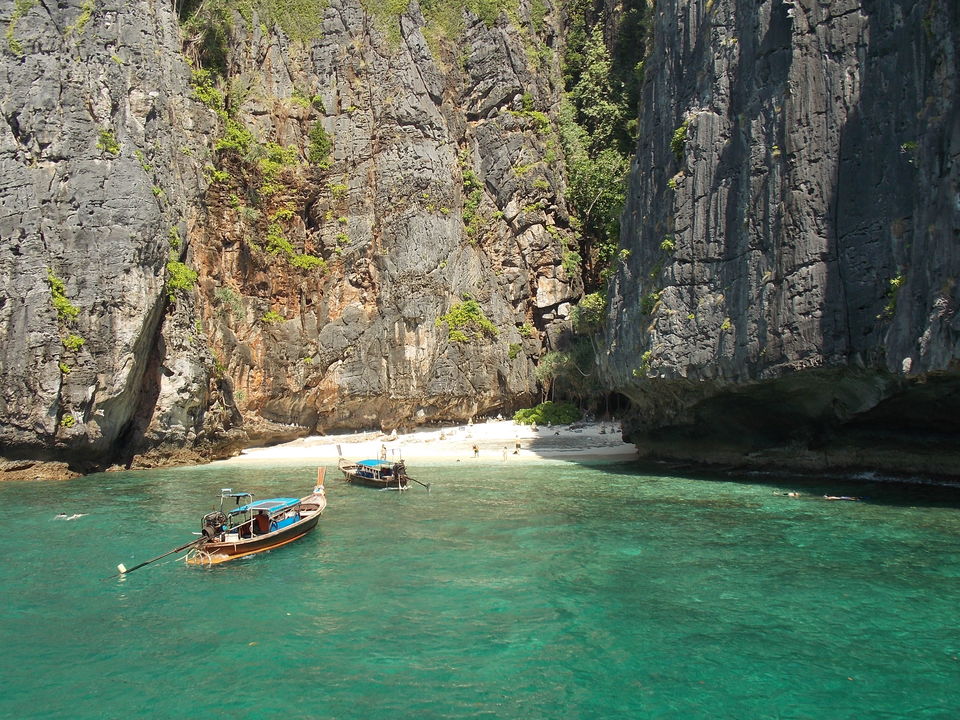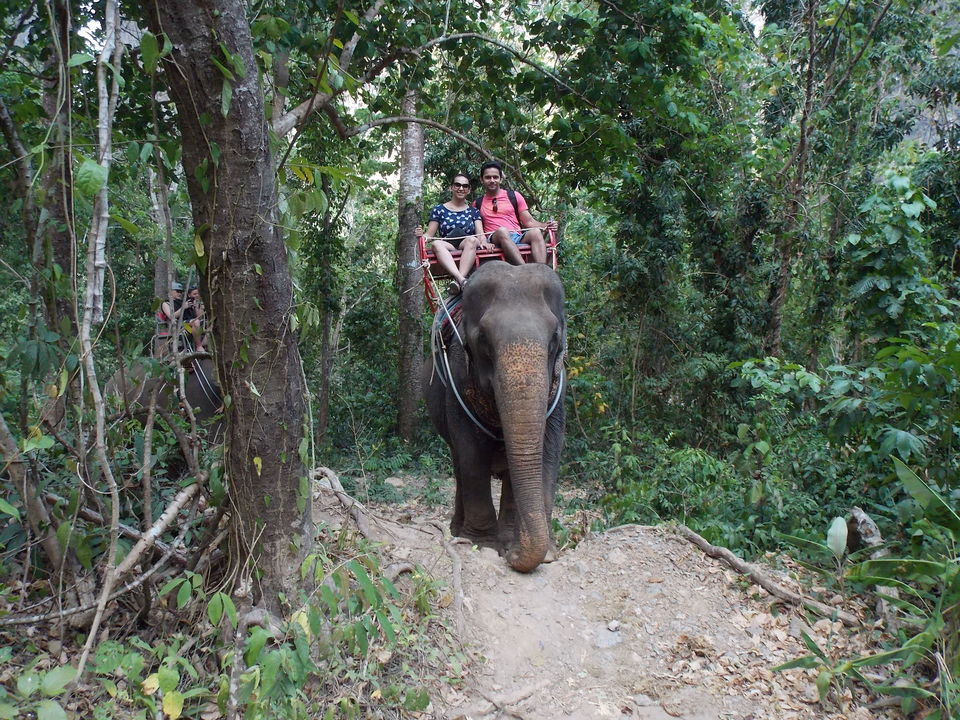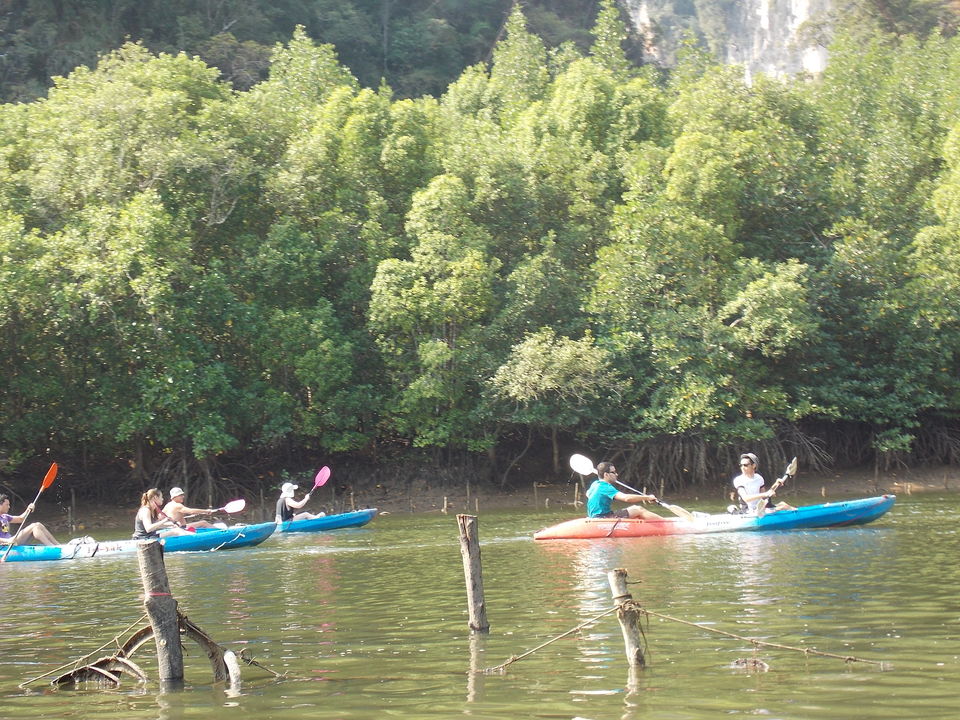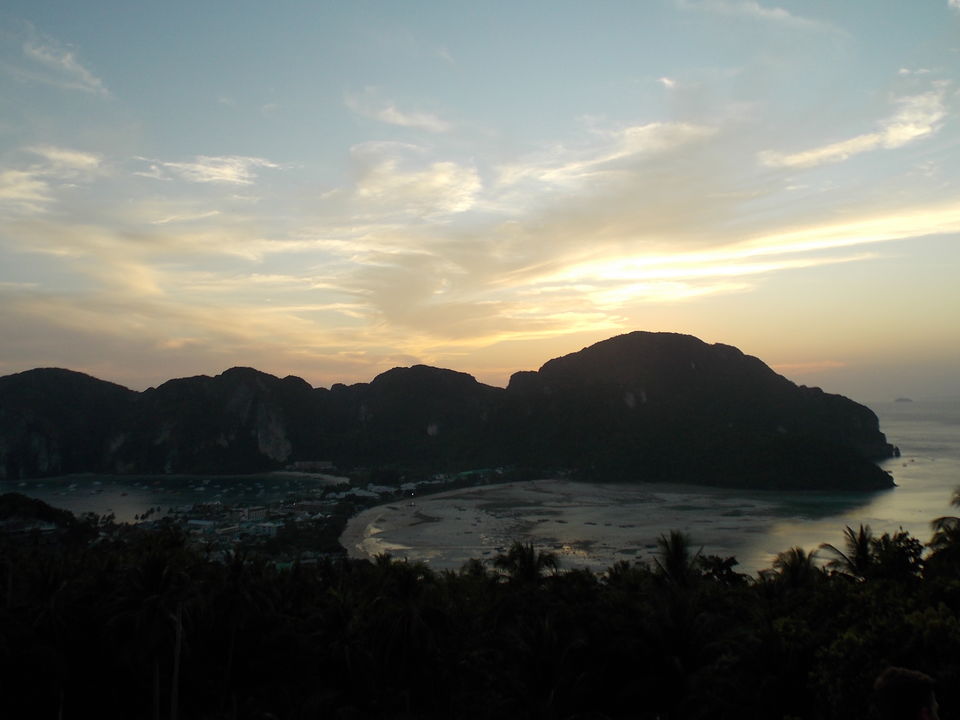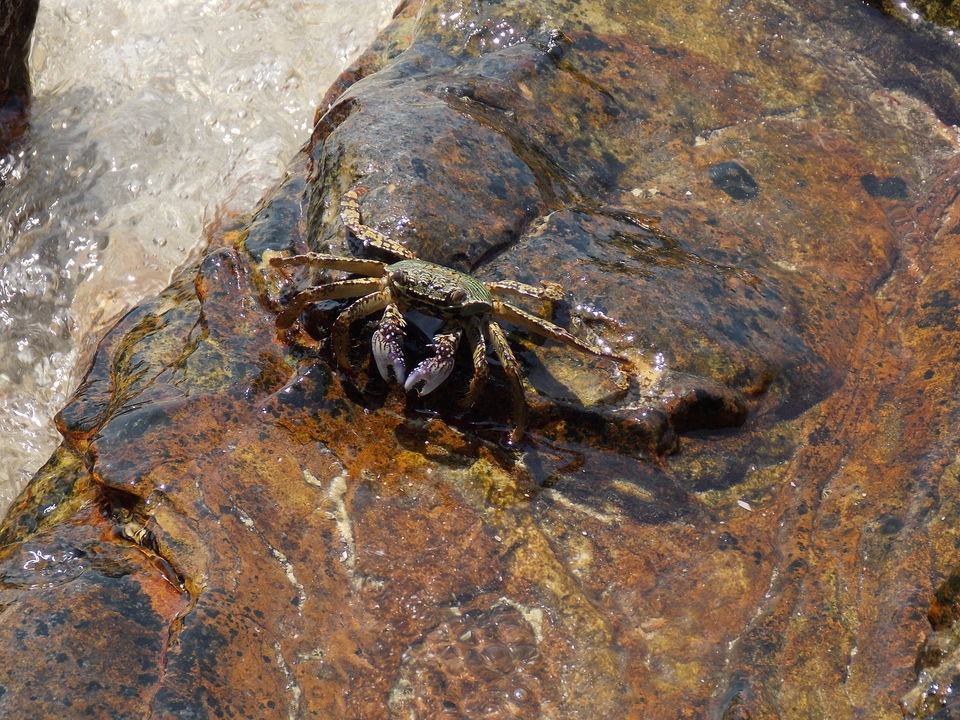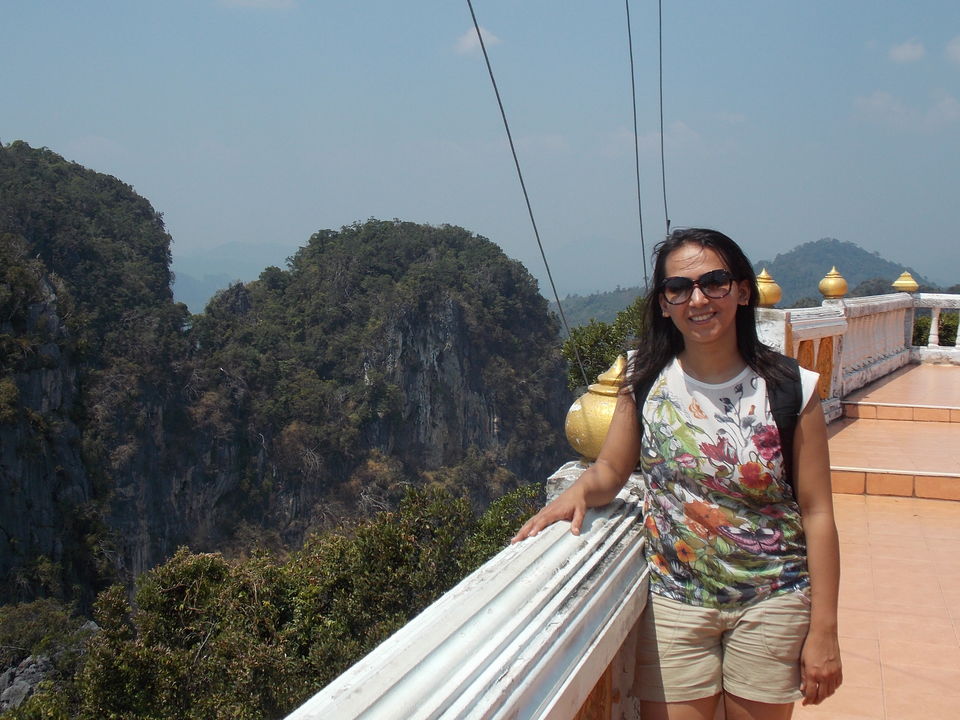 There's more to Thailand than the bustling life of Bangkok, and the touristy streets of Phuket.
For experiencing those beaches breathing fresh life with their lush green and blue waters and enjoying the freedom it induces in one's senses, we went to Koh Phi Phi. This island, devastated in the tsunami in 2004, with almost all the infrastructure reduced to shambles, has now been restored to its former glory. It's striking, it's mesmerizing, and the way of life here has a lot to offer in its narrow lanes and tiny establishments.
And after the sea waters at Phi Phi Islands came the rejuvenating Ao Nang – the laid back part of our vacation. Along with some cultural bites and popular places thronged by tourists, Ao Nang amazed us with its natural beauty and friendly people. Be it the 1260 steps to Tiger Nest or canoeing to the caves of Bor Thor, it was refreshing.
Our Thailand journey started and ended in Bangkok, a restless chaotic place, never sleeping, but which has a charm of its own. In those never ending cluttered markets, though we couldn't shop much, we thoroughly enjoyed exploring the way of the city.
Thailand is an amazing country. It has a lot to offer to those who want to live in a rich culture amidst the freedom of being.
Go packing if you haven't seen this one already.