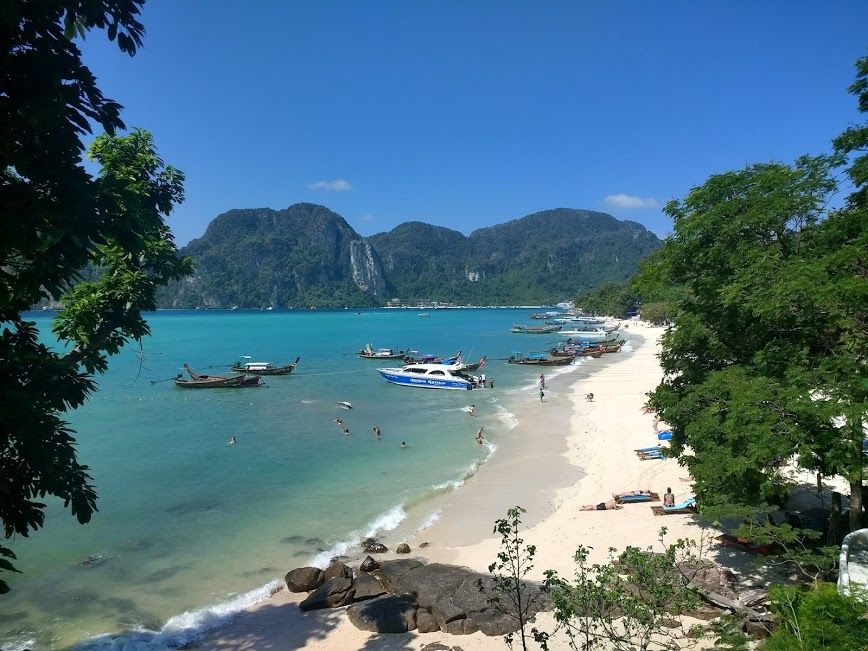 Thailand was never on my list as I always believed it was overrated (yes, I assume things), but when it happened the first thing I wanted to visit was Phi Phi Island. Had read and heard many things about this vehicle free tiny island where culture is great, parties are great and weather is romantic. Let me show you the whole episode of journey from Phuket to Phi Phi (the second Boracay?), via pictures...
Flight from Bangkok to Phuket was sleepy…..It took too much time to reach Phuket (or that's what I think).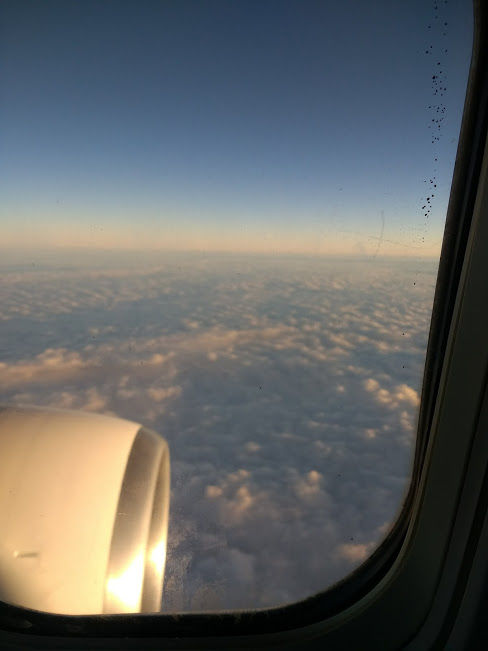 But surprise was waiting on Phuket airport. The jetty to get a boat to Phi Phi was an hour travel from airport. Hooh, I said silently but with no option, got into car. And soon, my disappointment vanished. Traveling to Phuket roads was beautiful. Finally, reached jetty almost on time to catch the boat but managed to get that thirst killer and got into boat.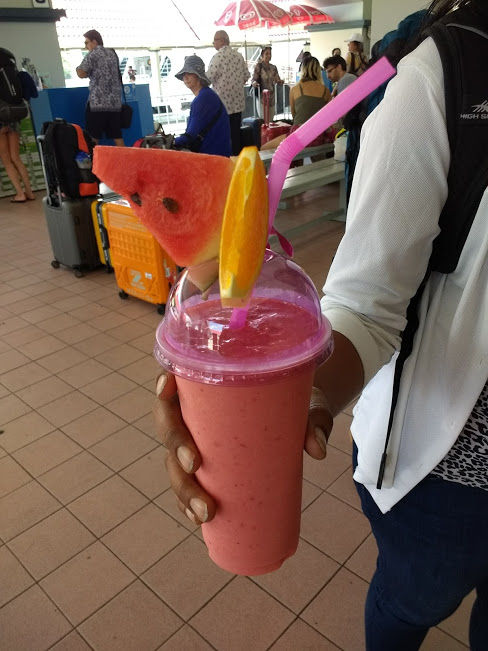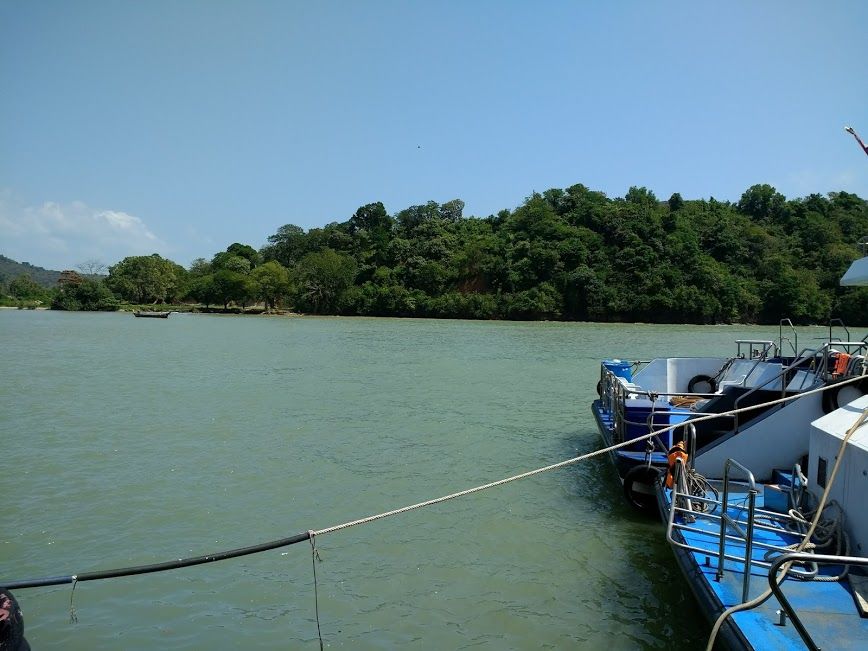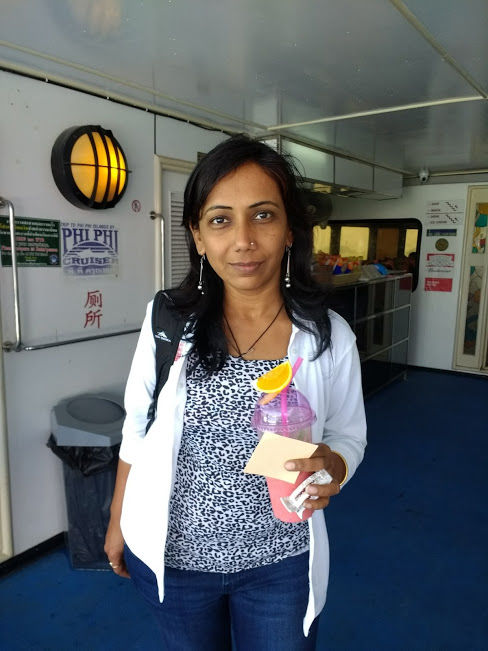 And the journey started…..everywhere you see, its water, beautiful islands and blue sky. The beauty was wordless….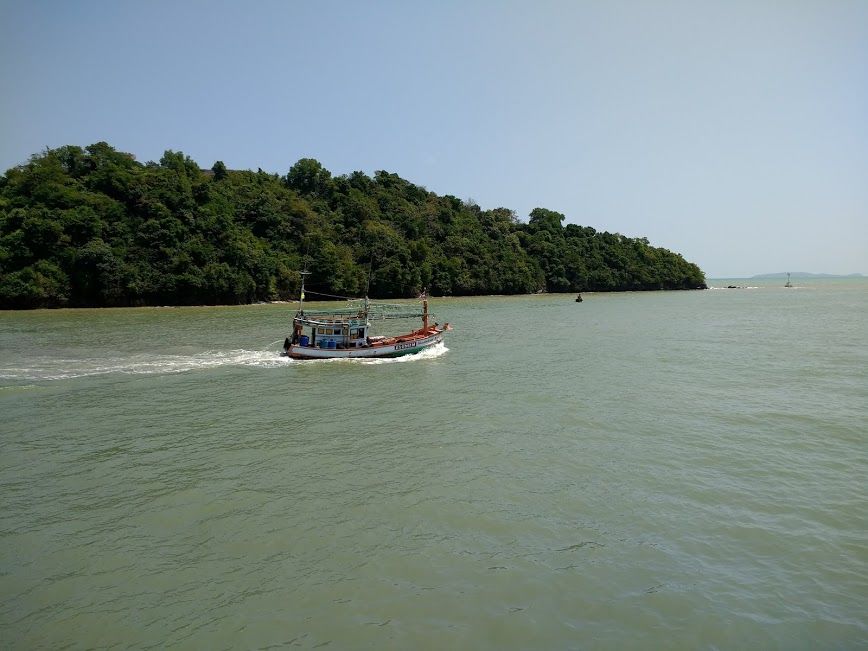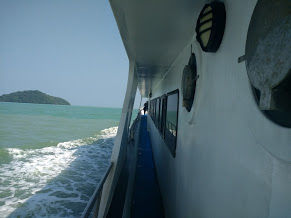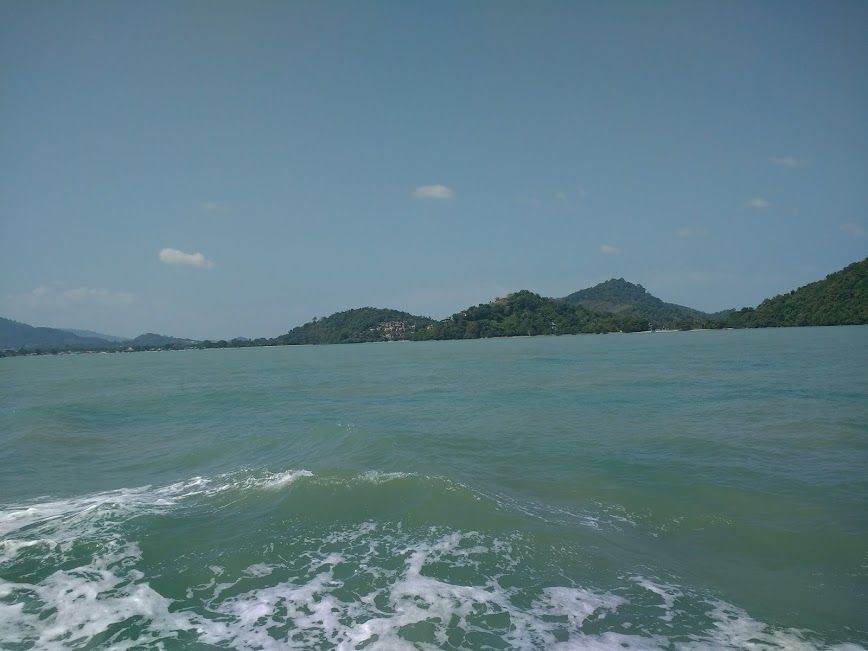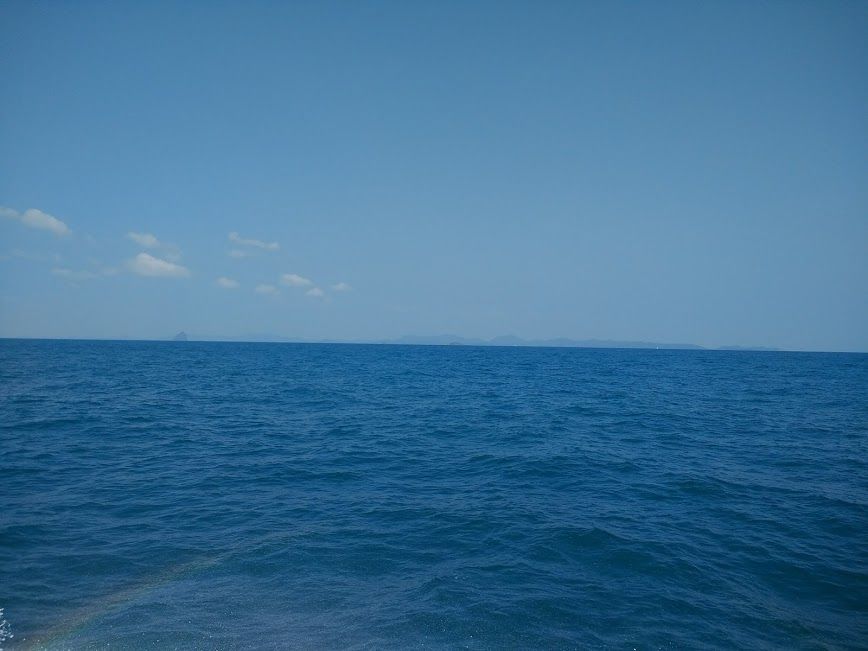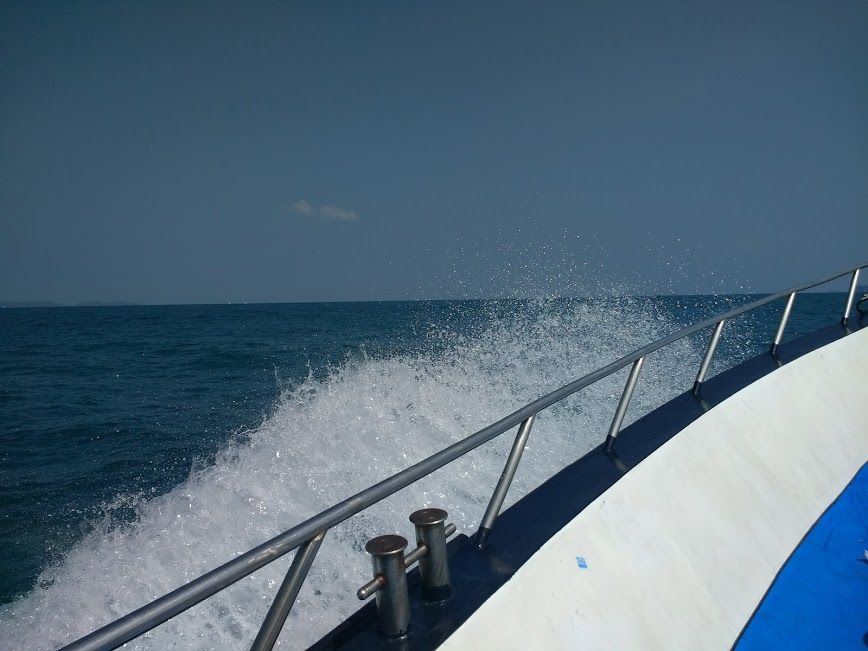 Finally, after almost 1.5 hours of comfortable boat ride, saw first sight of Phi Phi island.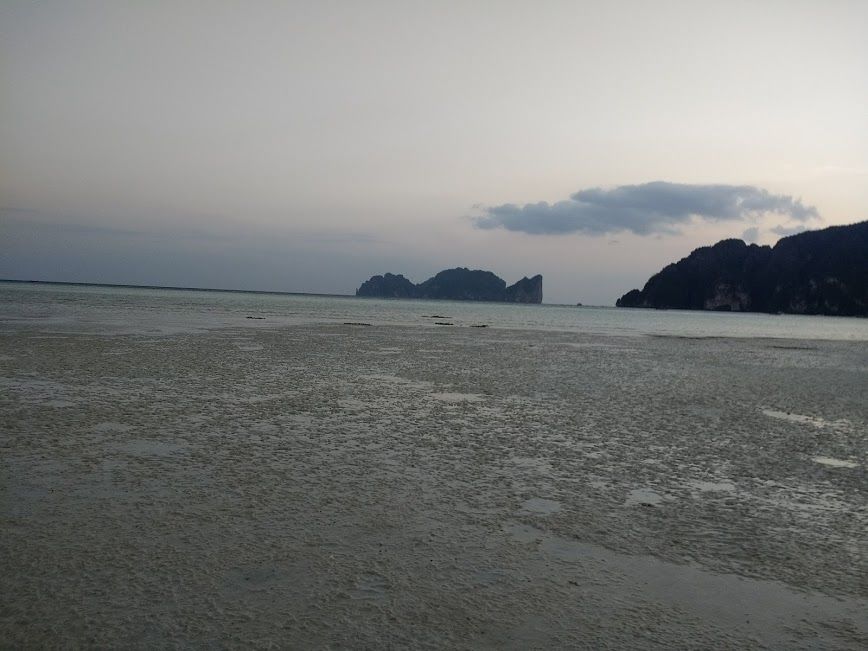 Got down to pier and waited for next boat to reach to hotel, while drinking beauty of nature around…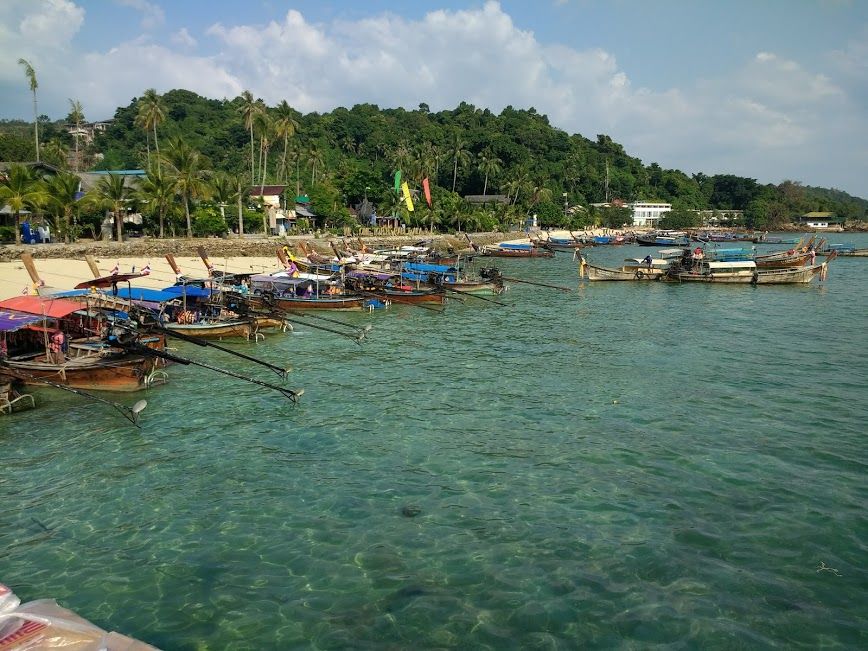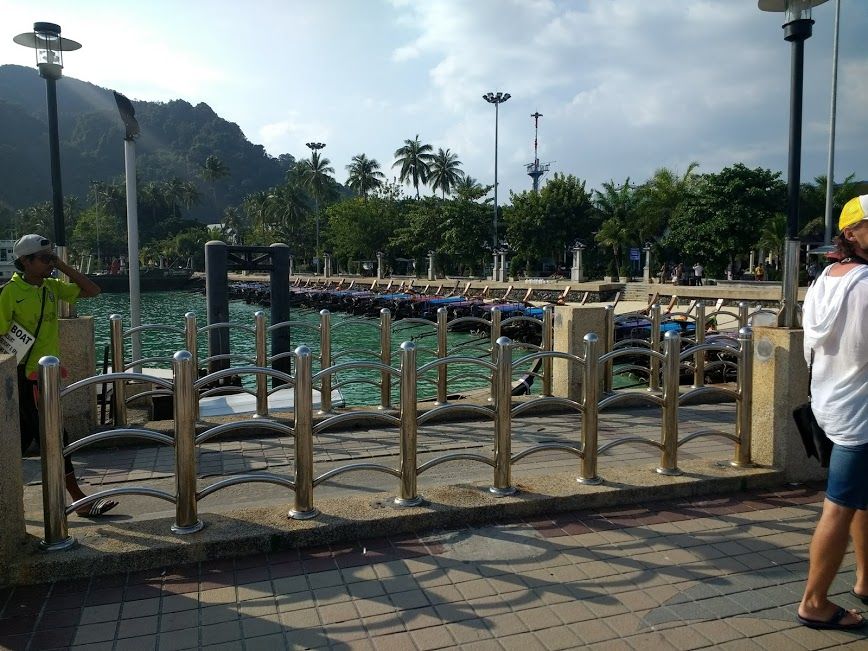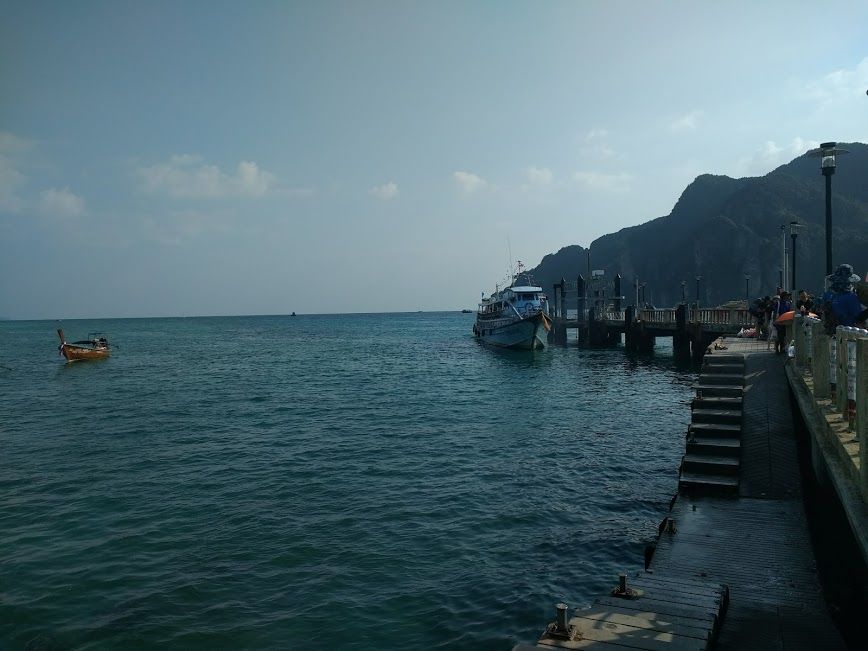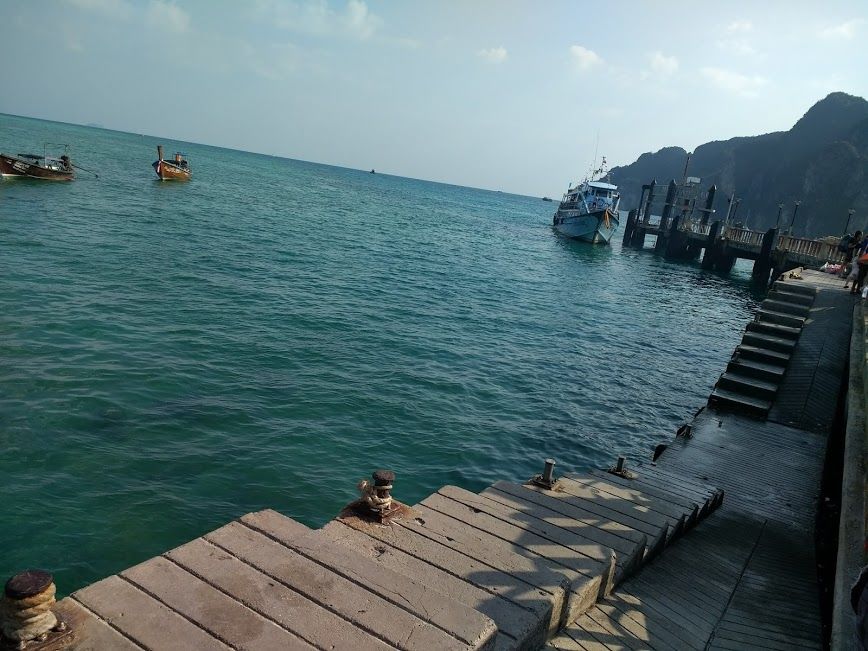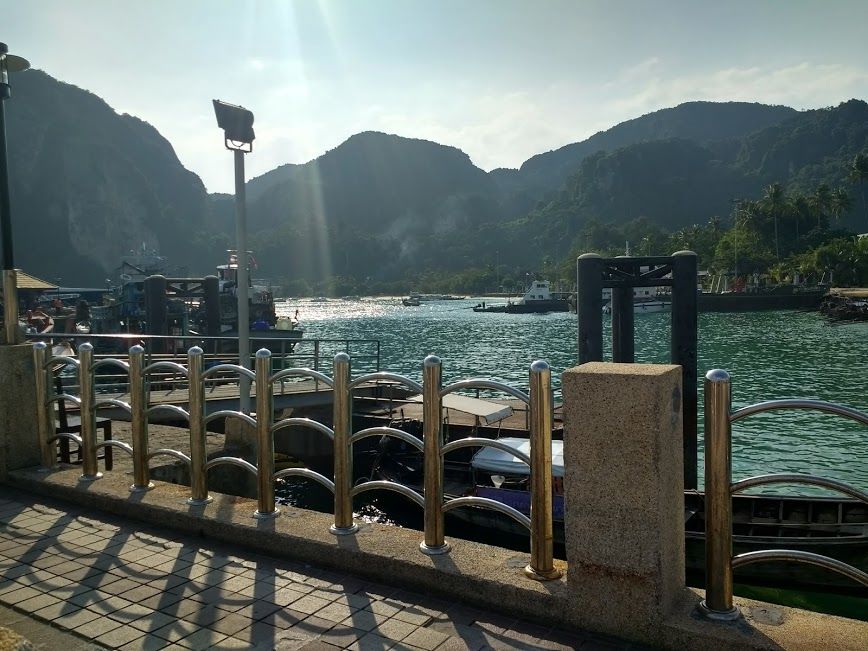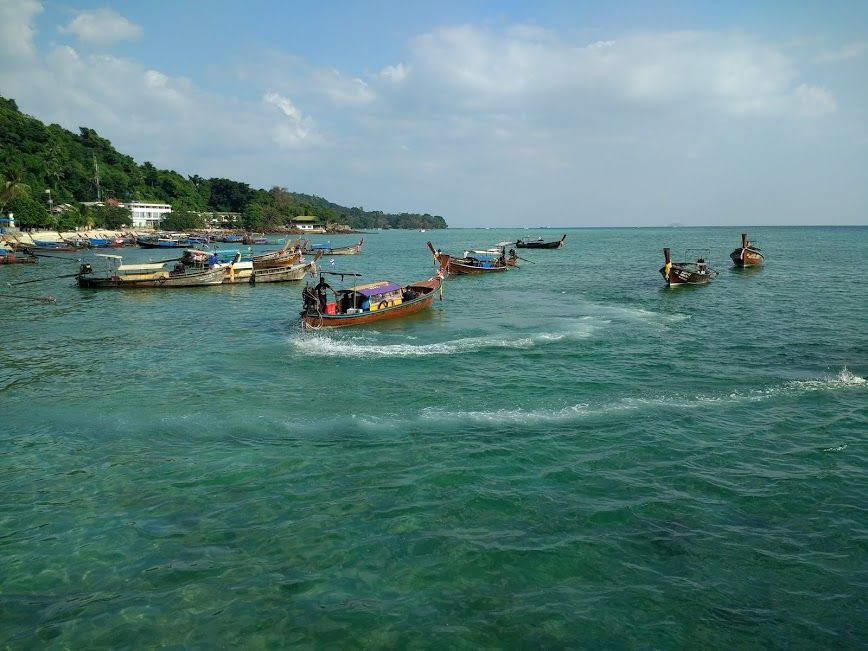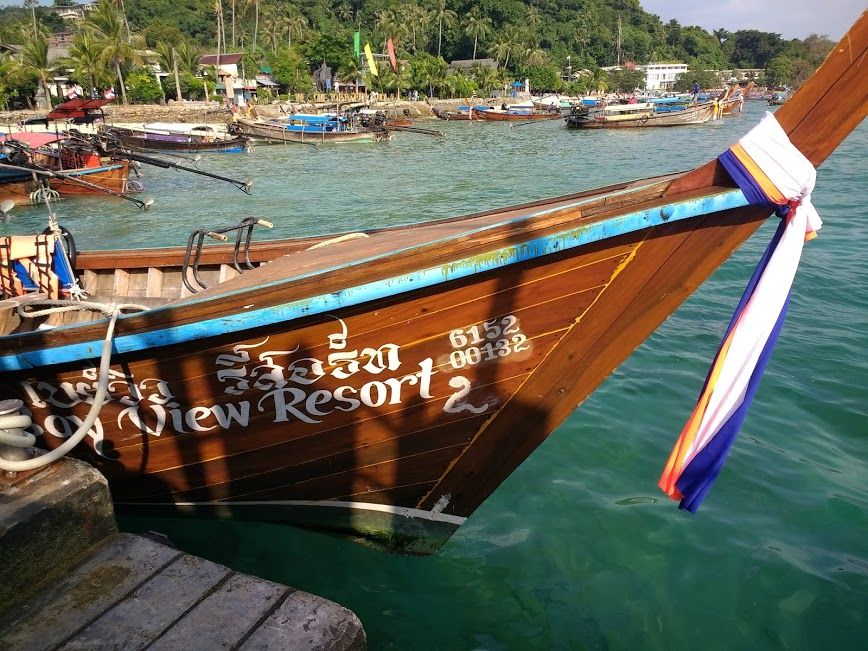 And yay, there is the hotel….the beach looked awesome from that long tail boat.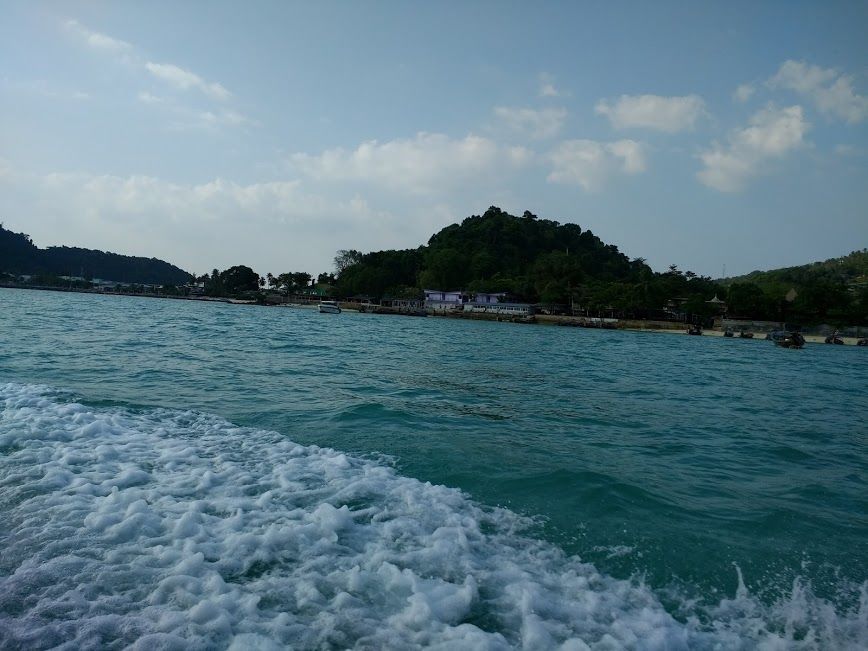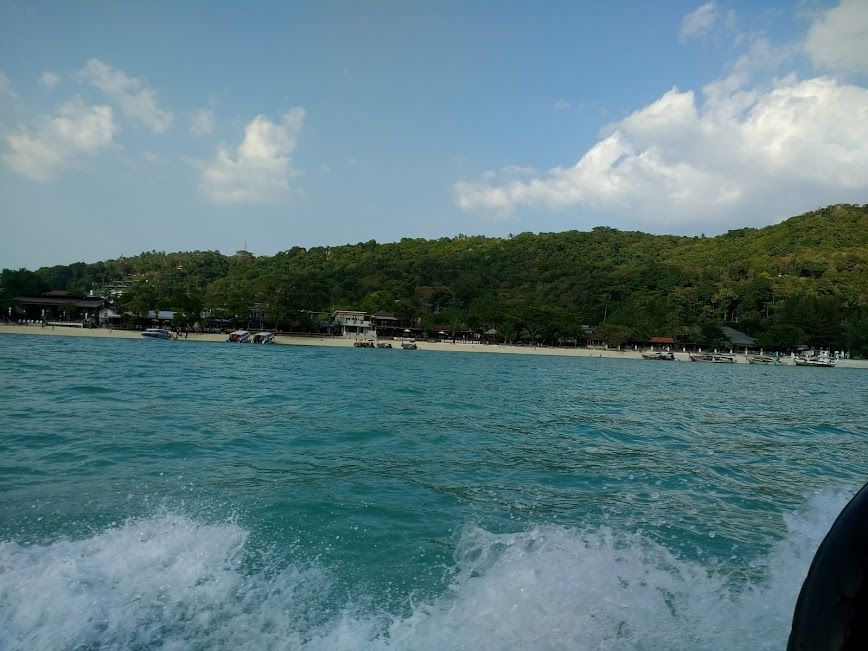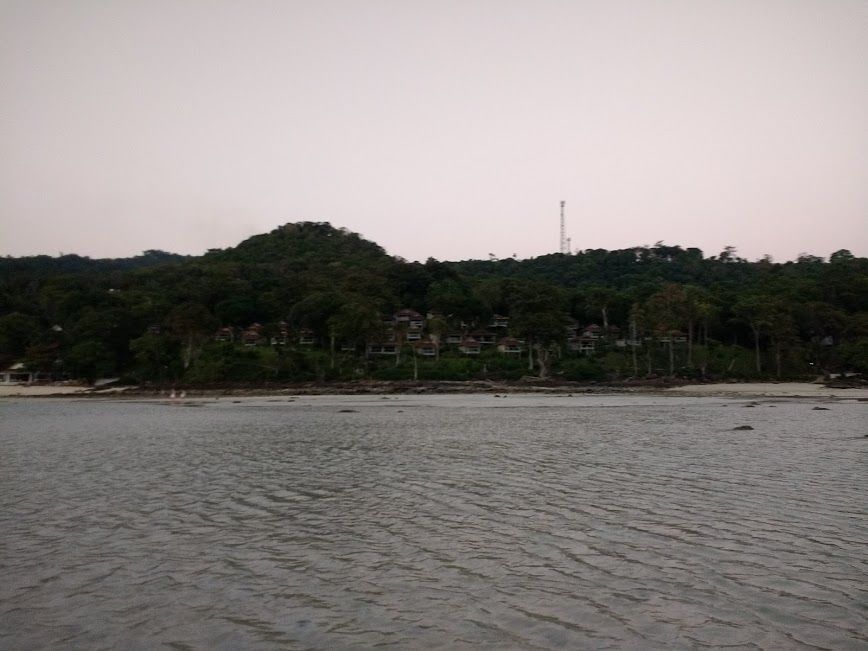 BTW, I did notice that NoRegrets tag and its so right….No regrets, if you get to travel :-)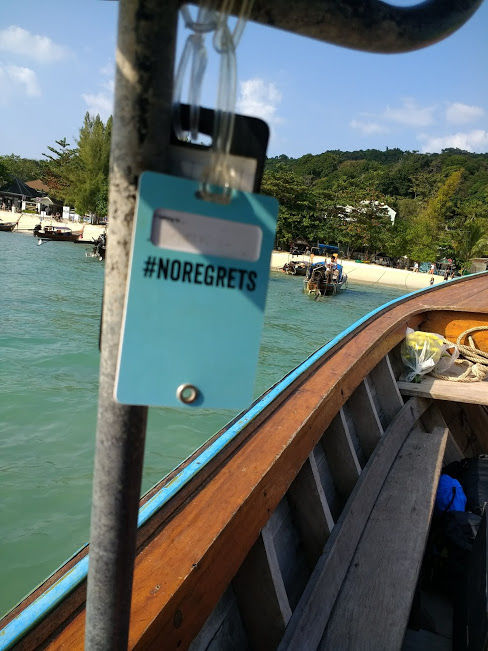 Evening at Phi Phi was one of the most memorable evening in Thailand.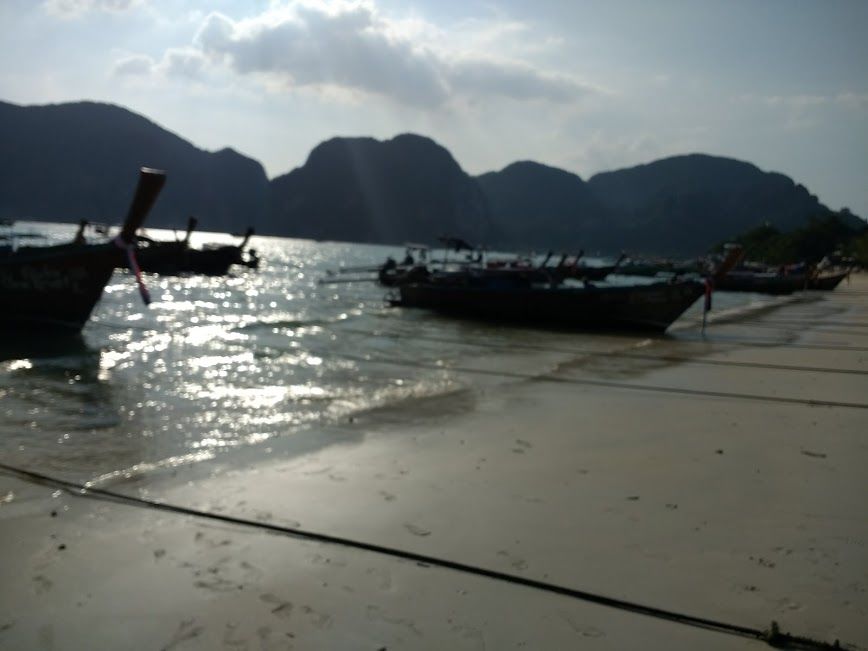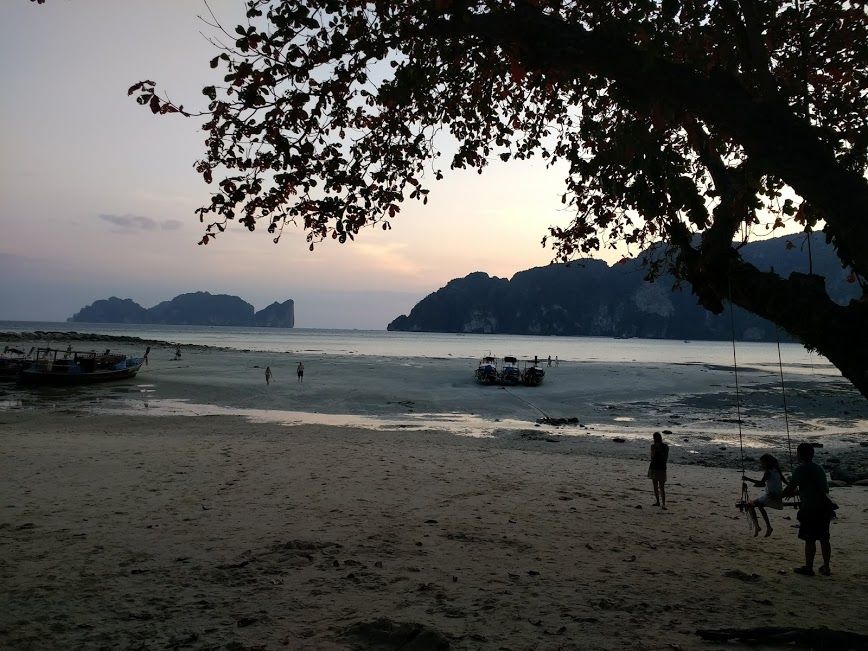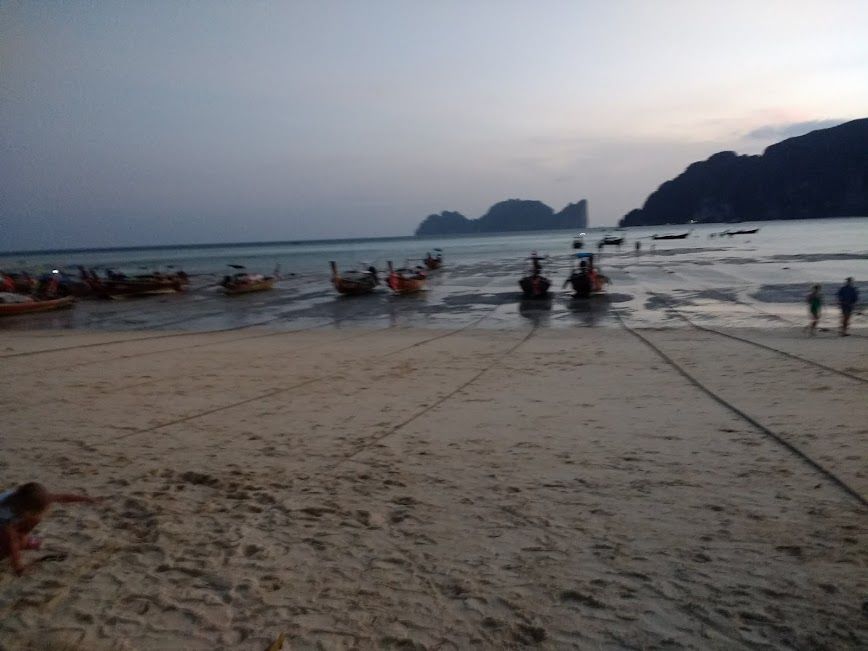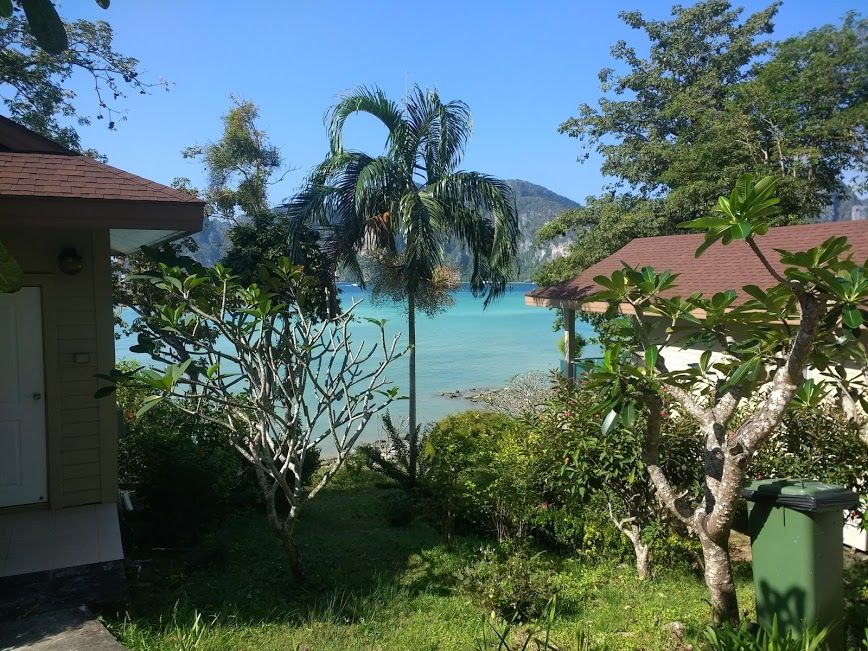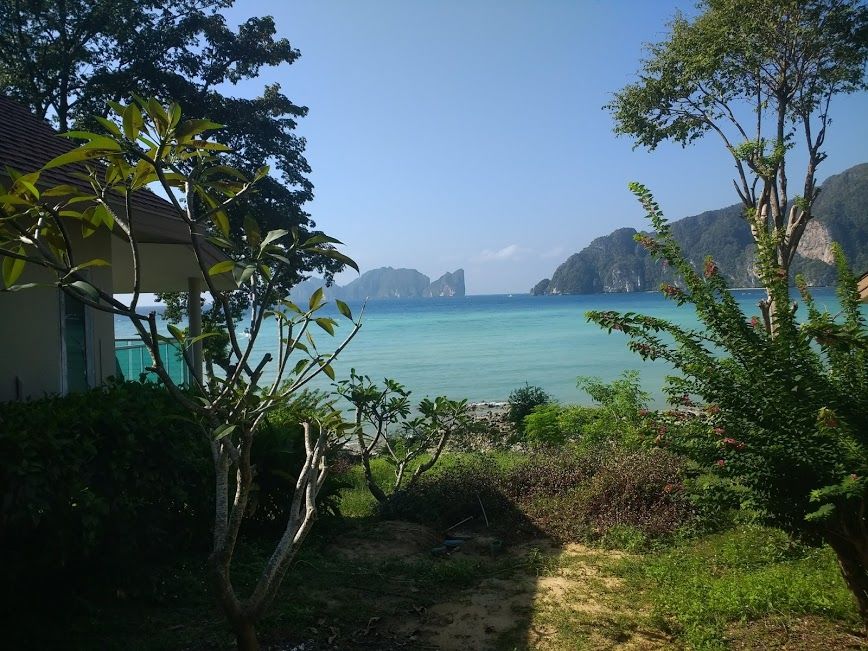 Walking through the beach street bare foot, next morning and boozing with sunlight was something, I would do again and again. That little street, where you do not see any vehicle but only aromatic food, candle lit dinner tables, fire shows, pool parties, rock dances, happy faces and beautiful structures…..