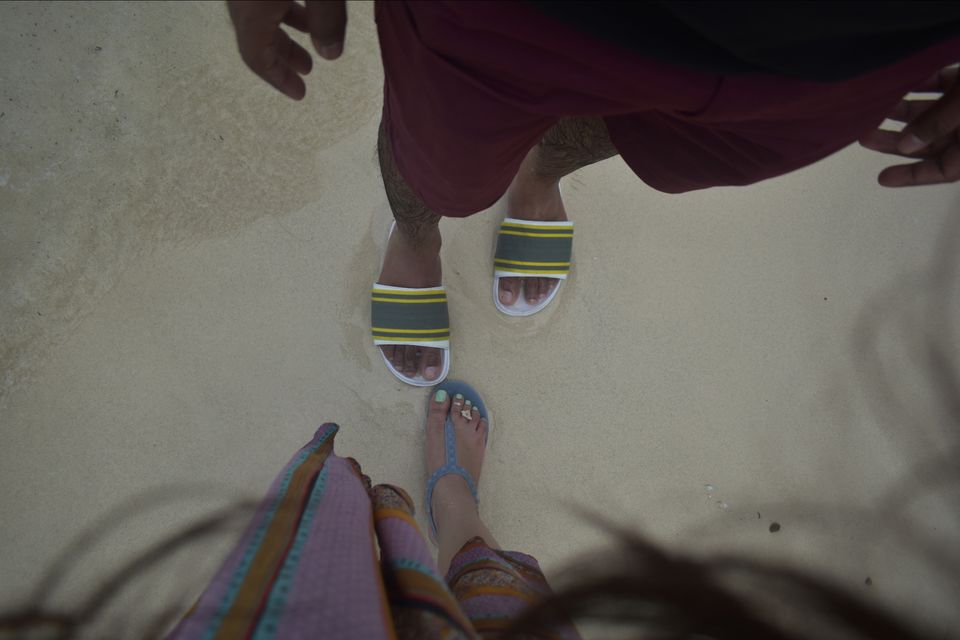 Thailand has just the right combination of beaches and islands that people fall in love with. Planning to celebrate your first marriage anniversary is a perfect destination for all the newlyweds and when is your first birthday after marriage, then it is cherry on the cake. We celebrate both my birthday and our one year of togetherness in beautiful Thailand. Like many other couples, we also wanted Thailand to be our first marriage anniversary destination due to the obvious reasons. Romantic attractions with excellent shopping experience do counts for a perfect holiday. The warm hospitable environment by the locals was just awesome for our crazy adventures in Thailand. We visited Krabi and Phuket as per our Phuket Krabi itinerary for 7 days. The best of all was the peaceful beaches of Krabi. If you're a fan of sparkling blue waters along with a calm atmosphere, you'll love it too.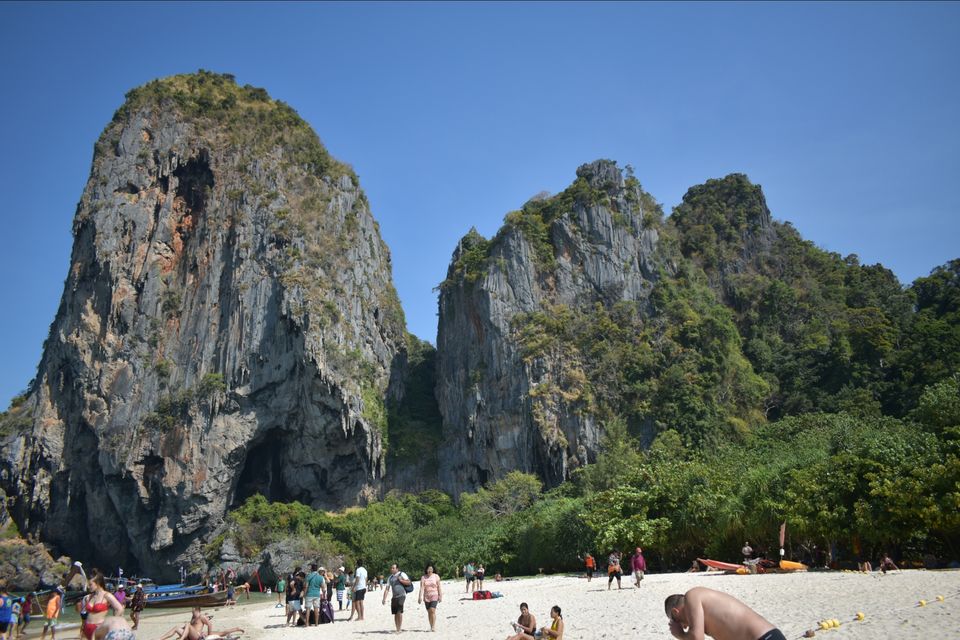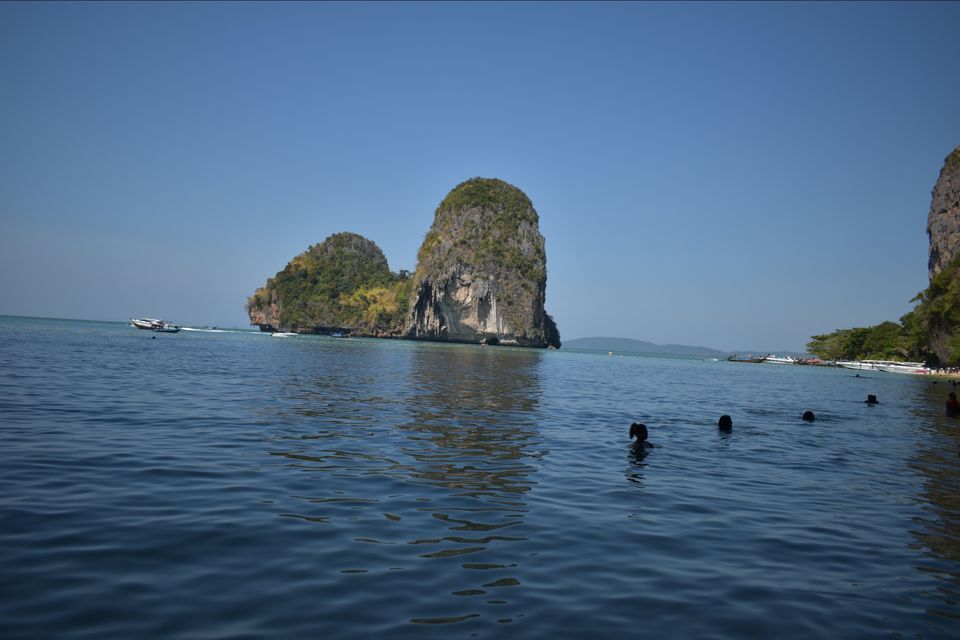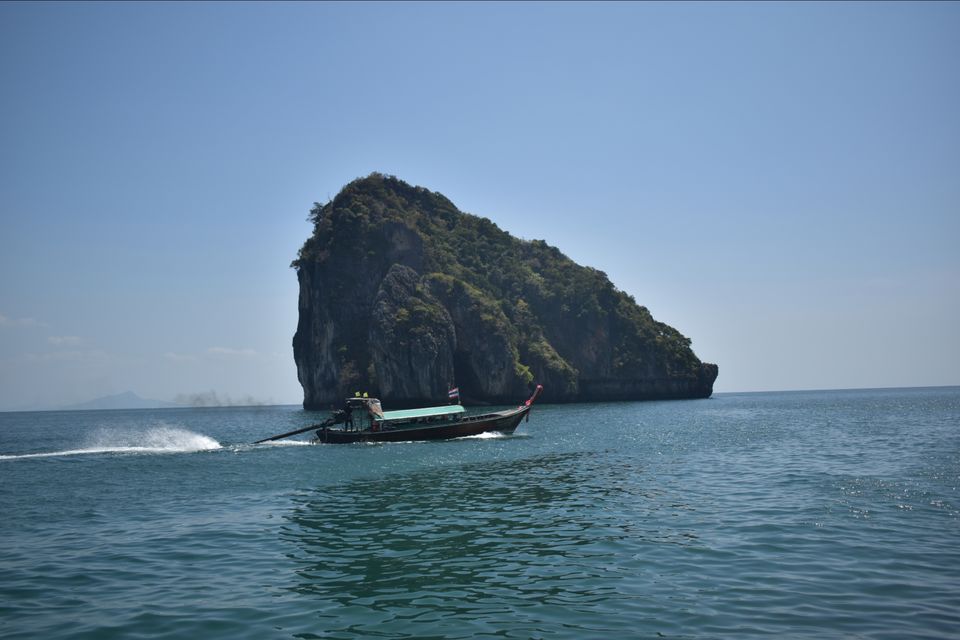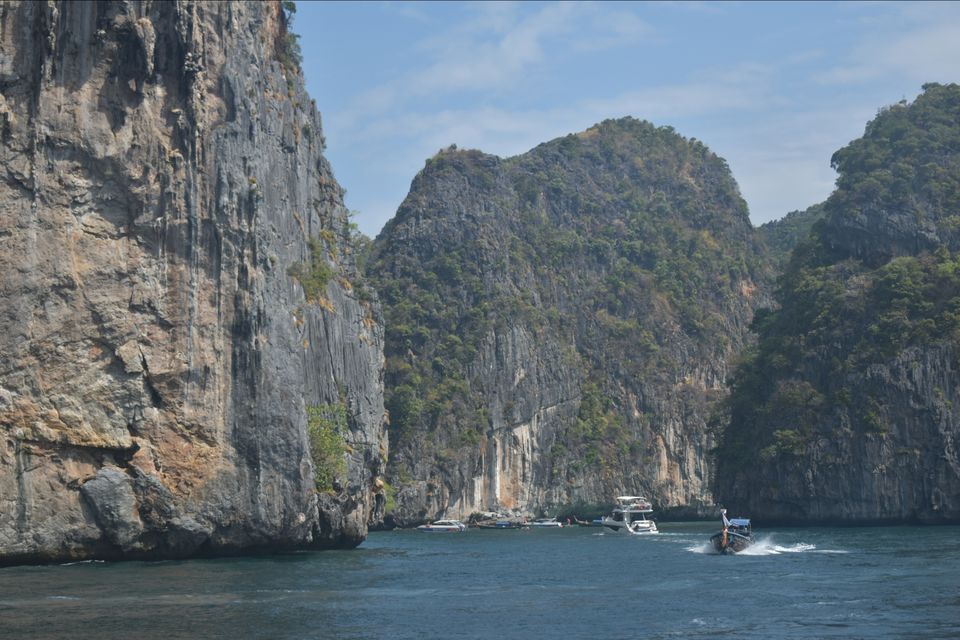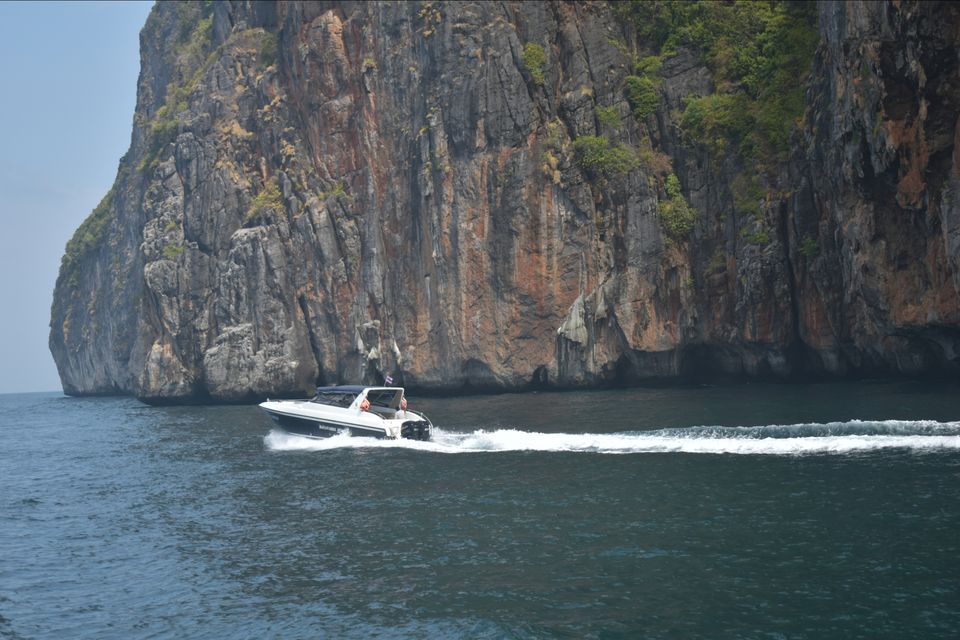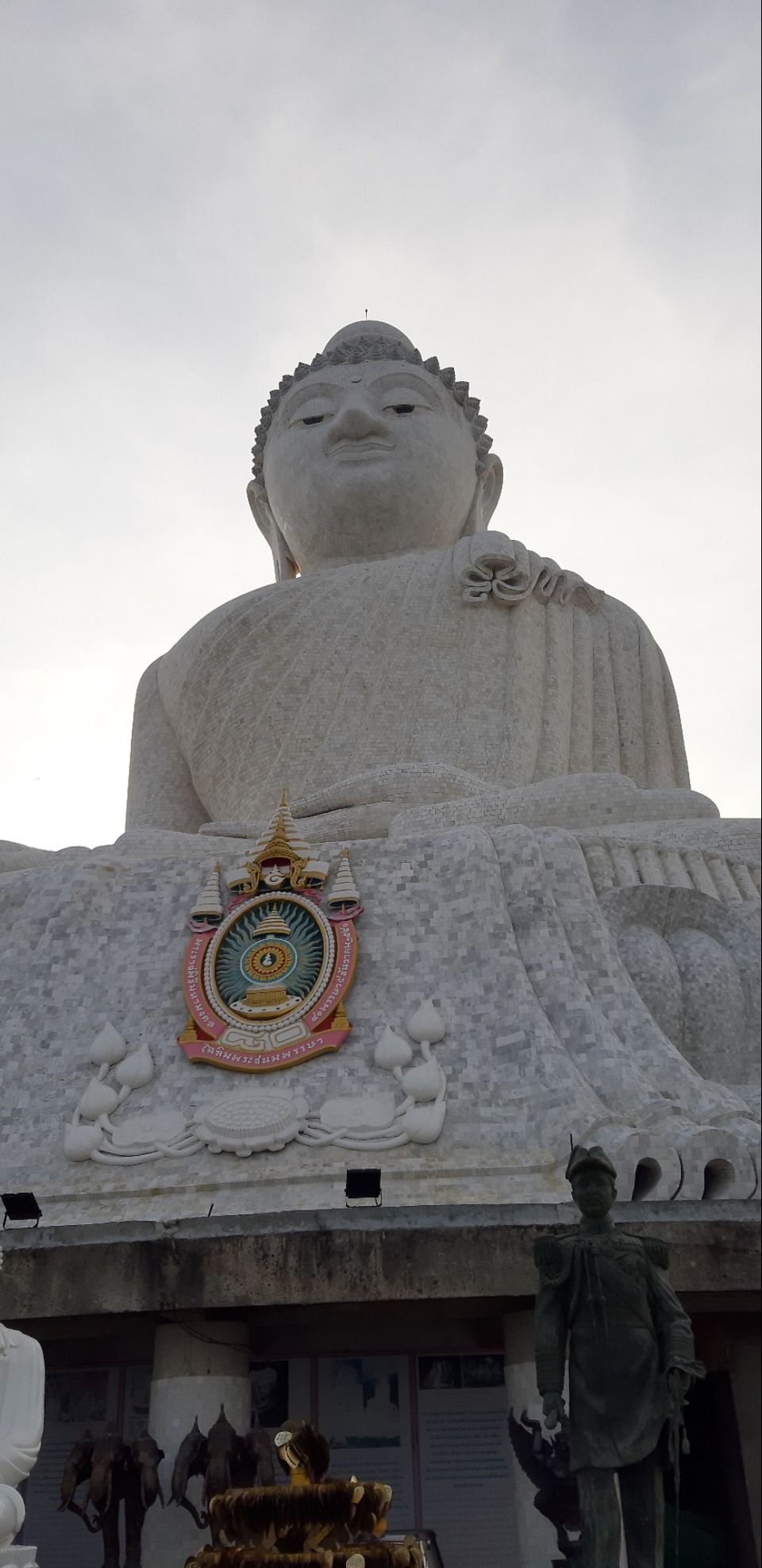 Our Phuket Krabi Itinerary For 7 Days
Day 1: Welcome to Krabi
Day 2:  Rest and explore Krabi city
Day 3:  4 Islands Tour
Day 4: Transfer To Phuket and Leisure Day
Day 5: James bond Island tour
Day 6: Phi Phi Island Tour
Day 7: Time to say goodbye
We packed up our bags and started our journey from Nagpur to Phuket, Thailand, via Banglore.
One of the most important things you must take care of after booking and hotel rooms is the Visa. India is one of the 19 countries that are allowed Visa on arrival in Thailand. So, even if you plan your first trip to Thailand at the last minute, don't fret, you could always get your Visa at the airport on reaching Thailand itself. No need to pay for visa, as we are lucky travellers that visa on arrival is free for Indians, So grab it guyz😁😃🥳.
Make sure to keep an eye on the exchange rate and get some of the local currency before heading there. You'll also need to keep a few Baht handy for some food n local drinks.
We landed at Phuket International Airport and after the visa and immigration formalities, we were picked up by our local tour agent for our transfer to Krabi via road to our hotel Marina Fisherman Express.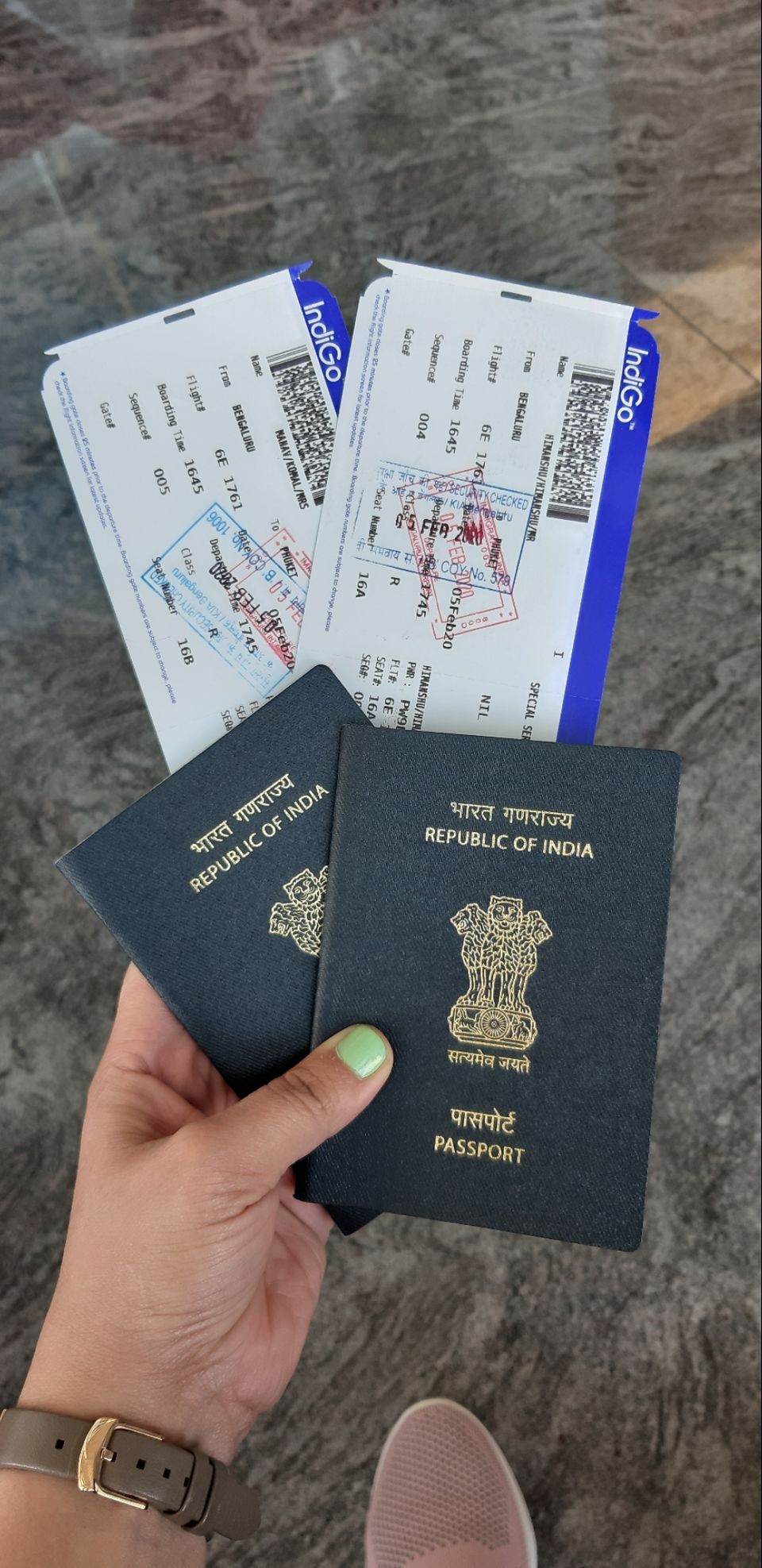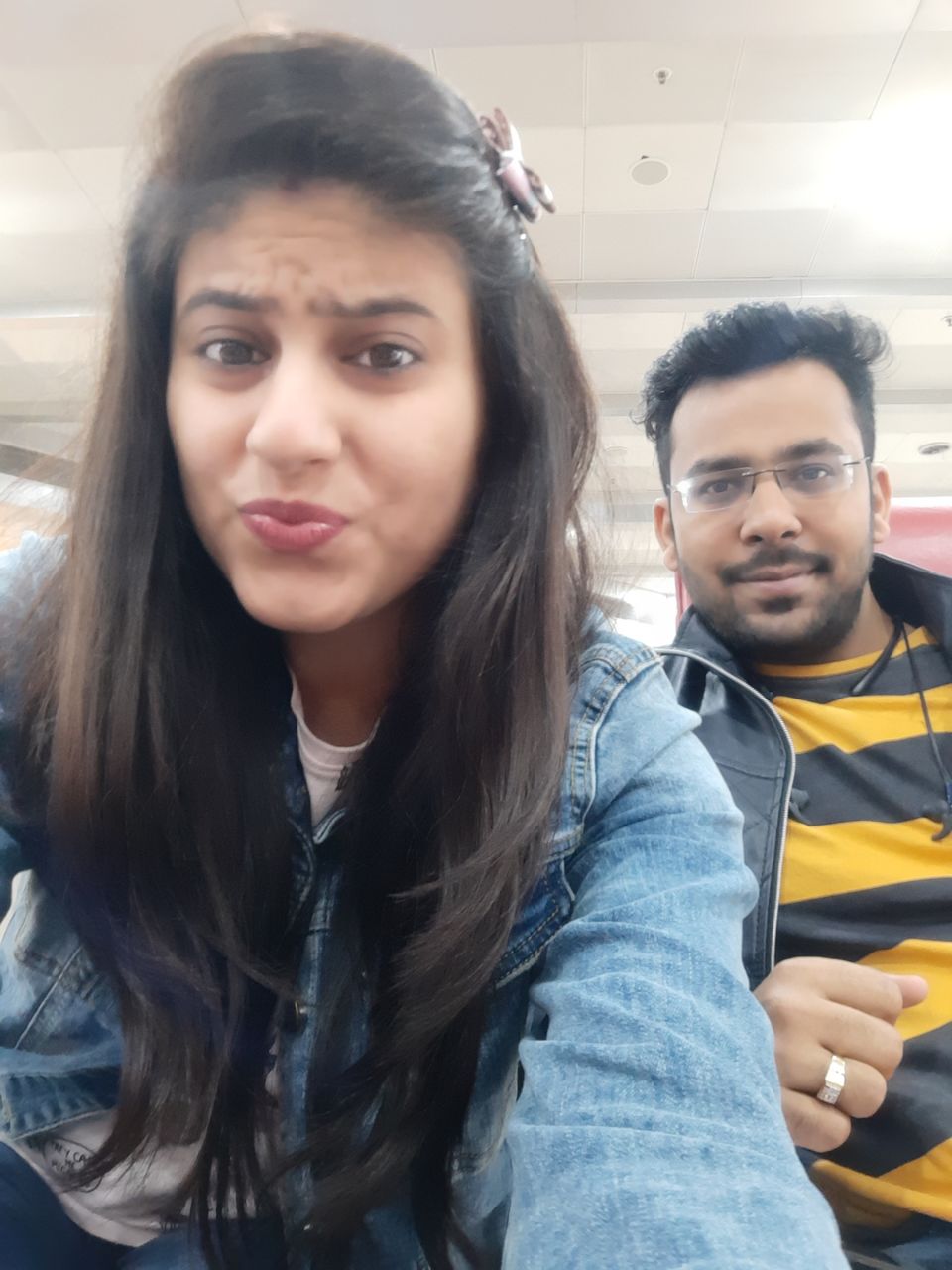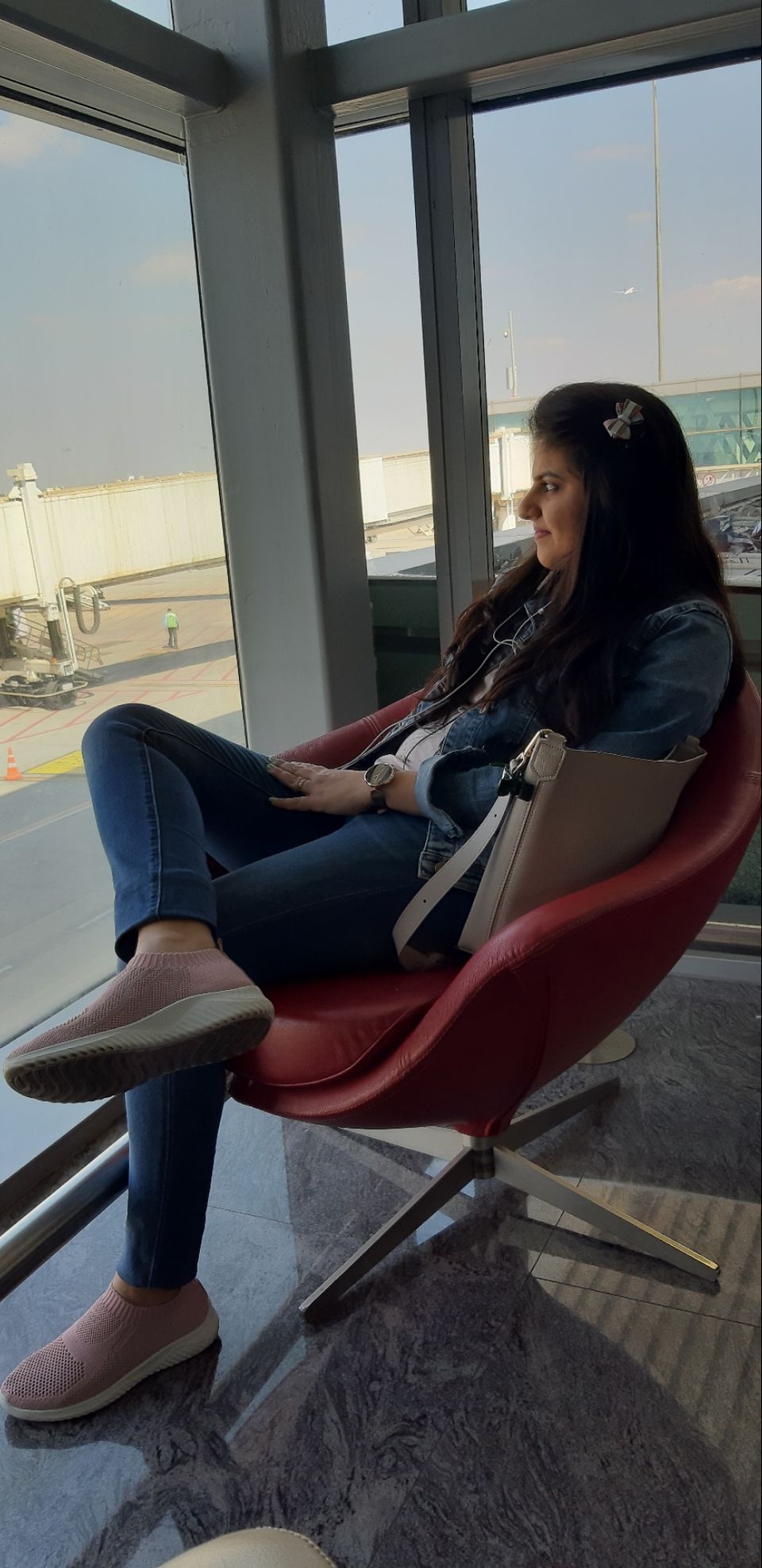 We rest for the day as we are exhausted by travelling. Whole day we stay at our room, by the evening, we got fresh and up an explore Ao nang local market and visit Ao nang beach, which is at walking distance from our hotel. We have tried some local thai food, seriously it was pathetic..indians can't have that, because the smell is so different that can make some of the indians puke..being veggie its a big challenge for us, even you can not have thai veg food as well. For indians, there are many indian restaurant, you can have your meal there. Shakes and fruits are very rich in Thailand, which we have enjoyed alot, n we hope you'll enjoy too😃.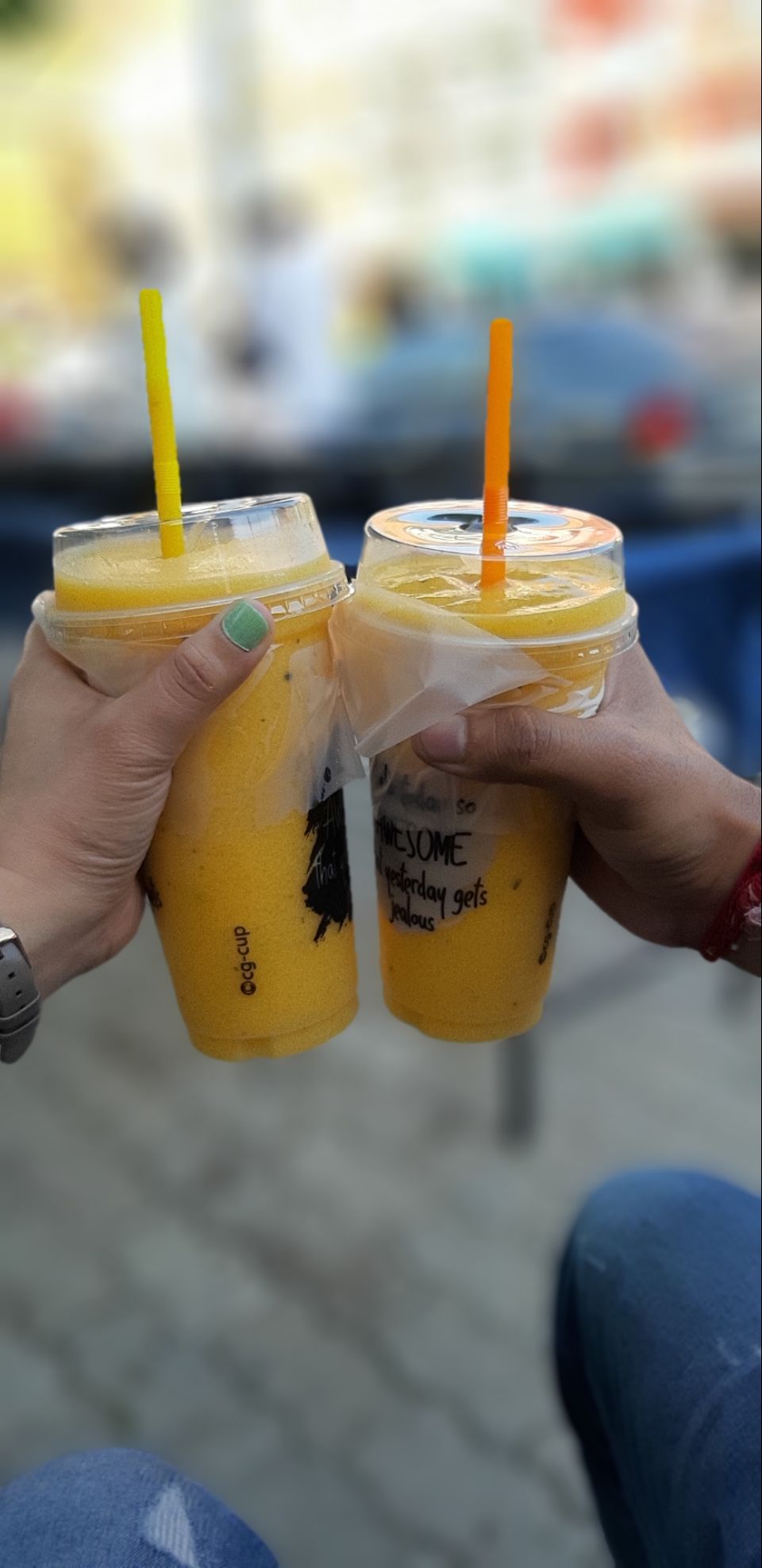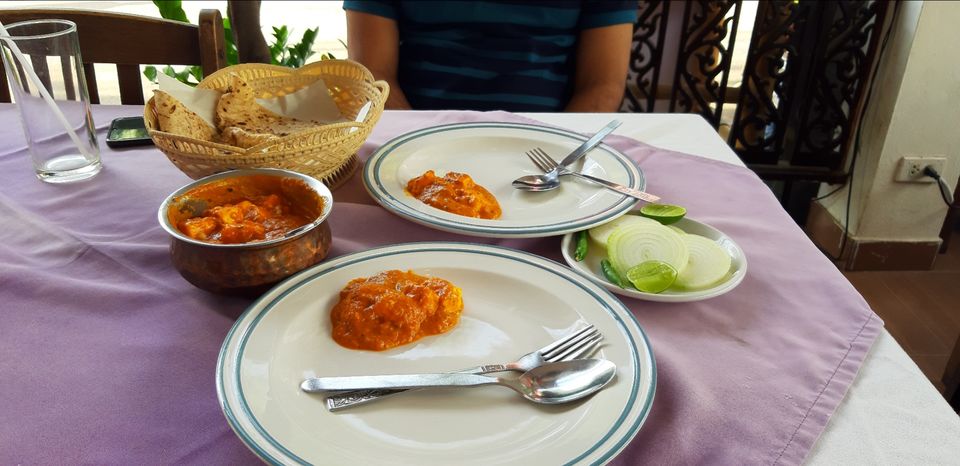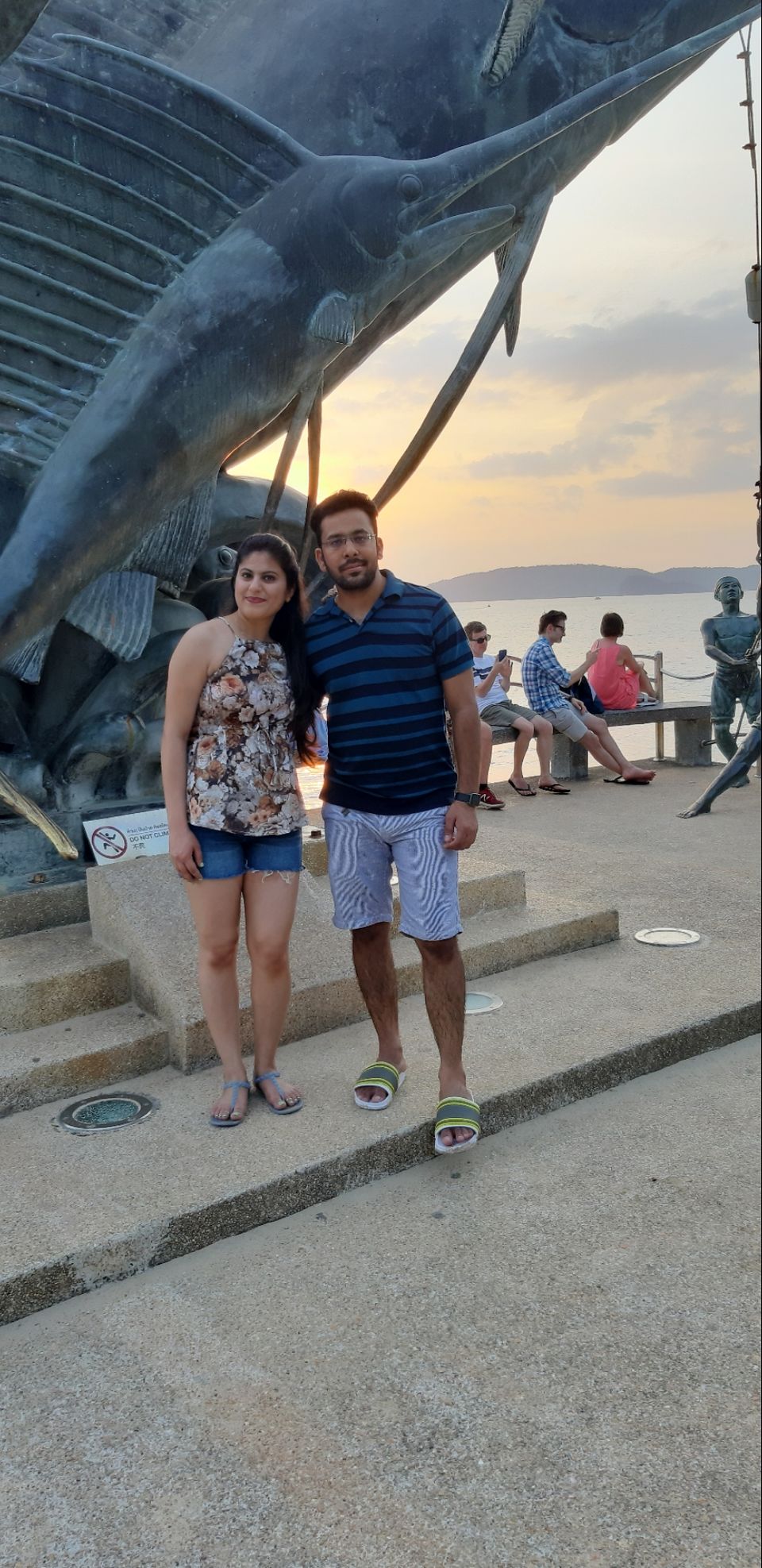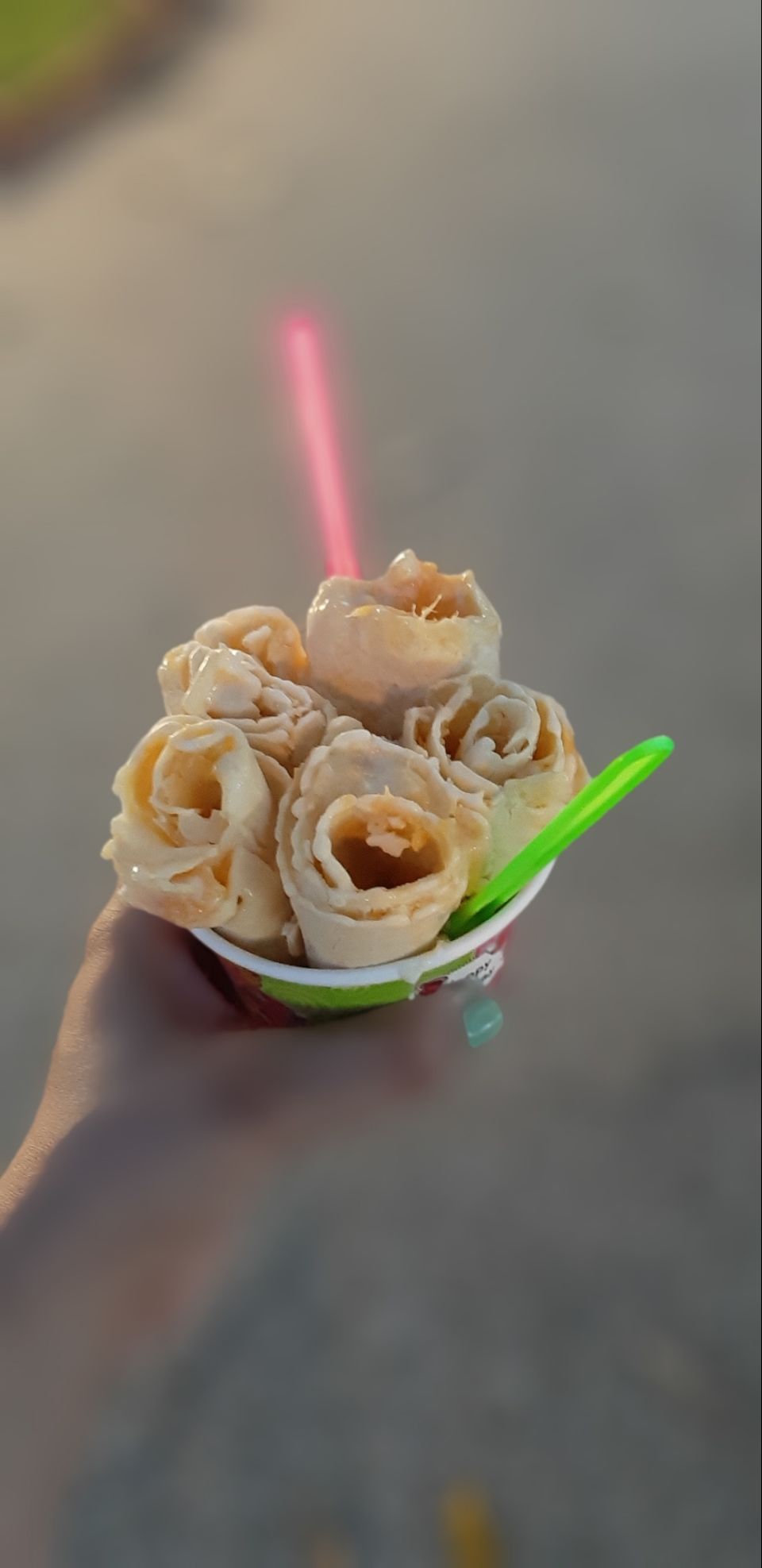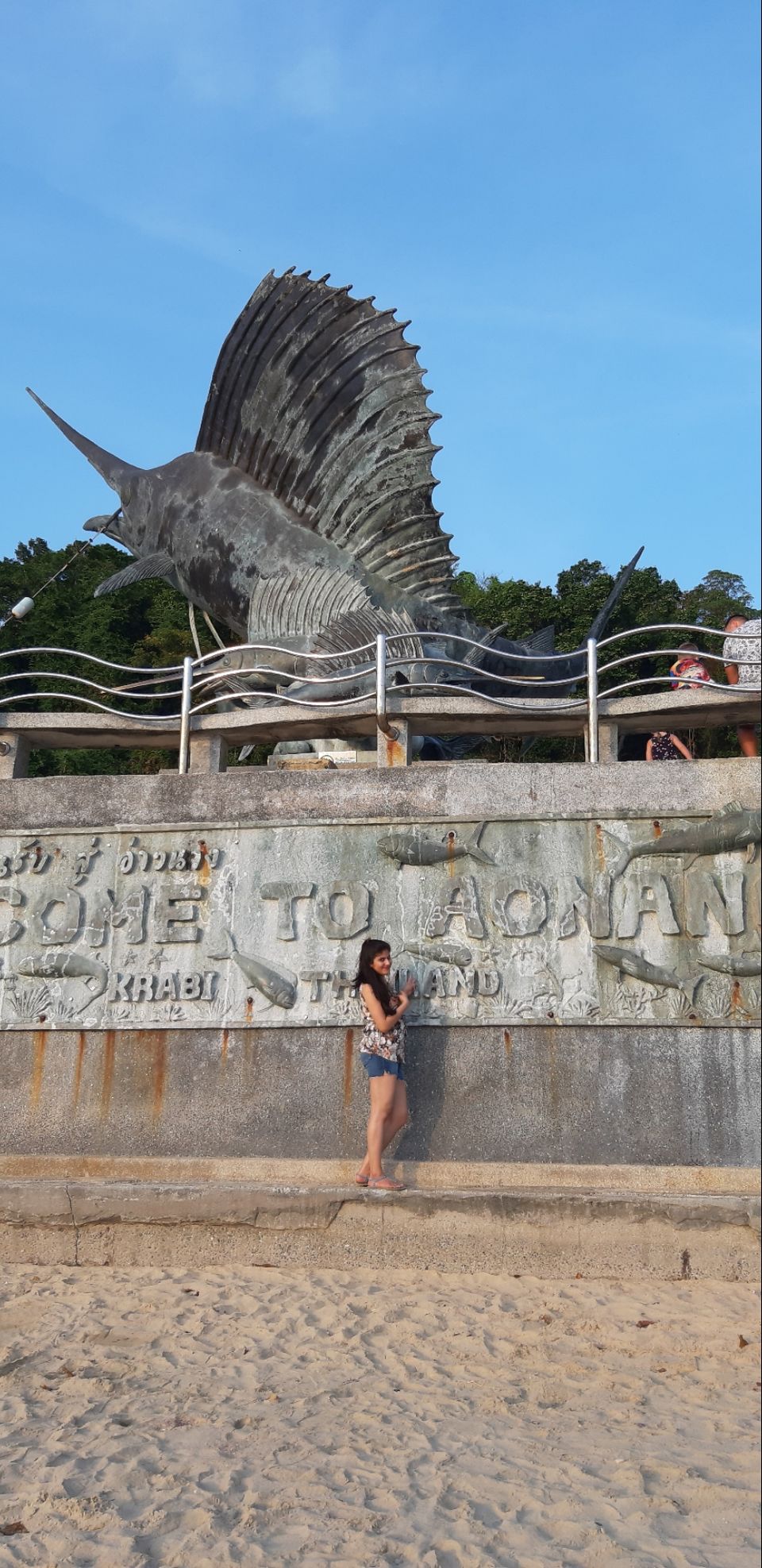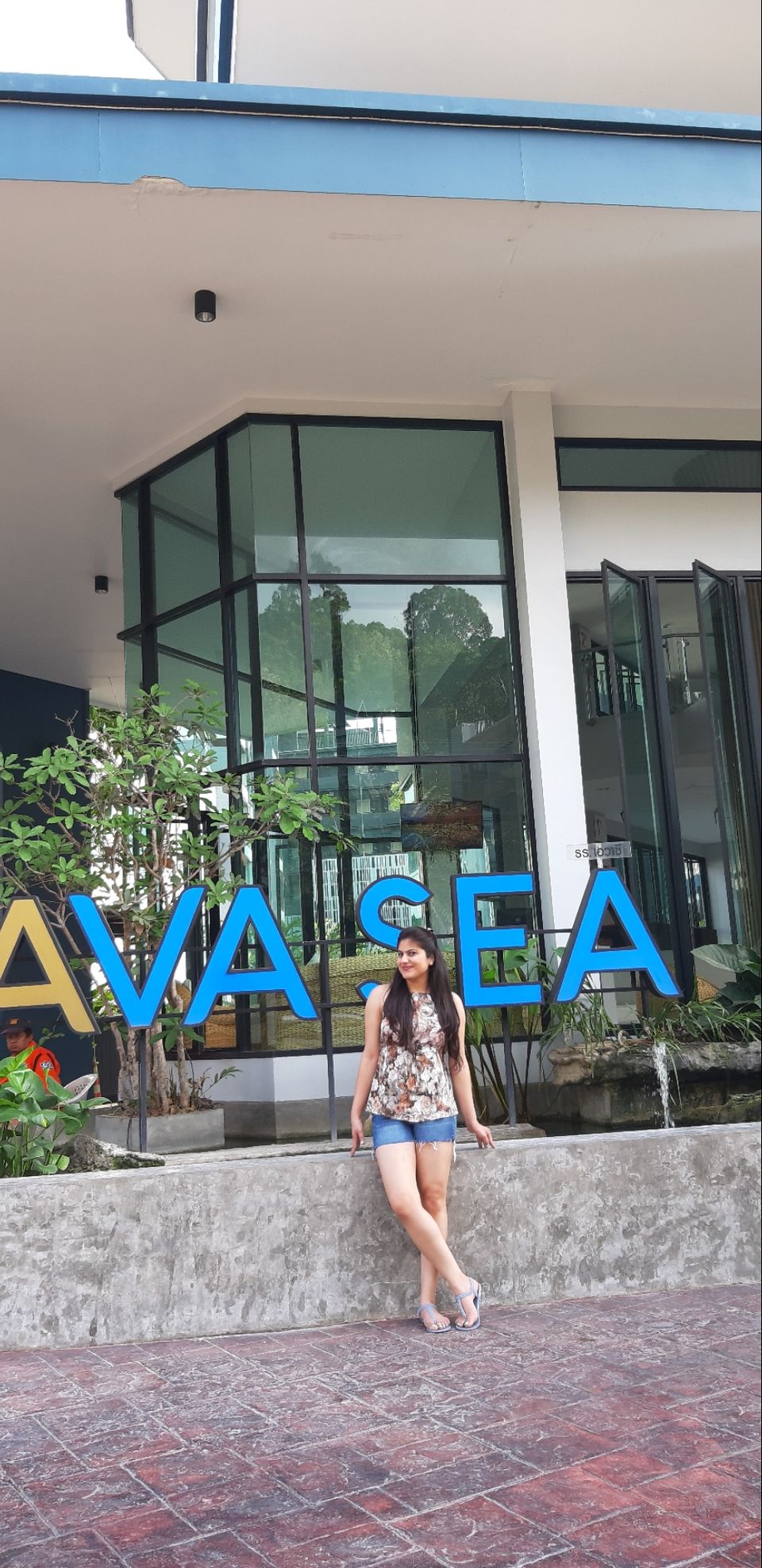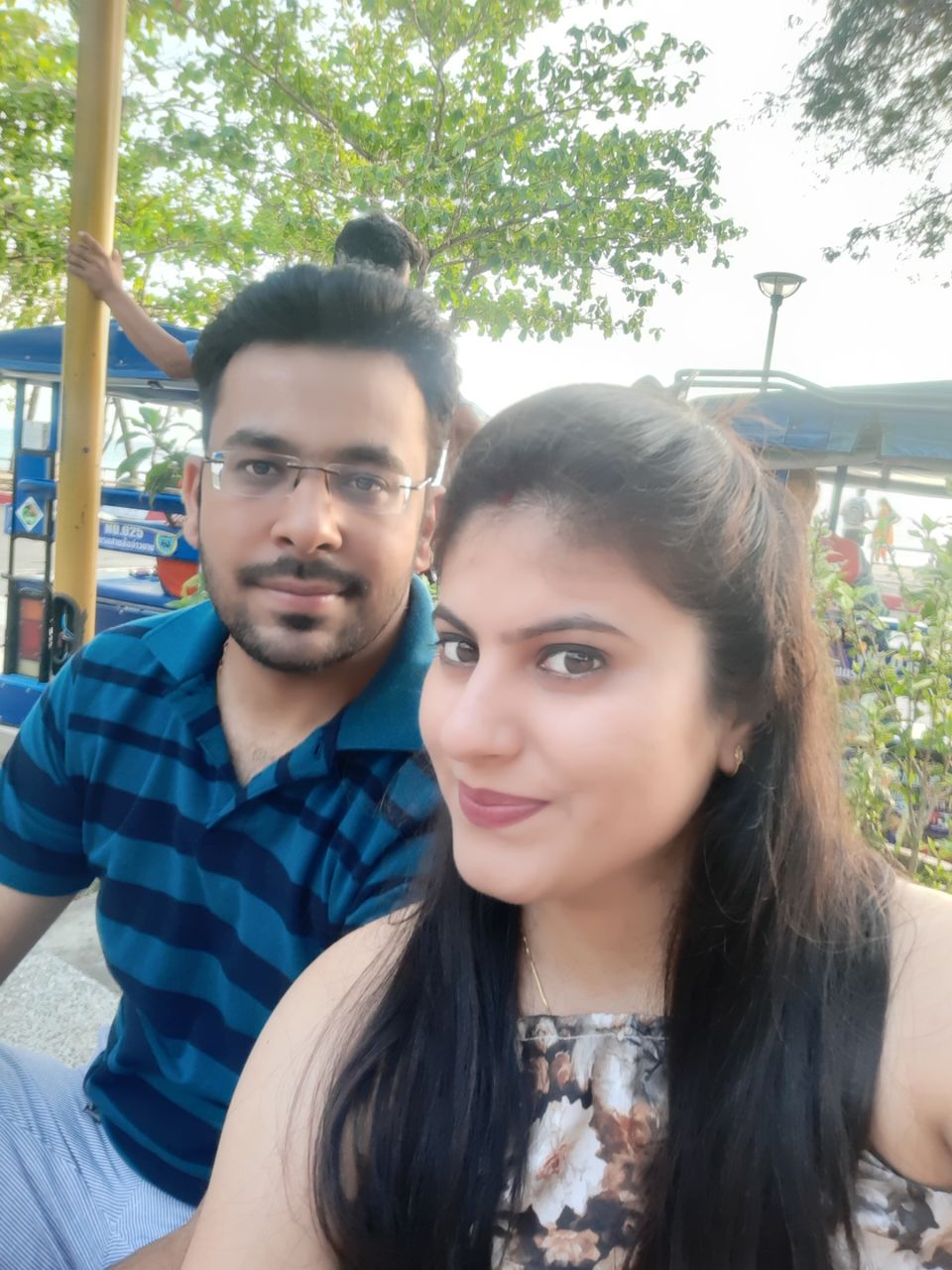 After a healthy breakfast, we are ready for our four island tour🤪. Just off the coast of Krabi at Ao Nang, you can see four (4) islands that are pretty close to the coast and can be seen on the horizon from the beach. 
It is a popular day trip from Ao Nang covering the 4 islands operated by different boat operators. Besides the 4 islands, the tour usually also starts at the beautiful Phra Nang Cave Beach on the Railay Peninsula (railay beach). At that cave you can worship or you can make wish and that wish came true..this was the faith of the Thai peoples.
The four islands are Koh Poda, Koh Gai (Chicken Island), Koh Tub and Koh Mor. (By the way, "Koh" means "island" in Thai language. There you go, now you also learn a new Thai word. 😊)
We must also say that the sea water at these islands are very clear. If you want to fully soak yourself in a tropical country, there is no better way to cover few islands on the same day! :)
It was my birthday on that day and it was the best birthday ever. A healthy day spended on the beautiful islands of krabi and night on the Ao Nang walking street😍.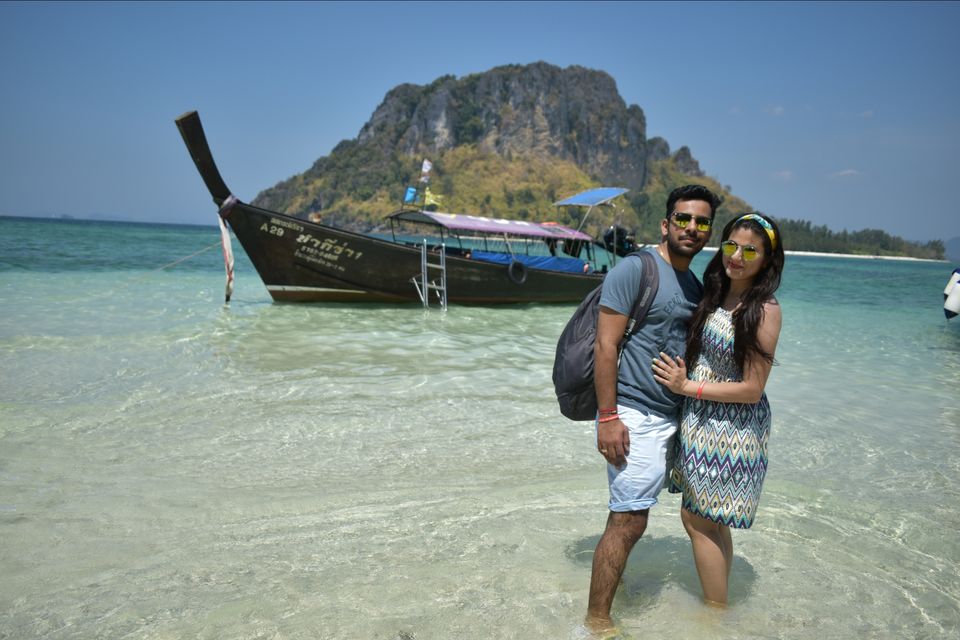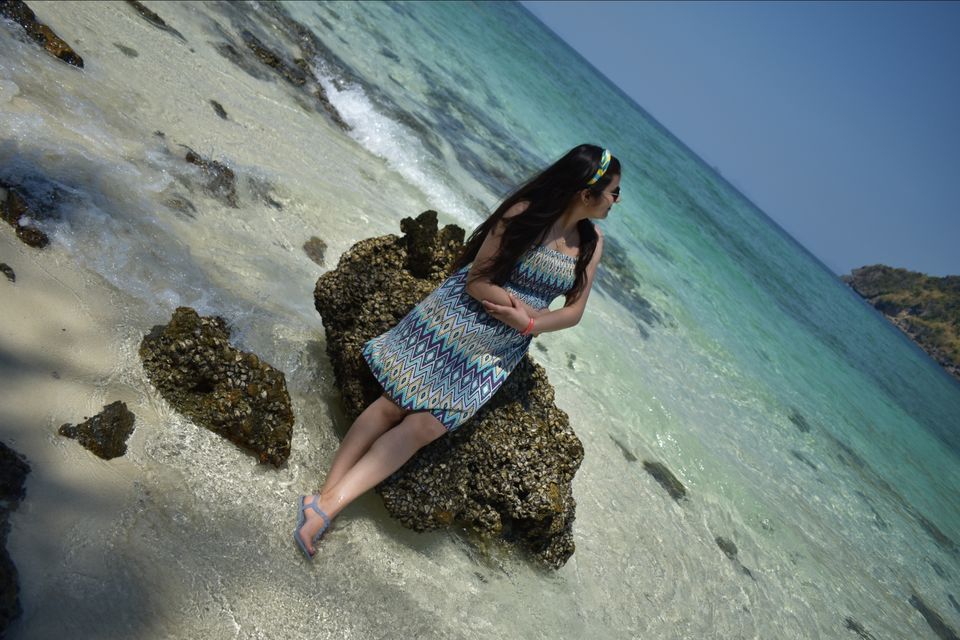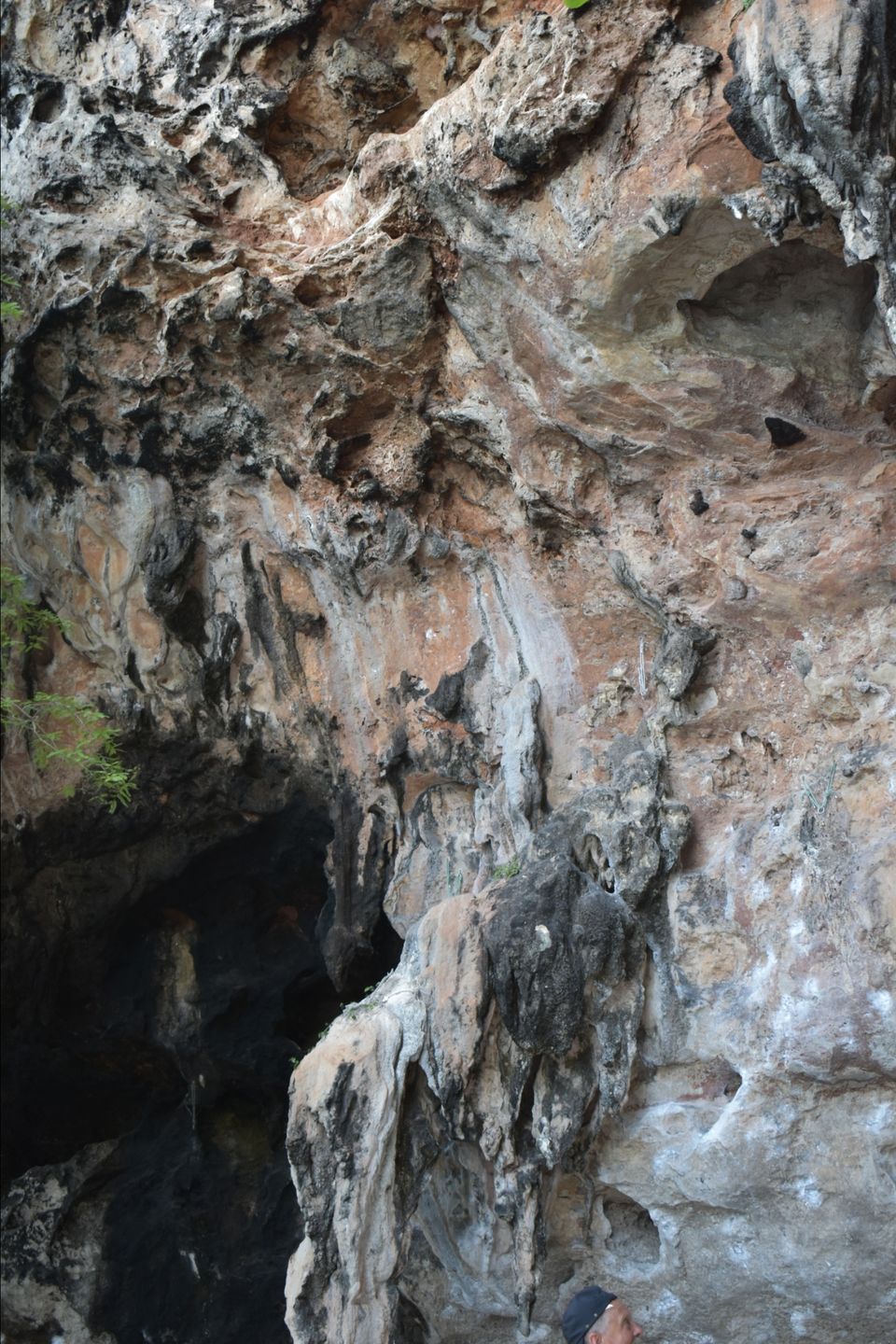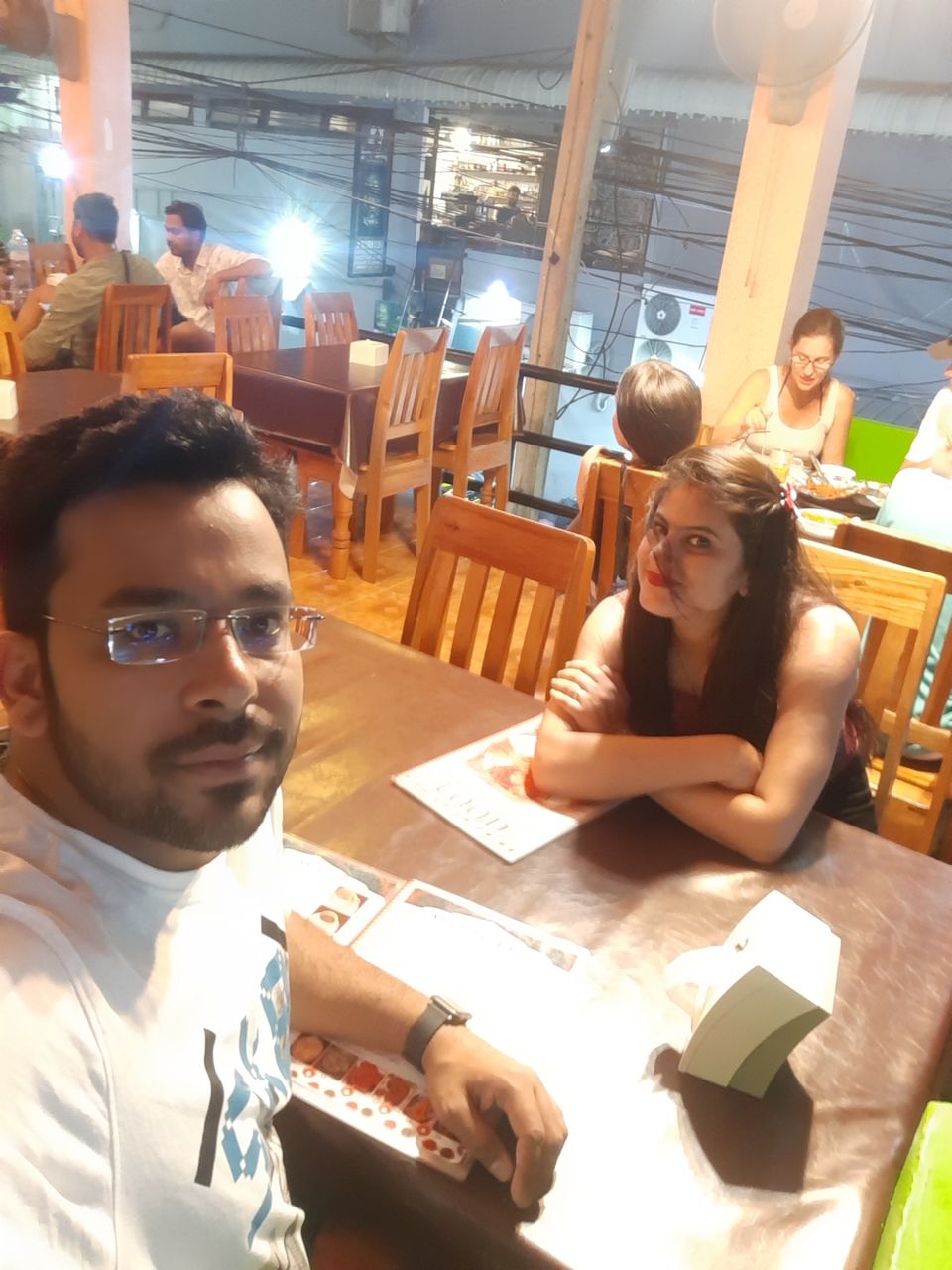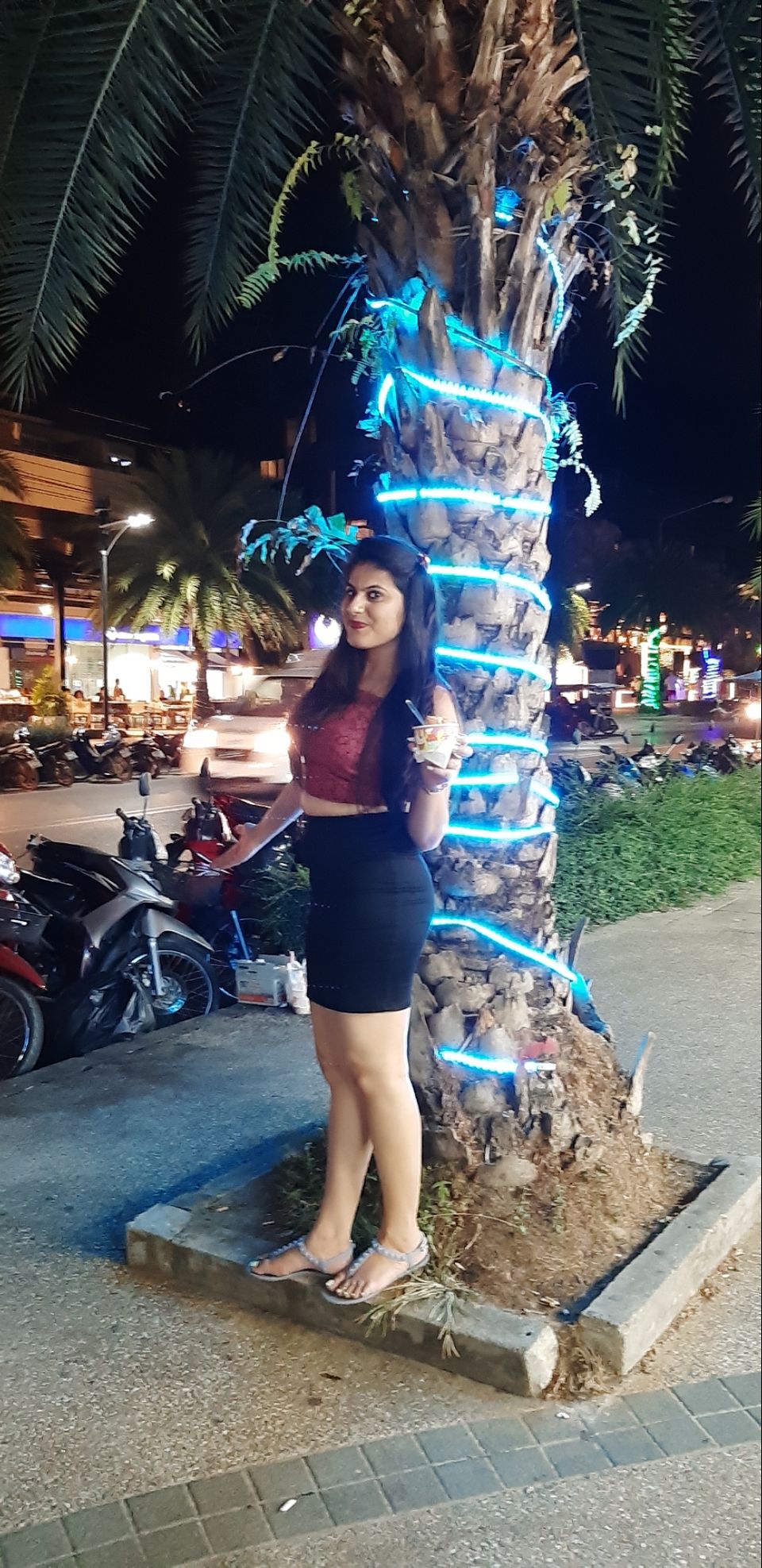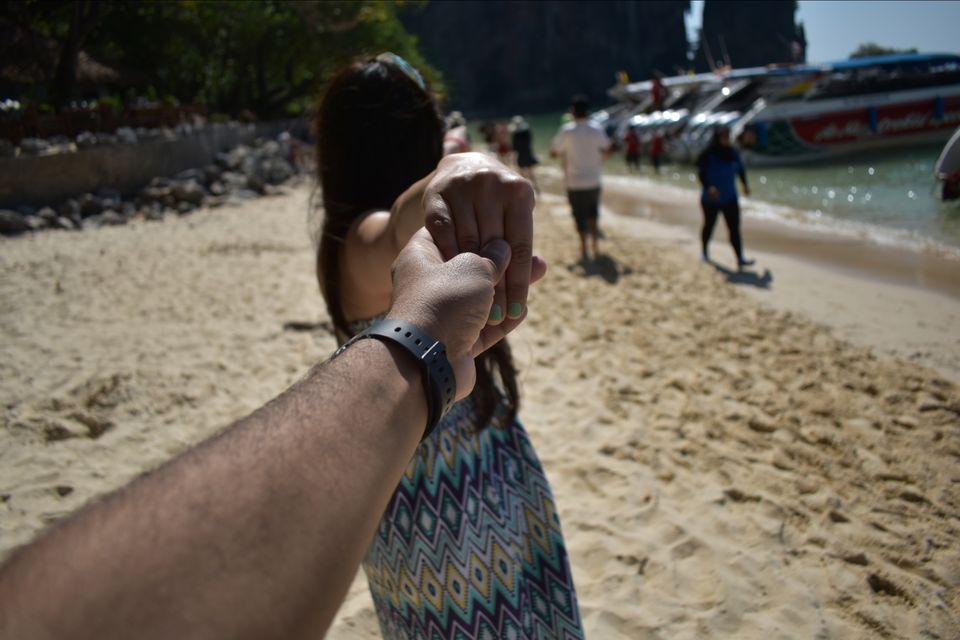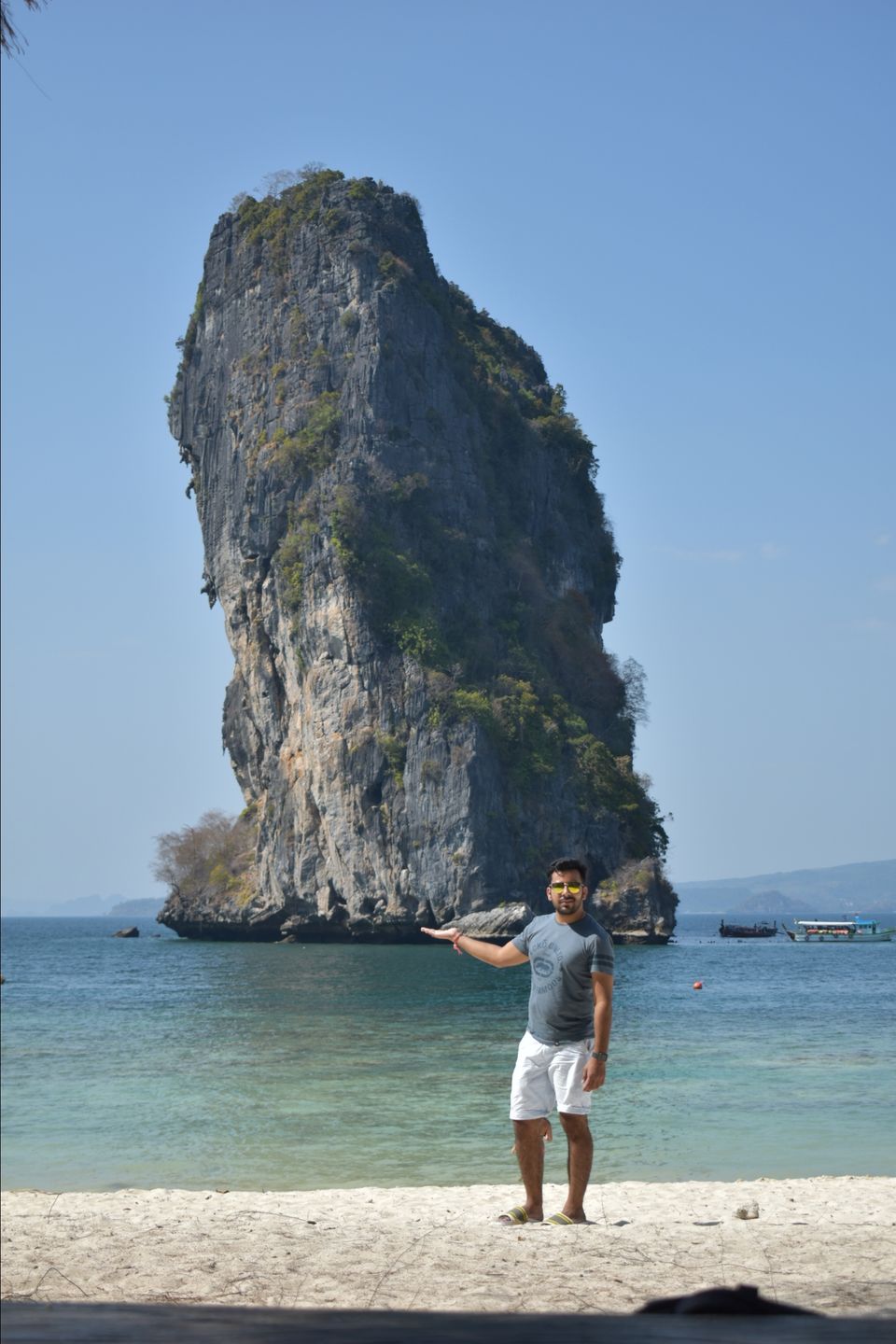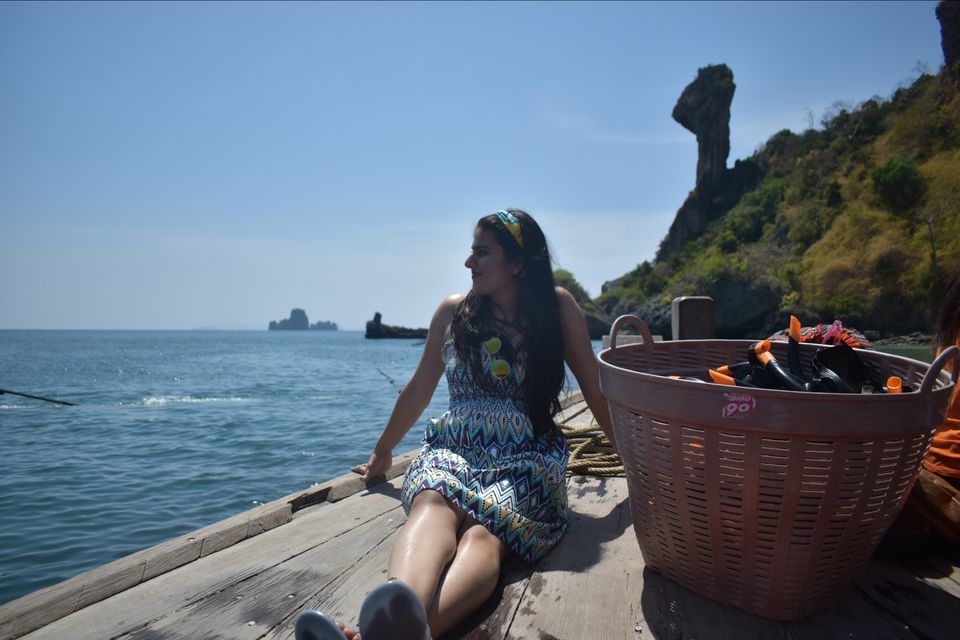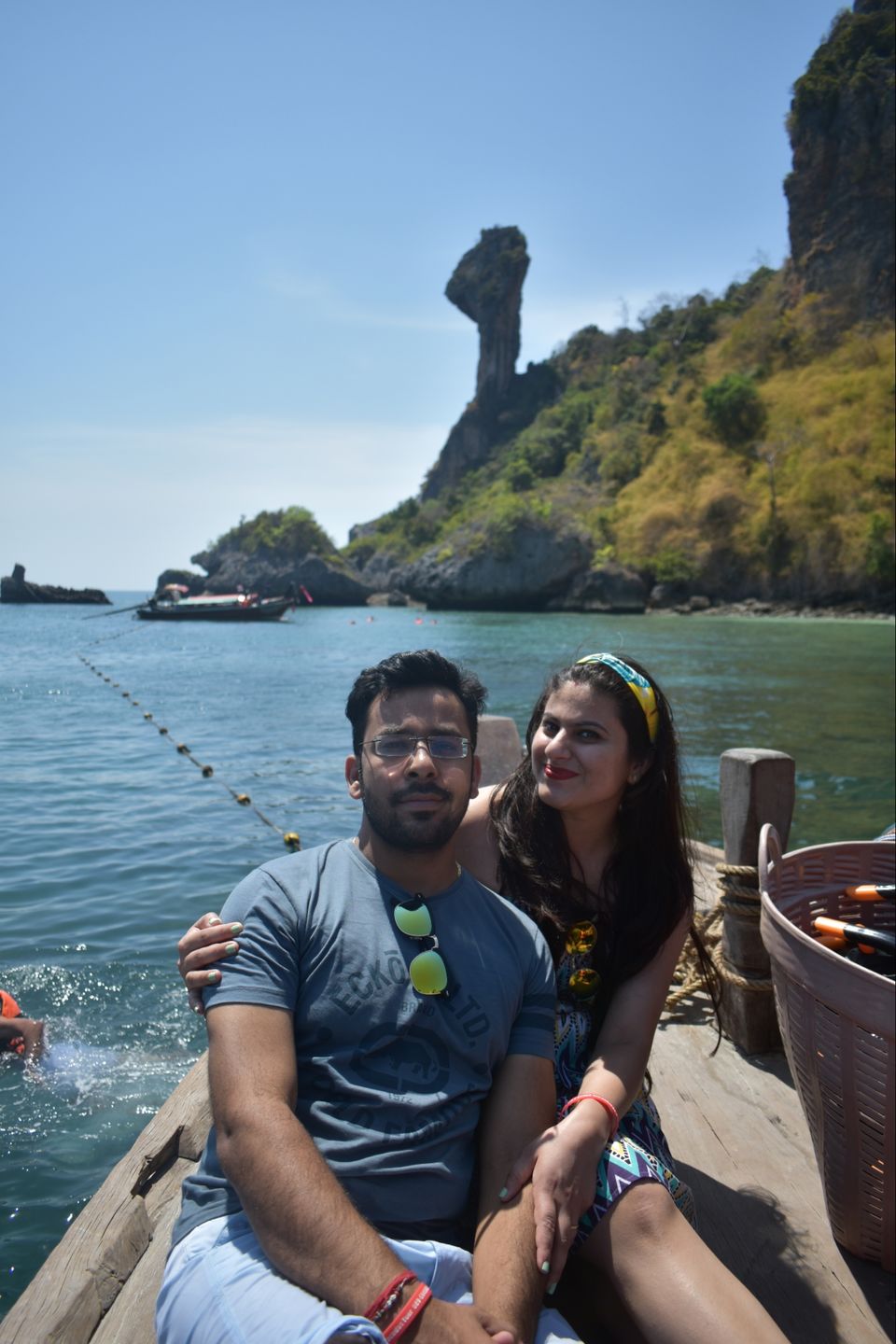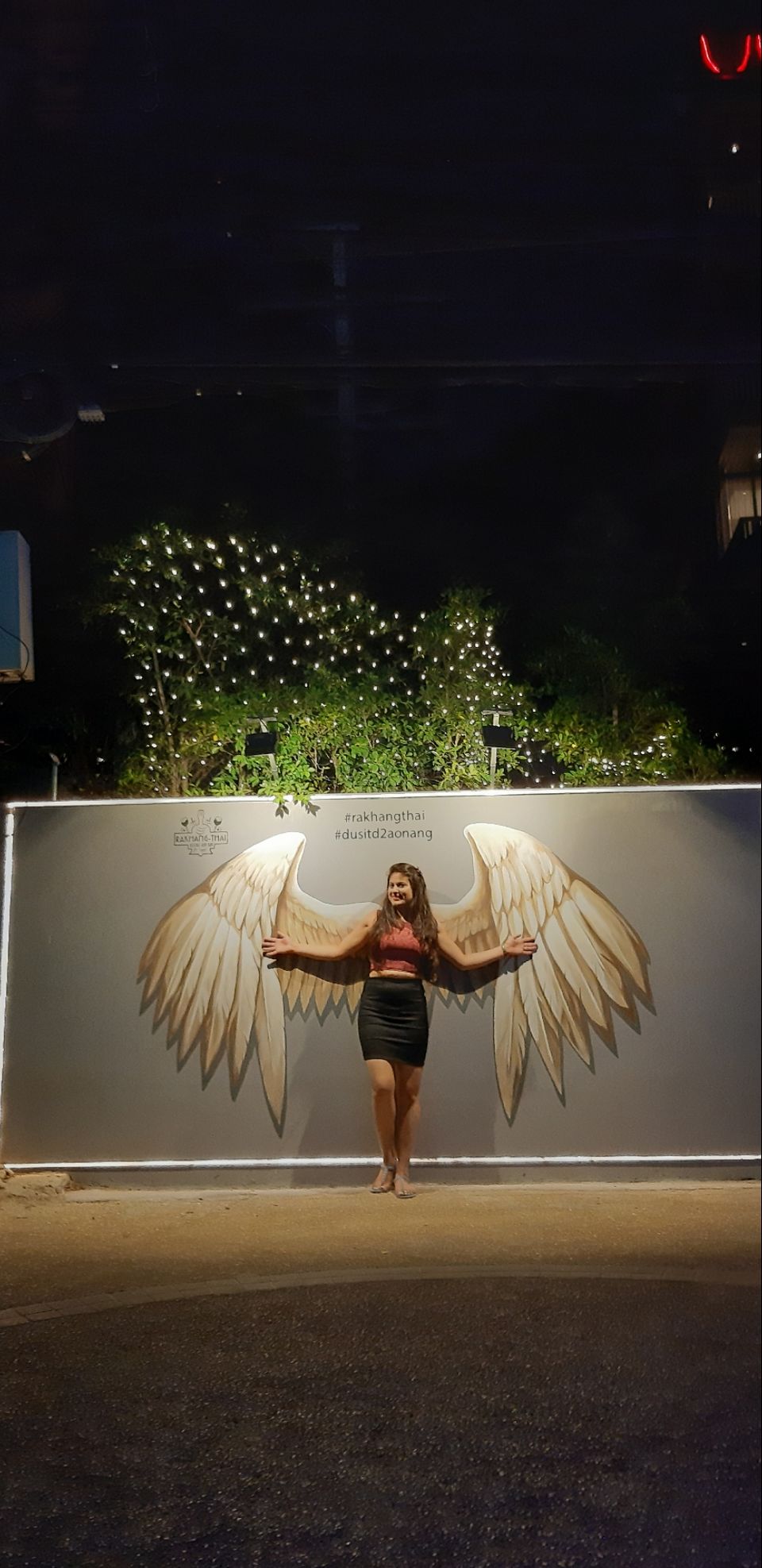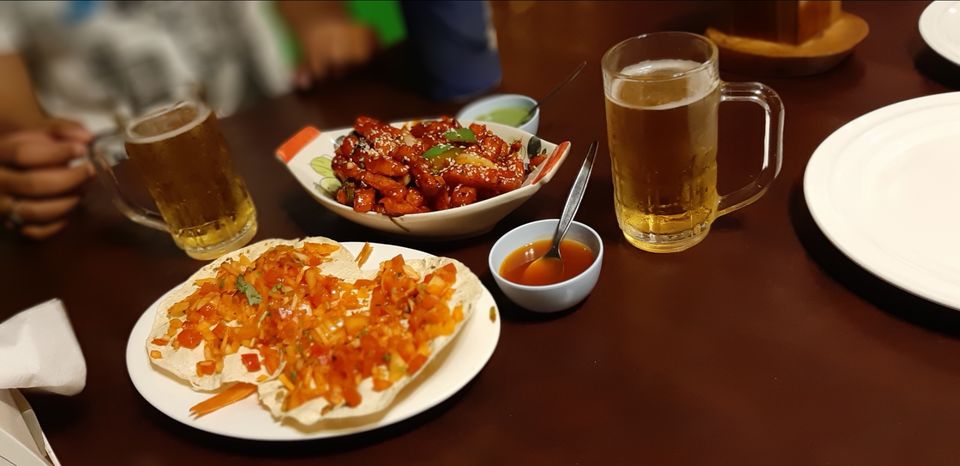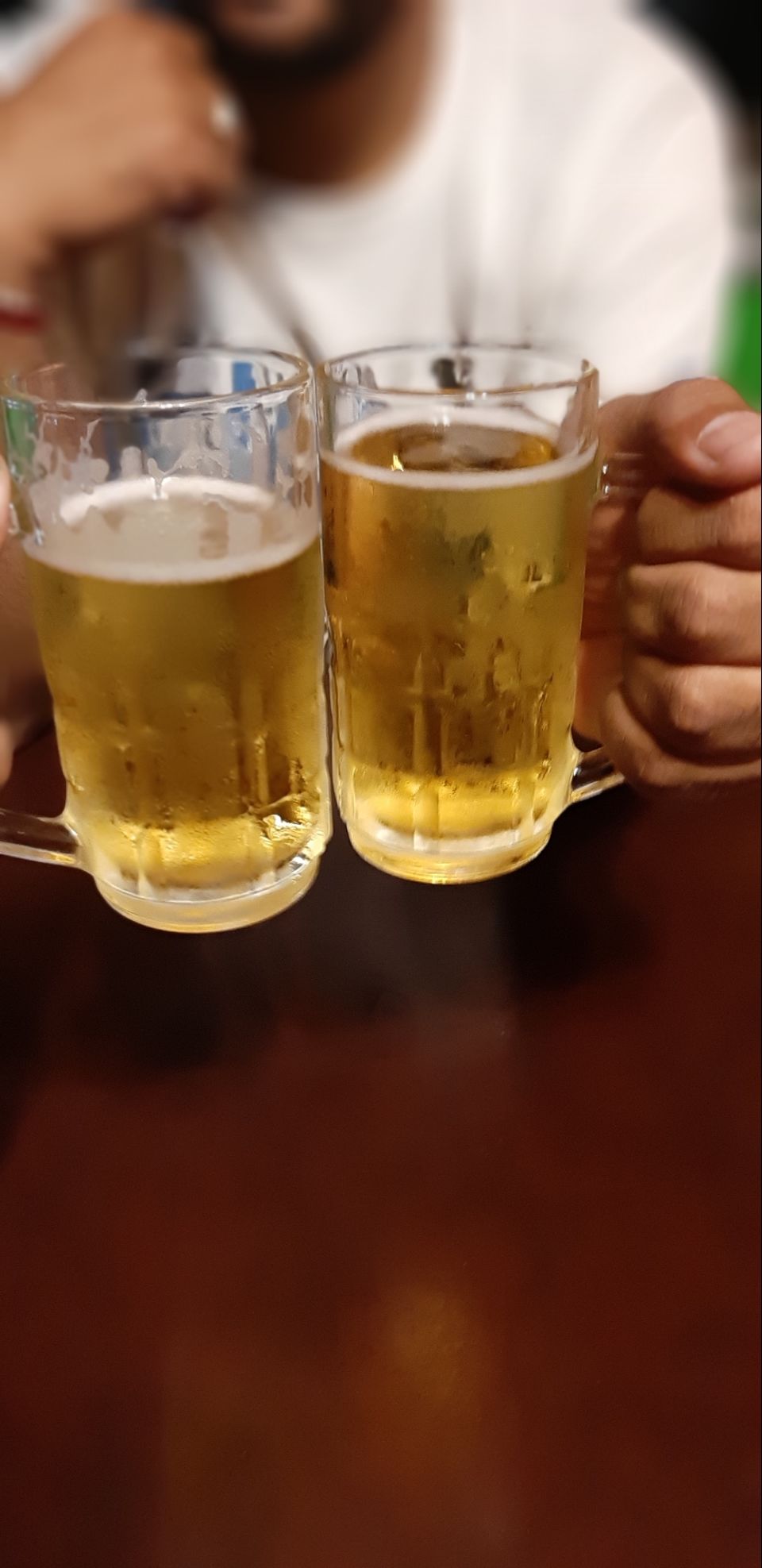 We are all set for our transfer from krabi to phuket via road. Around 10'o clock the driver was came to pick up. We had some conversation with the driver during the journey, n yes he played punjabi songs for us😂 during the journey. The driver showed us some view points (karon view point) as well which are on the way.
By noon, we reached our hotel at phuket and had some rest. At the evening at 4 we go for city tour which includes Big Buddha, Wat Chalong temple and local markets. We hired a scooter for that, but personally we recommend not to hire scooters there, they charge us almost tripple at the time of returning the scooter. They kept your passport or you have to submit 10k baht, at the time of returning they gave you reasons like you scratched their scooter or you dent it n they won't return your passport, these kind of things will happen. It is better to hire a taxi from local tour operators.
We have some local dessert at markets n we loved coconut icecream alot, which you all must give a try to it.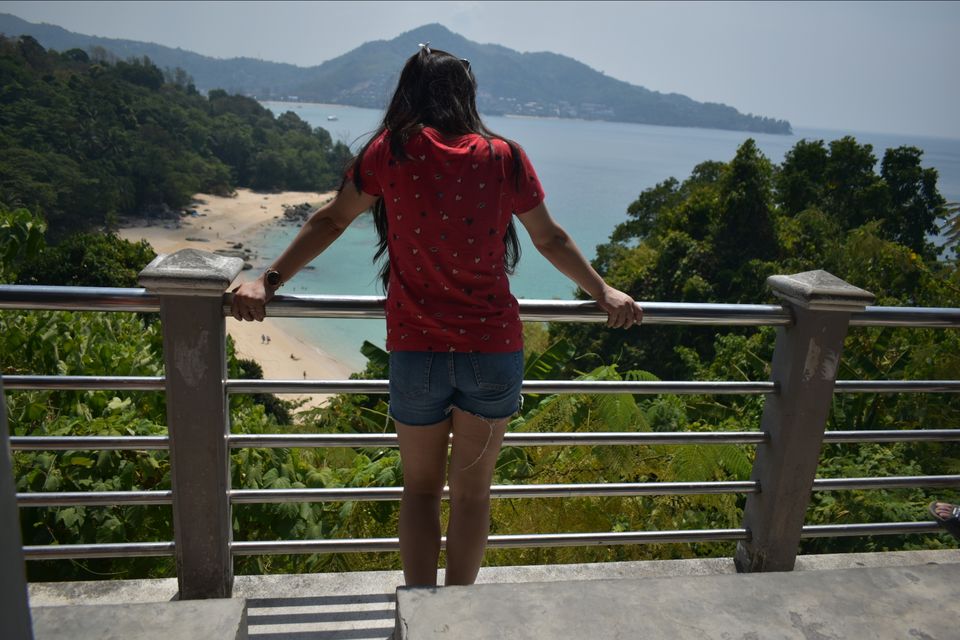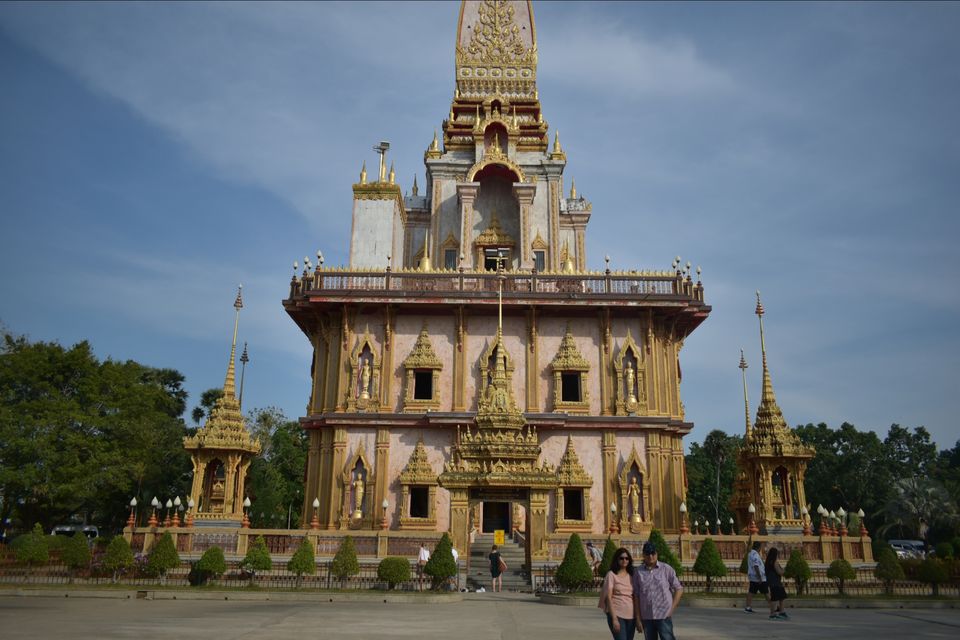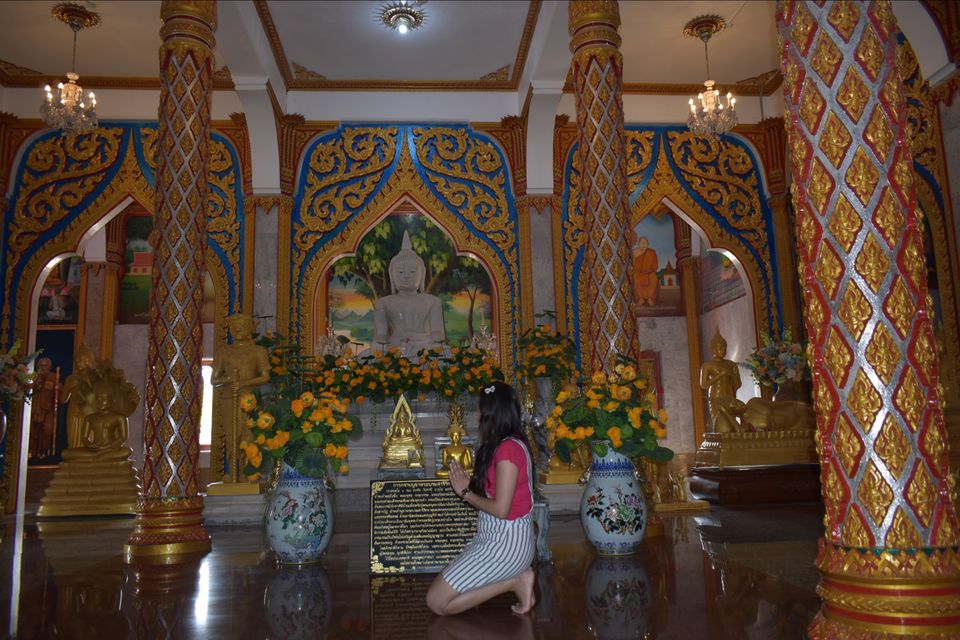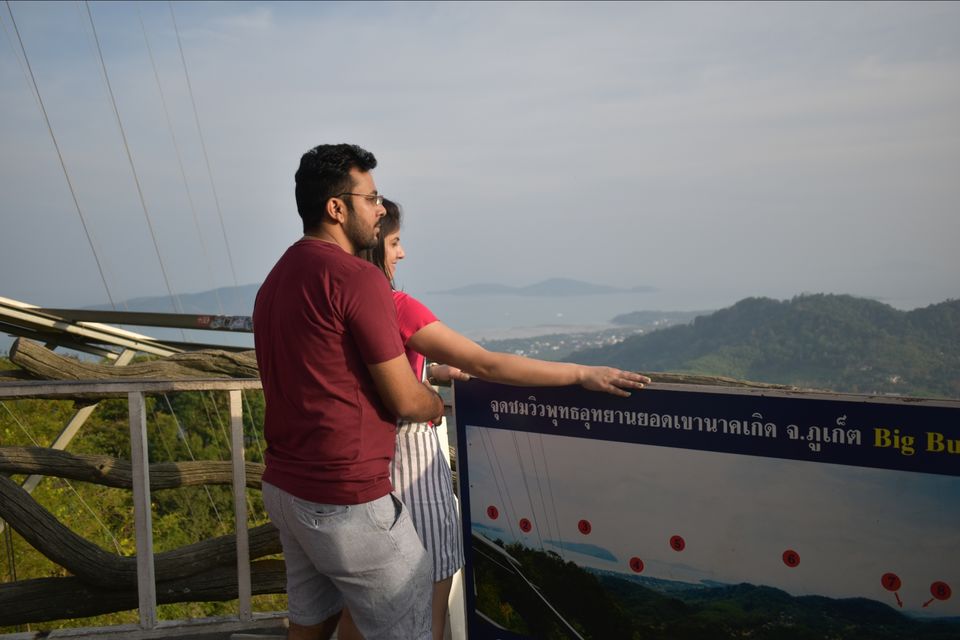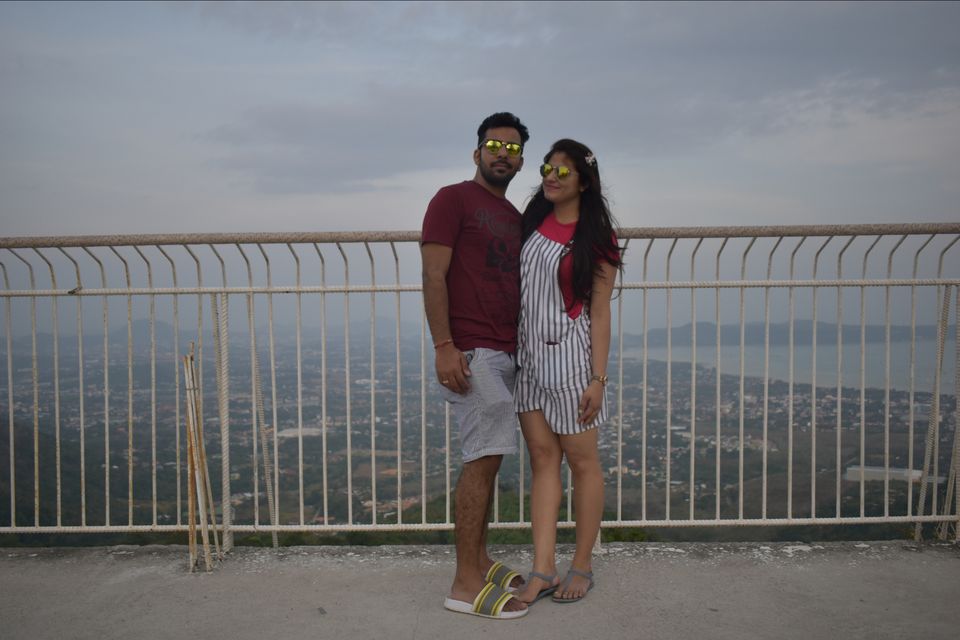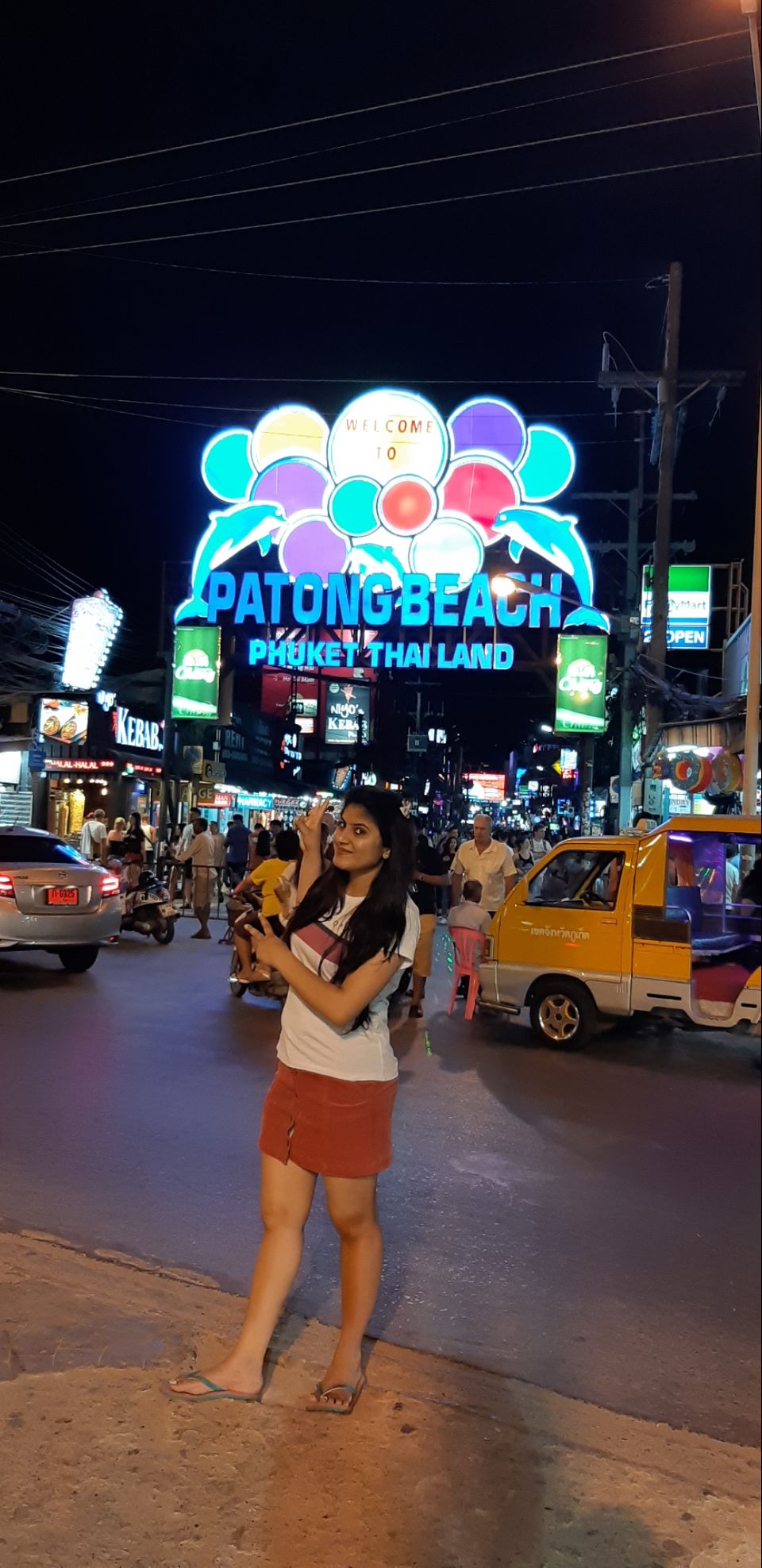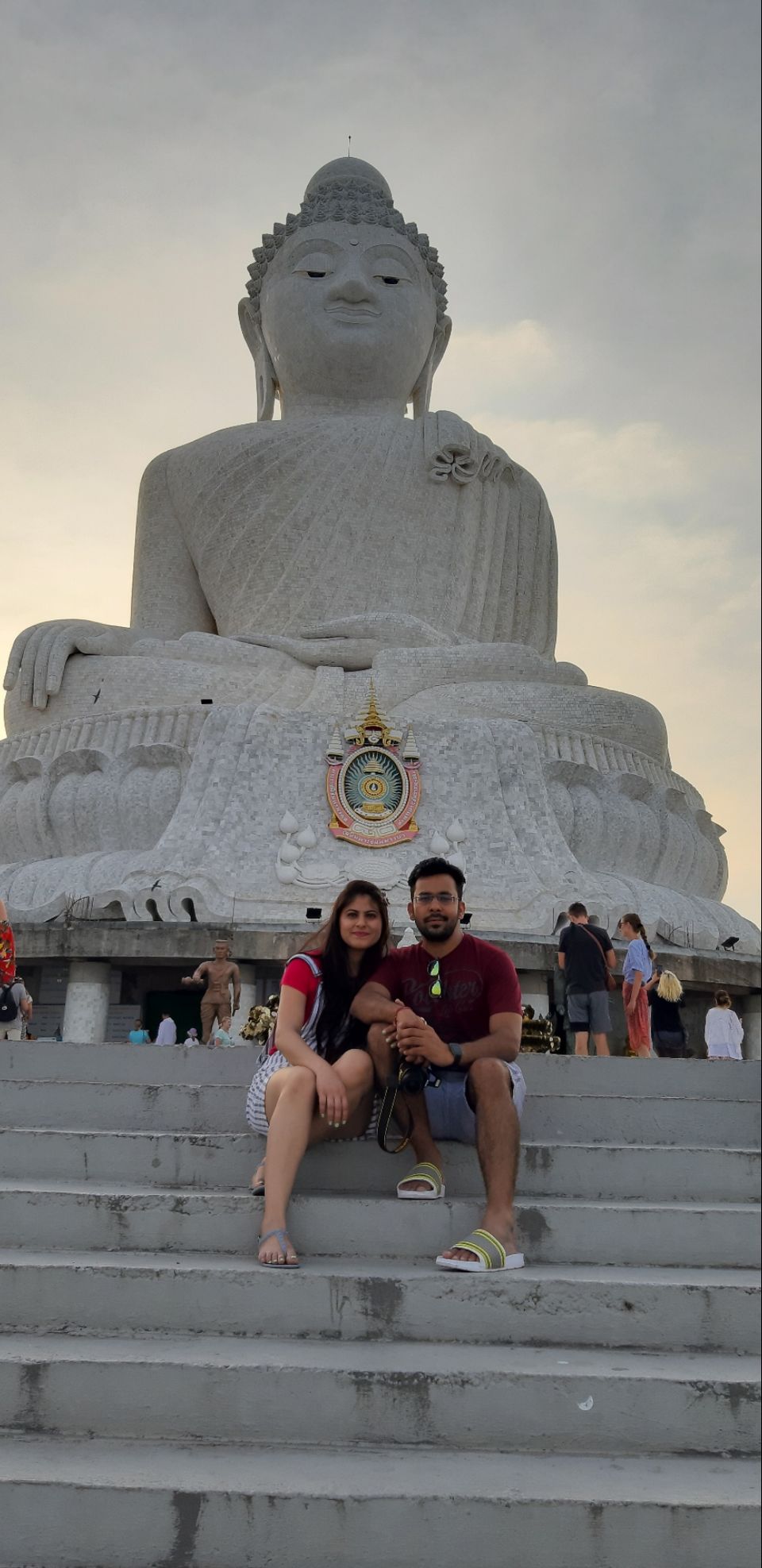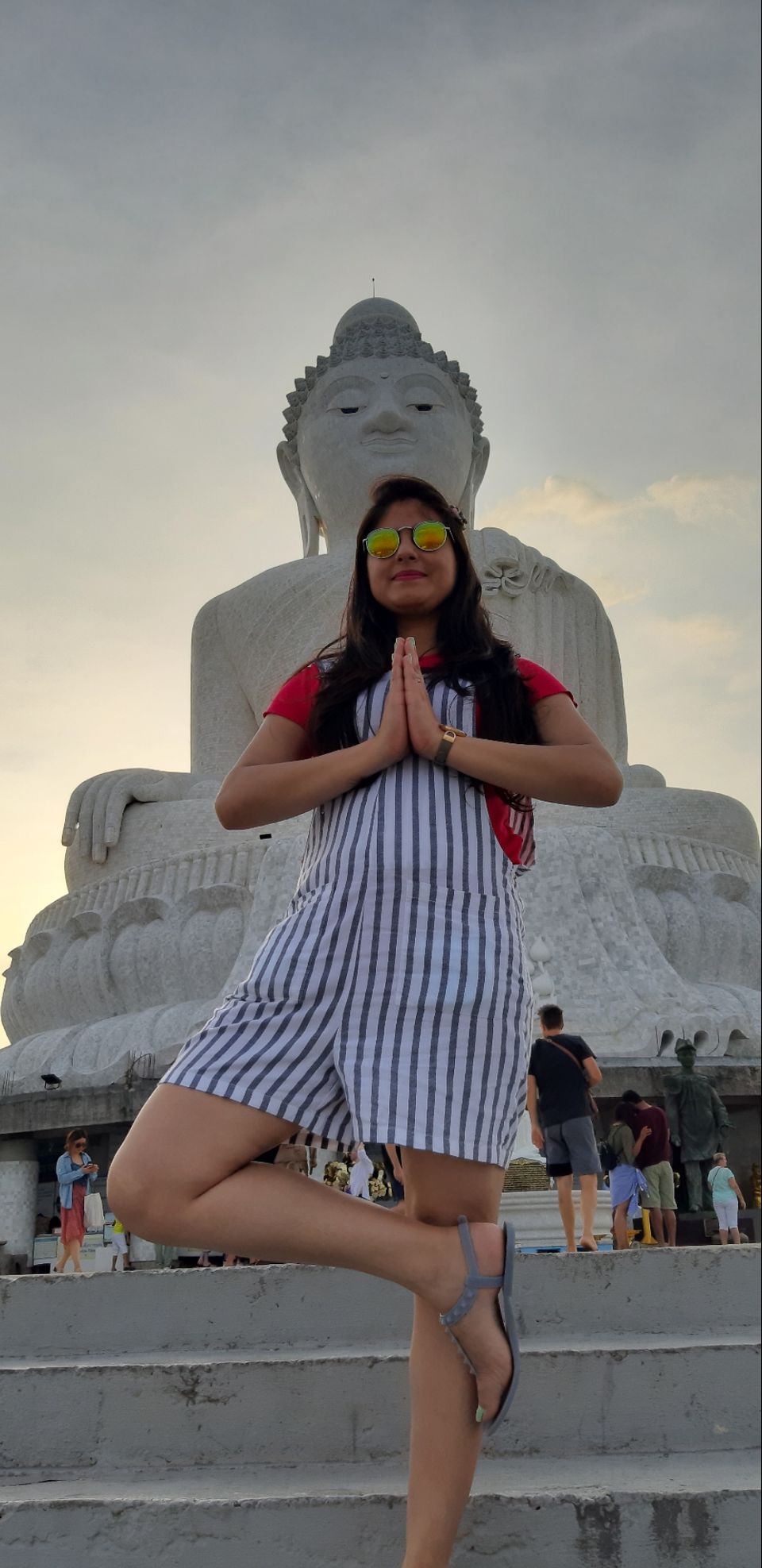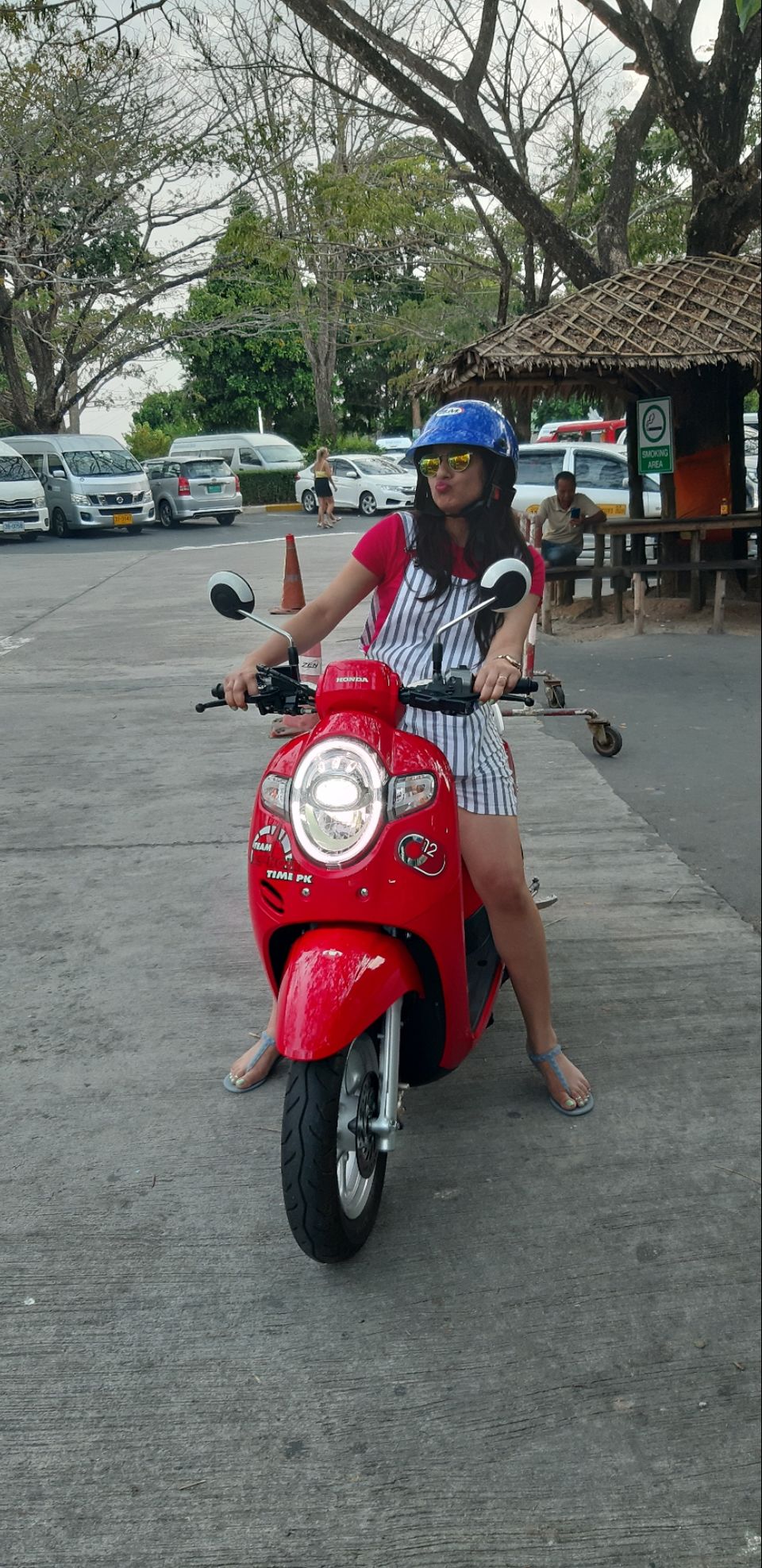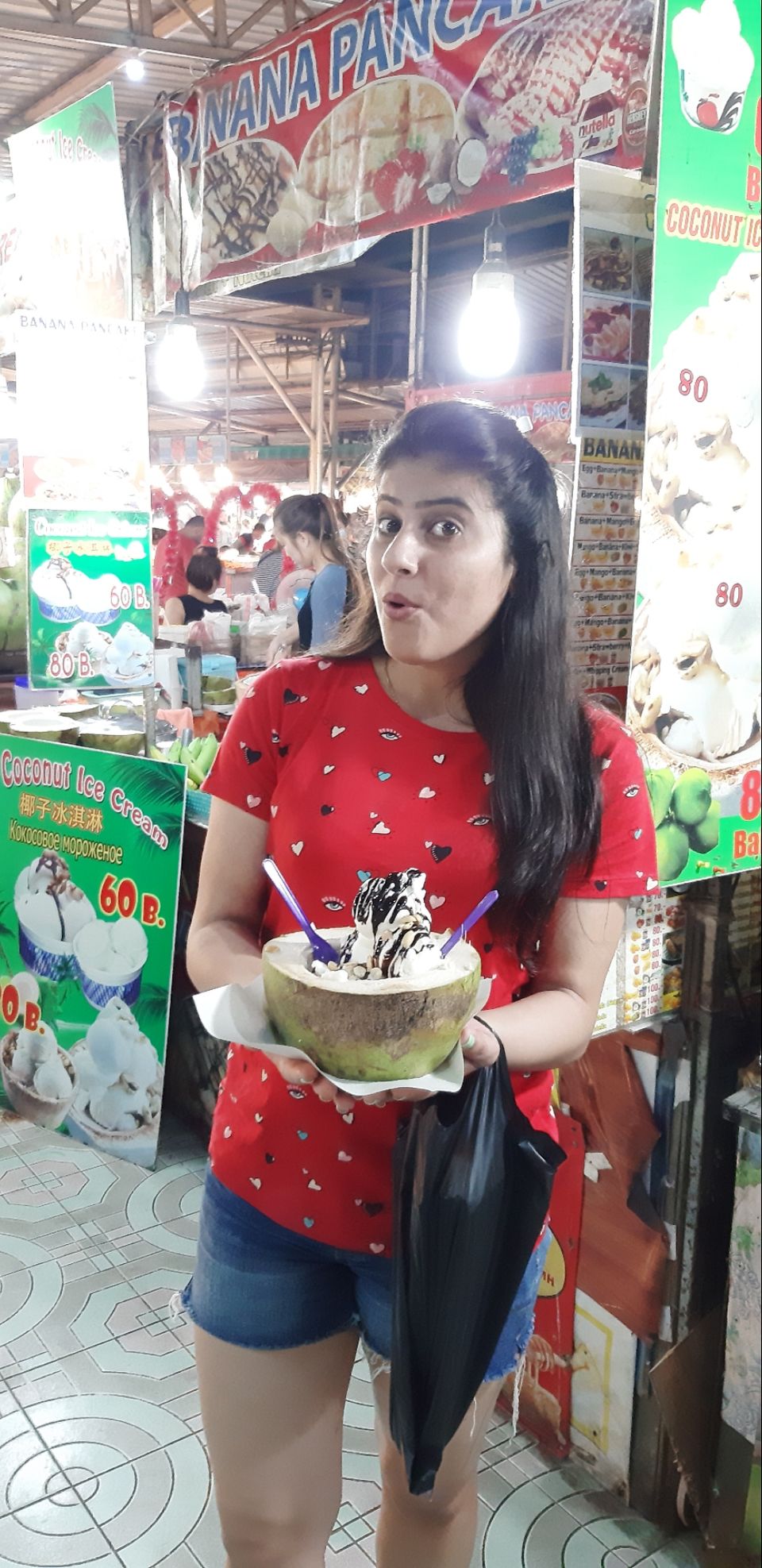 After breakfast in hotel at 8am we left for the tour where "The Man With The Golden Gun" shoots. Yes, it's JAMES BOND ISLAND tour. It's a day tour which includes pick-up and drop from hotel to Phang Nga Bay, Wat Suwan Kuwha(Cave temple), James bond Island, kayaking at Hong island,  buffet Thai local lunch on the boat. We really enjoyed james bond island tour there are some natural caves at hong island and while kayaking we saw there is a buffalo head formed by the rocks at the peak of the cave, that was amazing wonder of nature. There are two options of boat one is Big boat and another is Long tail boat. We experienced it by long tail boat and it is worth every penny. For Vegetarian /Vegan food inform the tour operator in advance. The food was served on the boat itself or there are some restaurants setup at the sea where you can enjoy your meal.
It was our first marriage anniversary on that day and this is the best we have done on our special day. We celebrate in paradise.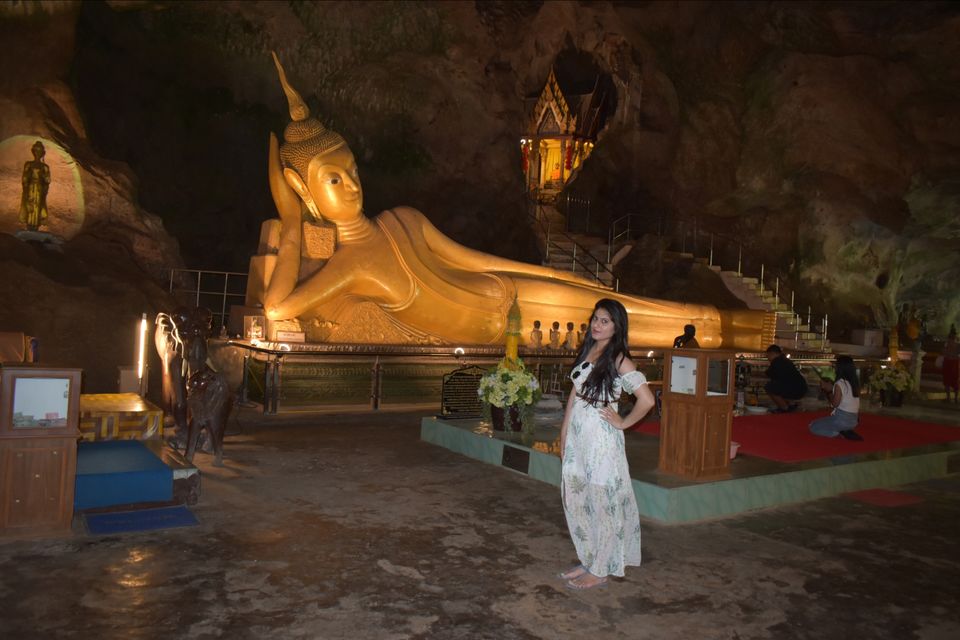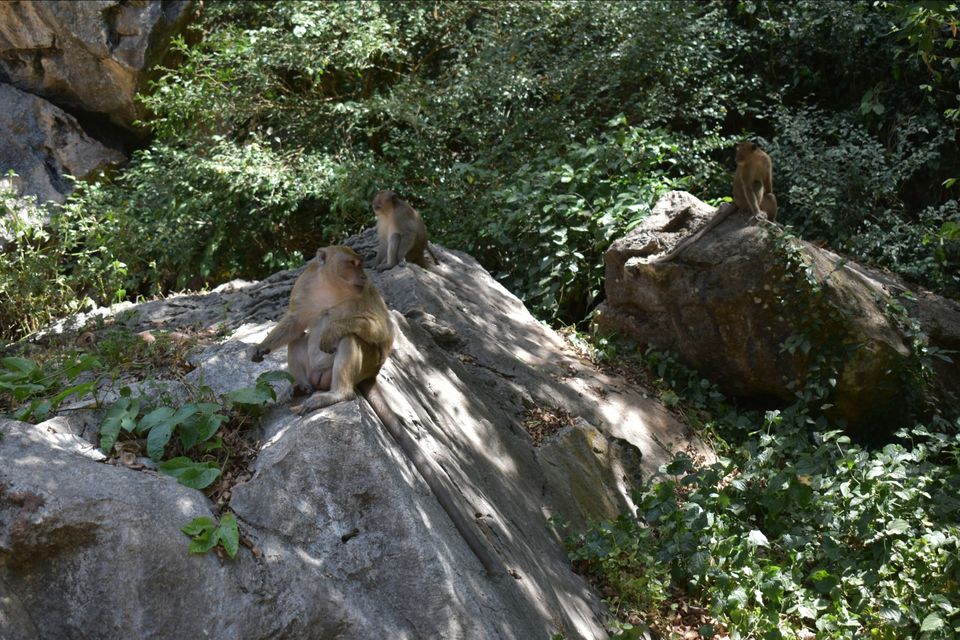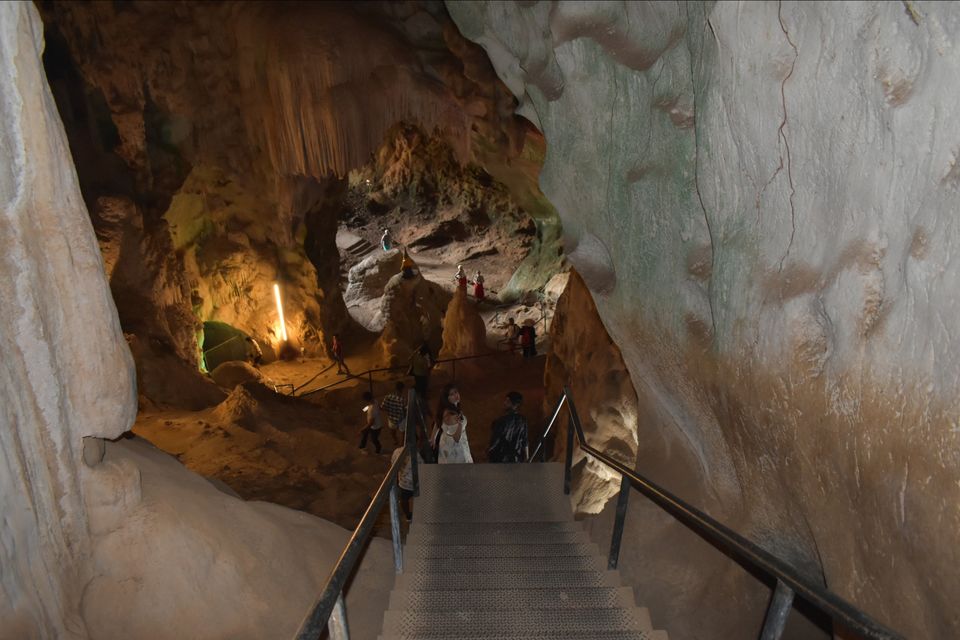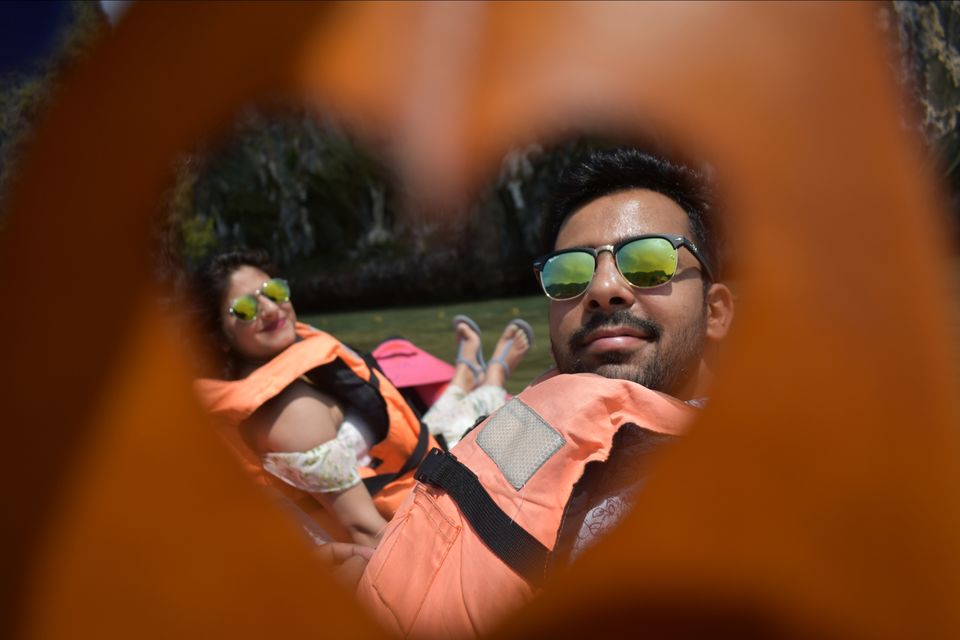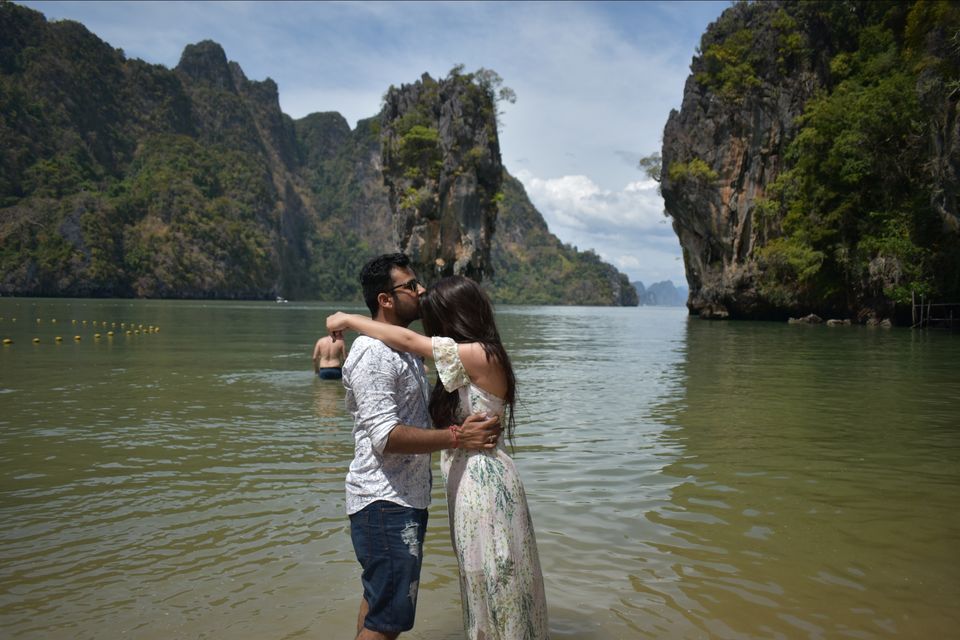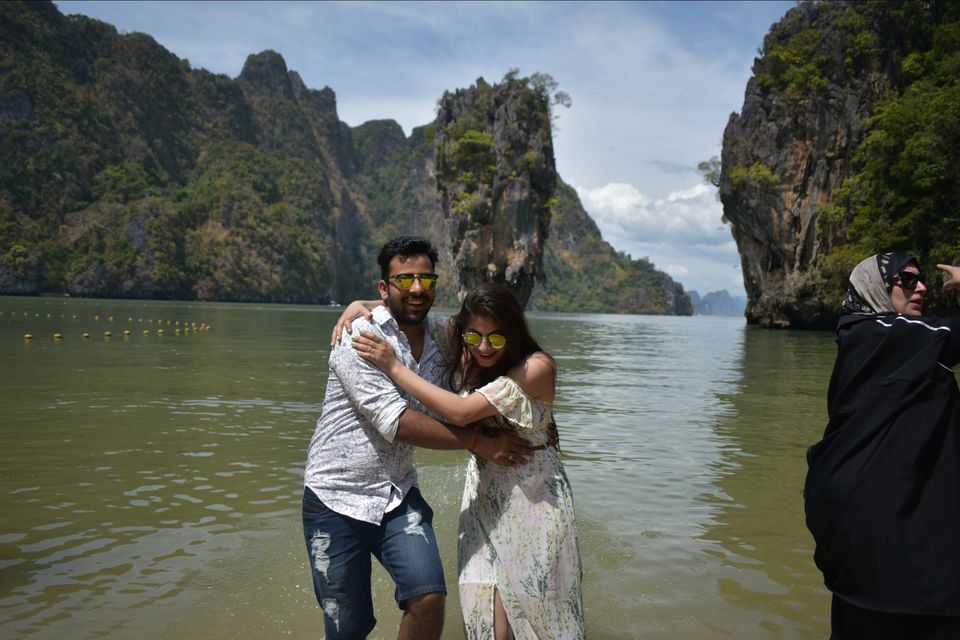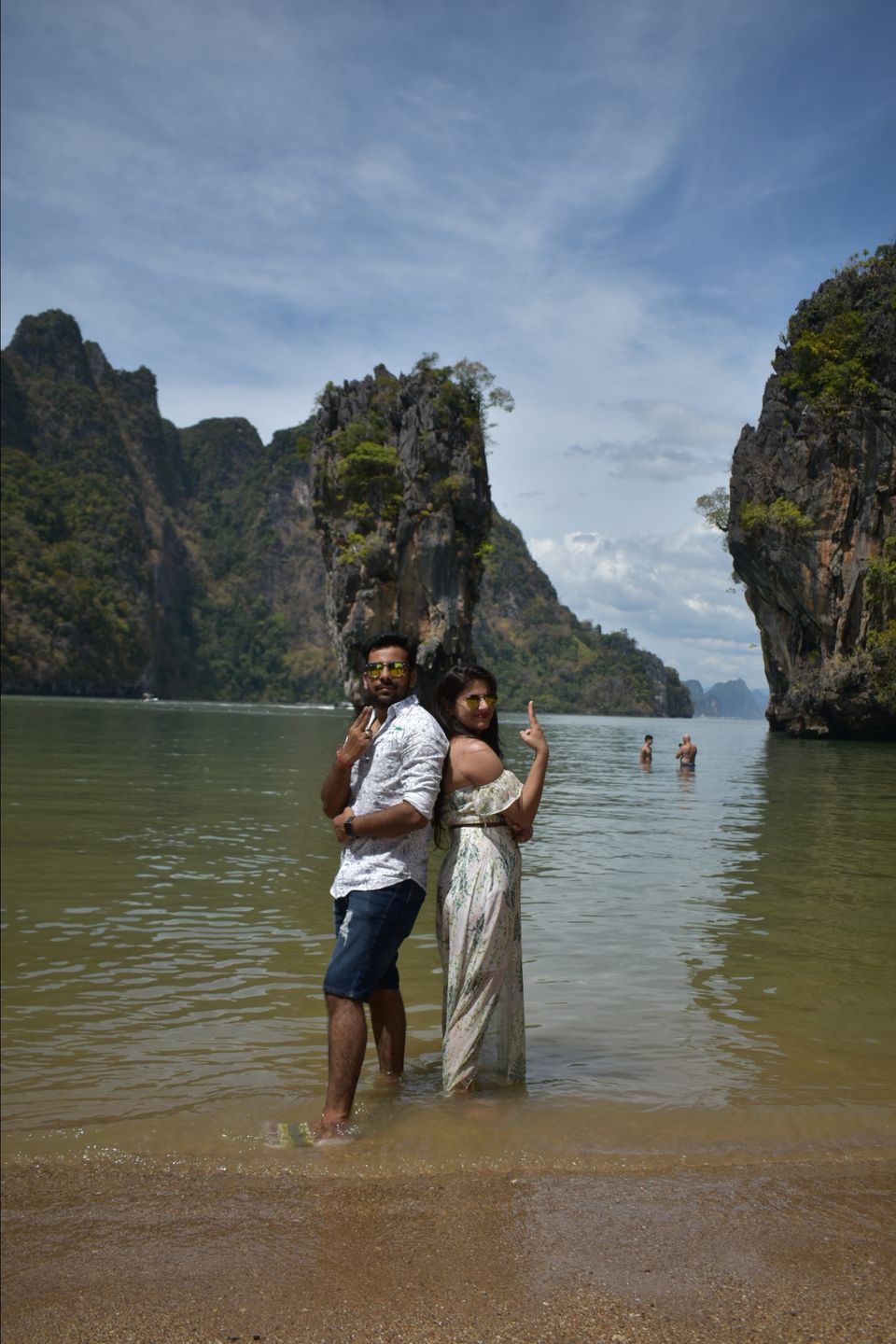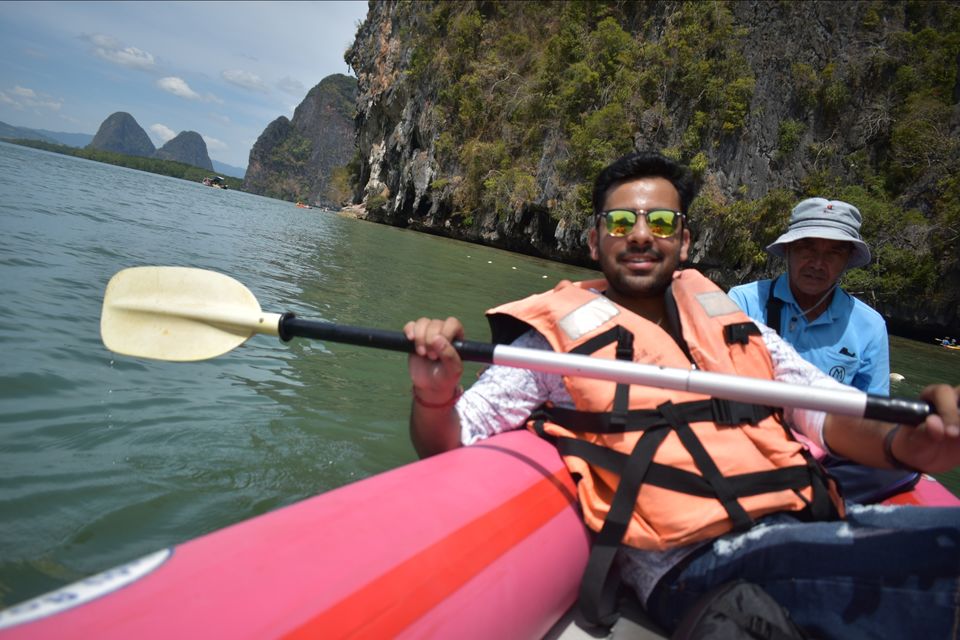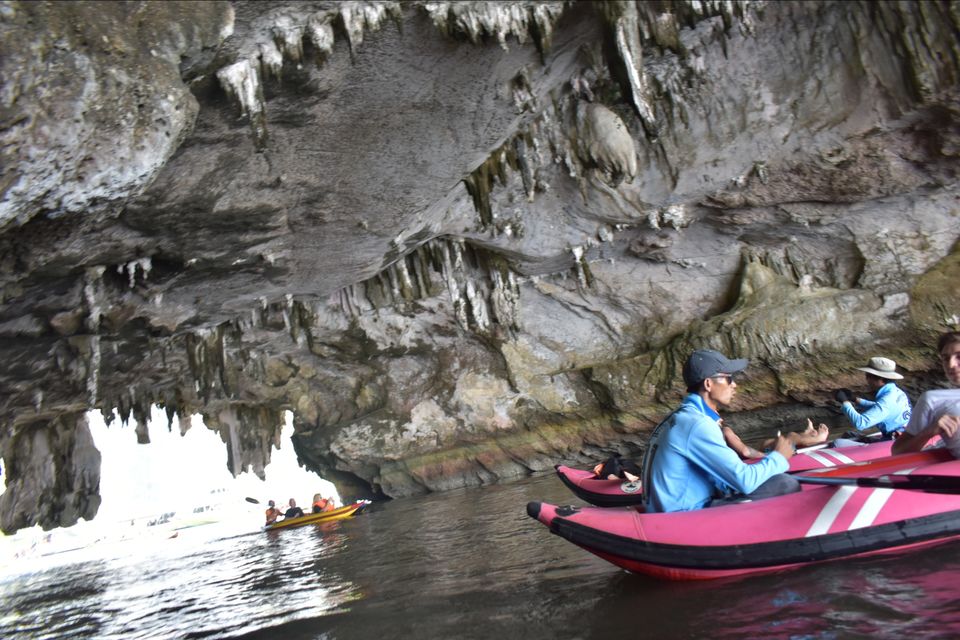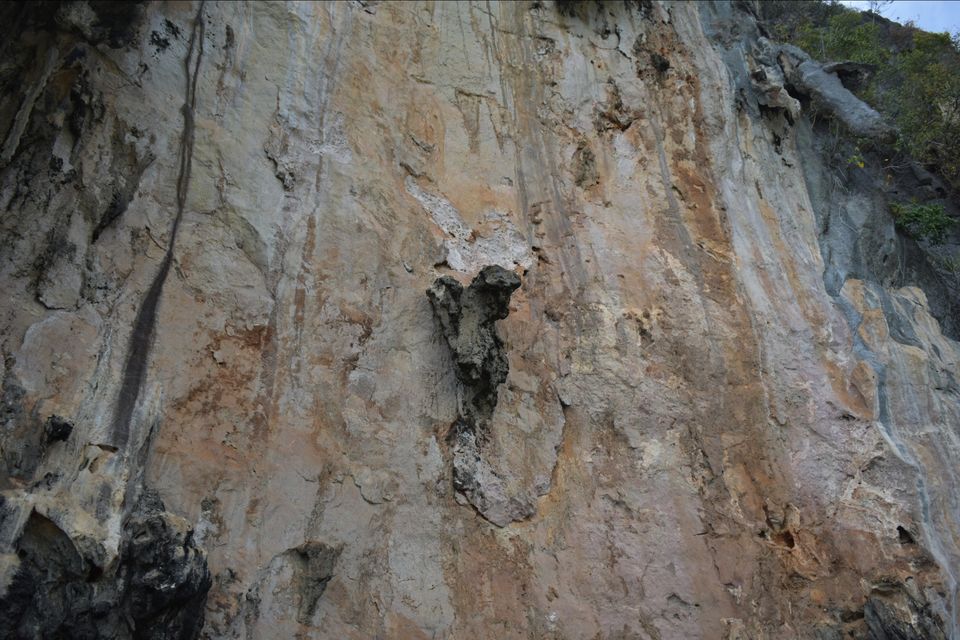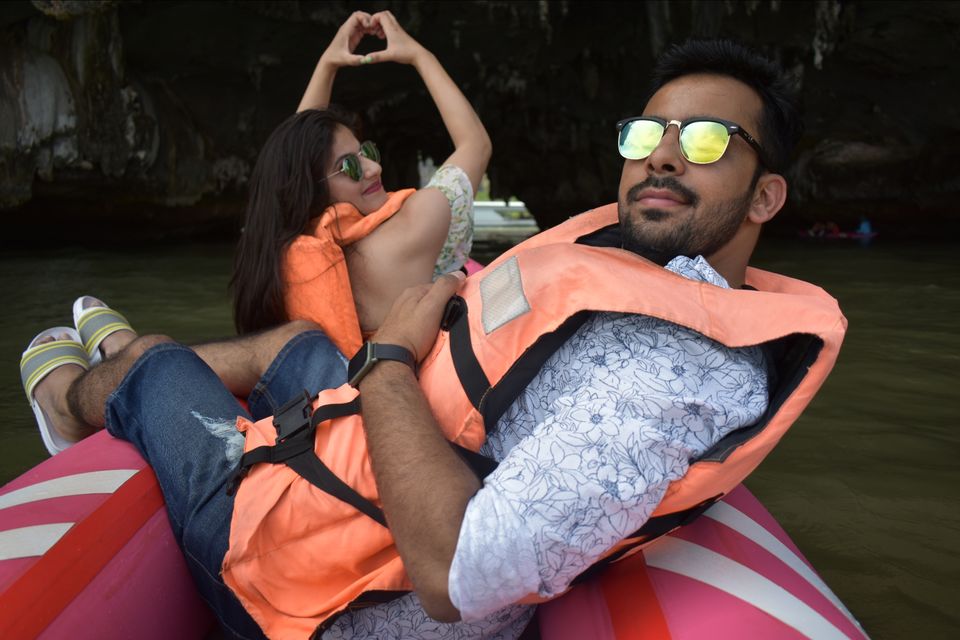 It was the last day of our trip, n we have to get ready for Phi Phi Island. After breakfast, we left for very popular destination of Thailand. Visiting the Phi Phi Islands is a gorgeous experience and one that lots of travellers to Krabi and Phuket will want to experience.
So how to get there, There are ferries from both Krabi and Phuket, but the frequency of the ferries and the time varies from season to season. We took a ferry from phuket jetty to Phi Phi Island.
The ferry ride is roughly 2 hours long. The boats have air-conditioned sections with comfortable seats. There are also decks outside from where you can enjoy the view of the clear blue waters and you also experience Maya bay island from the ferry. If you want to relax on other islands you have to arrange your personal boat tour.  You will see Viking Cave from the ferry, that is absolutely beautiful n you wonder like how it was formed naturally.
Phi Phi island is home to many-a-bargain, bars and restaurants, wandering through the town is a great way immerse yourself even more into the lifestyle in Phi Phi. It's an experience in doing something that's different from having to pick your jaw up constantly from looking at stunning natural scenery. You can actually stay at that island for night party which is famous around the world. We had our day tour there because we had our return flight next morning.
We came back from the tour n have some rest at hotel.
At night we had dinner n explore phuket market for shopping, it was an amazing experience to shop in thailand n the best point is you can bargain as much as you can. I bought some handicraft bags n pure silk  from thailand which is so unique n elegant.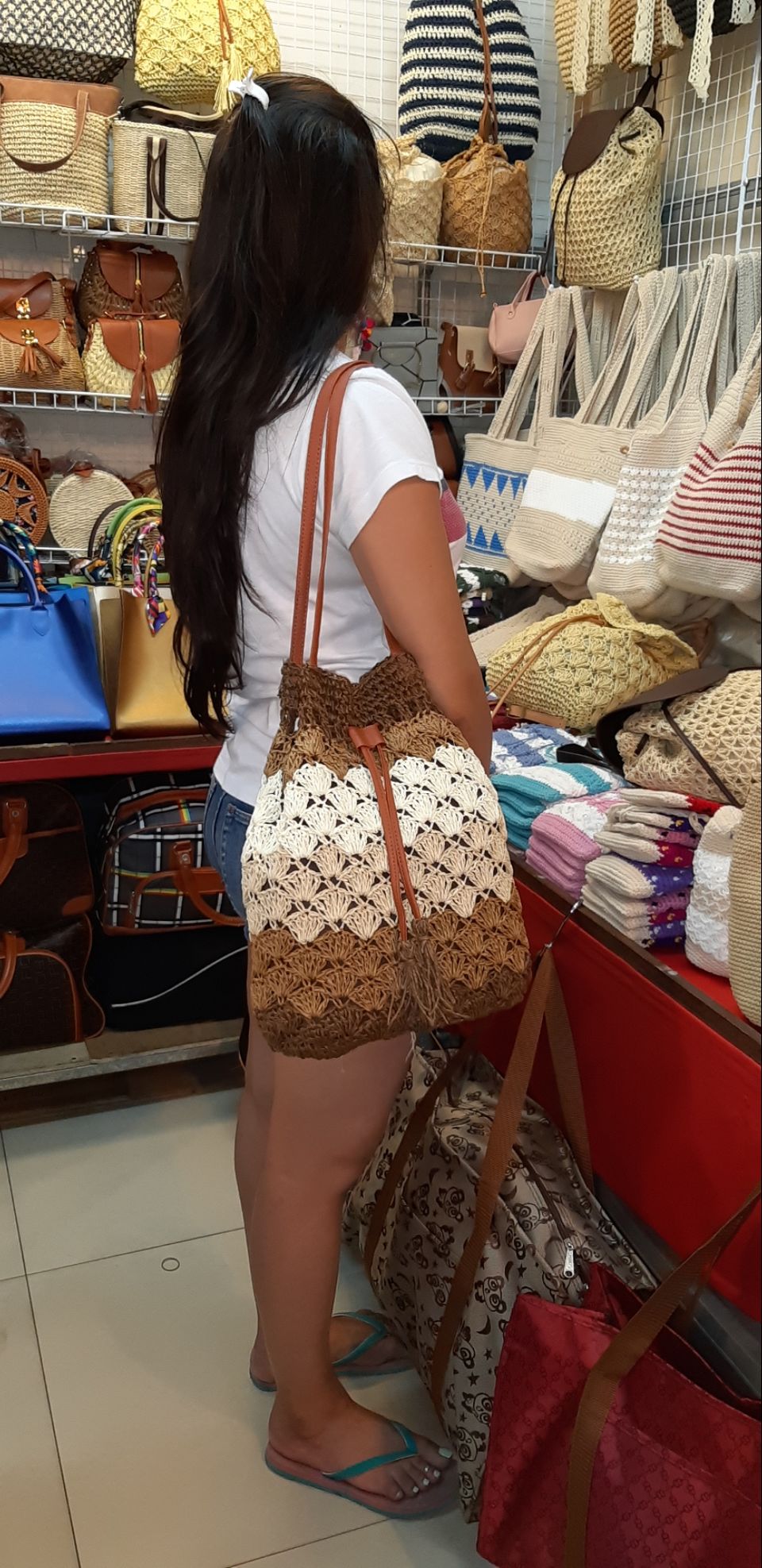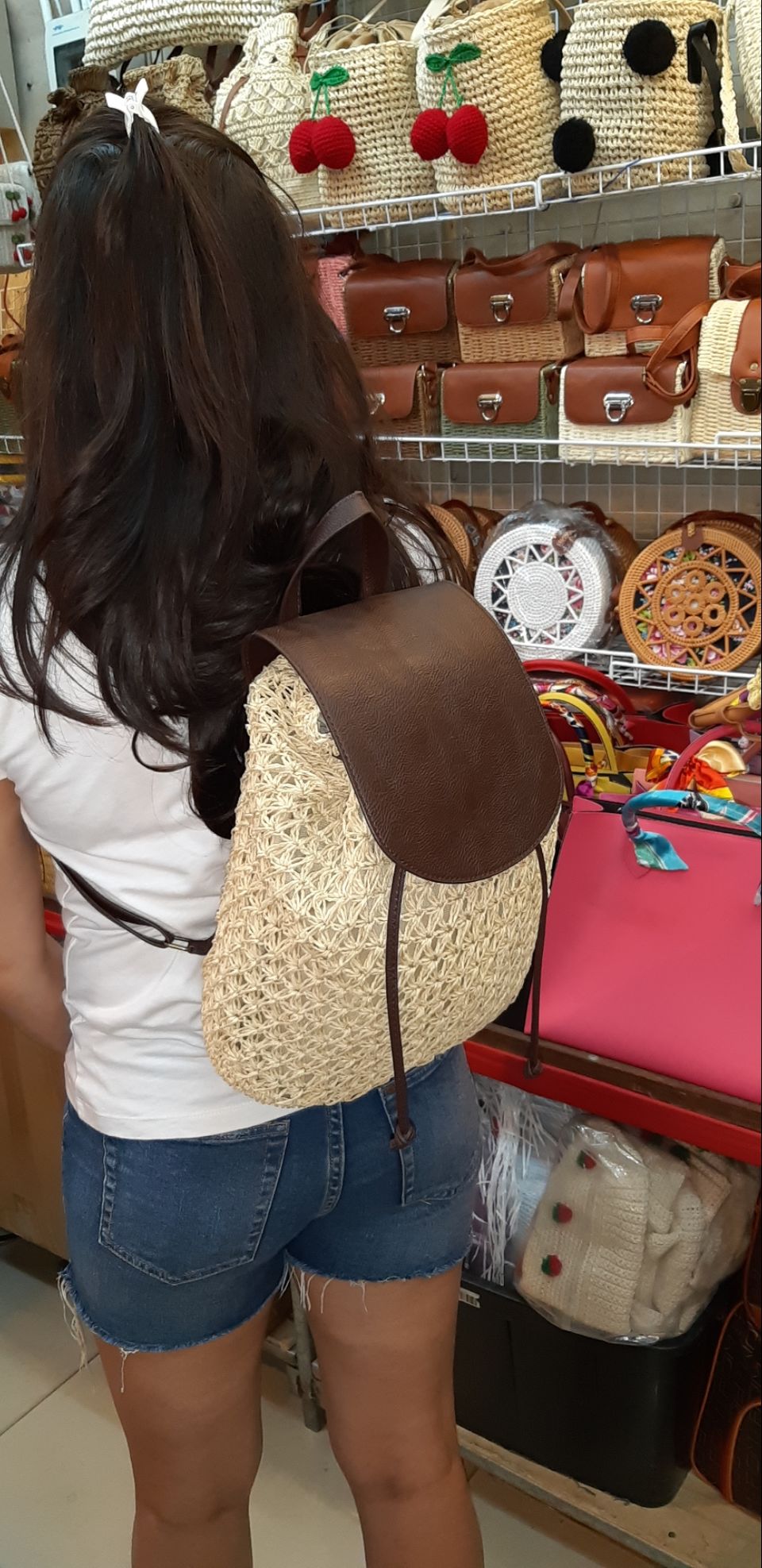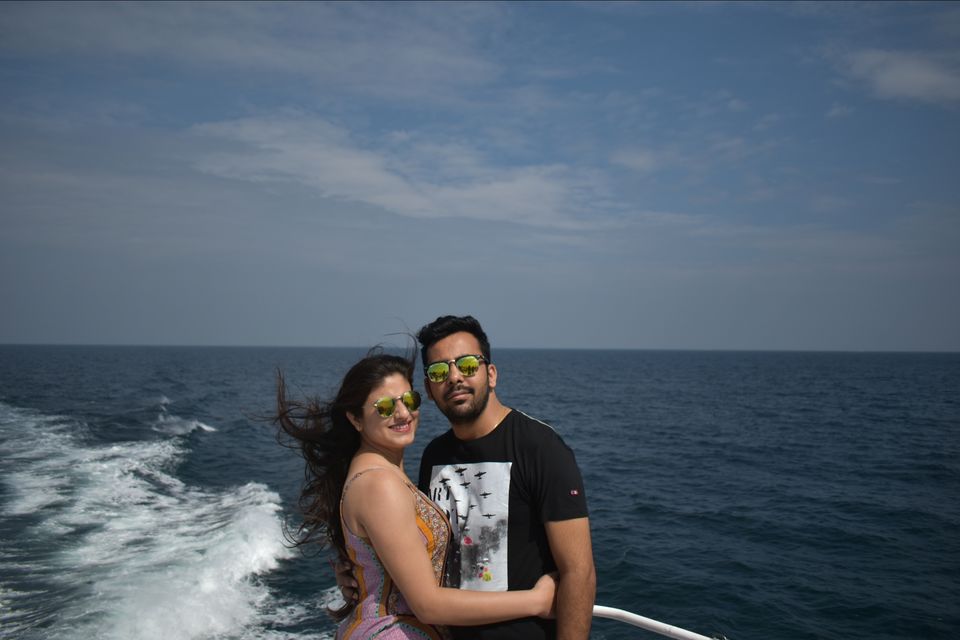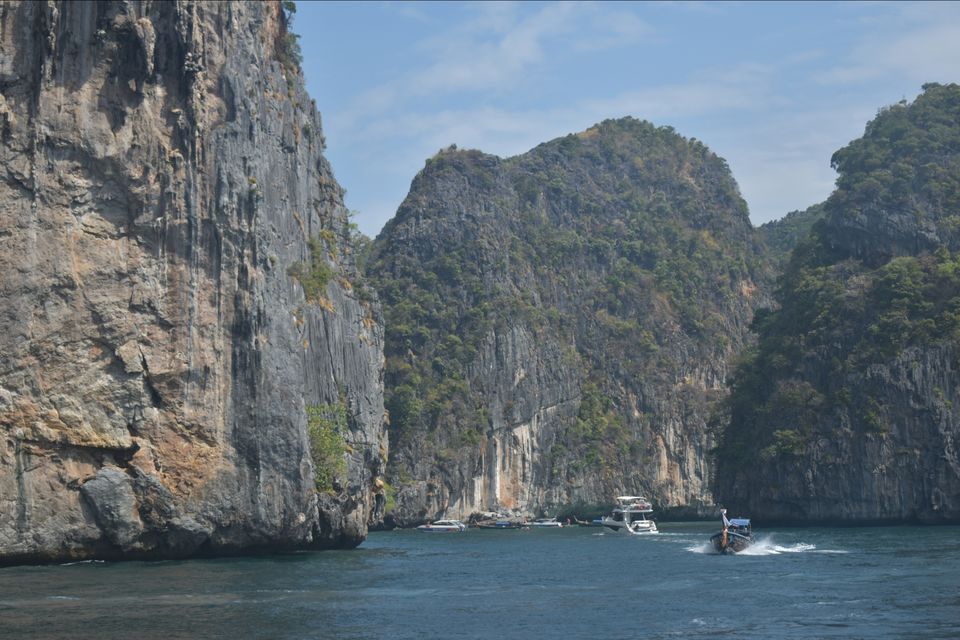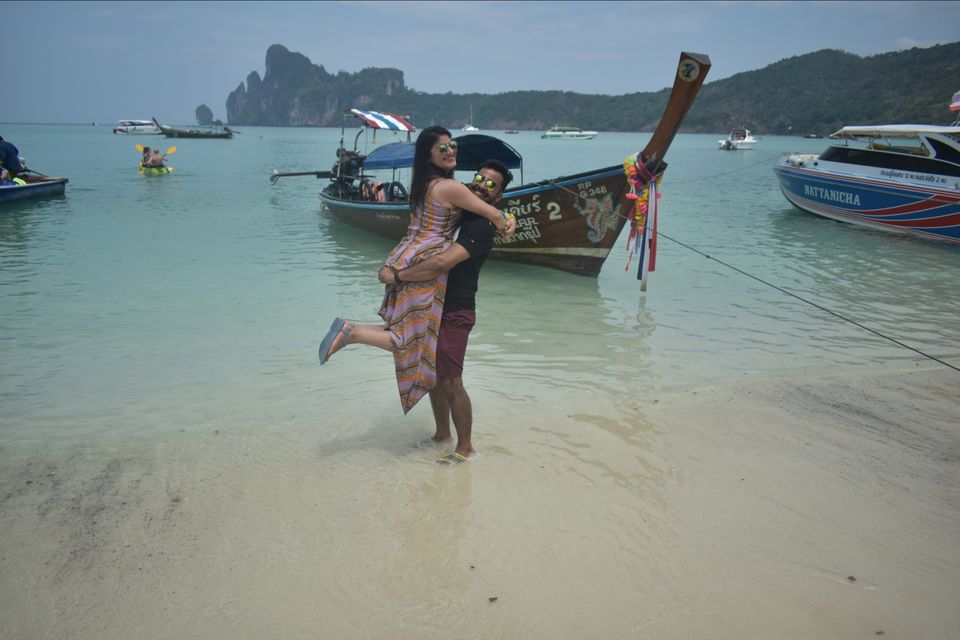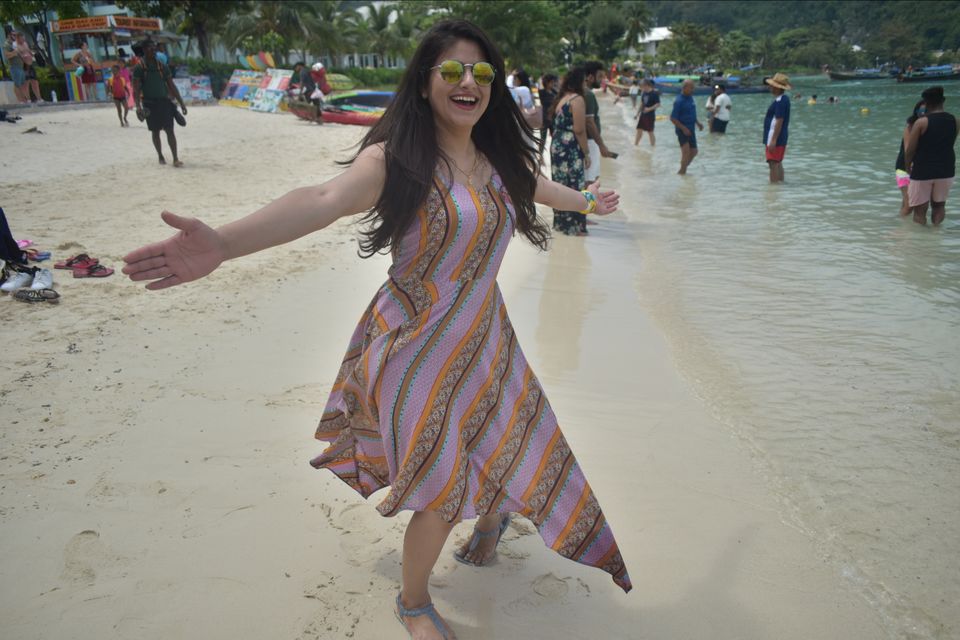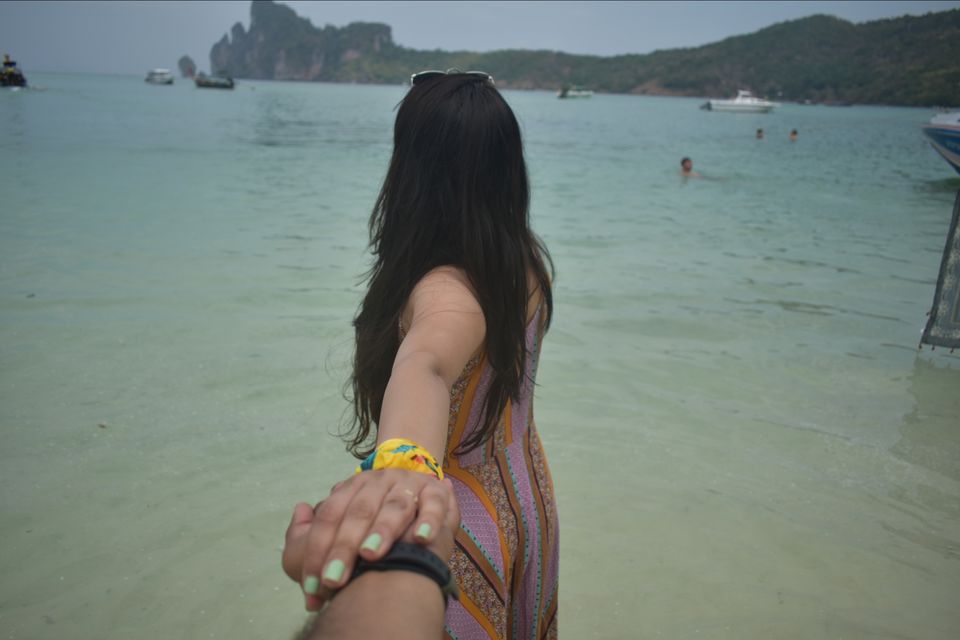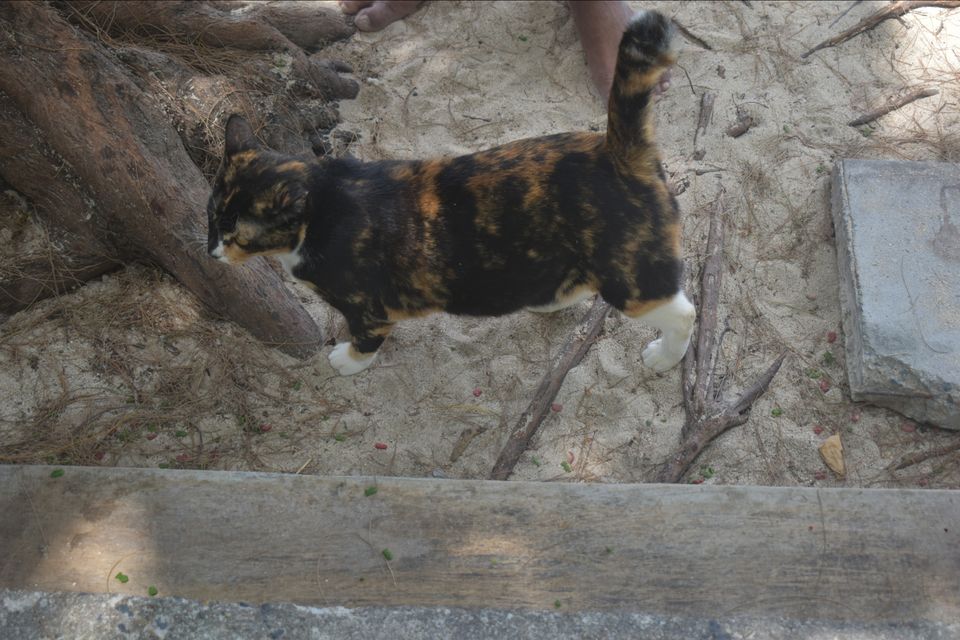 We packed our bags n left for home, yes it was the time to say goodbye! Thailand is just wow experience for us n most memorable as well. It is the combination of nature and yeah ofcourse for some noisy n party lover people as well, which make this destination a combo package. Must visit.
Bye Bye Thailand😊