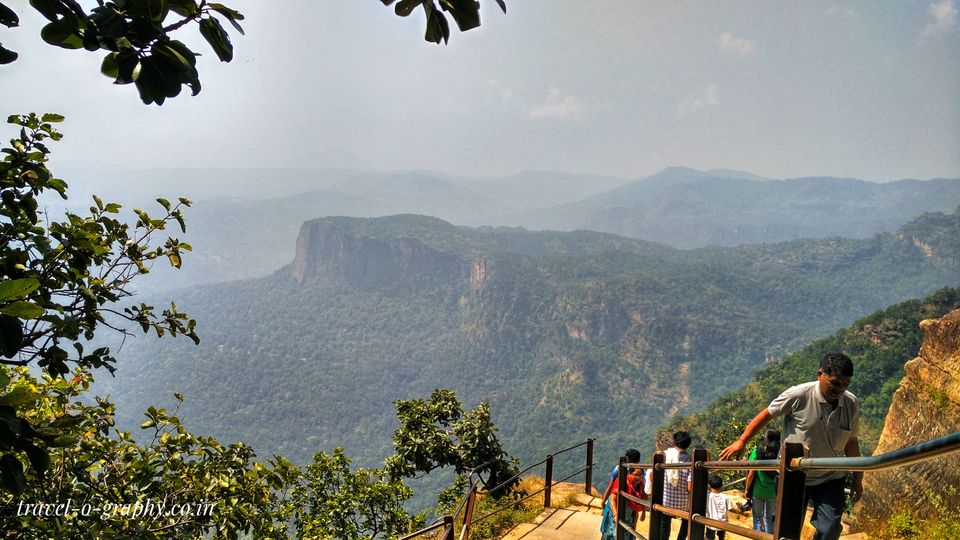 Known as the queen of Satpura. Pachmarhi is a hill station which has abundance of sunlight, foliage, wildlife & divine blessings. Moreover it is a military cantonment.
Here's a Photo itinerary of the journey & things to see do from the hill station Pachmarhi.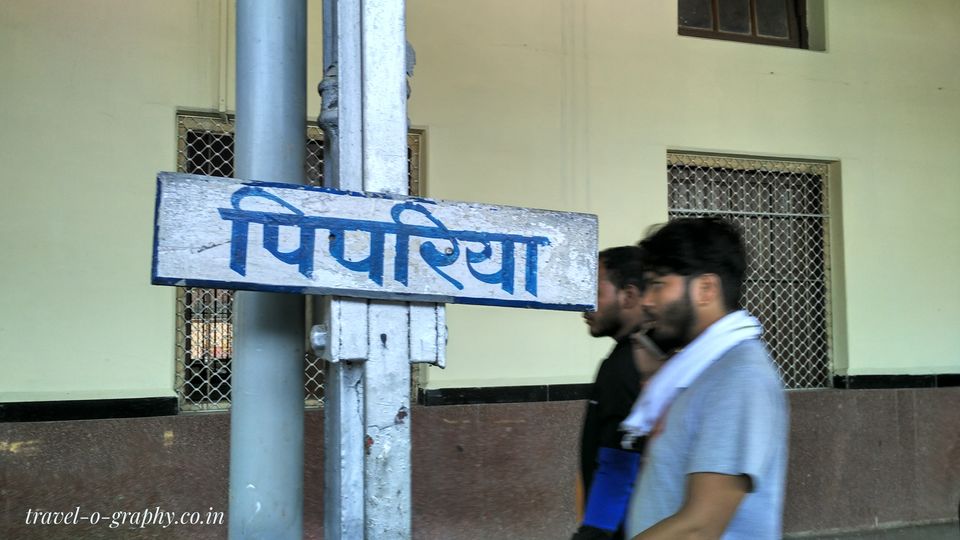 We reached PIPARIYA the next day in the morning from Mumbai. Whether you come by rail or air the later portion of the journey has to be covered by ROAD only.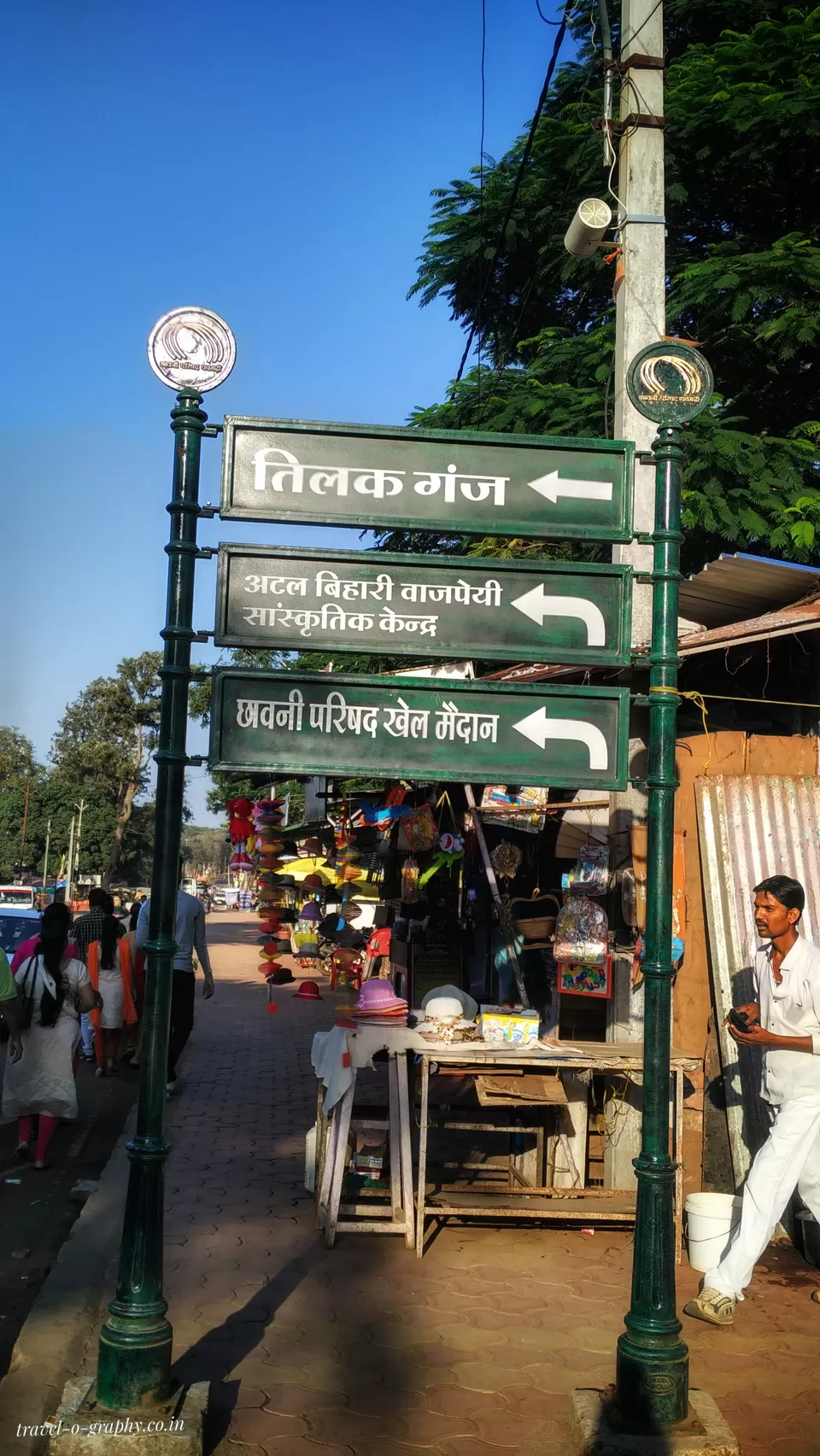 After driving for approx 1-1.5 hrs, we reached Pachmarhi. Winding roads & serene scenic landscape will literally withdraw all the fatigue.
Being a military cantonment, this hill station was very clean as compared to other hill station i have visited till date.
Places to visit here.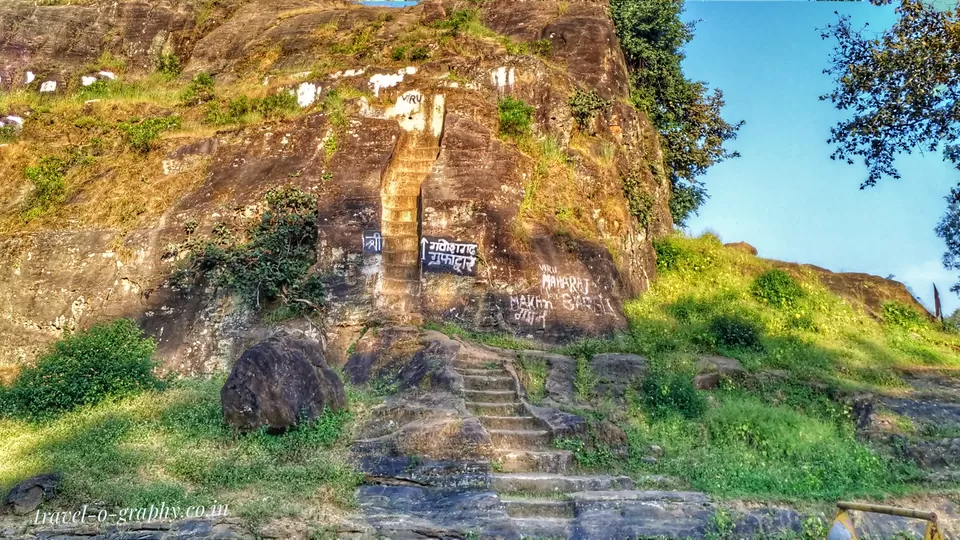 A steep down hill walk leads to a cave filled with stalagmites, which has shape of 108 Shiva lingam.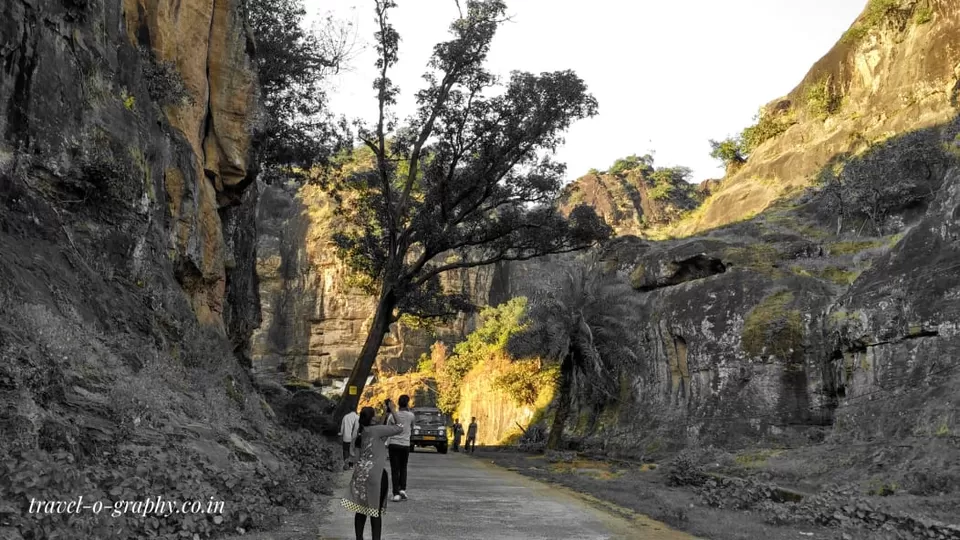 Next, entire day was meant for Chauragarh Temple, 2nd highest peak of M.P. Unlike Jata shankar, there is a uphill trek to reach this temple. This one is built by a devotee, for Lord Shankar to please him.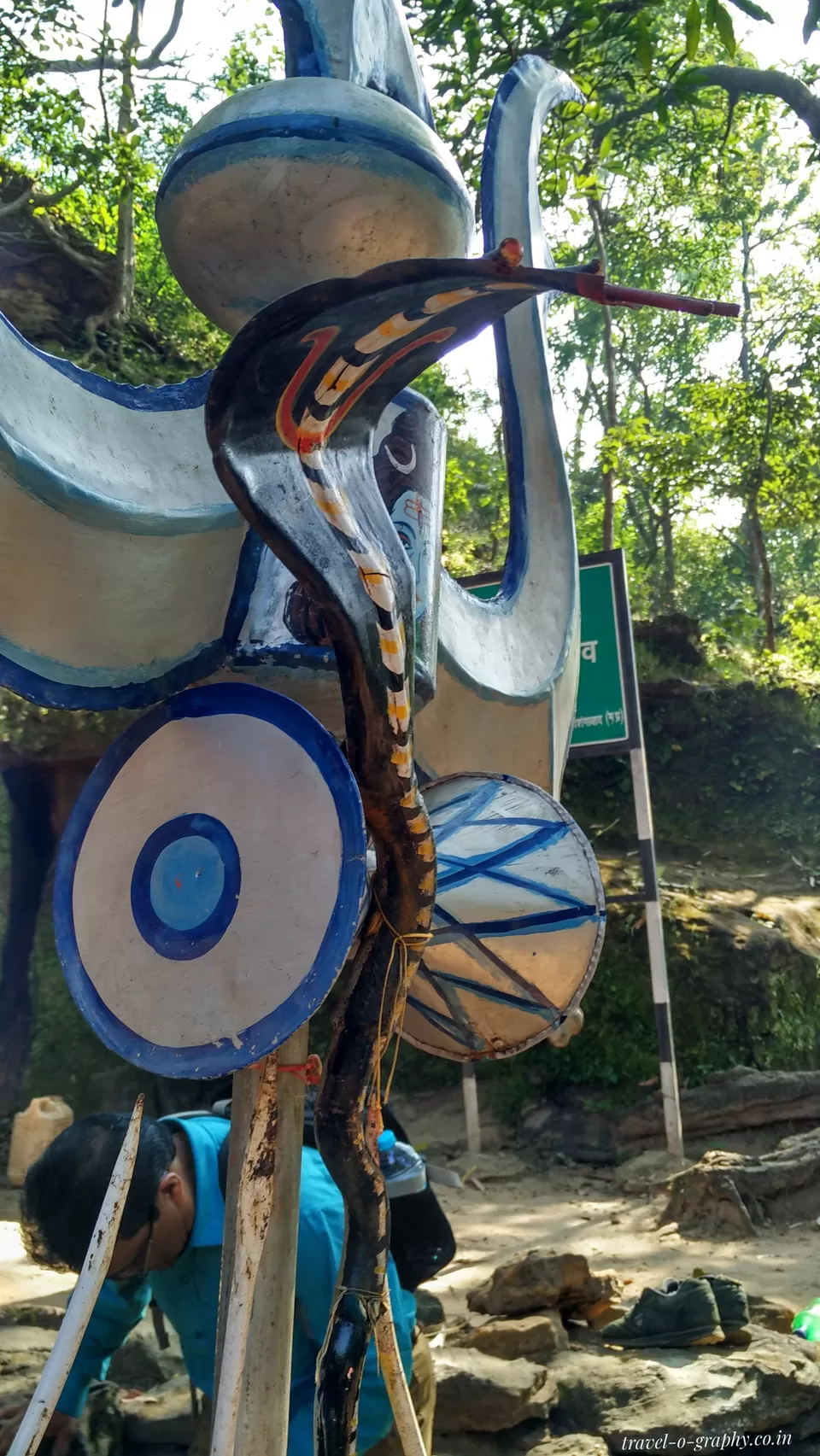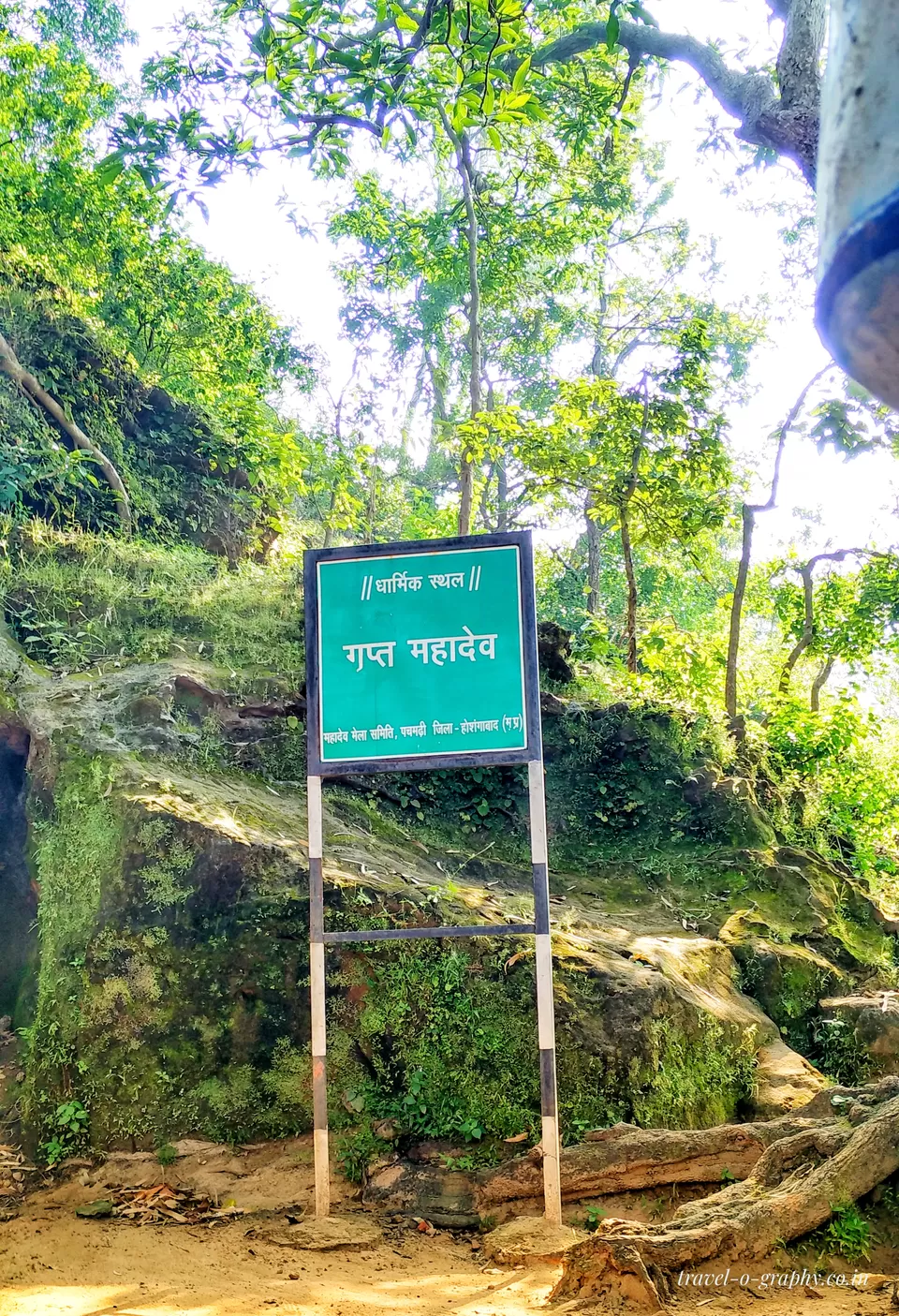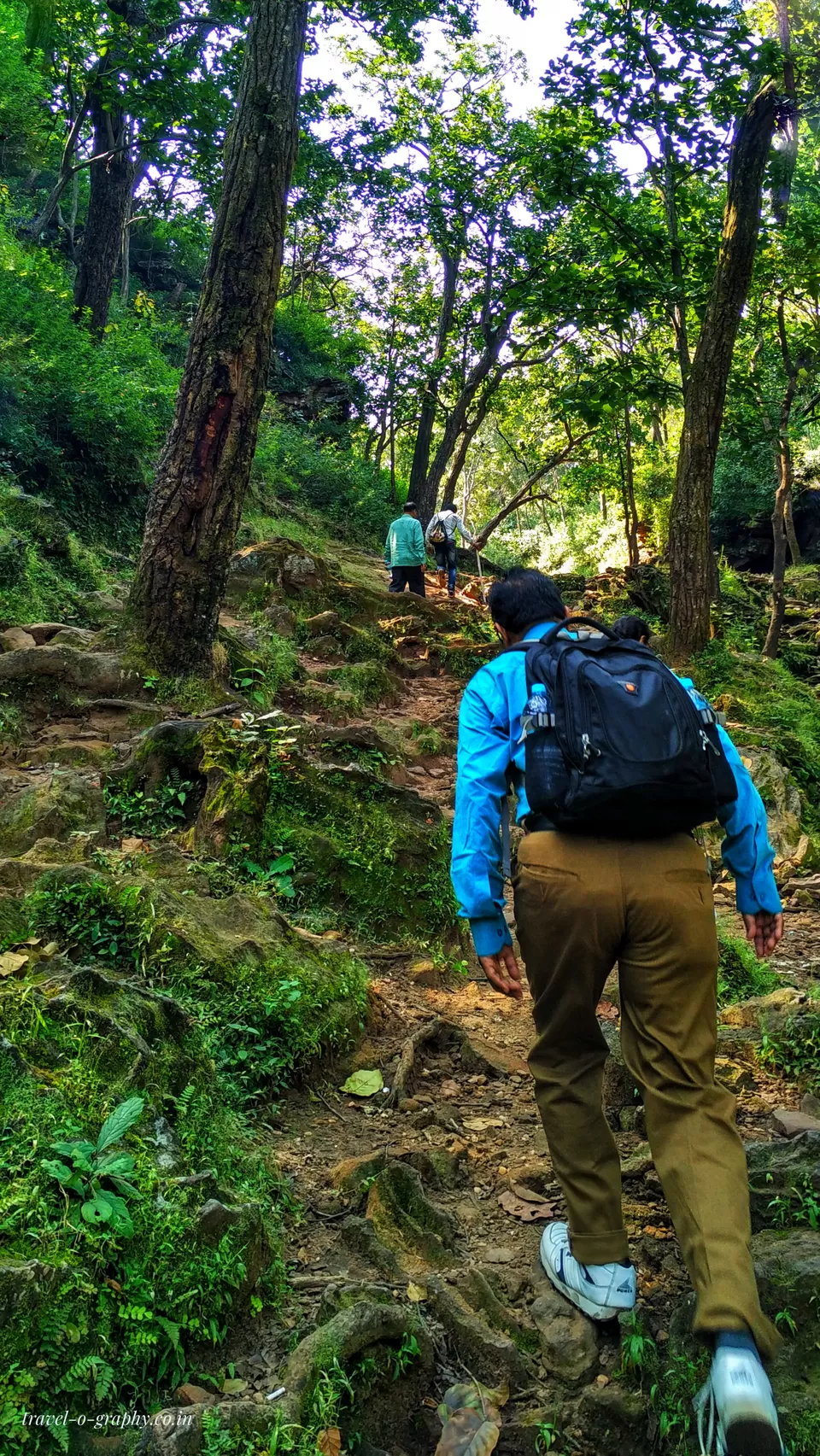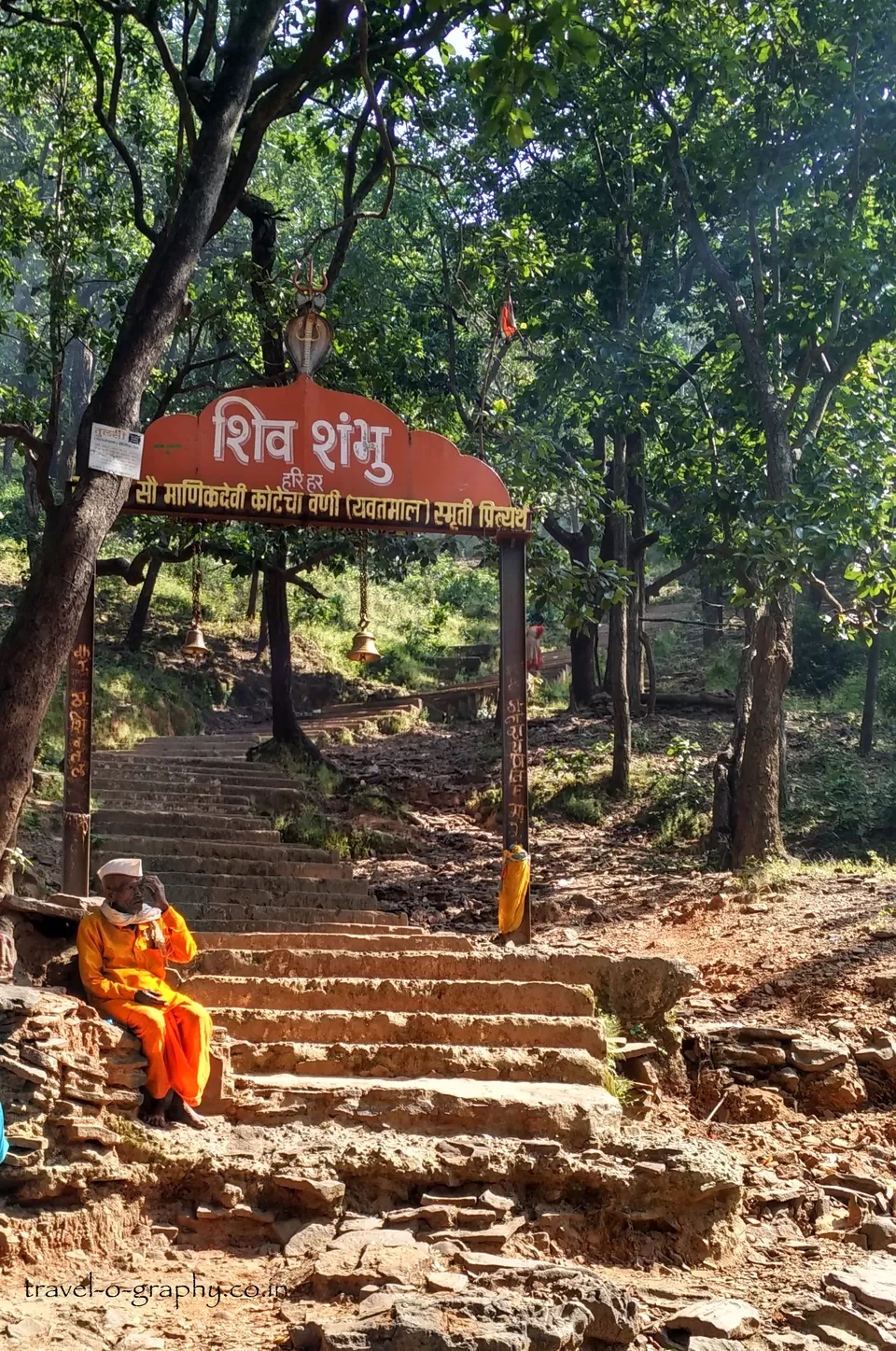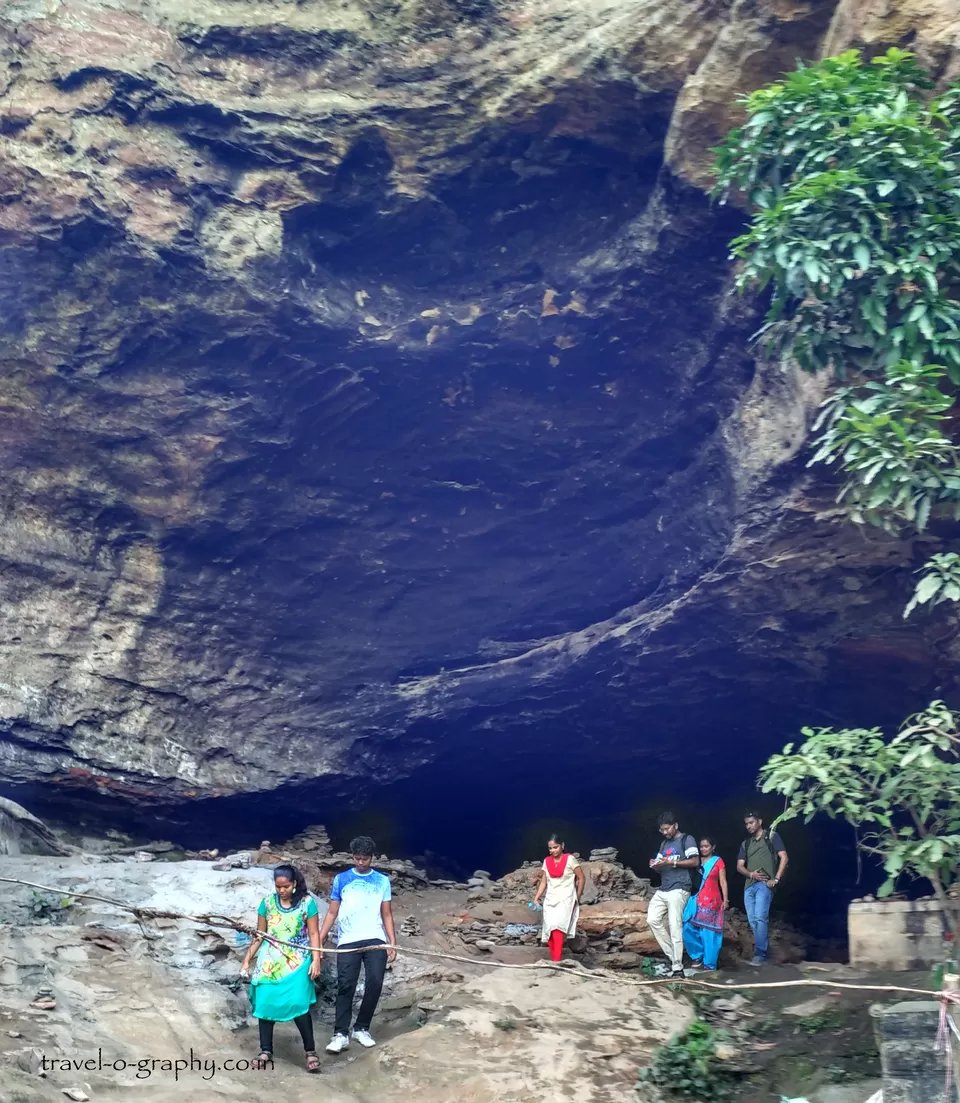 Devotees, whose vows are being fulfilled by Hindu deity "Shankar", carry Trishul as an offering. These Trishuls vary in Sizes (from 12 cms to 12 feet), Weight (from 1 gm to 100 kgs) & also in Casting (from iron to gold).All the Trishul are fixed outside the temple, up on the mountain. Moreover, the uphill railings are made out of the old Trishul.