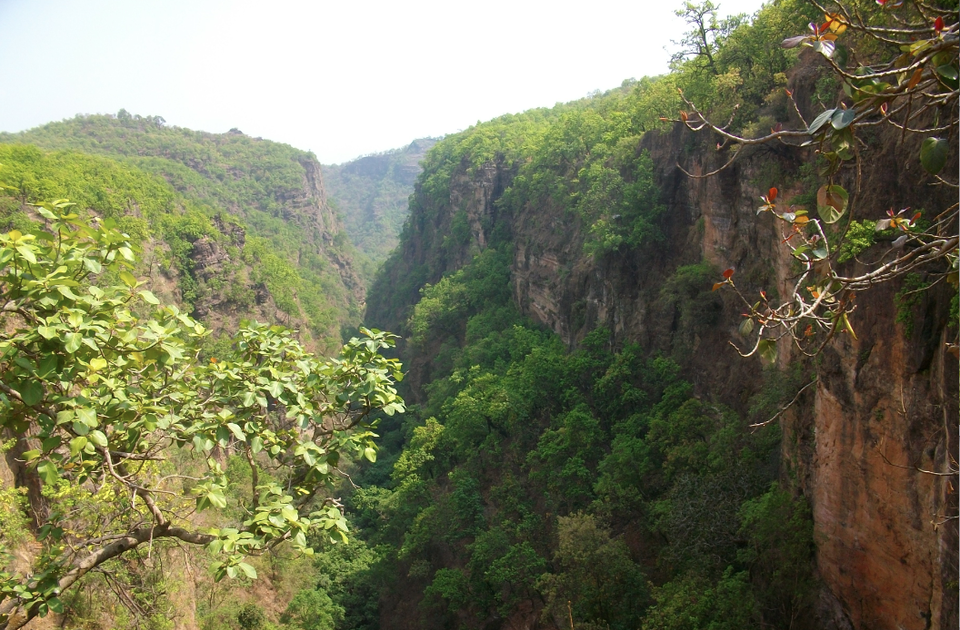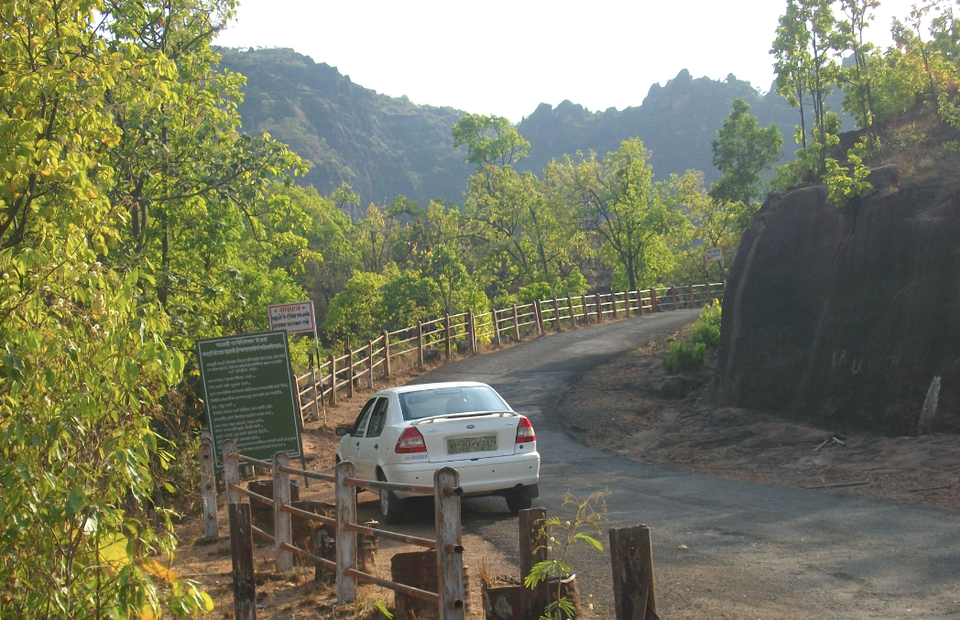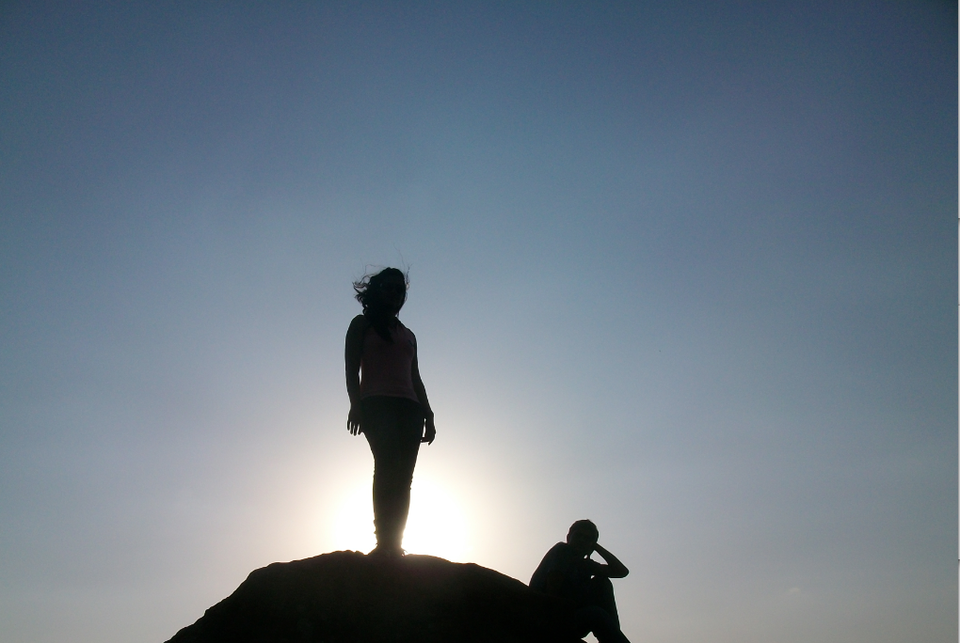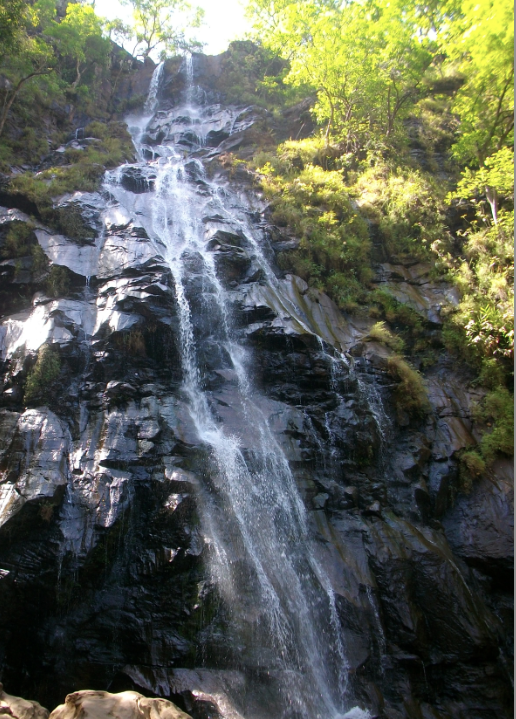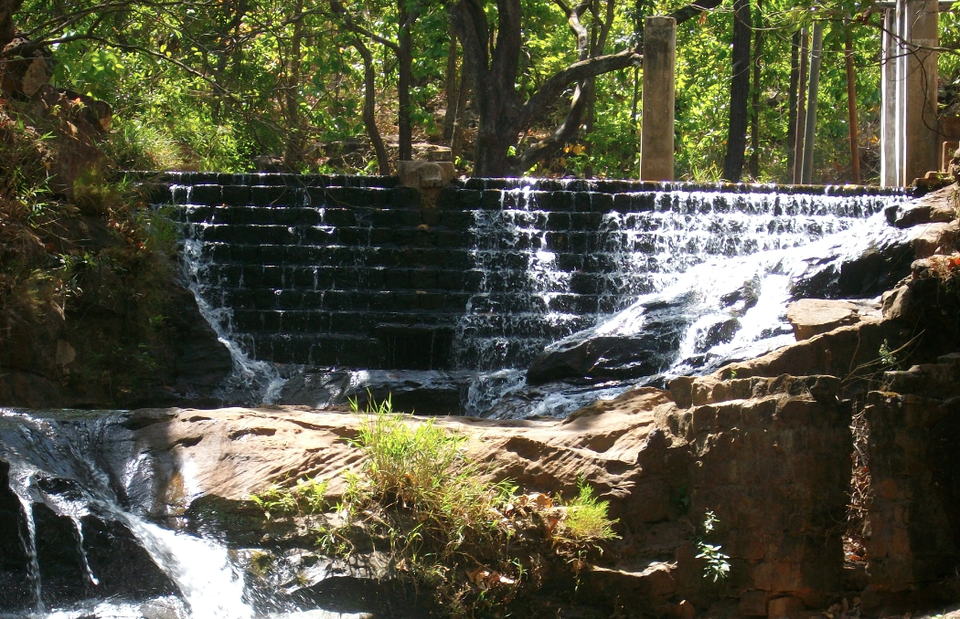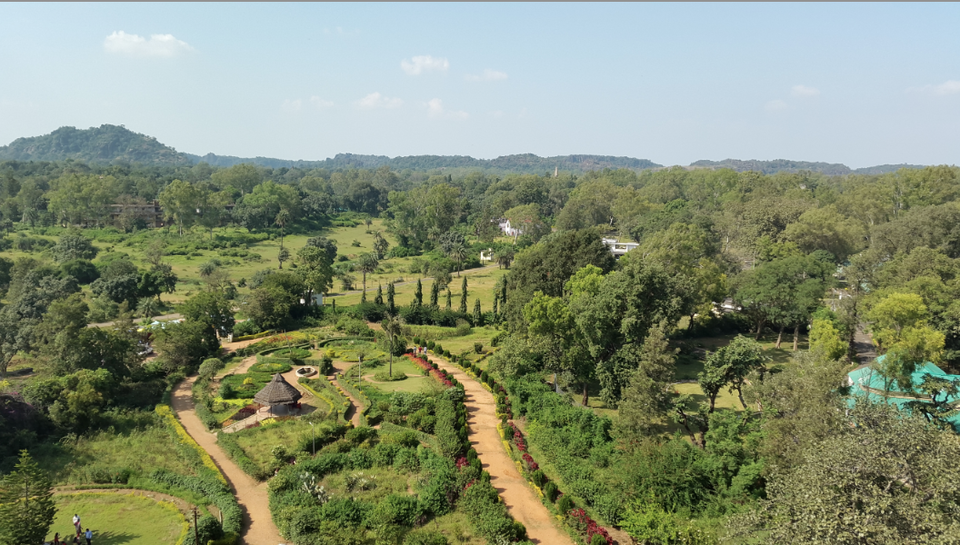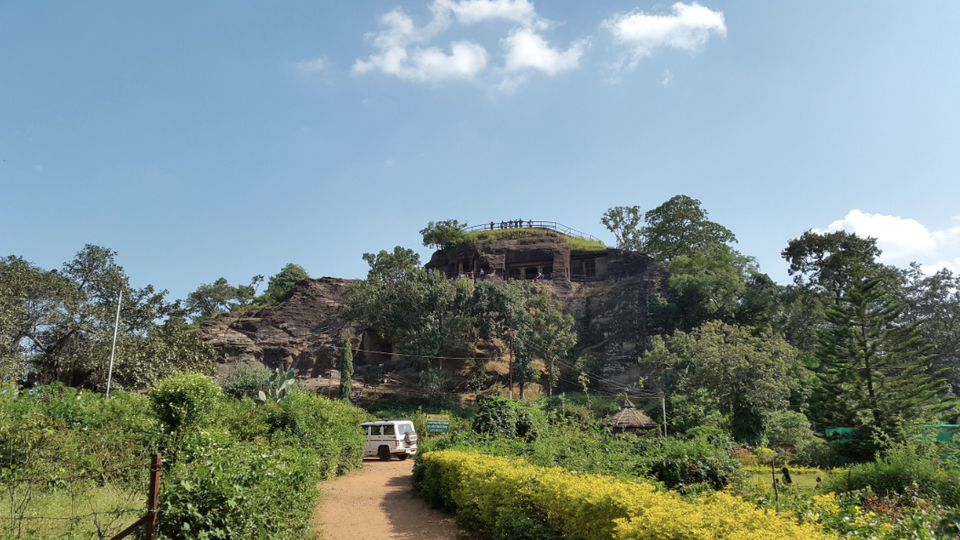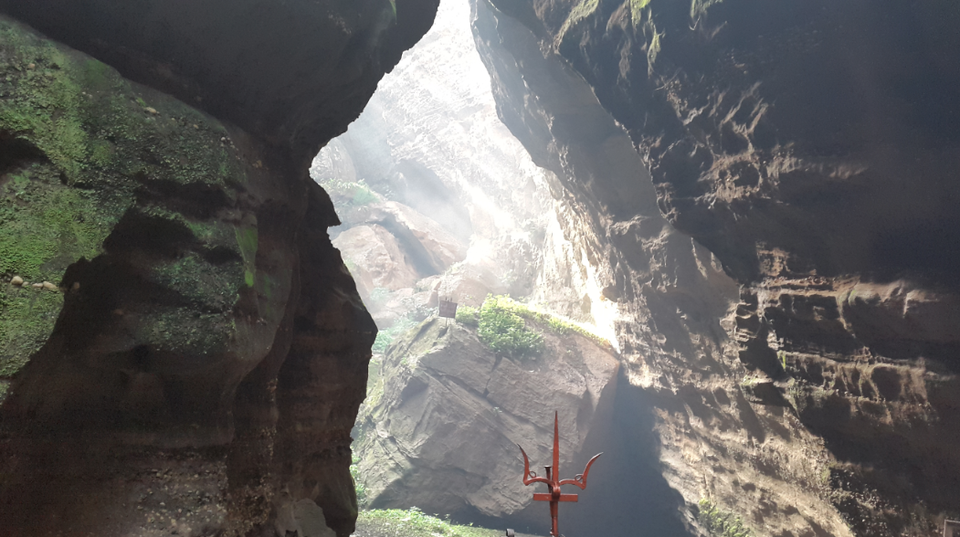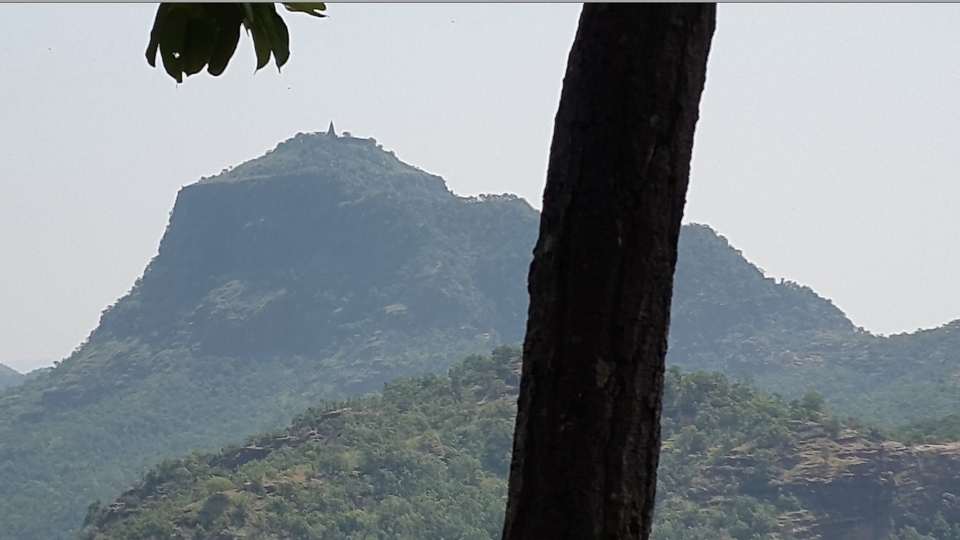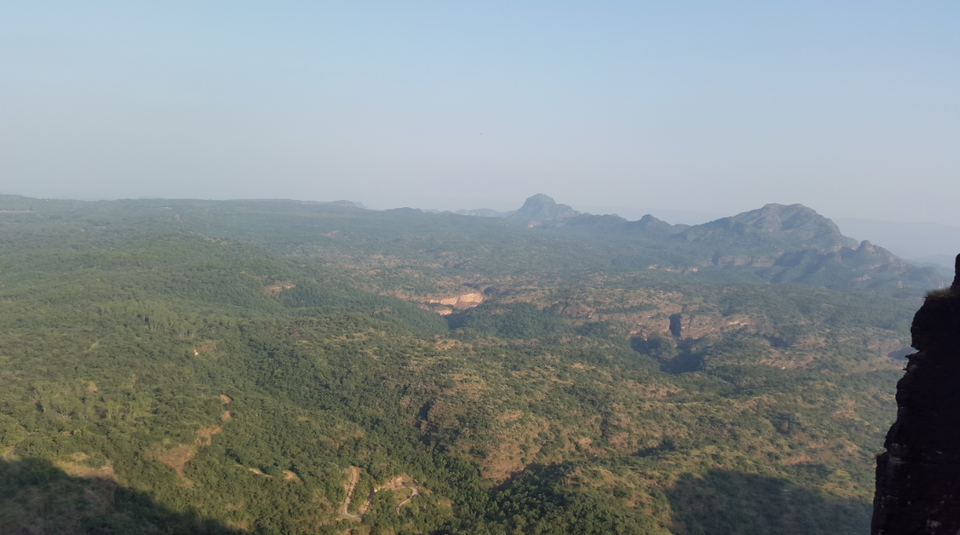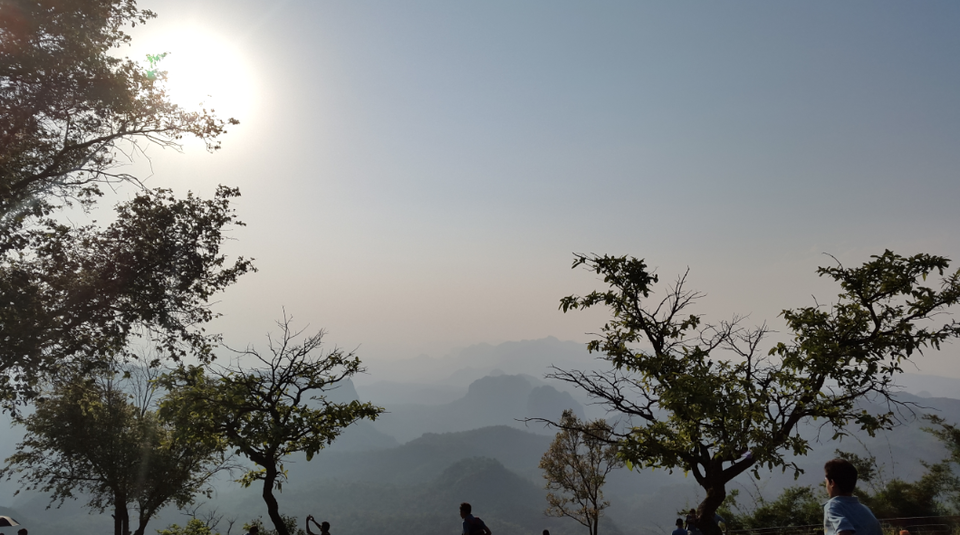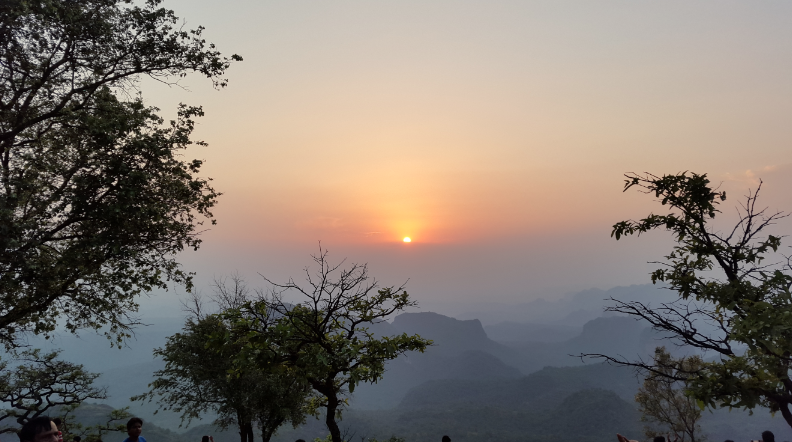 Lush green mountains till your eyes can see..a valley dotted with colonial style bungalows, beautiful churches and waterfalls.Sounds like a picture straight from a story book. Isn't it?
I am talking about a small Hill station situated in the lap of Satpura range-Panchmarhi,Popularly known as Satpura ki Rani (Queen of Satpura).
Panchmarhi is one of the lesser known Hill stations.Still untouched by the hustle bustle of tourist activities.Its a perfect weekend gateway, if you are looking for some peaceful time in the lap of mother nature.
We decided to visit Panchmarhi over a long weekend, but unlike what we thought..most of the good resorts and hotels were already booked.We had to manage with a not so good hotel in the crowded market place. Soon this discomfort was compensated by the sheer beauty and tranquility of the place.
Panchmari has lot of spots to visit.Ranging from places of Archeological importance like Pandava caves, Christ church to places where you can admire nature's beauty like Dhoopgarh, Bee falls, Jata shankar,Handi khoh and Chauragarh. 
My personal favorite is Dhoopgarh,the sunset point. Also the highest point of Satpura range. From here one gets to see the magnificent view of entire valley. Sitting here,with sun setting down and sky changing colours every minute ,it feels like time has come to a stand still. Apart from this, the long morning walk among the misty lanes is an amazing experience.
Panchmarhi is a must visit for all the nature lovers.
Tips:
Most of the phone networks don't work here,only BSNL works
Be careful from Monkeys.Specially in the cave temples.