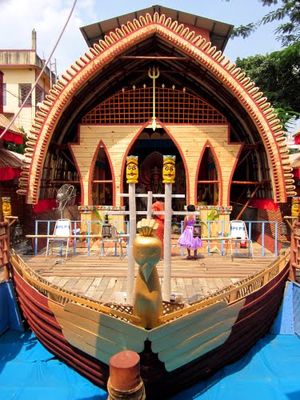 Dakshinachitra Heritage Centre
Places to stay near
Dakshinachitra Heritage Centre
Ideal location near beach,luxurious
Centrally Located Family Home
Spacious room with balcony ,close to beach!
Reviews of
Dakshinachitra Heritage Centre
•
1
This is the perfect place to learn about the traditions and history of this city. Also located a bit out of Chennai, this is a heritage home filled with arts and crafts, dance performances, festival celebrations and more.
Attractions near
Dakshinachitra Heritage Centre