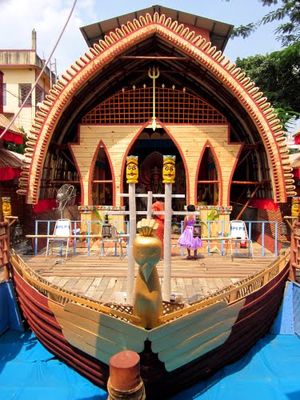 Dakshinachitra Heritage Centre
Places to stay near
Dakshinachitra Heritage Centre
Ideal location near beach,luxurious
Centrally Located Family Home
Spacious room with balcony ,close to beach!
Red Lollipop Hostel Chennai
Reviews of
Dakshinachitra Heritage Centre
•
1
This is the perfect place to learn about the traditions and history of this city. Also located a bit out of Chennai, this is a heritage home filled with arts and crafts, dance performances, festival celebrations and more.
Attractions near
Dakshinachitra Heritage Centre