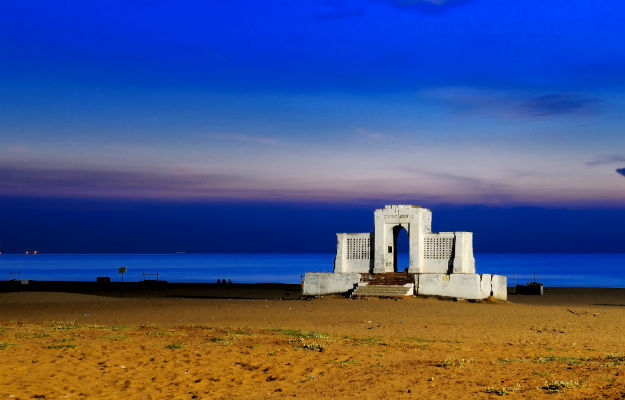 Chennai has always fascinated me whenever I've had the privilege to visit the city for some excuse or a reason. Widely known as the "cultural capital of India," Chennai holds a thousand secrets inside its rich belly that it only shows to those who are willing. Whether for work or for pleasure, I've always found time to explore this beautiful city. Today, I list down my favourite places to hangout in Chennai that not everyone knows about.
The best places to hangout in Chennai
Constituted in 1972, this is acknowledged to be India's first reptile park. The park is well stocked with a variety of species - namely adders, pythons, vipers, cobras and other reptiles as well. This was the delightful surprise to me, honestly, since hardly any adults I came across knew anything about this place at all. Maybe because it's more popular as one of the places to hangout in Chennai amongst the kids.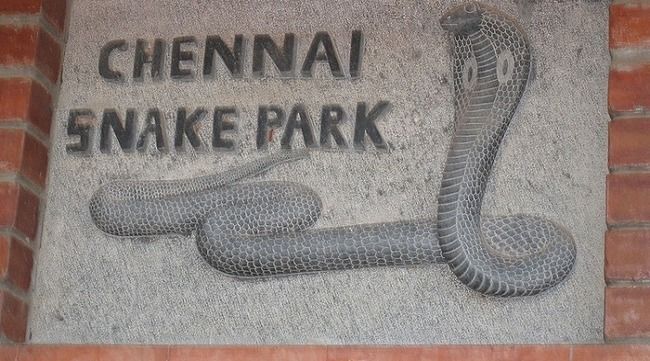 Where: Rajbhavan Post, Guindy
Even though I'd be wrong in saying that it's known to only the locals, but Elliot's Beach definitely plays the poorer, less known brother of the very famous Marina Beach. And hence, it finds a place in this list. The waves are a lot more serene, the place is lot cleaner, and the people are a lot less.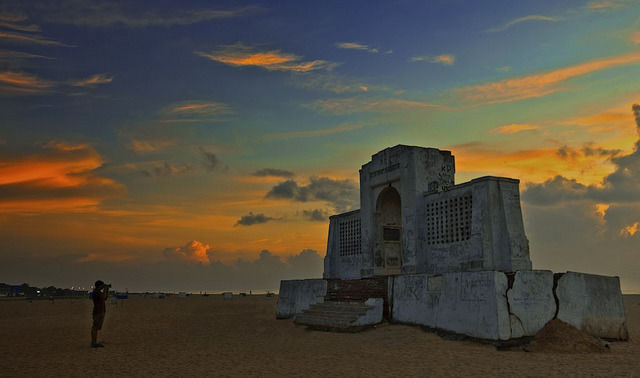 As soon as I entered the place, I was mesmerised by the bohemian vibes of the place. Cholamandal Artists' Village is the "largest artists' commune in India." The artists of this village are credited to bring the Madras Movement of Art almost entirely on their own. It was nice to know that the place I was marvelling the paintings at was so significant and yet there was hardly any soul in sight.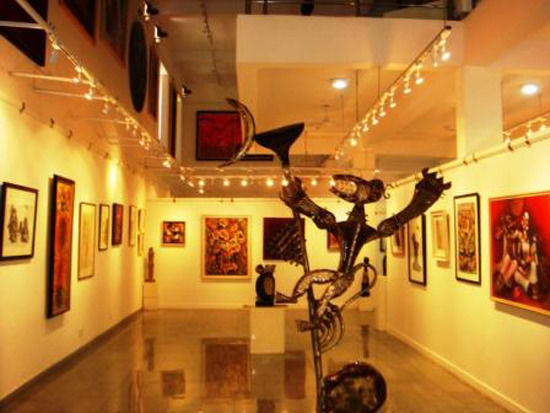 Where: E Coast Rd, Injambakkam, Palavakkam
Literally meaning "the picture of the south," the DakshinaChitra is a living-history museum. If you ever want a crash course in how the people of South India generally go on about their lives, this is the place to go to. Usually only crowded on weekends, one could spend hours here drinking in the authentic exhibits on display.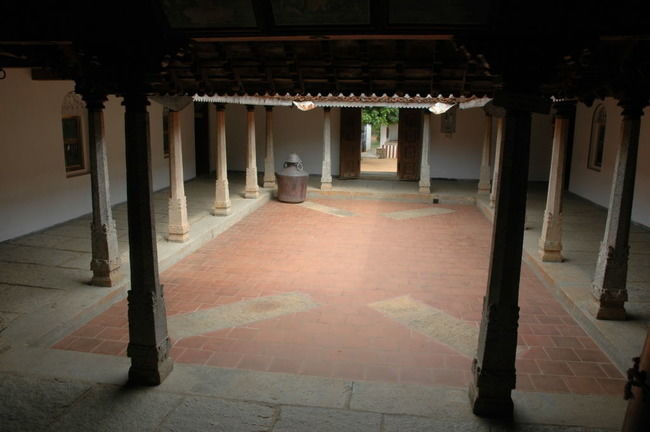 Where: East Coast Road, Muttukadu, Chengalpattu
Muttukadu Boat House is located in a bustling area of Chennai, but is still frequented only by people that are actually interested in indulging in aquatic activities. The backwaters of Bay of Bengal make for a very nice playing field for rowing, water skiing, speedboat riding and wind surfing. I could spend hours here having enormous amounts of fun.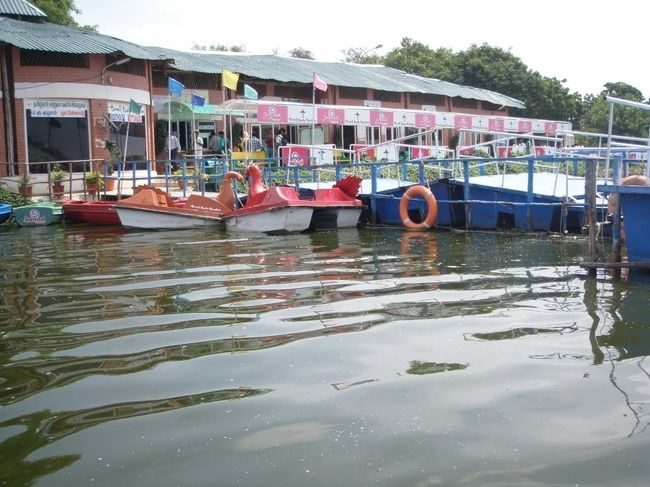 Where: East Coast Road, Muttukadu
India's second largest fresh-water lake or lagoon after Chilka Lake, Pulicat Lake will take your breath away with its raw uninhibited beauty. For starters, I could not believe that such a huge lake was ever present inside the metropolis. But obviously talking to the locals helped me know the whereabouts. I even spotted some pink flamingos and love birds cuddling by the pristine lake.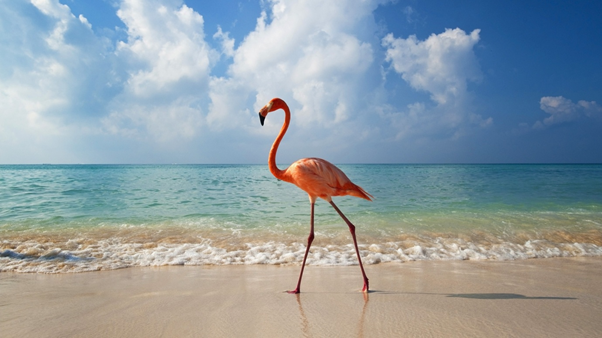 The history of this church is fascinating. It was built in the 16th century by Portuguese explorers over the tomb of St. Thomas, an apostle of Jesus. But in 1893, it was rebuilt by the British with the status of a cathedral. The neo-gothic style of architecture is something not witnessed easily these days, which makes this one a luxury to the catholics in Chennai and all over.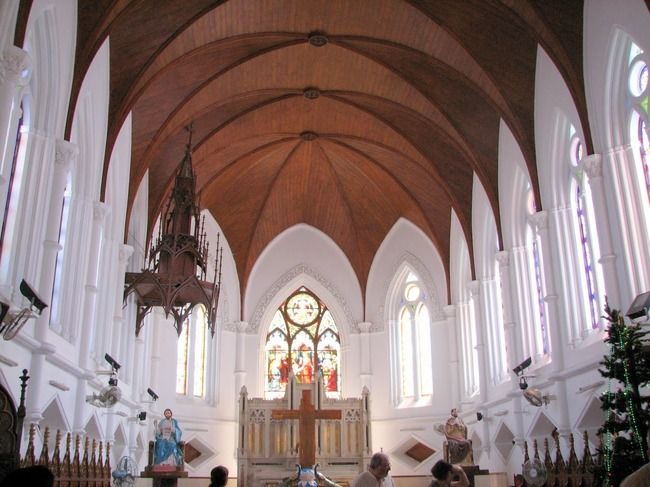 Where: 38, Santhome High Rd, Basha Garden, Mylapore
A charming expansive area full of birds, both common and endangered, Vedanthangal Bird Sanctuary is one of a kind in every sense of the word. Migratory birds such as the pintail, garganey, grey wagtail, blue-winged teal, common sandpiper and many others can be seen frolicking their ways around till the end of time. It's actually very nice to see the birds having a place they call home, even amidst the hustle and bustle of a metro.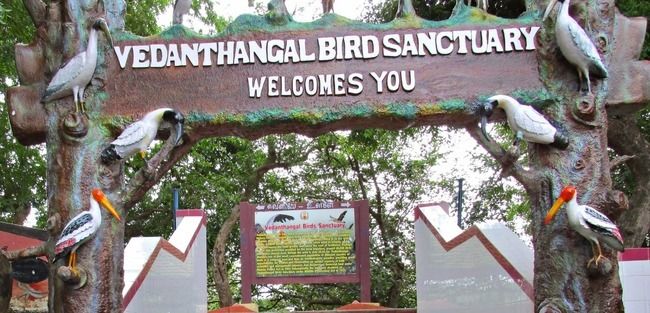 Where: Vedathangal, Madurantakam
Most people know this as George Town today but the labyrinthine alleys noticed if the person takes the effort to walk through this locality definitely makes you reminisce about the 16th century colonial era gone by when this was known as Black Town instead. Situated along the eastern coastal plains, George Town is home to one of the busiest market places but effortlessly enchanting nonetheless.