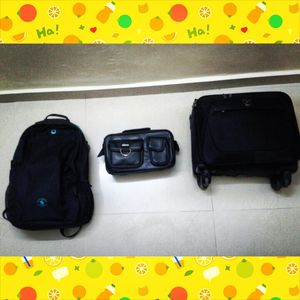 Places to stay near
Koyambedu Bus Stop
SHADE POINT-Single Occupancy.
Guru's Cozy Home - Central Location
Reviews of
Koyambedu Bus Stop
•
2
It was a Friday morning and i woke up early only to pack my bag before leaving for a scheduled session in Chennai so that I wont have to return back home post session and could head straight towards the chennai bus stand to board bus for Pondicherry.
Took our bus to Pollachi..
Attractions near
Koyambedu Bus Stop