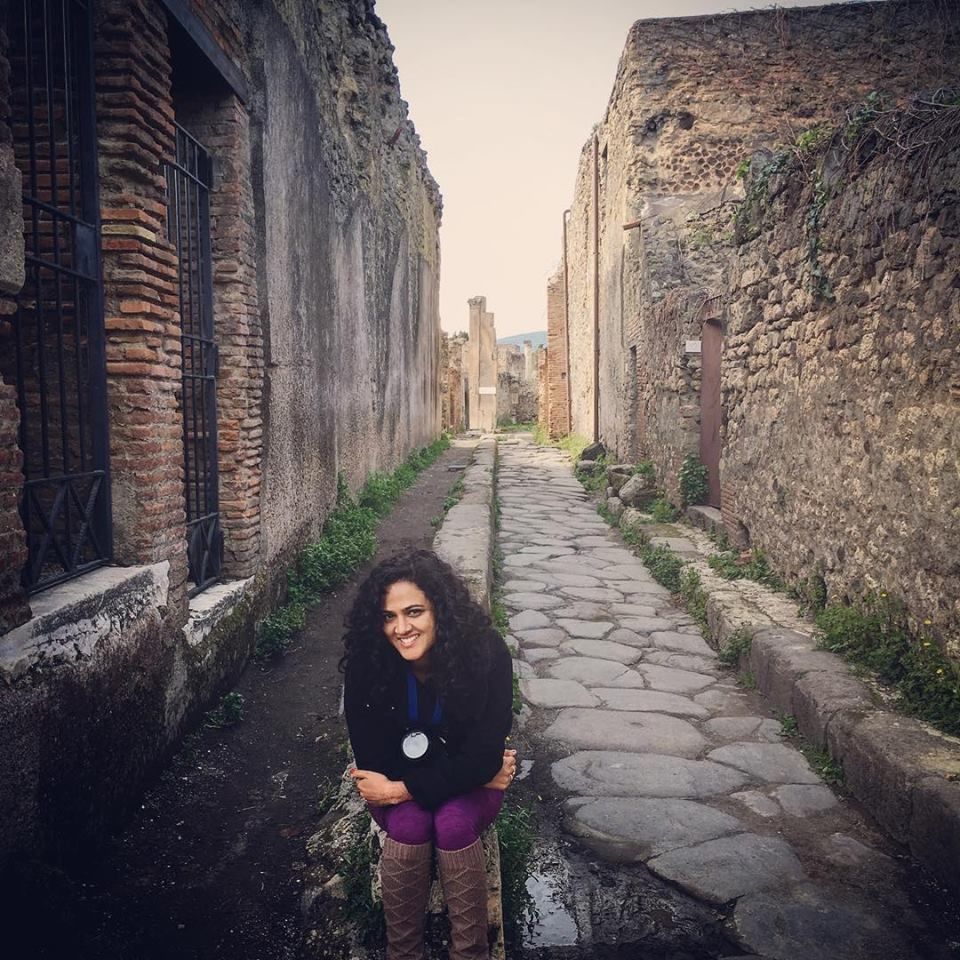 When one of the most infamous volcanos Mount Vesuvius erupted in 79 A.D. it buried & froze the Roman town under its ashes. 20 centuries later when the excavation of this abandoned town started, it was found buried intact underneath the 30 feet dust.
So, who wouldn't want to squeeze Pompeii into their itinerary for some time travelling to 79 A.D.?
Just 3 hours away direct ride from Rome makes it a good day trip but it's a huge site and needs an entire day to explore so start early!
Since it's a touristy place so there are plenty of tour options also available – private & group tours but excavation site is well marked and along with a ticket you will get a booklet which has a map as well as description so just an audio guide should be sufficient too but make sure to rent an audio guide from the ticket counter rather than from private tour operators to save some money.
Wear a good pair of walking shoes since all you will do is walk, walk & walk more. Also, get plenty of water & light snacks to keep you energized.
Tour to ruins of Pompeii will give you a good glimpse of it's natives long lost day-to-day life. Their houses (you can still read graffiti on their walls), mosaic floors, courtyards, posh villas, market, temples, amphitheater once used for sports & gladiators, brothels, open air forums for people to gather and talk about business, politics & what not, paintings, sculptures, like everything you can imagine that once this flourishing city might had 2000 years ago.
Tour can be quite overwhelming for a day since there is lot to see & absorb so I would recommend do some homework, learn about its history, facts & prioritize what sites you want to see for sure.
Here are my top 10 attractions (in no particular order):
· Temple of Jupiter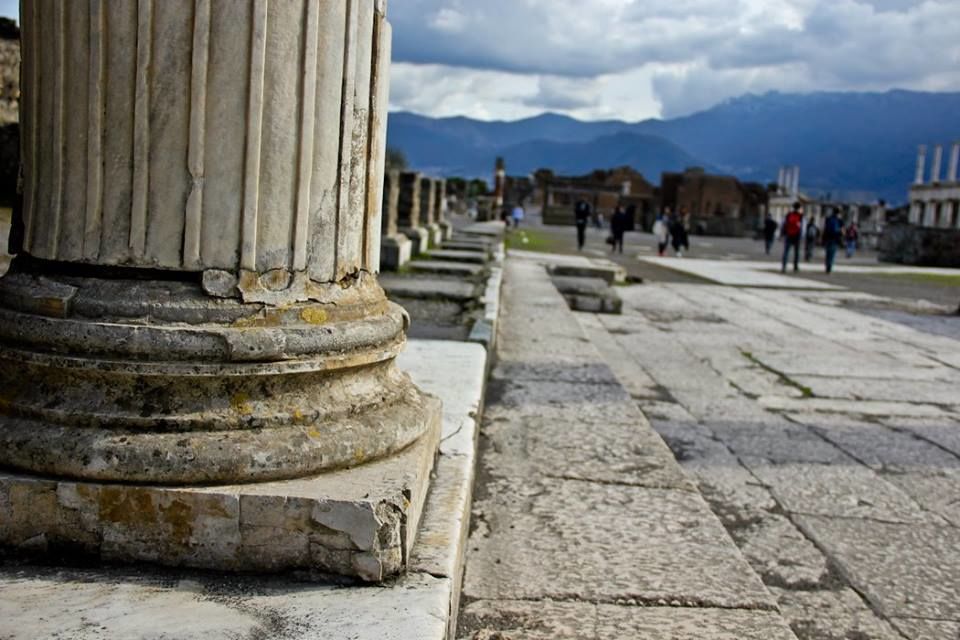 ·Forum with a Vesuvius view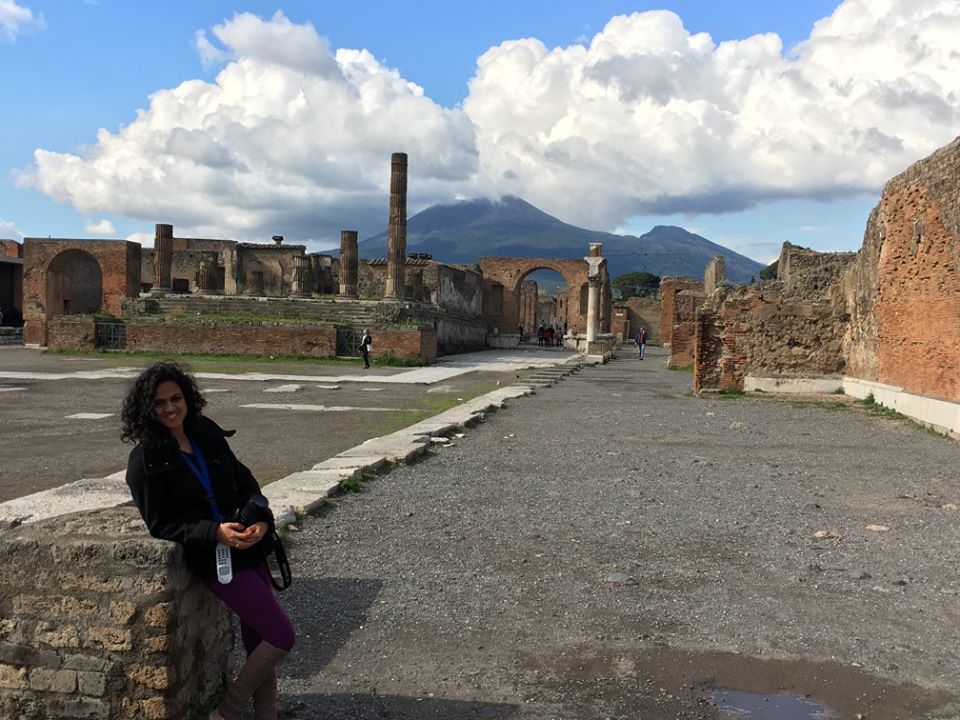 · Amphitheater
· Lupanar (Brothel)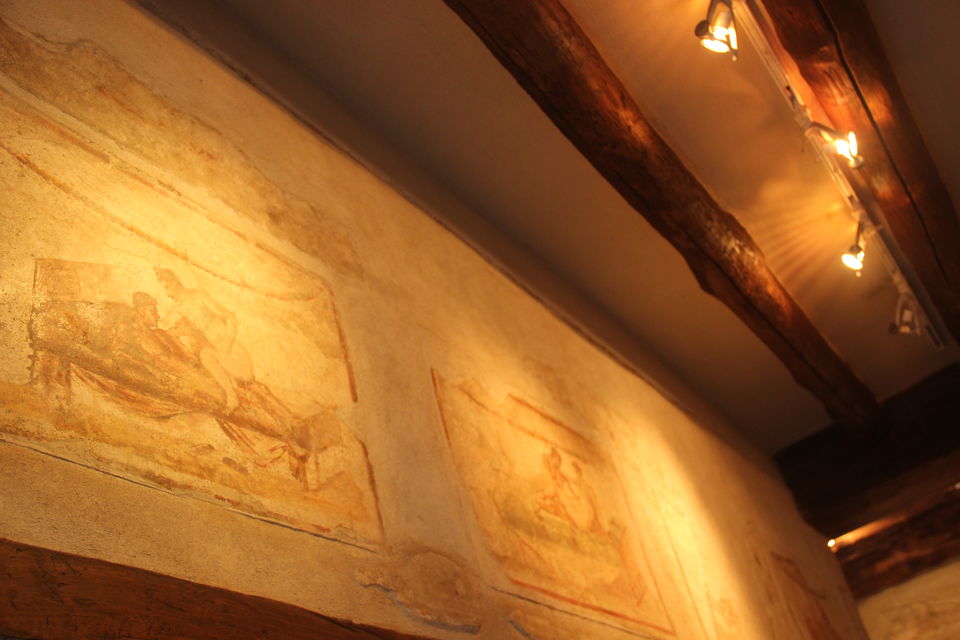 · House of the Faun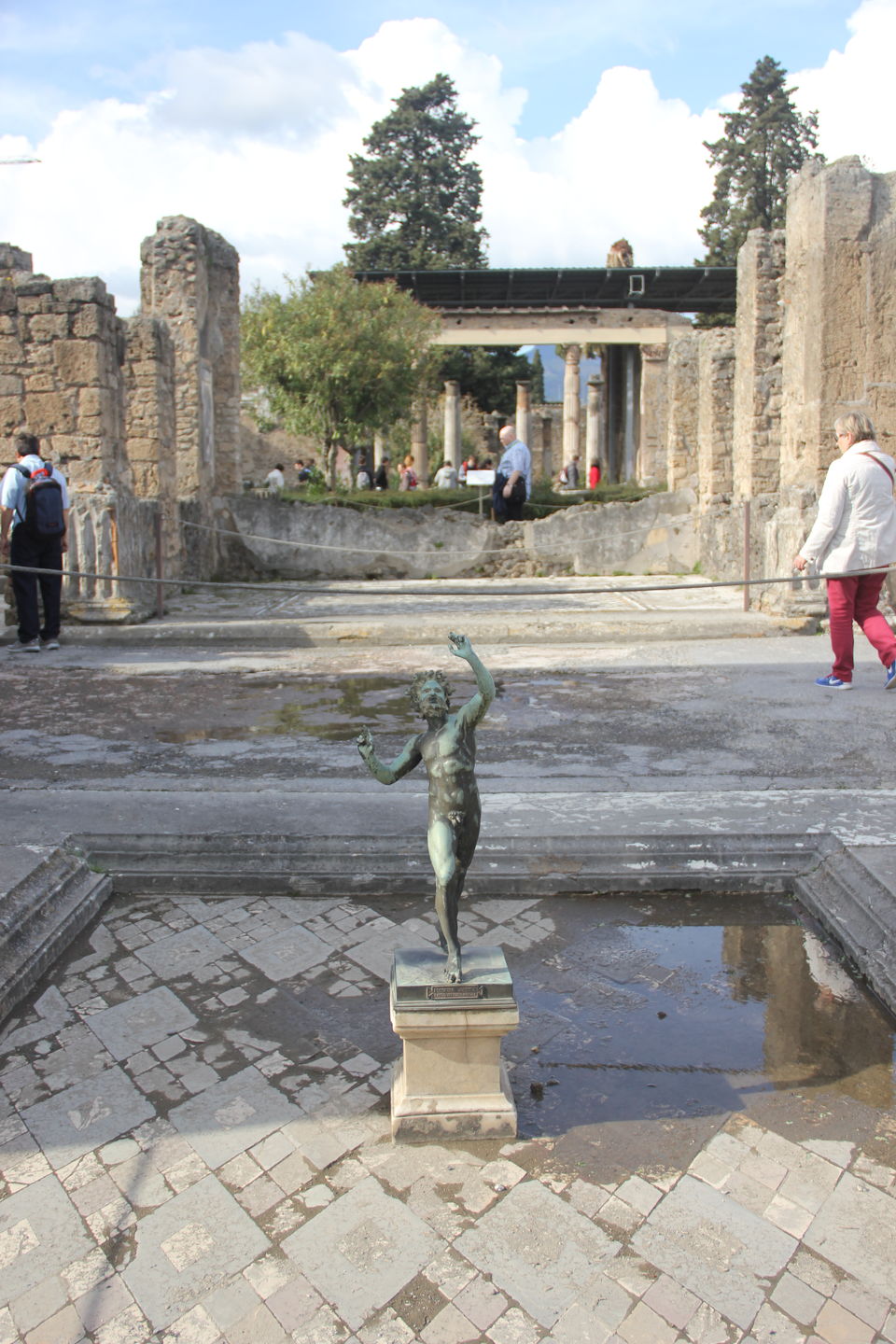 · House of the Tragic Poet
· Stabian baths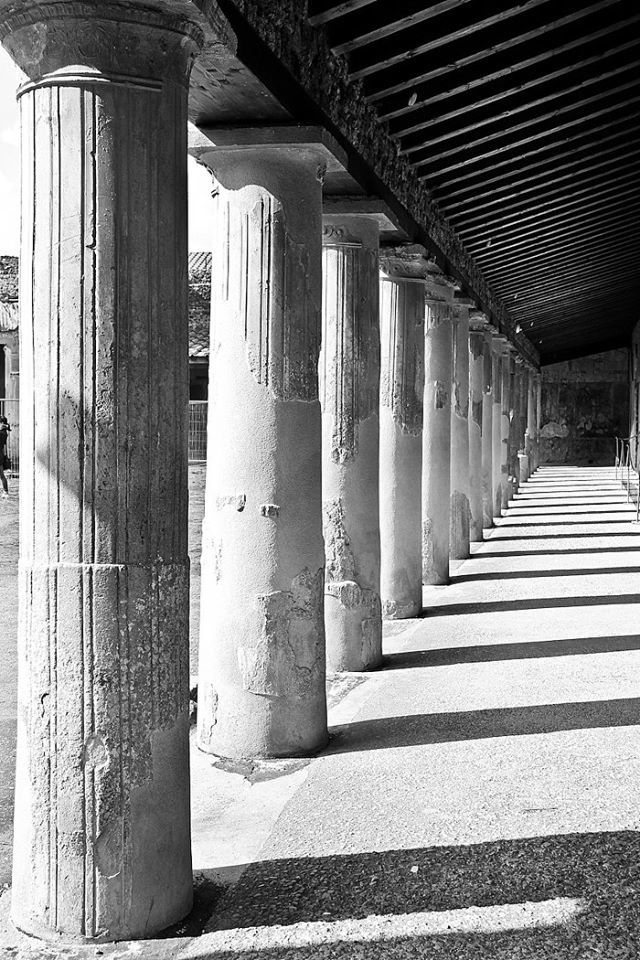 · Fullonica di Stephanus (laundry)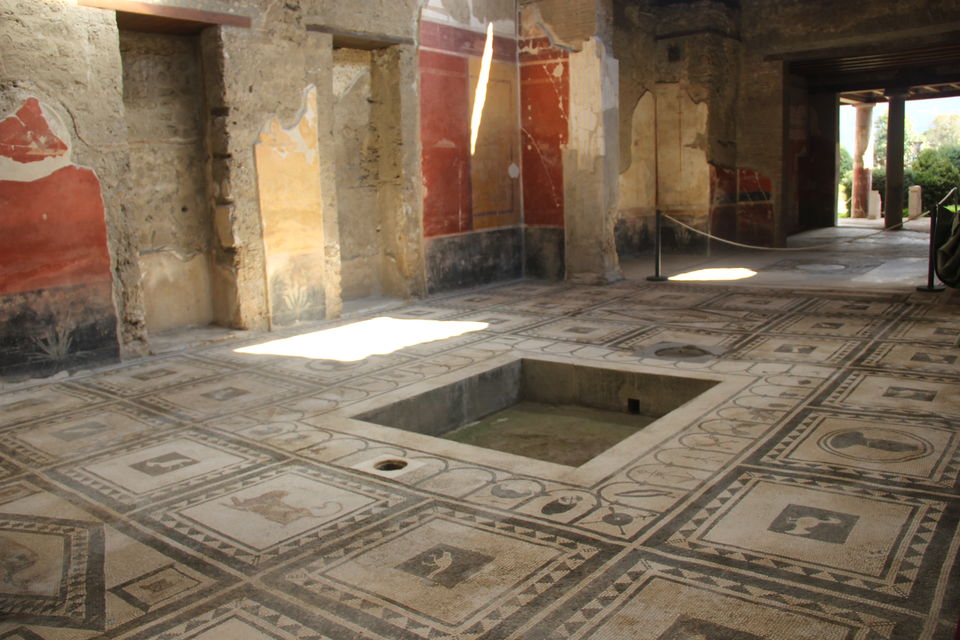 · The Villa of the Mysteries
· Well connected narrow lanes