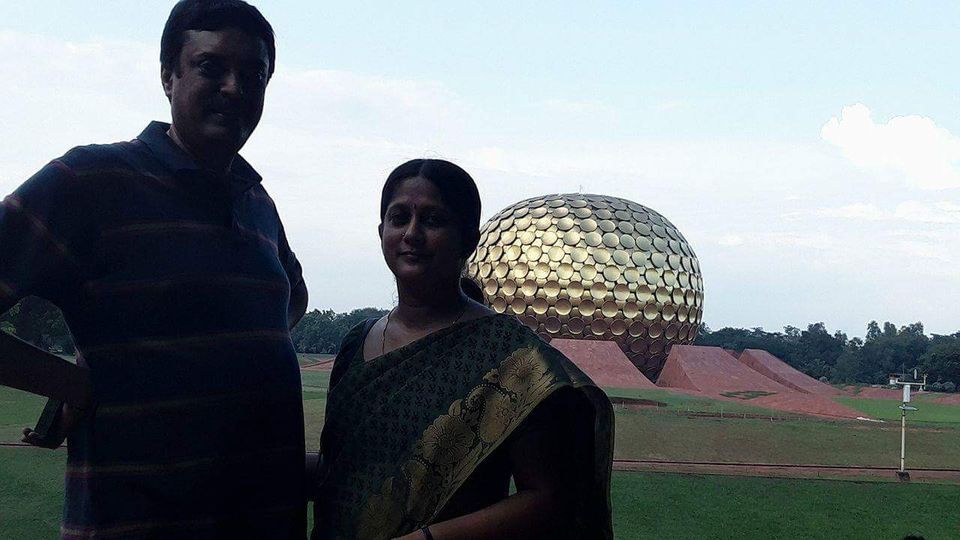 Famously called, "PONDY" a beautiful city lined with bougainvilla draped colonial era town houses. This city was a part of Pallava kingdom, then by cholas and Pandyas. Pondicherry is a popular tourist destination that is filled with colonial buildings, churches, and temples in French style avenues. Tropical wet and dry climate prevails all through Pondicherry.
HOW TO REACH
By Air- Chennai is the nearest airport, and in 3hours time reaching Pondicherry is easy.
By Train-Pondicherry junction is well connected.
By Bus- There are buses from chennai to Pondicherry.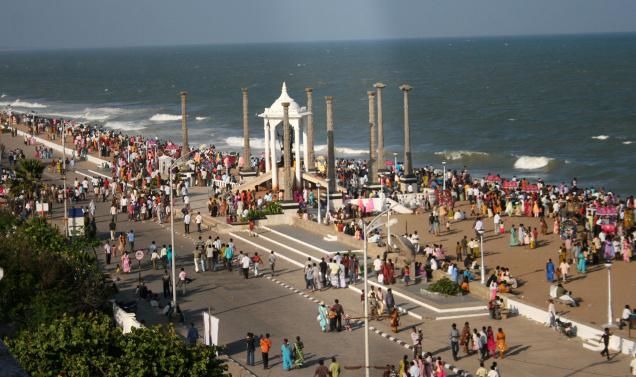 PLACES TO SEE
-Manakula Vinayagar Temple- A beautiful temple devoted to Lord Ganesha. This temple was built 5 centuries back.
Sri Aurobindo Ashram- This ashram is one of the largest institution in Pondicherry. It was found by Sri Aurobindo Ghose in 1926.
-Raj Niwas- Residence of lt.governor of Pondicherry a beautiful house filled with lovely garden and water monument. It was built in 18th century.
Pondicherry Beach- A popular beach filled with cool breeze. An ideal place for sunbathing and playing beach volleyball.
Pondicherry museum- A big gallery filled with artefacts from chola, Pallava regime. This museum is also popular for variety snail shell collection.
French war memorial- A memorial built in honour of soldiers who dies during First World War.
Chunnambar Boat House- A popular boating venue on chunnambur river, famous for backwaters and lush greenery.
Bharathi park- A government park, called Aayi mandapam. It is an important emblem of government of Pondicherry.
Auroville- A city called THE CITYBOF DAWN which is 8km away from Pondicherry. Matrimandir a unique architectural shape called THE DOME resembling SYMBOL UNIVERSAL MOTHER is surrounded by 12 gardens, lakes, Banyan tree and petals.
Besides the above popular places, Villianur, Arikamedu, Roman Rolland library, paradise beach and promenade beach are awesome places to visit.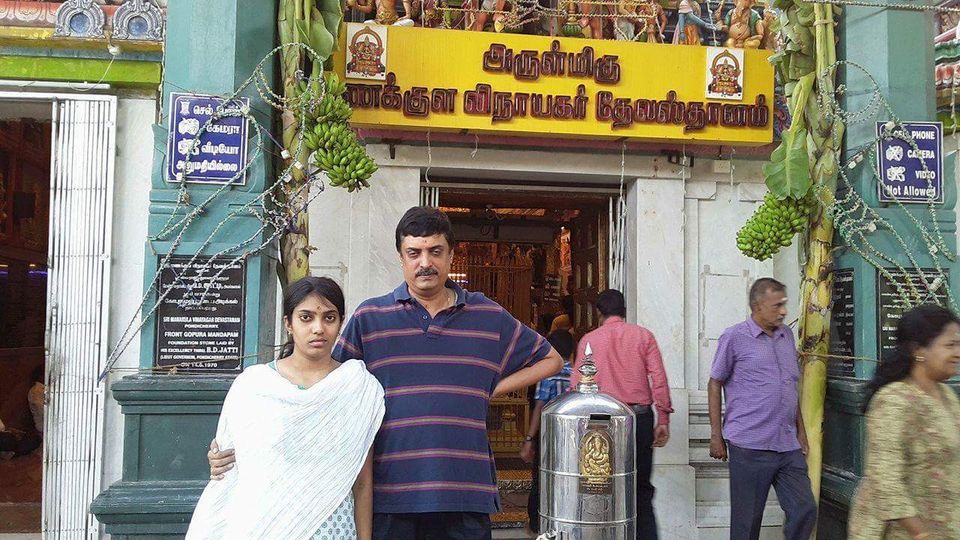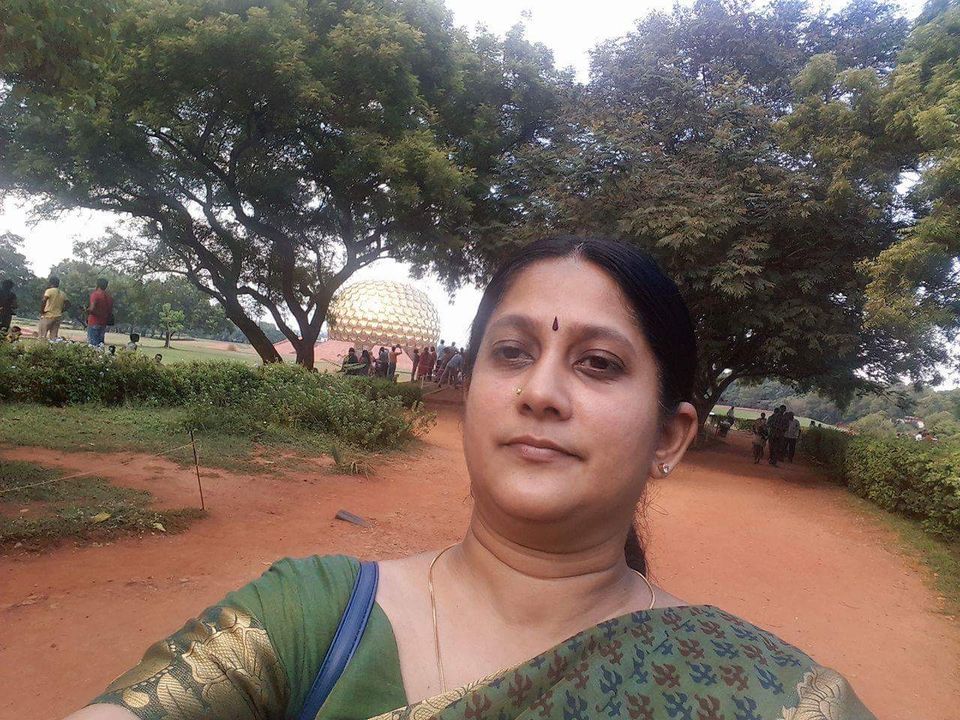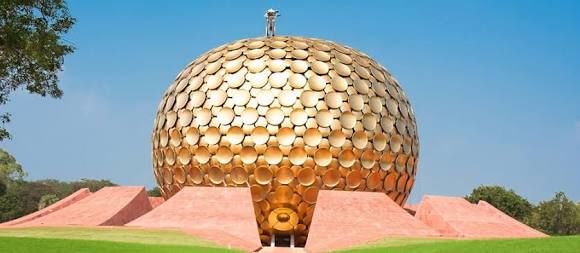 CUISINE- French and Tamil cuisine are very popular all through Pondicherry. Starting from baked Baguettes, crisp croissants to masala dosa, sambhar, Vada, breakfast are yummy bites. Coconut curry, Tandoori potatoe, Assad, Kadugu yerra, curried vegetables are food to taste. Palpayassm is the famous sweet and very lip smacking too.
SHOPPING- Pondicherry is called the shopping paradise of south India. Mudaliarpet market, Gourbet market, Saram china market and Ariyankuppen market,mission street and serenity beach bazaar are popular shopping markets. Pondicherry is very famous for intense sticks, hand made paper items, accessories, ceramics and handicrafts.
BEST TIME TO VISIT- October to February.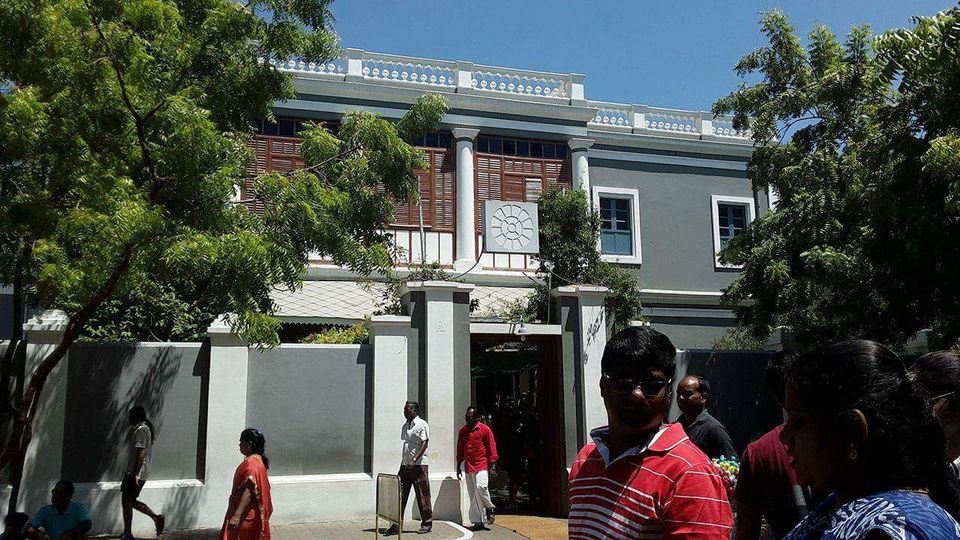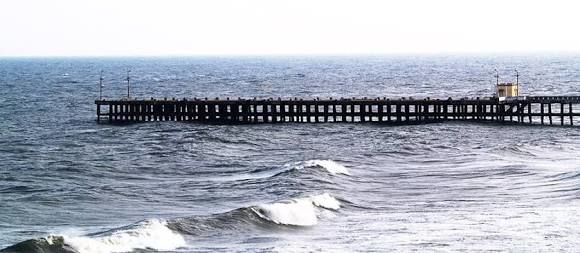 Pondicherry is a beautiful tourist spot that offers enjoyment and immense peace. Many travel to Pondicherry as weekend Getaway. Residing in chennai gave me lot of opportunity to travel to Pondicherry very frequently. Travellers don't miss travelling to PUDHUCHERRY-Pondicherry.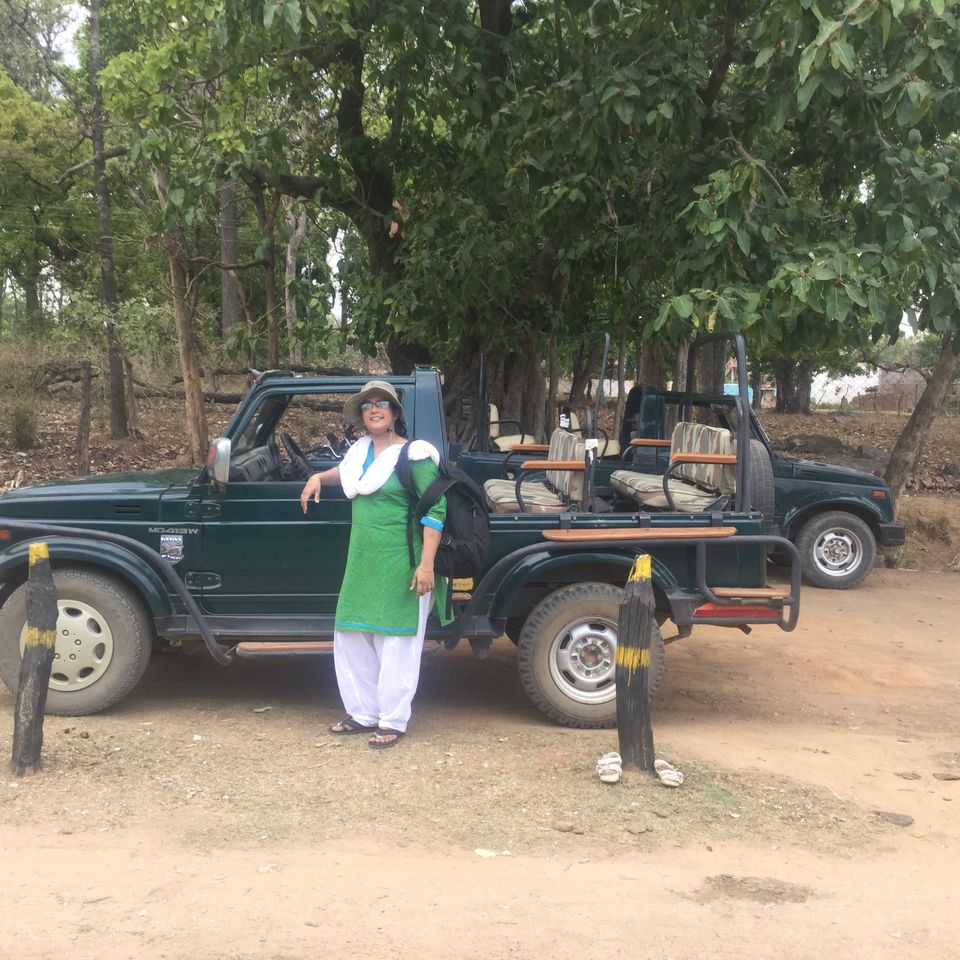 Radnara.wordpress.com