What is your birthday plan, so many times you concur this question and me too when it was my 27th birthday on 23rd September last year. I read a blog to travel on your birthday is best thing happen to me. So from that i inspire and told my friends that i need to go on a trip for my birthday. After the 2 months of location n all finalization we decided for the land of beaches Anaman and Nicobar Islands.
I Must say this is one of my best trip. I along with my 4 best friends went to andman just 1 day prior to my birthday.
The best thing about the trip is that we all went there for first time and want to explore all the things which is famous in the area.
On the first day after reaching there we went to see Cellular Jail visit. The light show in the jail is one attraction there so we all sat and saw that. But it felt boring and we got out in halfway of the show.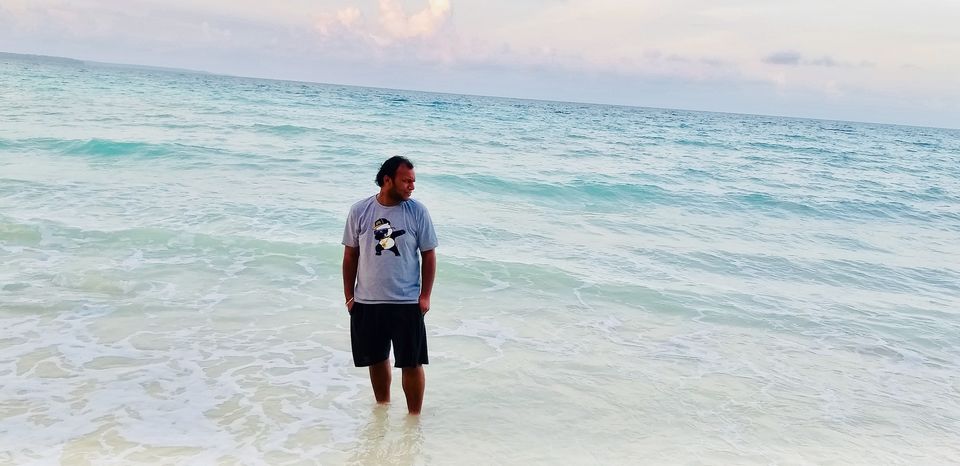 After 1 day at portblair we head to havlock island through sea transport via ferry. This is also tick in my bucket list for travelling through sea for a destination.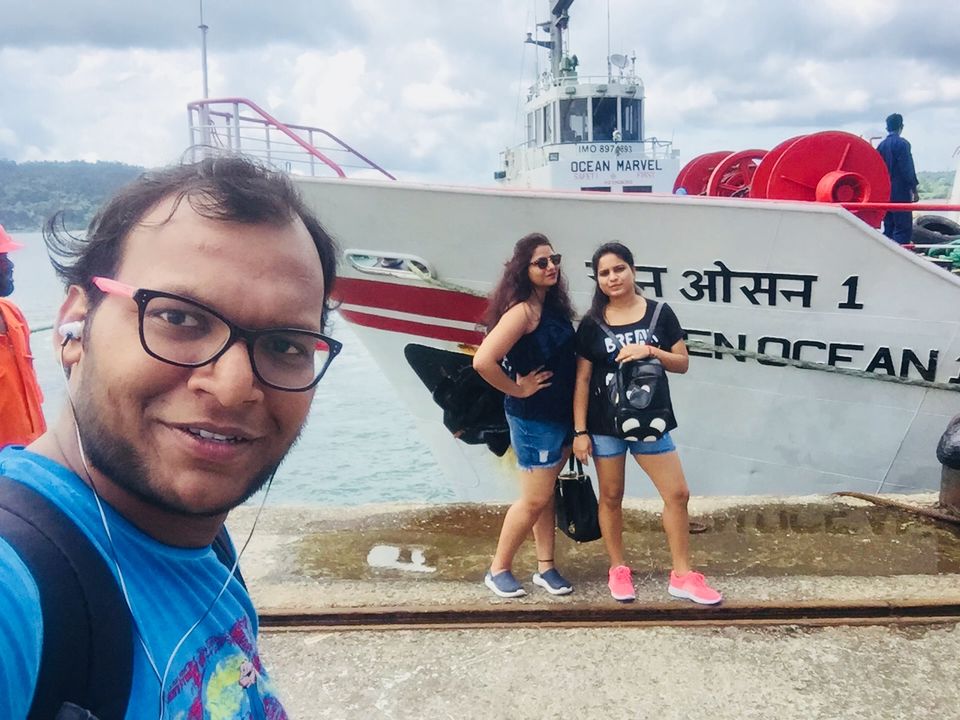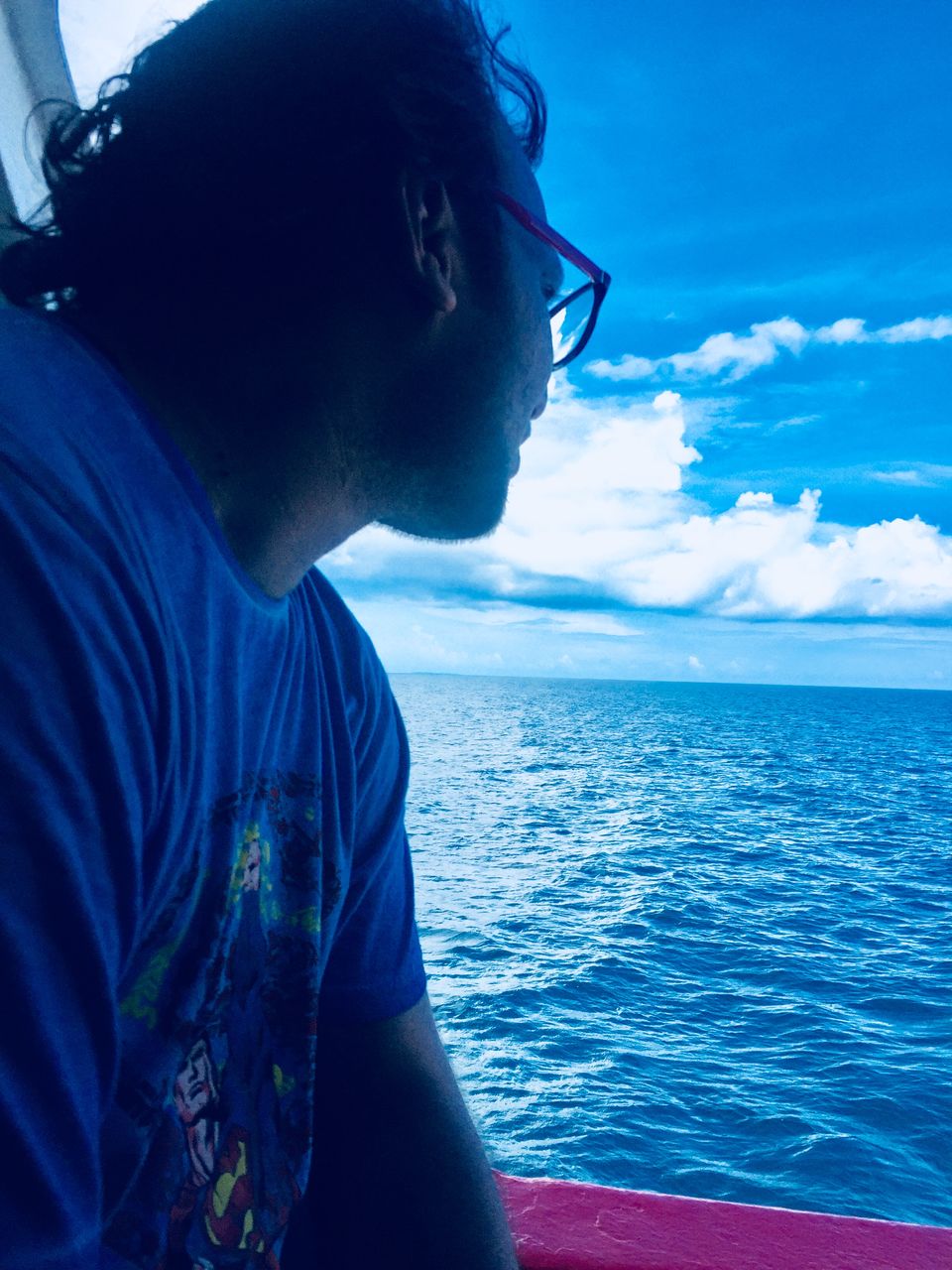 after reaching the havlock we all are amazed by the beauty of the location. I used to get up early in the morning and went for a morning walk and i just capture the below picture at port of havlock.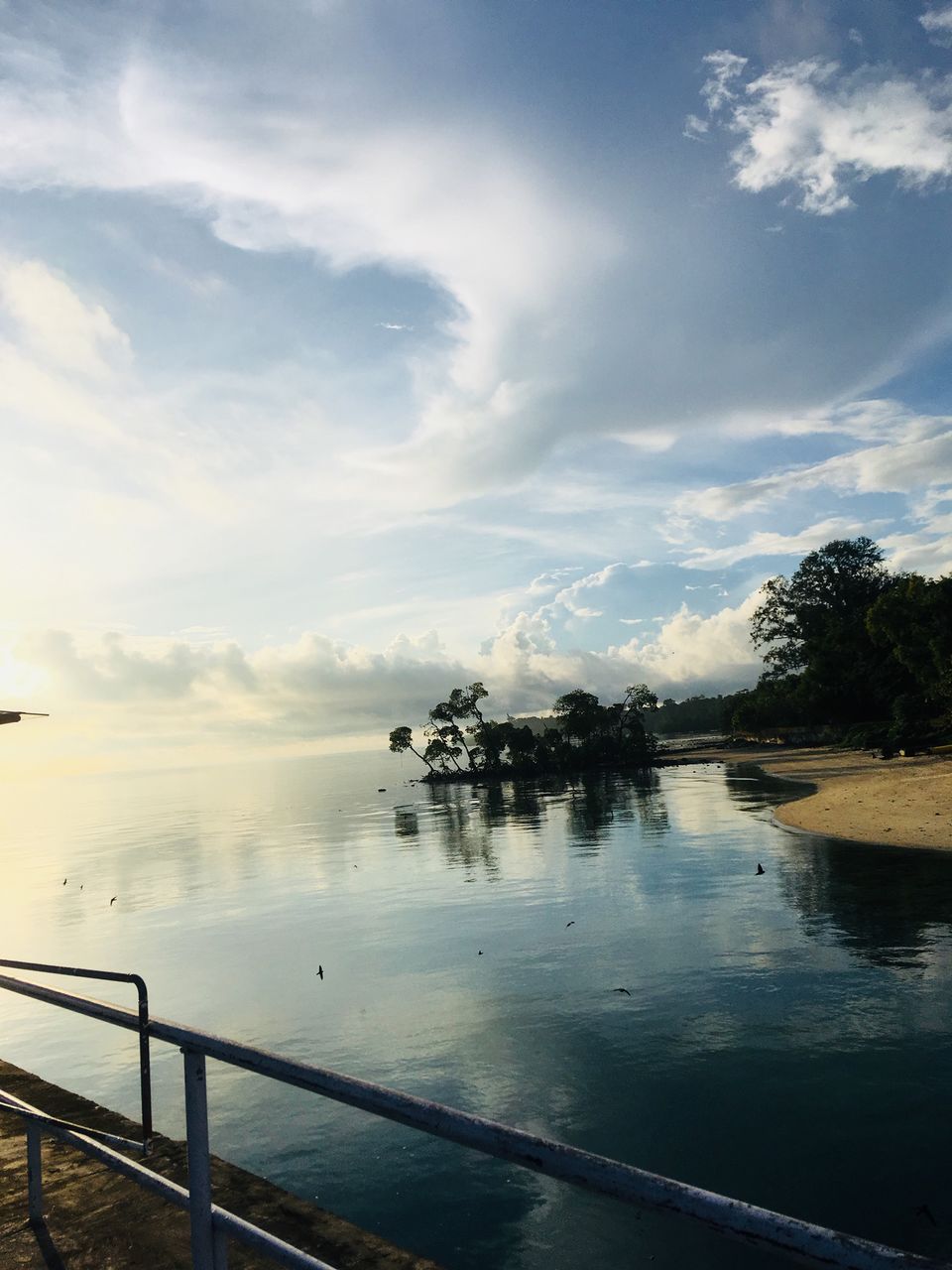 If you not done scuba at havlock island than your trip is incomplete there. So we all went to do the same. I must say the sound of your breath is really best voice you can hear in your life.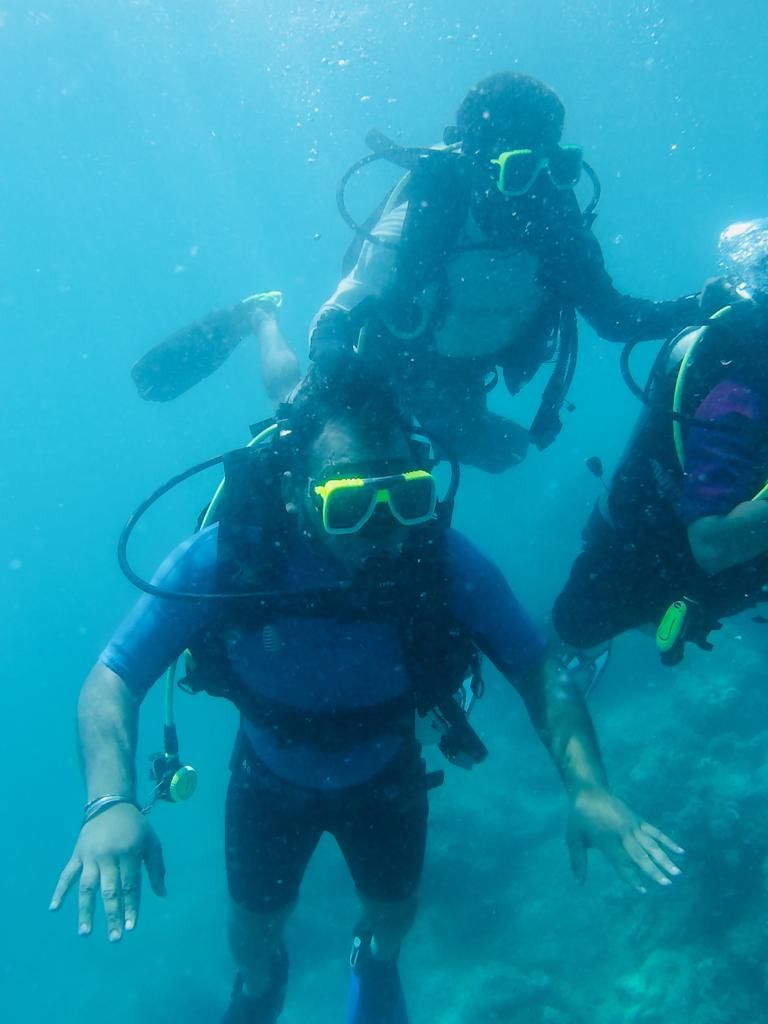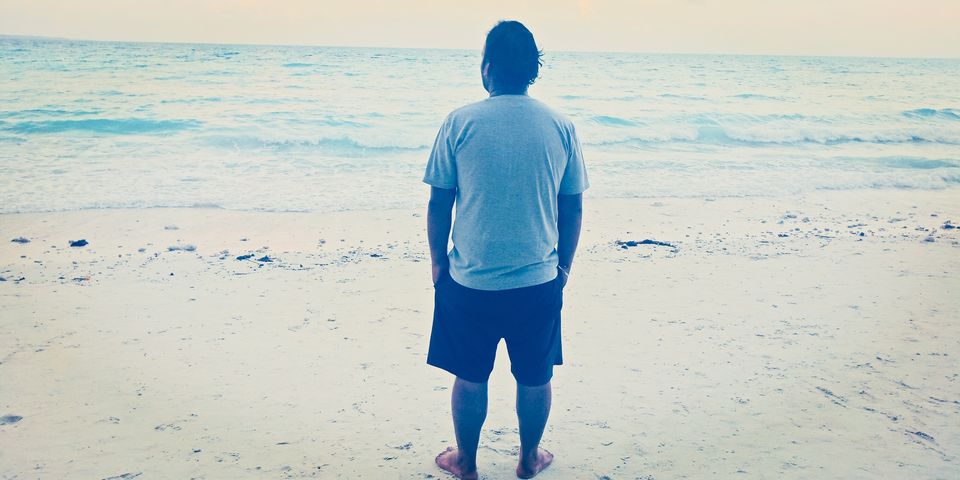 At the end i can recommend to all who are upcoming birthday and need a plan, then you must see if you can travel 3-4 days on your birthday week. It will be great experience.
Frequent Searches Leading To This Page:-
best places to visit in andaman and nicobar islands for honeymoon, andaman nicobar cheap packages, best places to visit in andaman for honeymoon, andaman tour package from chennai by ship, andaman and nicobar islands best tour packages