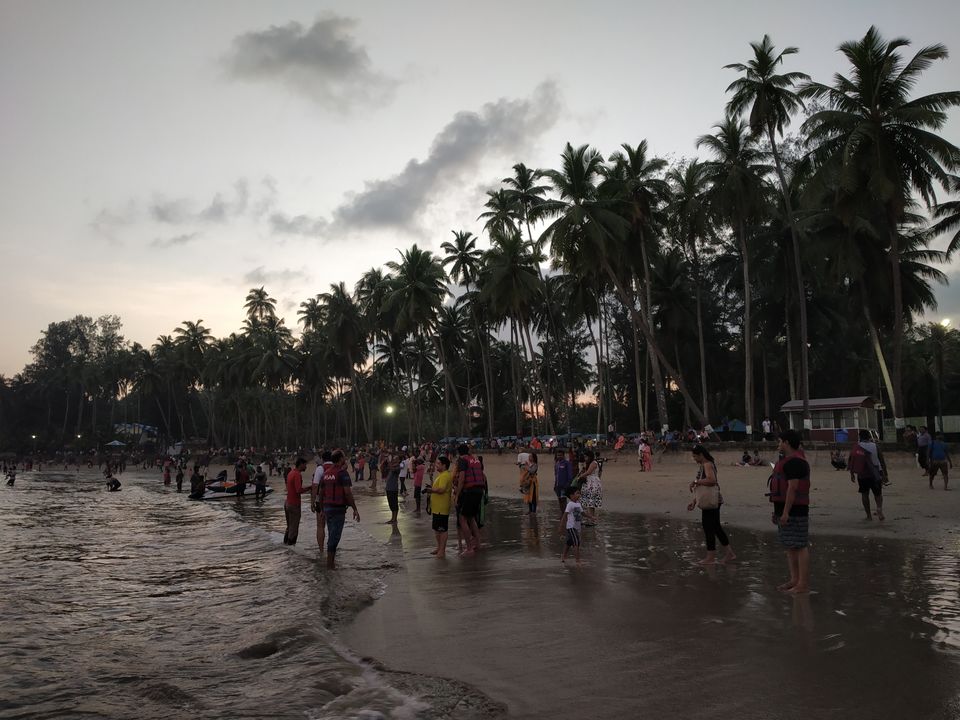 Is Port Blair worth visiting? If yes, then how many days should you spend there?
We were thinking about these questions when we decided to travel to the Andaman Islands. We knew that the best beaches are in Havelock Island, but Port Blair is known for its rich history. So, we were thinking should we skip it and head directly towards the Havelock Island or spend some time there as well. Finally, we made up our mind to stay in the capital of the Andaman and Nicobar Islands for one full day. Ultimately, apart from knowing about the historical events that this place has witnessed, we also saw a fair share of nature and beauty in Port Blair. Most importantly, the natives told us about an interesting phenomenon that occurs at an unusual place. We couldn't add it in our itinerary as it required more time and we already had bookings in Havelock Island, but you should not miss it at any cost. I have already added that in my travel bucket list. So, what it is? Find out yourself…
Where we stayed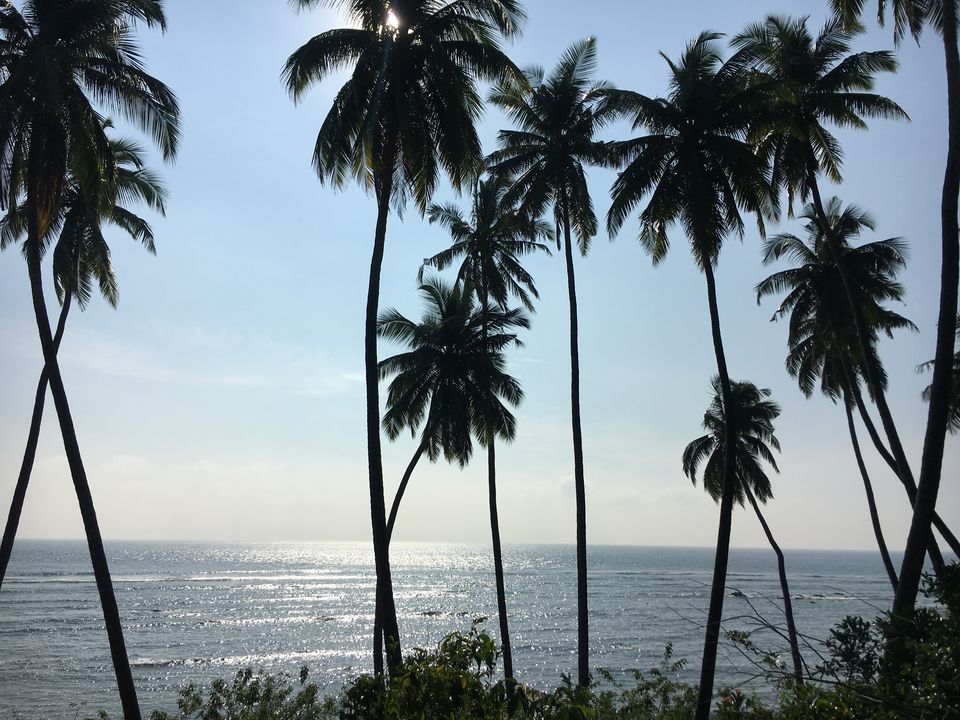 If you want to stay near a beach far away from the hustle-bustle of the city, then you can choose to stay at Hotel Park in Port Blair. Not so good but it had all the basic facilities. The best part was that it was just a five-minute walk away from the beach surrounded by the coconut trees. But let me tell you that the hotel is located in a secluded area and also there is no market nearby.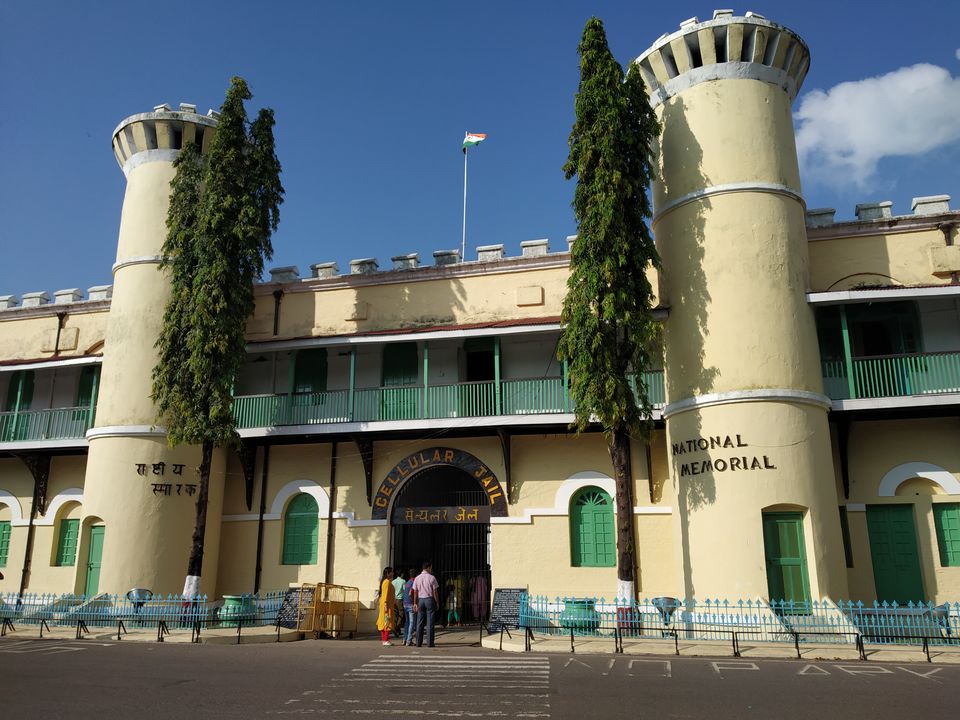 Port Blair is famous for the historic Cellular Jail that was built by the Britishers in ten years. It was constructed as solitary confinement for Indian political prisoners. This was the most dreaded and grueling colonial jail, which was also referred to as Kala Pani. It has witnessed the most atrocious punishments imposed on innumerable freedom fighters of India. Open to the public as a national memorial, you can see the whole place soaking in the misery and pain of the revolutionaries. You can climb the stairs, walk through the corridors, get inside the cells, and see the gallows where execution was done by hanging. You will get a glimpse of India's struggle for freedom.
Timings and fees for Cellular Jail and Jail Museum (Open all days except national holidays):
09:00 am to 12:30 pm
01:30 pm to 04:45 pm
Entry Fee: Rs. 30, Camera: Rs. 200, Video Camera: Rs. 1000, Film shooting per day with prior permission: Rs. 10000
Son-et-Lumiere (Sound and Light Show) at Cellular Jail
The show presents the saga of the heroic freedom struggle. The entry fee for kids is Rs. 25 and for adults, it is Rs. 50. You can choose any of the following timings to watch the one-hour show:
05:30 pm to 06:30 pm
06:45 pm to 07:45 pm
08:00 pm to 09:00 pm
09:15 pm to 10:15 pm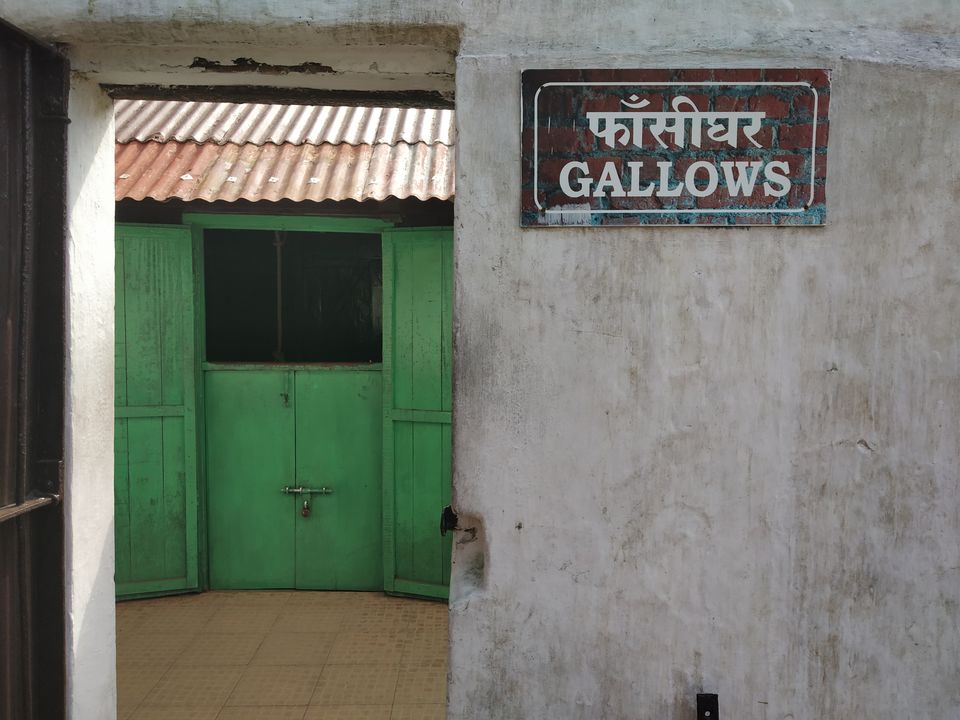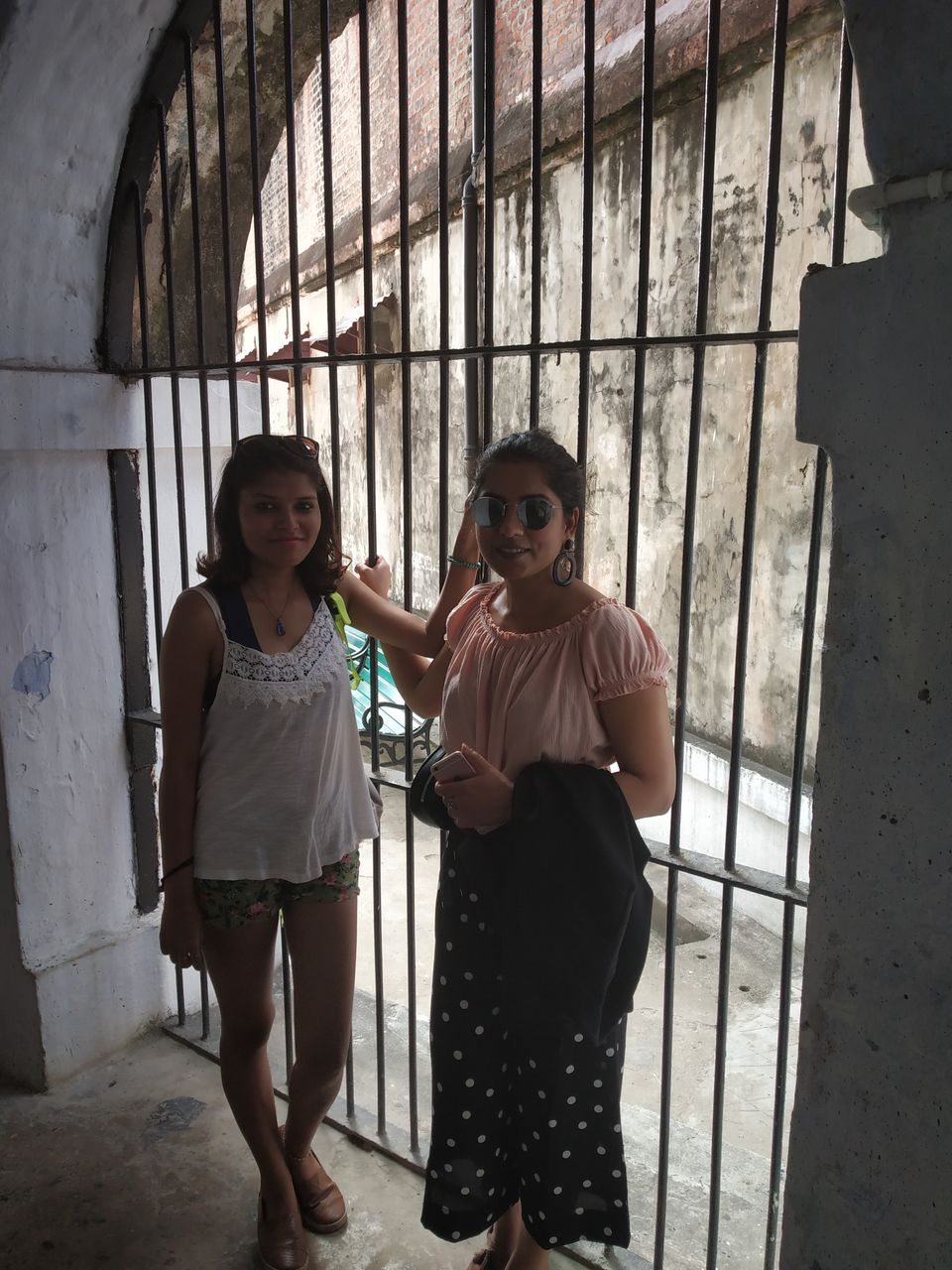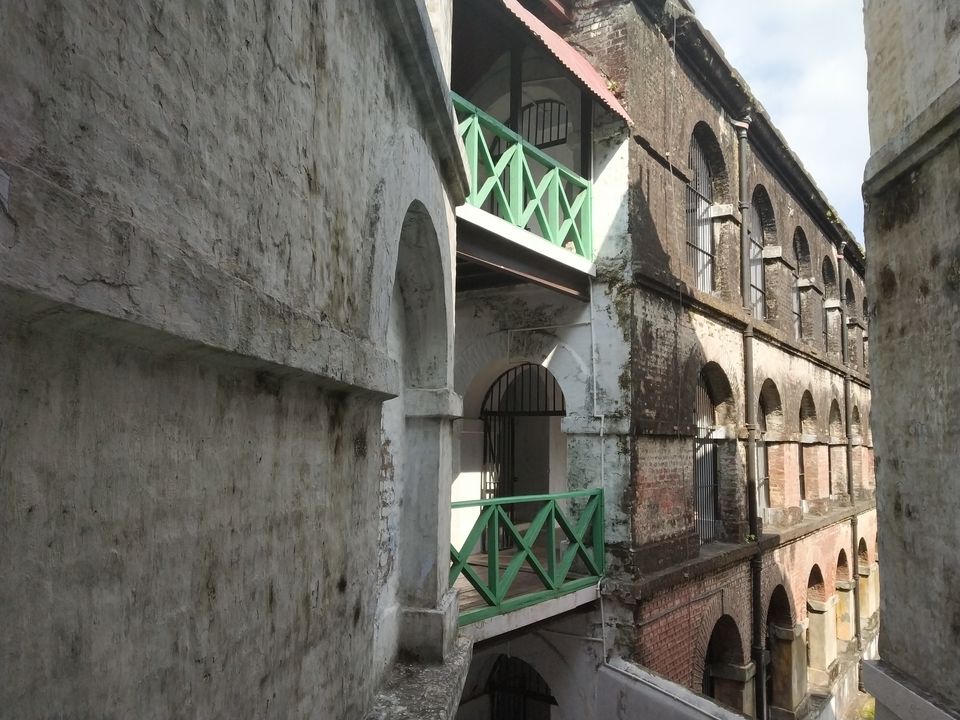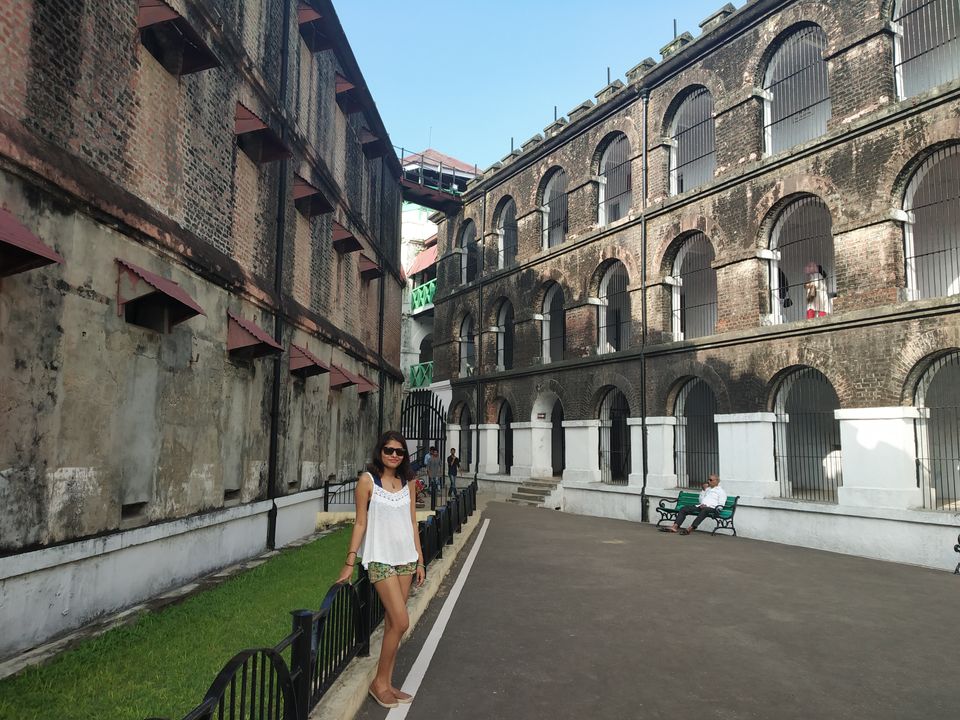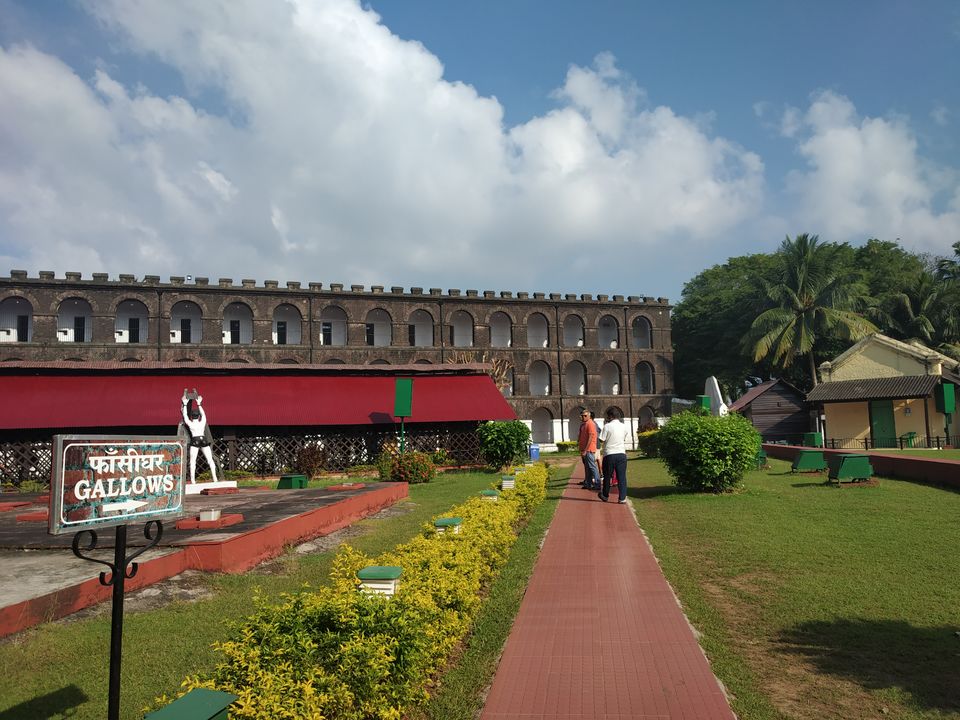 We went there on the first evening of our trip. After a long day, all we wanted was to take a leisurely stroll surrounded by peaceful beach vibes. One of the most famous beaches in Port Blair, people come here for boating, water scooters, and jet skiing as well. It is easily accessible, and you can spend hours here while relaxing, shopping and eating.
But let me tell you that this beach is nowhere near the pristine beaches of Havelock Island.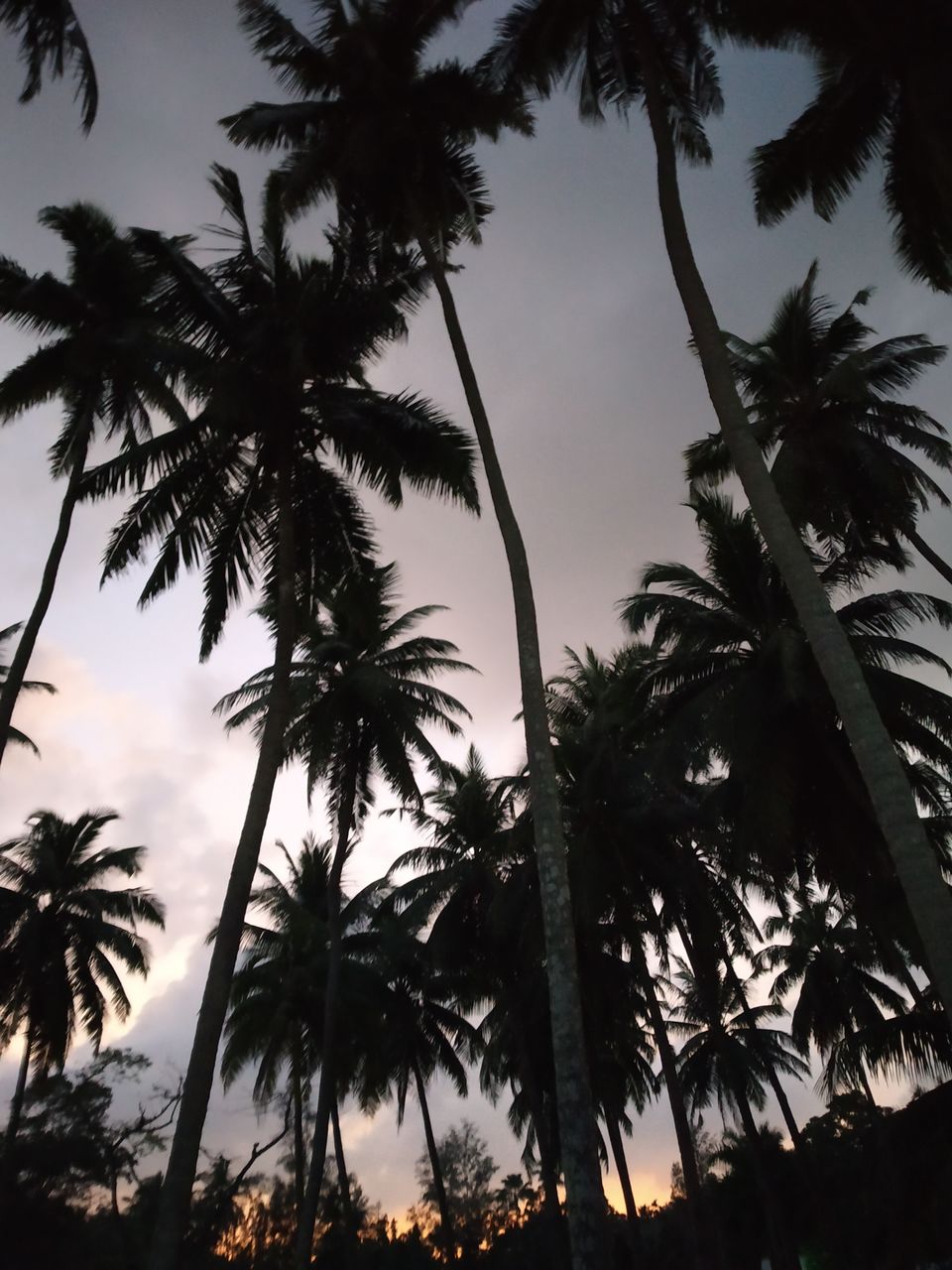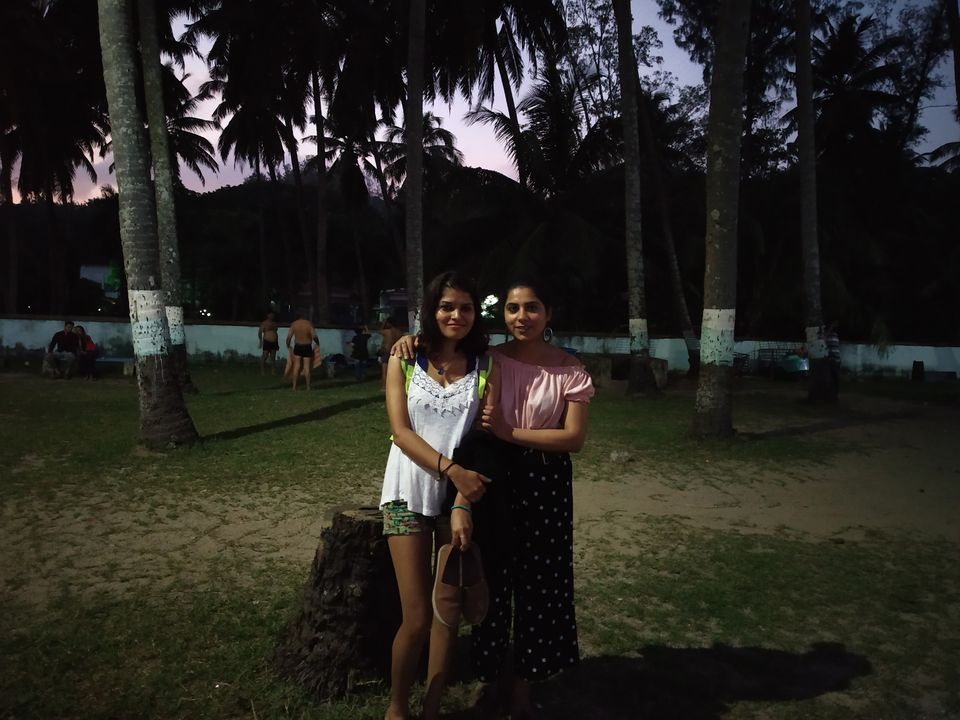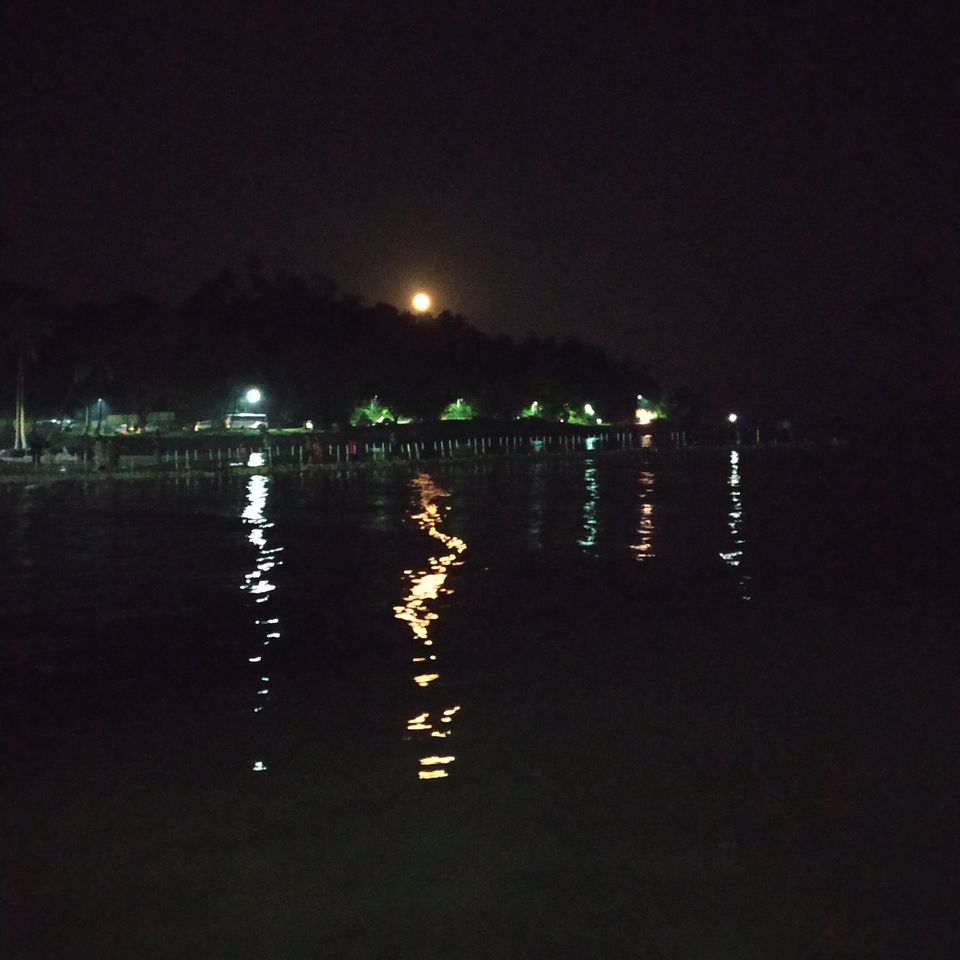 YOU CAN'T MISS THIS WHEN IN PORT BLAIR!!!
If you want to see something extraordinary, then don't forget to include Barren Island in your travel itinerary. Located in the Andaman Sea, the Barren Volcano is the only confirmed active volcano in South Asia. Also, along a chain of volcanoes from Sumatra to Myanmar, this is the only active volcano. It is located nearly 138 kilometers from Port Blair. If it's a lucky day and if you are also fortunate enough, then you can see the volcano erupting lava and ash. Its first eruption was recorded in 1787.
Getting there
If you are willing to have a sightseeing tour around the Island, then you can do so by renting boats/ferries. However, the visitors are restricted to land ashore. A seaplane tour from Port Blair can also be opted to look around the island. Getting approval of the forest department and necessary permits is mandatory as this island comes under the restricted zone.
Best time to visit
Usually, November to February is considered the best time to visit this island. The weather is clear during these months giving a good possibility to see the island and the volcano.
Other places to see when in Port Blair
If you have more time, then you can visit these places as well:
• Ross Island
• Viper Island
• Chidiya Tapu
• Baratang Island
• Jolly Buoy Island
• Rajiv Gandhi Water Sports Complex
• Wandoor & Mahatma Gandhi Marine National Park
Keep travelling :)