It was around 3.10am(31st july 2016) in chennai international airport when i was getting ready for cabin crew check up with full excitement. At 5.10am Air India flight will take off to the paradise land(Port Blair). Excitement level reached to the peak once flight had started taking off. Landed port blair in 2hrs (7.10am). Then i was taken to one of my relative place. Rest of the day went by relaxing till evening. At late evening just a walk to the port blair city.
Next day started my journey to havelock island through makruzz (a good and fine ferry i had ever seen). Cost per person to travel in makruzz to reach havelock is 900 indian rupees. Reached havelock in 2hrs.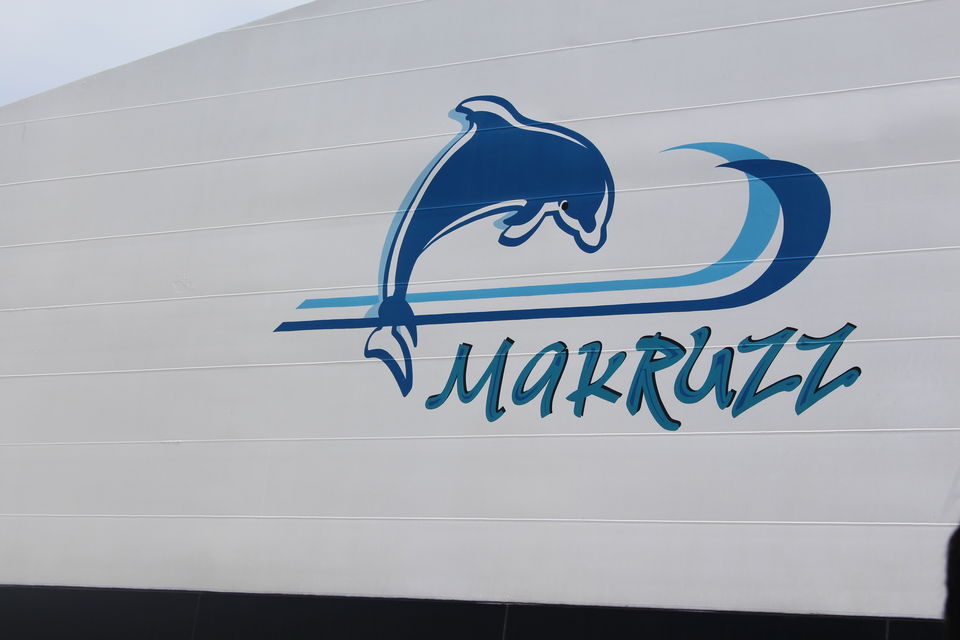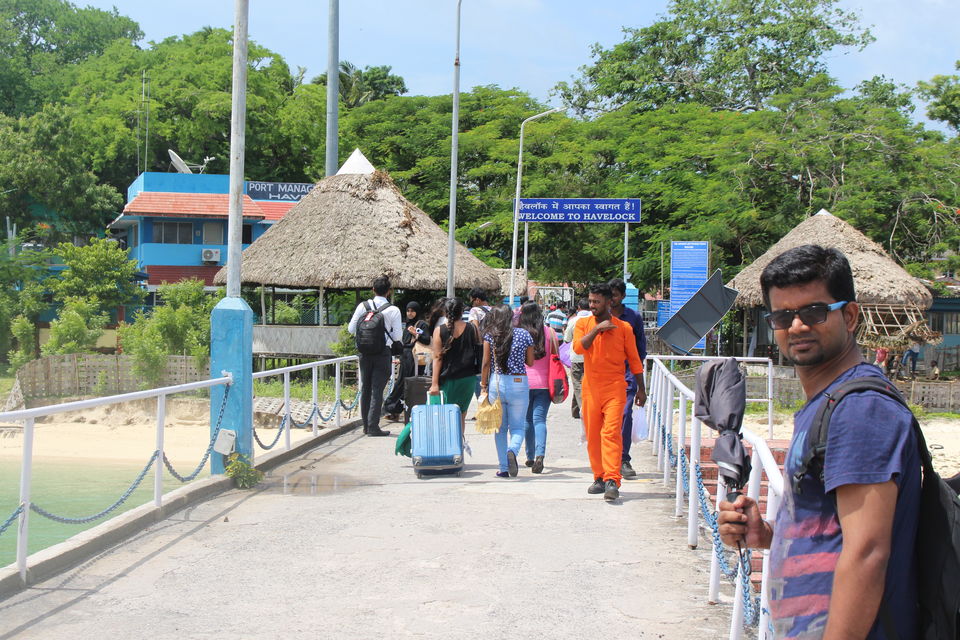 Then i had been take to dolphin resort. I spent two nights here. Cost of the room per night is 2000 indian rupees. Checked in afternoon and had lunch in resort itself. After lunch i just relaxed in beach beside my room till evening.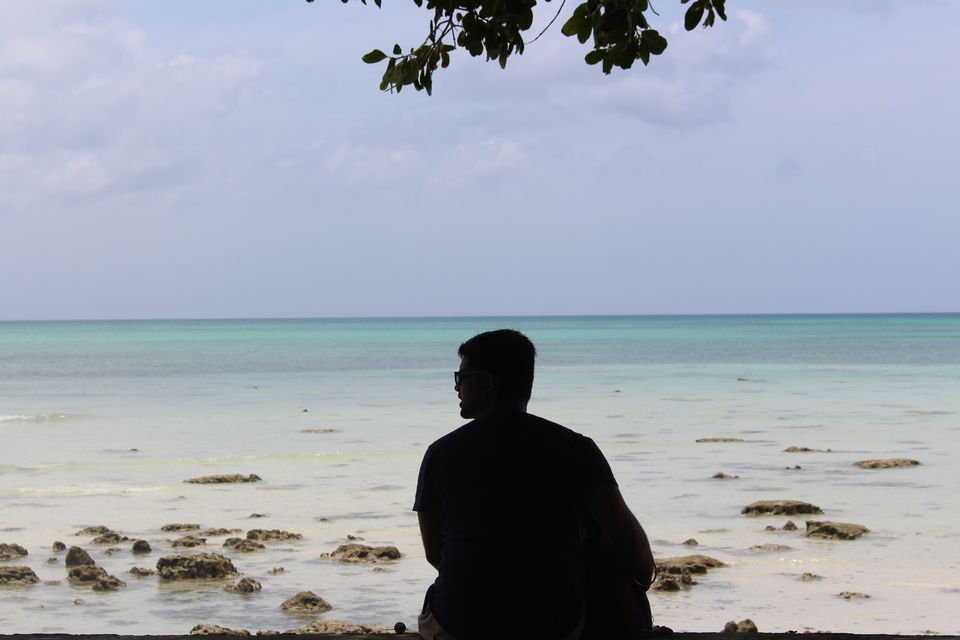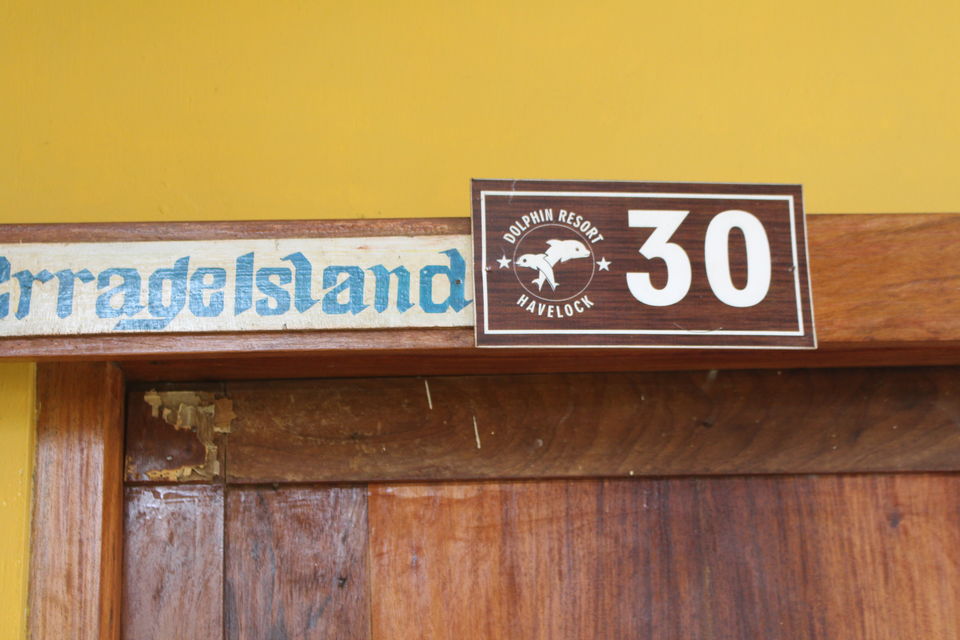 After relaxing at my resort, i moved to radhanagar beach. One of the finest clean beach in havelock. Spent my 2hrs of valuable time by taking bath and returned back to my resort and spent whole night there.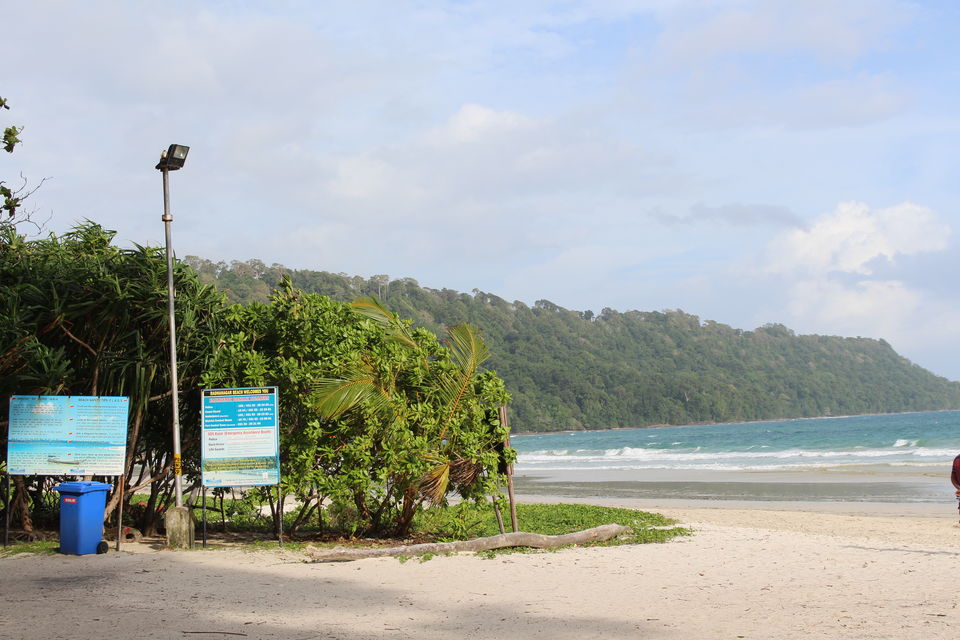 Next morning around 9.30am i checked out my room to move to kalapather beach. Nothing can give you a clean beach view other than those one of the few spectacular beaches. In that case Kalapather beach is next to radhanagar beach. In kalapather beach you cannot take bath but am sure that it will be the perfect place for photoshoot.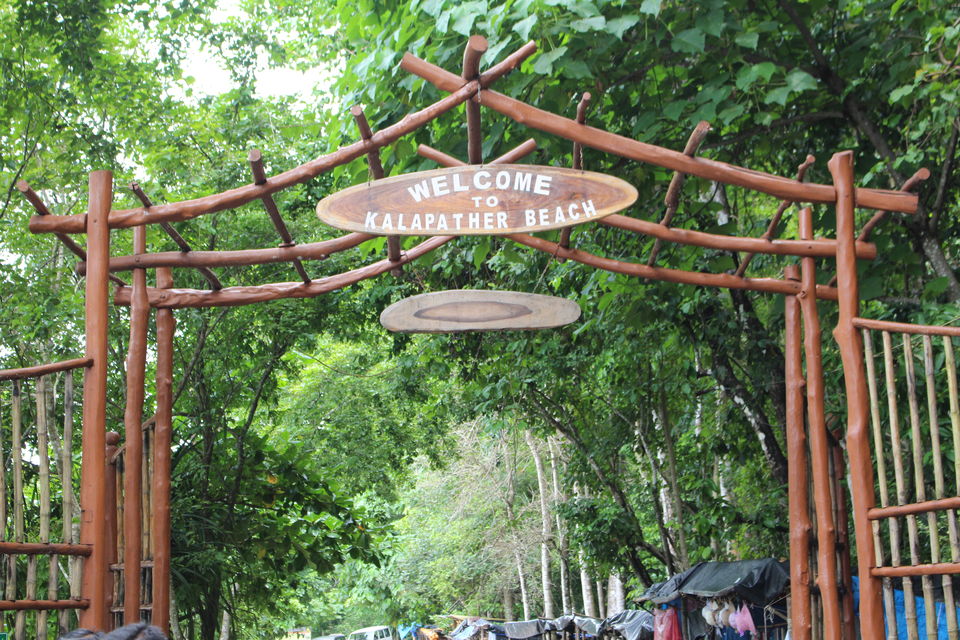 Later i rushed to havelock port to catch my government ferry to reach neil island. Checked in to my resort in evening (it was raining that time, i went in off season) Then rest of my day went in room.
Next day morning arount 9am i checked out my room and moved to natural bridge. A lery less activities to do here not much. Moved to port to go port blair.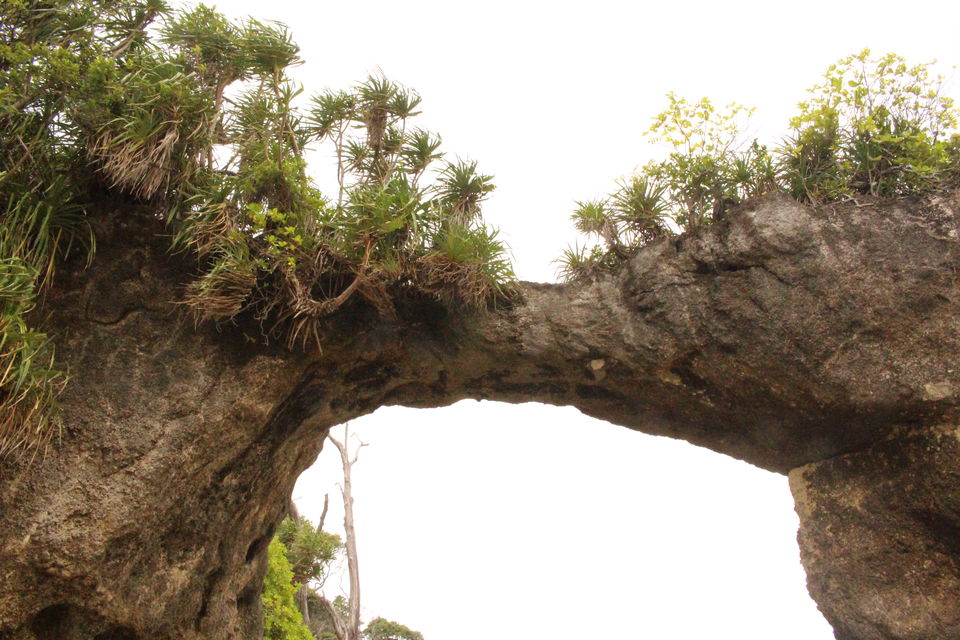 Am very glad to mention in this place that this day was an adventure day. Initially gone to ross island, birds view. And then next moved to northbay island to experience most famous adventure activity ahead.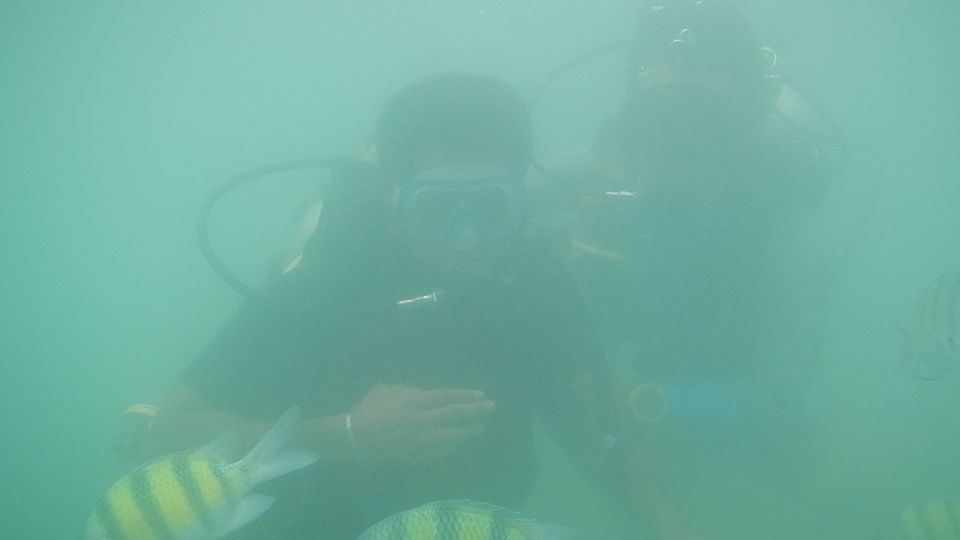 Click Here for video
After this adventure, returned to port blair. Felt inside my heart "had good time of me in life". Later i booked night show to see our tamil nadu pride super star thalaivar in screen (KABALI).
This day fully filled with thrill ride, right from my room in port blair to destination. This day fully covers Lime Stone Cave which is situated in next island. Have to reach Port Blair border that takes peoples to next island through ship. Started from room and reached the border through private car. Next move to ship to travel to next island. Ship cost 5 indian rupees, 10mins of travel. Once reached the near island very sooner took speed boad to reach lime stone. After reaching port of lime stone cave, we have to walk for 1.2kms to reach the final destination.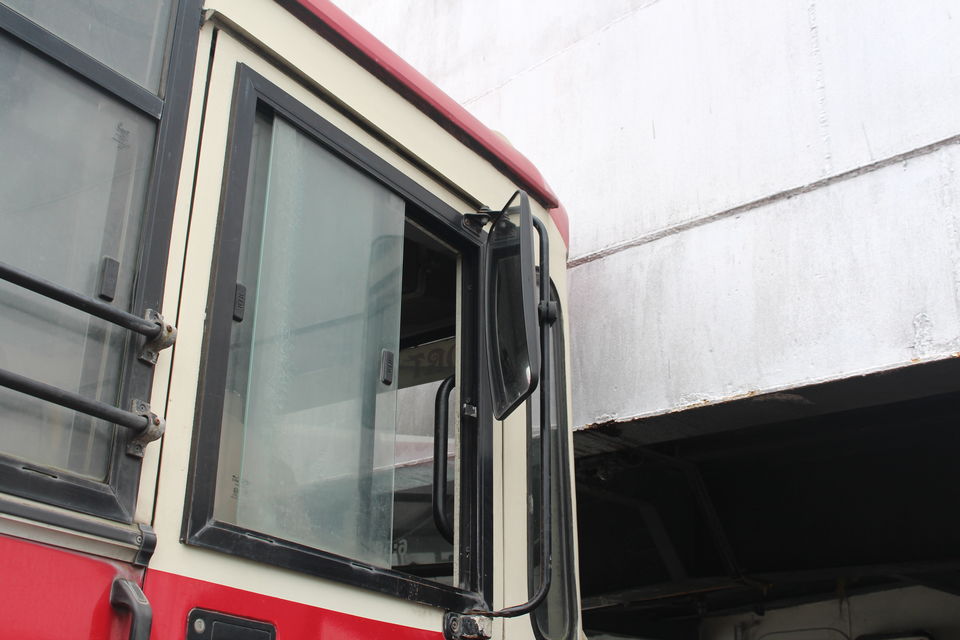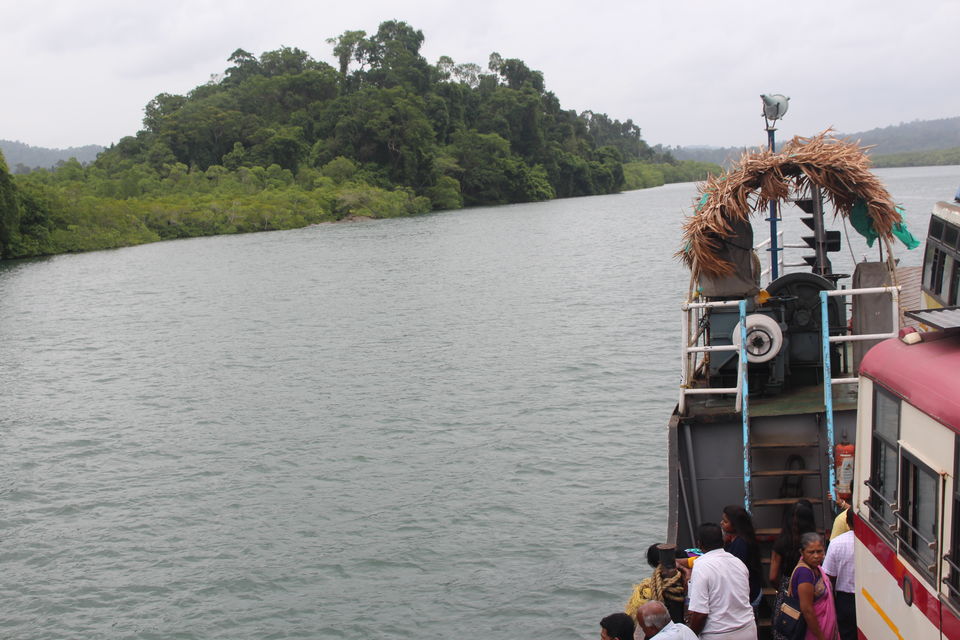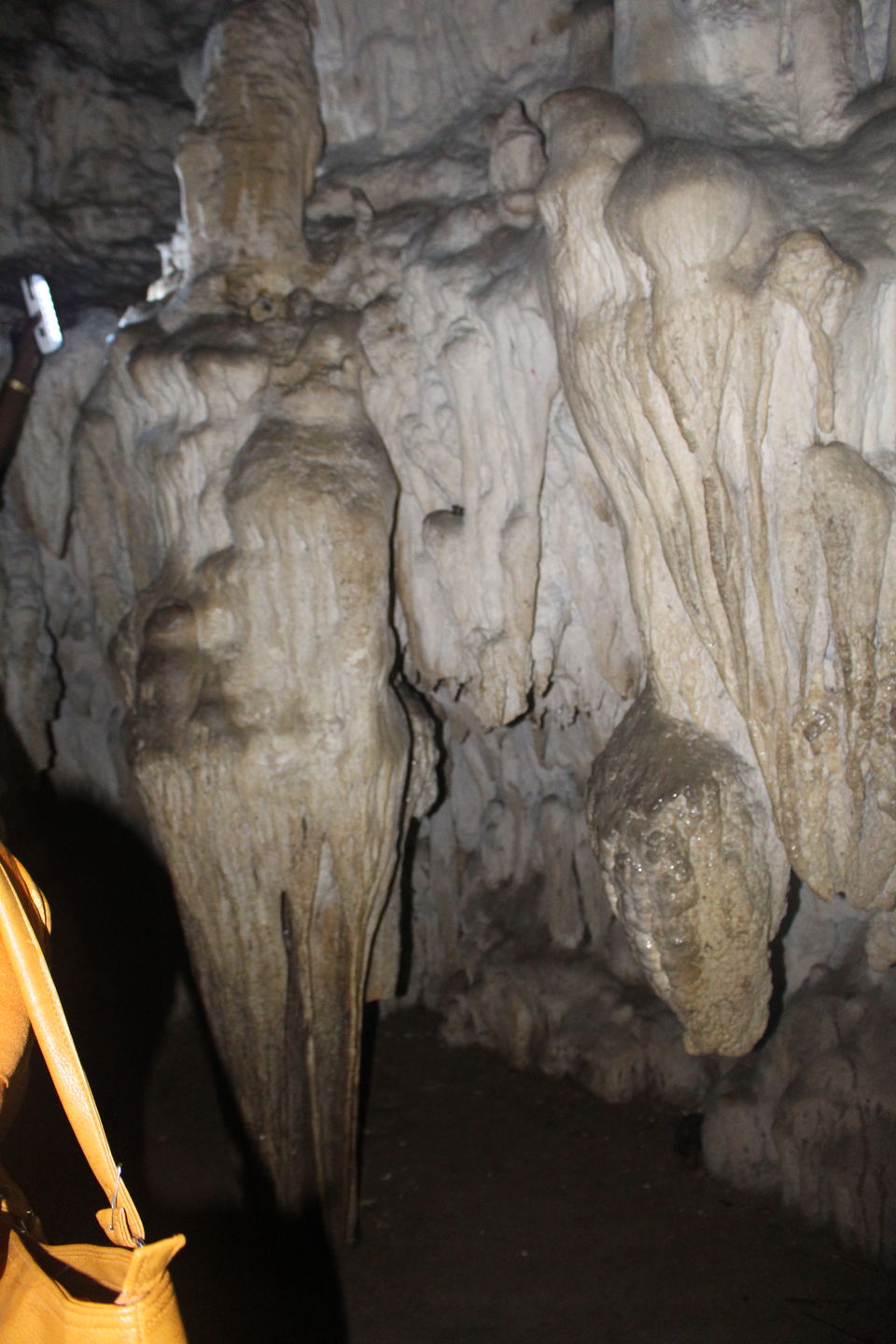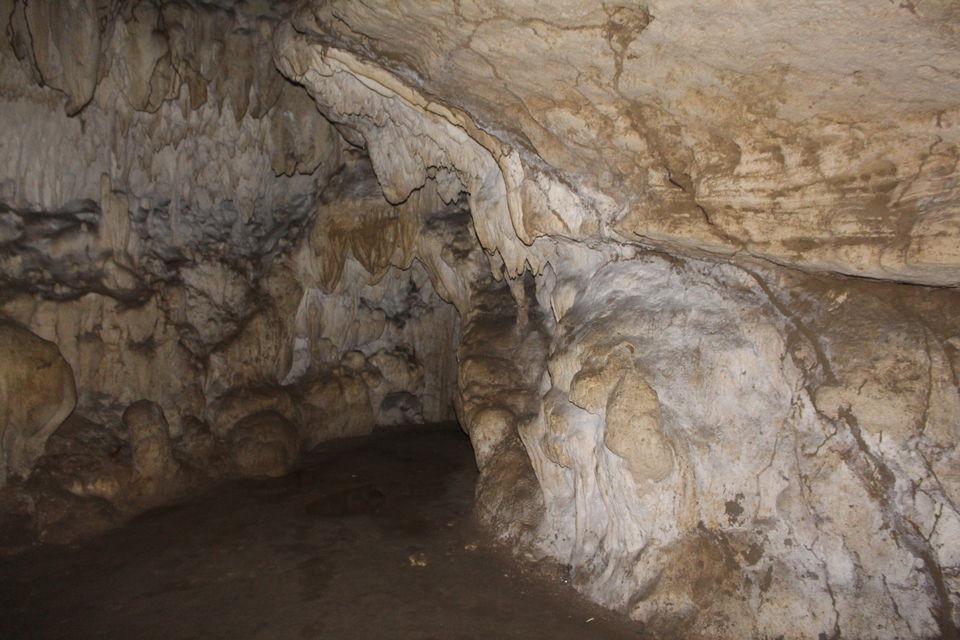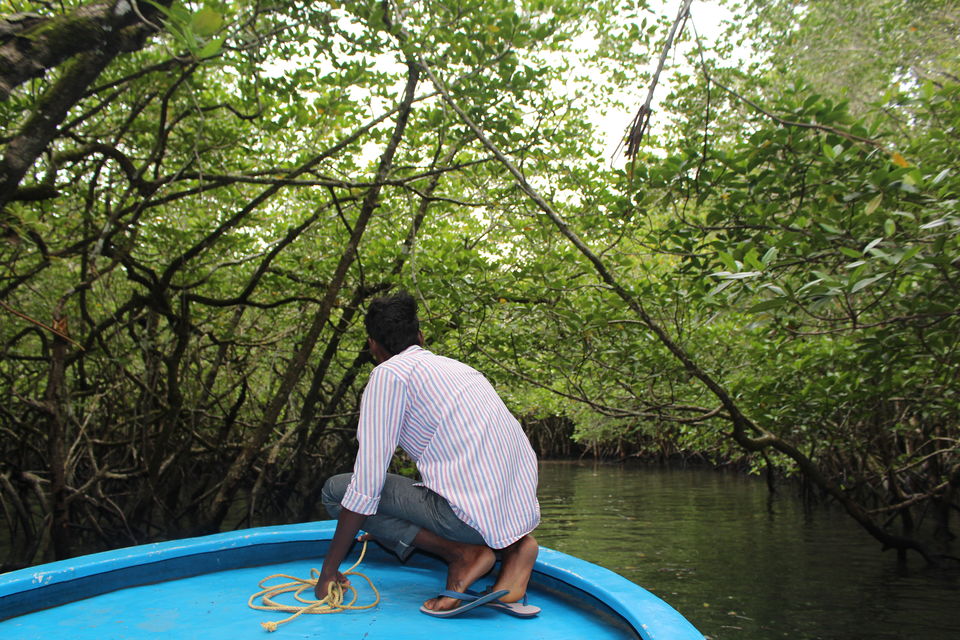 Worth watchable place. One must experience such kind of rides. No words to explain. After the thrill ride and watching lime stone cave, returned back to my room, port blair.
This day called as red skin day. From room initially moved to marine national park and then caught ferry to reach mid sea area of red skin island. Since coral reefs the possibilities to hit the ferry, everyone in the ferry requested to transfer to bottom glass boat to reach red skin island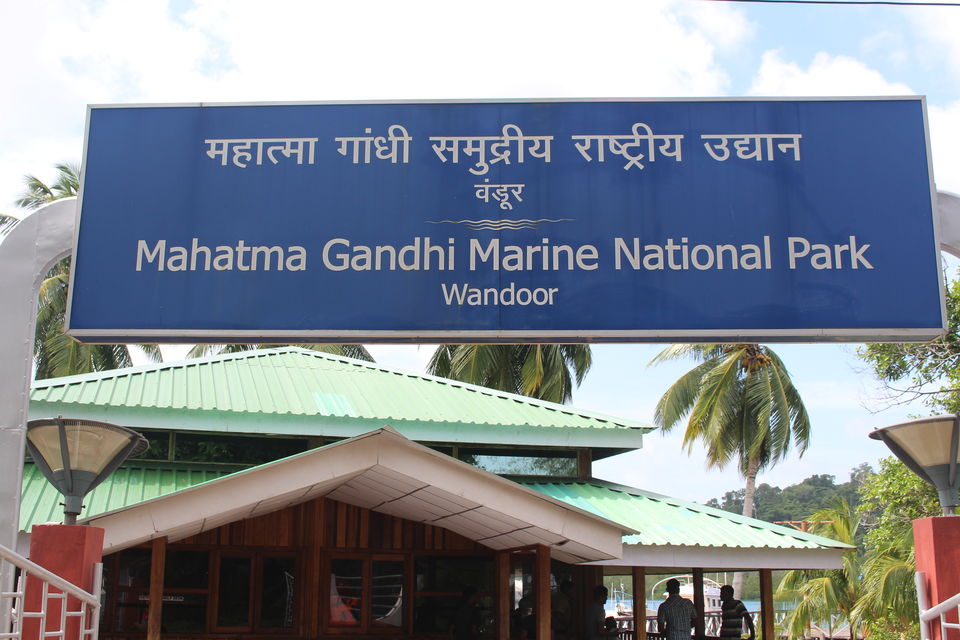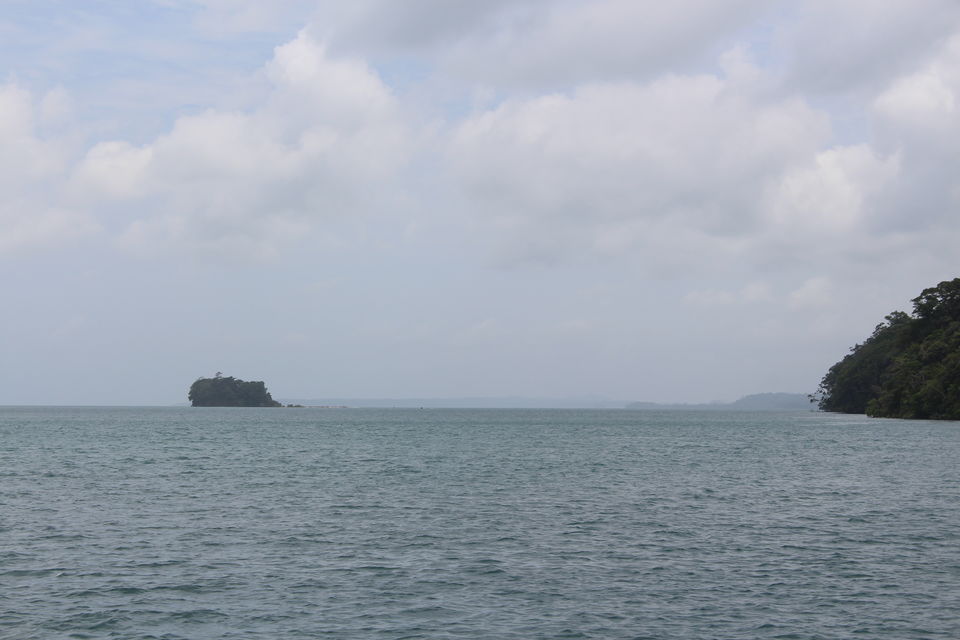 One can experience snorkeling here and can have long bath. Very clean beach and strict place not to throw plastics or any type of wastes here. Then moved to city view point, where the entire city covered in eye.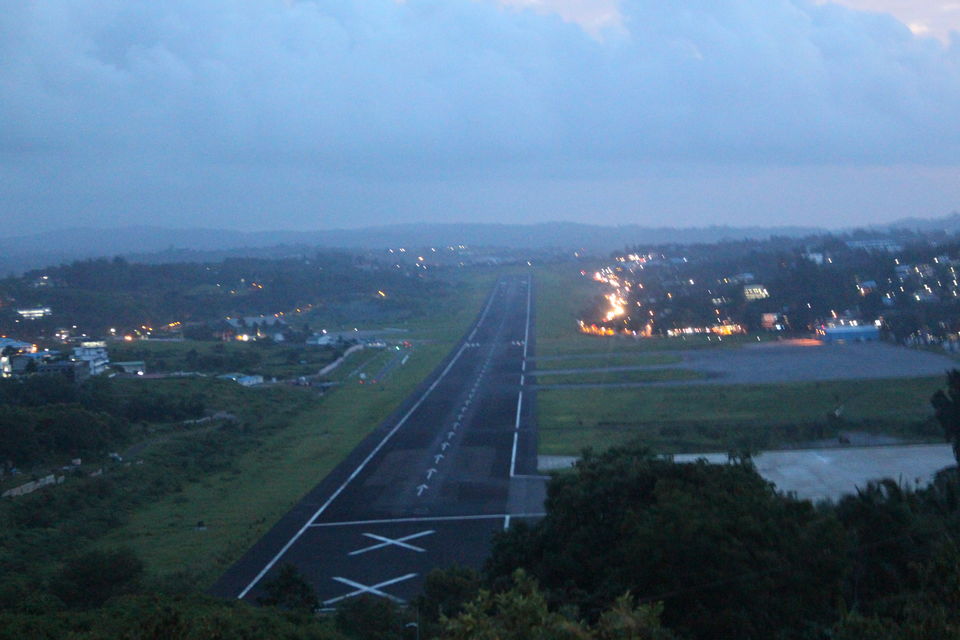 Sit and relax for the whole day. Evening had 2 activities to do. The one is water scooter and the most famous place cellular jail.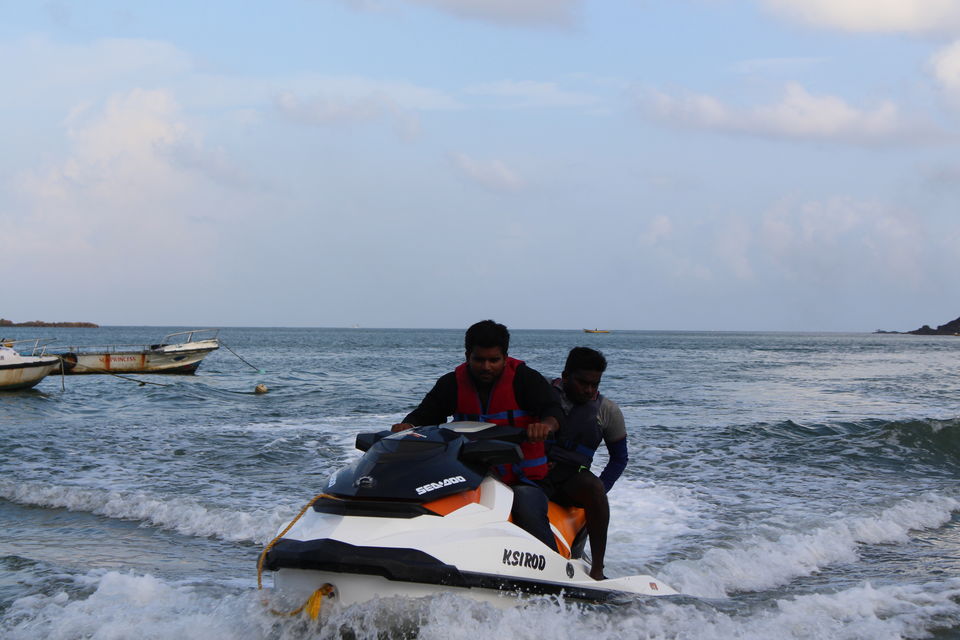 Finally came to an climax. Flight back to chennai at 8.30am