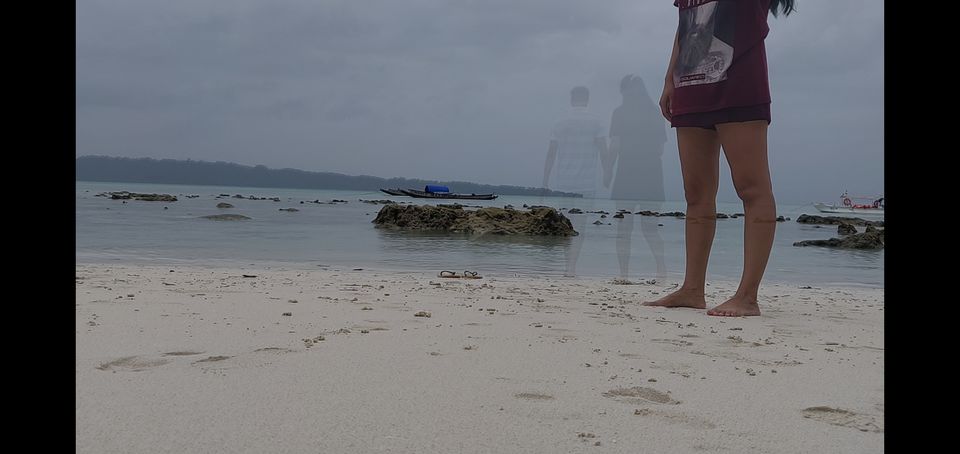 https://www.instagram.com/p/BqkmuyalgyjdRmDSE7gmVRH432A8ItbKdPk4aw0/?igshid=1cx8e1iejjpdj
It was a very surprising trip of our life. We actually had to go to Kerela to attend a friends marriage but due to the flood all the flights got cancelled and we booked a ticket to Port Blair. It was a 5 days trip. If you are planning a trip to Port Blair make sure to book in advance as last minute Flight Tickets are very expensive. We actually got the tickets for free because our flights got cancelled. We had a 5 hours connecting flight from Kolkata, so we didnt had enough time to roam around on first day, so we reached Port Blair at 11 AM and decided to leave for Havelock Island; we had no plans no hotel bookings as it was a last minute trip. So there are only 3 departures from Port Blair to Havelock Island so make sure to book on advance. Once we reached Havelock Island we booked a scooty for 2 days and went off to look for a hotel. Hotels are very expensive in Havelock Island, but we did find a very charming wooden resort near the beach and it cost us 3000 per day.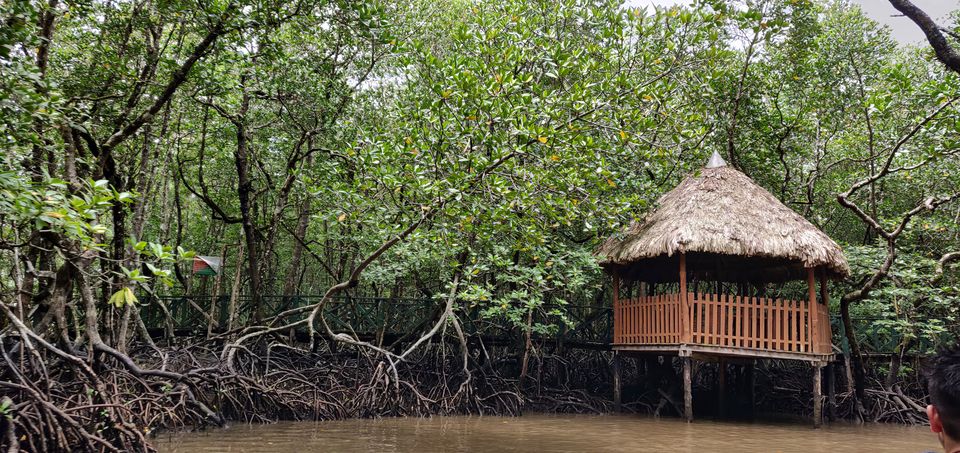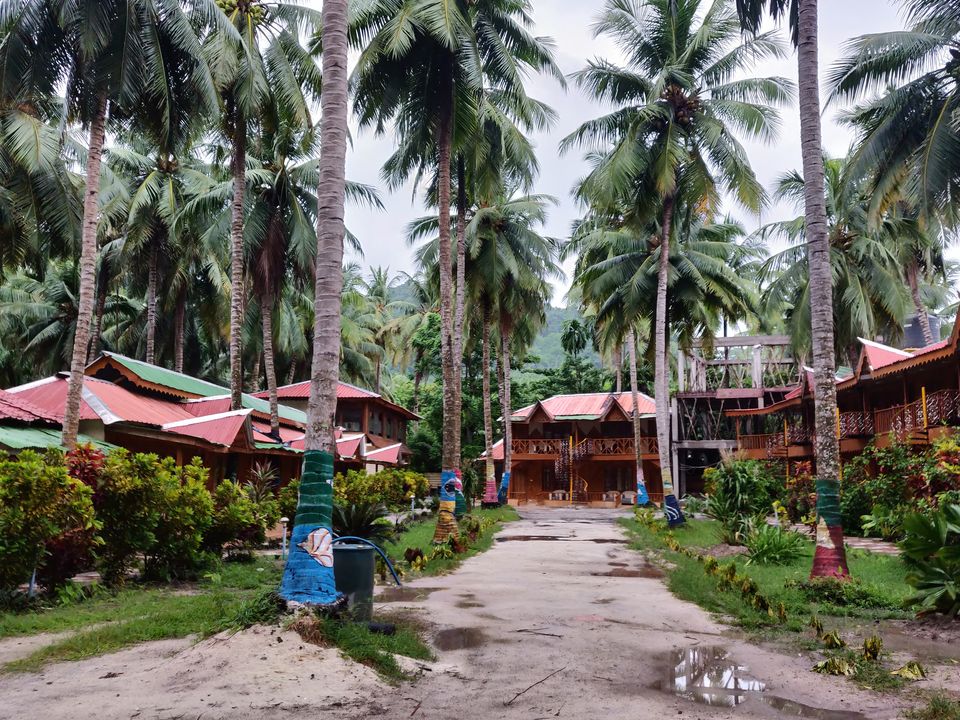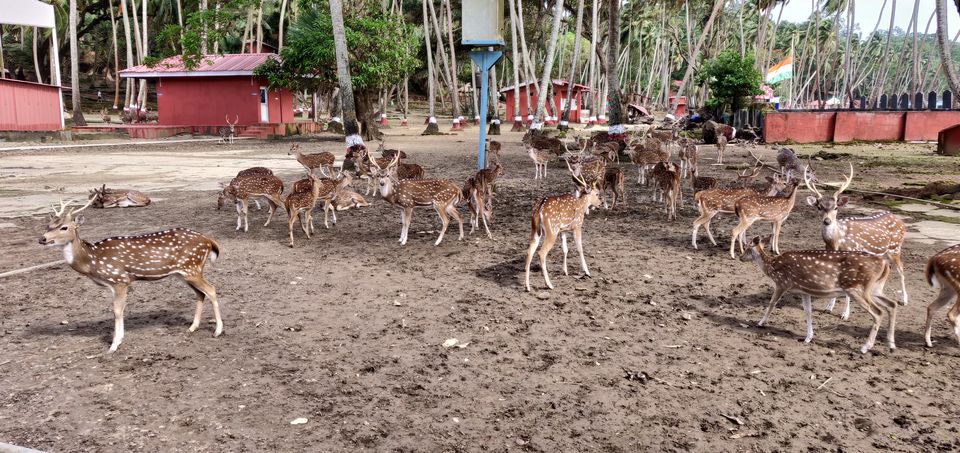 Havelock Island is also famous for Scuba Diving and i agree because the ocean was just amazing and the water was so blue, unlike anywhere else in india. If you are visiting Havelock Island Scuba Diving is a must but dont go scuba diving in Port Blair. You will also find Orange Coconuts in the Island, which i hadnt seen before in my life. There are also 3 main beaches in this Island where you can go. But i dont like over crowded beaches so we went on to explore on our own and found this beautiful isolated beach and we went to see the sunrise.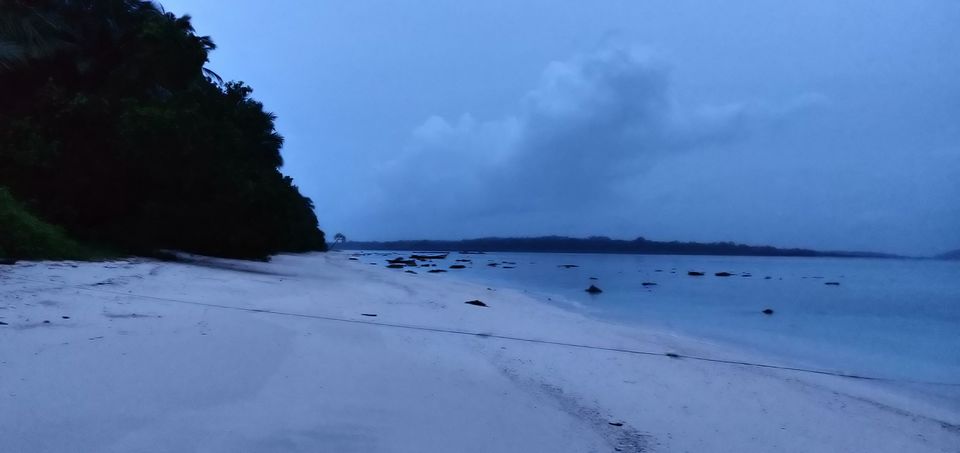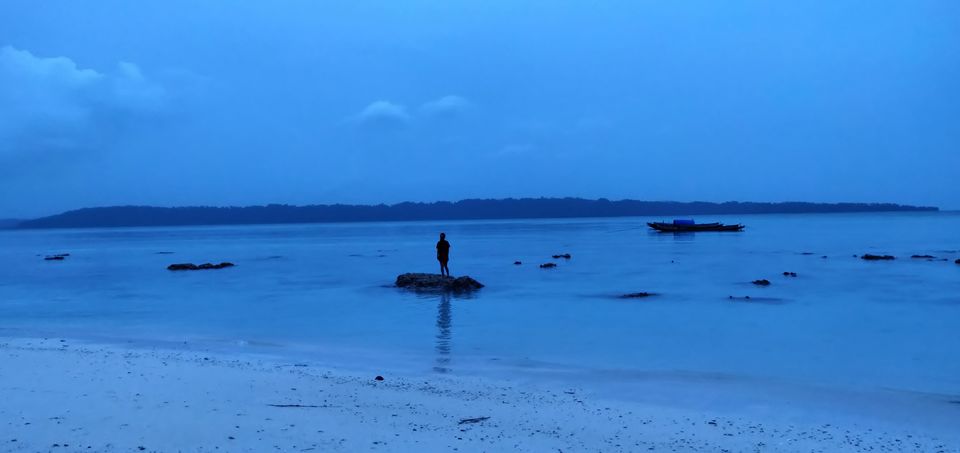 We Finally we able to get a ferry back to Port Blair as the day before all the ferries were all booked. Its a 2 hours ride till Port Blair. When we reached Port Blair first thing we did was hired a scooty and got a hotel. We got this Hotel which was a little far from the main city but it was amazing, they actually gave us packed meals when we had to leave early and they gave complimentary snacks in the evening. I would suggest anyone who visits Port Blair to stay here. So in the evening we went to visit the Central Jail and see the Light and Sound Show.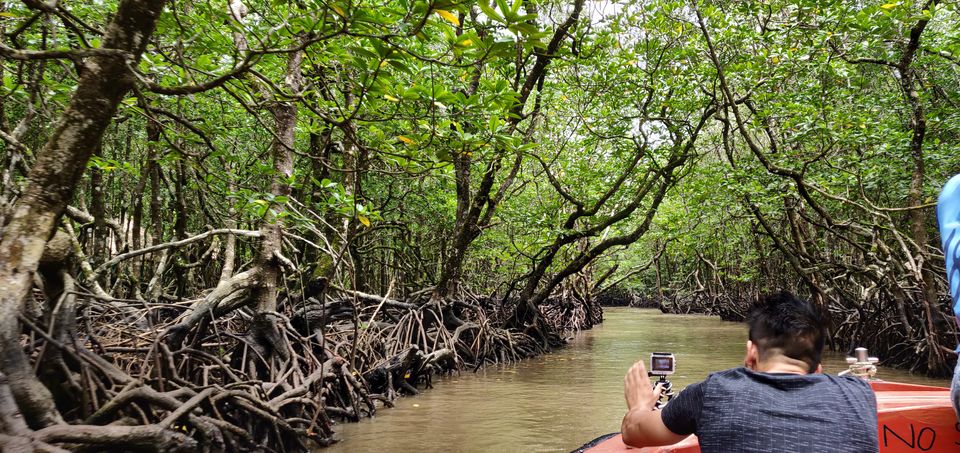 Next day we went to Baratang Island which is around 4-5 hours drive from Port Blair. On the way you can see tribal people also, its not allowed to click their pictures. They stopped our cars and they had knifes and spears pointing at our cars and they were asking for water, so the driver opened the window little bit gave them the bottle and drove away. He told us to bolt all the doors as they try to get inside also. We again had to take a ferry to reach Baratang Island but it was just 15 minutes ride from where they took us to a small boat to go to Limestone Cave. So the cave is about half hour boat ride from the Island. And the Island is surrounded by Mangrove Trees, and to reach the Cave there is a half hour walk. After visiting the Limestone Cave we went to visit the Mud Volcano. There is also a Parrot Island but it was closed at that time so we couldnt visit it.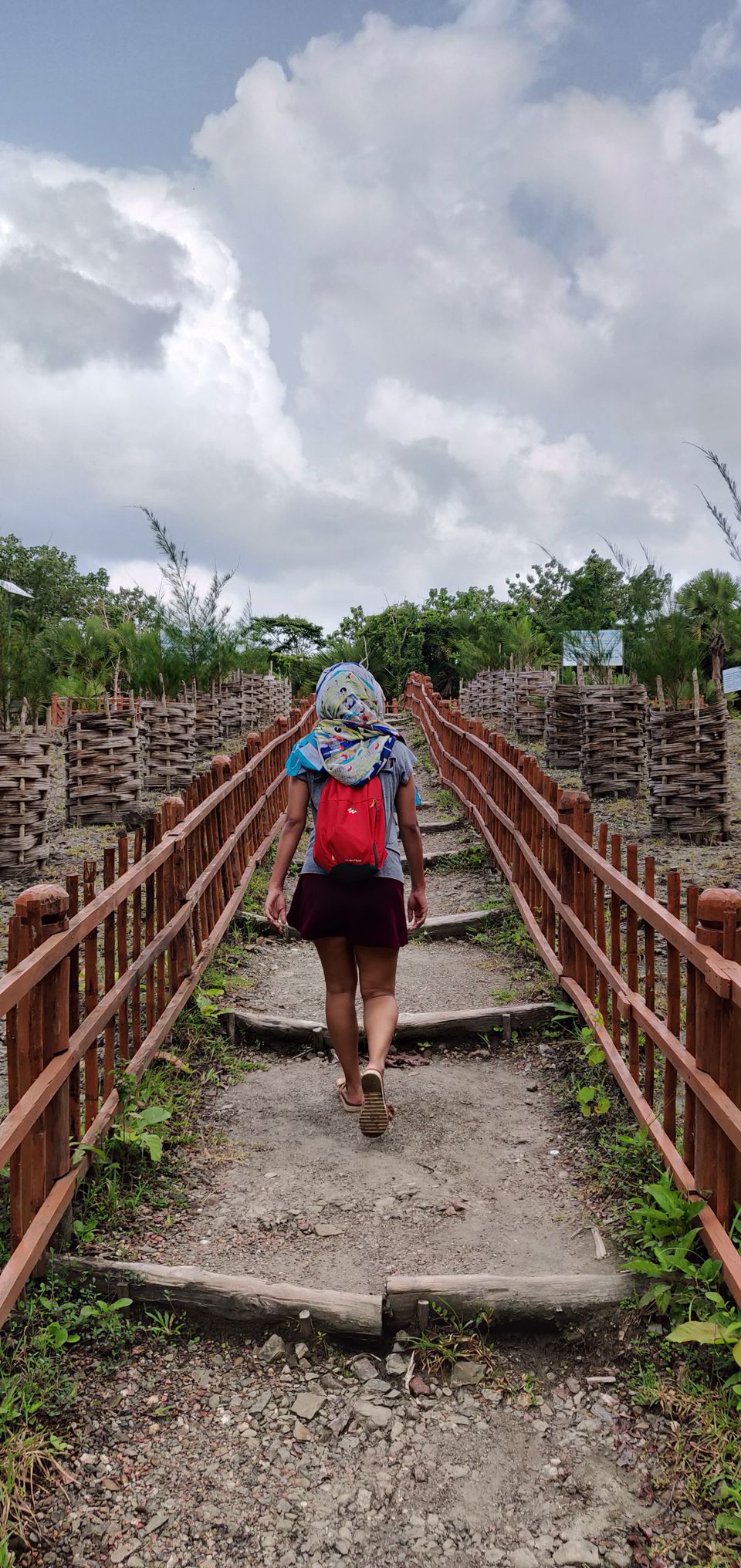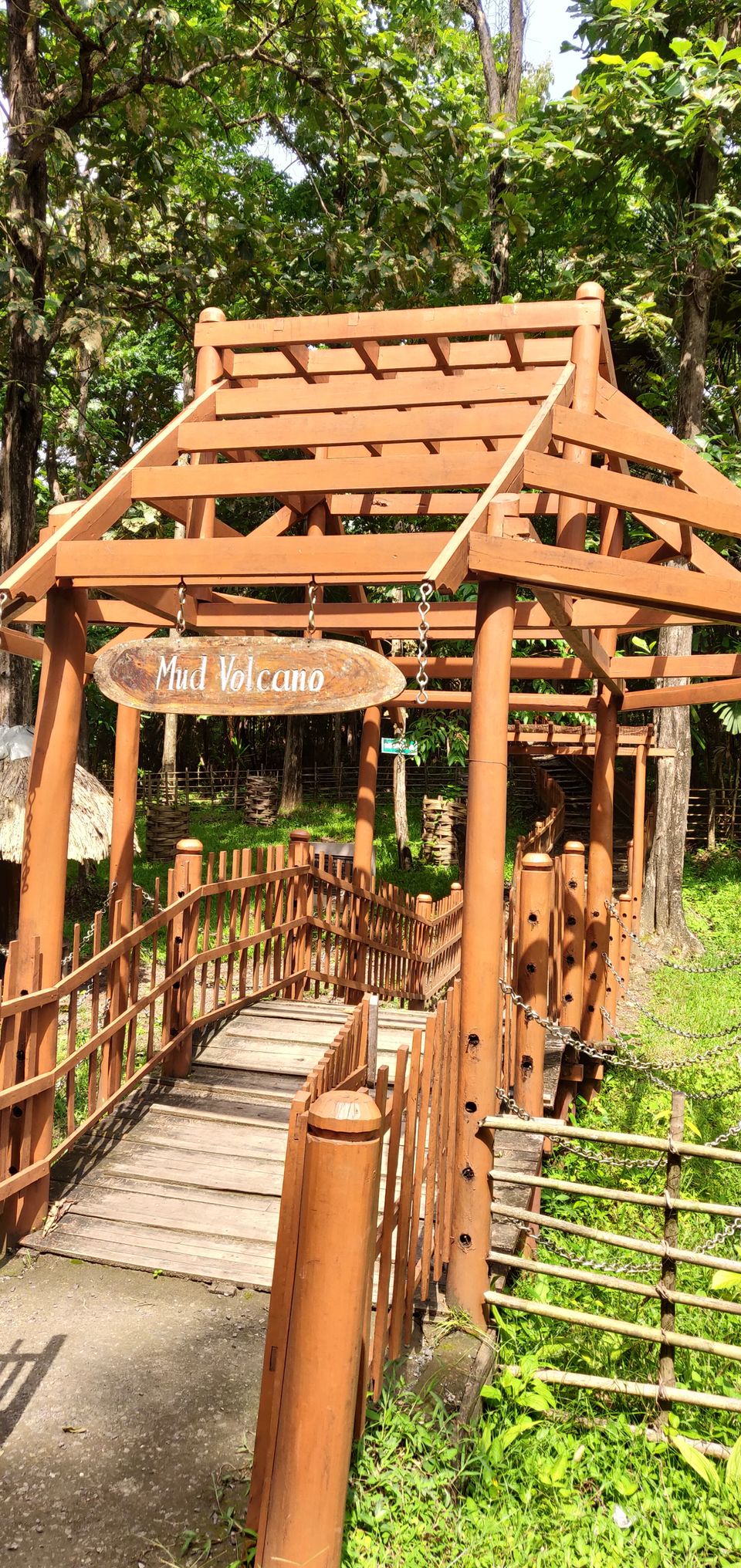 On our Last Day we decided to do the water sports. In Andaman there is Rajiv Gandhi Water Sports Complex where you can do all water sports. Be sure not to buy the tickets for sports activites before hand. We just went to the Island were all the sports activities where being done. There are many activites which you can choose once you reach the island so its better you dont buy the tickets from the sports complex. I had done scuba diving before so we went for the semi submarine ride for the coral safari, which was amazing.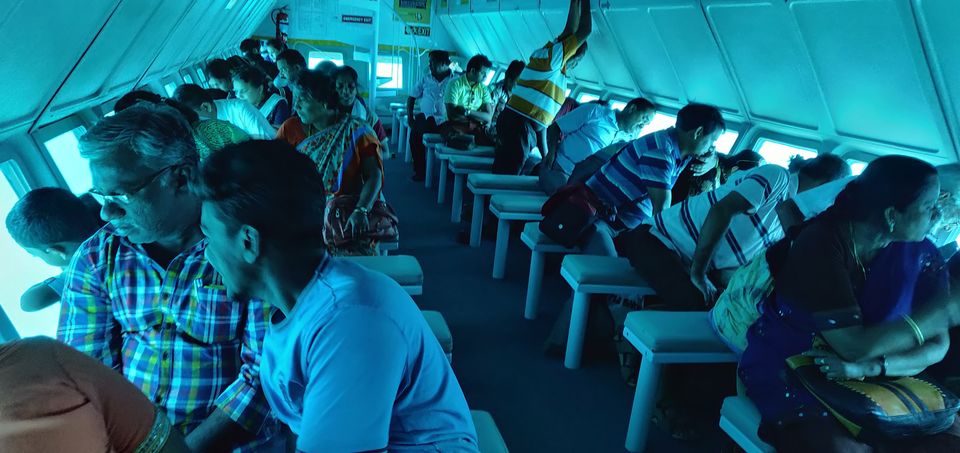 And after the Submarine Ride we went to Ross Island buy Boat. And we you enter the Island you feel like you have entered a national park, because there were more than 100 deer, peacocks, rabbits and hens. The Deers are very friendly, you can go and touch them but feeding them is not allowed. I didnt even wanted to leave the Island. I could have lived on that island. It was our last day on Andaman and i was so happy that it was ending with such a great experience.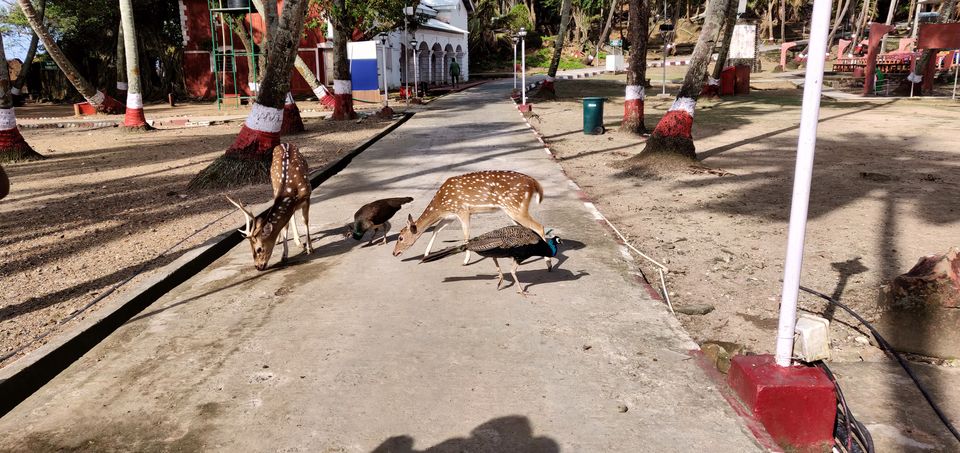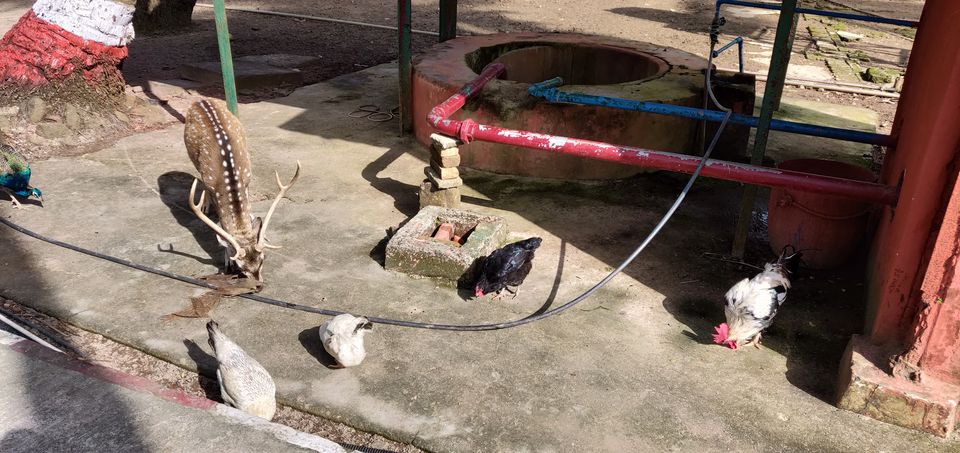 Frequent Searches Leading To This Page:-
best places to visit in andaman and nicobar islands for honeymoon, andaman nicobar cheap packages, best places to visit in andaman for honeymoon, andaman tour package from chennai by ship, andaman and nicobar islands best tour packages