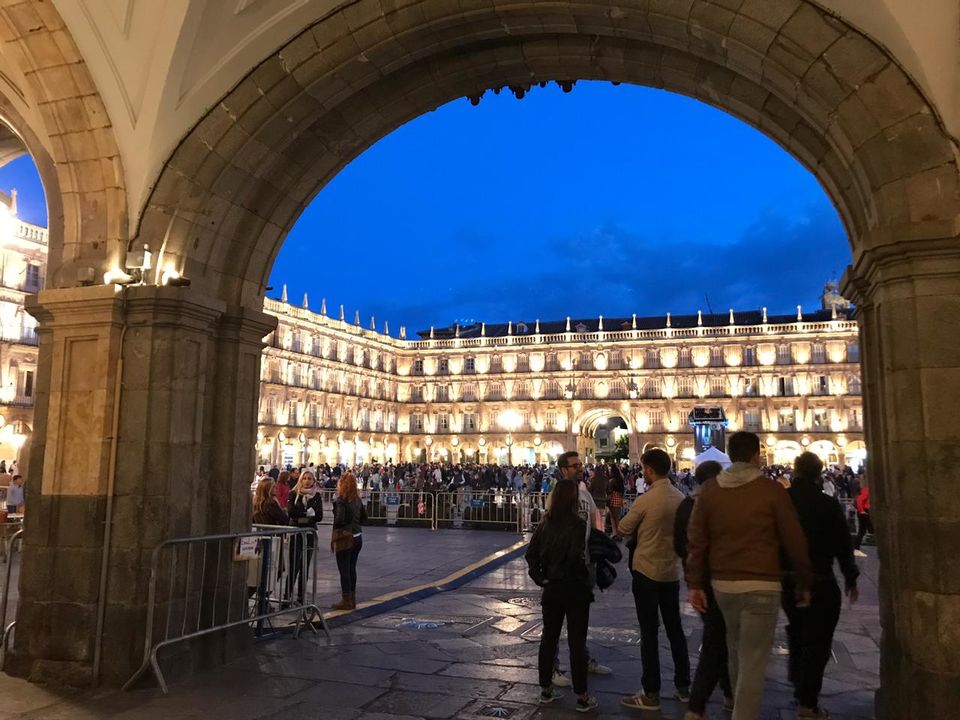 Hola..Mi Gente!!..Travelling alone in a different country has always been on my bucket list..and I'm happy to tick it off now and eagerly waiting to go to many more such trips to different countries. Okay, so I thought before writing the itineraries of the different cities I have visited, I thought of giving you guys an overview of the trip details like visa, accommodation, transportation, etc,. which will help you guys to plan your trip with ease.
So guys, I was travelling to Spain and Portugal. Spain for my course in Spanish language and Portugal for my weekend getaway. I had my course in Valladolid which was close enough to Portugal border, so why not snap the opportunity to travel to Portugal so that I could do 2 countries in one travel..;)
So, basically I was travelling for 3 weeks approximately. So, the first week was exploring Madrid and Barcelona ( 3 days each). And, finally the course, which was held in Valladolid. I will be giving a detailed itinerary soon in my coming blogs. And , the weekend between the 2nd and 3rd week was utilised perfectly for my trip to Portugal and also Salamanca, which is in Spain.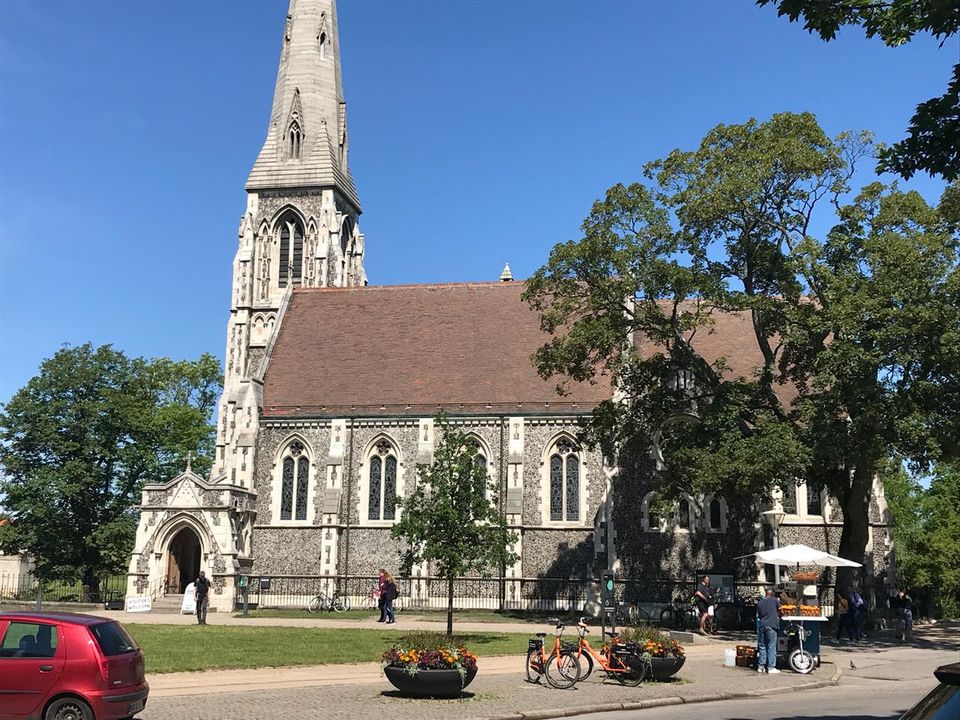 So now that you guys have an idea about my rough plan to travelling to Europe, let's start with something very basic and cardinal to travelling to Europe. Duh..obviously the visa..the boring tedious process. So, me being a traveller I wanted to do it all by myself and not give to any agent. Although I did seek some help with different documents, from my sister-in-law as she is a travel agent. But, you are totally welcomed by the visa agents to call them and ask them for the essentials, they really do offer you help. Check out my Schegan Visa blog to know in detail how I actually managed my visa procedure.
So, to find cheap flights obviously book beforehand and also guys do check the terminals if you are having a halt/layover in middle, sometimes transit visa is required, and also check if your meal preference has been properly added. Before landing to the destination make sure you have a ride booked to your hotel from the airport, because I being totally careless didn't do it and I had to face language barrier, as absolutely no one knew English on the airport except the guy at the information desk and to my bad luck he wasn't at all interested to help me. So, basically look for an airport shuttle or taxi, but taxis are generally very very expensive like I paid 30 euros and for the airport shuttle it was 5 euros and both dropped me at the same location. But as I was unaware of the map the bus route followed, I chose to ride a taxi but finally when I reached my hostel, the person at the reception told me it was the same place the bus would drop me. So, guys I suggest to call your residence and they will help you out with the transport and also do have a sneak peek at the map, so that you have an idea and you know exactly where the transport is taking you.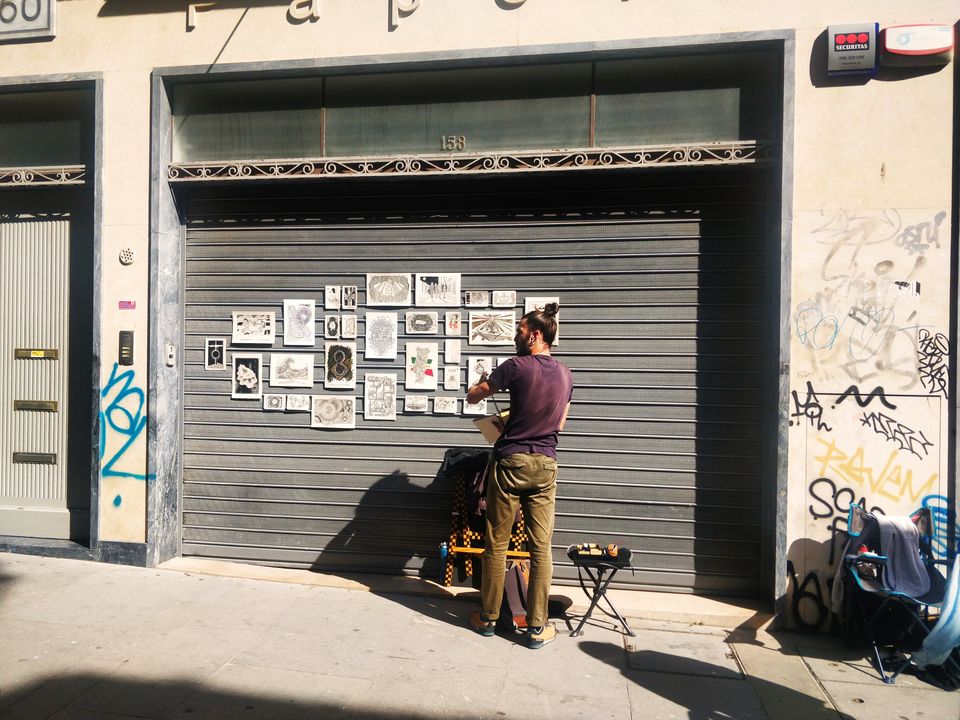 Okay guys..so, while travelling to other countries, make sure you learn few words of their language. You can't expect that everyone knows English in their country, so few sweet gestures will make them want to help you more, like greeting them in their language.
While travelling to Europe, you should always choose hostel or Airbnb. The main thing is you get a kitchen to cook your meal, and as an Indian, for sure you need a kitchen to cook your meals after a while and also it's so healthy and cheap. Also hostels and Airbnb are so much cheaper than the hotels and very convenient.
For transportation, I would suggest walking because seriously you can get anywhere around the city and you explore more stuff while walking, but you can also use the public transport, it is very efficient.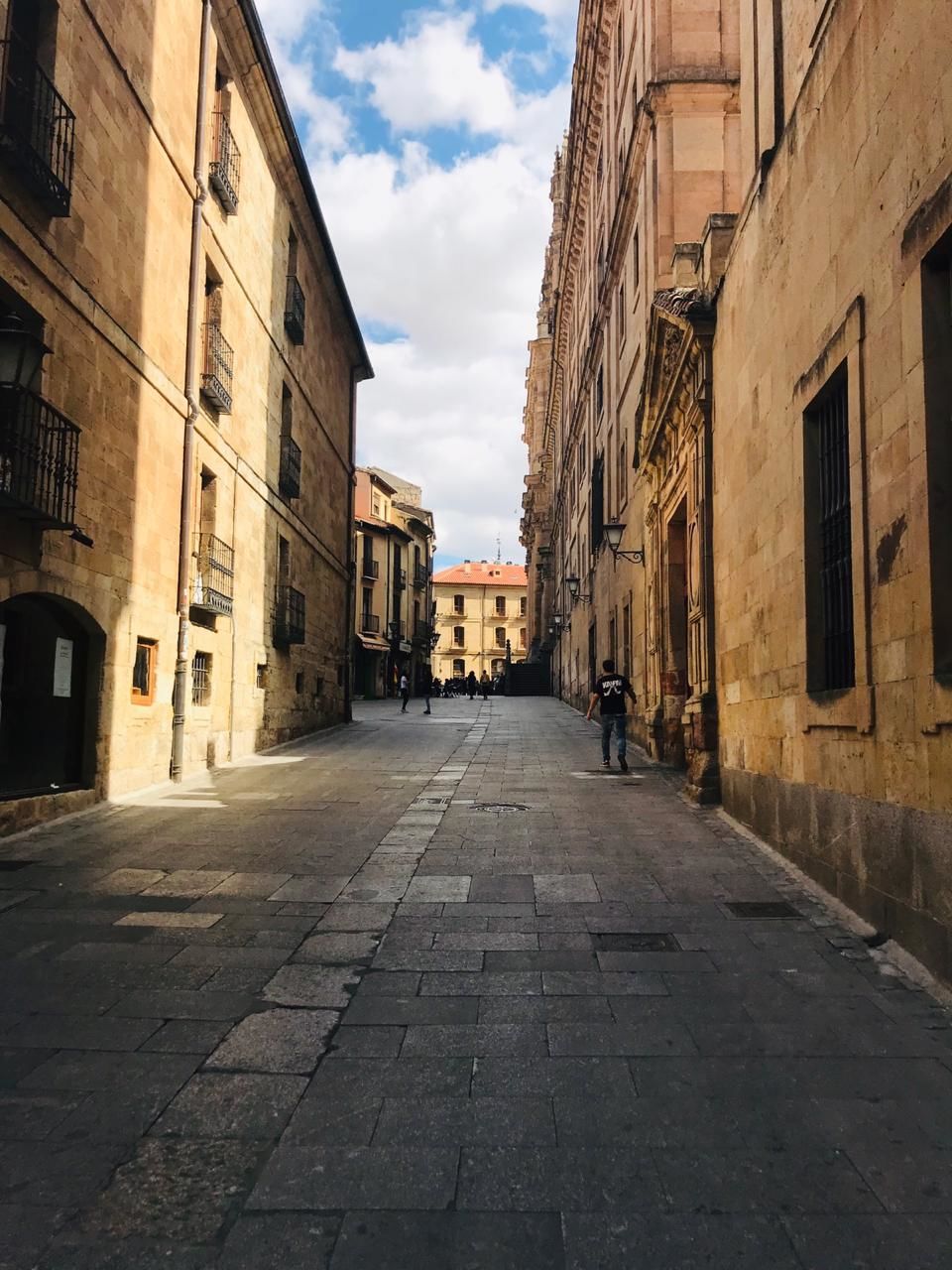 Also guysss...please make your purchases tax free. Many people don't know this, but whenever you are charged a local tax in the outside country, you can make it tax free as you are not the citizen of that country, and maybe you will get it immediately in your account or you can cash it out at the airport.(request you to ask the respective person responsible there at the shop, mall, etc,.)
That's all guys, I hope this was useful for you. If I should know any other thing while travelling, please let me know in the comments down below.
Thank you for your interest in my blog!!:)