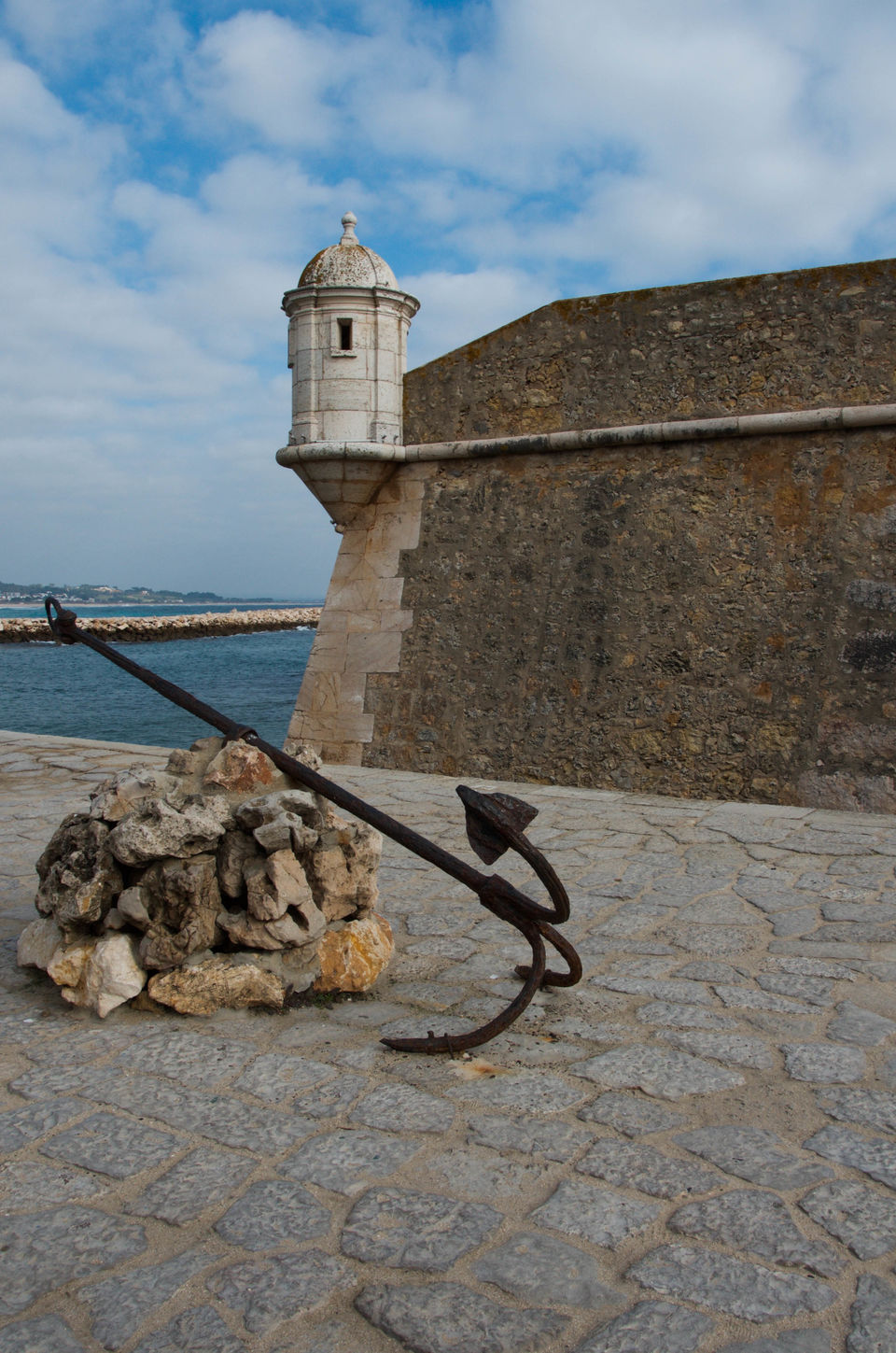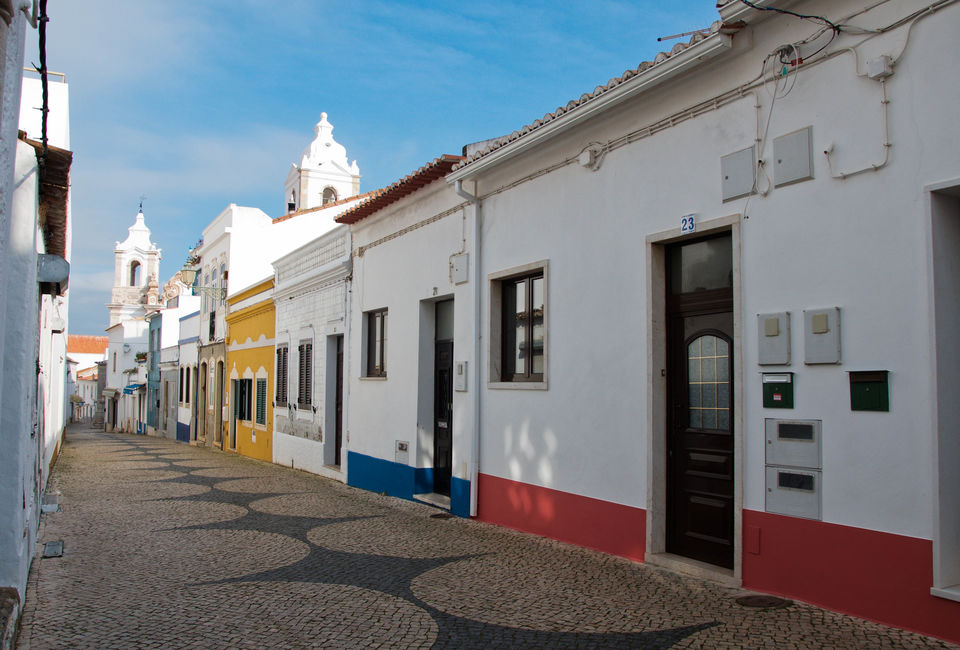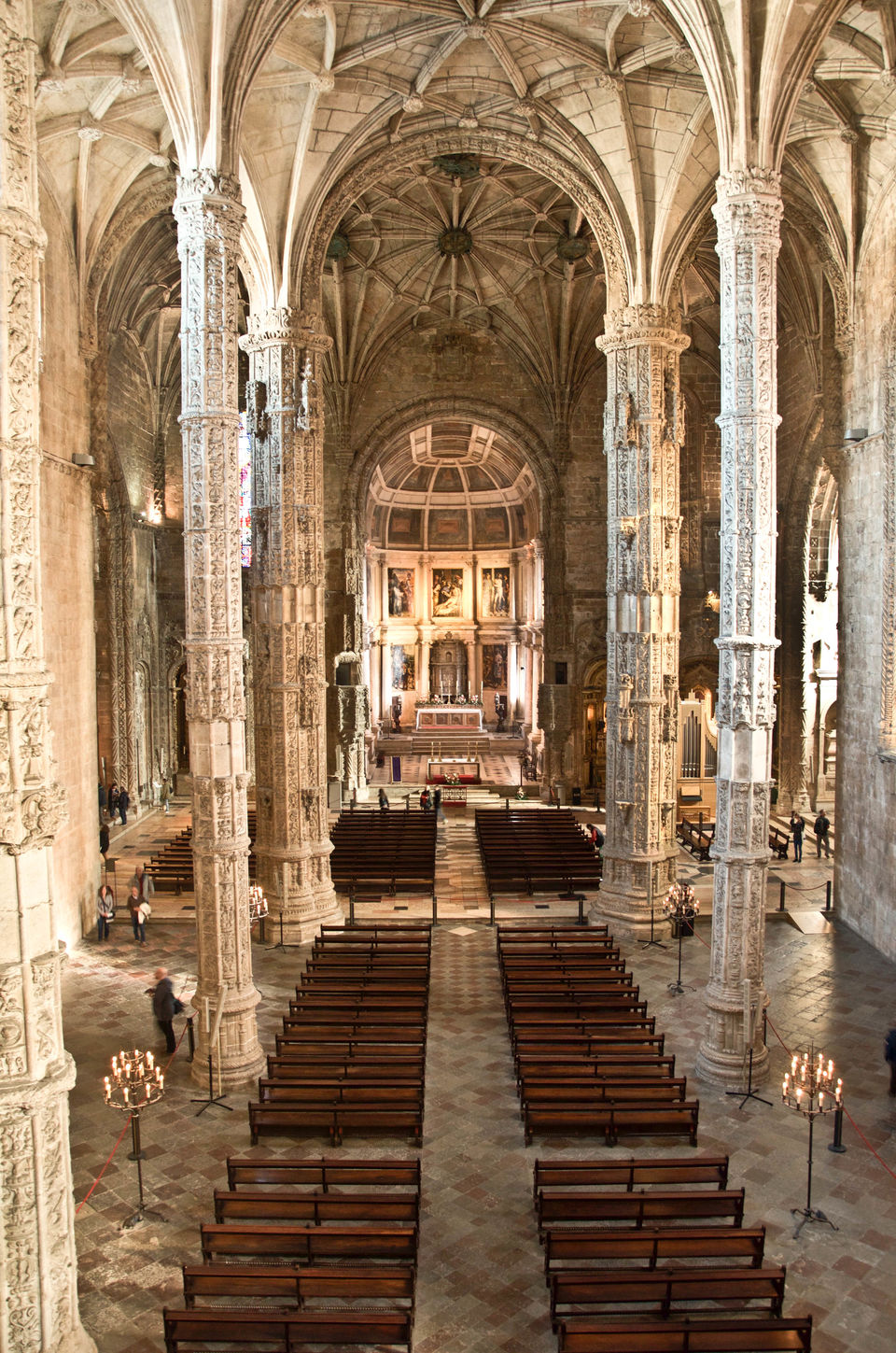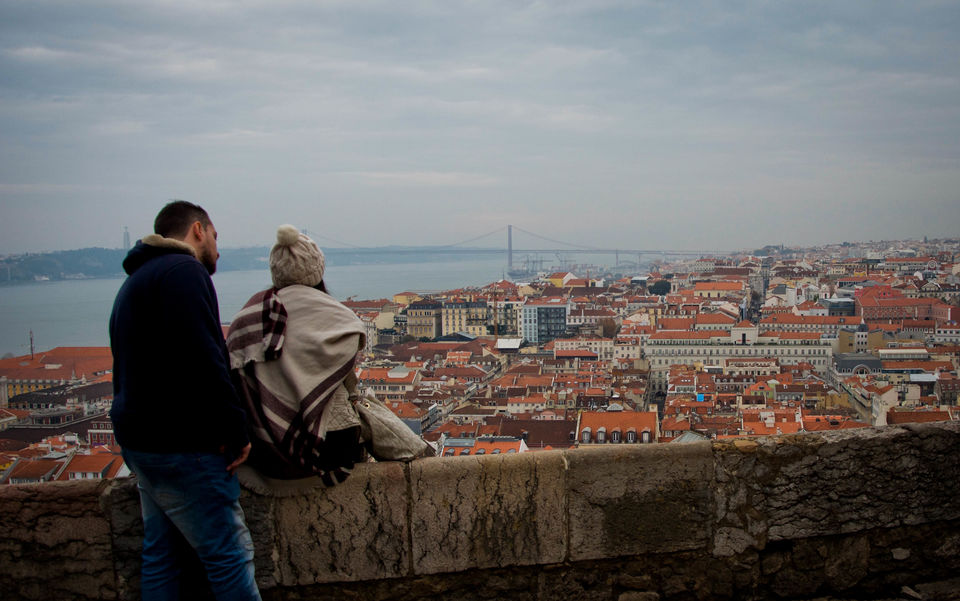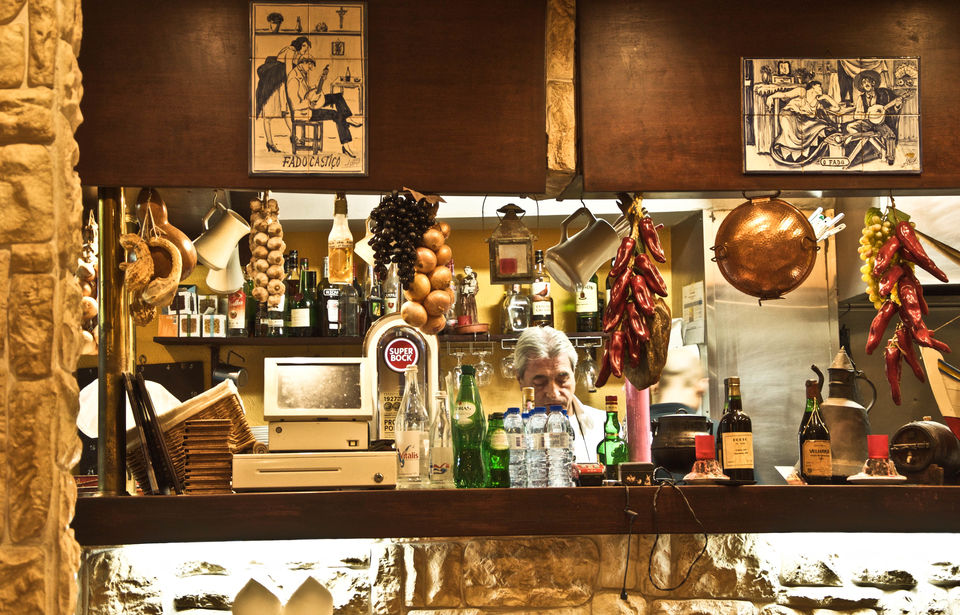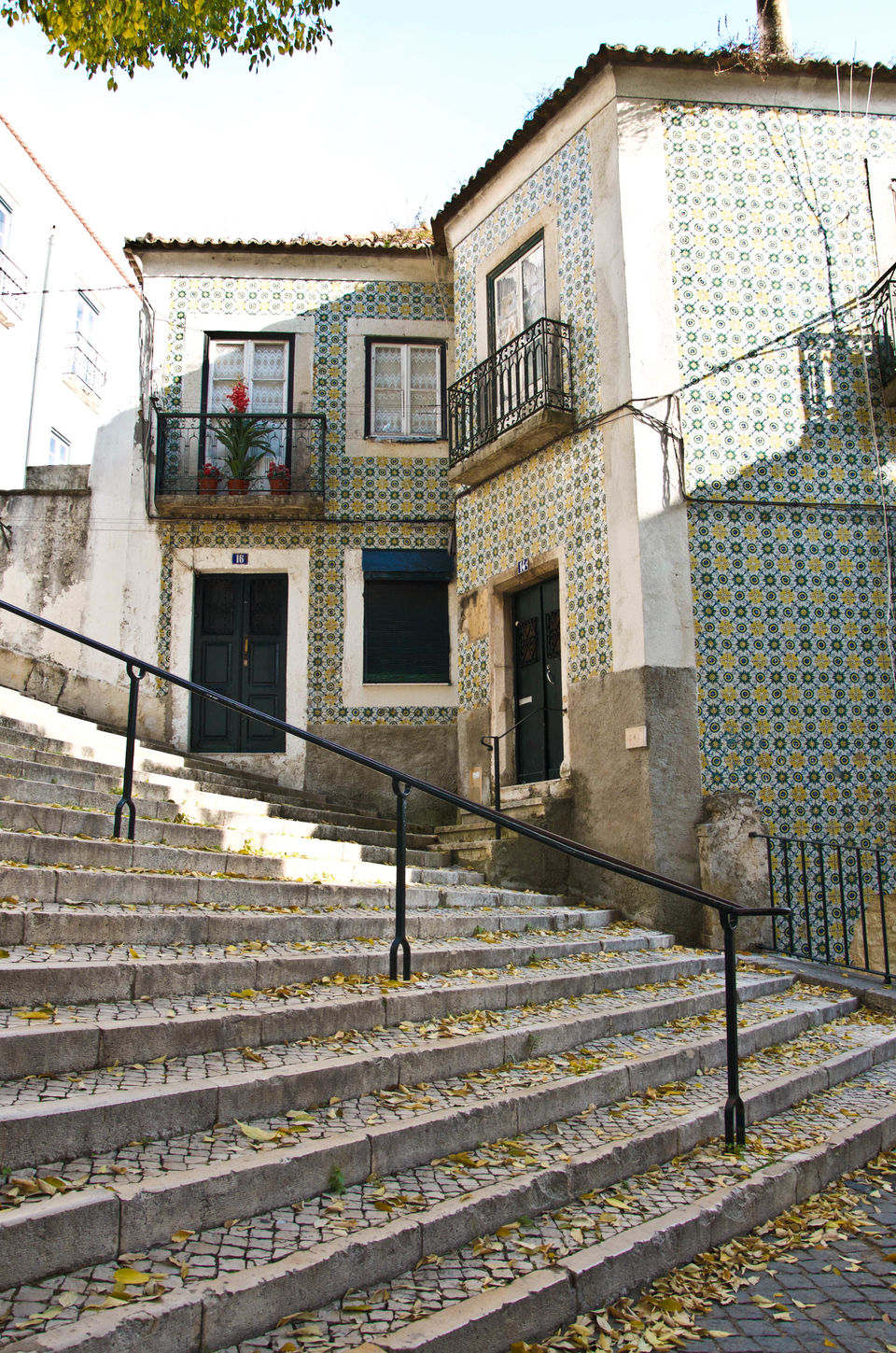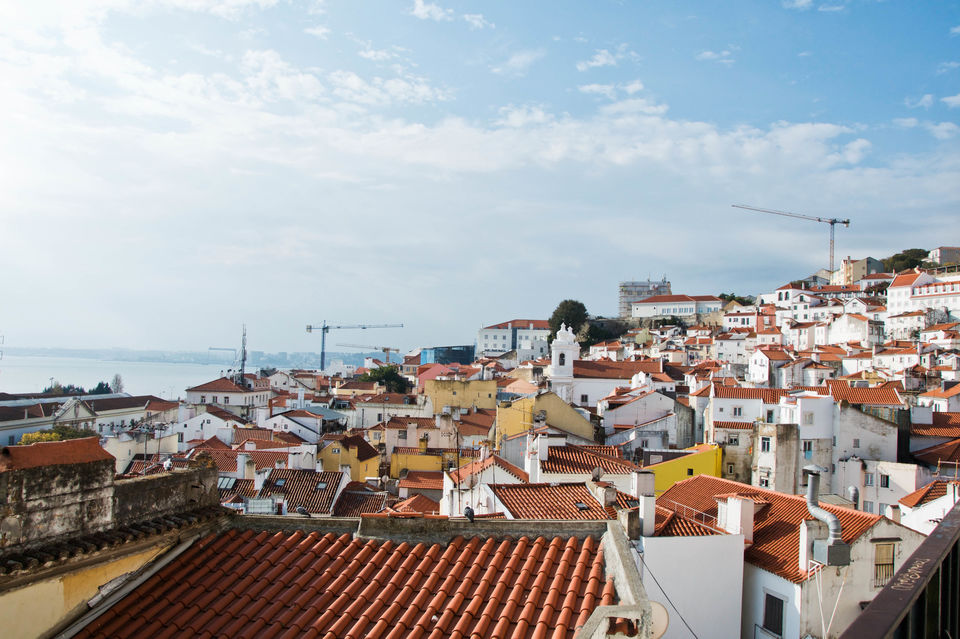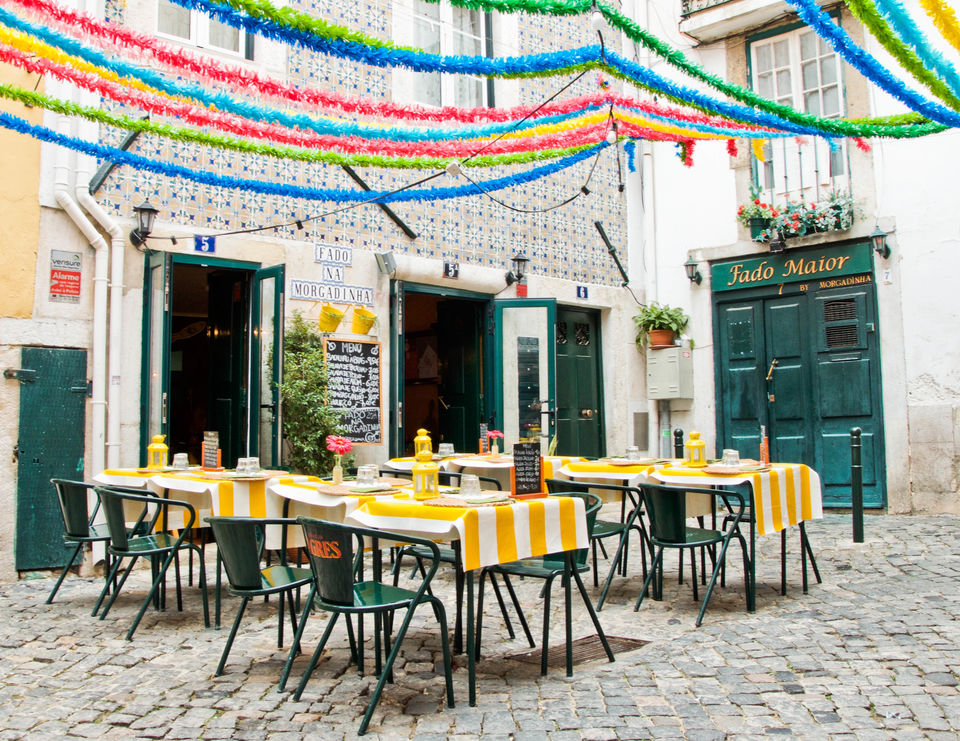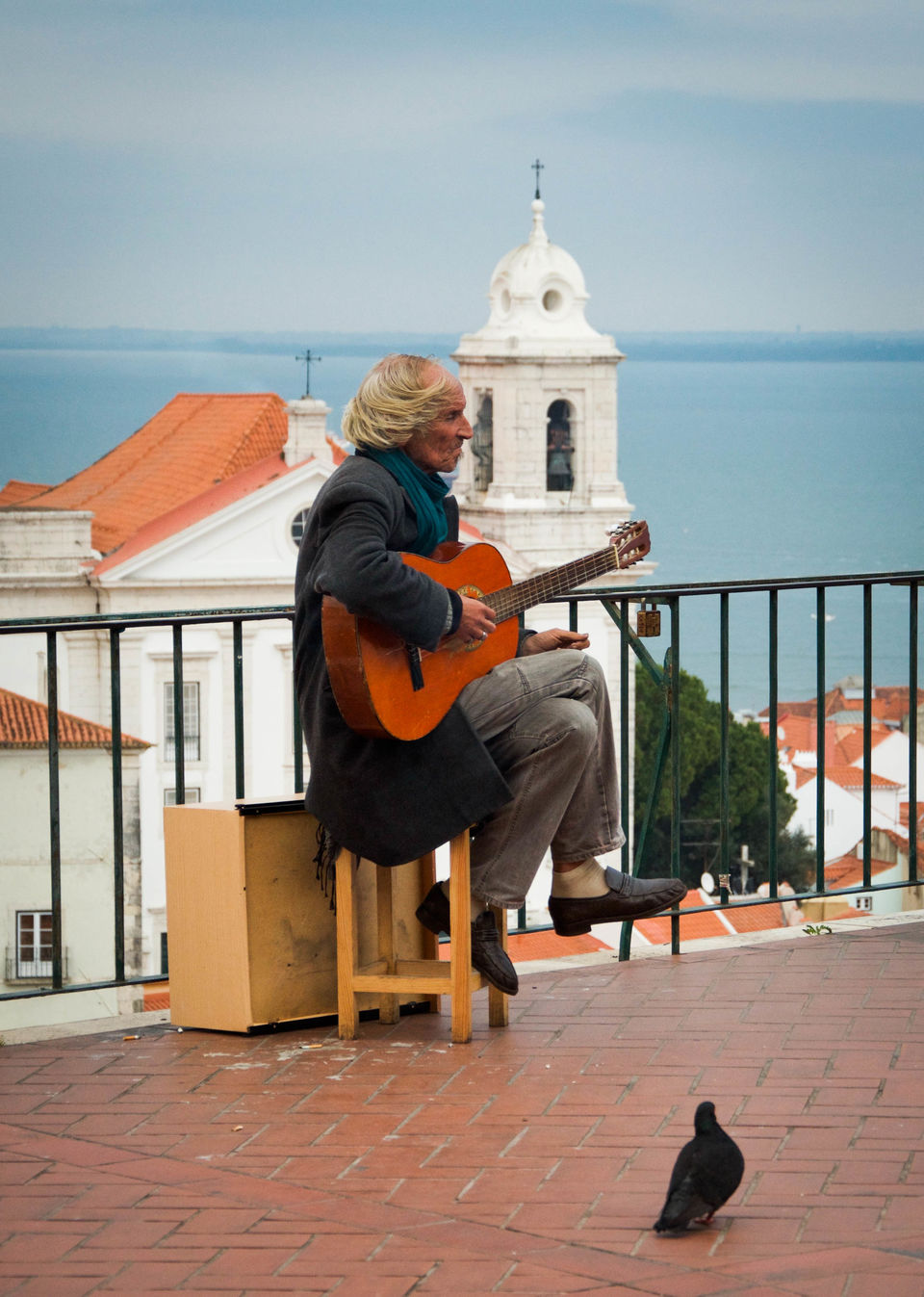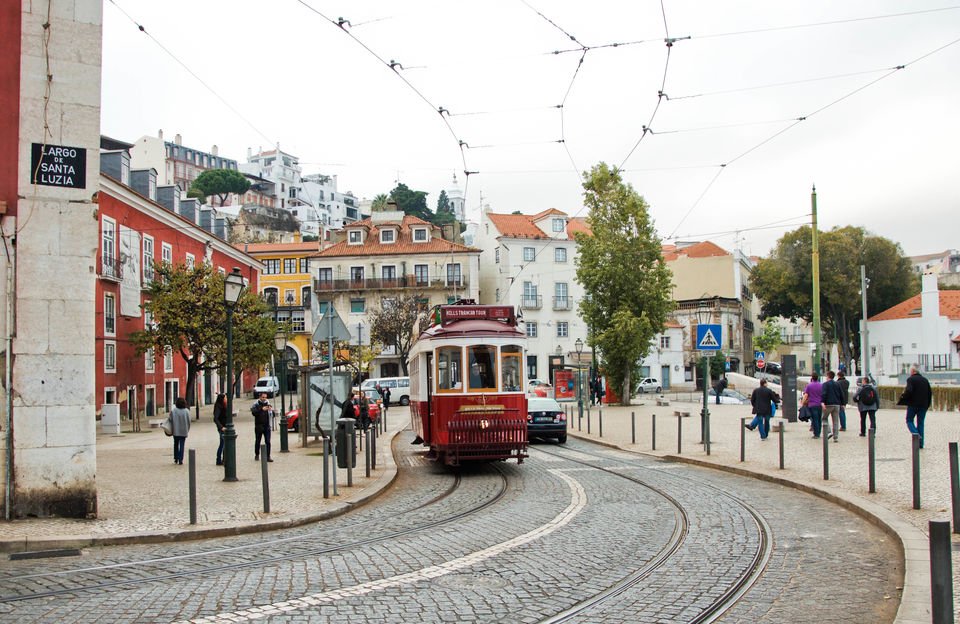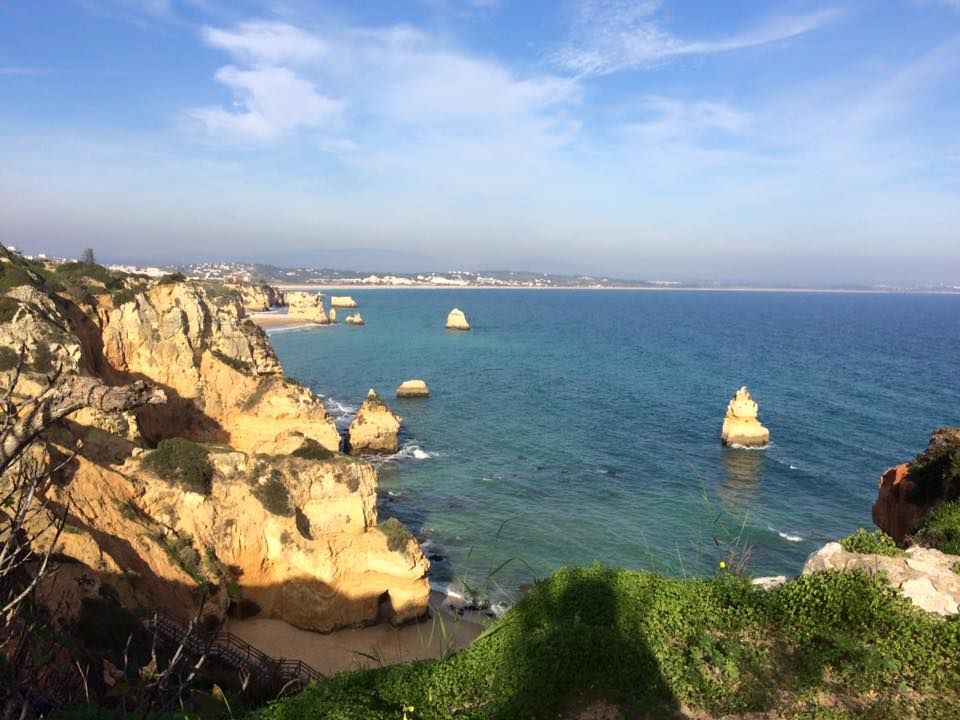 I guess being surrounded by the more popular and giant tourist spots of UK, France and Spain keeps Portugal a bit behind on the top travel hits and lists, and I have to admit I only planned it after a much anticipated Spain plan didn't work out… but it was a week that packed in quite a punch, left my stomach pleasantly happy, my liver not so much and my legs wishing I worked out more!
The Streets
Before I left for Portugal I came across this article that mentioned Portugals street art and I wasn't disappointed, from Lisbon to Lagos the streets and side walks had beautifully patterned mosaics …floral designs, house numbers, astrology, mermaids, ships and angels…..every street and step was a chance to chance on something new.
Have you ever wondered how such a tiny country produces so many great footballers? For starters you can barely walk 500 metres without having to go uphill and downhill, so much so that you might want to actually plan your drinking binges so you start with going uphill and then the rest is downhill (in more ways than one)
The People
I'm not sure if its something they teach in schools in Portugal or just what's in their wine but these guys have a really awesome sense of humour (yes, Im probably generalising a whole country) but I met a lot of folks who cracked me up while they stayed poker faced with the most sarcastic ridden humour (just the kind I love) I'd tell you some jokes but I think I may attract the haters, so for those of you who can laugh at what you shouldn't laugh about – book your tickets!
The Food
The Goan blood in me had me hungry the minute I touched down in Portugal, the smell of the food evoked memories of large family lunches and my grandmothers cooking (which as much as my mother will hate this, was the best). The first place I went to for dinner was like a home away from home with its bright yellow walls and a spaced out grey haired man watching soccer while he handed me the menu (if you've been to my family restaurant Bernardos you will know that's exactly what you should expect from my father)..and now that I'm done taking digs at my parents, il come back to the food ….it was a divine mix of sea food and pork, from delicious clams, to melt in your mouth assado, flaming chourico and grilled sardines that were capable of making your stomach sing!
The Price
I flew to Portugal from Paris and in most of the bars and restaurants ended up paying as much for a (huge) dinner and (lots of) drinks in Lagos, that I would for a regular meal in Paris. From the accommodation to the food to the inter city travel Portugal isn't too hard on the pocket and I got some really great places to stay (with die for views) at about $50 a night.
And Spectacular Views
In Lagos, the walk from Praia da Batata to the famous Ponta da Piedade will leave you breathless, with some of the most spectacular view of the cliffs and the turquoise blue water, with only the sound of silence and the occasional sounds of the waves crashing against the shore.
TIPS
– If you go to Lisbon, stay atleast a couple of nights in Alfama, it's the charming old city and has next to no hotels or resorts, which means you will get the real feel of the old city, minus bustling tourists. The old lady downstairs (which in Portugal is down the street, and hundreds of stairs down) had the most amazing pasteis de nata and she even had one with a chocolate burst, 2 months later I'm still trying to run the impact of those off my waistline!
– For Indians, don't book a flight to Portugal directly, chose instead to fly round trip through cheaper destinations like Paris or Madrid and then use easyjet and ryanair options to fly from there to Lisbon. It will save you an easy $200 on flights, use that to eat more
– This is for people who travel to Europe in colder months and use airbnb like options, Portuguese homes don't come with central heating, so make sure you have something or someone to keep you warm.
– and in the true spirit of Portugal, kick back with some traditional Fado music and spend some time …..doing nothing