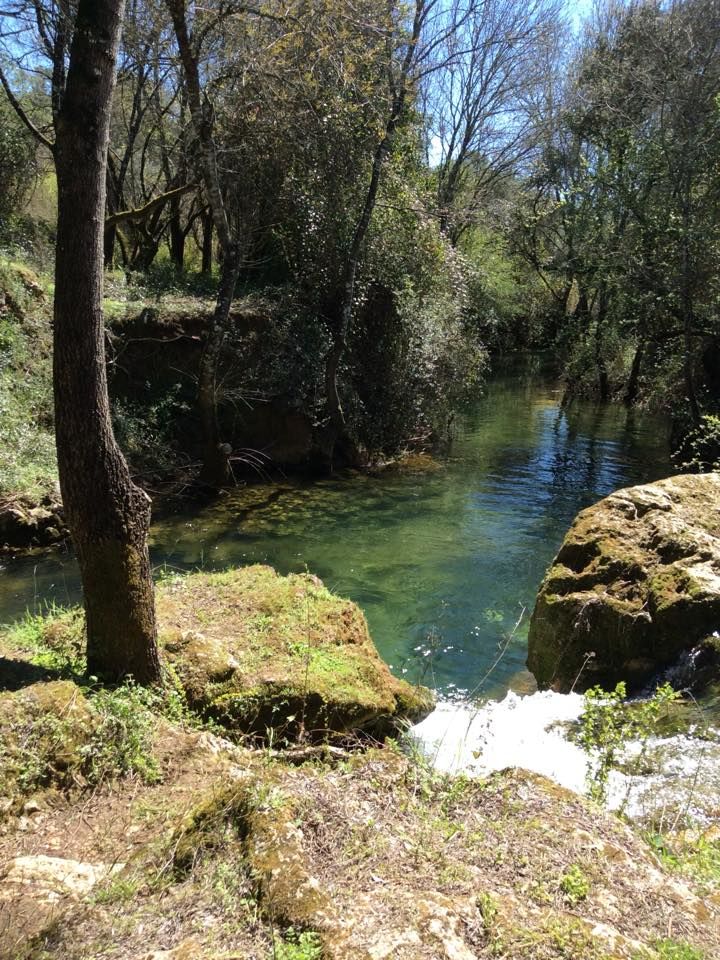 River beaches in Central Portugal
Portugal is a beautiful Country with the Atlantic Coast stretching the entire length, added to this, there are approx. 300 days of sunshine per year, so it is easy to understand why it is so popular.

But Portugal is so much more than a summer coastal holiday, if you move inland you will discover amazing architecture, monuments, culture, food, castles, warm friendly people and stunning scenery and natural reserves.
But if like us you want the best of both worlds, all the advantages of inland Portugal but to be able to swim on stunning beaches, then the Central region is for you.
Central Portugal is not as famous as any of its neighbouring regions, such as the Algarve, Alentejo, Lisbon or Porto. But this lesser well know region is rapidly becoming more and more popular with travellers who want more from a holiday.
The Silver Coast (the coastline in central Portugal) is being developed as a holiday location with stunning beaches, dramatic coastlines and secluded bays, but with far less tourists than the Algarve.
Move further inland and you will find some of the most amazing towns, cities and villages such as Tomar with the famous Convento do Cristo
Or Fátima, one of the largest pilgrimage sites in the catholic religion (though you do not need to be religious to visit)
Or maybe head to the border with Spain and visit one of the 12 historic villages of Portugal.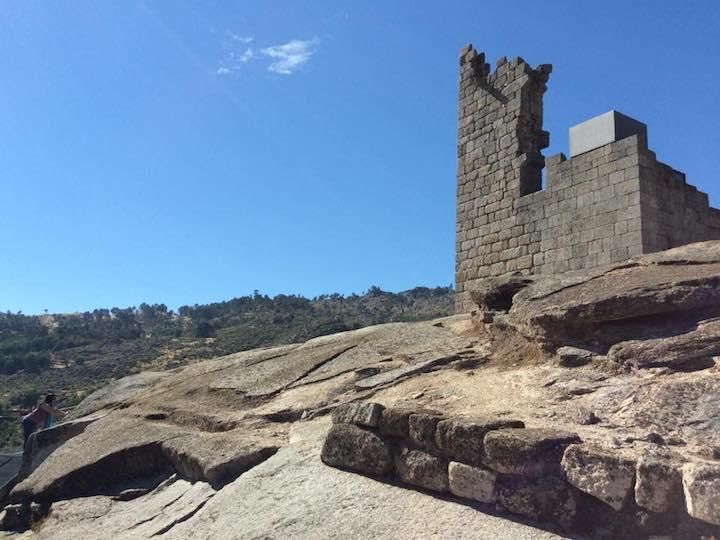 But back to the idea of a beach, it would take up so much time from your holiday if you were to drive a 4-hour round trip to visit a beach.So how has Central Portugal overcome this hurdle?
By developing river beaches (Praia fluvial).
If you have never heard of a river beach, the concept is quite simple, it is an area of a river that is suitable for swimming, normally the water is crystal clear, surrounded by nature and very quiet.
Though some areas have developed the natural swimming areas to be more popular, and have included bars, cafes, amenities and an area of the water that is separate to the actual river making it very safe, often with a lifeguard on duty during the high peak season.
The river beaches are numerous in central Portugal and you can choose the style that you want.
In Castanehira da Pera, there is Praia da Rochas, this is an extra large beach that has been fully developed and provides a promenade with palm trees, umbrellas, sun loungers, restaurants and a wave machine.
There is an entrance fee to this complex, but you really are spending a day by the beach when you visit here, along with many other tourists and locals.
If you want to go to the other extreme, you can find small natural pools in rivers that only the locals will know about (and you now that I am going to tell you) one such pool is in a tiny village called Fungalvaz (approx. 10 kms from Tomar).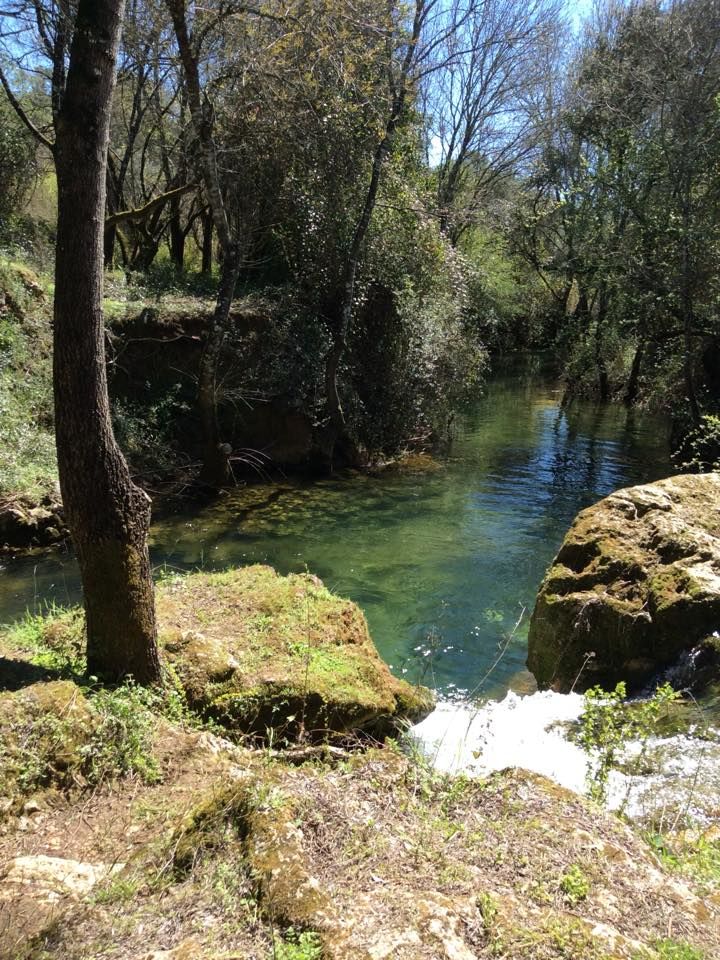 The walk to this is beautiful through trees and along tiny tracks, you meander along the river until your reach this natural pool. There are no amenities any where and certainly no lifeguards, but you can swim to the sound of bird song and watch the wildlife.
If you would prefer something more in the middle, an example is A Praia Fluvial Agroal, located in Ourem. This river beach is on the river Nabão.
Though there is the safe developed pool, you are also able to paddle in the river and lie and relax and sunbathe on the surrounding areas. There is a restaurant, café, bar, shop and changing facilities.
These are just a very small sample of the river beaches available, your only problem now is deciding on which one you would like to visit and which style would suit you best.
If you are driving you will see brown road signs with the beach icon to follow, but very few have public transport to them.