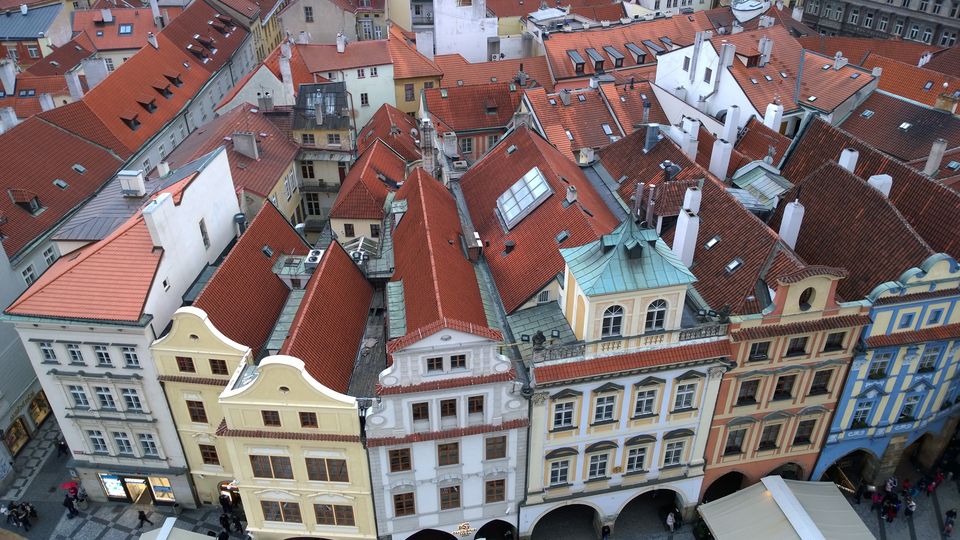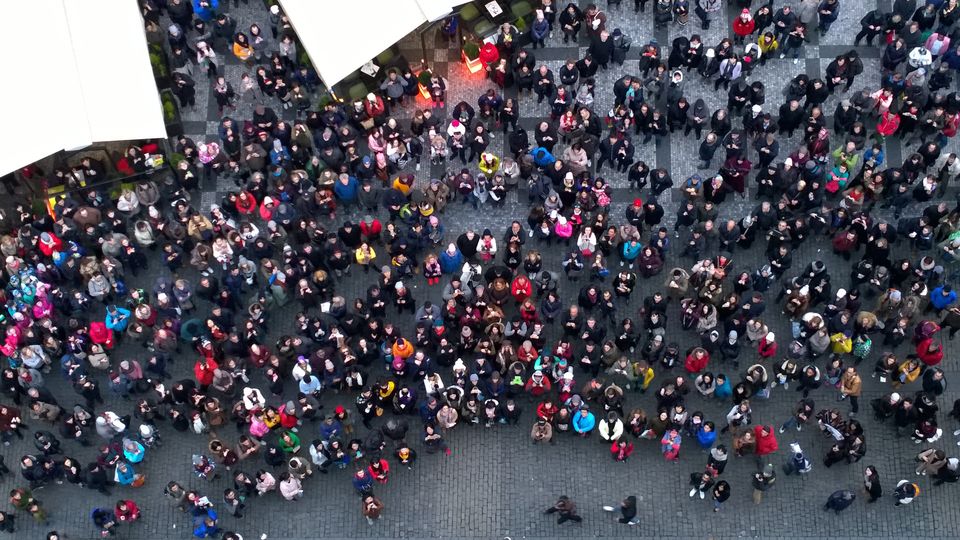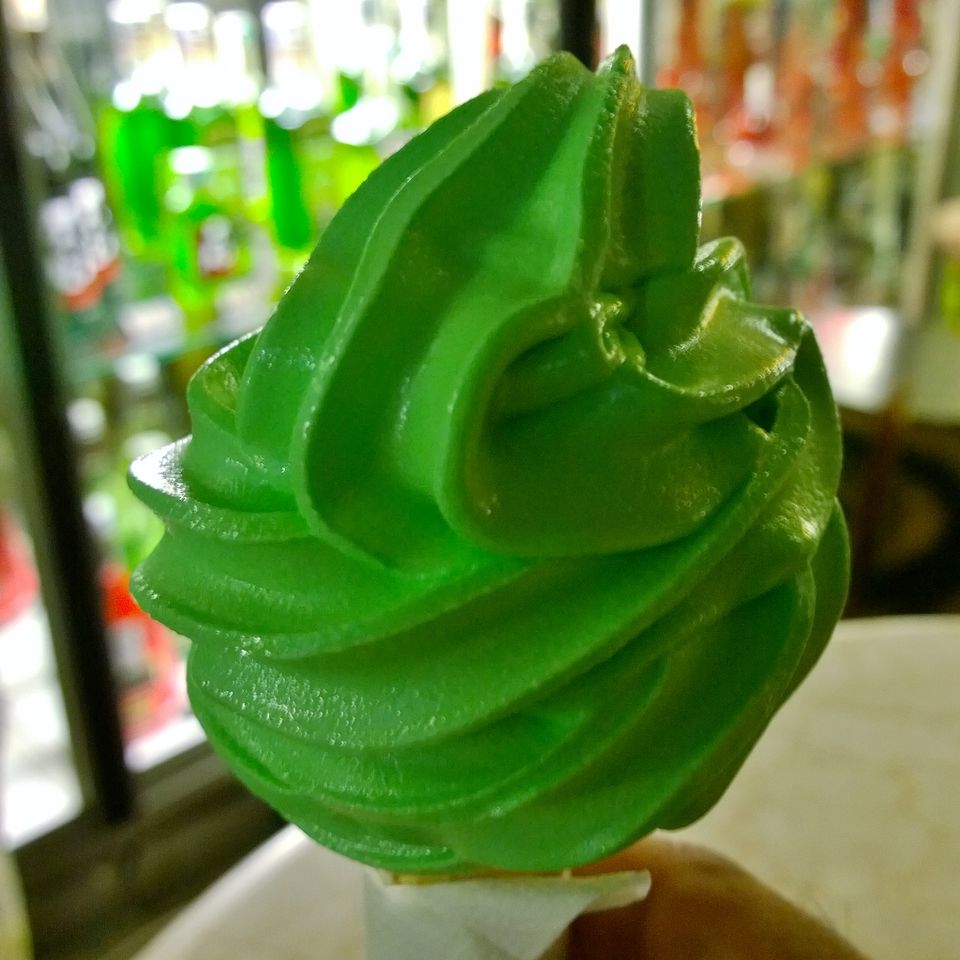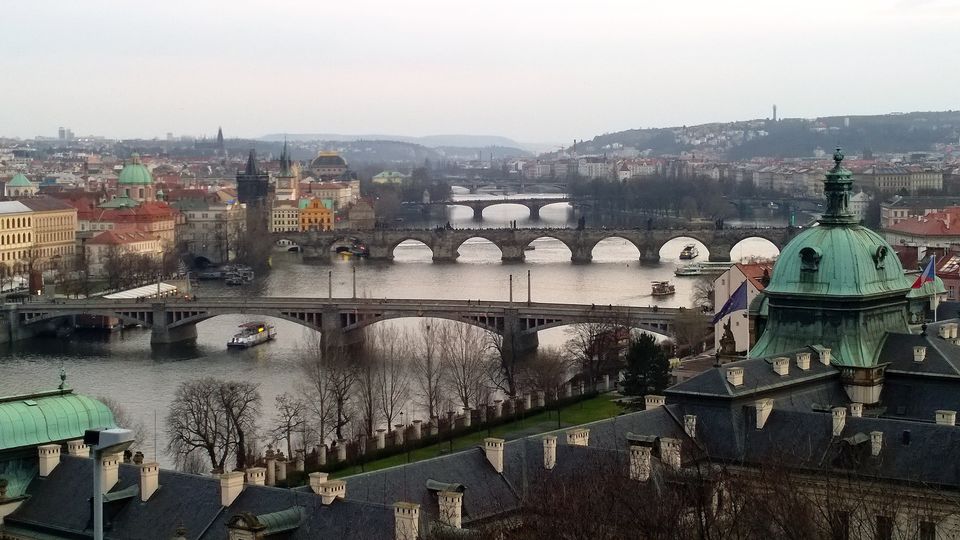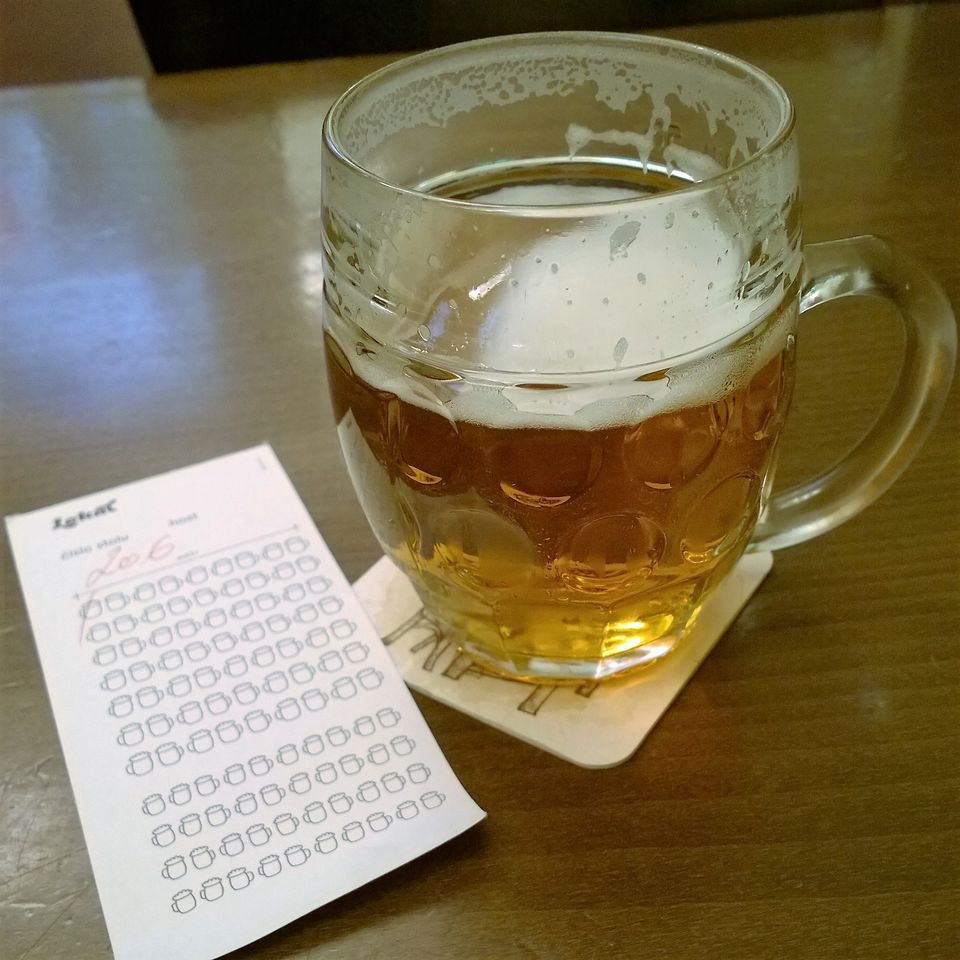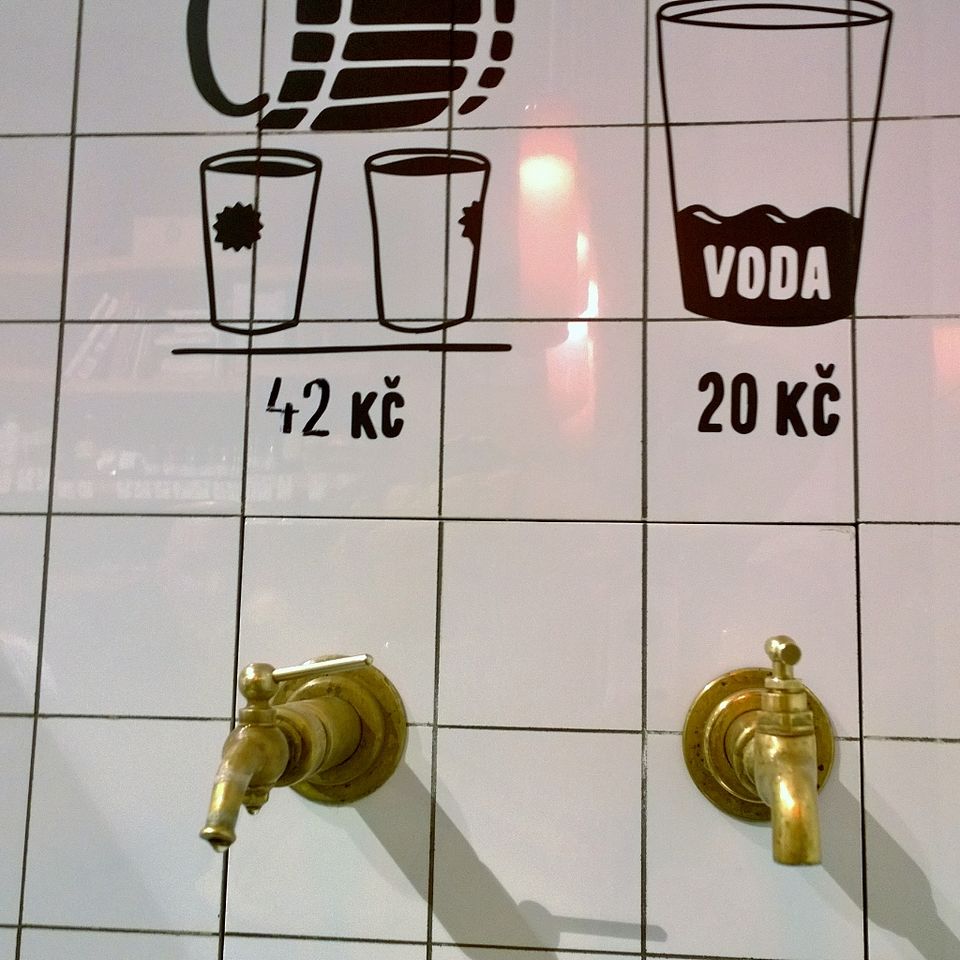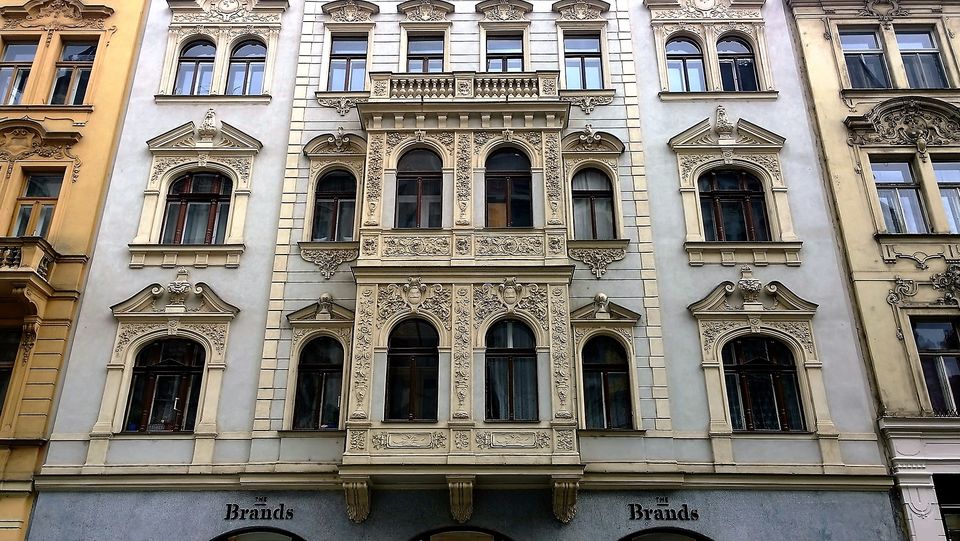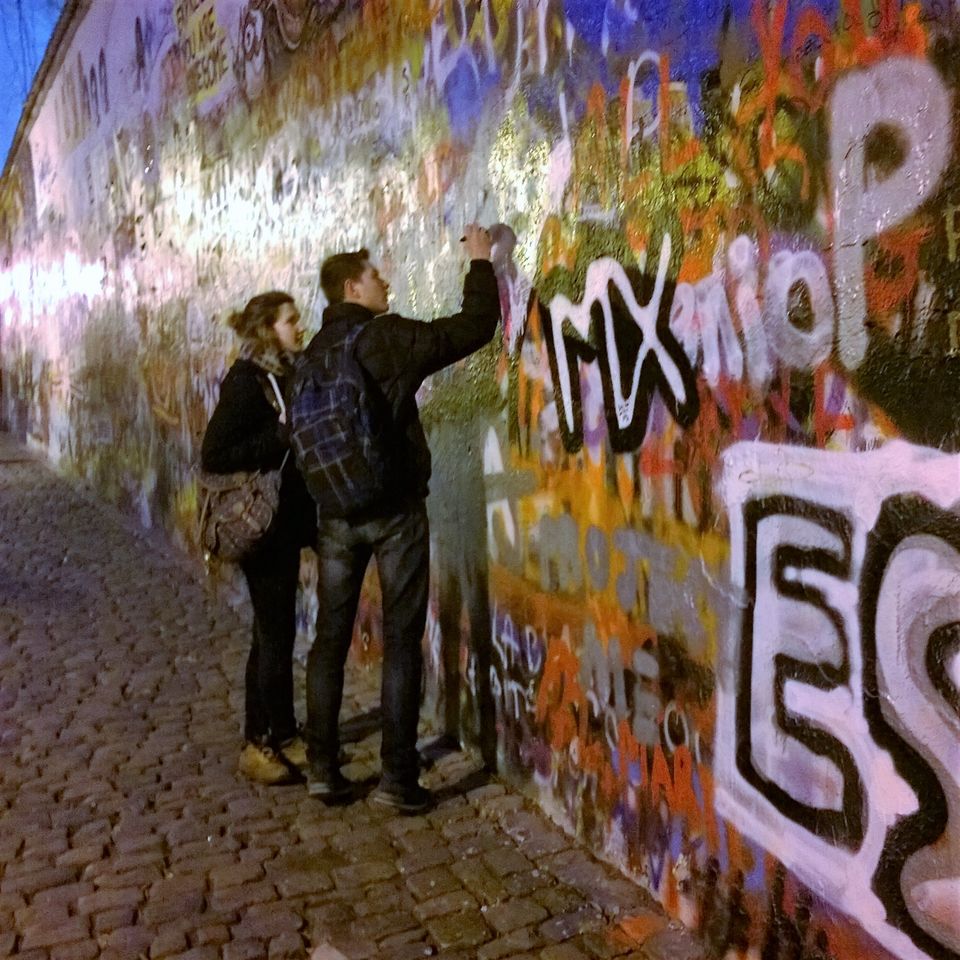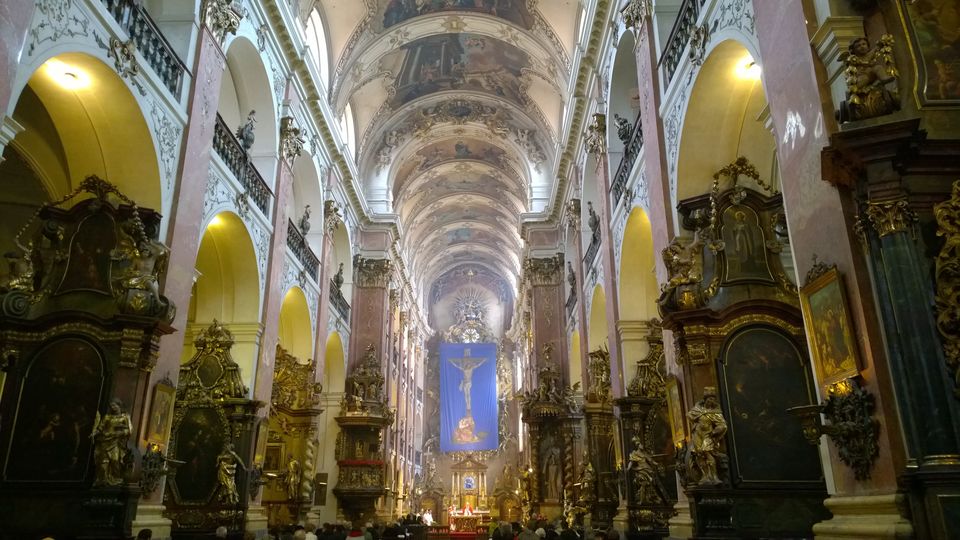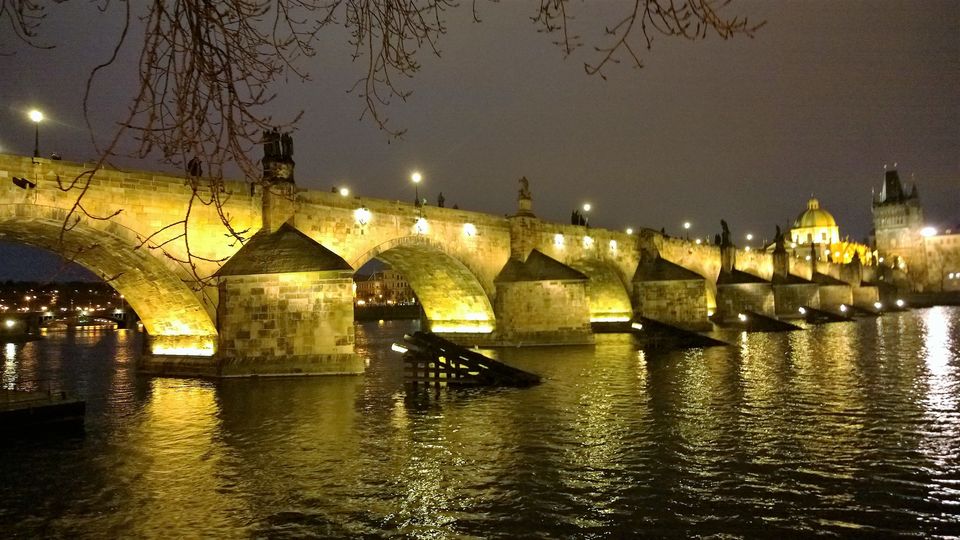 1. Climb The Clock Tower
You will find large maddening crowds waiting for the hourly show at Astronomical Clock in the Old Town Square but for me real magic happens at the top of the tower. Climb up the tower and you would be rewarded with breathtaking panoramic views of Prague. Just before sunset is perfect time to be there and you can spend hours just taking in the beautiful views in each direction!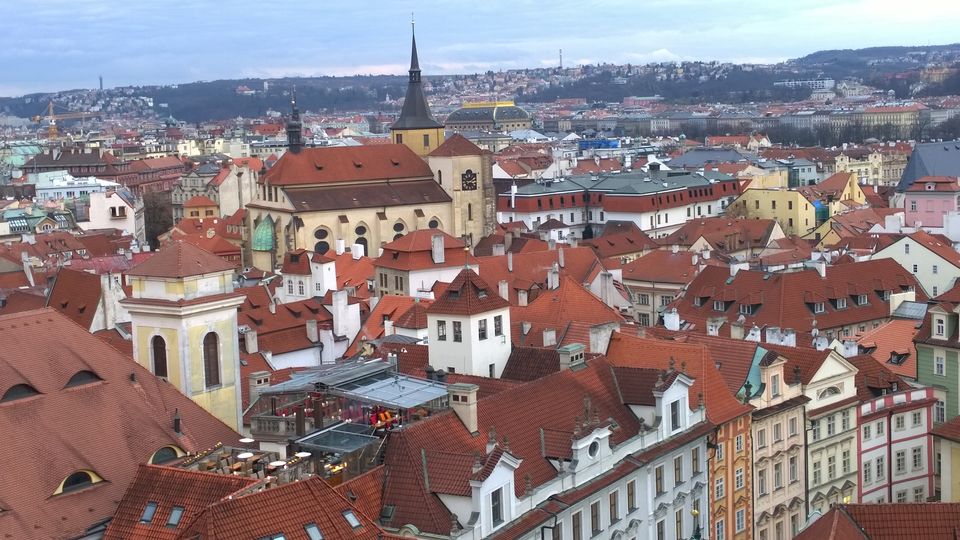 2. Try Absinth Ice-cream
This was the biggest surprise for me in the Prague! I was wondering around the city and happen to pass by this curious looking "Absinth Shop". I immediately wanted step in and glad I did. Apart from serving Absinth in its traditional way refined on a sugar cube they had Ice cream made out of it. It miraculously works so well as an ice cream flavor as Anise provides refreshing sweetness and of course the zing of Absinth!
3. Take A Walk In Letná Park
Probably Prague's best kept secret this vast expanse of green on hill slopes across river Vltava. It will take you away from the bustling city in peace of nature. It has gorgeous view of the river, the bridges and the city to make climb visually pleasing. And to make the deal even sweeter there is a beer garden right on the top of the hill dashing out Gambrinus to be savored with views of the city.
4. Drink Beer At Local Pub
Czech are super proud of their beer and rightly so! Try out one of the favorite pub with the locals ironically called "Lokal Dlouhá". Beers here would ideally be served with two fingers of froth on top to keep the bubbly seized. They say an average Czech would finish their half liter beer in just six sips so mind your pace. Czech prosciutto ham accompanied with fresh cream and radish is perfect nibble. Usually these places get really busy so good to have reservations beforehand, I could get in only on my second attempt!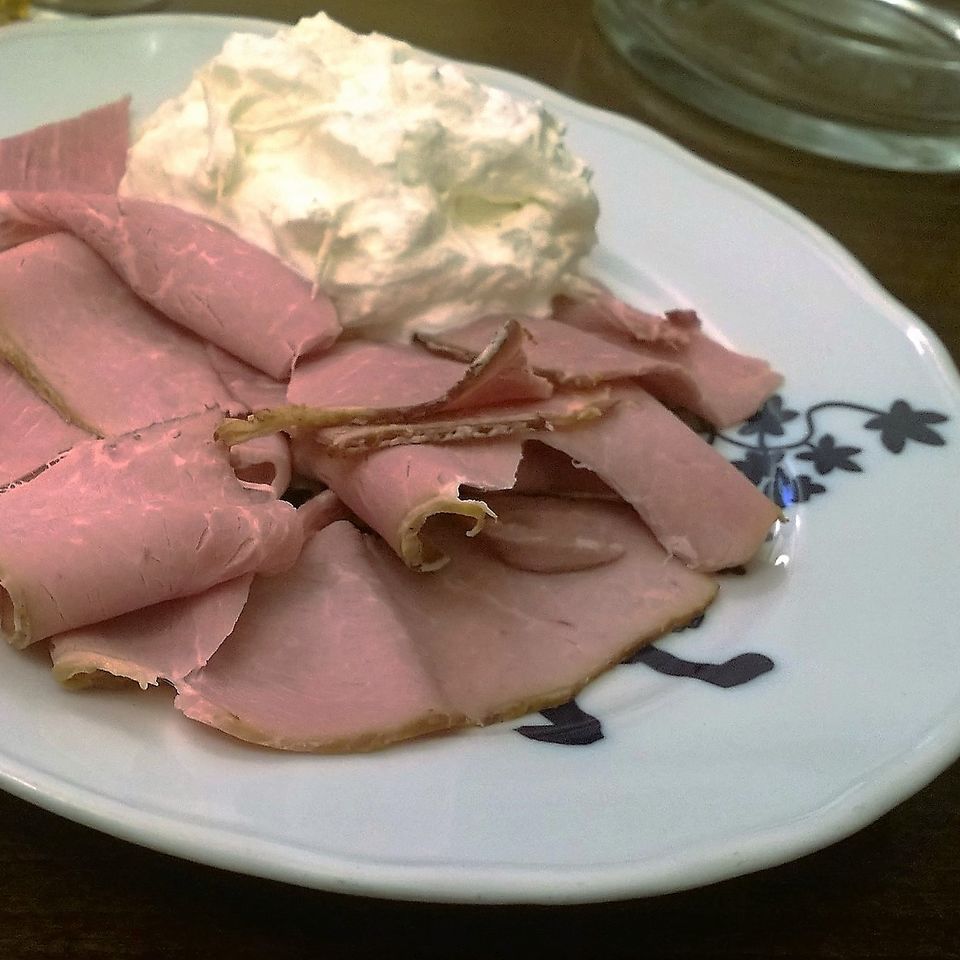 5. Wonder Around Castle Grounds
Probably the moment you enter Prague the imposing castle complex on top of the hill and towers of St. Vitus Cathedral will haunt you. Walk through the lesser town and make your way up to castle area. St. Vitus in the center of the complex is super impressive with its ornate exteriors and high stained glass interiors. Walk through the narrow "Golden Lane" with tiny houses and special attraction house #22 where Kafka was tenant at once upon time.
6. Eat at Naše Maso
This small little butcher run place is always packed with locals. The meat and sausages they serve are top notch. In one corner they literally have beer on "TAP"! Makes a great place for quick bite or elaborate dinner with a chance to chat up with the locals.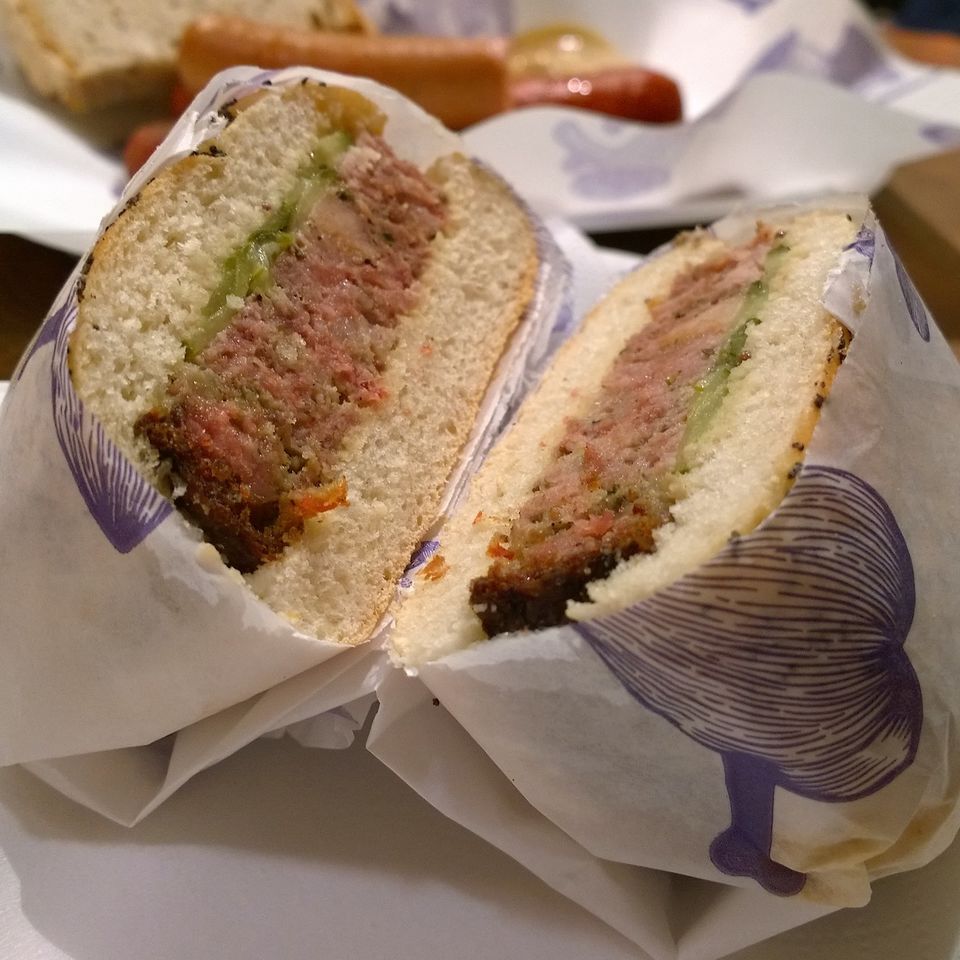 7. Soak In Opulence Of Jewish Quarters
Josefov, as the locals would call it this could be the most expensive neighborhood in Prague. With its gory history as a Jewish ghetto in the past this area in current times is home to luxurious boutiques and high end stores. What was most fascinating to me is the unbeatable architecture of the buildings and I could hardly keep my head down. Each building constructed to outdo the previous one!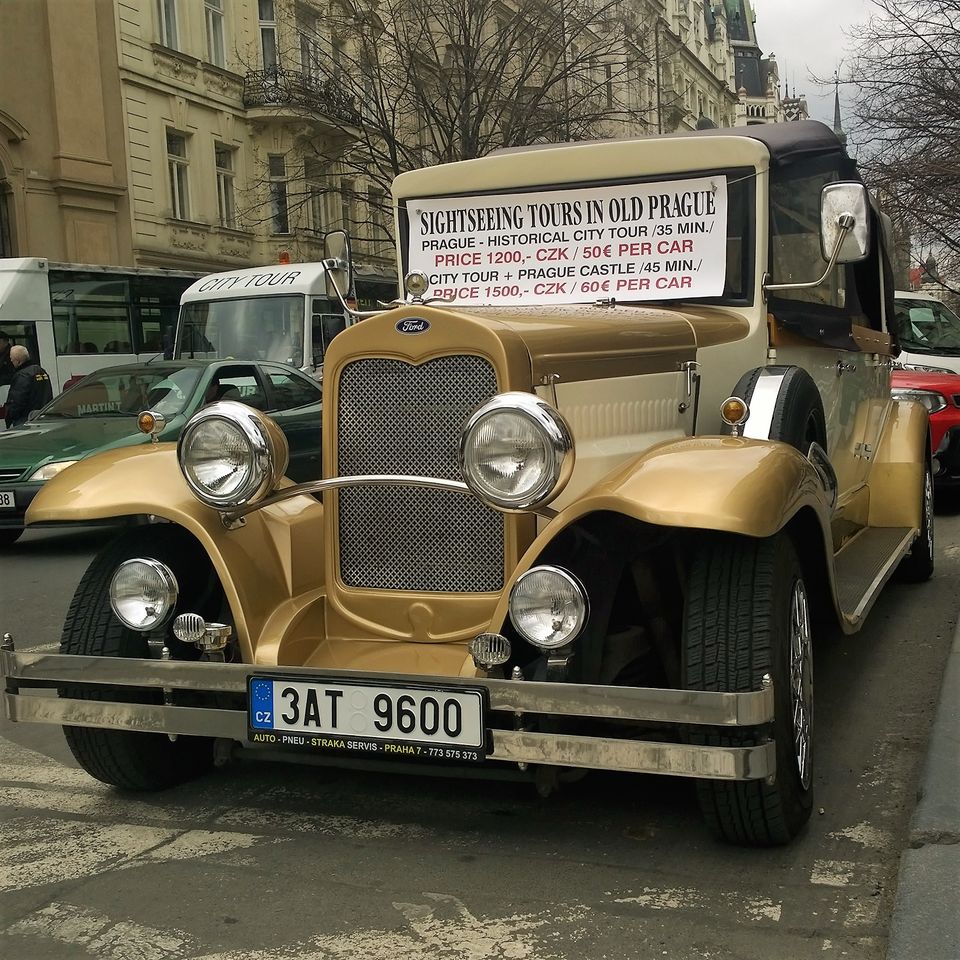 8. Leave Your Mark On Lennon Wall
Created as way of protest or show ones creative inclines in communist era of Prague, this wall is ever evolving graffiti art gallery. "You are beauty of the blossom. How can I express that you are awesome" the words graffiti on wall so truly describes Prague! Feel free to create your art on the wall or just sign with a pen to leave your mark behind and feel the freedom.
9. Visit St. Clement's Cathedral
This cathedral near old town is absolutely divine. Constructed in 1715 St. Clement's is a glorious Baroque building.
10. And of course cross the Charles Bridge
The biggest tourist draw of Prague! Fantastic place to people watch, listen into struggling musicians, enjoy the breeze of the river and watch the setting sun behind castles. The dark Gothic statues installed to decorate the bridge on either side are definitely a sight!